Le premier album solo de Ian Kay (Missing Souls, Cavemen V, Rencards) enregistré à Los Angeles est annoncé pour fin mars, nous allons récupérer pas mal d'exemplaires Walk That Road Again (Antifaz Rcds)...
Le terrible nouveau simple des Lullies est enfin en stock, Dernier Soir, en attendant l'album prévu pour ce printemps (Adrenalin Fix)...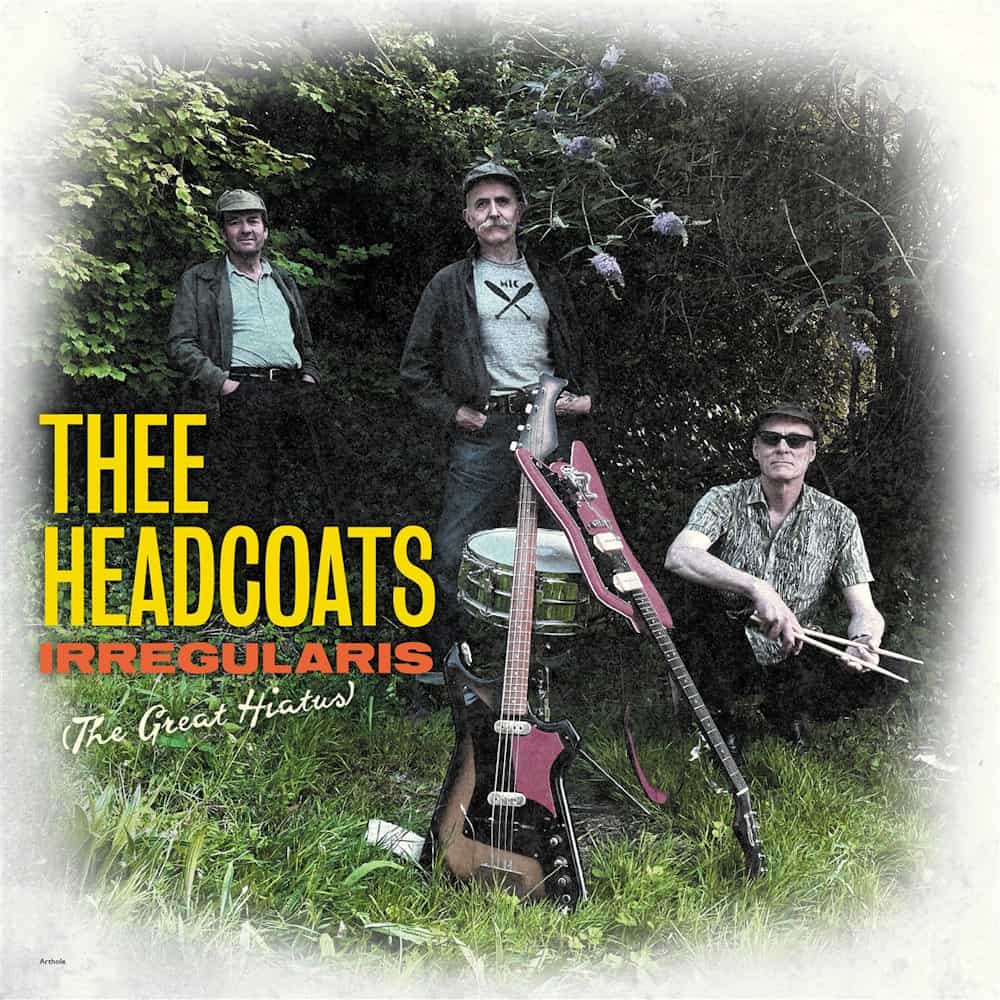 Billy Chidish n'a jamais été aussi actif, et annonce un nouvel album des Headcoats après 22 ans de silence, Irregularis (The Great Hiatus) chez Damaged Goods...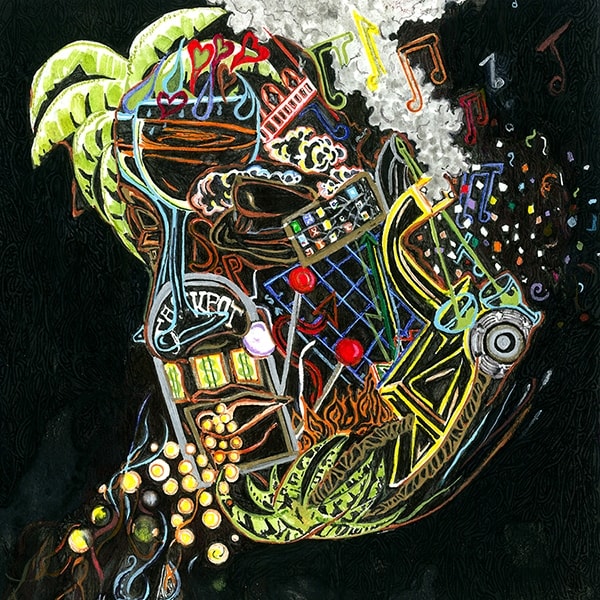 Retour de l'ami Dick Stusso, dont l'album précédent avait été un plébiscite à Dangerhouse, avec un troisième Lp intitulé S.P. (Hardly Art)...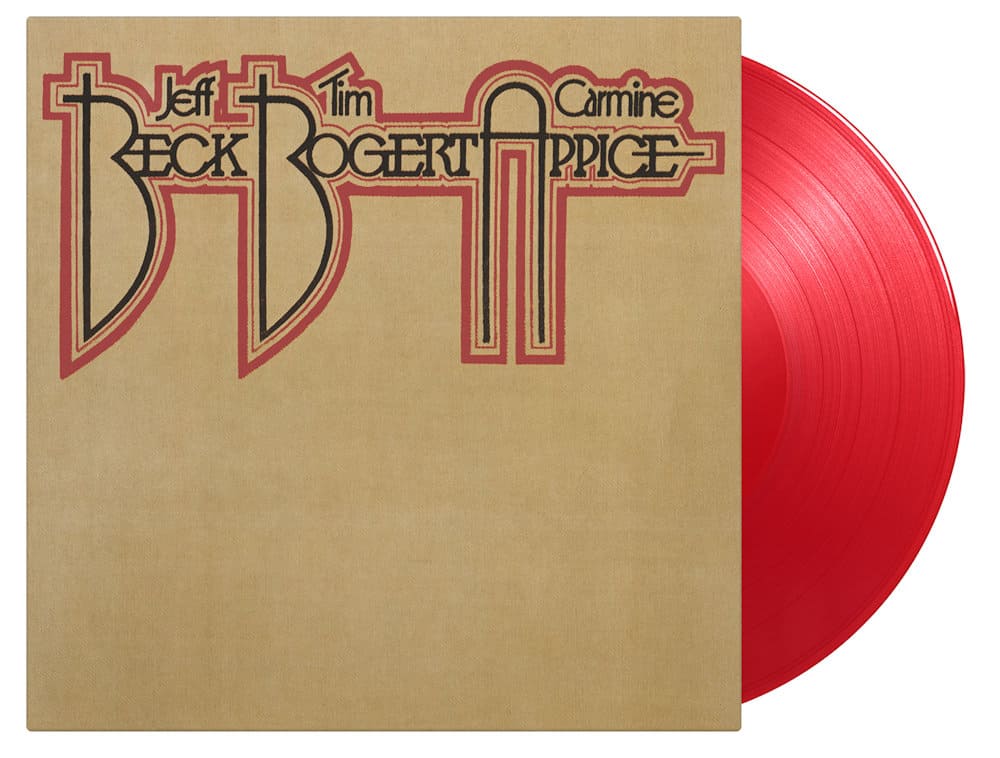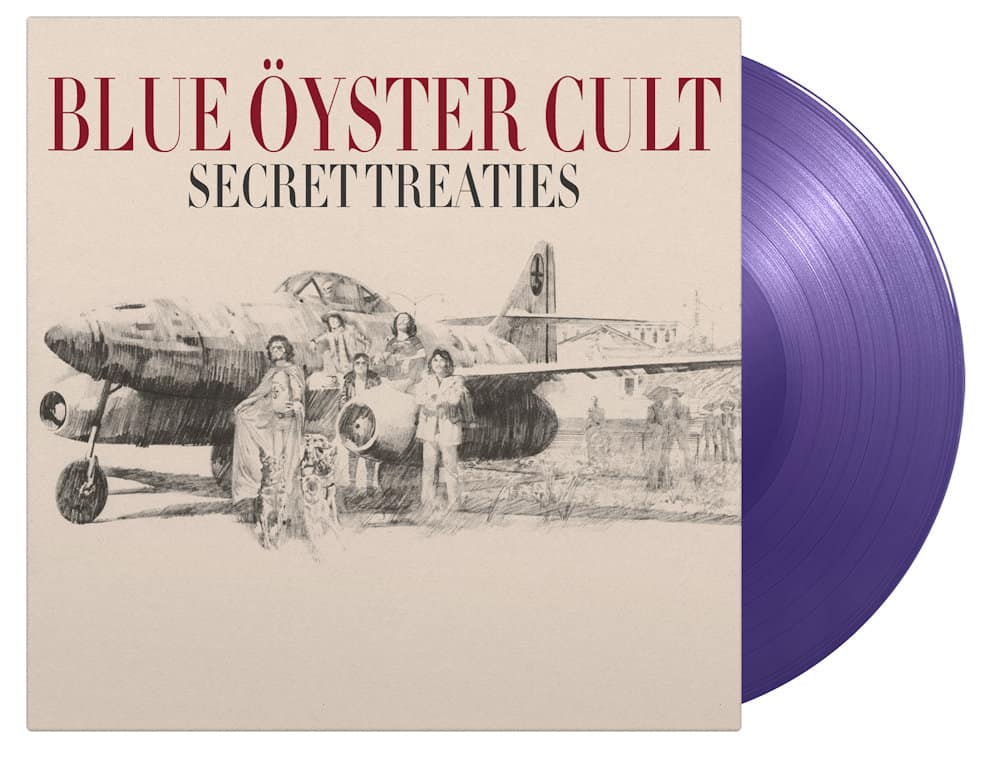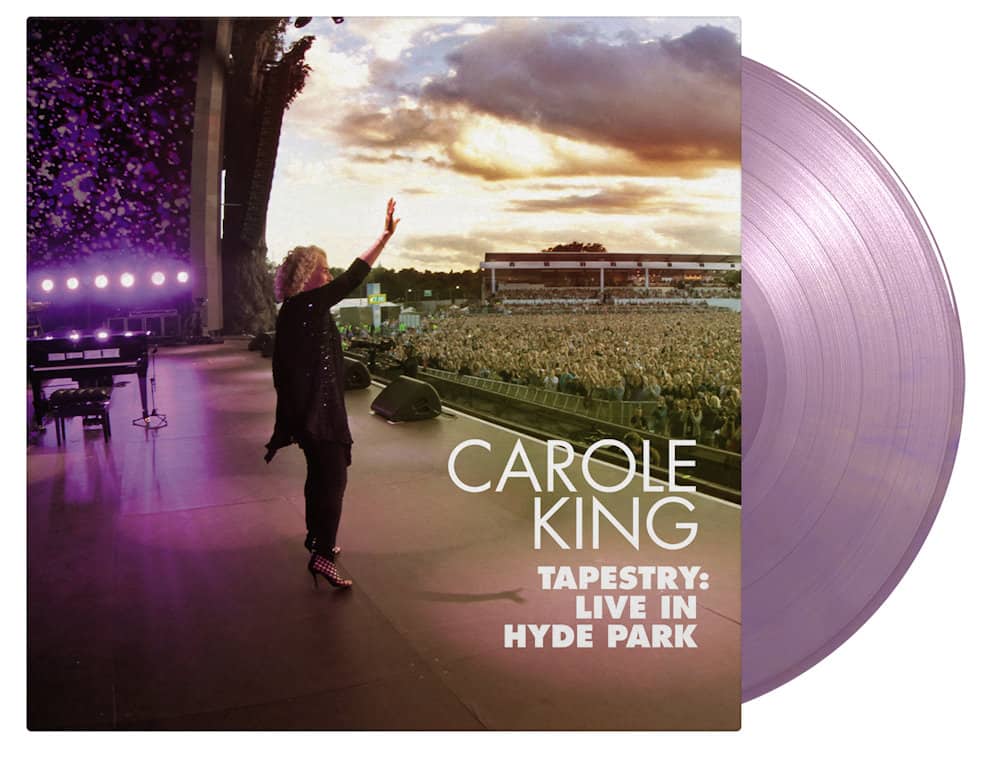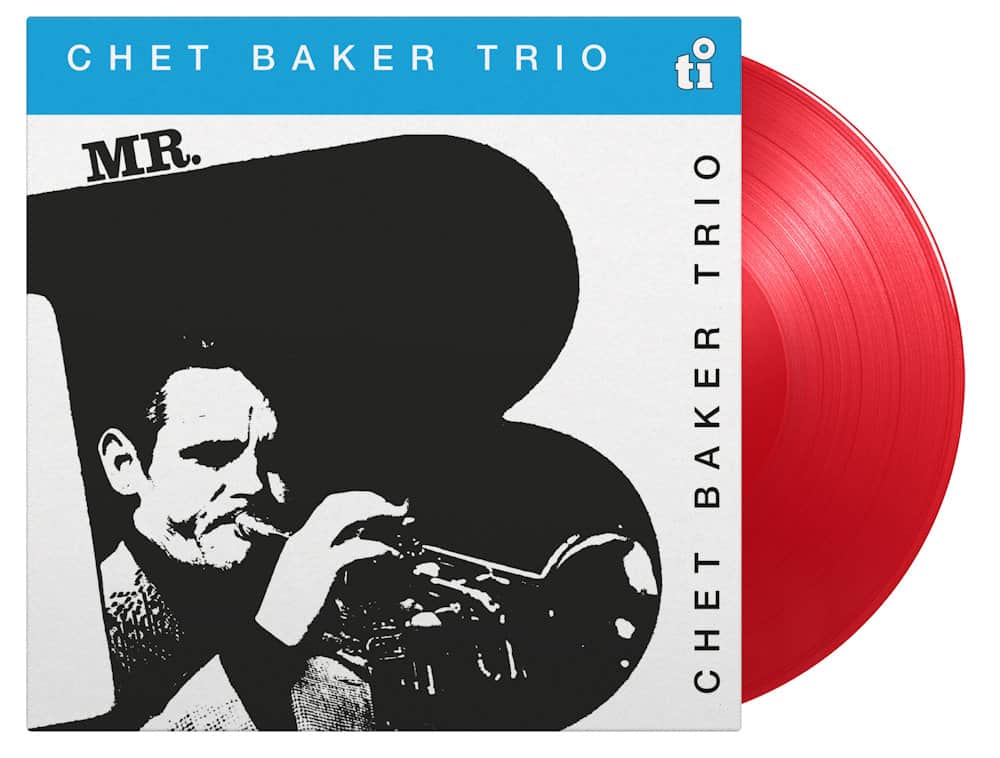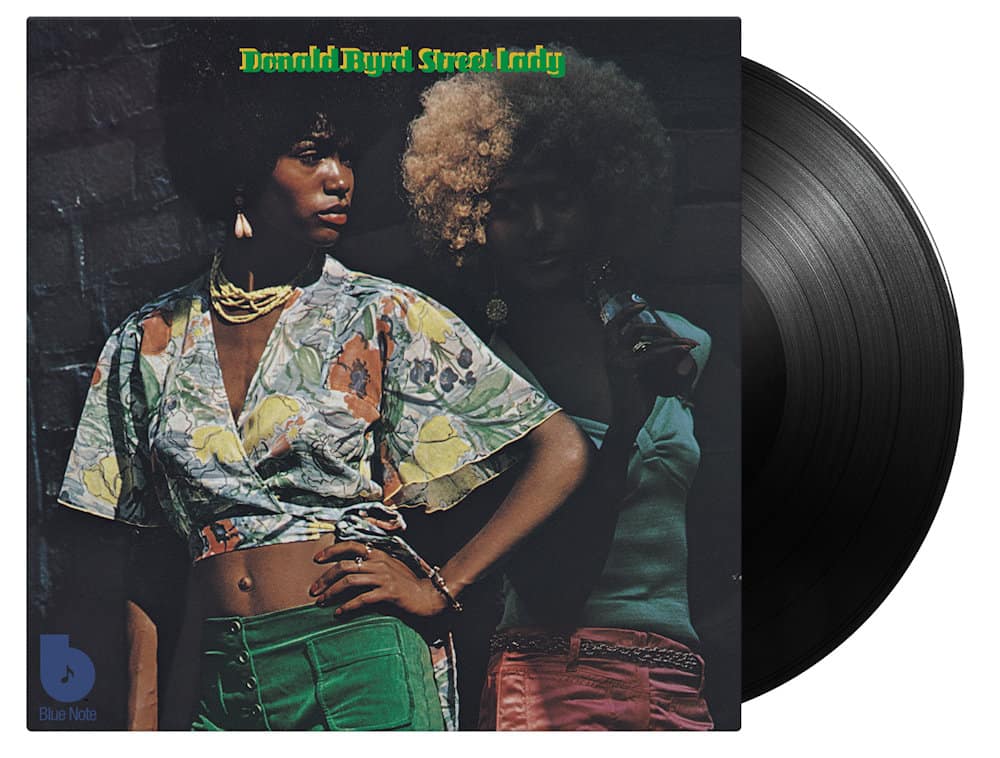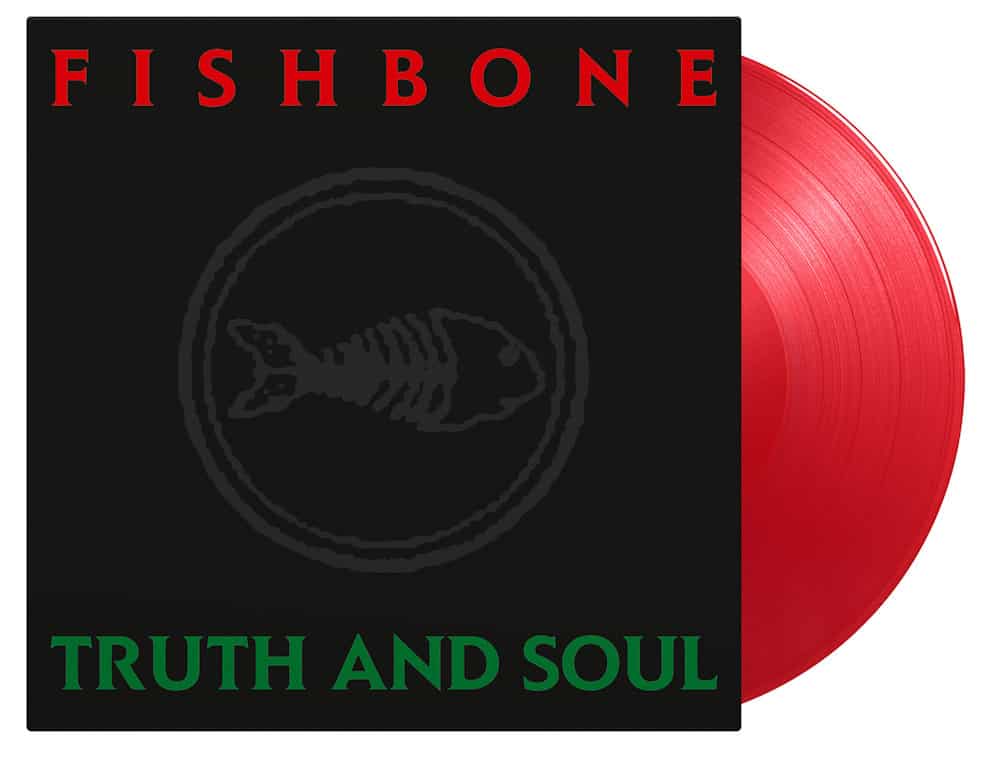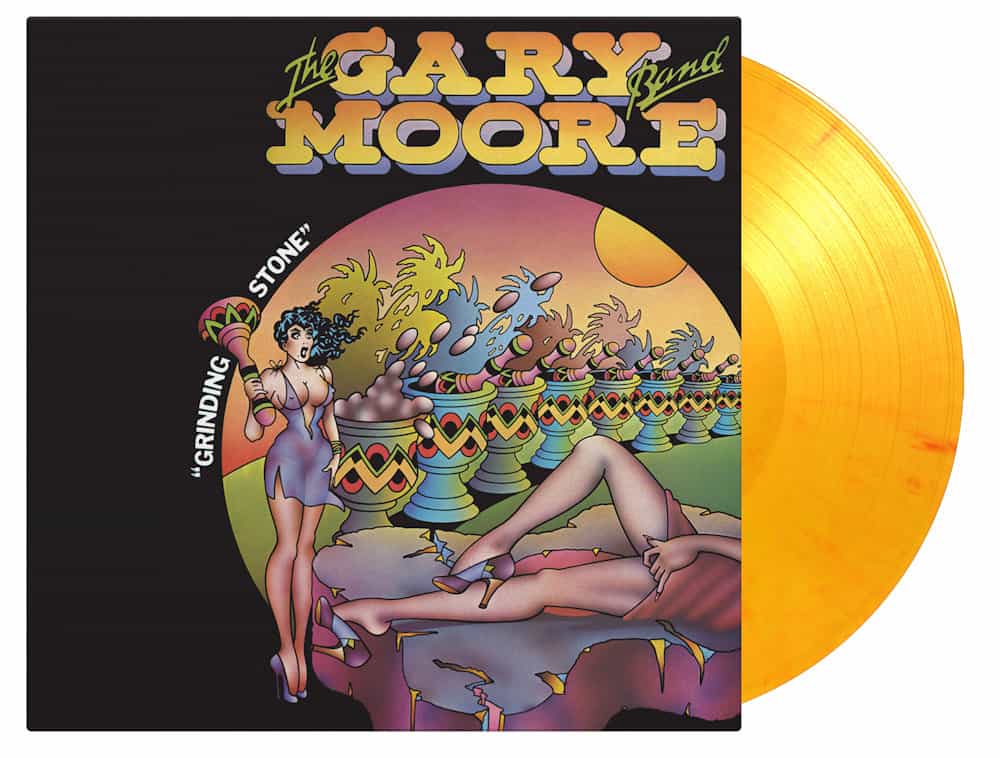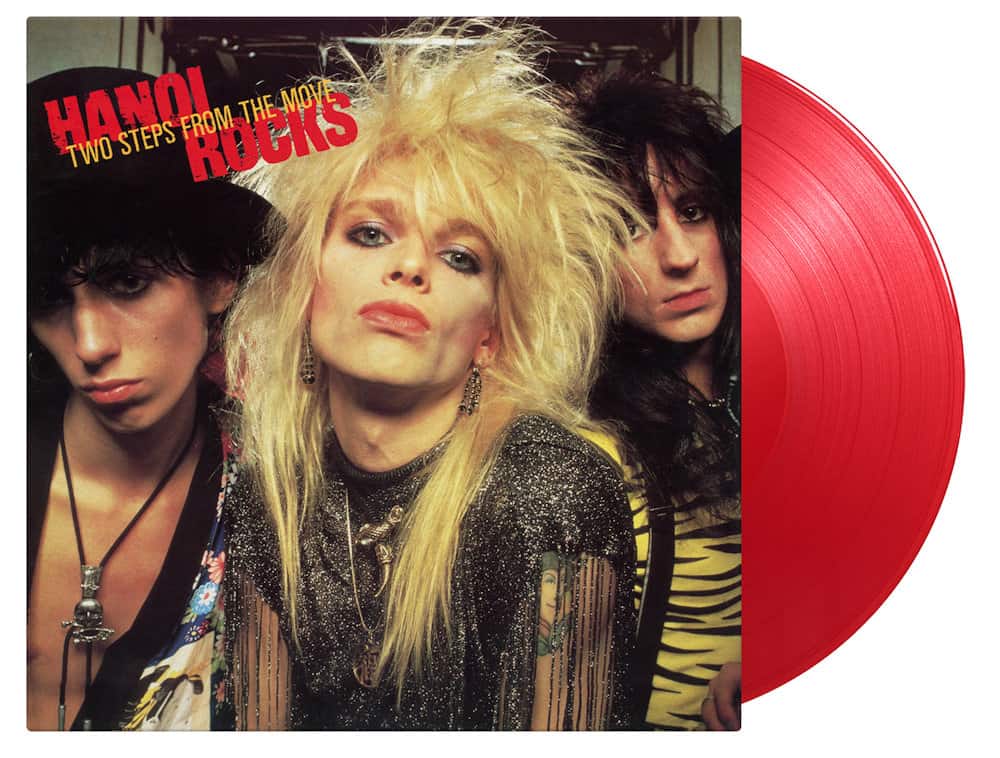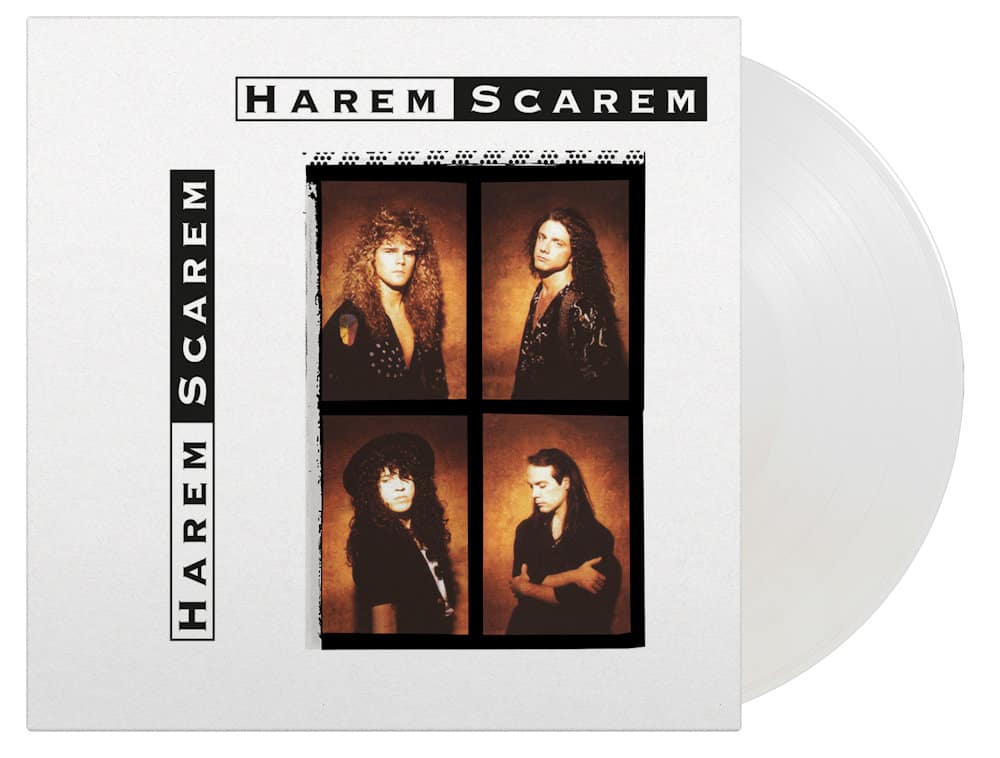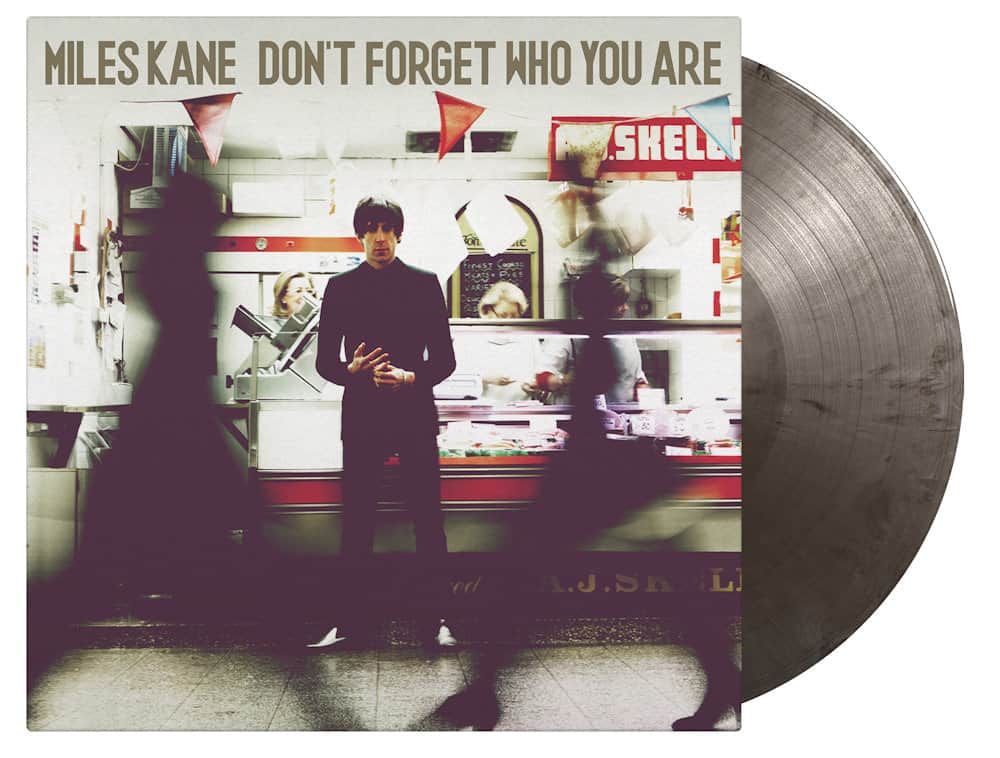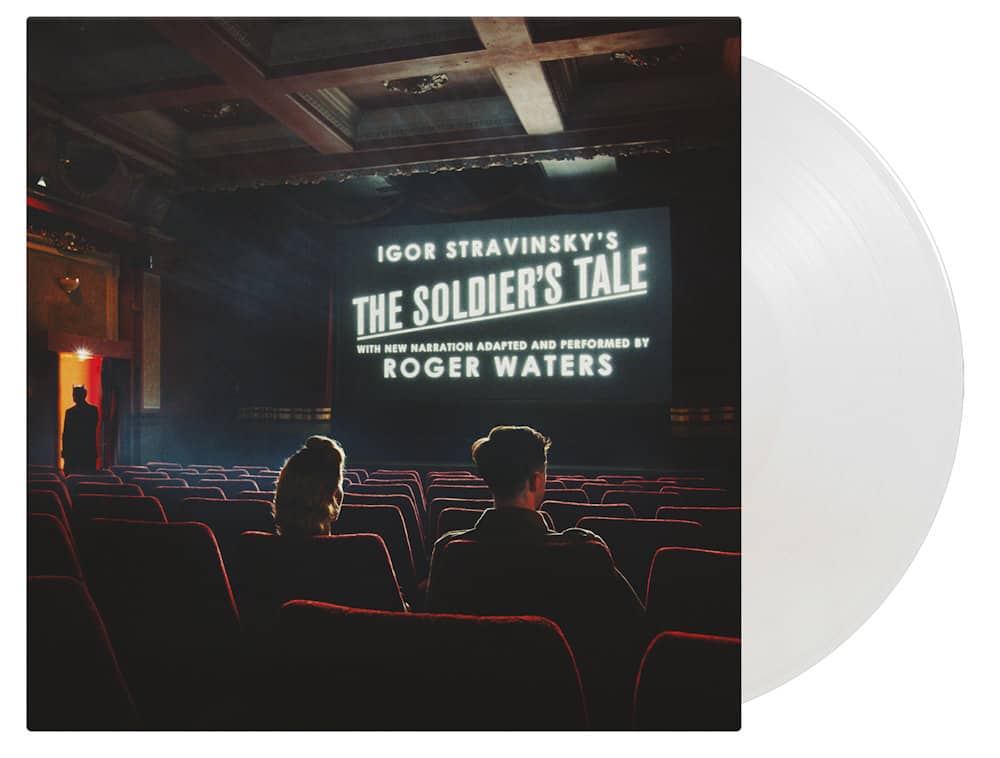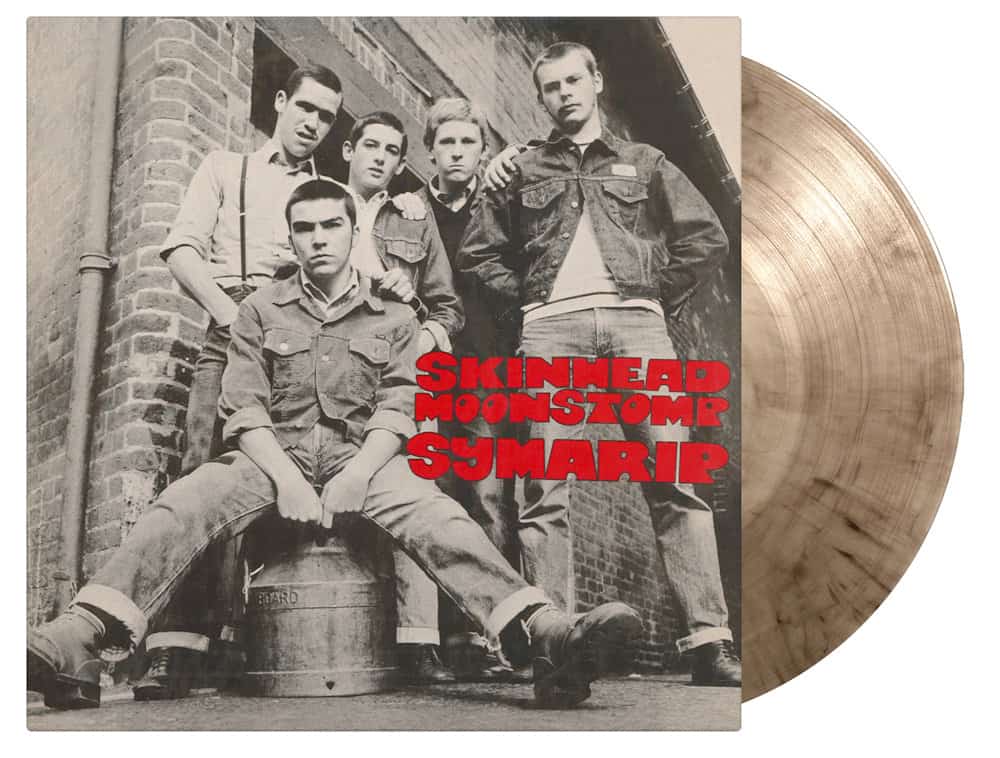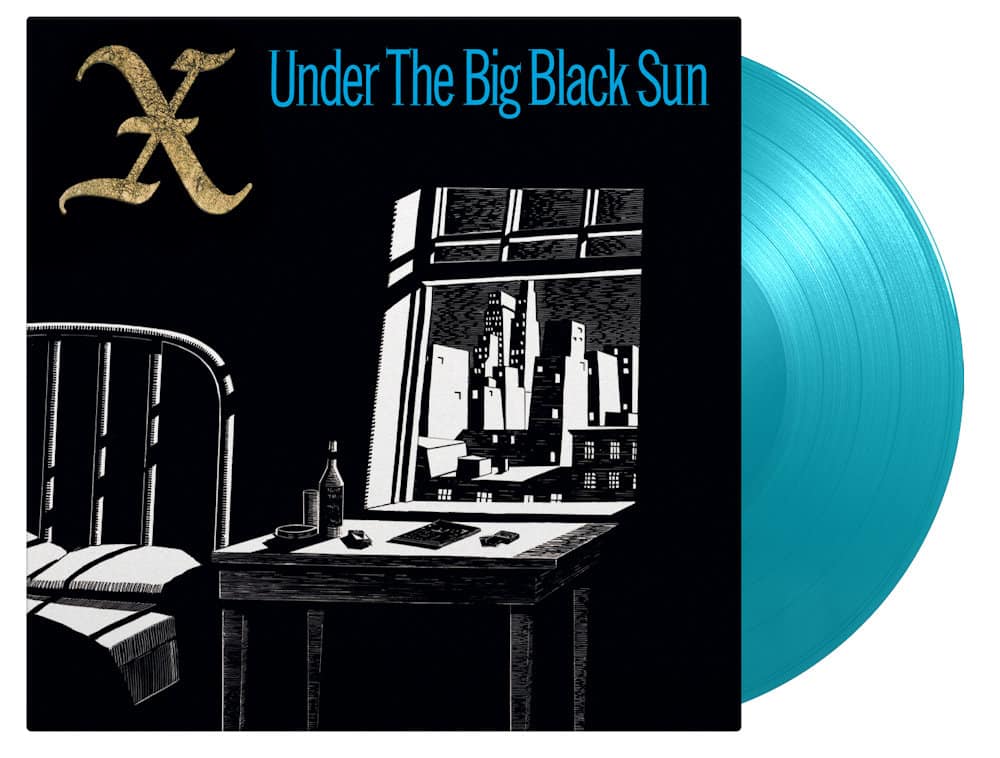 News Music On Vinyl : Beck, Bogert & Appice S/T, Blue Oyster Cult Secret Treaties, Carole King Live In Hyde Park, Chet Baker Trio Mr B, Donald Byrd Street Lady, Fishbone Truth & Soul, Flamin Groovies Now, Gary Moore Band Grinding Stone, Hanoi Rocks Two Steps From The Move, Harem Scarem S/T, Krokus Headhunter, Miles Kane Don't Forget Who You Are, Raven Stay Hard, Riot Fire Down Under, Roger Waters Igor Stravinsky / The Soldier's Tale, Symarip Skinhead Moonstomp, Ten Years After A Sting In The Tale, et X Under a Big Black Sun...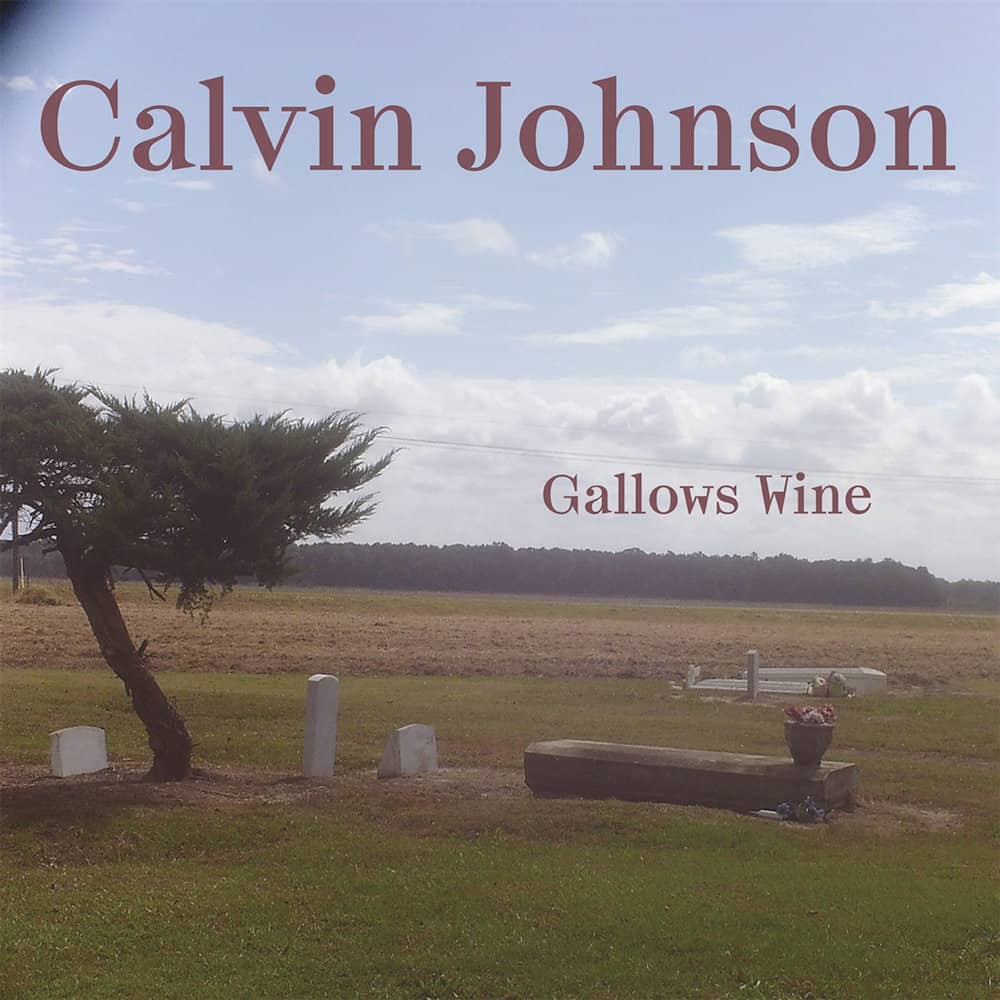 Nouvel album solo pour Calvin Johnson (Beat Happening), Gallows Wine (K Records)...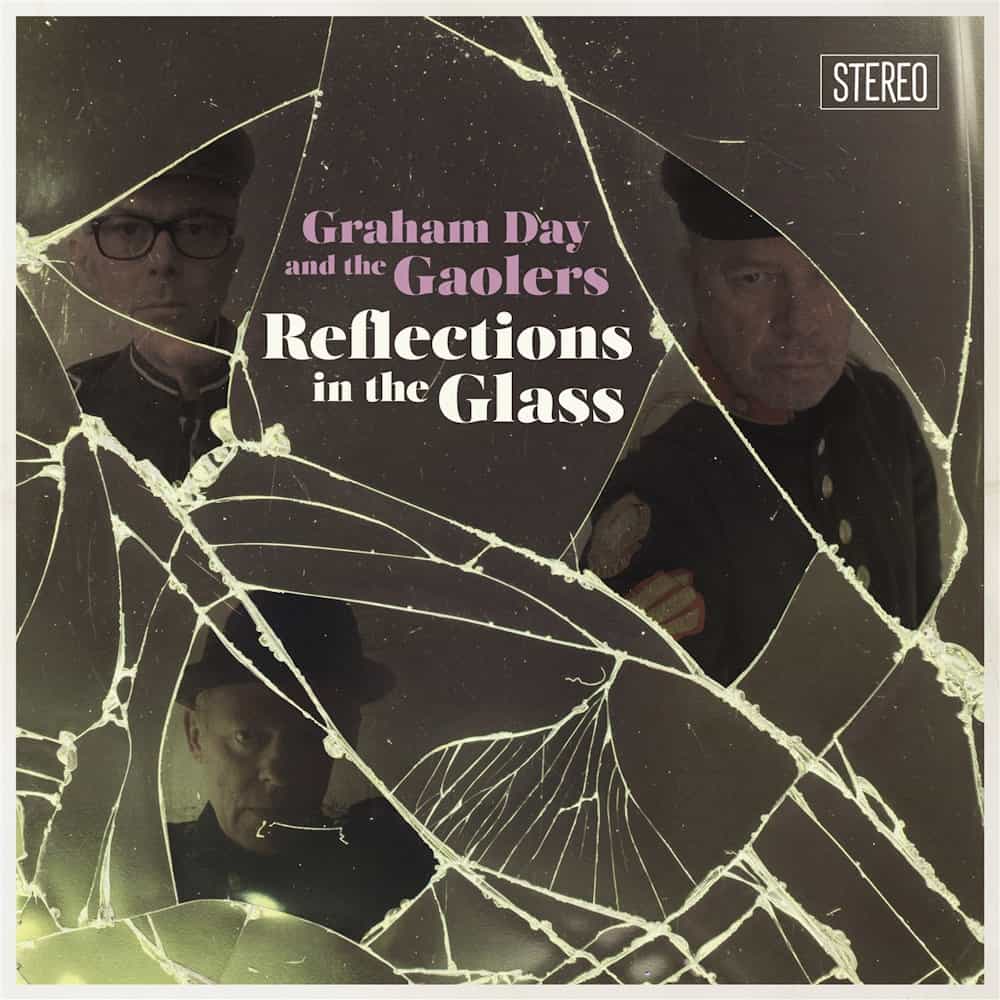 Et en voilà une bonne nouvelle, avec ce nouvel album annoncé pour Graham Day & the Gaolers Reflections In The Glass (Damaged Goods)...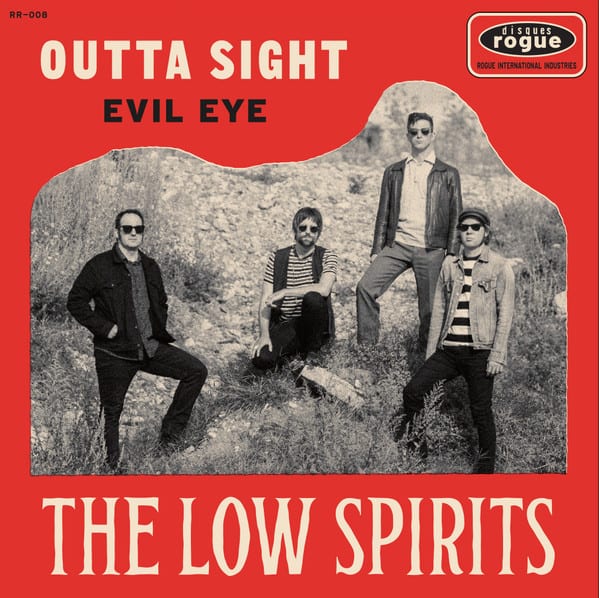 Rogue Records sort le deuxième single des Low Spirits, étonnant groupe garage de Rochester...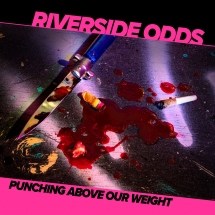 Le nouvel album des Riverside Odds s'intitule Punching Above Your Weight, est produit par Eddie Spaghetti et sort chez Altercation Rcds...
Tous nos vœux de réussite et de longue vie au Rock Sea, magnifique club de rock qui a vu le jour à St Gilles Croix De Vie... Les premiers noms à l'affiche sont parfaits, de Jim Jones aux Fleshtones, à Alvilda aux Dynamite Shakers en passant par les Courettes et les Morlocks... Merci à Frank Headon pour les photos, long live the Rock Sea!
Le nouvel album de Unknown Mortal Orchestra sort en mars en double vinyle chez Jagjaguwar, et s'intitule V...
We Want Sounds represse la top B.O. de Man On a Swing sortie en 74 et signée Lalo Schifrin...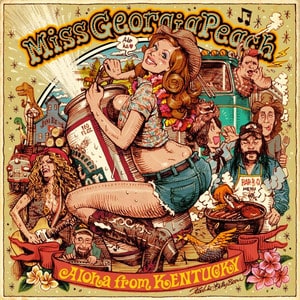 Premier album solo pour Miss Georgia Peach, accompagnée de membres de Nashville Pussy, Short Fuses et Nine Pound Hammer Aloha From Kentucky...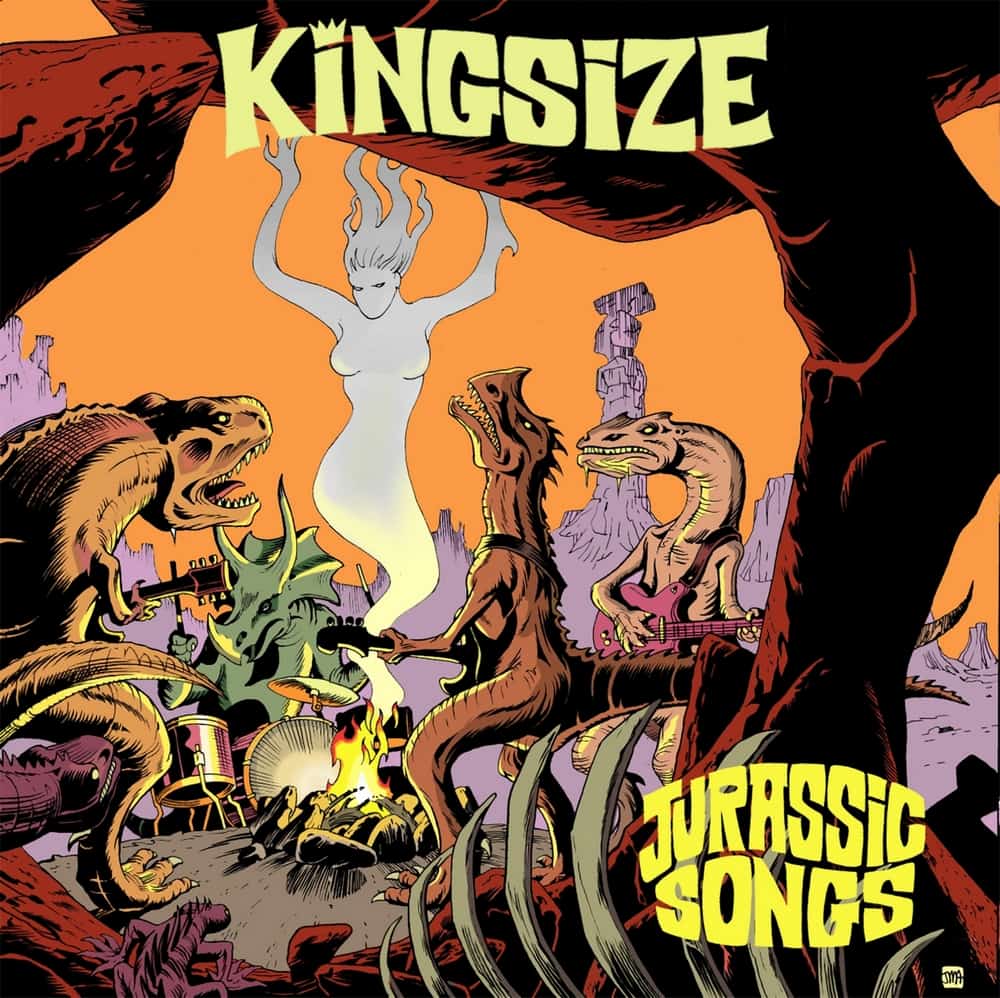 King Size sort un Lp de raretés et d'inédits, Jurassic Songs...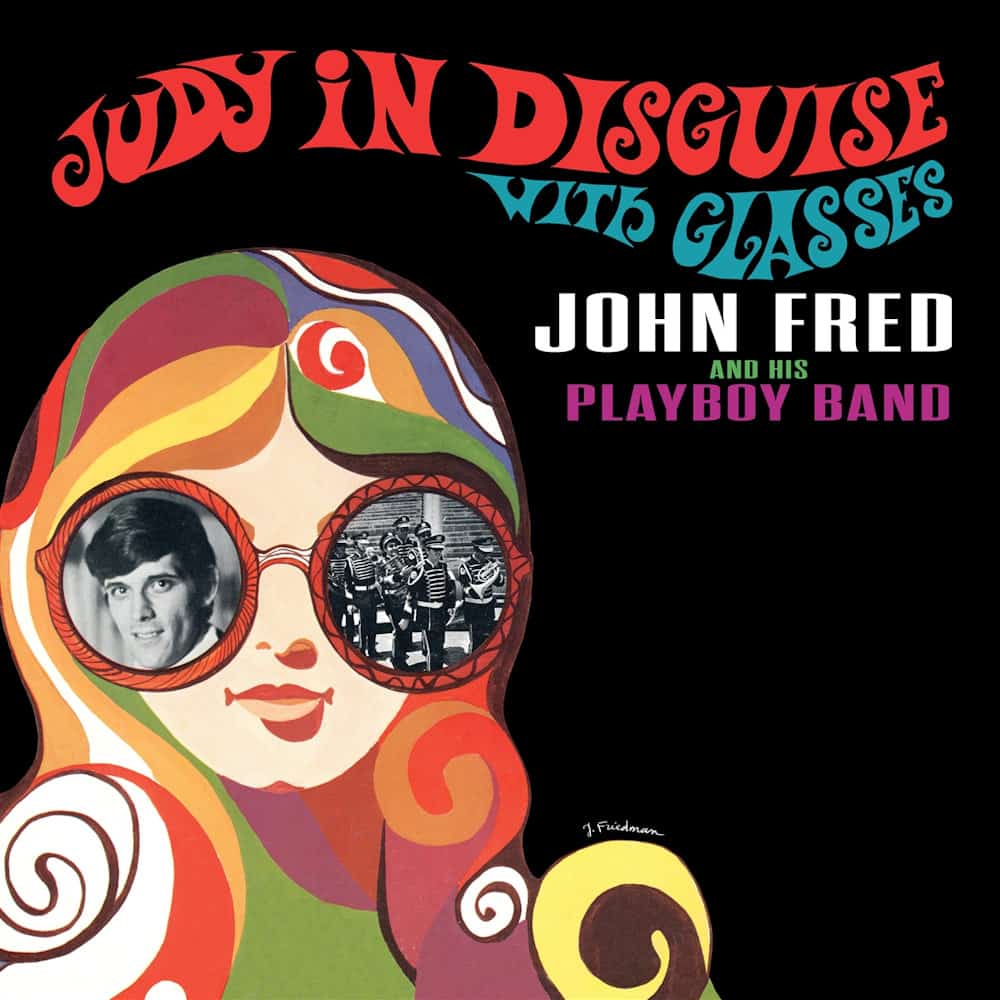 Liberation Hall réédite en Lp l'album de John Fred & His Playboy Band Judy In Disguise With Glasses...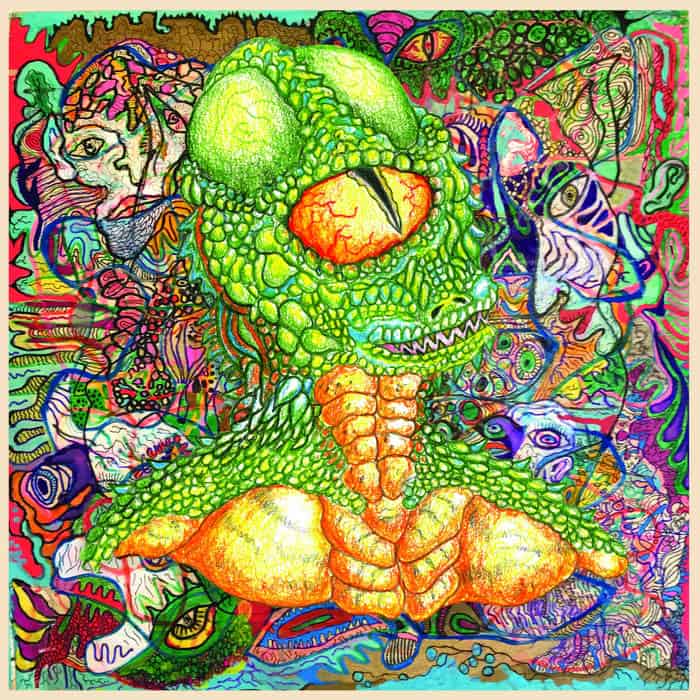 Timmy's Organism annonce un nouvel album Lone Lizard...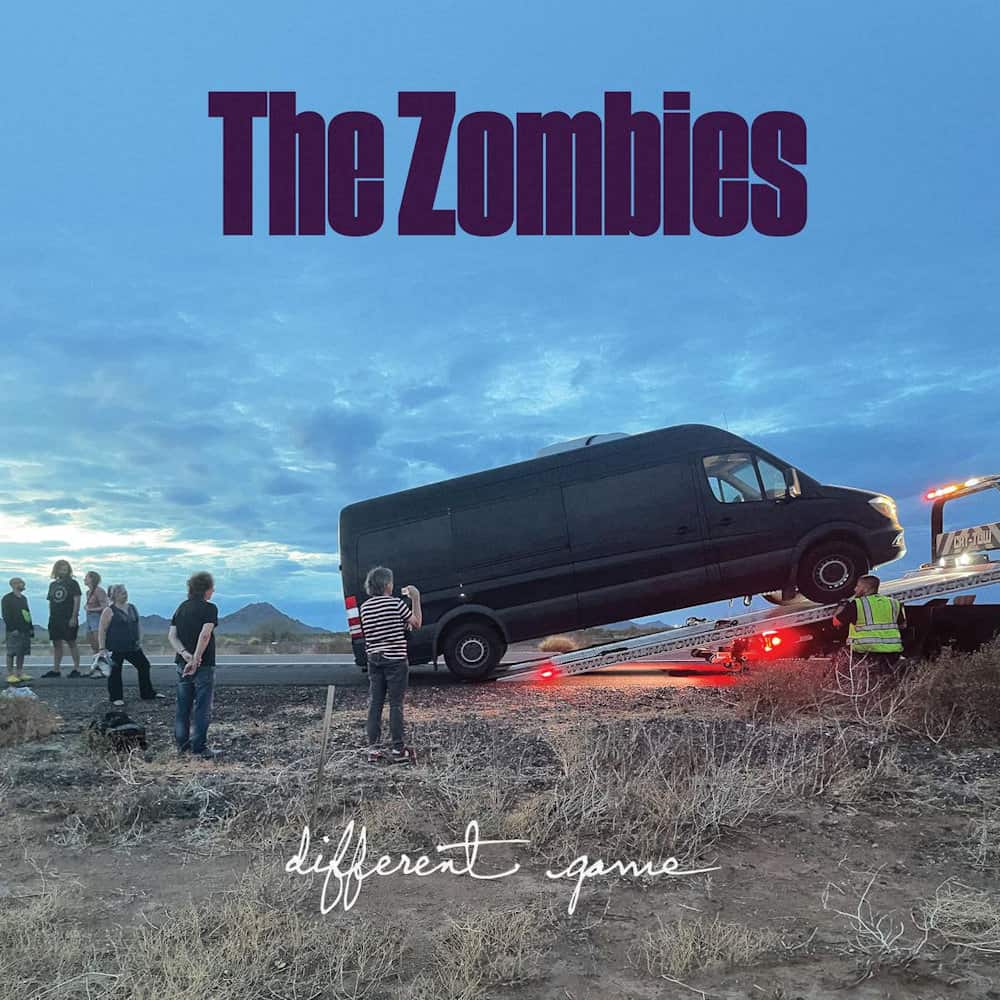 Les Zombies continuent d'enregistrer, et annoncent un nouvel album pour ce printemps, Different Game (Cooking Vinyl)...
Bad Weed sort son deuxième album chez Siluh Rcds, II...
Frustration sort un nouveau simple avec deux inédits, Nowadays / Winds Of Change (Blind Rcds)...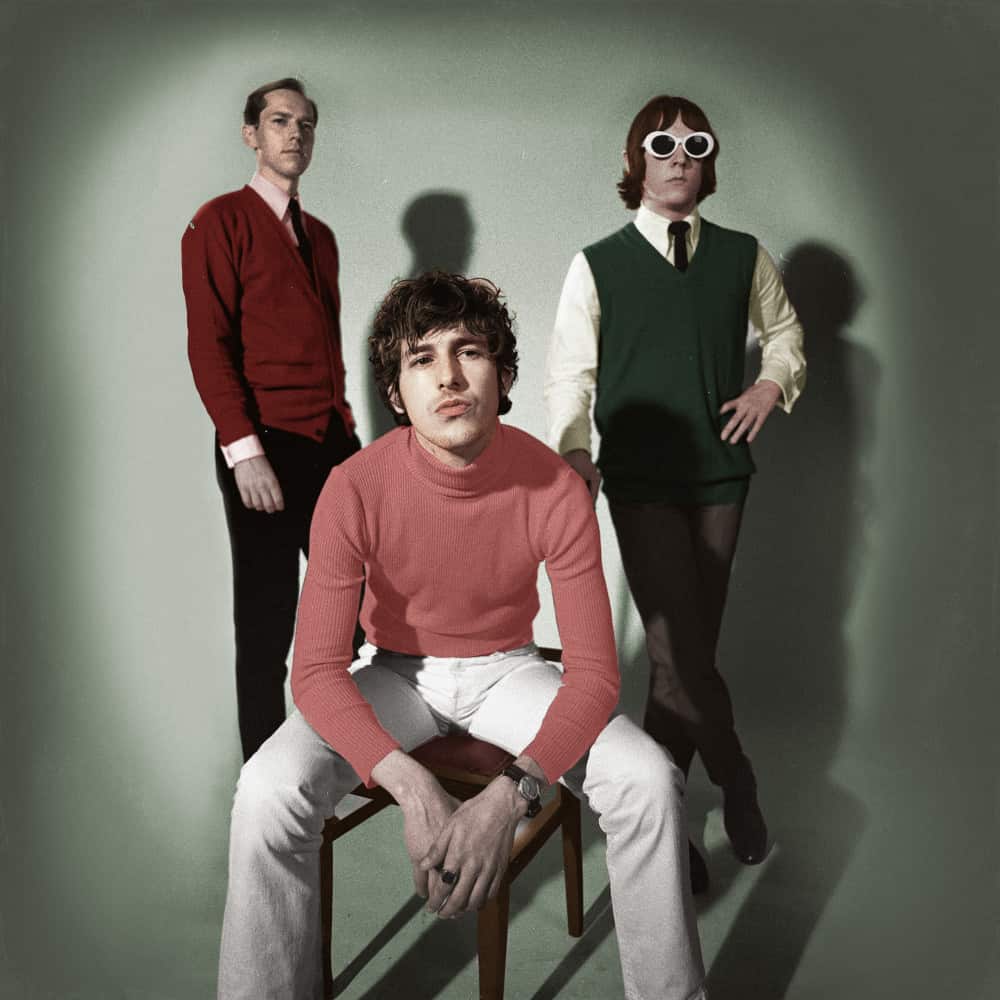 Les Mocks sortent un simple Do Me Good (Wap Shoo Wap Rcds)...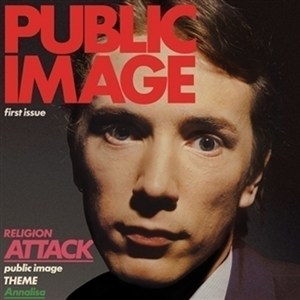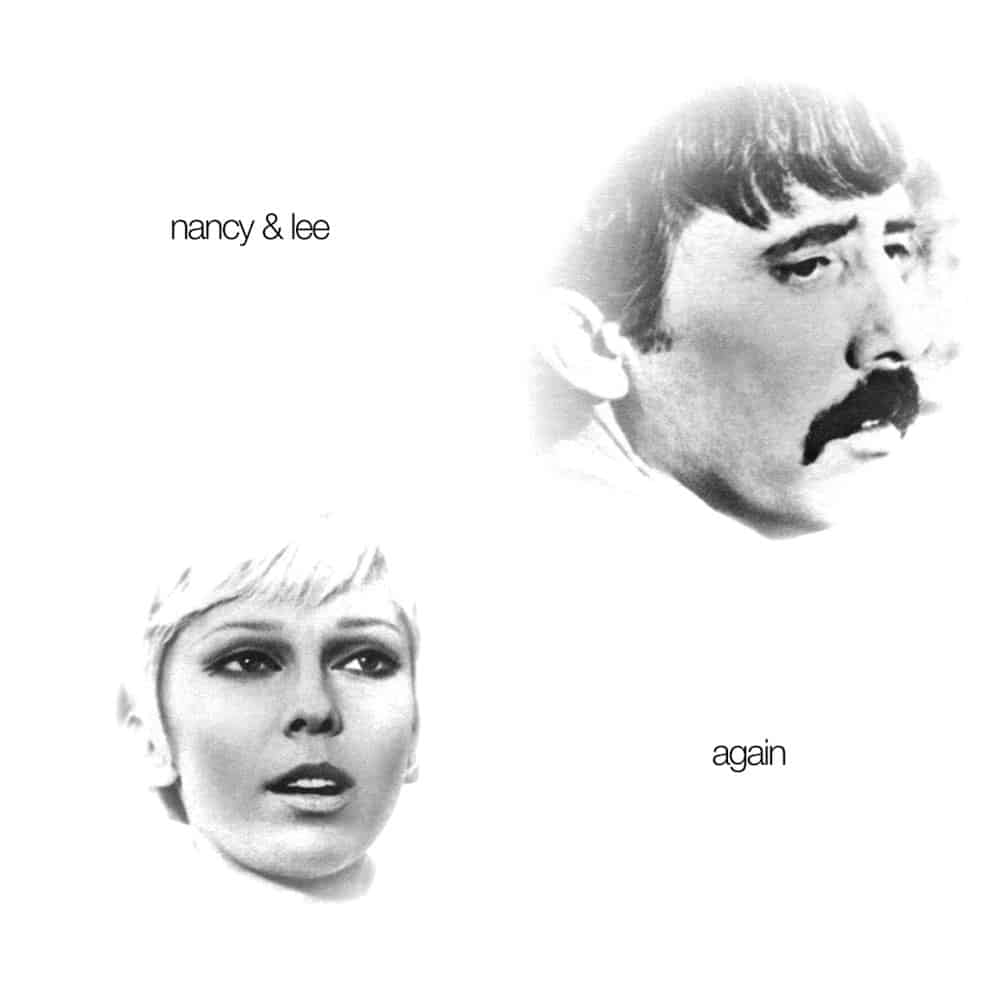 Deux belles sorties annoncées par Light In The Attic, avec le premier album de Public Image Ltd First Issue, et le second Nancy Sinatra & Lee Hazlewood Again...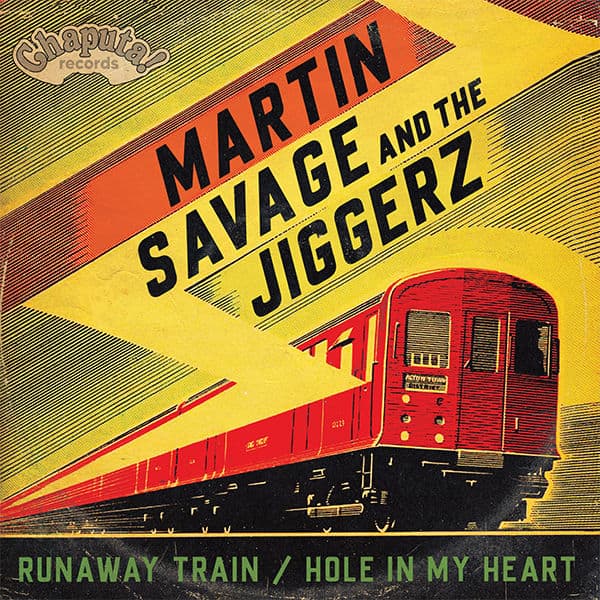 Chaputa sort le nouveau simple de Martin Savage & the Jiggerz Runaway Train/Hole In My Heart...
Rebellion profite du succès du nouvel album de Hard Wax pour represser leur premier Lp, Diamond In The Rough...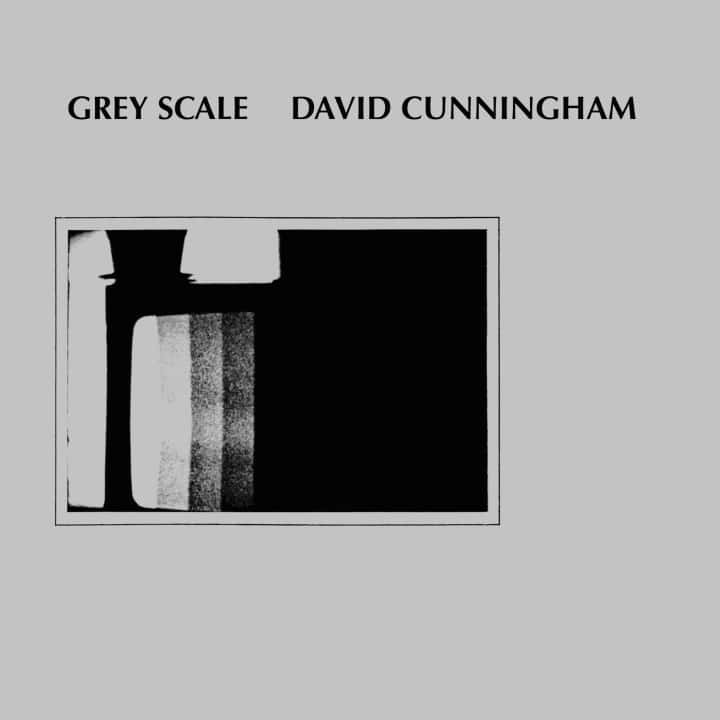 Superior Viaduct represse le premier album solo de David Cunningham, producteur entre autres des Flying Lizards et de This Heat Grey Scale...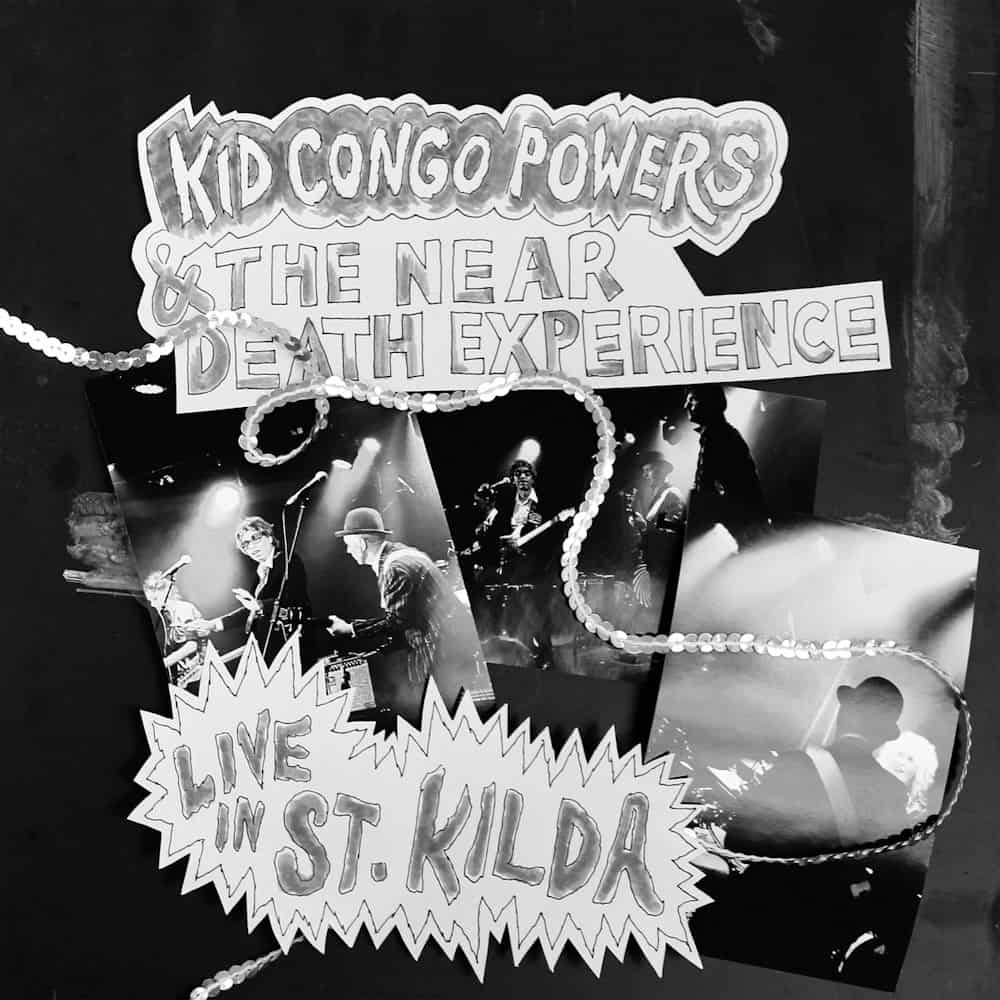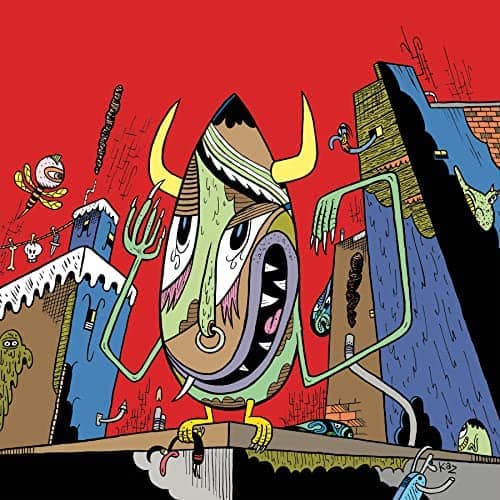 In The Red annonce un live de Kid Congo accompagné par Harry Howard, sous le nom de Kid Congo & the Near Death Experience, enregistré en 2019 en Australie... Outre le line up inhabituel, ce show unique a vu dans la set list s'immiscer des covers des Shangri La's, Midniters, Cramps, Suicide ou encore du Gun Club Live At St Kilda... Le label annonce aussi un nouvel album du Wolfmanhattan Project, ce super groupe avec Mick Collins, Kid Congo et Bob Bert Summer Forever and Ever...
Le dernier album de Dewolff enregistré chez Kerwax est enfin en bac en double Lp, Love, Death & Inbetween...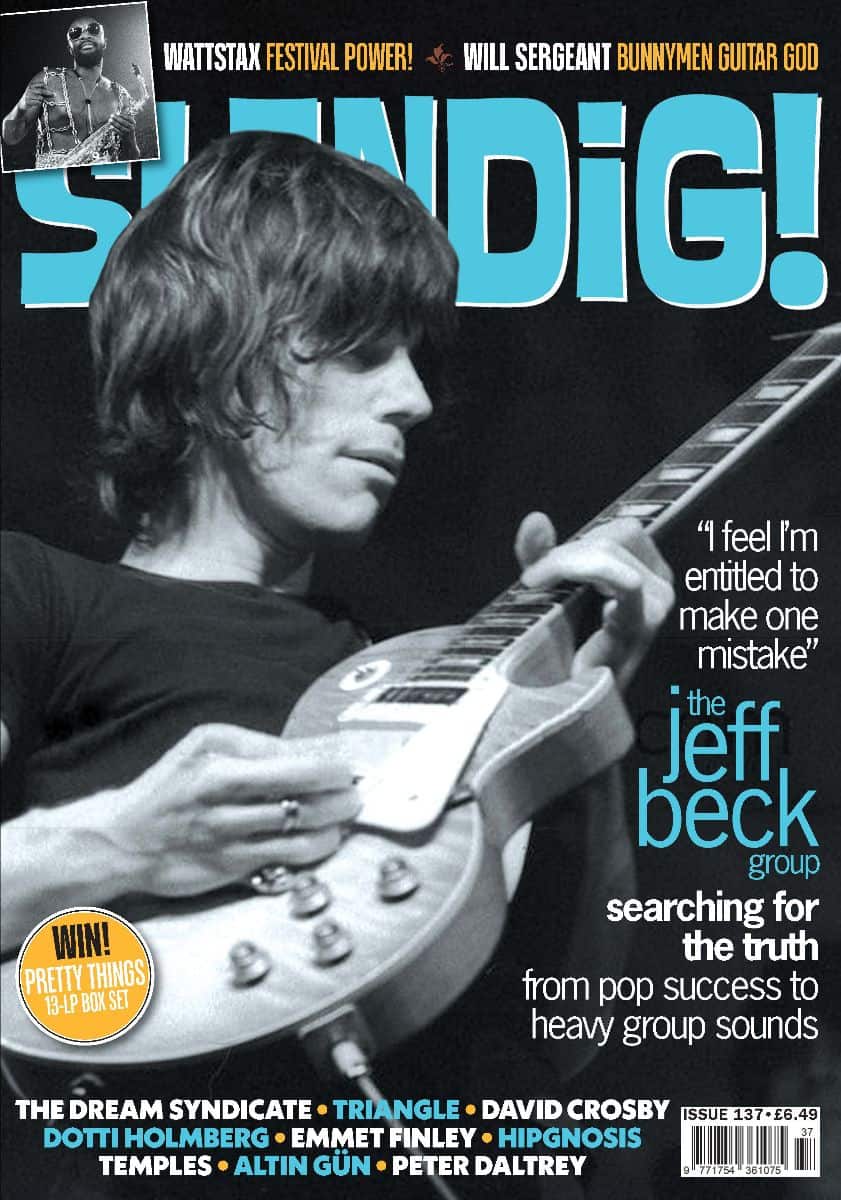 Le 137ème numéro de Shindig est annoncé, en couverture Jeff Beck et au sommaire Dream Syndicate, David Crosby, Altin Gun, Peter Daltrey...
Belle initiative d'ARTE et de Lise Simorre qui, dans le cadre de la série Invitation Au Voyage, ont posé leurs micros et caméras dans notre quartier le temps d'un reportage dédié au mythique Teppaz... Balade dans ce magnifique 1er arrondissement de Lyon en compagnie de l'historien Henri Robert, avec du Dangerhouse dedans (et le chef qui ramène encore sa fraise). De chouettes images d'archives des usines Teppaz de Craponne, et une déambulation dans le quartier et ses sublimes quais à l'italienne, ses pentes, la Grand-Côte, le Trokson, La Grooverie, du live, du Giscard, la passerelle St Vincent, notre marchande de légumes, des caméos surprise, et un résumé de l'histoire de la valisette magique et de ses variantes Oscar, Présence, Octave qui ont envahi le monde...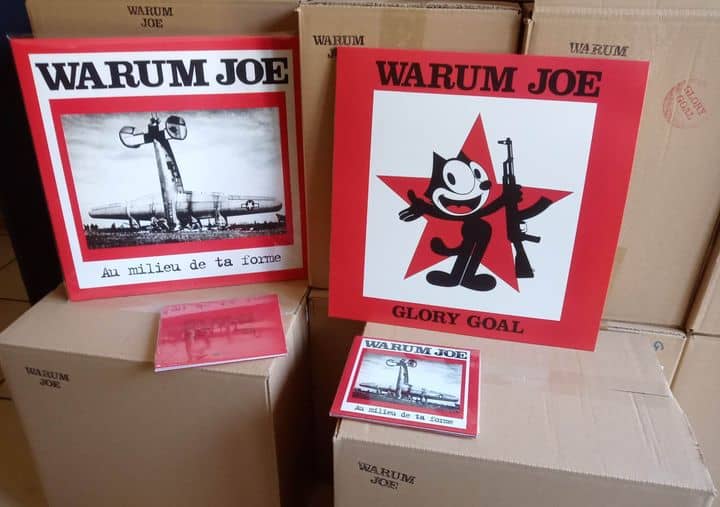 SMAP Rcds continue d'explorer le back catalogue de Warum Joe, et annonce un repressage avec bonus de Au Milieu De Ta Forme et un mini Lp d'inédits et démos Glory Goal...
Joe Keightley (DOA) sort un album solo acoustique Stand (Sudden Death)...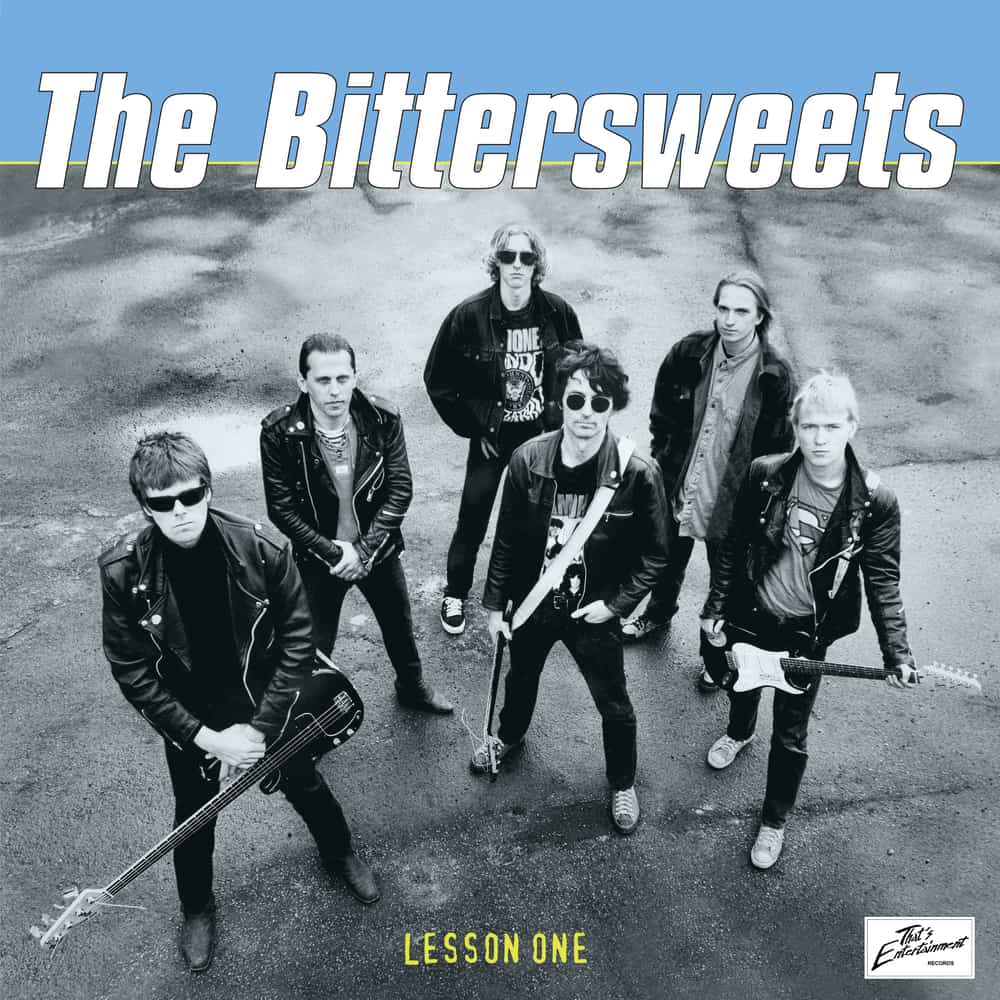 L'album des Bittersweets, super groupe suédois sorti uniquement en Cd en 1995, va enfin sortir en vinyle... Articulé autour de Arne Thelin (Kwyet Kings) et John Martinsen (Yum Yums), on retrouvait aussi dans le line up le who's who du rock n'roll scandinave de ces années, avec du Vikings, Turbonegro, Gluecifer, Euro Boys et Mensen (That's Entertainment Rcds)...
Soundflat annonce un nouvel album des norvégiens Perry Dear & the Deerstalkers Oh Dear !...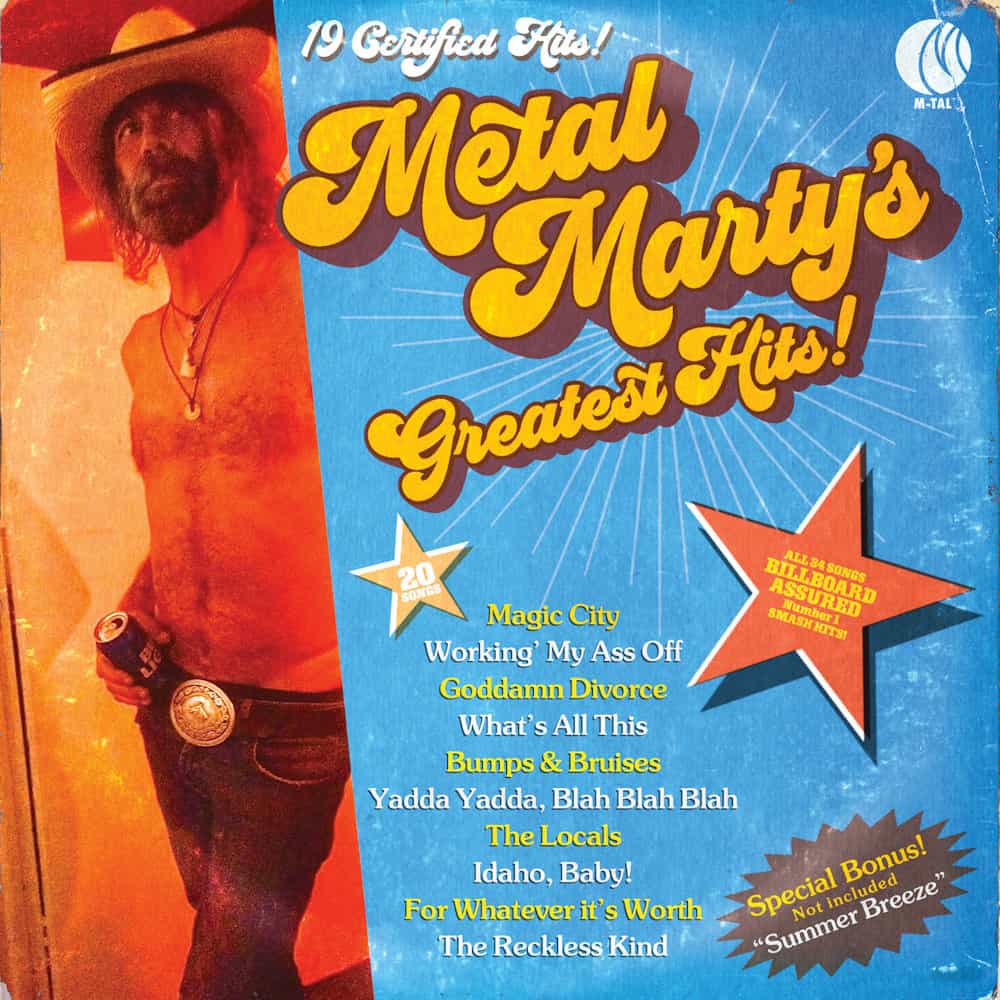 Le guitariste des Supersuckers Metal Marty annonce son premier album solo chez Acetate Metal Marty's Greatest Hits...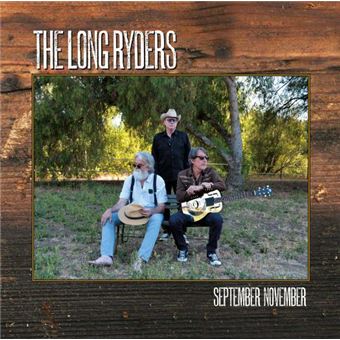 Retour des Long Ryders de Syd Griffin avec un nouvel album pour ce printemps, September November (Cherry Red)...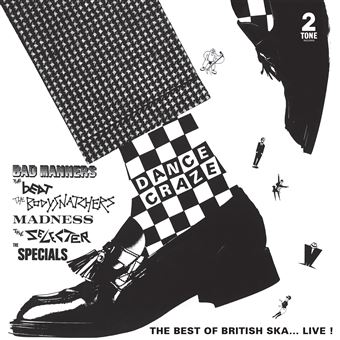 Plus de 40 ans après sa sortie, Chrysalis represse la B.O. du film Dance Craze dédié au retour du ska en Angleterre en triple vinyle...
Nouveau simple des Jackets annoncé, Pye In The Sky / Misery Of Man (Wild Noise Records)...
Radiation sort une compilation des simples et Ep's des Outcasts Singles Collection '75-'85...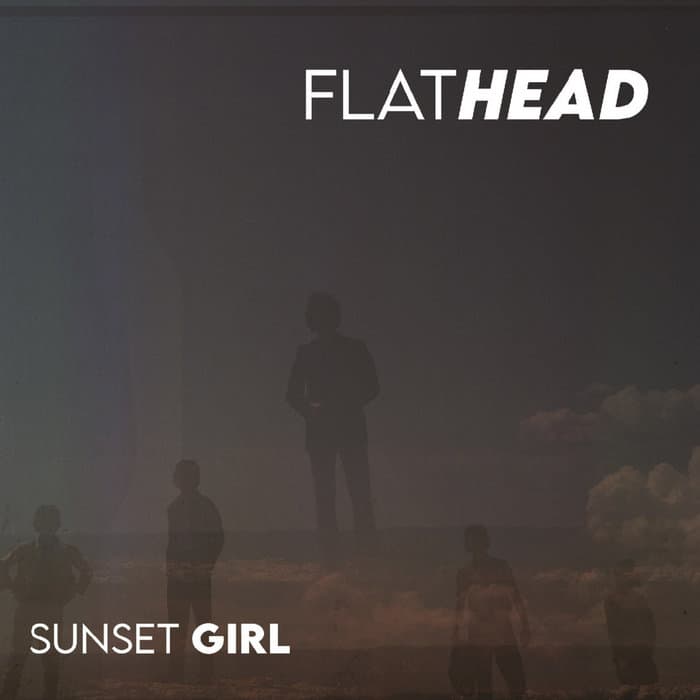 Les marseillais de Flathead (avec dans le line-up du Pogy & les Kéfars, La Flingue, Tommy & the Cougars, Aggravation, Technopolice...) viennent de sortir un Ep 4 titres Sunset Girl chez Snap! Rcds....
Le prochain album de Temples s'intitule Exotico, sort en double Lp chez PIAS et devrait être là mi-avril...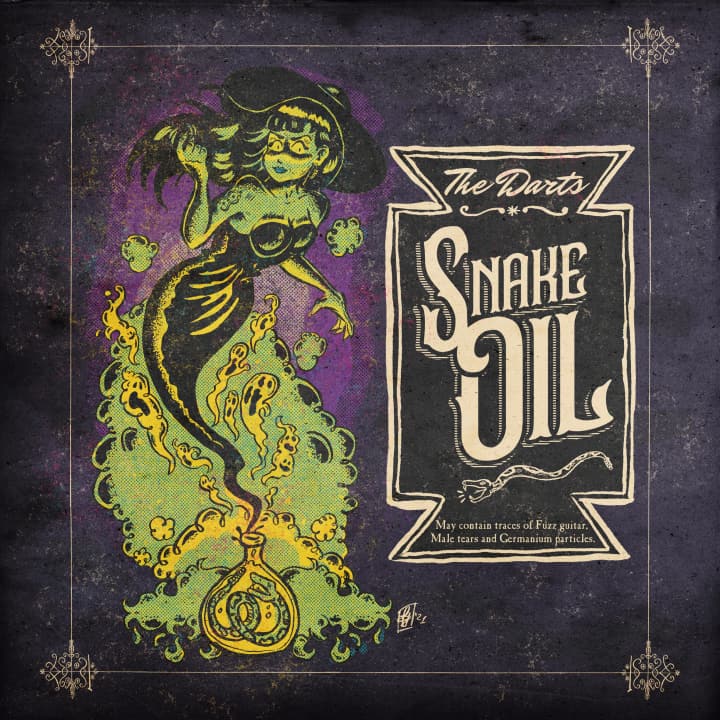 Les Darts sont de retour avec un nouvel album produit avec l'aide de Jello Biafra sur Alternative Tentacles, Snake Oil, sortie en mars...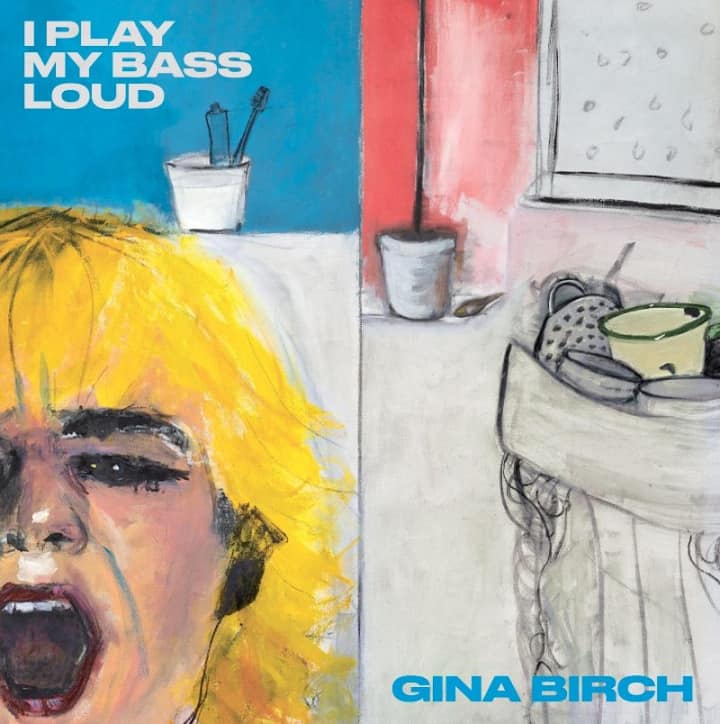 Gina Birch (Raincoats) sort son premier album solo I Play My Bass Loud, produit par Martin "Youth" Glover (Killing Joke) et avec Thurston Moore en guests (Third Man)...
On aura le plaisir de récupérer quelques exemplaires de la bienvenue réédition du Lp des Dogs Four Of a Kind à l'occasion du Disquaire Day...