Le premier album des bordelais Wylde Tryfles sort chez Soundflat Rcds ce mois-ci Go Fuzz Yourself...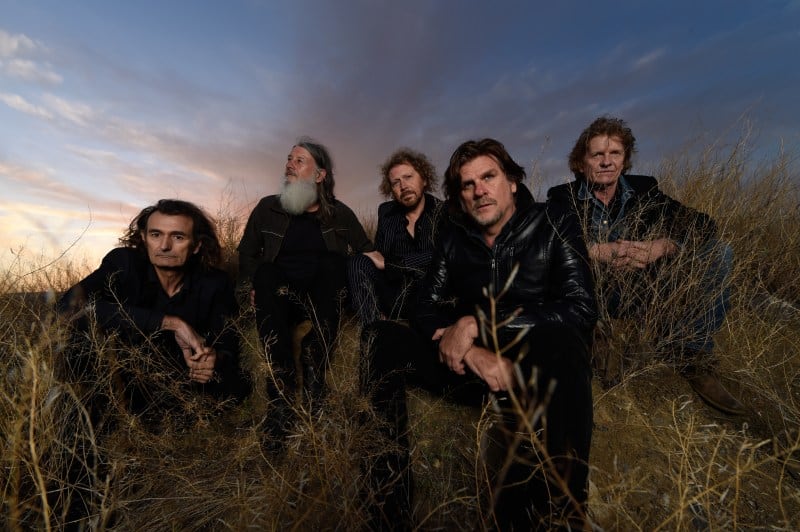 Les Beasts Of Bourbon n'existent plus, mais un projet nommé The Beasts Still Here a pris forme autour des membres historiques Kim Salmon, Tony Pola, Tex Perkins, Charlie Owen et Boris Sudjovic... Des dates sont d'ores et déjà annoncée en Australie pour le printemps 2019, avec la sortie d'un album prévu pour le 15 février...
Le premier album de Suicide Generation sort chez Dirty Water, Last Suicide...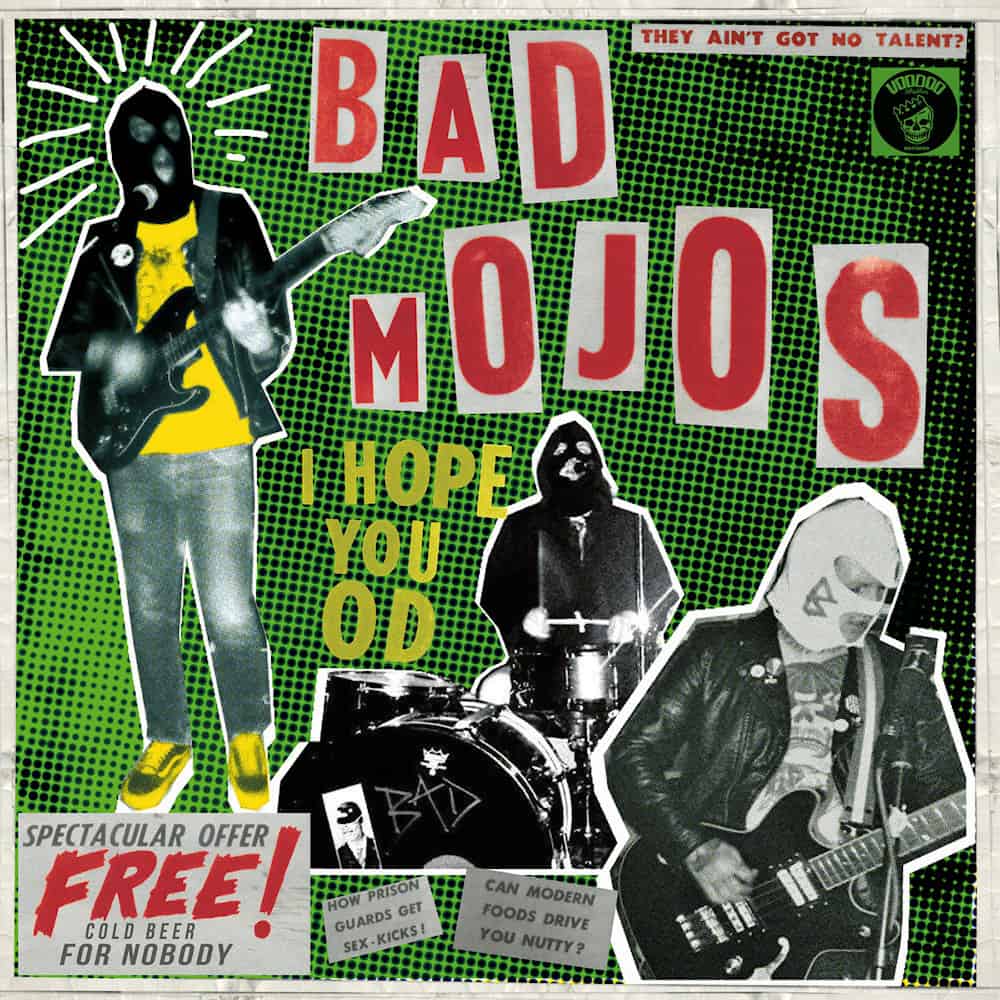 Les Bad Mojos (Berne) sortent leur premier album enregistré aux Swamp Land Studios par Lo Spider I Hope You O.D. (Voodoo Rhythm)...
Violated Rcds a la bonne idée de represser le premier Lp des Parasites Pair Of Sides, monument pop-punk des early 90's...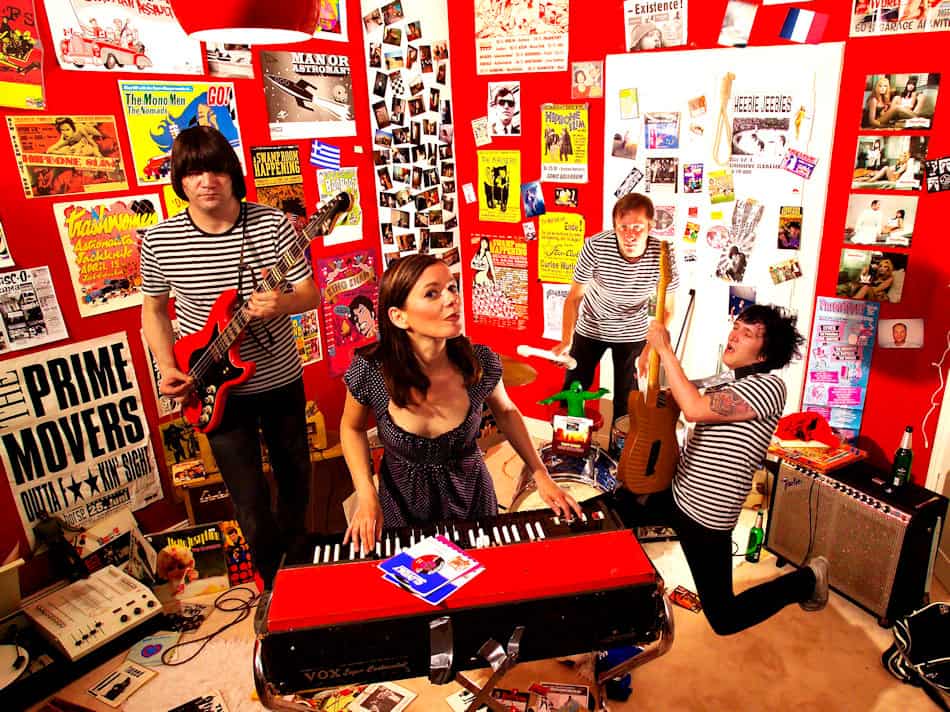 Curlee Wurlee jette l'éponge après plus de 20 ans de carrière, merci pour tout Cécile et les gars...
Sortie sur Close Up du troisième album d'Yperite, intitulé 444...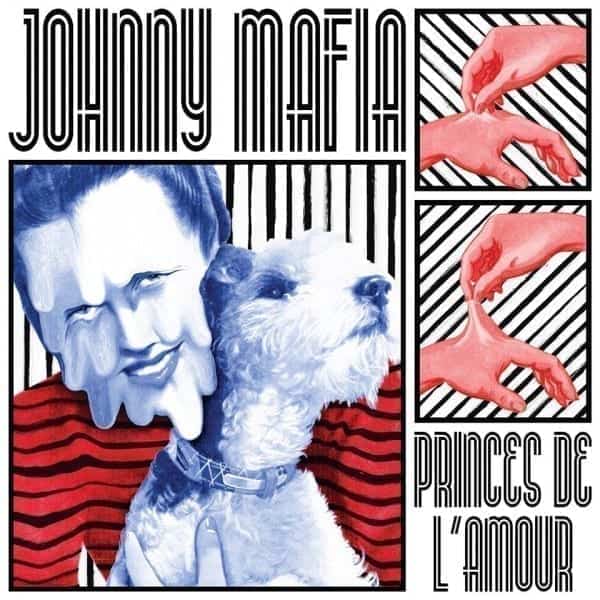 Le deuxième album de Johnny Mafia est imminent, il sort chez Dirty Water et s'intitule Princes de l'Amour...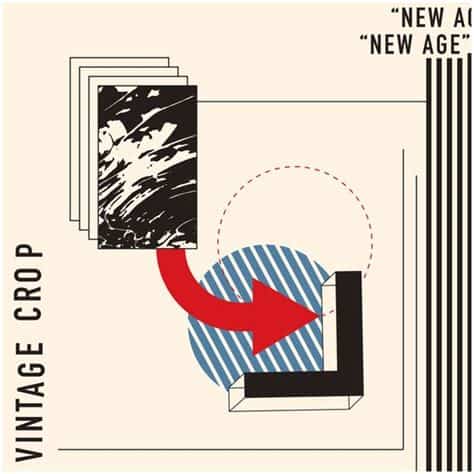 Les parisiens de Polaks Records remettent le couvert en s'occupant de l'édition européenne du deuxième Lp de Vintage Crop New Age...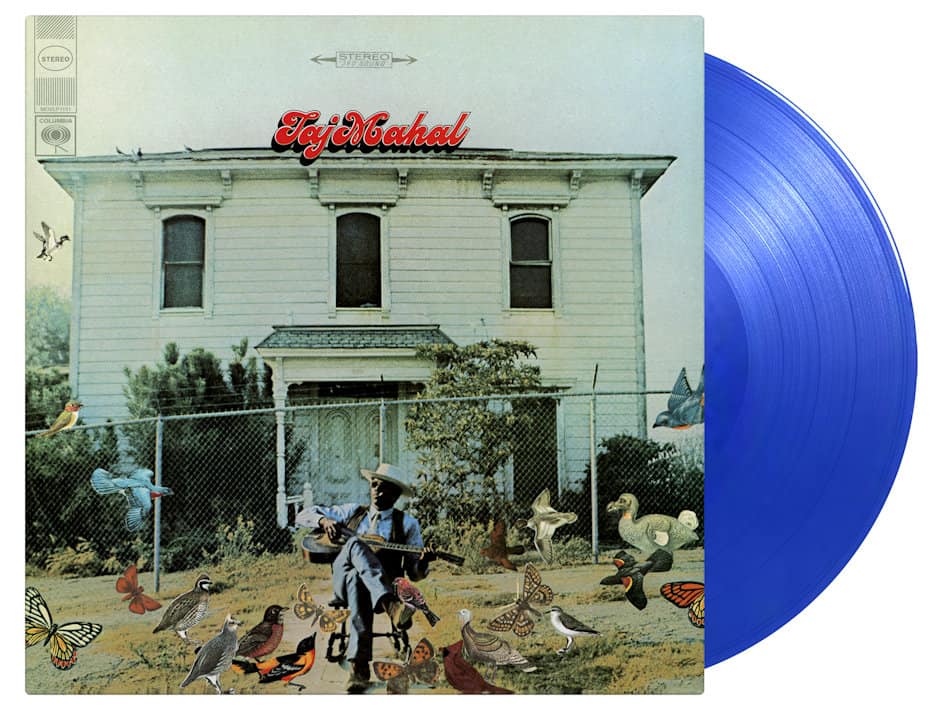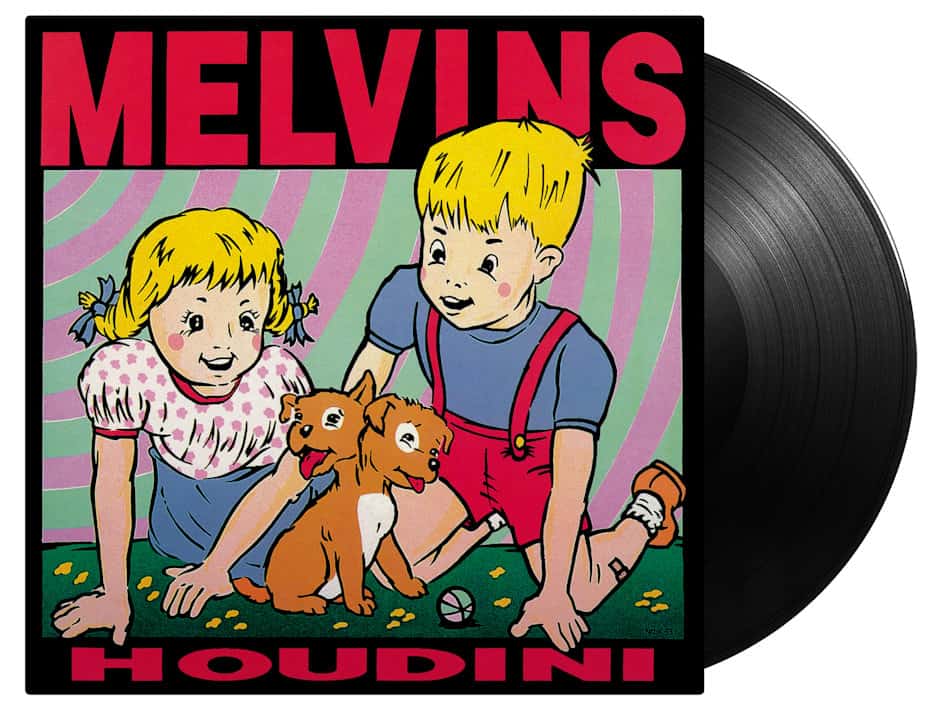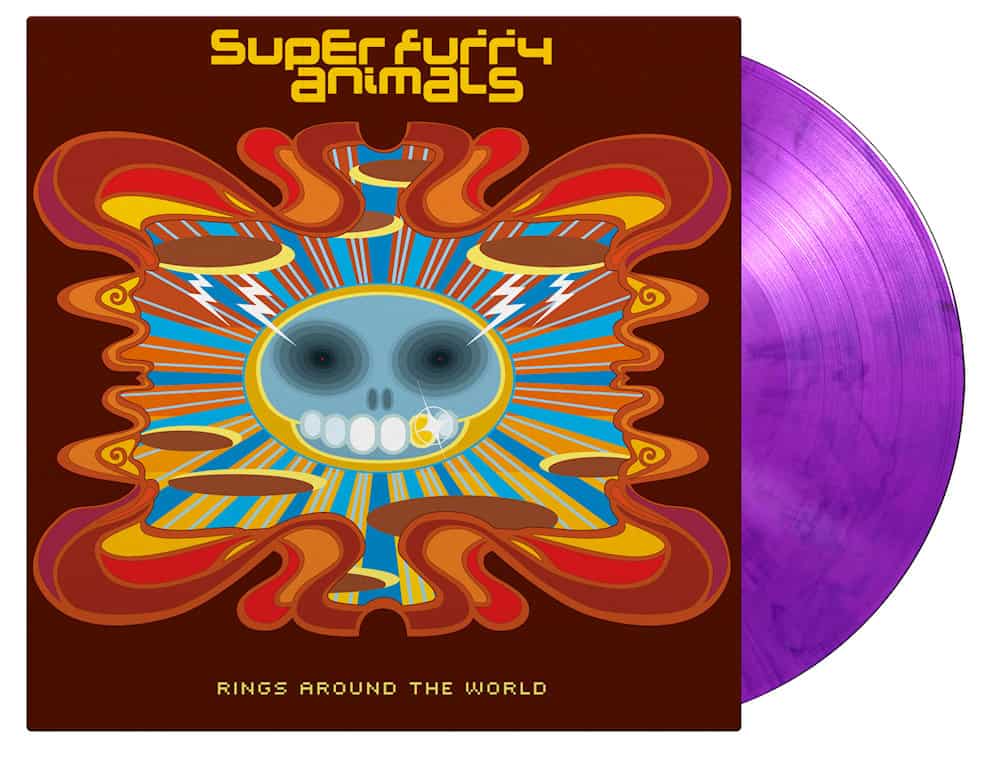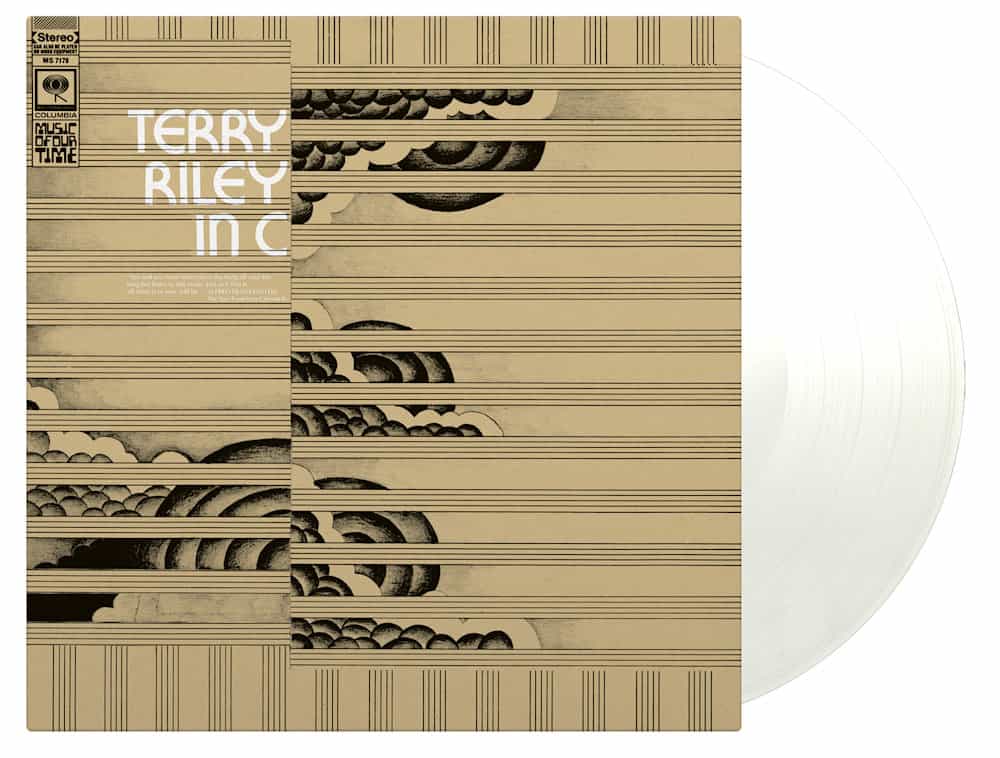 News Music On Vinyl : Lp Taj Mahal S/T, Cactus Ot n'Sweaty, Melvins Houdini, Weather Report S/T, Death In Vegas Scorpio Rising, Super Furry Animals Rings Around The World, Johnny Winter Still Laive and Well, Terry Riley In C, Biohazard State Of The World Address, Aphrodite's Child 666, Echobelly On, ainsi qu'un magnifique coffret de la B.O. de Breaking Bad en 5 vinyles couleur 10'...
Screaming Apple annonce le nouvel album des Decibels pour mi-décembre, Scene, Not Heard...
Les U.S. Bombs reviennent avec un nouvel album, Road Case...
En stock la compilation Révolution Pop !, 14 titres frenchy late 60's soul / psyche / groovy avec entre autres Claude Channes, Carême, les Fleurs de Pavot, Jocelyne (Les Disques Robespierre)...
Nouveau simple pour Higher State, Ten Clear Petals chez 13 O'Clock Rcds...
Taken By Surprise sort un simple pour le retour des Briefs Kids Laugh At You / She's The Rat, ainsi que l'album de Savak (ex Obits) Beg Your Pardon...
Mean Disposition sort un simple avec deux raretés des Chesterfield Kings enregistrées en 1978, I Think I'm Down / I Can Only Give You Everything...
Et voici notre habituelle parenthèse italienne, avec les repressages de la B.O. Lingua d'Argento d'Alberto Baldan Bembo, de celle de Calamo de Claudio Tallino, et de la compilation dédiée au label New Tape...
Retour des Suburban Homes avec un nouveau simple, EP 3...
The Men annoncent un double Lp de raretés, démos, singles et inédits chez Sacred Bones Hated...
Mono-Tone Rcds a la très bonne idée de compiler les meilleurs morceaux d'Angel Corpus Christi, artiste culte californienne... On retrouve Alan Vega et Sonic Boom dans les guests, top album...
Les Satelliters reviennent avec deux nouveaux morceaux sur un simple Nothing Left To Tell (Soundflat)...
Pig Baby continue d'explorer le back catalogue de Deadbolt, et represse en vinyle le Voodoo Trucker de 1999...
Tav Falco a enregistré son nouvel album entre Rome et Memphis Cabaret of Daggers...
Dino Farfisa & the Fuzz sort son premier Ep après 20 ans d'existence, 4 adaptations de classiques 60's en italien (Ave The Sound)...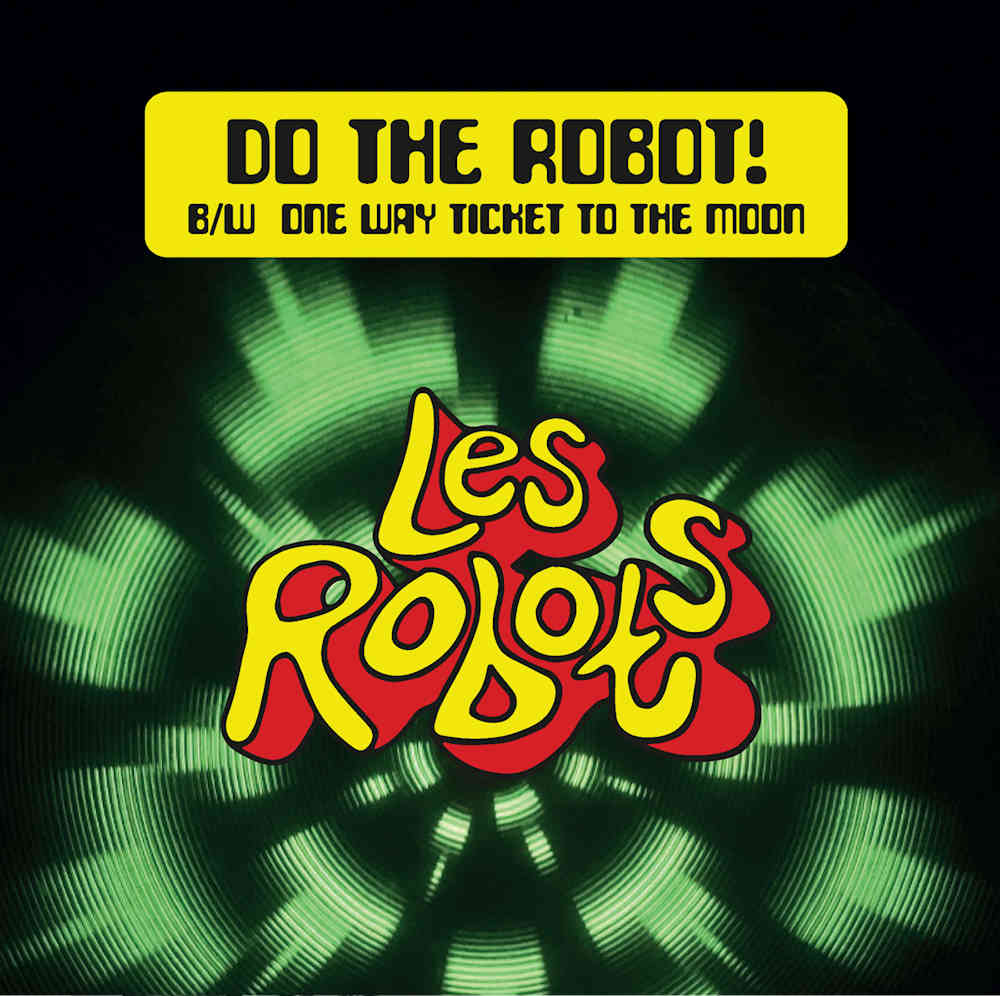 Premier (joli) simple pour les Robots (Rotterdam), Do The Robot...
Shindig ! #85 annoncé, au sommaire Big Brother and the Holding Company, Blue Cheer, Moby Grape, Keb Darge...
La nouvelle sensation japonaise au rayon punk/power pop devrait être le premier album des Tomboys, combo féminin signé chez Soundflat Rcds...
Retour des Embrooks 14 ans (!) après leur dernier album, avec We Who Are, 10 originaux et deux covers (State Records)...
Reformation de Losin'Streak, qui sortent enfin un deuxième album This Band Will Self-destruct in T-Minus (Slovenly)...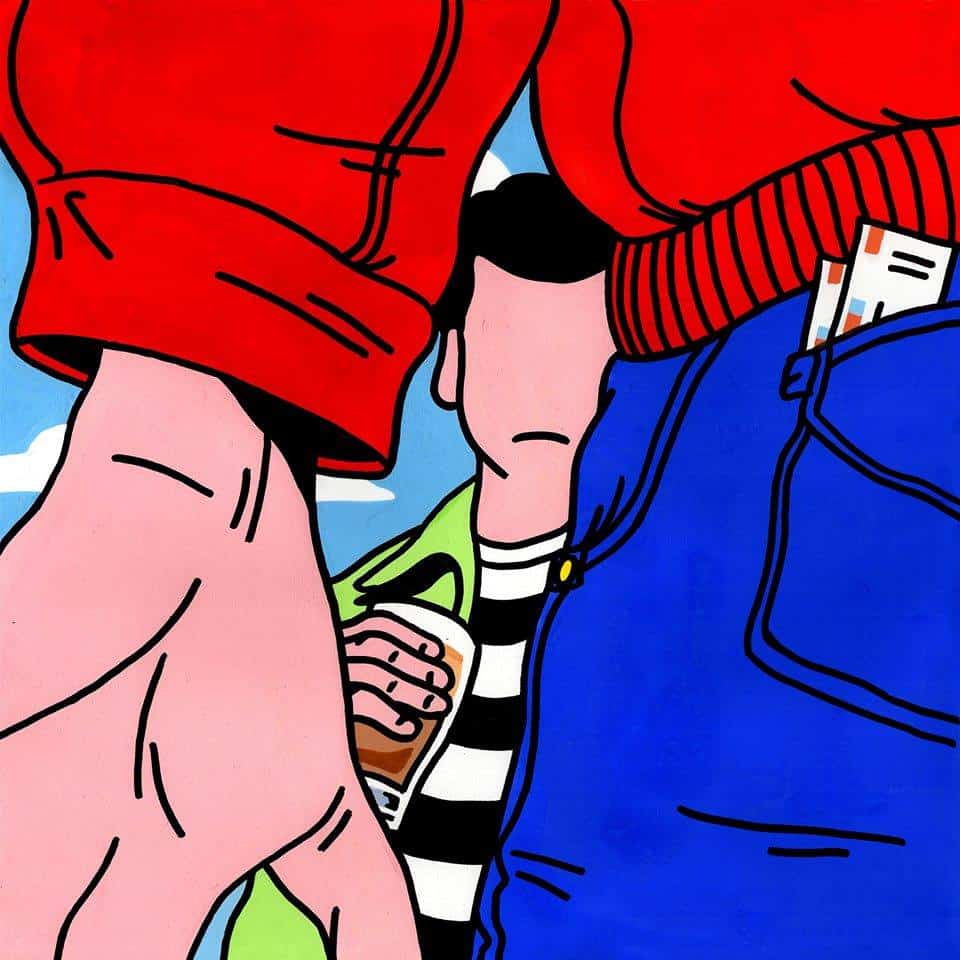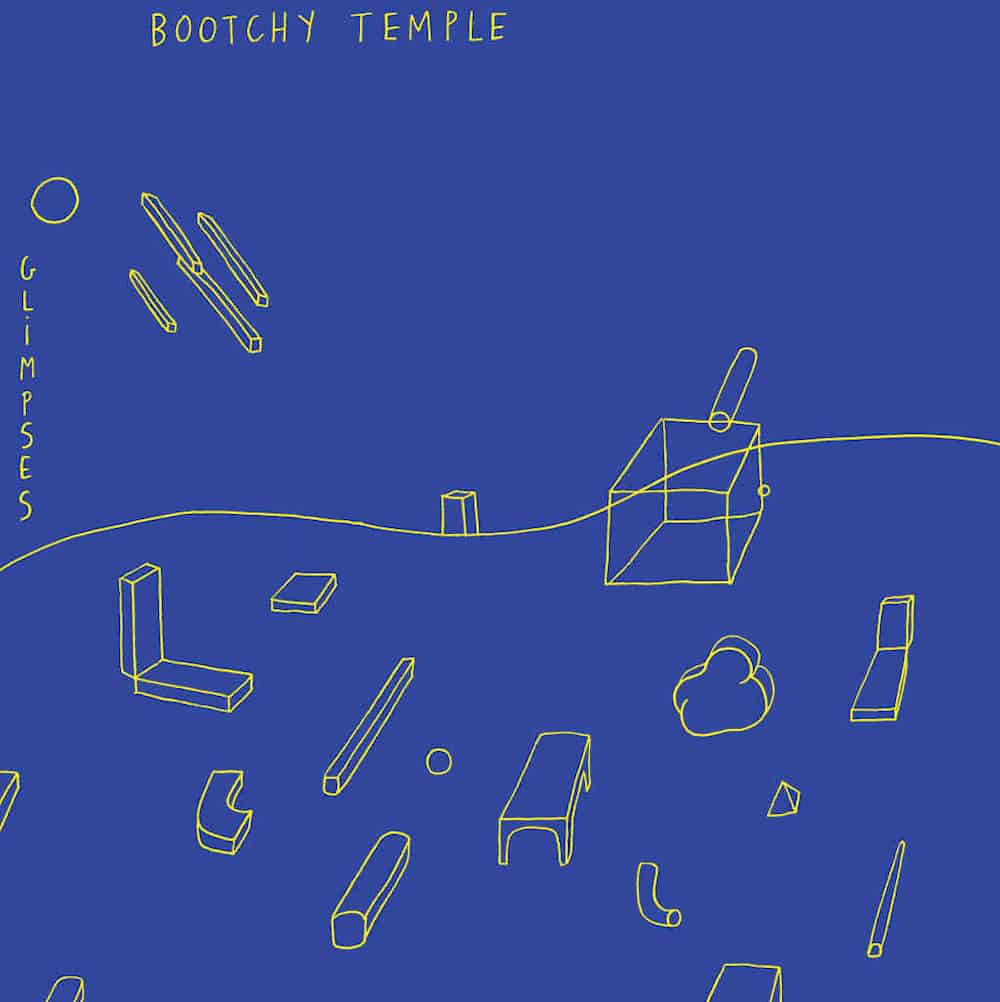 News Howlin Banana : premier Lp de Slift (Toulouse), de Brace Brace ! (Paris) et deuxième album de Bootchy Temple (Bordeaux/Paris)...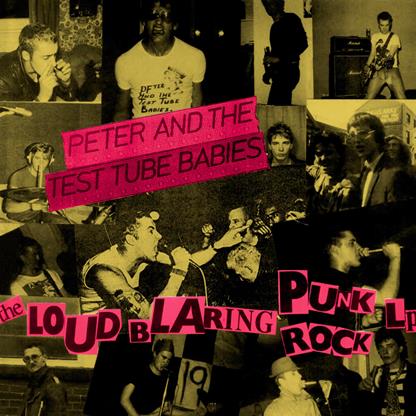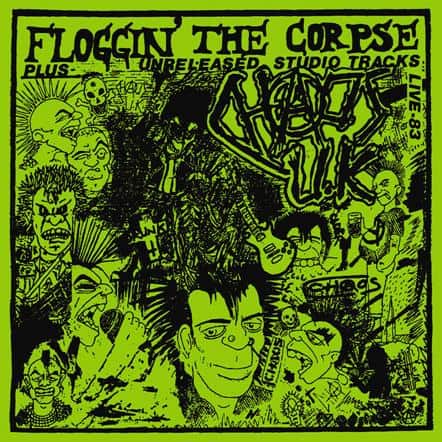 Série de repressages british punk chez Radiation, avec le Loud Blaring Punk Rock de Peter and the Test Tube Babies, du Thoroughbred Men de Resistance 77, du Floggin'the Corpse de Chaos UK, et du classique Why ? de Discharge...
Un tribute à Iggy Pop et aux Stooges est annoncé de la part de la scène contemporaine cambodgienne, Angkor Pop !...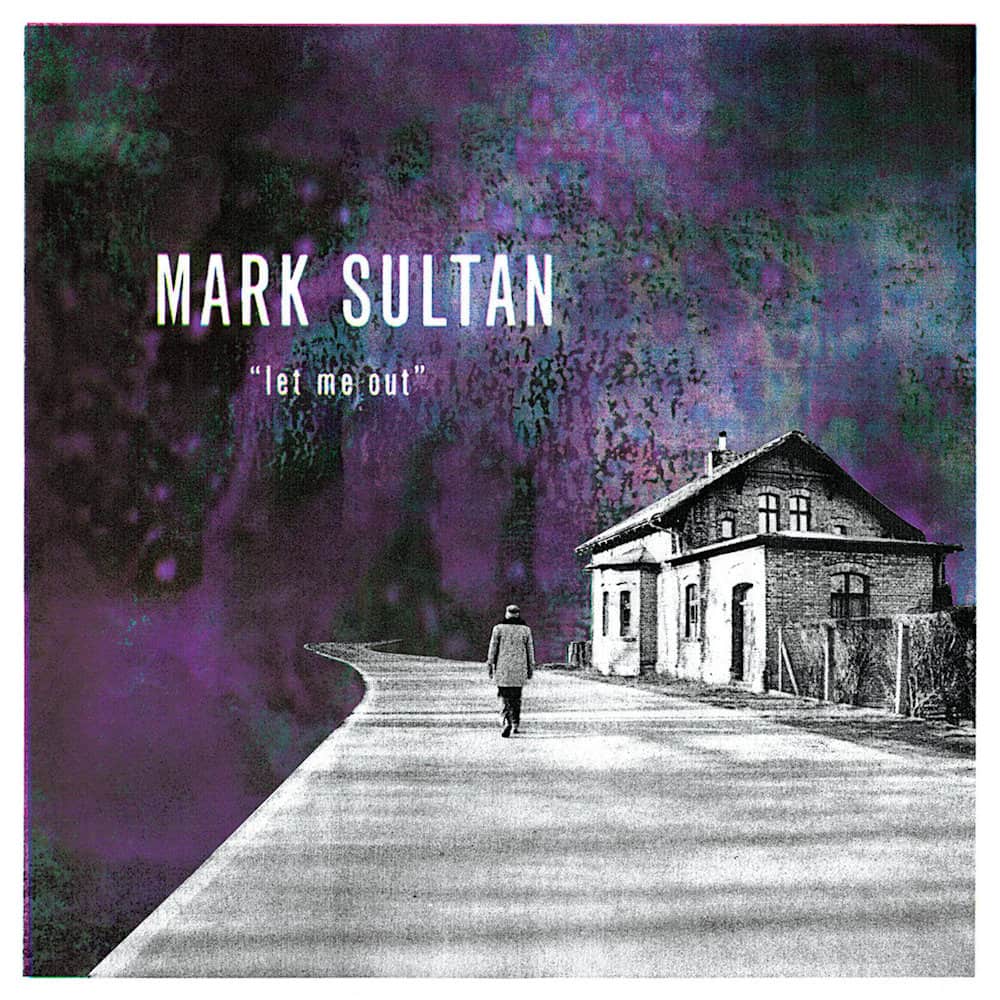 Le nouveau Mark Sultan s'intitule Let Me Out, et sort chez Dirty Water...
Une compilation dédiée au psychédélisme sud-africain est annoncée, Astral Daze 1968/72...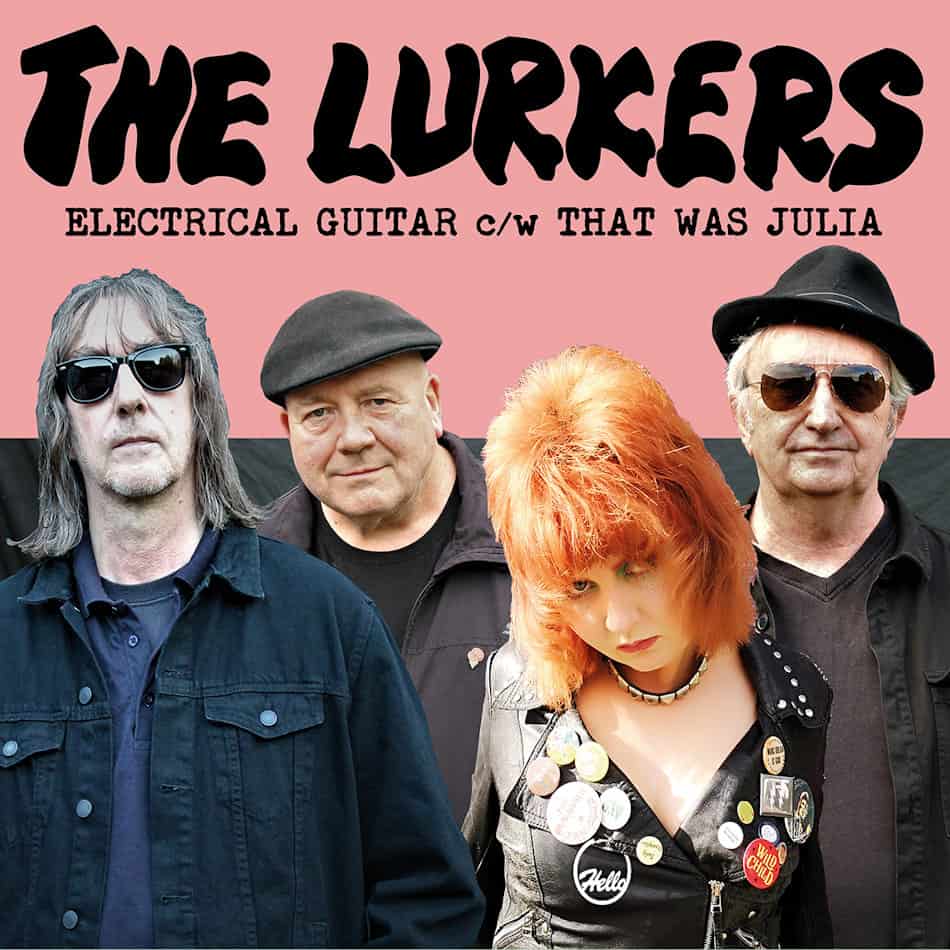 Les Lurkers reviennent avec un nouveau simple chez Damaged Goods, Electrical Guitar / That Was Julia...
Midlife Crisis (super groupe suèdois avec du Maggots, 'Copters, Maryslim and Backyard Babies dedans) sort un nouveau 45t chez Bootleg Booze, Samma Sak...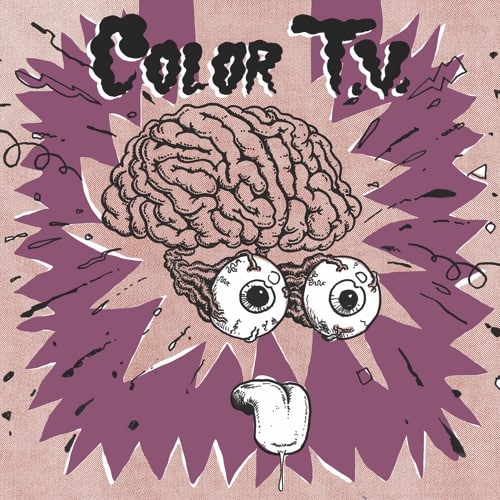 Color TV (ex Cheap Time) sort son premier Lp chez Deranged...
Les infatigables Cannibal Mosquitos sortent leur nouvel album motorisé, Vroom Vroom...
Retour en stock du premier simple de Couteau Latex, brillant duo synth/pop avec Lise Sutter (Statches) et Seth Sutton (Useless Eaters)...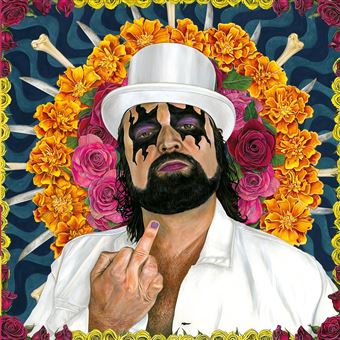 Très réussi premier album solo pour Hank Von Hell (ex Turbonegro) Egomania (Headbanger Rcds)...
Cet automne a été très chargé pour notre petit (mais costaud) label
Dangerhouse Skylab
... Pas moins de 3 références se sont ajoutées au catalogue, et pas des moindres, le nouveau simple des
Jack Cades
Run Paulie Run / And Pretend
, le Ep de démos des
Scaners
Secret Demo Recordings
et le top album des
Headless Horsemen
Yesterday's Numbers
... Ces disques sont disponibles pour la revente via nos distributeurs
Ave the Sound
pour la France et
Sonic Rendez Vous
pour l'étranger... Toute notre gratitude à ceux qui les ont déjà commandés pour leurs magasins ou leur VPC, comme
You Are The Cosmos
(Espagne),
Soundflat mailorder
(Allemagne),
Groovie Records
(Portugal),
Rockin'Bones
(Rennes),
Croc Vinyl
(Toulouse),
Total Heaven
(Bordeaux),
Lollipop
(Marseille),
State Records
(UK) et beaucoup d'autres... Si vous ne trouvez pas ces disques dans votre réseau habituel, contactez-nous à contact@dangerhouse.fr ou consultez notre boutique Ebay
ici...
...Et la maison vous souhaite à tous et à toutes de top fêtes de fin d'année, prenez soin de vous et de ceux que vous aimez, soutenez vos scènes locales, artistes, clubs, salles, labels, distros, et on se retrouve en début d'année avec grand plaisir!