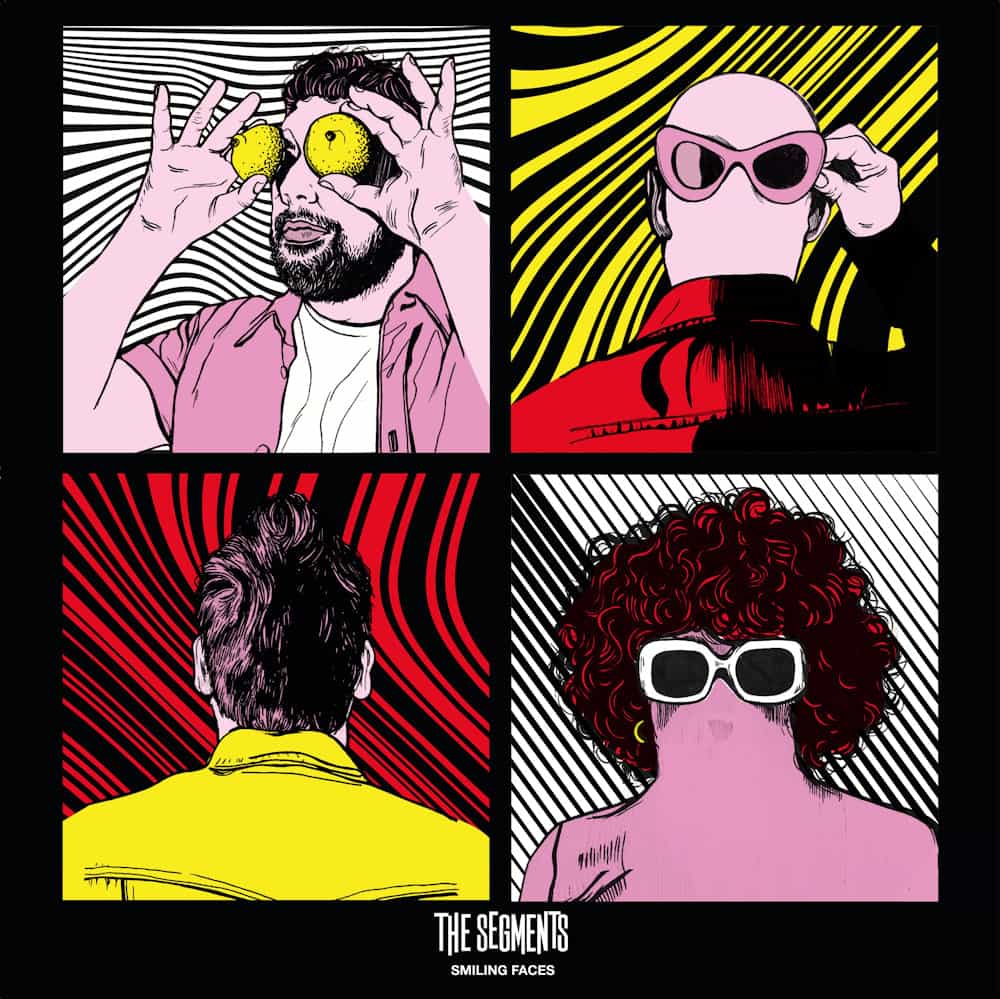 La prochaine sortie de notre petit (mais costaud) label Dangerhouse Skylab est imminente, et devrait atterrir dans les bacs dans quelques jours.... On a le plaisir de collaborer avec nos amis de Family Spree Recordings (Espagne) pour sortir ce premier album des Segments, groupe lyonnais où l'on retrouve des membres des Horsebites, Hi Lites, Flashfalcon, X Ray Vision, Cavemen V, Buttshakers, Inner Beats... Smiling Faces, 12 titres originaux enregistrés par Bruno Germain, un mastering vinyle de haute volée de Daniel Husayn (North London Bomb Factory), artwork par Paslacalifornie, pour une belle réussite de power pop avec une touche indie rock, des harmonies, de la classe et des trucs addictifs comme on aimerait entendre à la radio... DSL 079, 300 ex, sortie fin mai/début juin.
Et puisqu'on a décidé de blinder nos plannings, nous n'avons pas hésité un instant à matérialiser le premier album des parisiens de Technicolor Noir... Formé par des membres des Wave Chargers, Karovas Milkshakes, Guillotines et d'ex Scope, the Tribe et Bang, le groupe a enregistré 12 titres psych/pop, tous des originaux, pouvant rappeler les Blues Magoos d'Electric Comic Book ou encore Hooterville Trolley, Electric Flag et d'autres glorieux aînés, sans perdre de vue une vraie personnalité moderne et attachante... DSL 080, 350 ex, sortie en juin 2023...
La top nouvelle de ces dernières semaines est l'annonce d'une compilation double Lp d'Helen Love, Yeah Yeah We're Helen Love, entre best of, morceaux rares et covers (Damaged Goods)...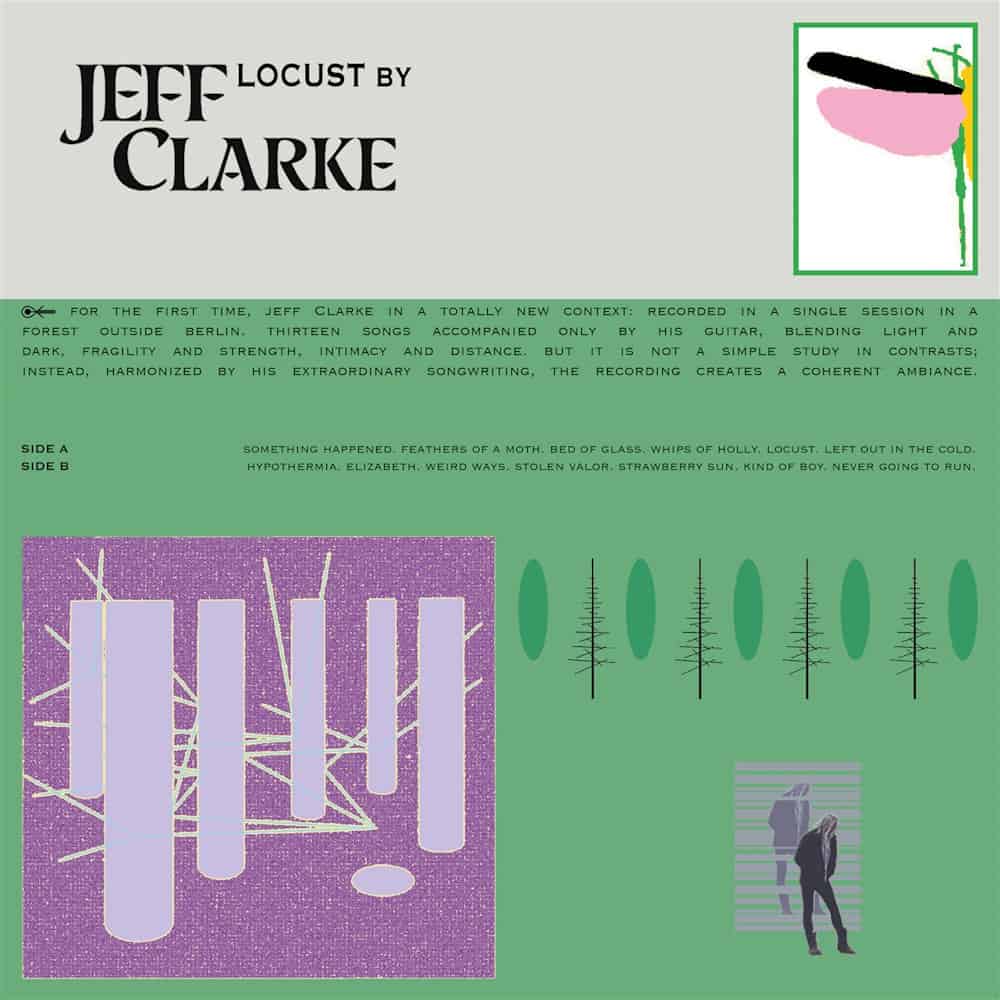 Le premier album solo de Jeff Clarke (Black Lips / Demons Claws) sort chez Bretford Rcds, Locust...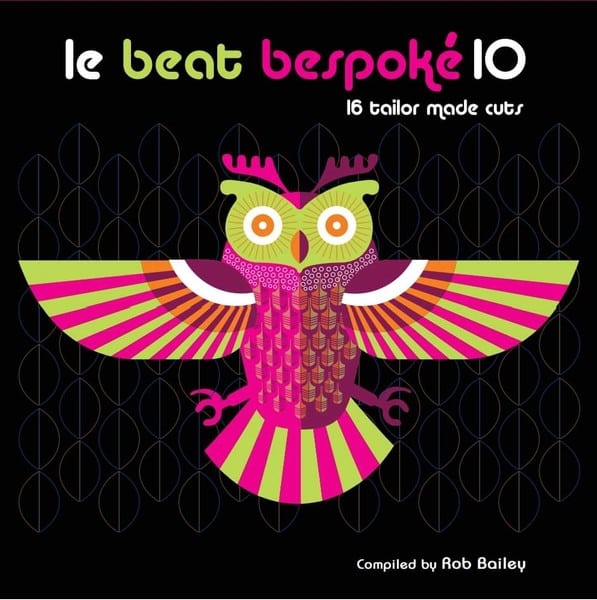 Le nouveau (et dixième) volume de la série Beat Bespoke est imminent, 16 morceaux sélectionnés par Rob Bailey (Detour Rcds)...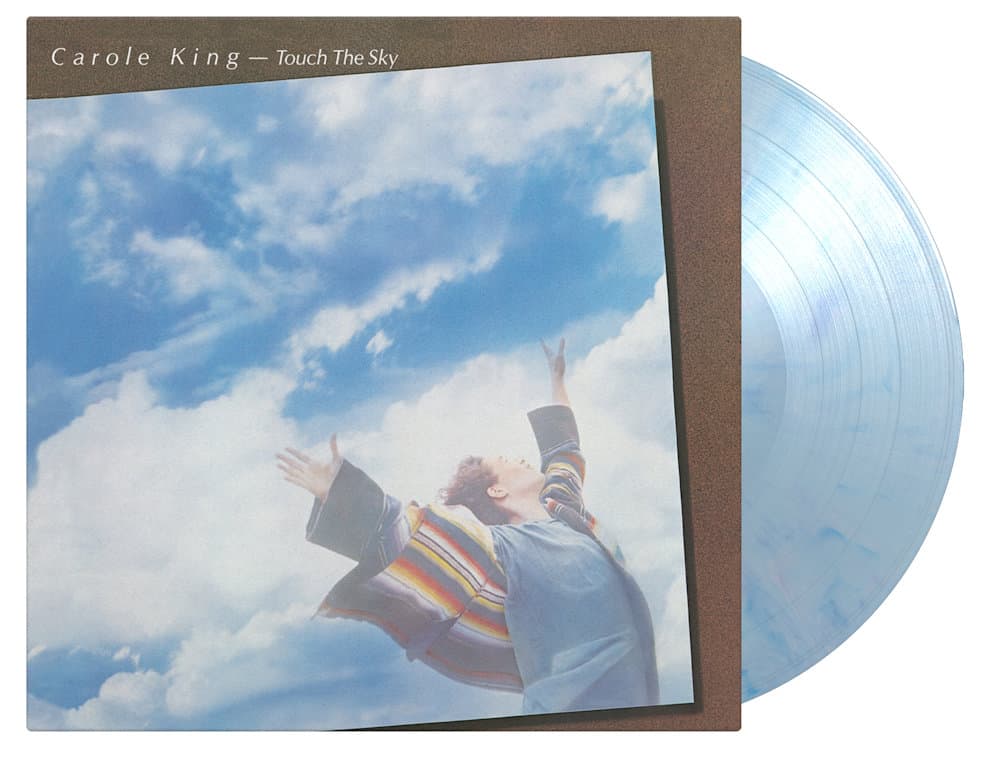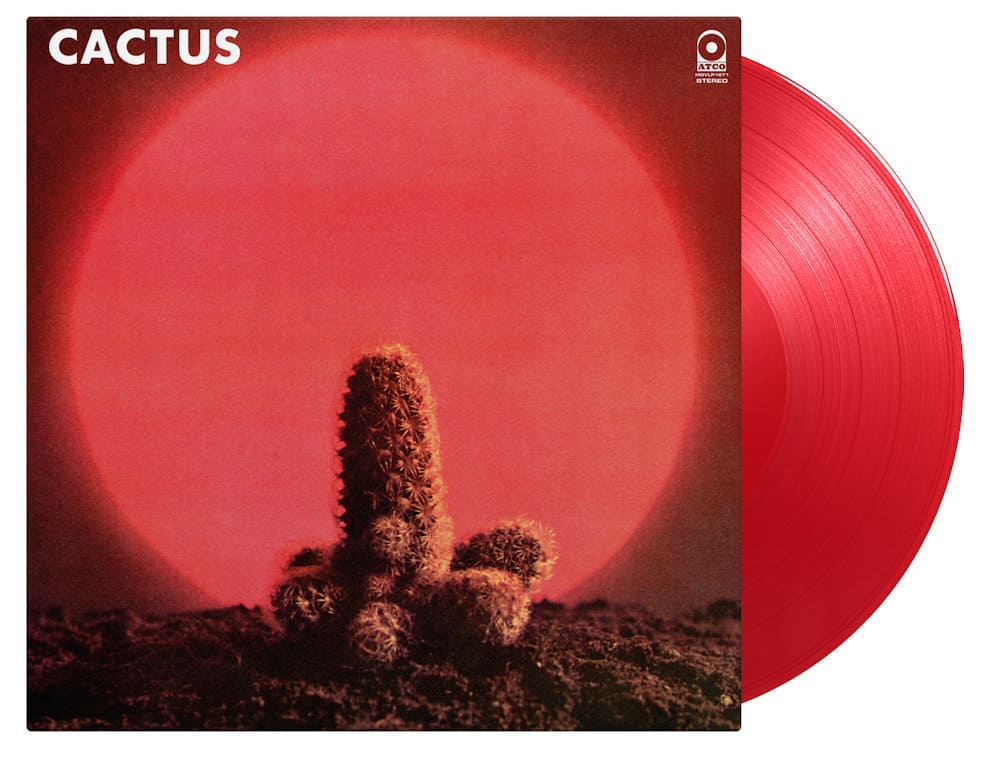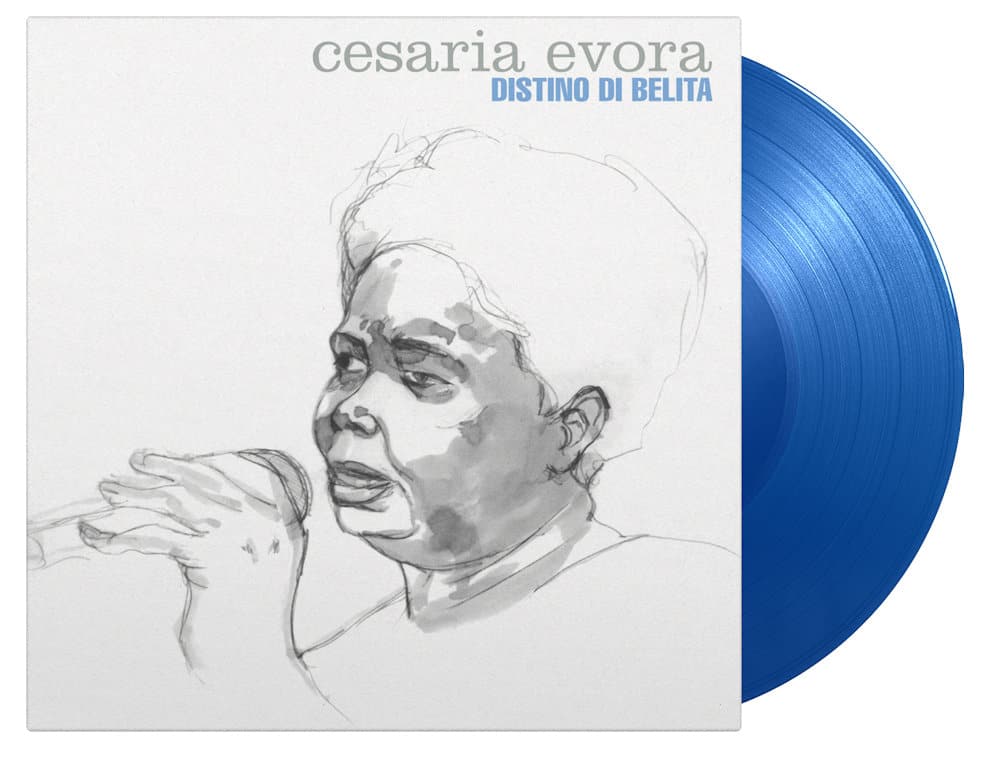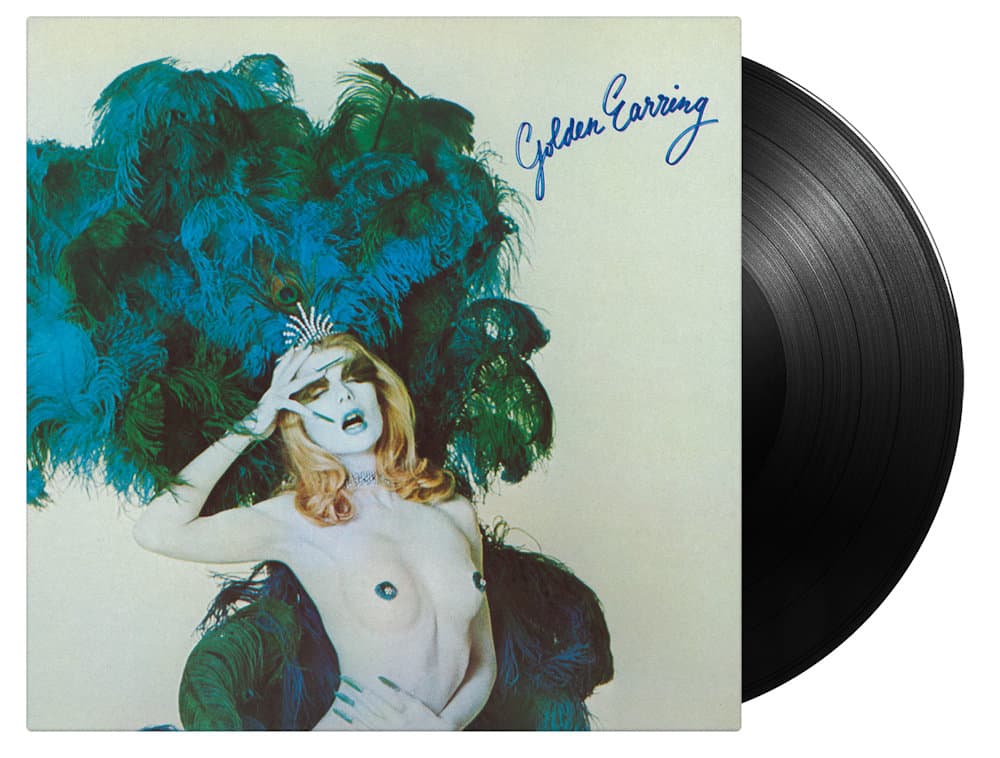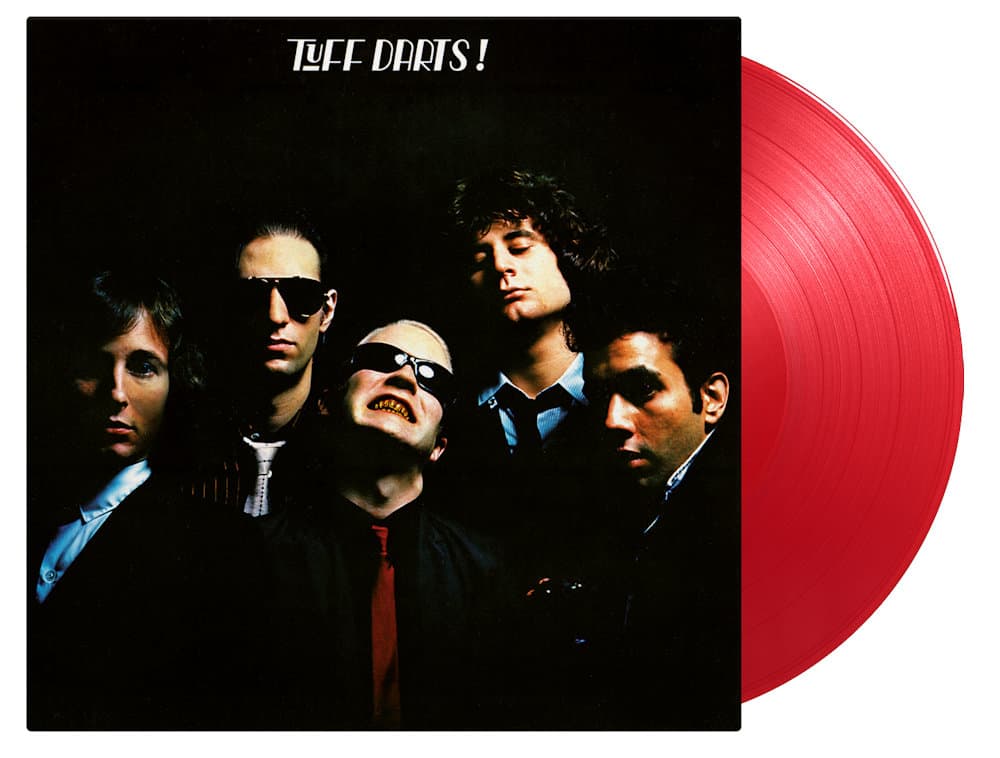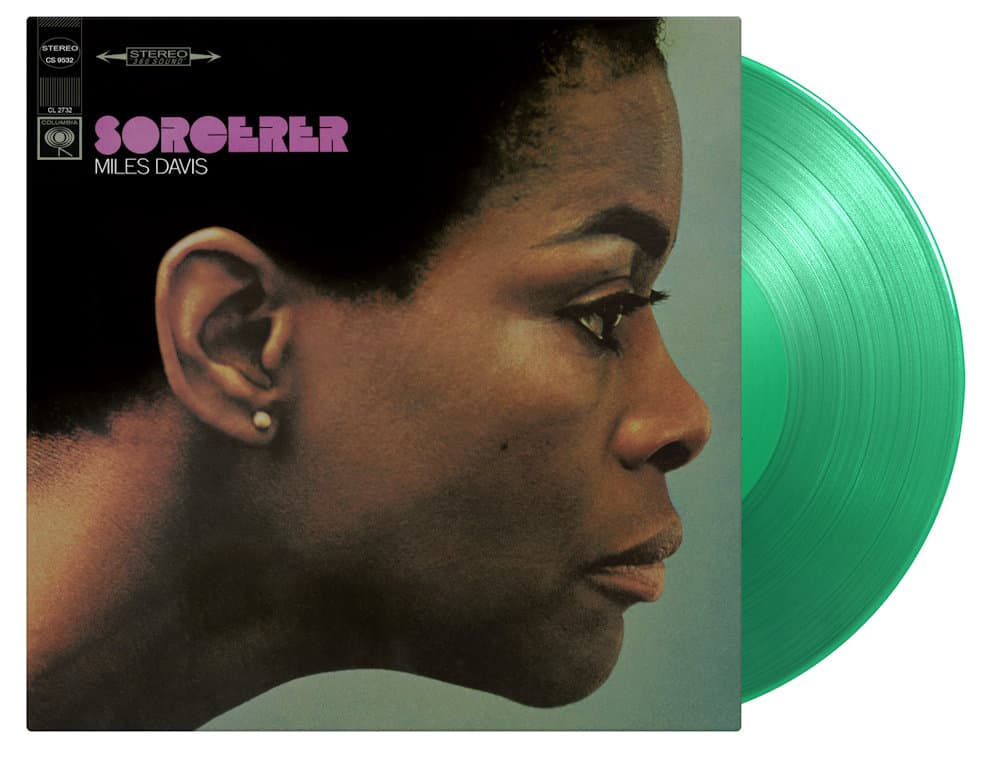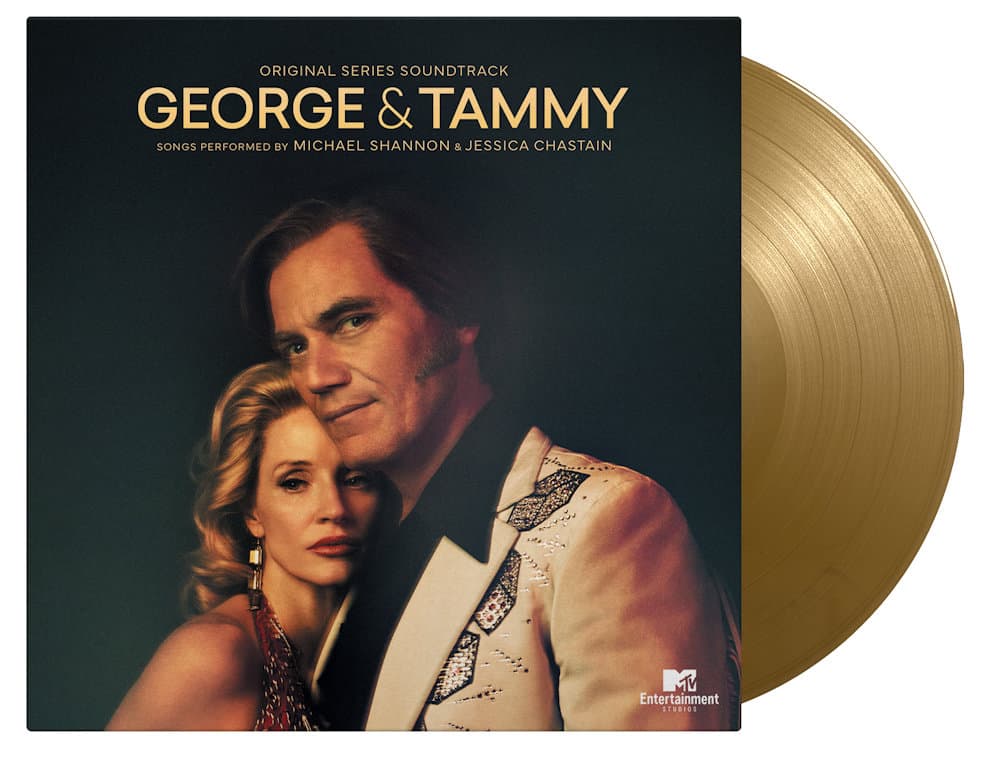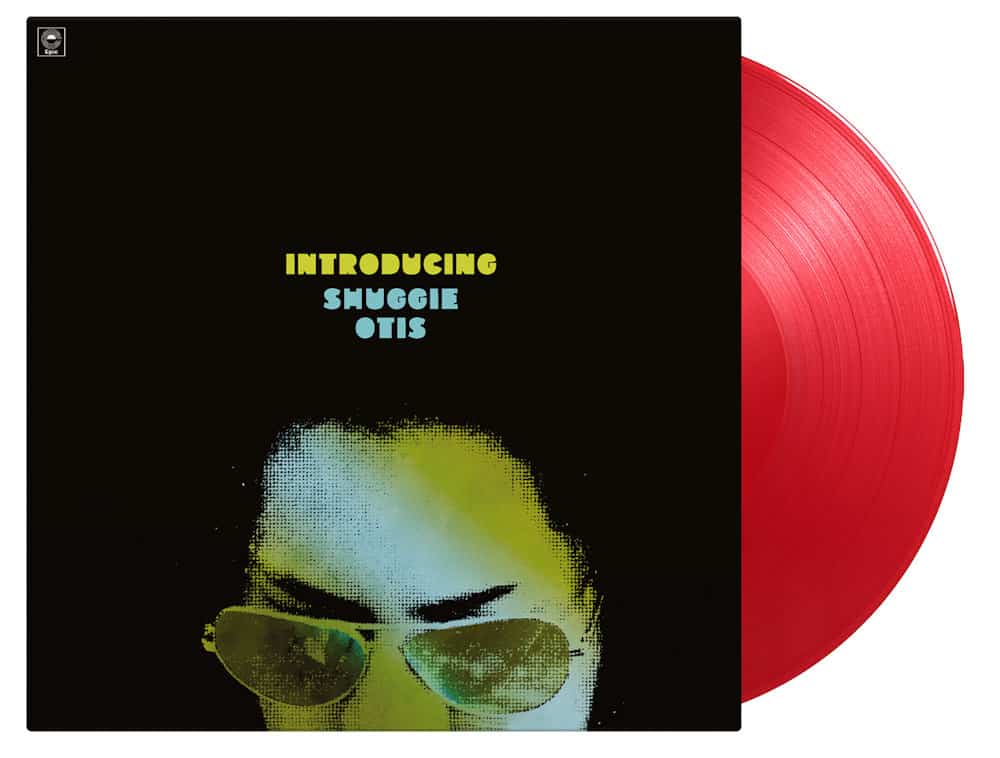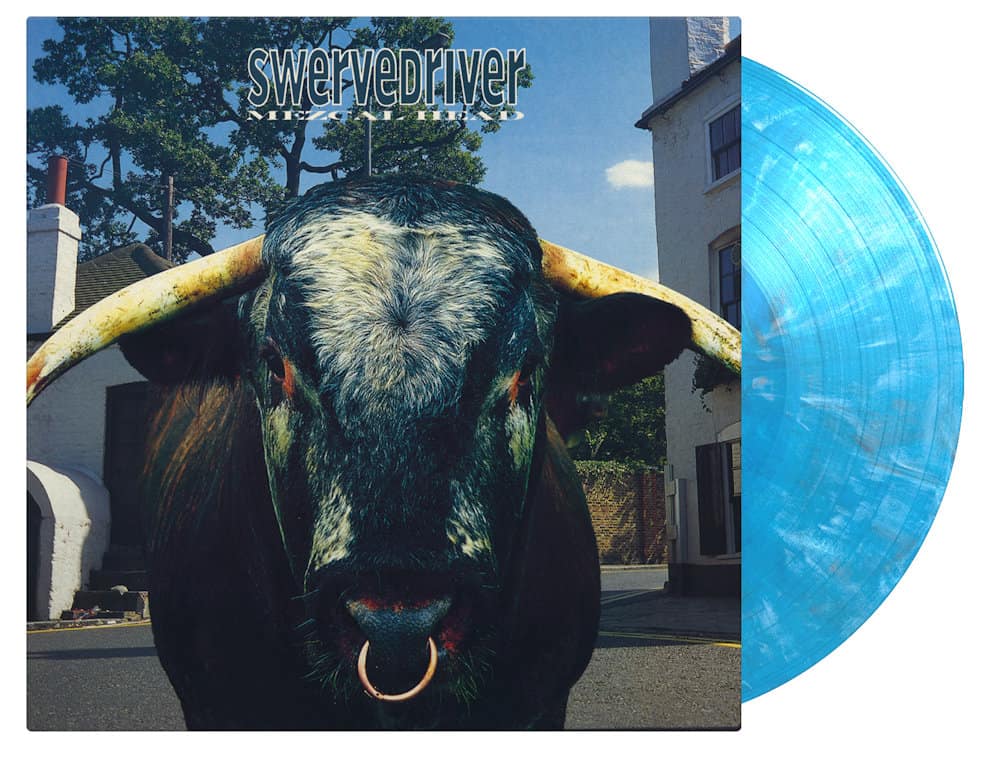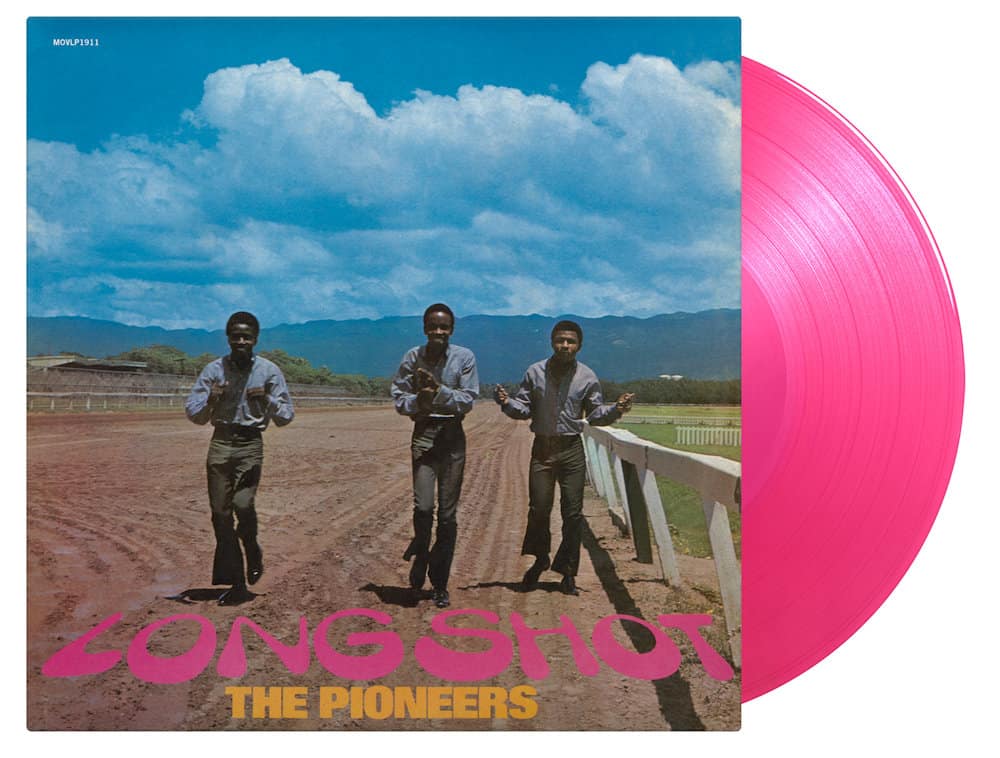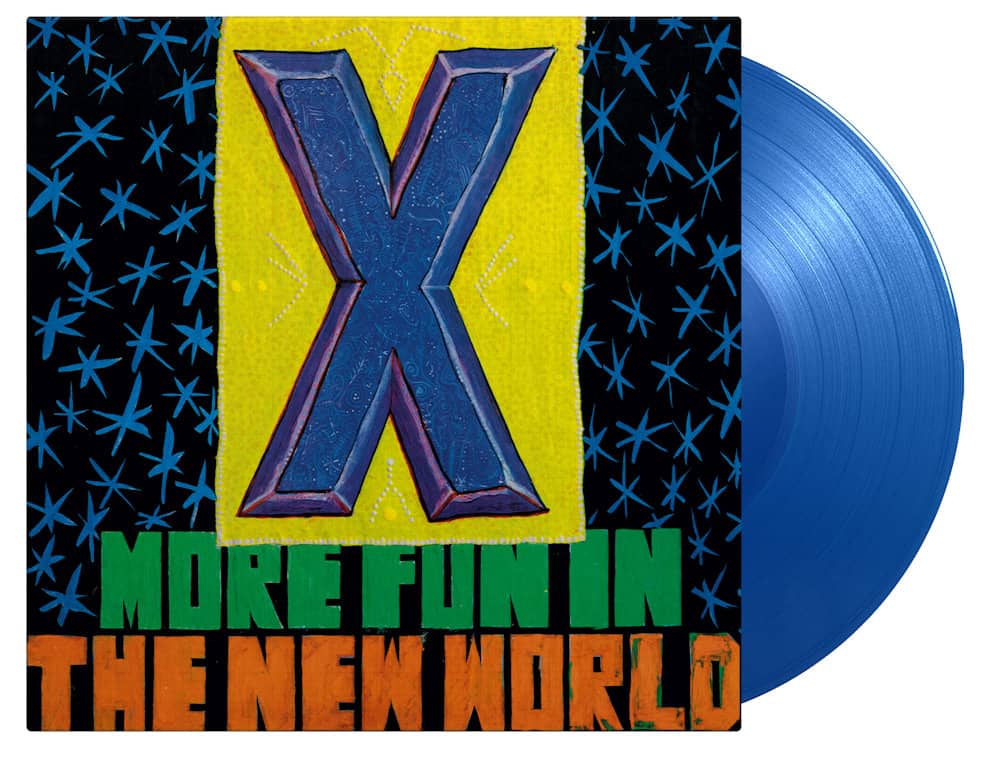 News Music On Vinyl : Carole King Touch the Sky, Cactus S/T, Alton Ellis Mr Soul Of Jamaica, Jaguar Power Games, Bad Brains God Of Love, Cesaria Evora Distino Di Belita, Golden Earring Moontan, Midnight Oil Armistice Day: Live at the Domain, Sydney, The Tuff Darts S/T, Miles Davis Sorcerer, Nina Simone Baltimore, OST George and Tammy, Shuggie Otis Introducing, Swervedriver Mezcal Head, Dandy Wahrols Welcome To The Monkey House, The Fall The Marshall Suite, The Pioneers Long Shot et X More Fun In The New World...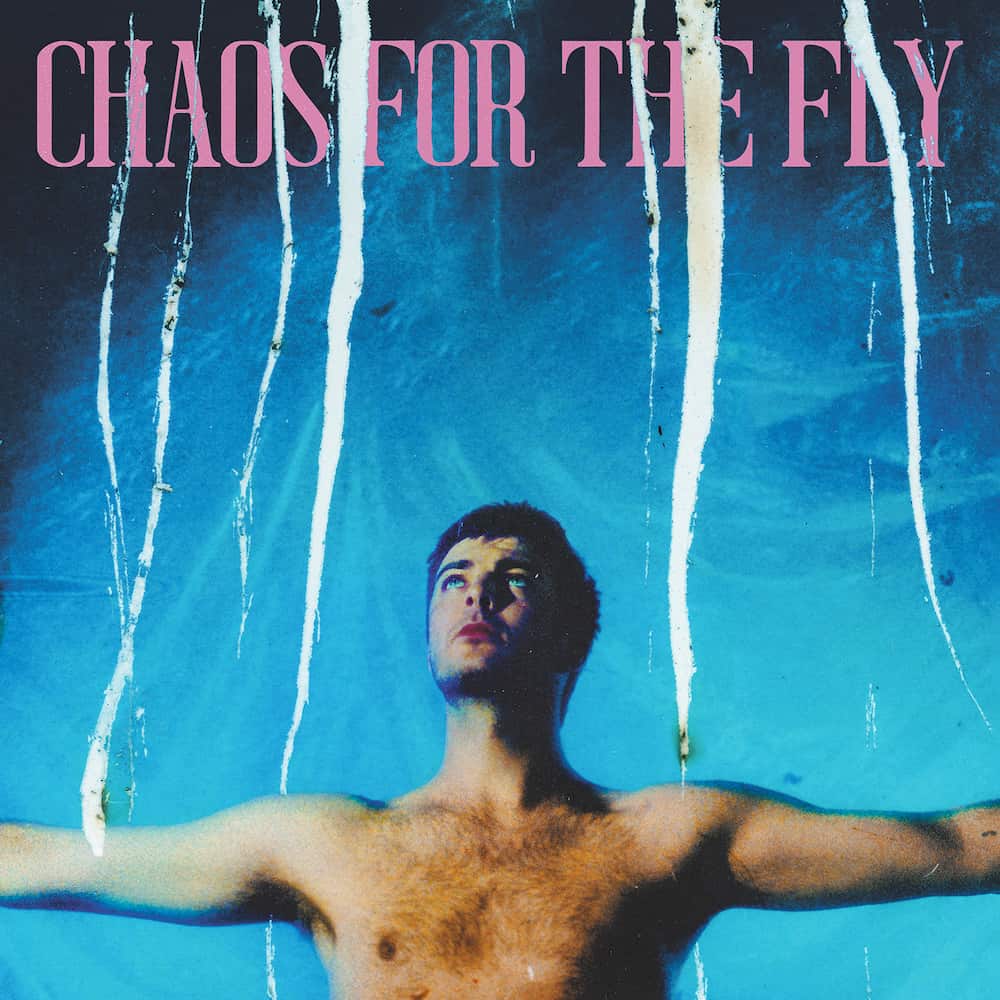 Grian Chatten, chanteur de Fontaines DC, sort un premier album solo Chaos For The Fly...
Après cinq ans d'attente, Terry sort enfin son nouvel album Call Me Terry chez Upset The Rhythm...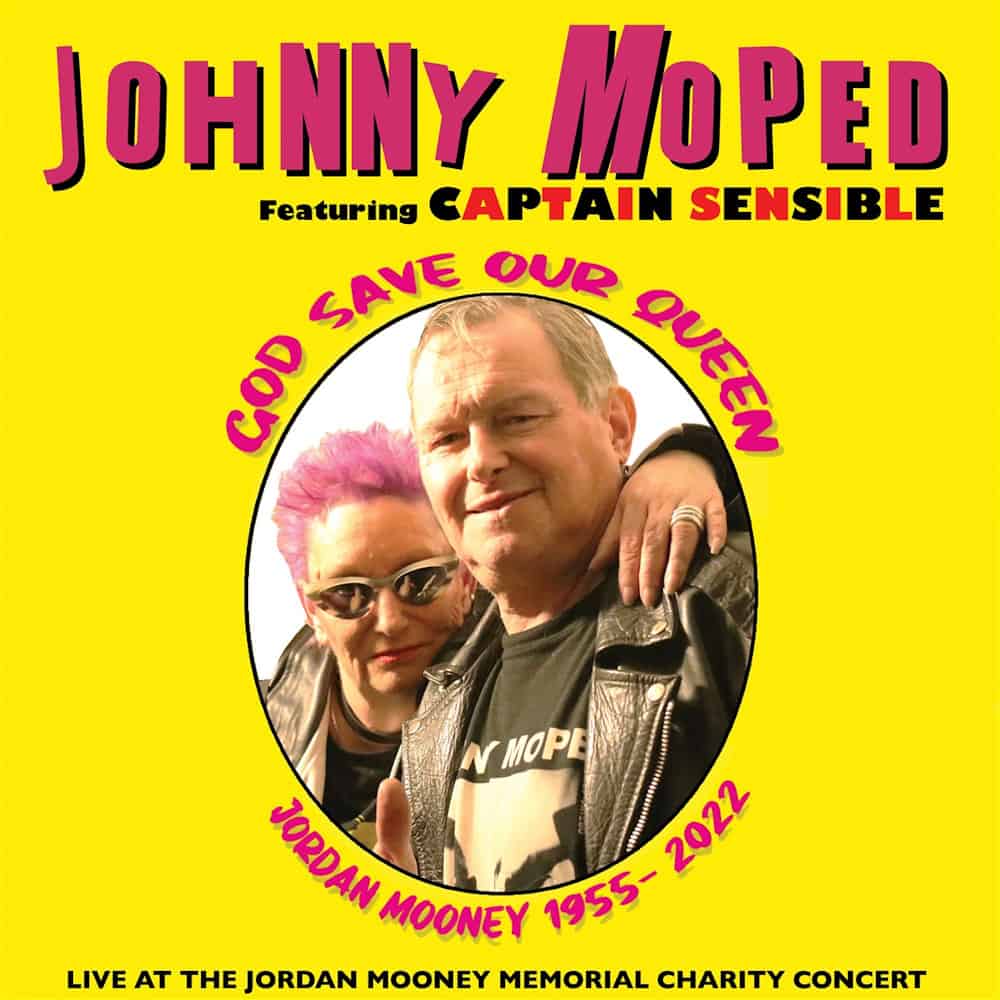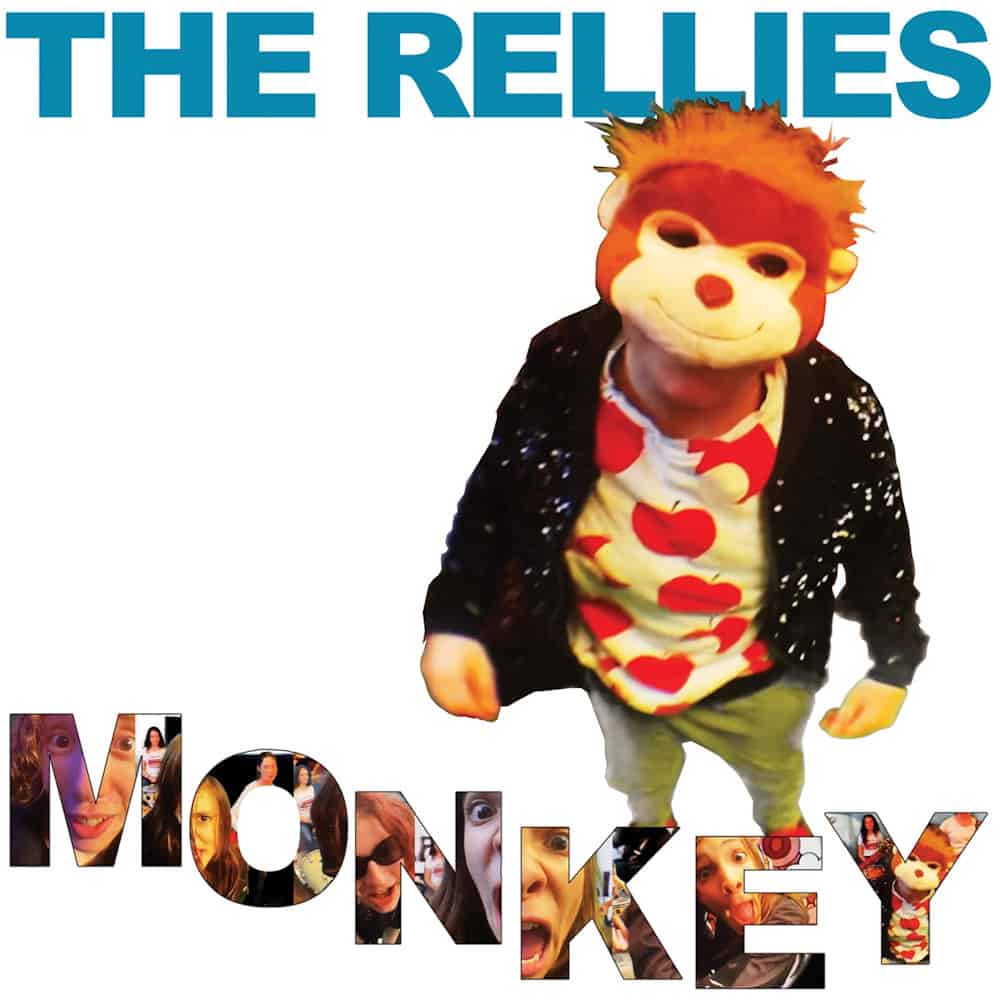 Johnny Moped s'associe avec Captain Sensible pour sortir un single en hommage à Jordan Mooney (Damaged Goods)... Le label annonce aussi le deuxième simple des Rellies Monkey...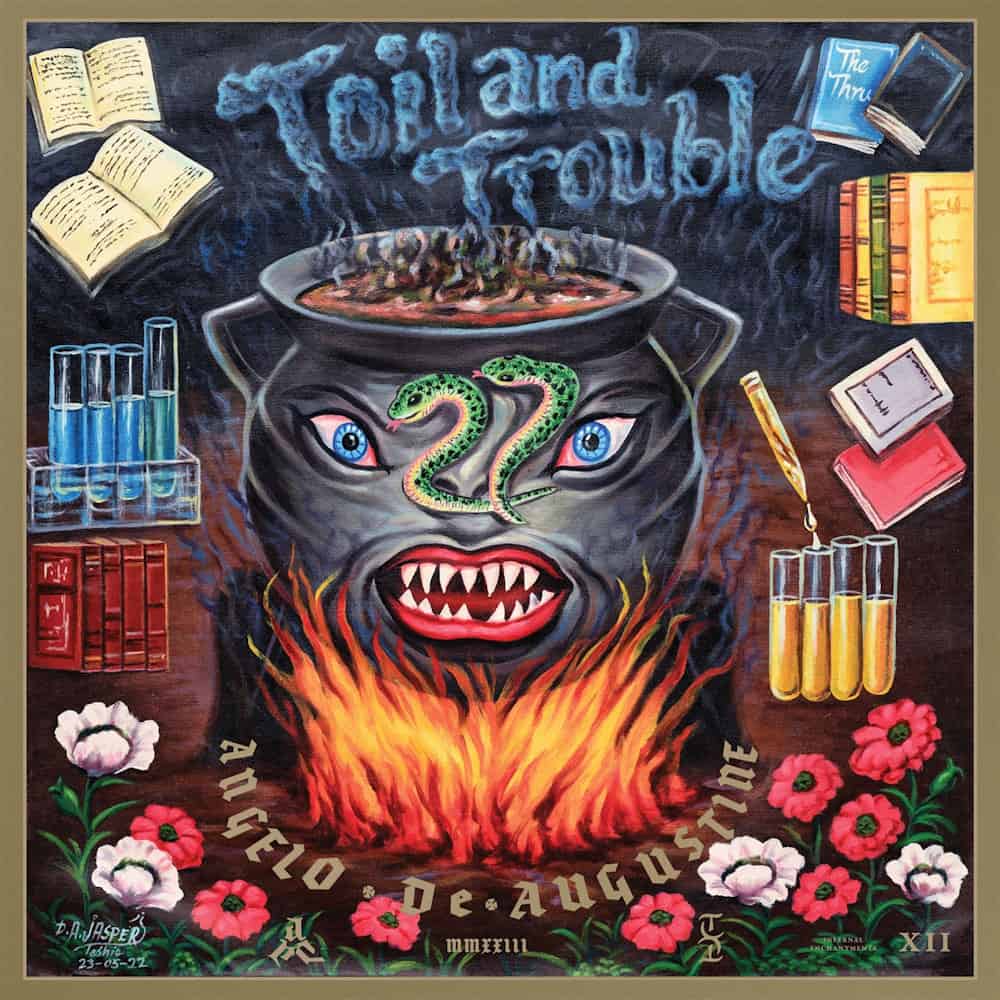 Le nouvel album d'Angelo De Augustine est annoncé pour fin juin chez Asthmatic Kitty, Toil And Trouble...
Peter Van Elderen (Peter Pan Speedrock) sort un premier album avec son projet Tankzilla (Heavy Psych Sounds)...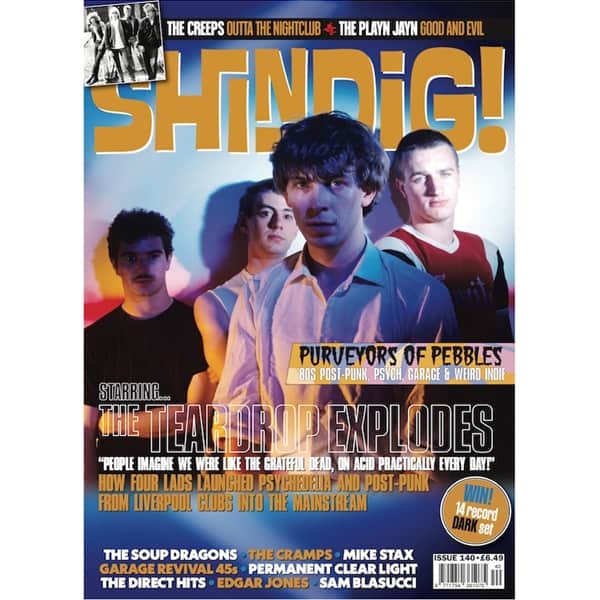 Le Shindig! #140 est en route, en couverture the Teardrop Explodes, au sommaire entre autres les Creeps, Edgar Jones, Soup Dragons, Cramps...
Sub Pop represse en Lp le dernier album de Love Battery originellement sorti en Cd chez Cruz, Confusion Au Go Go...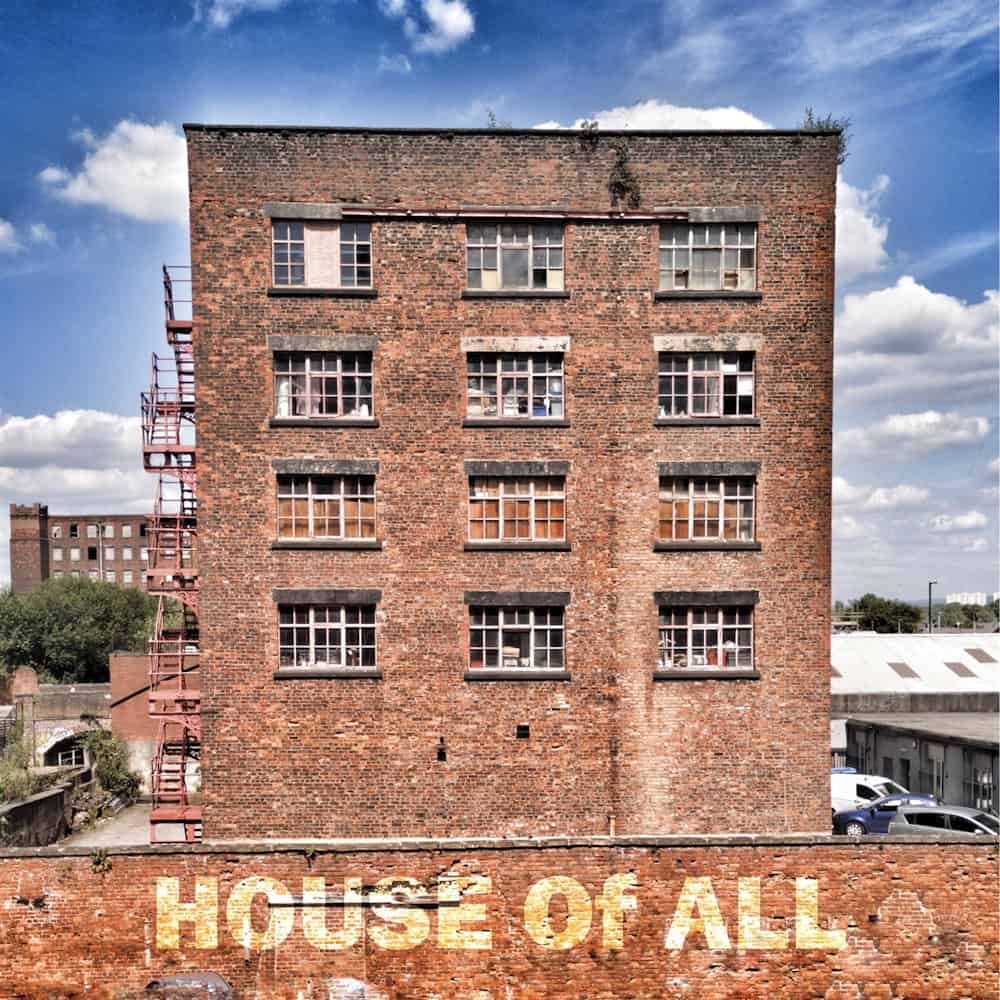 Martin Bramah (The Fall) est de retour avec un nouveau projet, House Of All, et un nouvel album prévu chez Tiny Global Production pour mi-juin...
Une anthologie des Particles, super groupe punk/indie pop australien late 70's/early 80's est annoncé chez Chapter Music 1980's Bubblegum...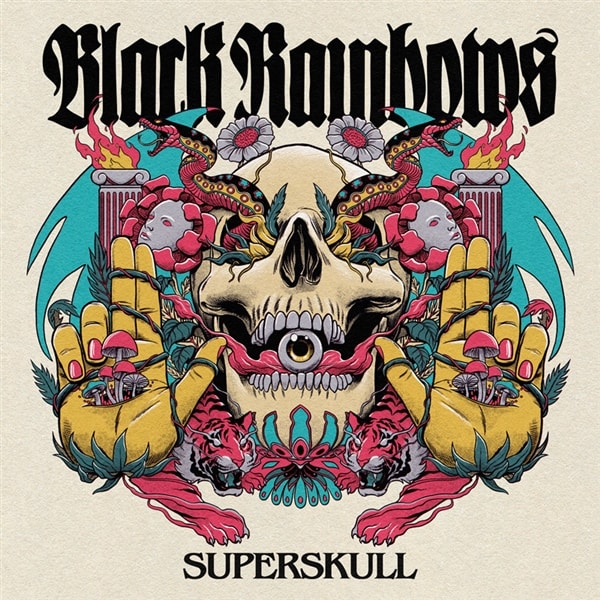 Le nouveau Black Rainbows est imminent chez Heavy Psych Sounds Superskull...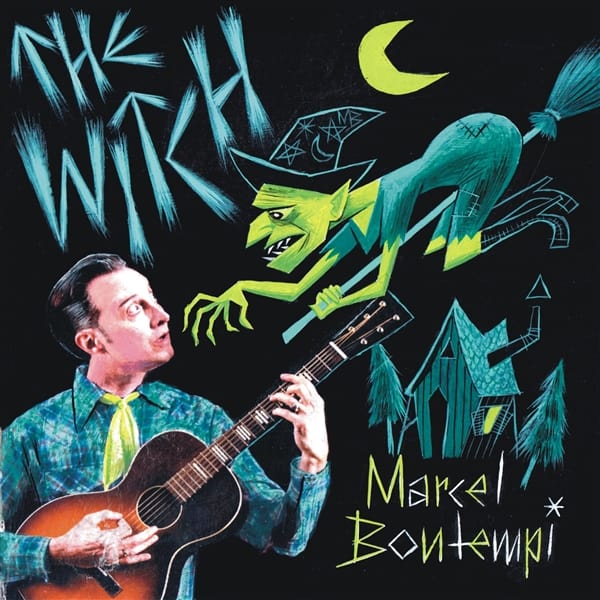 Nouveau simple en vue pour Marcel Bontempi, The Witch...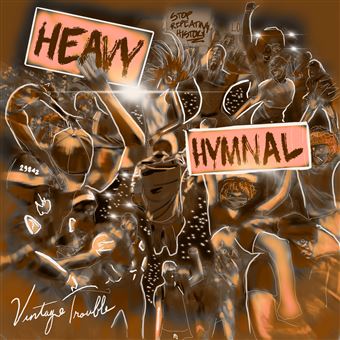 Vintage Trouble est de retour avec Heavy Hymnal, nouvel album prévu chez Cooking Vinyl pour fin juin...
Un repressage du simple de La Peste Better Off Dead (Boston '78) est imminent en bac...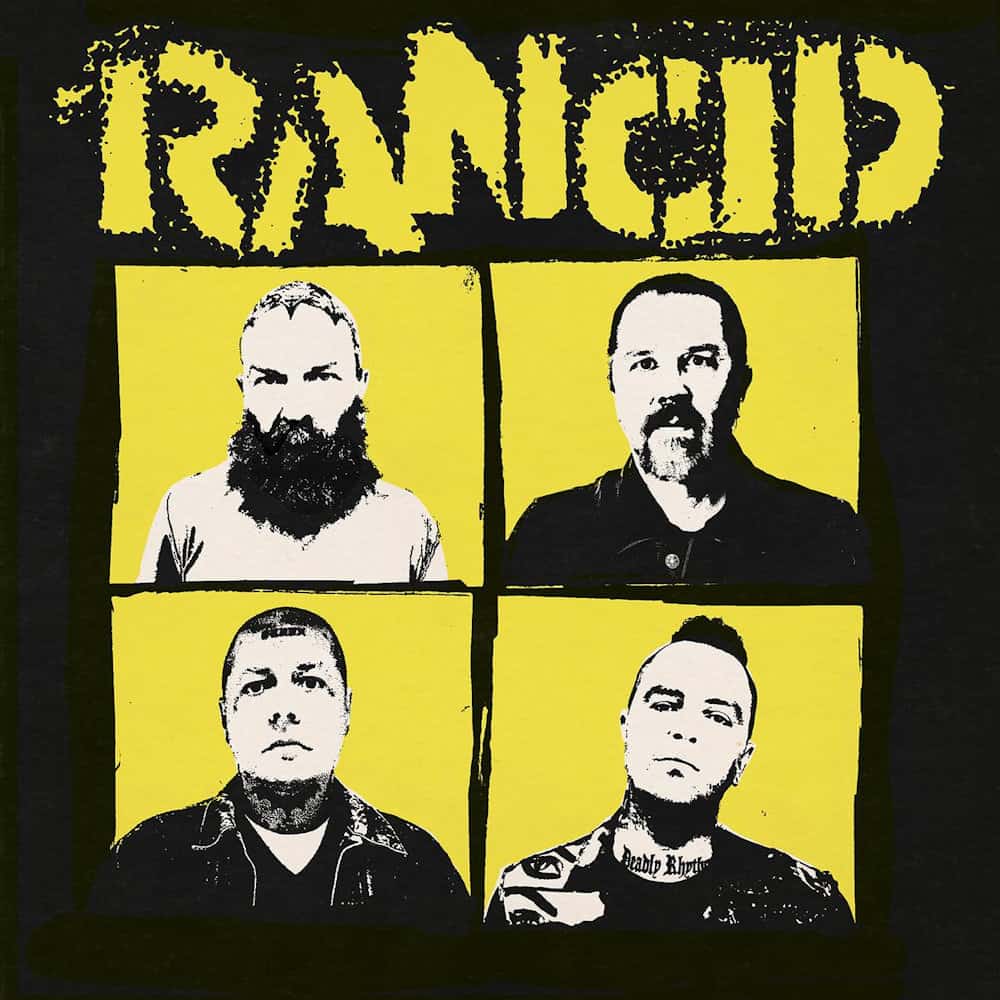 Dixième album pour Rancid, intitulé Tomorrow Never Comes, annoncé chez Hellcat en juin...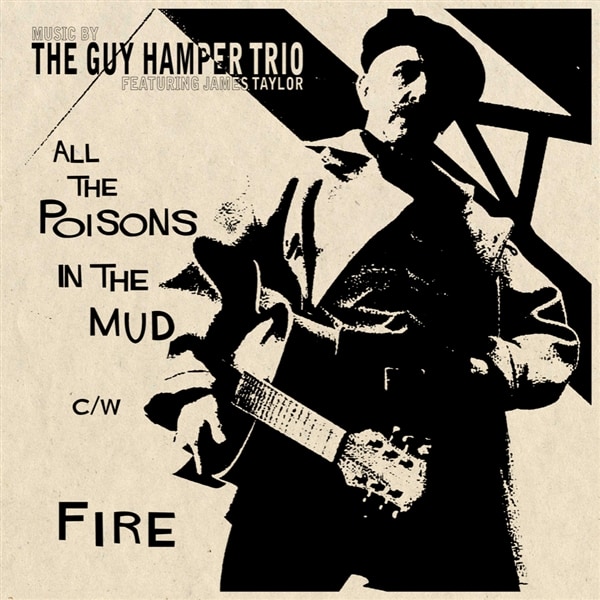 La cover de Richard Hell Love Comes In Spurts par Billy Childish & CTMF bénéficiera d'une sortie en simple chez Spinout Nuggets, tout comme deux extraits du Lp du Guy Hamper Trio...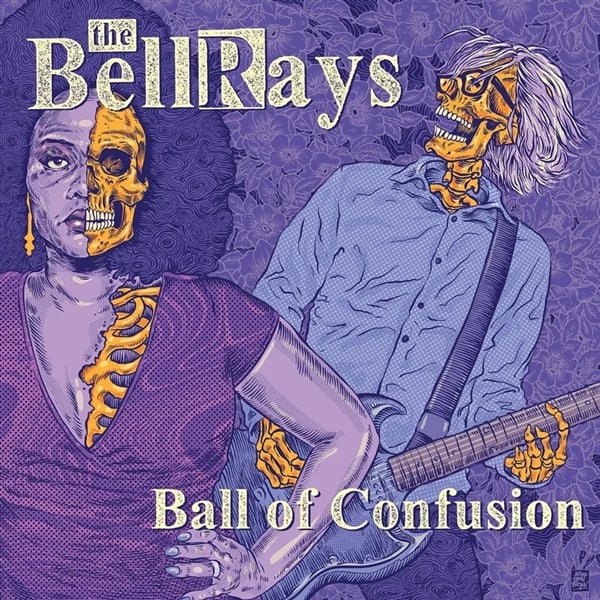 Les Bellrays sortent un simple dans la série dédiée à Detroit du label I 94, avec leur cover des Temptations Ball Of Confusion...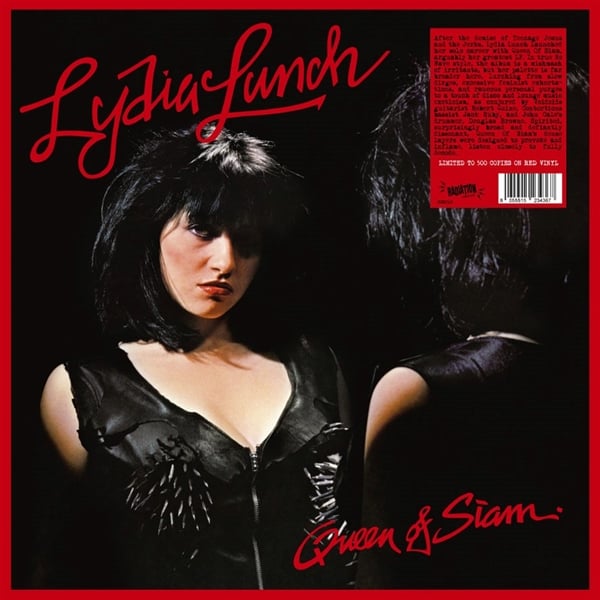 Radiation s'occupe de represser le back catalogue de Lydia Lunch, en annonçant son Queen Of Siam en Lp, ainsi que le premier 12' et des bandes live 77/79 de Teenage Jesus and the Jerks...
Les deux premiers simples de Novaks Kapelle, légendaire groupe australien late 60's sont repressés par Bachelor Archives...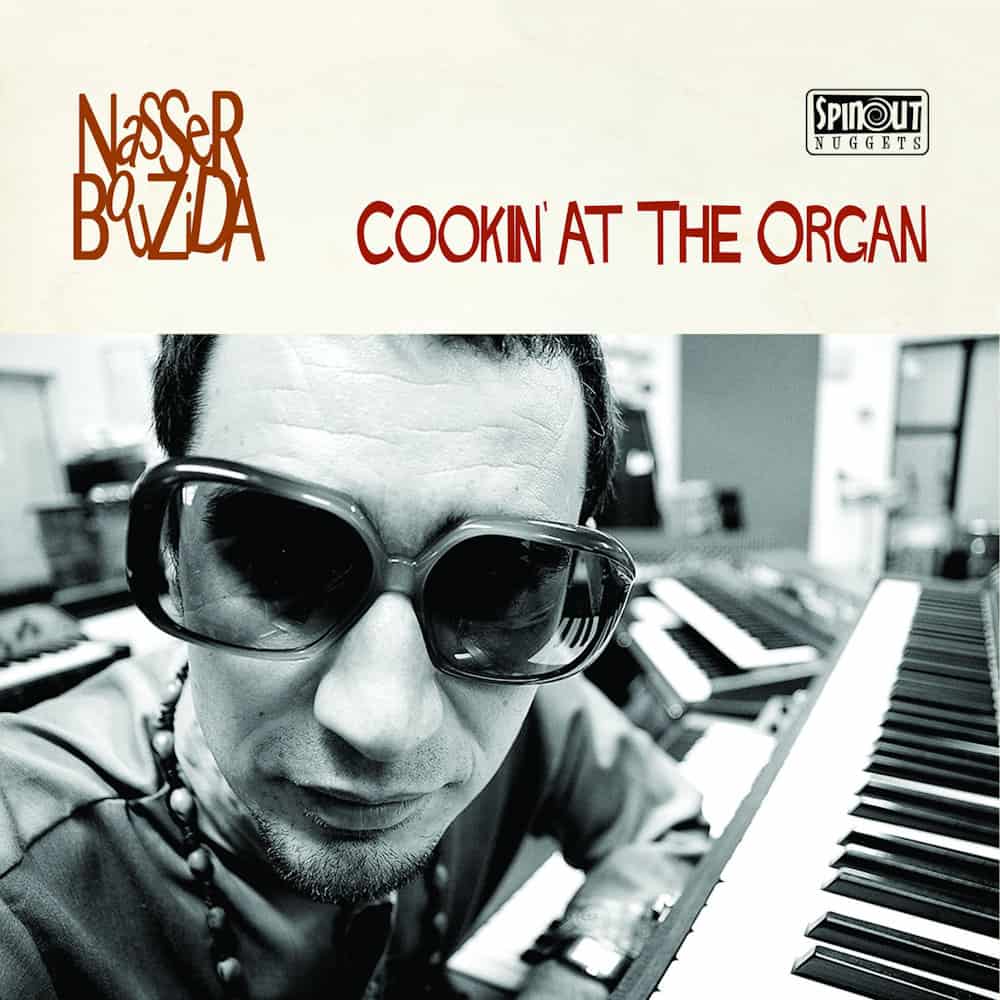 Nasser Bouzida (Big Boss Man, Bongolian) annonce son premier album solo sur Spinout Nuggets, Cookin' at the Organ...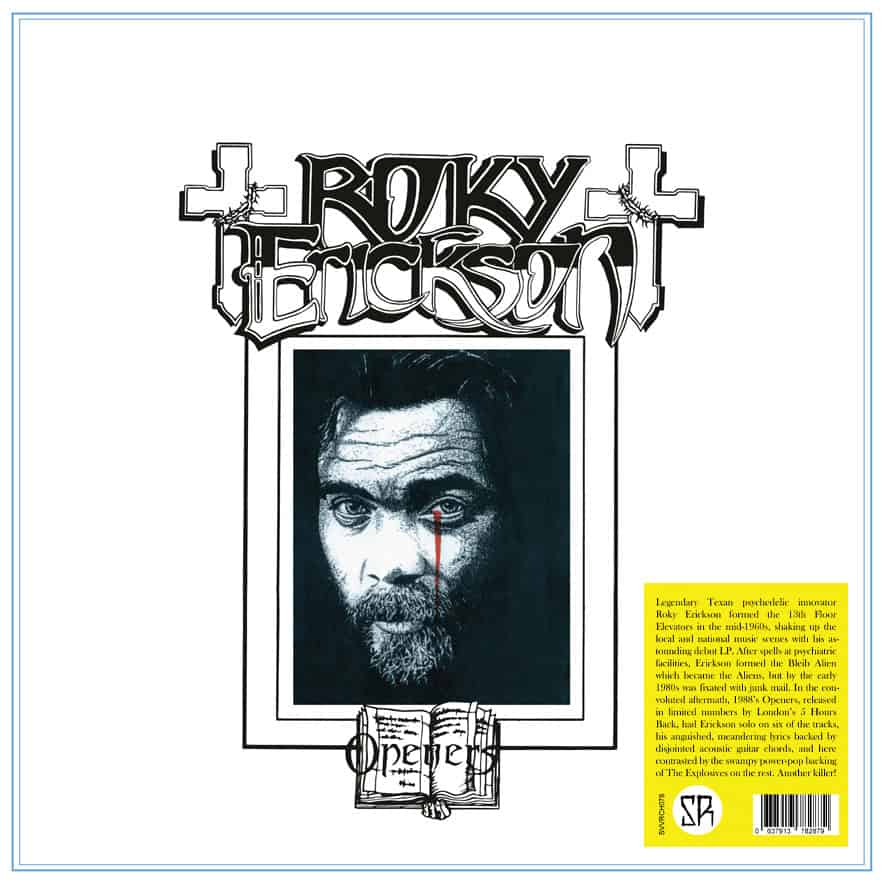 Survival Research represse le Openers de Roky Erickson, originellement sorti par 5 Hours Back en 1988...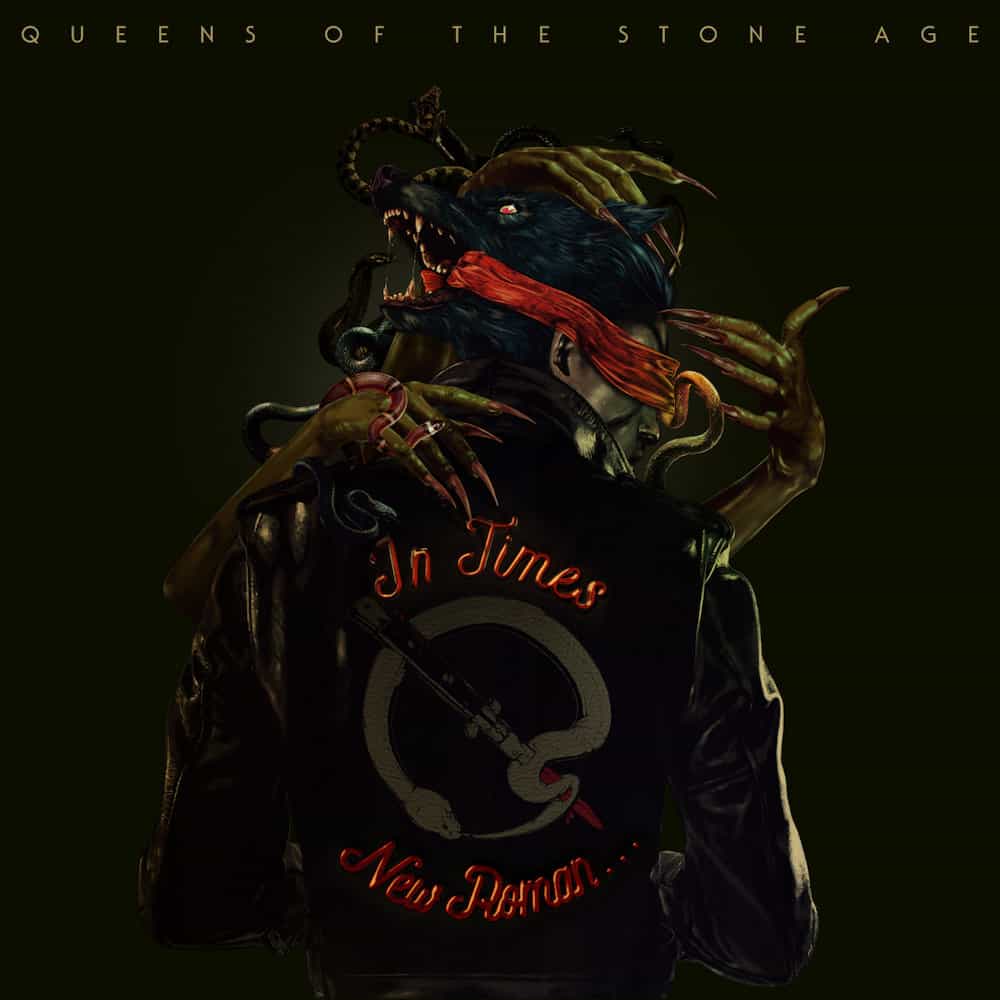 Le prochain album des Queens Of The Stoneage s'intitule In Times New Roman et sort chez Matador en juin...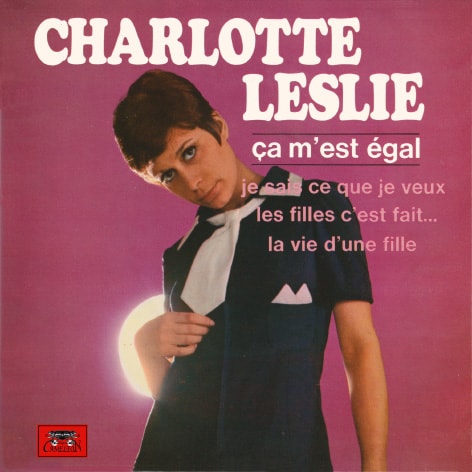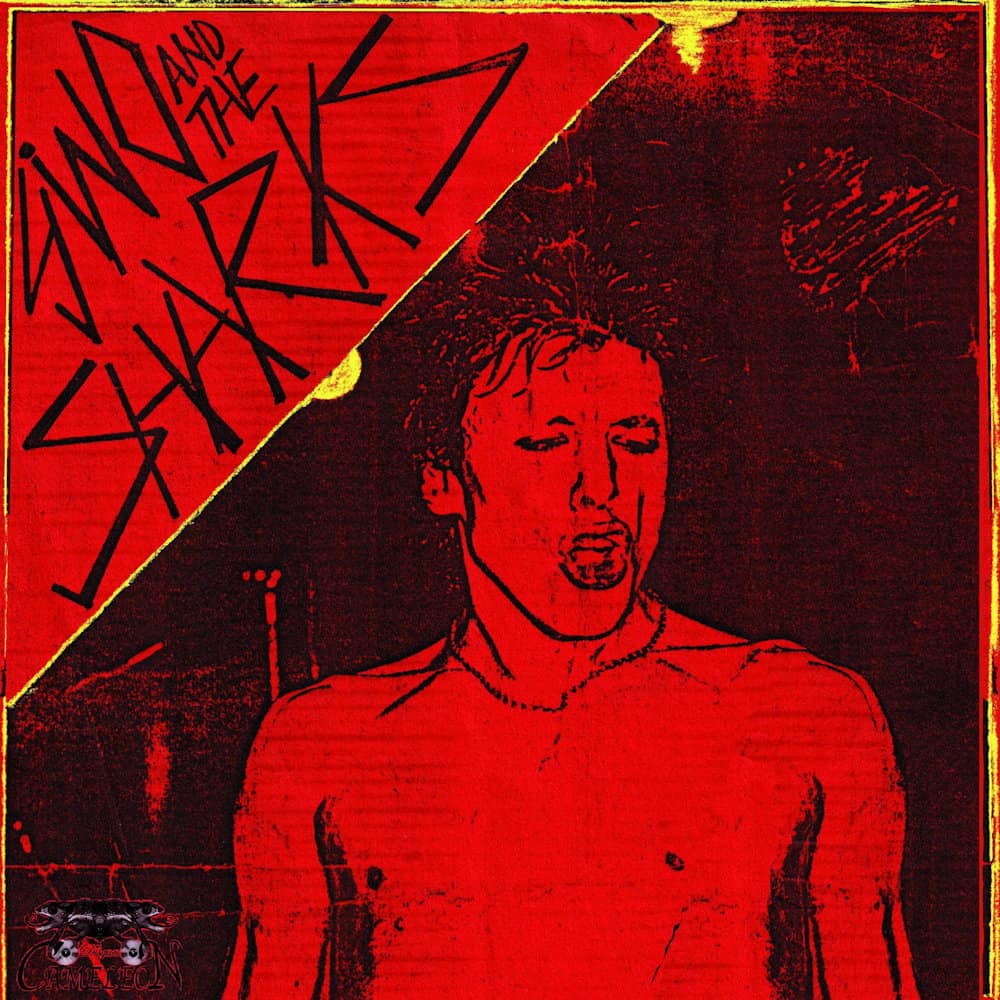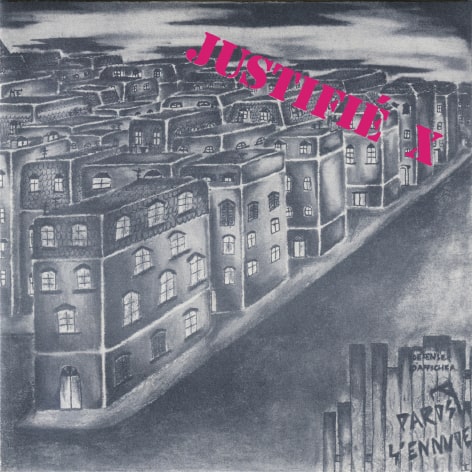 News Cameleon Rcds : le repressage du top Ep de Charlotte Leslie Les Filles C'est Fait Pour Faire l'Amour, un Ep 3 titres inédits de Gino & the Sharks (punk UK 78 avec un chanteur français), et un repressage du 7' des parisiens de Justifie X (83) avec un bonus track...
Retour des Oh Sees chez In The Red, avec un prometteur nouvel Lp cet été Intercepted Message...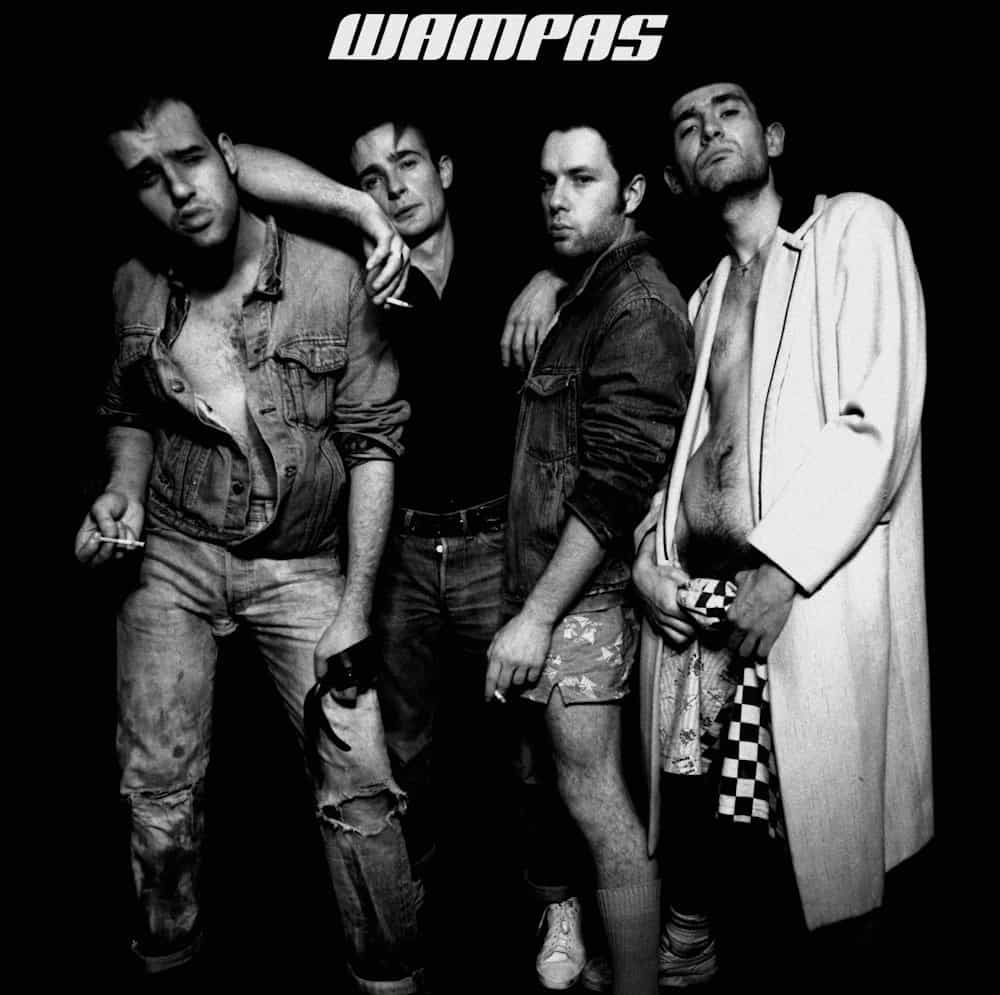 SMAP Rcds continue son travail d'archivage de la scène punk française, et sort une compilations de simples et de raretés des Wampas Singles, et represse leur album Chauds, Sales et Humides...
Guerssen sort une anthologie de the Syn, superbe groupe psyché pré-Yes Original Syn...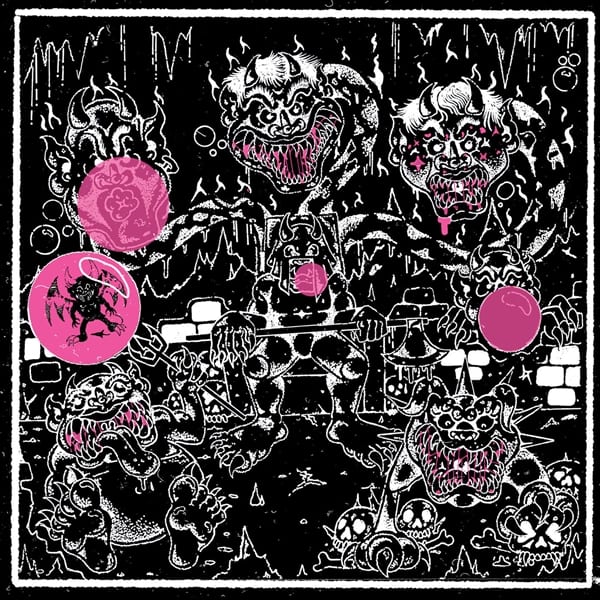 C'est Mono-Tone qui sort le nouvel album des Crocodiles, Upside Down In Heaven...
The Men sort un double album live en studio chez Fuzz Club, avec des extraits de leurs précédents albums, une cover de Blitz et neuf inédits...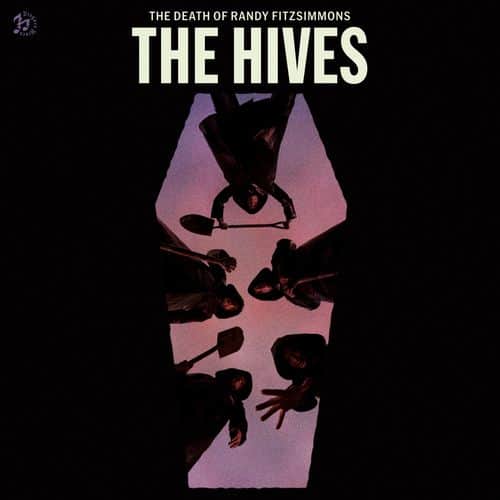 10 ans après leur dernier disque, les Hives annoncent leur nouvel album The Death Of Randy Fitzsimmons pour le mois d'août... Enregistré dans les studios de Benny Anderson (ABBA), l'album comportera 12 titres, sera le premier avec leur nouveau bassiste Johan And Only, et devrait sortir sur leur propre label Disques Hives...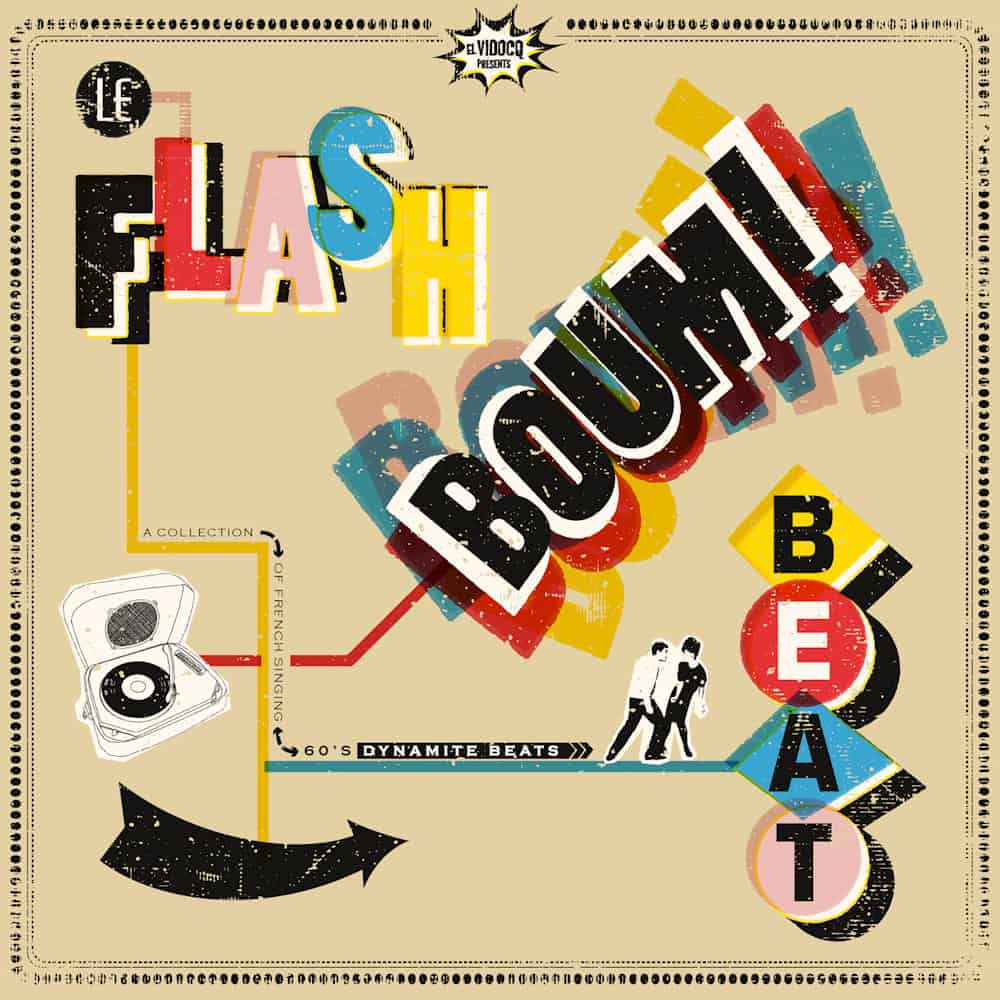 El Vidocq sort une nouvelle compilation Flash Boum! Beat, dédiée aux sixties francophones Flash Boum! Beat, Lp avec Cd inclus (Juke Box Music Factory)...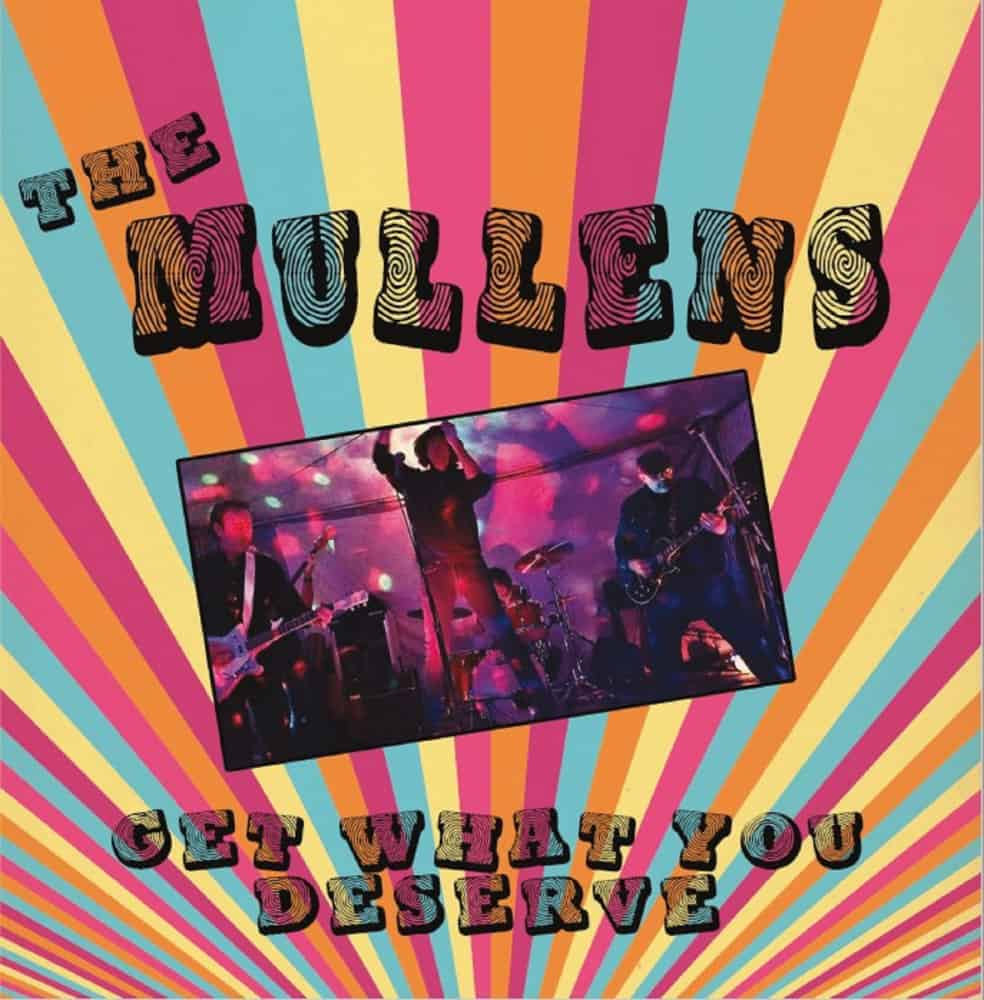 Les vétérans texans The Mullens sortent un nouvel album sur Get Hip, Get What You Deserve...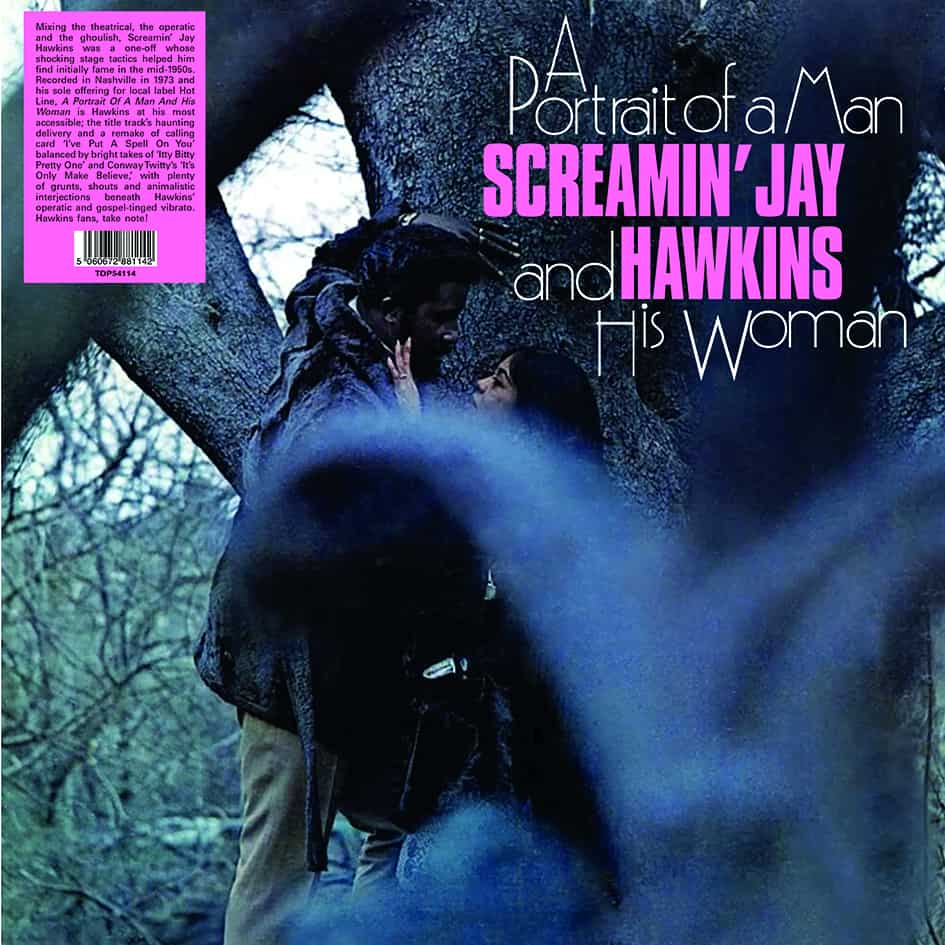 Trading Place represse l'album de 1973 de Screamin'Jay Hawkins, Portrait Of a Man And His Woman...
Le prochain album de Teenage Fanclub s'intitulera Nothing Lasts Forever, et sortira à la rentrée...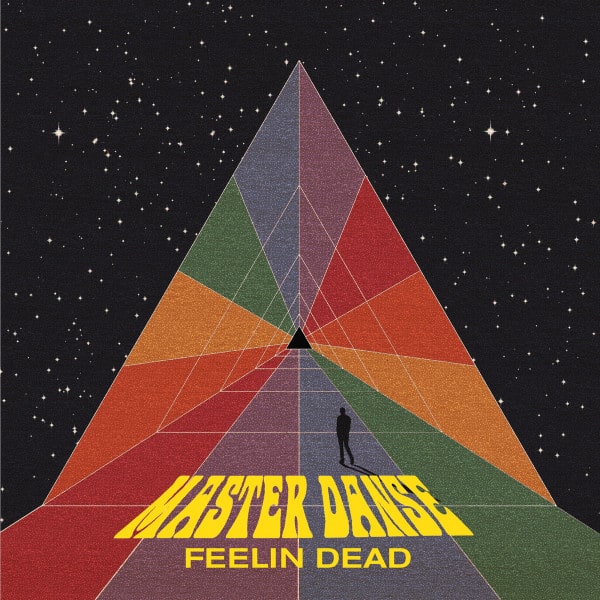 Riding Easy annonce la sortie d'un album de bandes perdues de Master Danse, super groupe early 70's de Detroit Feelin' Dead...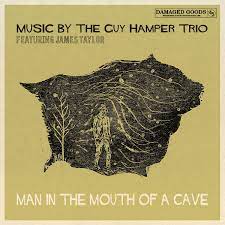 Damaged Goods annonce un nouveau simple du Guy Hamper Trio, avec un extrait d'un nouvel album et un inédit en face B Man In The Mouth Of A Cave...
Scat Records annonce une parfaite compilation en double Lp des mythiques Electric Eels de Cleveland, Spin Age Blasters...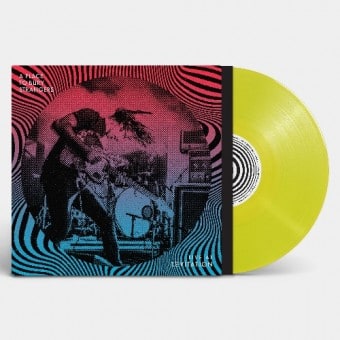 Un volume de la série Live At Levitation est annoncé pour A Place To Bury Strangers...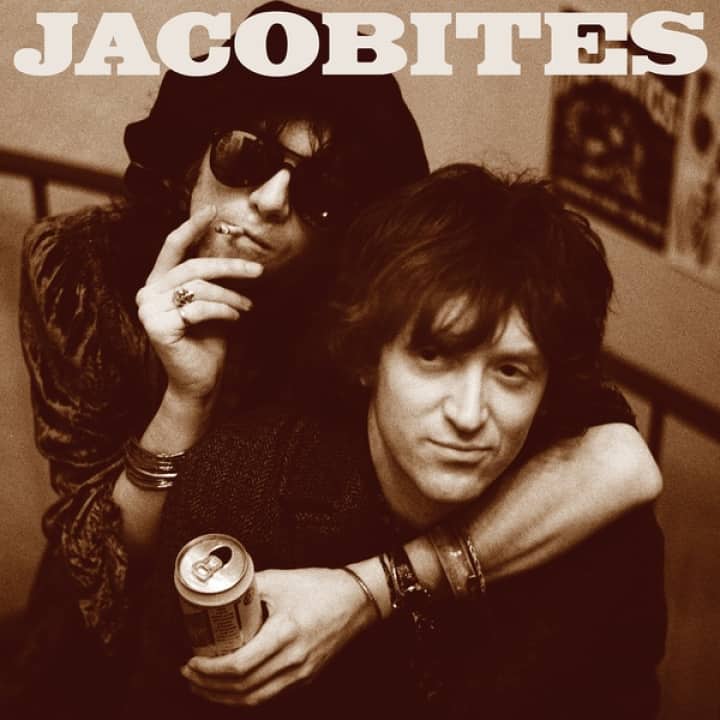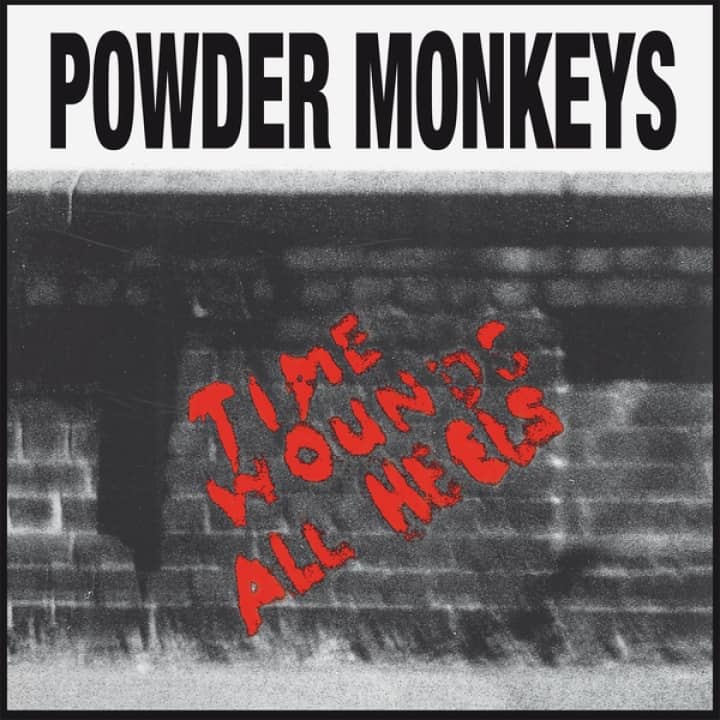 Bang Records assume son bon goût en repressant en double Lp l'album des Jacobites Howlin Good Times, ainsi que le Lp des Powder Monkeys Time Wounds All Heels...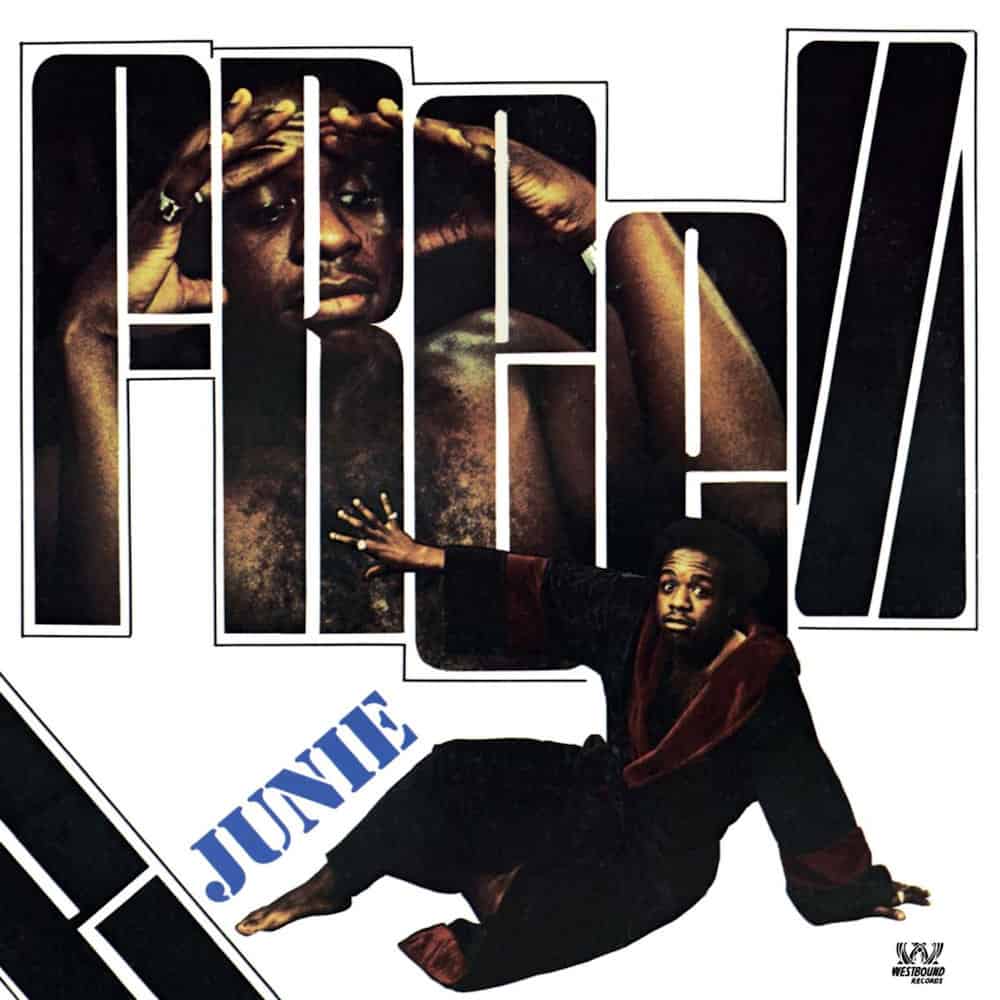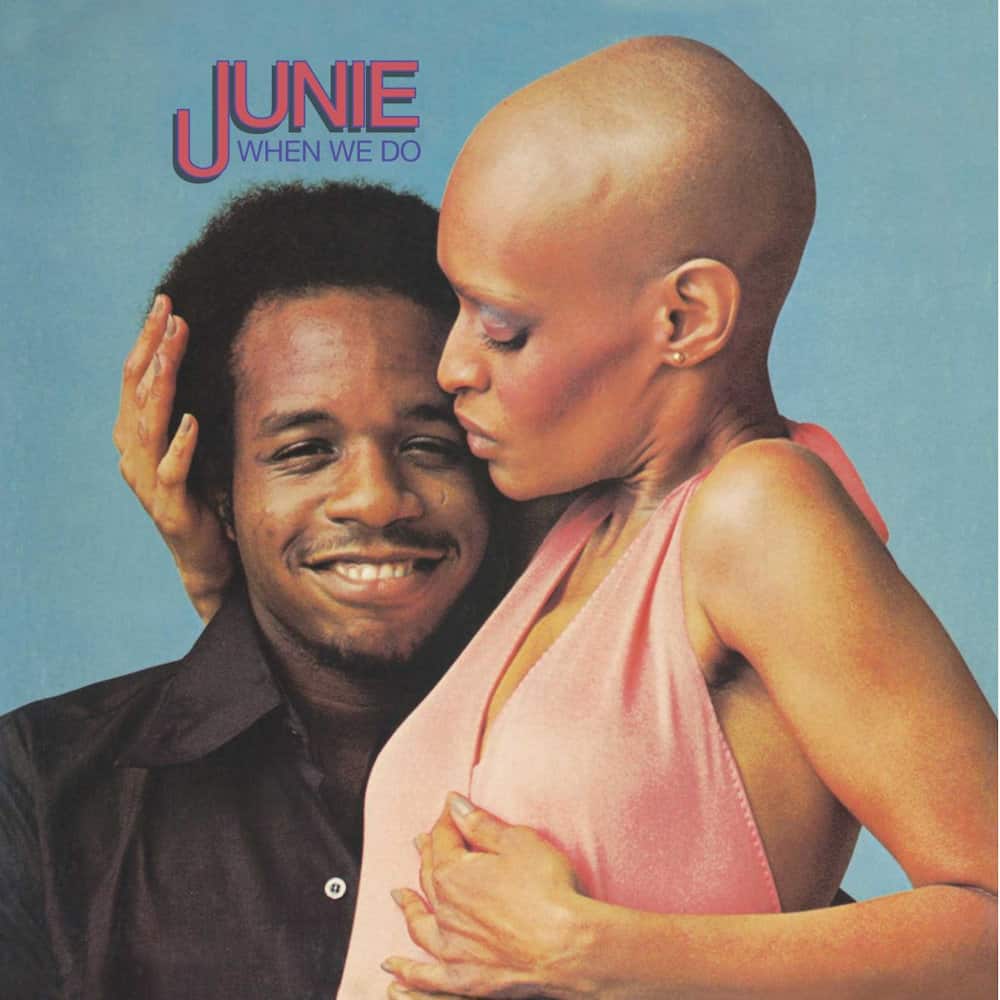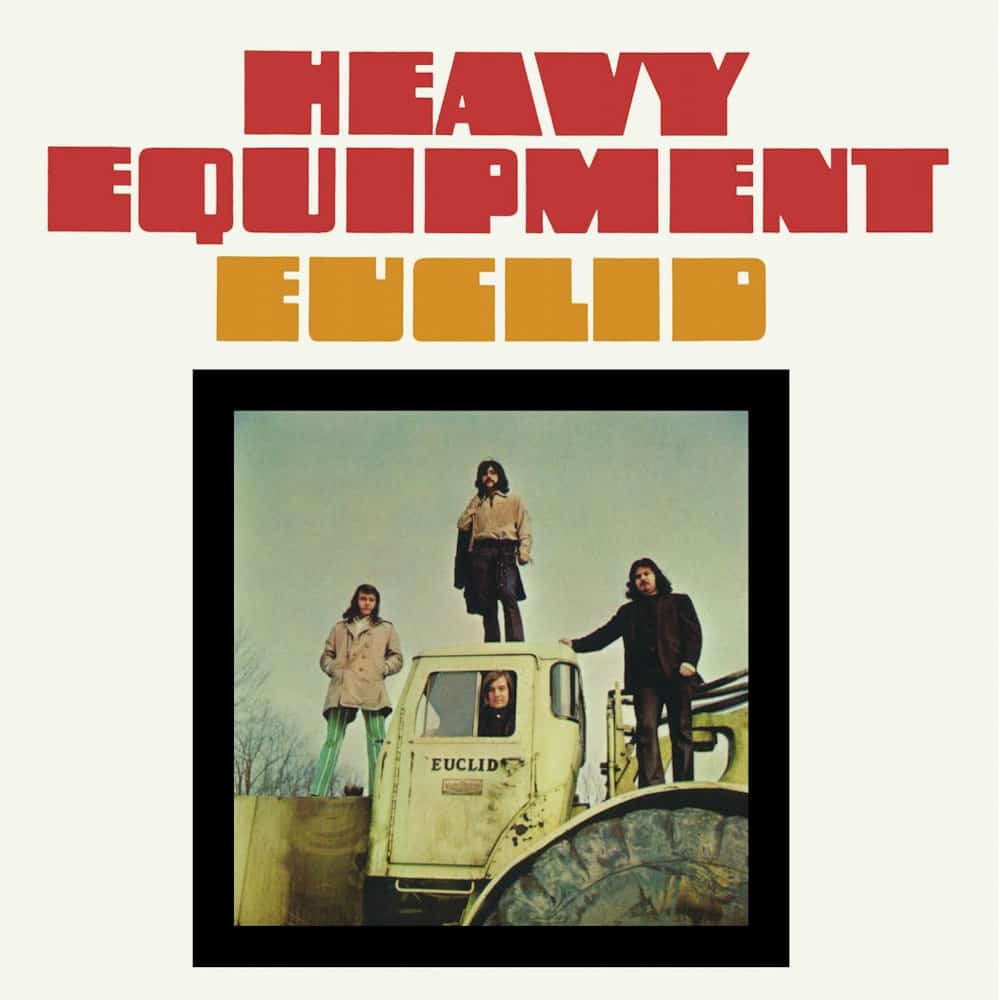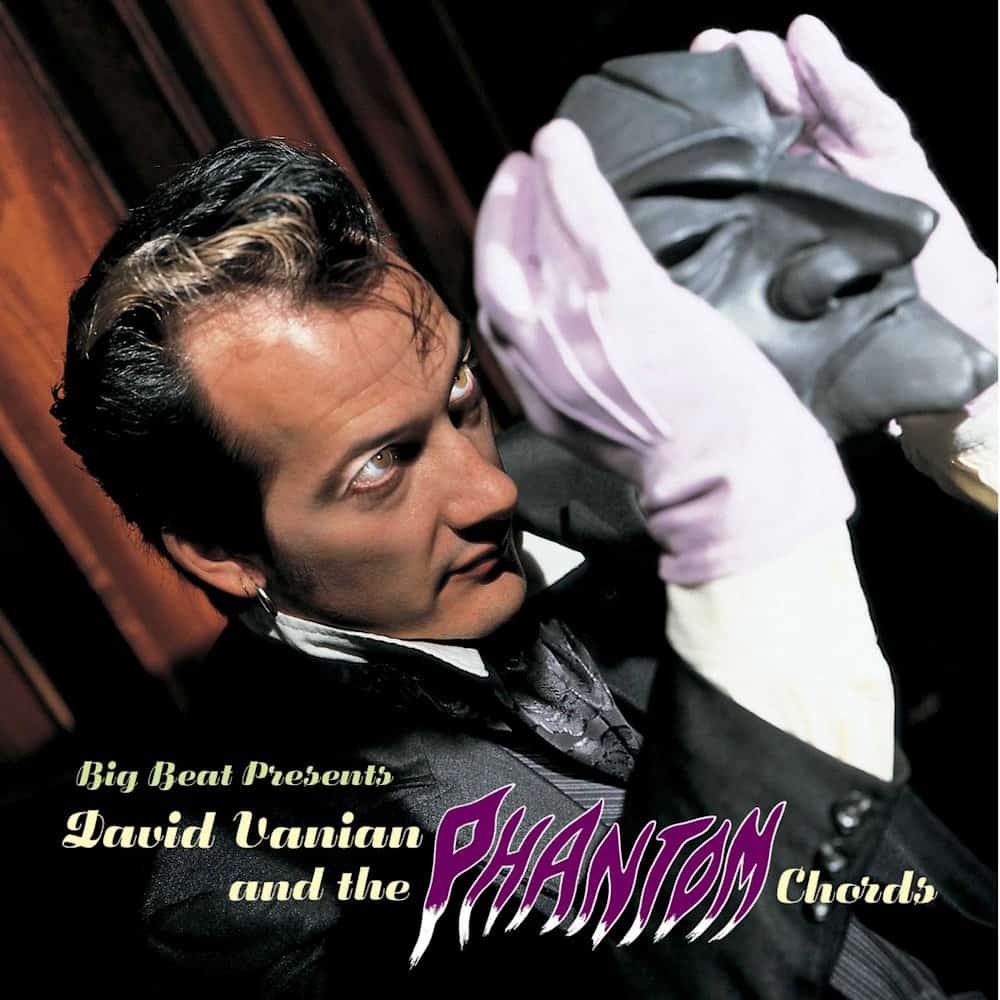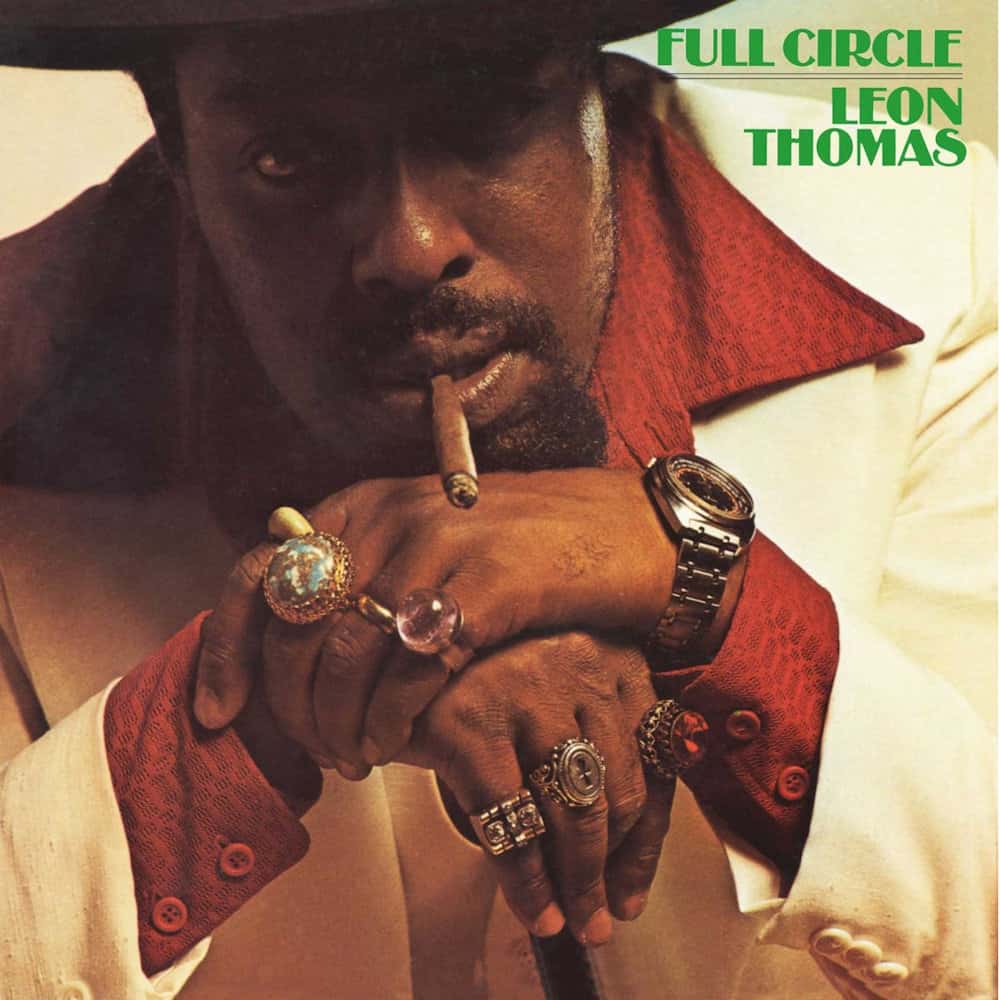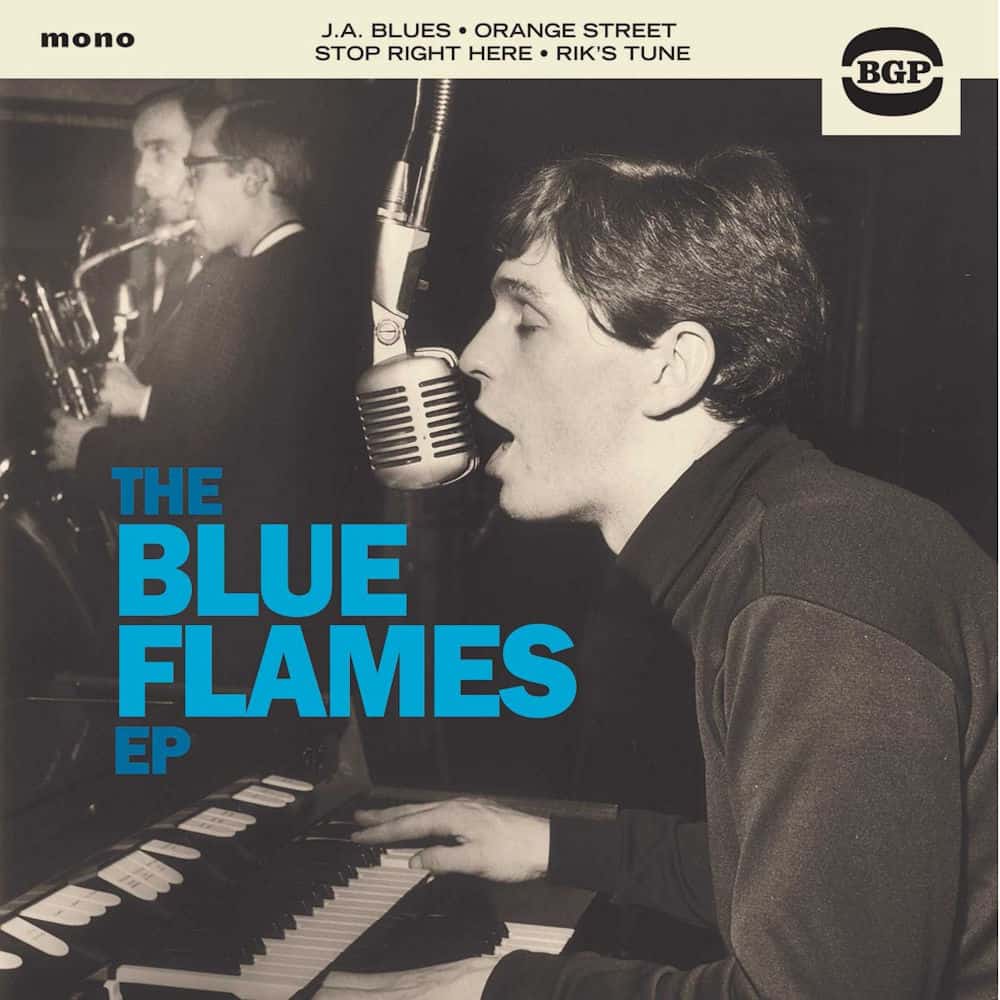 Ace annonce les rééditions des albums solo de Junie (ex Ohio Players) When We Do et Freeze, le Heavy Equipment de Euclid, l'album de Dave Vanian & the Phantom Chords, le Full Circle de Leon Thomas, le premier maxi de Motorhead Motorhead / City Kids, le premier Ep de Georgie Fame & the Blue Flames ainsi que le He Gave Me Nothing To Lose des Clark Sisters...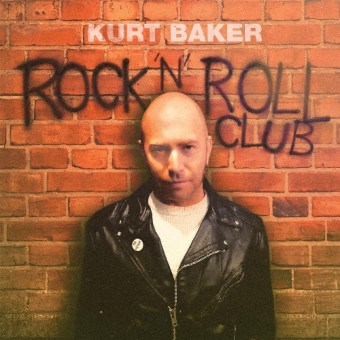 Le prochain album de Kurt Baker s'intitule Rock n'Roll Club, et sort fin septembre chez Wicked Cool Rcds...