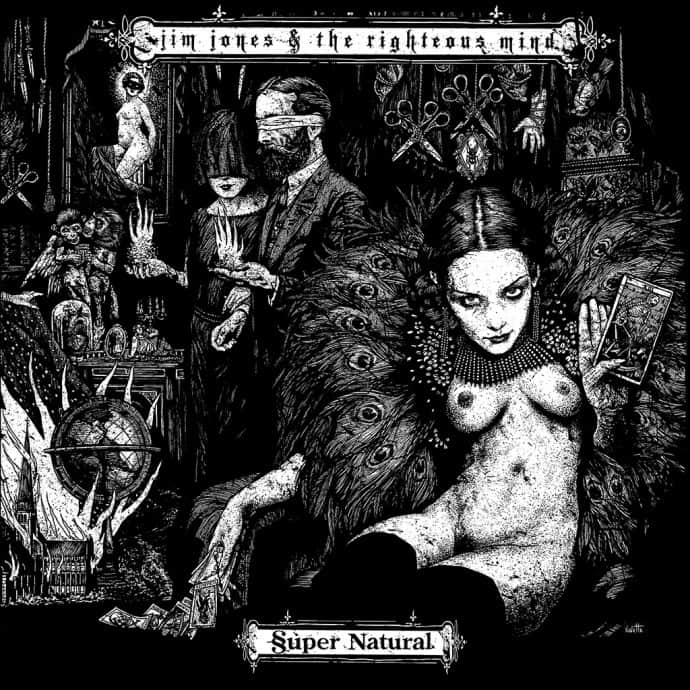 En stock de manière imminente, le premier album de Jim Jones & the Righteous Mind, emballé comme leur premier 10' dans une magnifique pochette de Jean-Luc Navette... Le Lp s'intitule Super Natural, réservez vos exemplaires (Hound Gawd Rcds)...
Greg Lowery (Rip Offs, Supercharger) est de retour avec son nouveau projet The Control Freaks, qui sort un album chez Slovenly Mindless Entertainment...
In The Red annonce un nouvel album de Chain and the Gang, en fait un réenregistrement d'anciens morceaux enrichis de deux inédits Best Of...Crime Rock...
Los Tones (Sydney) sort son nouvel album What Happened chez Groovie Rcds comme le précédent...
Le deuxième volume du Occult Architecture de Moon Duo est bientôt en bac...
Abus Dangereux #142 imminent, au sommaire Sleaford Mods, Violence Conjugale, Boss Hog...
Repressage chez Munster du Ep français de Twiggy regroupant ses deux simples Ember, Beautiful Dreams...
Sortie chez Alien Snatch de l'album des power poppers californiens Cocktails Hypochondriac, ainsi que celui des italiens de Sushicorner Konichiwow...
Belle anthologie dédiée au catalogue early sixties des Skatalites, Independance Ska and the Far East Sound 1963/65 (Soul Jazz Rcds)...
Caméléon Rcds sort un magnifique double Lp compilant pas mal de raretés françaises sorties par le label D.M.F. entre 1964 et 1968 Thesaurus vol.1...
Retour de Thee Wylde Oscars avec un nouvel album chez Screaming Apple, Tales Of Treachery and the Nefarious Deeds of the Scurrilous Resurrection Men...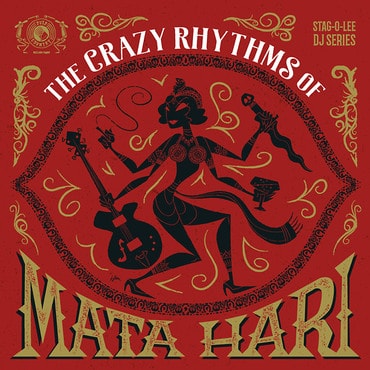 Nouvelle compilation rockabilly/hillbilly annoncée chez Stag O Lee, The Crazy Rhythms of Mata Hari sort en double Lp...
Le nouvel album de Mac Demarco s'intitule This Old Dog et sort fidèlement chez Captured Tracks...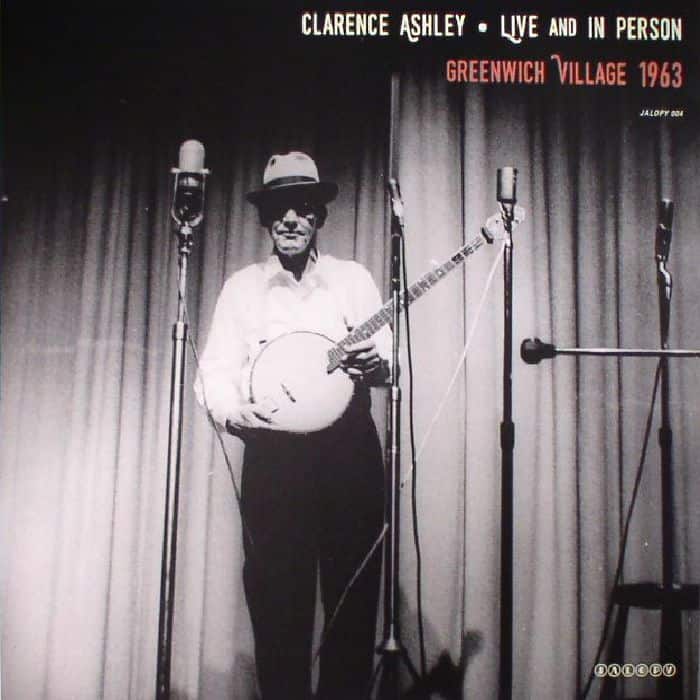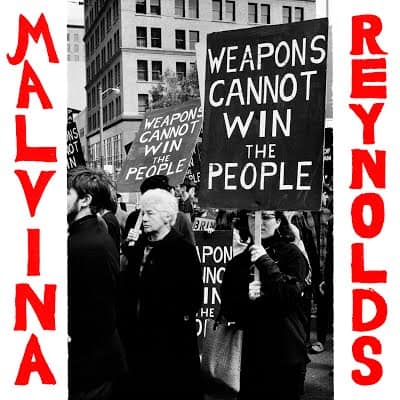 News Mississippi : Lp Clarence Ashley Live and In Person, Eureka Brass Band Dirges, Malvina Reynolds S/T, et une compilation I Believe I'll Go Back Home...
Retour d'Eugene Robinson avec Oxbow, et un nouvel album Thin Black Duke (Hydrahead)...
Deuxième volume en stock pour la série Strip O Rama chez Jukebox Music Factory, avec Cd inclus...
Nouvel album pour Endless Boogie, Vibe Killer (No Quarter)...
Magnifique compilation double Lp annoncée chez Light In The Attic, dédiée au mouvement folk et rock au Japon entre 1969 et 1973 Even a Tree Can Shed Stars... Le label sort aussi une intégrale de Lynn Castle, protégée de Lee Hazlewood, Rose Colored Corner...
Retour de Left Lane Cruiser, toujours chez Alive Rcds, avec leur nouvel album Claw Machine Wizard...
Bror Gunnar Jansson sort la seconde partie de son dernier album BGJ And the Great Unknown Vol 2 (Normandeep Blues)...
Le 67ème numéro de Shindig sort dans la première quinzaine de mai, avec Hendrix en couverture, et au sommaire Sons of Fred, Ronnie d'Addario, Blonde on Blonde, Dungen...
Third Man sort le premier Lp de Lillie Mae Rische Forever and Then Some produit par Jack White...
Damaged Goods represse les deux albums de Graham Day & the Gaolers, Soundtrack to the Daily Grind et Triple Distilled...
Le nouvel album du Skeleton Band s'intitule Tigre-Teigne, et sort chez Head Records...
Groovie sort une anthologie des Wild Cherries, sauvage groupe de r n'b australien des mid sixties 16 Pounds of R n'B...
Le chouette album des Lonely Dogs It's About...Love est sorti en vinyle, dispo à la boutique...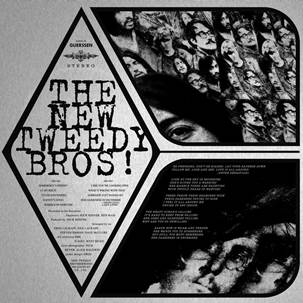 Guerssen represse un des grands classiques de psyche/folk, avec l'album des New Tweedy Bros de 1968...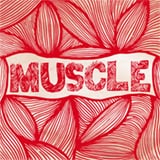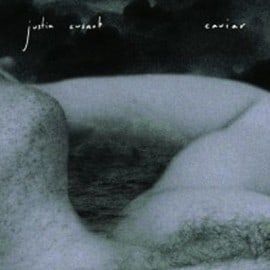 Des news de chez Beast Rcds : Lp Floors Beat It Down, Lp Muscle S/T, mini Lp Lame (copro avec Casbah Rcds), Lp Justin Cusack Caviar...
Deux sorties chez Acme Rcds, le repressage du deuxième album de Modern Art Oriental Towers (uniquement sorti en cassette en 1983), et une anthologie de Neon Pearl, groupe de Peter Dunton (T2) et Rod Harrison (Bulldog Breed) en 1967...
News Dirty Water : Lp Dirty Fences First Ep plus 2 Extra Tracks, Lp The Cavemen Born To Hate et le nouveau MFC Chicken Goin'Chicken Crazy...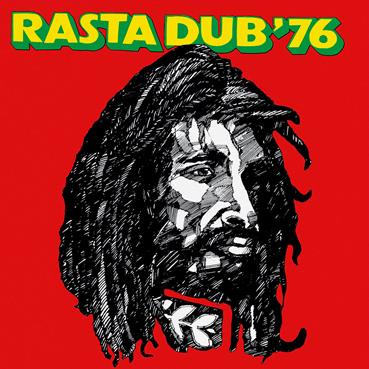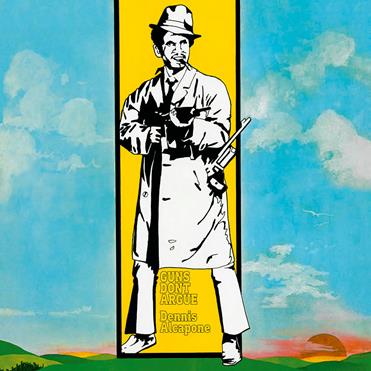 Radiation complète son catalogue de repressages de reggae 70's, avec les albums de Alton Ellis Love To Share, I Roy Can't Conquer Rasta, Aggrovators Rasta Dub '76, King Tubby Shalom Dub et Dennis Al Capone Guns Don't Argue...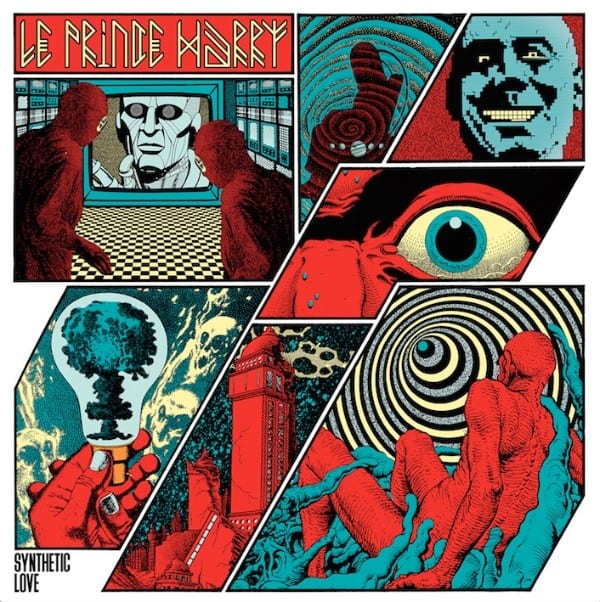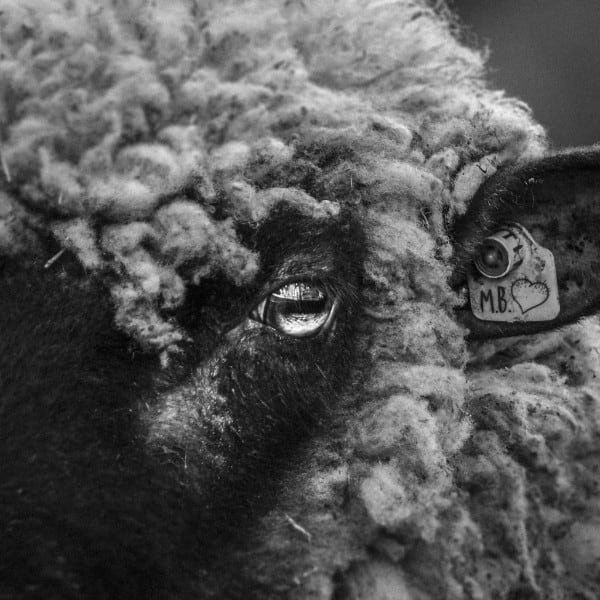 Teenage Menopause sort deux Lp avant l'été, le Prince Harry Synthetic Love, et Mountain Bike Too Sorry For Any Sorrow...
Deux beaux repressages de B.O. italiennes chez Four Flies, avec Un' Ombra Nell' Ombra de Stelvio Cipriani, et L'Occhio Nel Labirinto de Roberto Nicolosi...
Le nouveau Timber Timbre Sincerely, Future Pollution est en stock...
Le dernier (vraiment dernier) album de Warm Soda atterrissant à peine en bac que Matthew Melton annonce déjà la sortie prochaine du Lp de son nouveau projet Dream Machine, qu'il a monté avec son épouse Doris The Illusion (Castle Face)...
Double Lp Best Of de Big Star annoncé chez Stax, avec des liner notes de Jody Stephens...
Sortie en mai d'un Lp des Strollers, regroupant leurs premiers simples, des raretés ainsi que quelques nouveaux morceaux Tough Hits (Low Impact)...
Le deuxième album des bordelais de Sweat Like An Ape est sorti chez Platinum Dance To The Ring In Our Ears...
Nouvel album pour les néo-zélandais The Terminals Antiseptic (Ba Da Bing!)...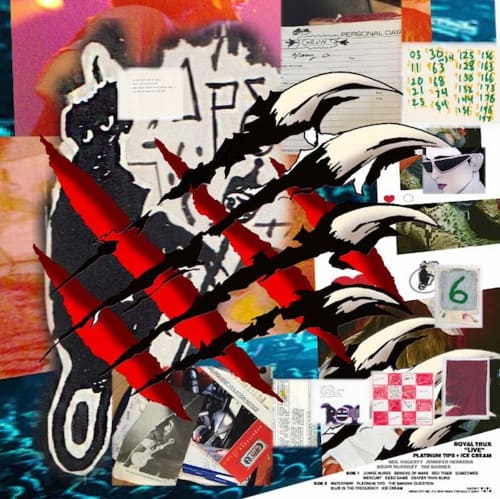 Retour de Royal Trux avec un nouvel album chez Drag City, Platinum Tips & Ice Cream...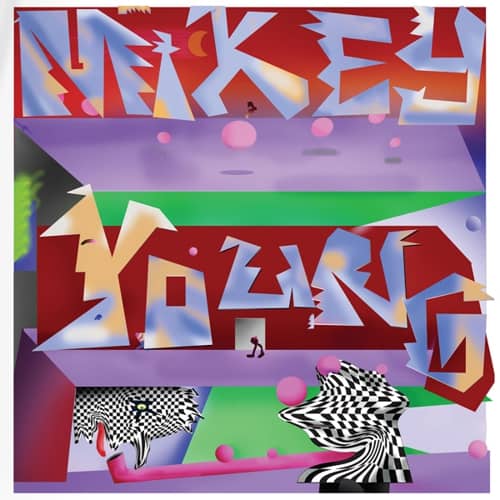 Le label Moniker lance une série intitulée Your Move: The Synthtastic Serie For Human 8+, dont le concept est de sortir des expériences électroniques solo de potes artistes... Premier contributeur, Mikey Young (Eddy Current Suppression Ring, Total Control, Ooga Boogas et producteur efficace), sortie juin 2017...
Munster sort en Lp les démos d'Alex Chilton de 1975, Take Me Home And Make Me Like It...
Deuxième album annoncé pour Lost Balloons, collaboration entre Jeff Burke (Radioactivity, Marked Men) et Yusuke Okada (Suspicious Beasts) Hey Summer (Dirtnap)...
Fred Schneider (B 52's) est de retour avec son nouveau projet The Superions sortent un album chez Happy Happy Birthday To Me The Vertical Mind...
Stag O Lee annonce deux 10' dans une nouvelle série dédiée au jazz et au jump des années 30 et 40 Swingin'Dick's Shellac Shakers...
Des nouvelles fraîches de nos artistes Dangerhouse Skylab : Vicky & the Vengents préparent une grosse tournée sur la côte est des Etats-Unis Switchblades & Bubblegum Tour 2017, les Missing Souls reviennent de quelques dates hi-energy en Allemagne et aux Pays-Bas, les Strollers préparent la sortie d'un album regroupant leurs premiers simples accompagnés de nouveaux morceaux Tough Hits (Low Impact), Brand New Hate a ouvert pour les Biters le mois dernier, la Chica Yé Yé envisage un second simple et s'échauffe avant de partir pour une tournée espagnole cet été, the Bad Breed bossent dur sur leur premier album prévu pour 2018, les Zemblas alignent les dates, ne les ratez pas sur le premier week-end de mai avec le 5 au Trokson (Lyon) et le 6 au Bouffon de la Taverne à Genève où ils seront mis en lumière par le Psychedelic Light Show de Phil Amar...