News from our small (but hefty) label Dangerhouse Skylab, with the issue late September of a 7' Ep of the Scaners, 4 tracks from their 2016 demo, Secret Demo Recordings, DSL 029... Limited to 300 copies, 150 available online and at the shop, 150 for the band's tour this Autumn...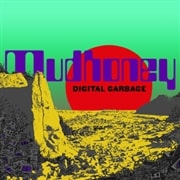 Mudhoney is back with a new album on Sub Pop, Digital Garbage...
Holly Golightly comes back with a new album announced for November, with Bruce Brand and Ed Deegan, Do The Get Along (Damaged Goods)...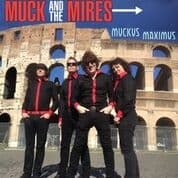 New 10' for Muck & The Mires, 4 tracks on locored vinyl, Muckus Maximus (Rum Bar)...
The Shifters'(Australia) second album, Have a Cunning Plan, will be issued in a few weeks by Trouble In Mind...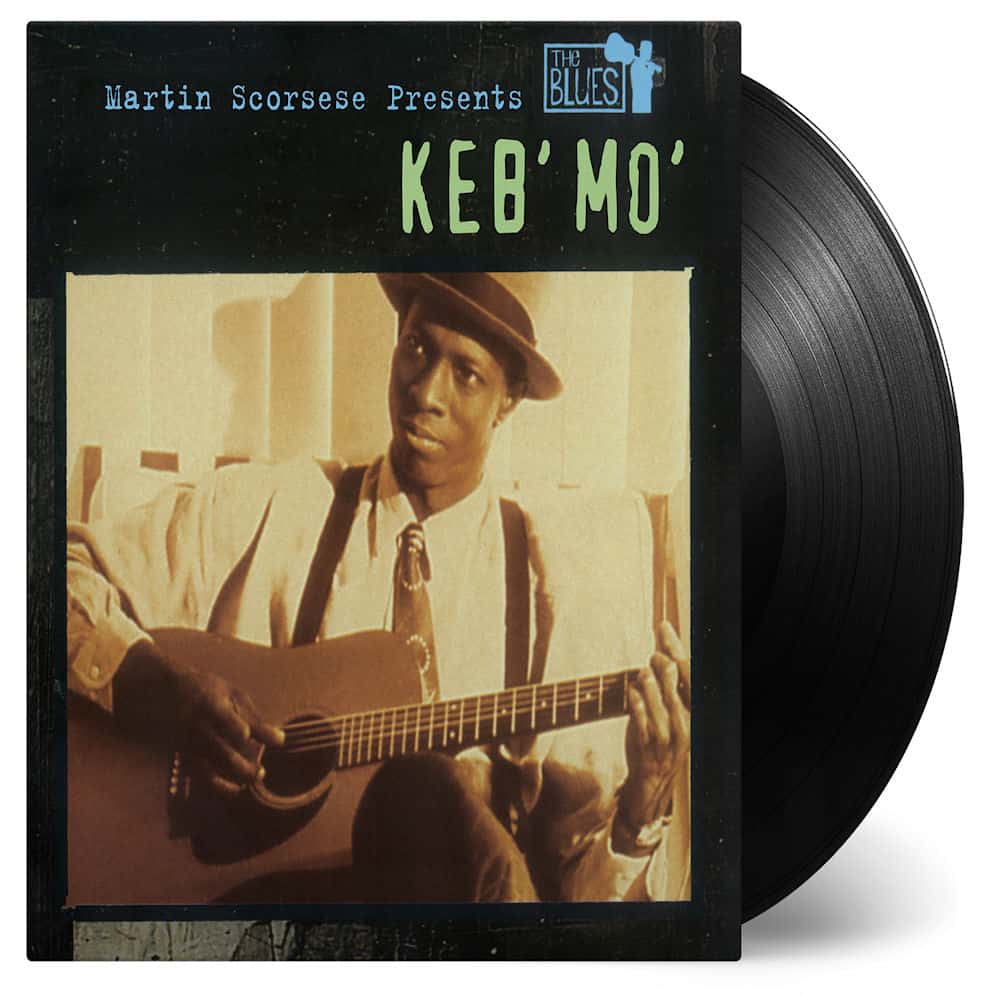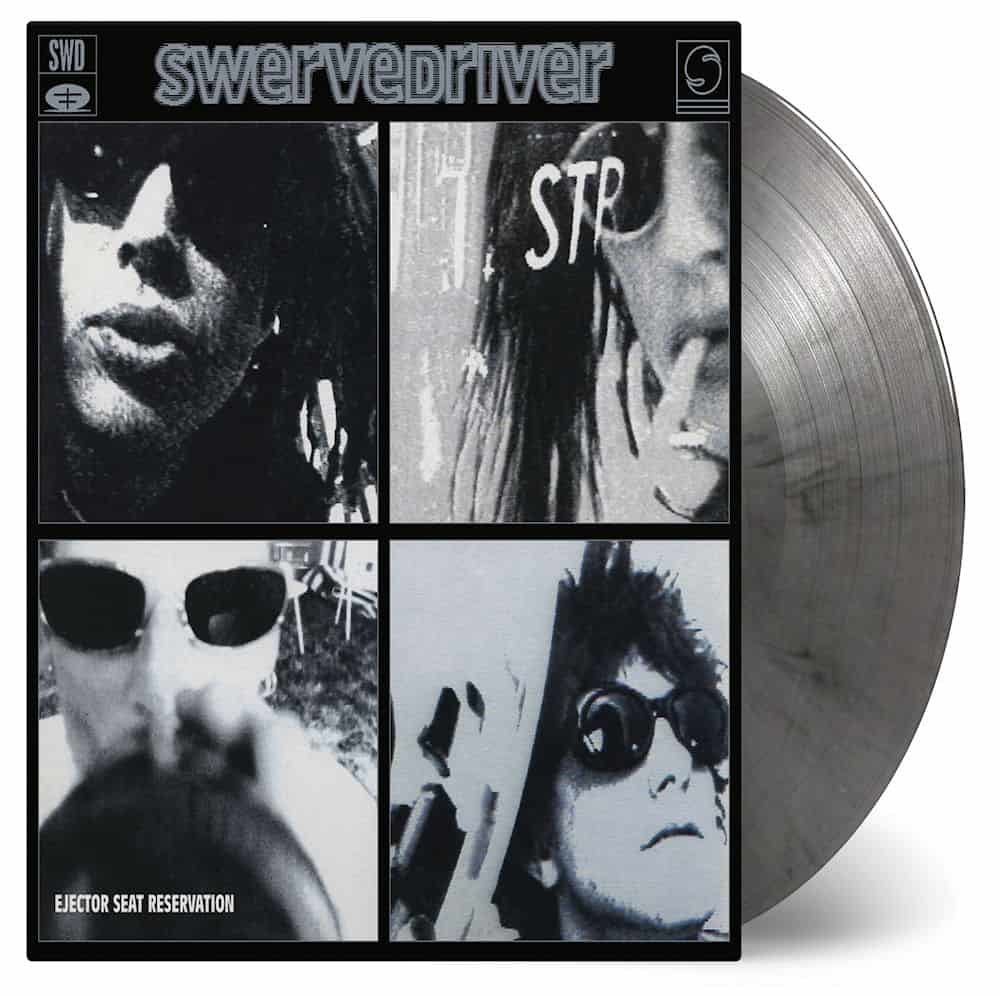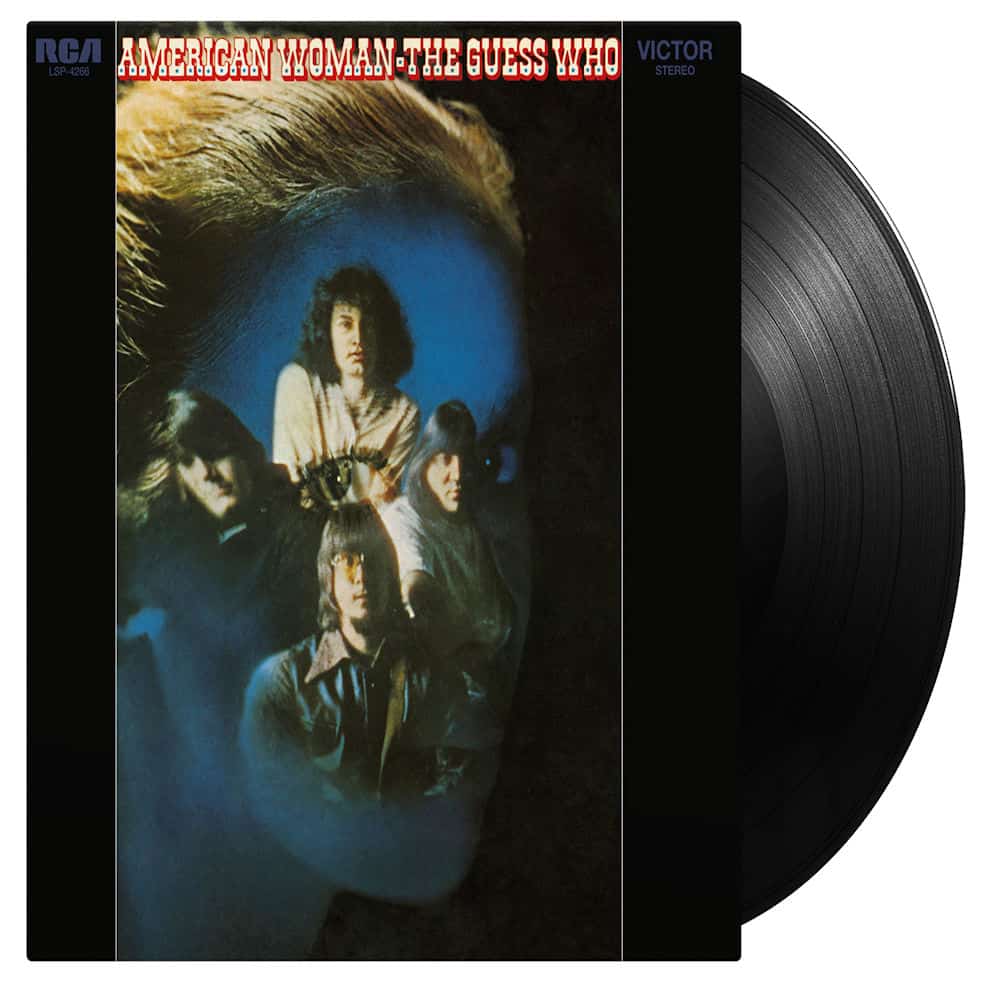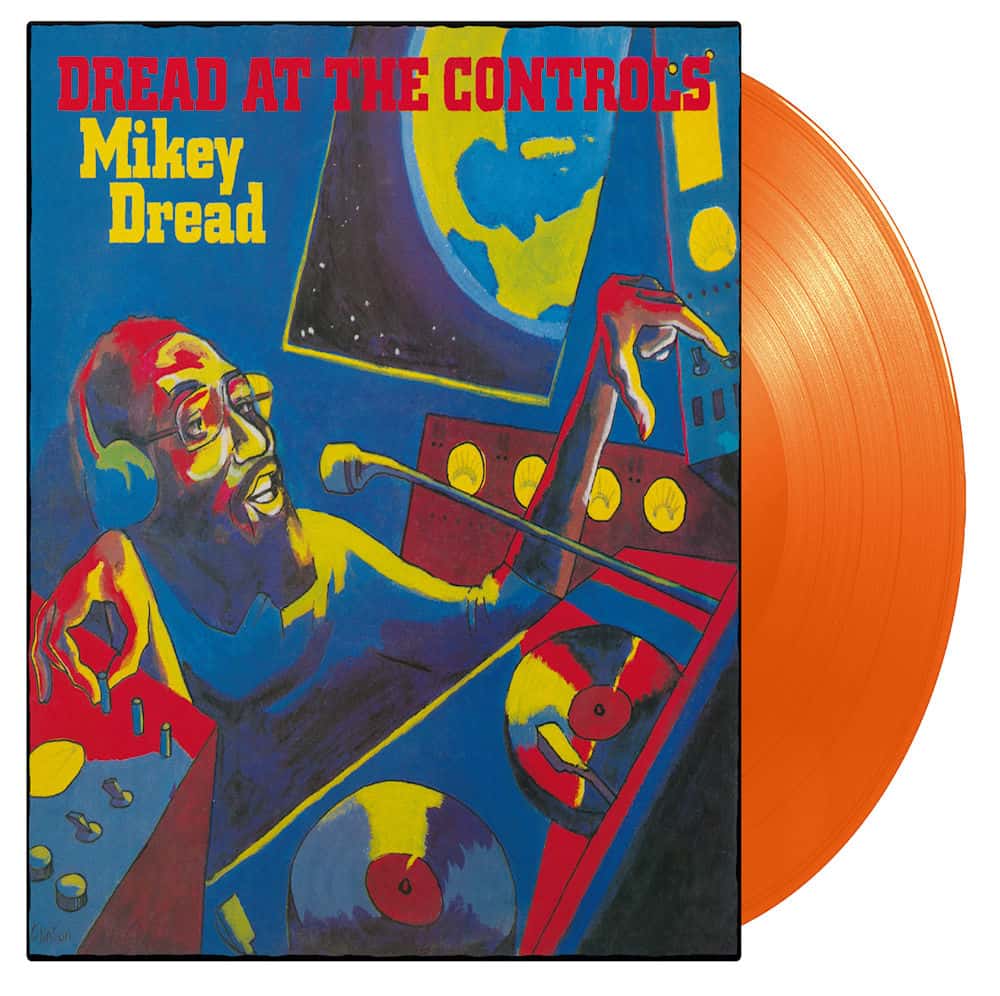 News Music On Vinyl : Lp Misfits, Famous Monsters, Keb'Mo', Martin Scorcese Presents The Blues, Soulfly, Prophecy, Paul Butterfield Blues Band, East West, Swervedriver, Ejector Seat Reservation, Paragons, On The Beach, Cult, Born Into This, Guess Who, American Woman, Mikey Dread, Dread At The Control, Placebo, Ball Of Eyes, 1973 and S/T, V/A, Treasure Dub vol 1 & 2, Meters, S/T, and Redd Kross, Third Eye....
Third album for Misty White, Worth The Wait on Bang ! Rcds...
The two new issues of the singles / tribute serie of Damaged Goods' anniversary will be Hard Skin, If The Kids Are United, and Johnny Moped with his version of Motorhead on picture disc...
Oktay label represses the two singles of the Cords (Wisconsin late 60's) on double single...
Crown Court issue a 3 tracks Ep on Goner...
Uncle Acid's 3 albums are repressed on colored vinyl by Rise Above...
We are ready to catch X Ray Vision's new album, Panique Au Biblos... High level originals and covers, with a surf base DNA supplemented by exotica / soundtracks / exploitation skills... Straight to the Playlist, out soon...
Shindig #82 out soon, featuring the Small Faces in 68, the Action, Manfred Mann... Then will come #83, with Bobby Gentry on cover...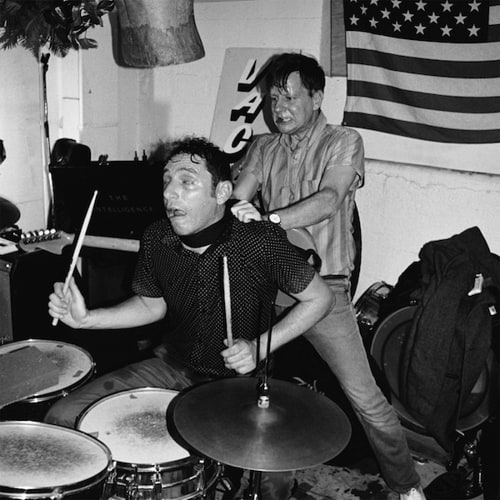 It's The Intelligence's turn to go through the Live In San Francisco test in the Castle Face's vinyl serie...
Perfect Toy Rcds issue the whole recordings of Morning Reign (Pacific Northwest , late 60's), Can't Get Enough Of It...
Ian Svenonius comes back with his experimental project Escape-Ism, and a second album The Lost Record (Merge)...
Bang Rcds issue an anthologie of the Sonic Rendez-Vous Band, Electrophonic Tonic...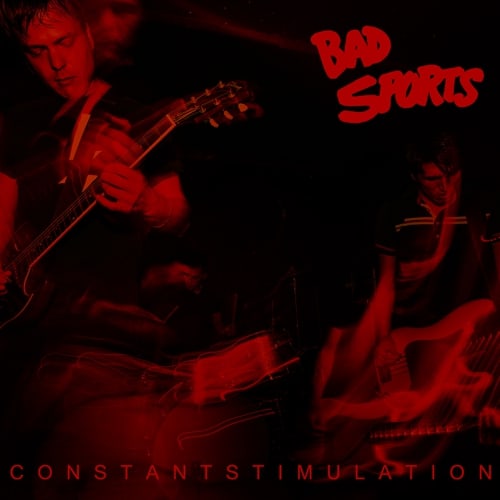 Bad Sports' new album, Constant Stimulation will be issued by Dirtnap this Autumn...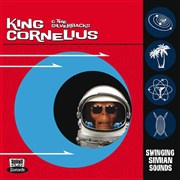 Soundflat announces a 10' grouping unreleased tracks and rarities of the Kaisers, Ruff n'Rare... The label also announces the new album of the Fadeaways, Transworld 60's Punk Nuggets, and the first Lps of King Cornelius, Swinging Simian Sounds and the Envahisseurs, Garage Monkeys...
Ugly Pop issue the whole recordings of the Mods (Canada 78), grouping their single and unreleased sessions of an aborted album, Reactions...
New album coming for Exploded View and Anika, Obey will be issued by Sacred Bones late September...
Bikini Kill issue a vinyl compilation of singles, The Singles...
Desmond Dekker's Action (1968) is repressed by Beverley Rcds...
Very awaited come back of Jason Spaceman / Pierce with Spiritualized's new album, And Nothing Hurt, announced this month by Fat Possum...
Coming soon, Ugly Things #48, featuring Blue Cheer, Trevor White, Moby Grape, Jackie McAuley, the Choir...
Bloodshot Bill issue an album with the Hick-ups, This Is It, on Sleazy Rcds...
Munster repress the first single of the Gears (L.A. 79), Let's Go To The Beach...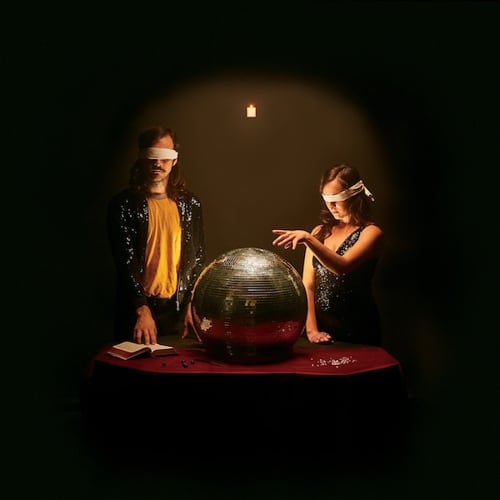 Our 2017 darlings Cobra Man come back in October with a second Lp, Toxic Planet, on Goner, with a sleeve as stylish as the previous one...
Damaged Goods repress the Headcoats' 1996 album, In Tweed We Trust...
New album coming for the Goggs (Ty Segall / Chris Shaw (ex-Cult) / Charles Moothart), Pre Strike Sweep (In The Red)...
The third volume of the Subnormal Girls serie, dedicated to the female punk/post punk 80's scene should be available soon...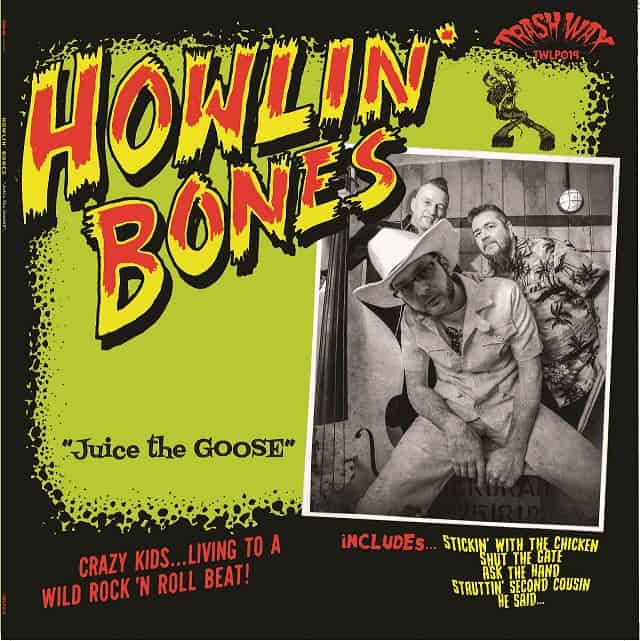 Trash Wax issue a Los Tiki Phantoms compilation, Coleccion de Huesos, and also announce the albums of Howlin Bones, Leadfoot Tea, Voo-Dooms, The Mings, and a Go Go Cult 7'...
Goner issue on double Lp rarities of the Carbonas, Your Moral Superiors : Singles and Rarities...
Three new references on B Sharp catalogue: the compilations of Cash-a-Likes (copycats of the Master), Eighteen Wheelers (truckers songs) and Twisted Tales From The Vinyl Wastelands vol 3 (Hillbillys rarities)...
The seventh volume of the Brown Acid serie is announced for early November (Riding Easy)...
Paul Collins' new album, Out Of My Head, will be released by Alive this month...
Bear Family repress on Lp the three forst albums of the Petards (A Deeper Blue, S/T and Hitshock), and also announce the repressing of Dale Hawkins' 1969 album, L.A., Memphis & Tyler, Texas...
The documentary on Radio Birdman, Descent Into The Maelstrom will be available on Dvd early October... 16 pages digipack, 60mn of bonus, French subtitles...
New single for Altin Gun on Bongo Joe, Cemalim/Vay Dunya...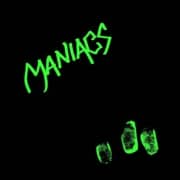 Last Year's Youth repress the only single of the Maniacs (Henri Paul and Alan Lee Shaw among others), Chelsea '77, in a more aggressive mix that had been rejected then...
Surprising return of Midlife Crisis, Swedish band with bits of Hellacopters and Maggots, with a new single, Samma Sak...
The Supersuckers' new album, Suck It, will be released by Reptilian late September...
Two new references for Stag O Lee, available soon: the Ahbe Casabe serie second volume, still on 10', and an Lp, Rockinitis, compiled Diddy Wah, London DJ, dedicated to 50's electric blues...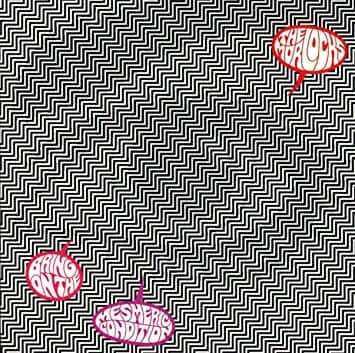 The Morlocks new album, Bring On The Mesmeric Condition, offers 10 original tracks, is issued by Hound Gawd, and has been masterized by Jim Diamond...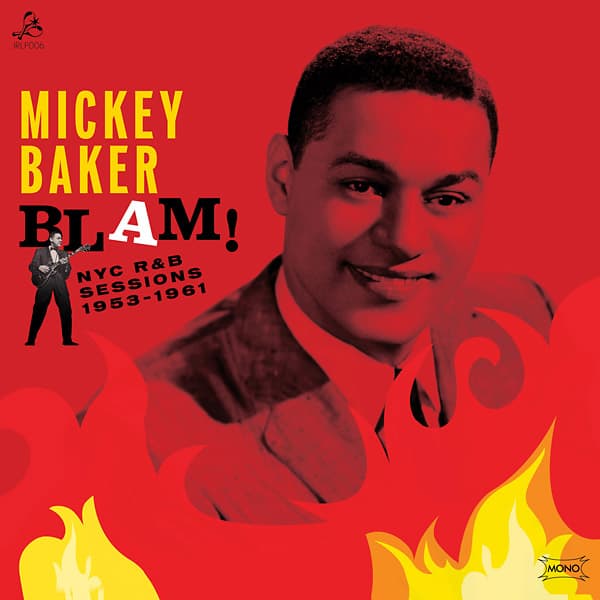 Nifty compilation dedicated to the guitar wizard Mickey Baker, grouping his best performances as sideman between 1953 and 1961: Blam ! The NY R&B Sessions...
Monster Zero repress the Queers' Punk Rock Confidential...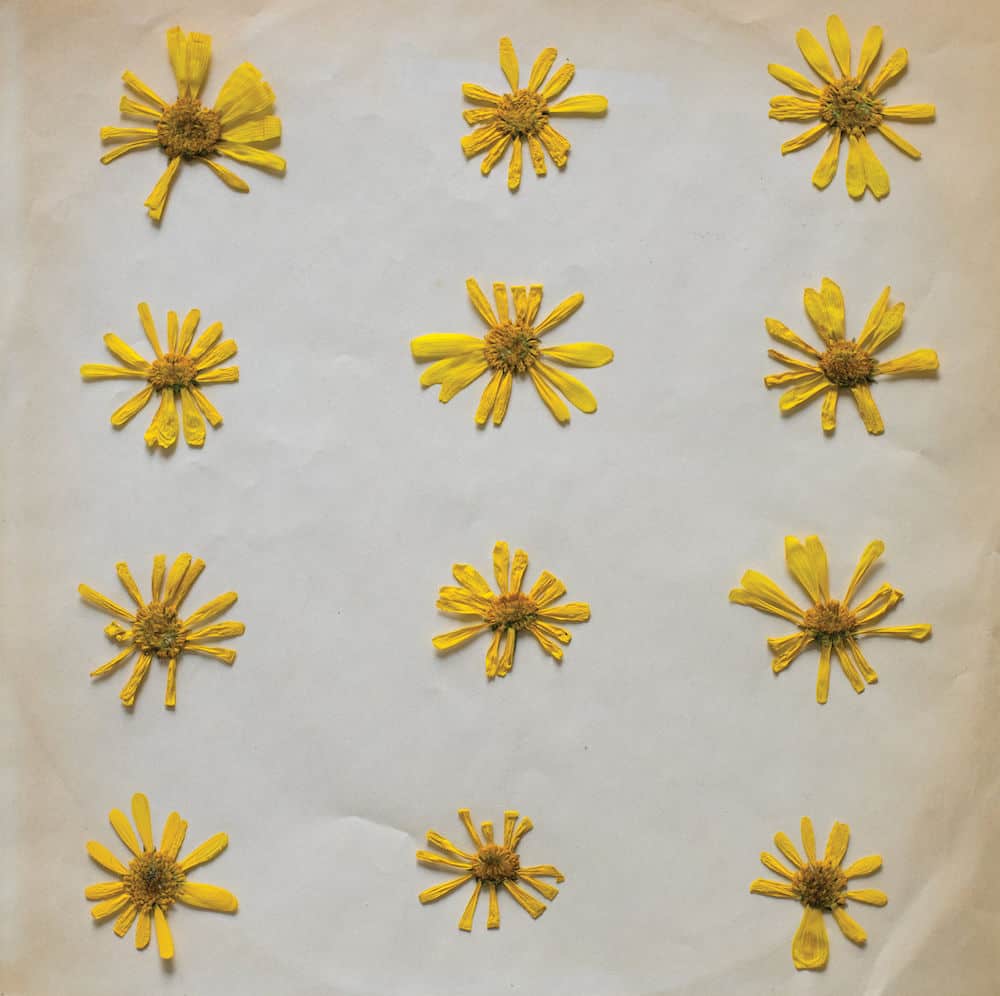 The Molochs' second album, Flowers In The Spring, is announced by Innovative Leisure for late September...
Welcome reissue for the album of the Visitors, Australian post-Birdman band, announced as the first volume of a new serie, The Deniz Tek Collection Vol1 (Wild Honey)...
Not a month can go by without news from Kurt Baker, this time the issue of the first single of The Gold, stono / stoogeo / thunderso / dollsian side project, Dead Roses / Too Far Gone (Mean Disposition)...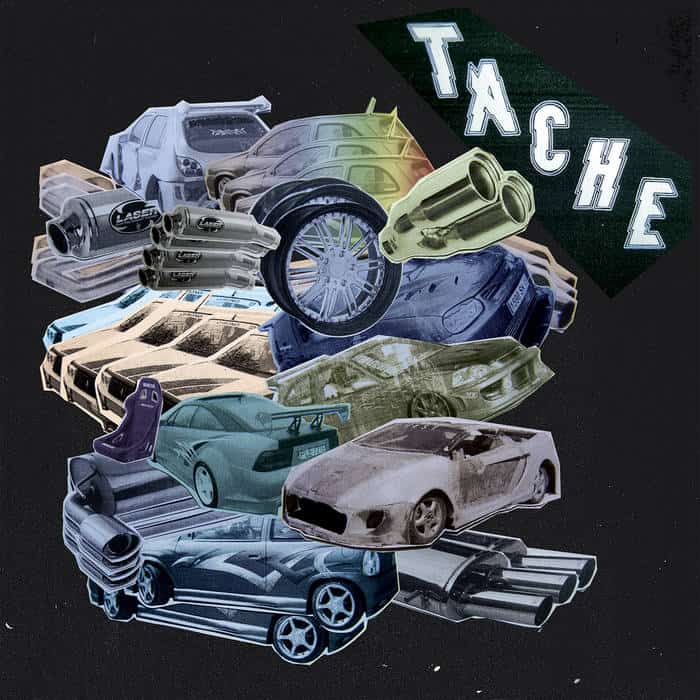 Tache 12', Belgian punk KBD band, is available for fans of Periphérique Est, Derapage...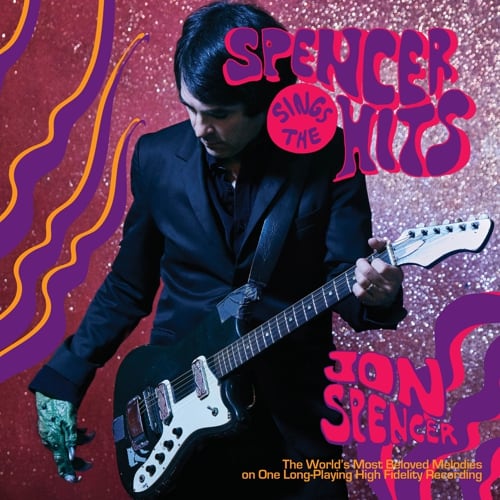 Jon Spencer gives himslef over to the bliss of a solo carreer, issues an album on In The Red this Autumn, , Sings The Hits, and should give a live demonstration for a few dates in Europe by the end of the year...
Superior Viaduc issue on Lp a compilation of The Fall's 1980/83 singles for Rough Trade, and also repress their first live album, Totale's Turn...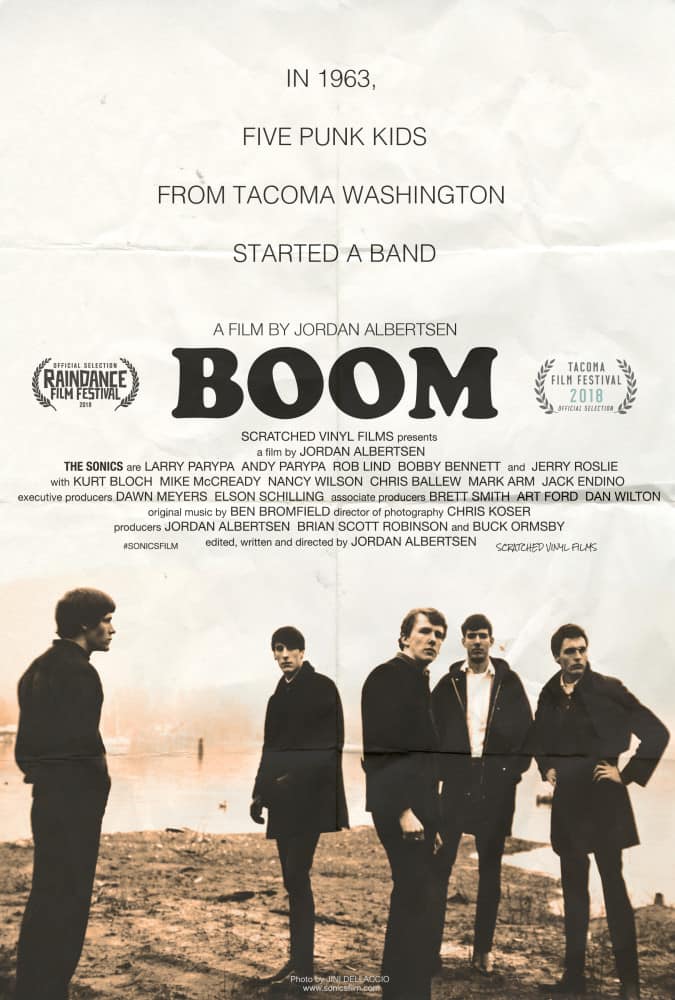 Jordan Alberstein's documentary on the Sonics, Boom, is released this week for a few shows in Londons, we keep a close eye on a Dvd issue...
Brant Bjork's new album, Mankind Woman, will be released mid-September, book your copy (Heavy Psych Sound)...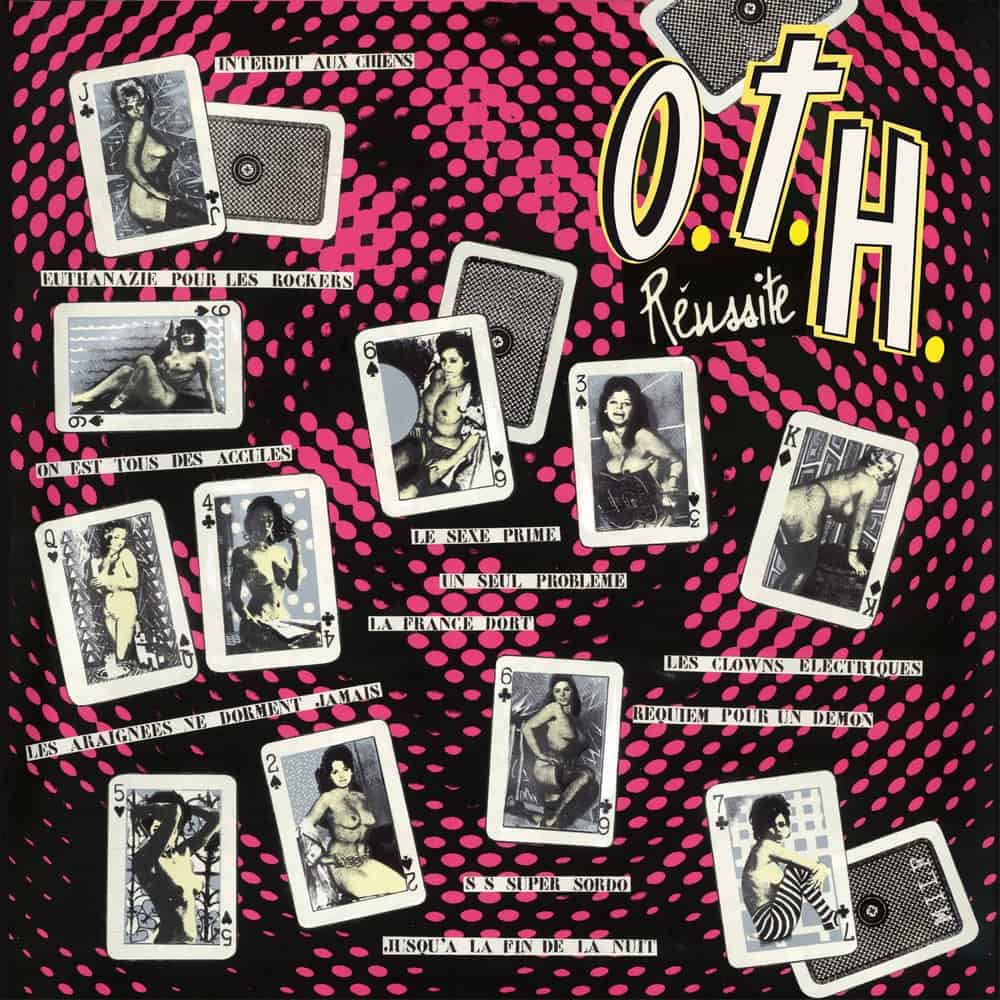 OTH's Reussite repressing is available, thanks to Kicking Rcds...
The Australians of Bench Press came by the shop during their European tour and left us a few copies of a neat Lp made by nice people (Subway Rcs)...
And let's conclude on a canine tone: Agoo rcds announce a Ty Segall's single dedicated to his dog Fanny, standard single and picture disc, with three different versions of the track... The benefits will go to NKLA /Mighty Mutts (local dog shelter)... Woof, woof!