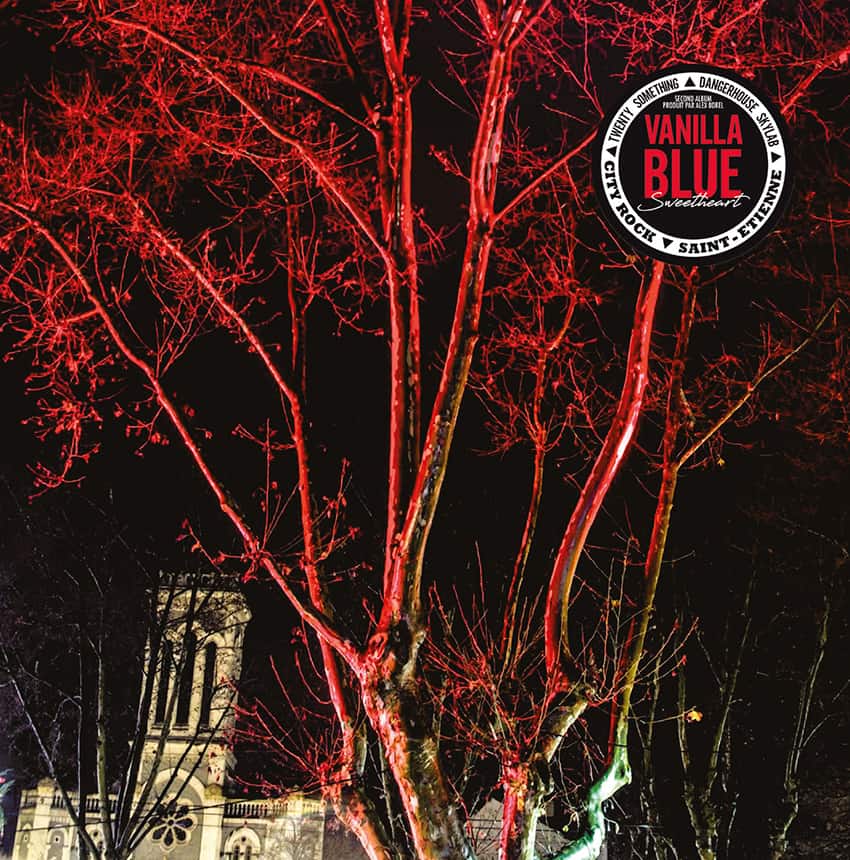 It's going to be a hot start to the year for our little (but strong) label
Dangerhouse Skylab
... The first release of 2023 will be the new Lp from
Vanilla Blue
Sweetheart
, one year after their fantastic debut album... Recorded in rural holiday mode, the album features 14 tracks, and is released with an included Cd version featuring 10 live tracks... We also note the participation of
Jerry A.
(
Poison Idea
) on vocals on the terrible
Panic
... A first track
Pagan Crap
has benefited from a video visible
here... DSL 076, co-produced with
Twenty Something
, 500 copies, orange vinyl...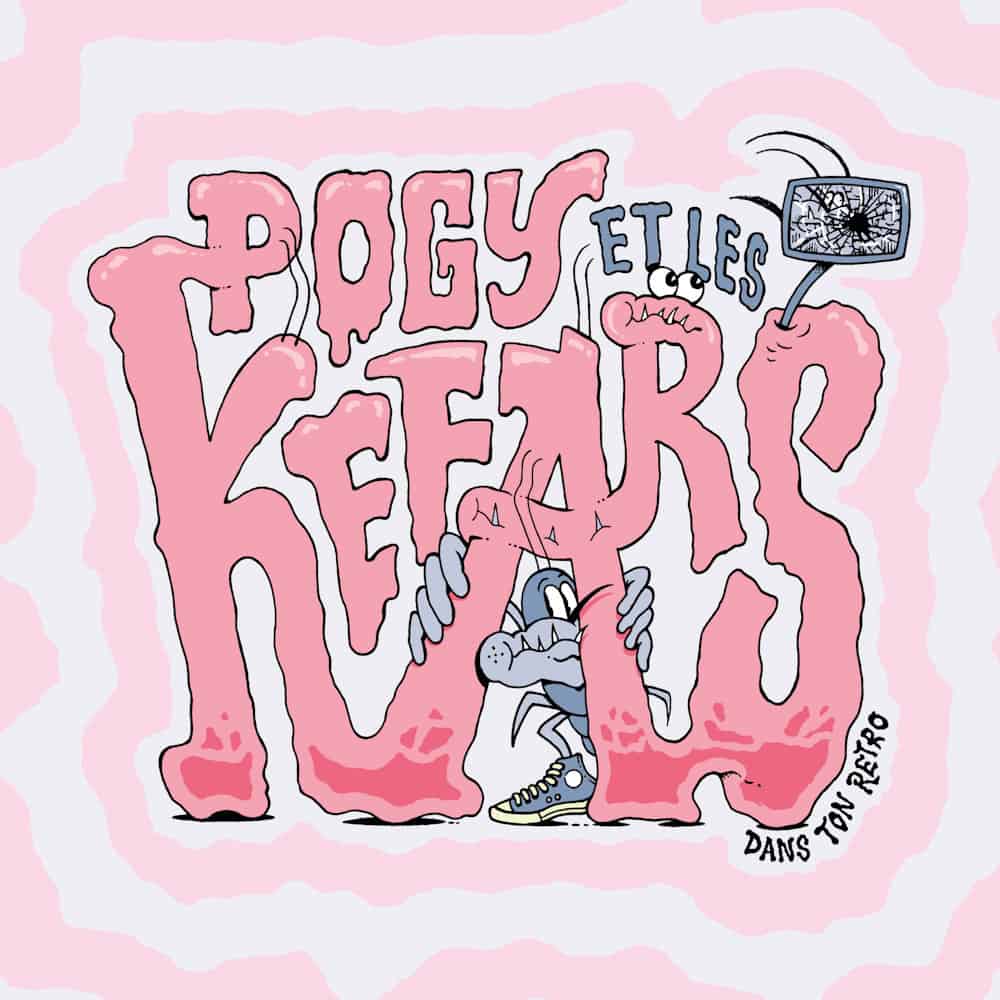 The second release this January will be the Lp repress of Pogy & the Kefars debut album Dans Ton Rétro... Originally released at 200 copies on Crapoulet, No Front Teeth and Bitume Rugueux, it was quickly sold out, and this repressing comes at the right time to accompany the band on a bunch of dates planned in February... Note a bonus track compared to the first pressing Marseille Tombe, DSL 075, 300 copies, co-produced with Echo Canyon...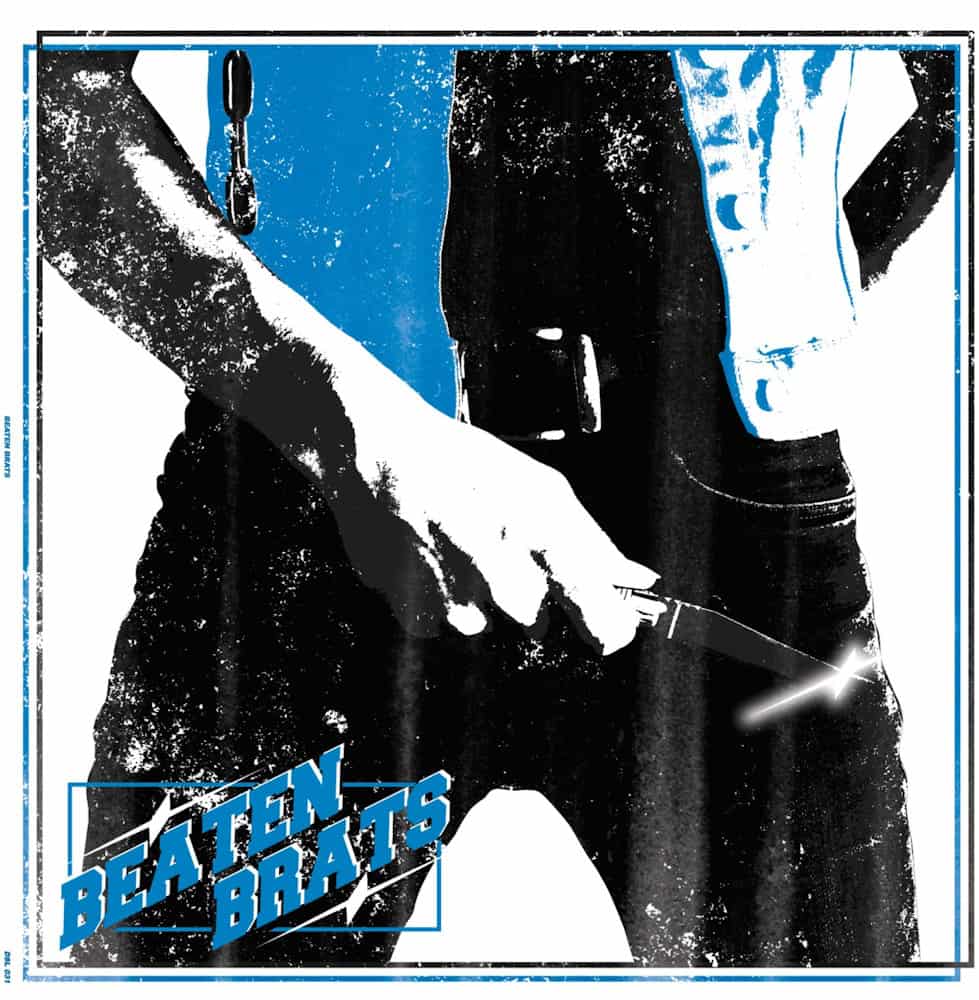 And we're going to push the walls of the stockroom to welcome in the course of January the repressing of the indispensable first album of Beaten Brats... Largely sold out, it became necessary to put this punk rock n' roll bomb back within the reach of humanity, especially as the band is touring on dates this winter with Claimed Choice... This new edition will benefit from a new artwork in dominant blue of the sleeve as well as a vinyl of the same colour... DSL 031, 350 copies...
The next Lords Of Altamont album will be a 10-track live album entitled To Hell With Tomorrow, The Lords Are Now! (Heavy Psych Rcds)...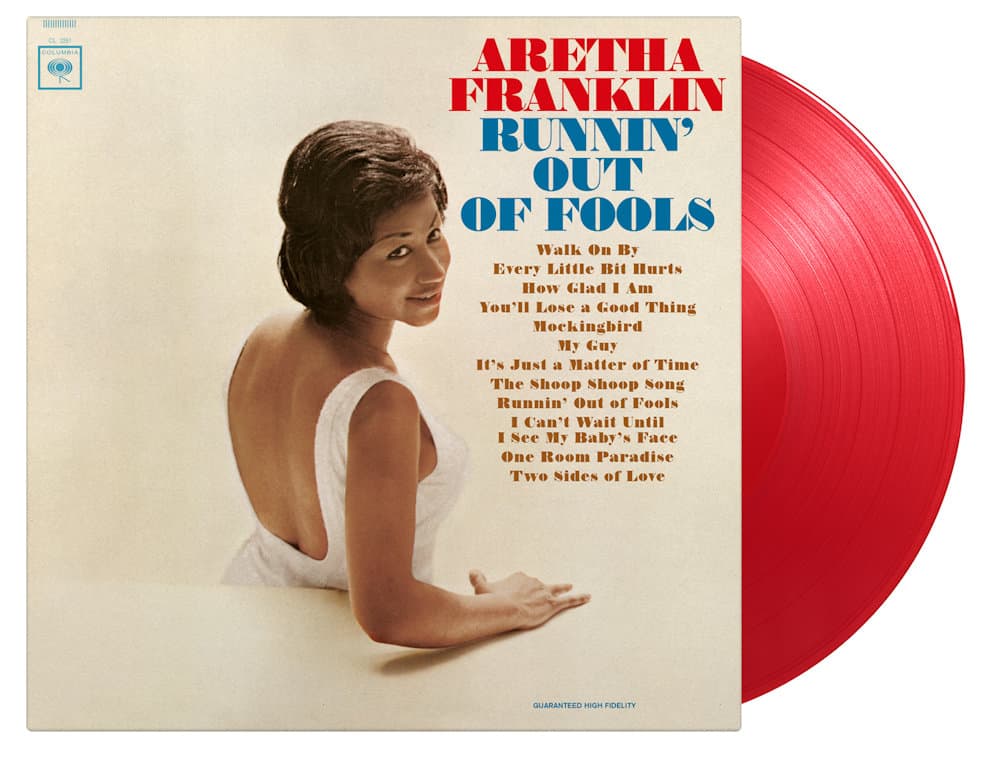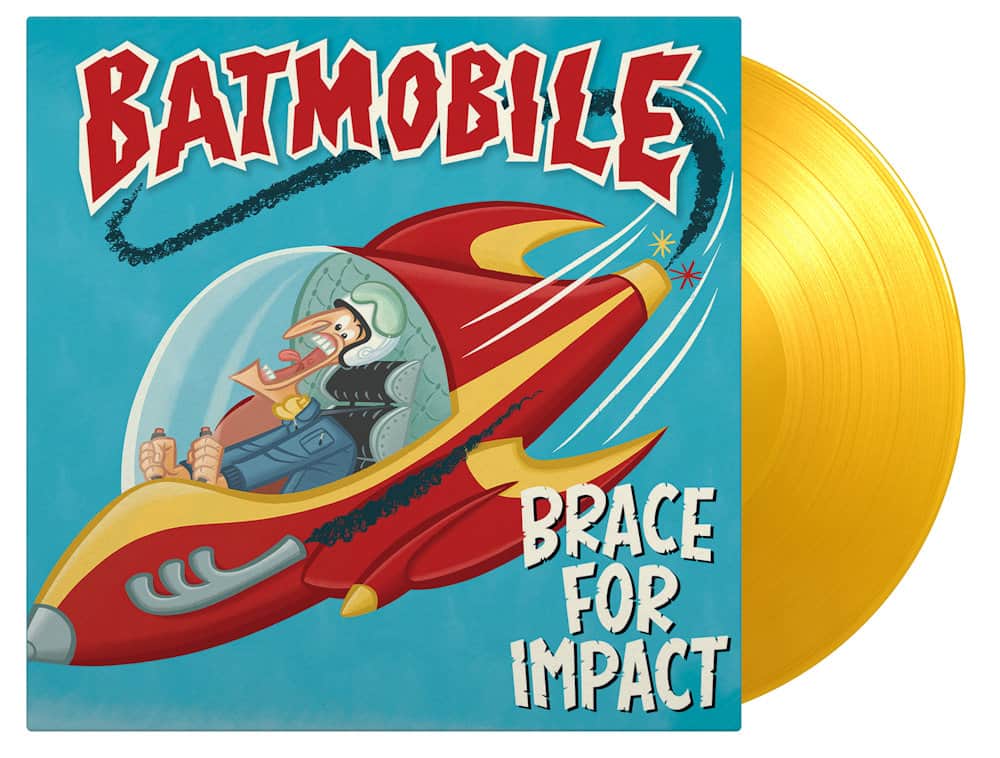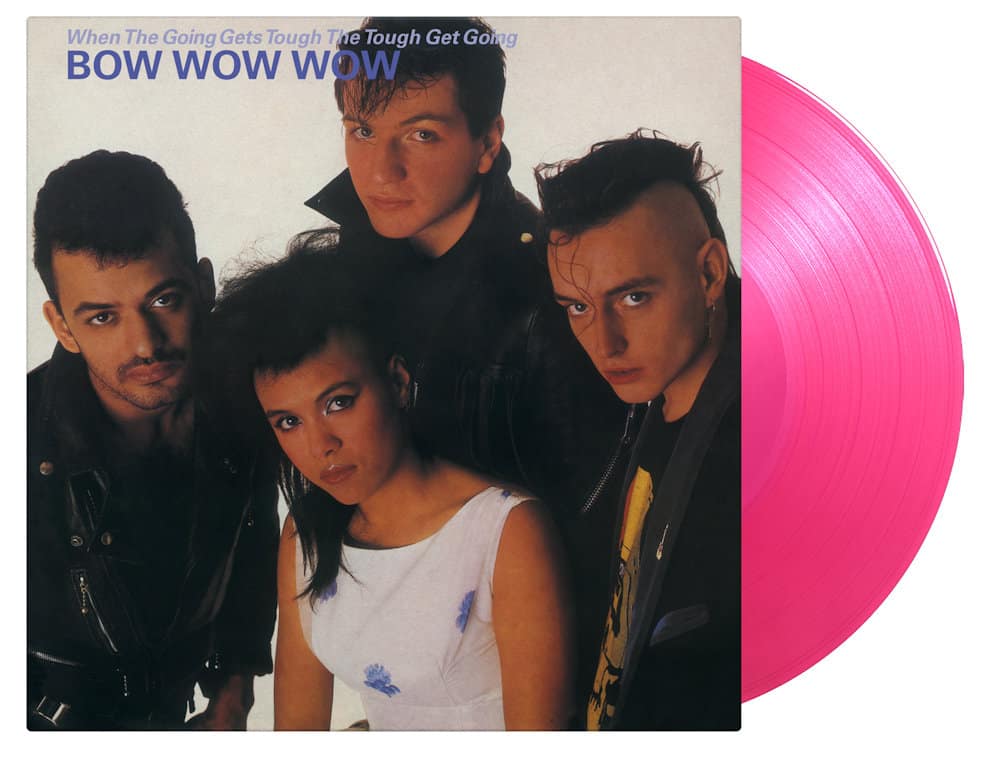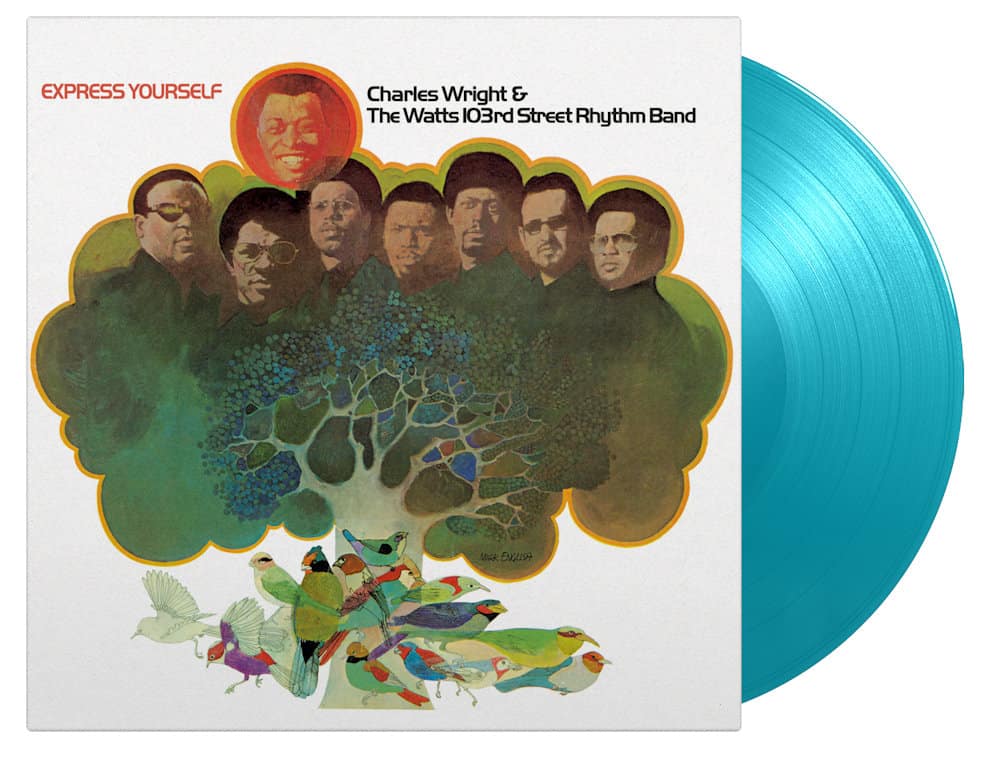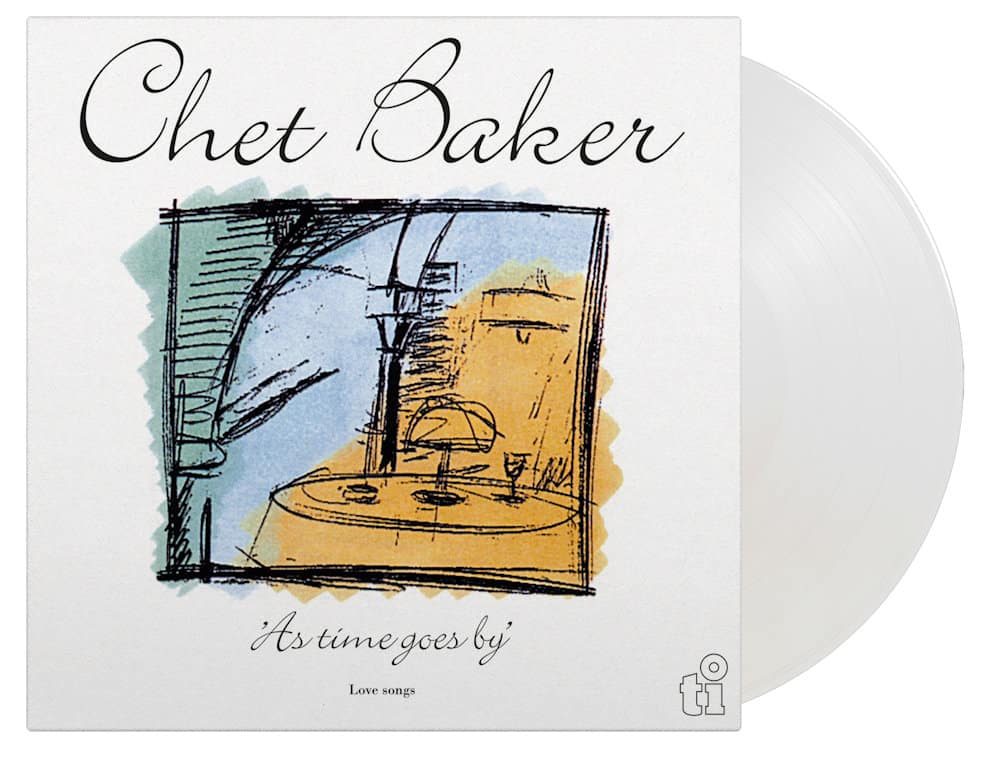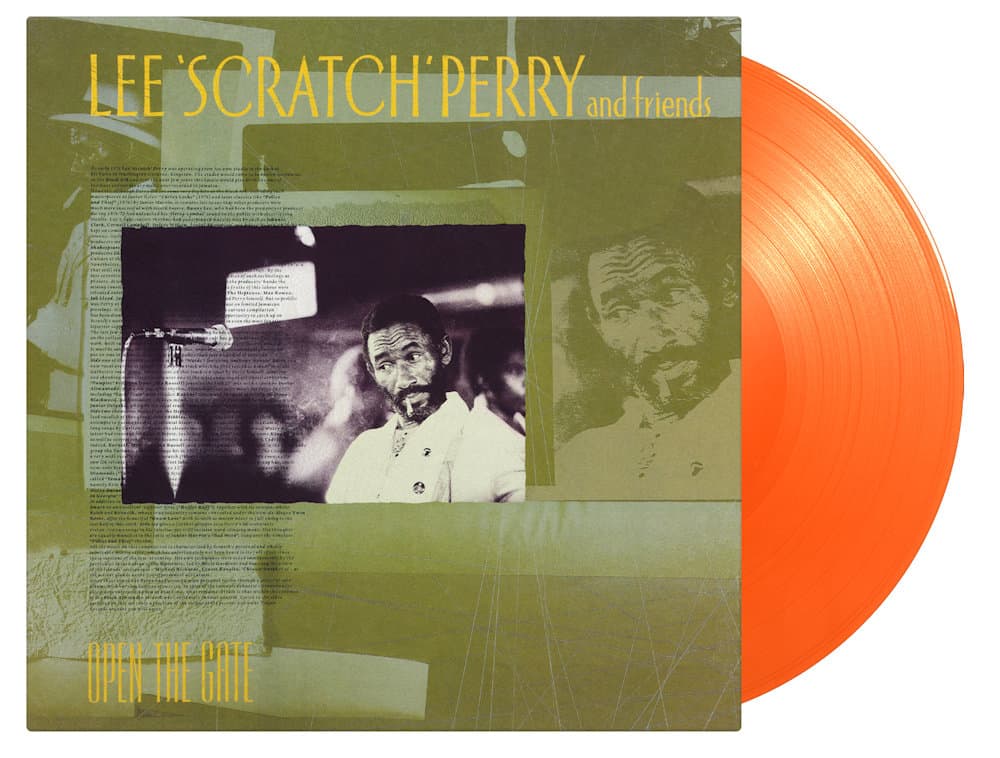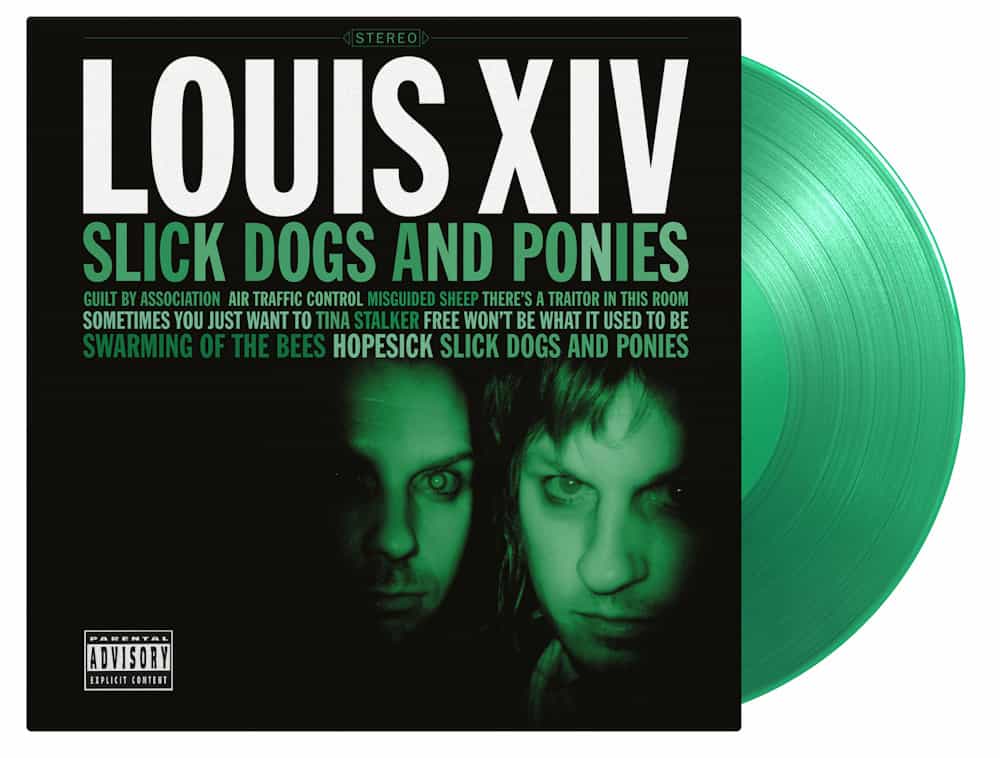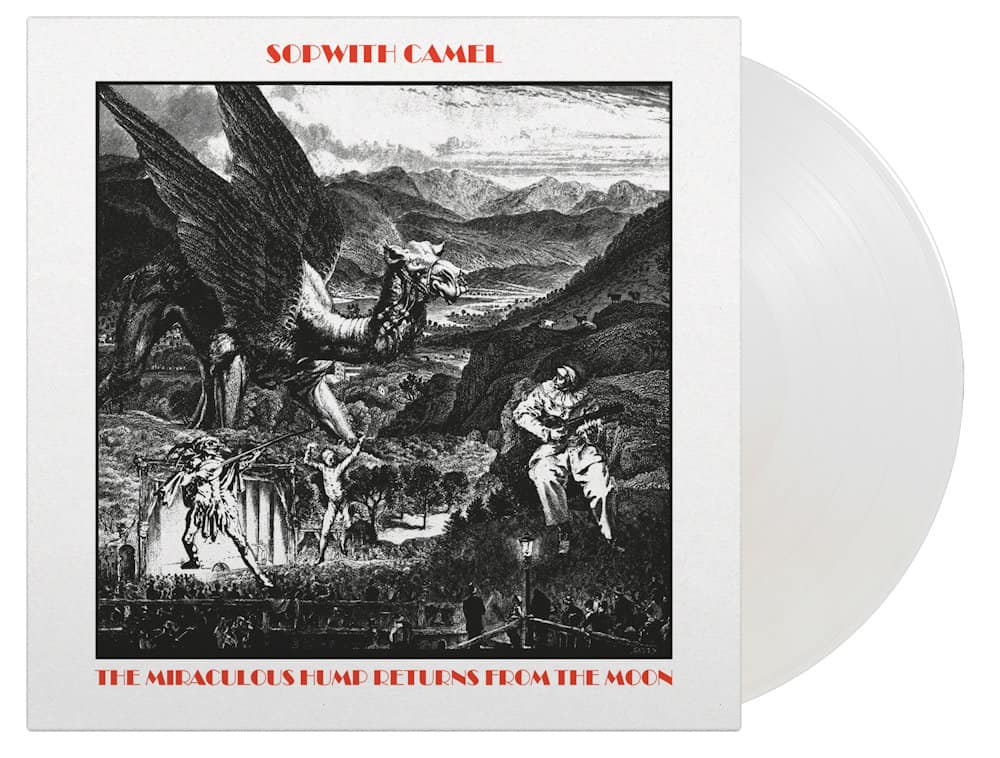 News Music On Vinyl: Aretha Franklin Runnin'Out Of Fools, Batmobile Brace For Impact, Bow Wow Wow When The Going Gets Tough, The Tough Get Going, Charles Wright and the Watts 103rd Street Rhythm Band Express Yourself, Chet Baker As Time Goes By, Crimson Glory Transcendence, Lee Scratch Perry & Friends Open The Gate, Louis XIV Slick Dogs & Ponys, Philip Glass Solo Piano, and Sopwith Camel The Miraculous Hump Returns From The Moon...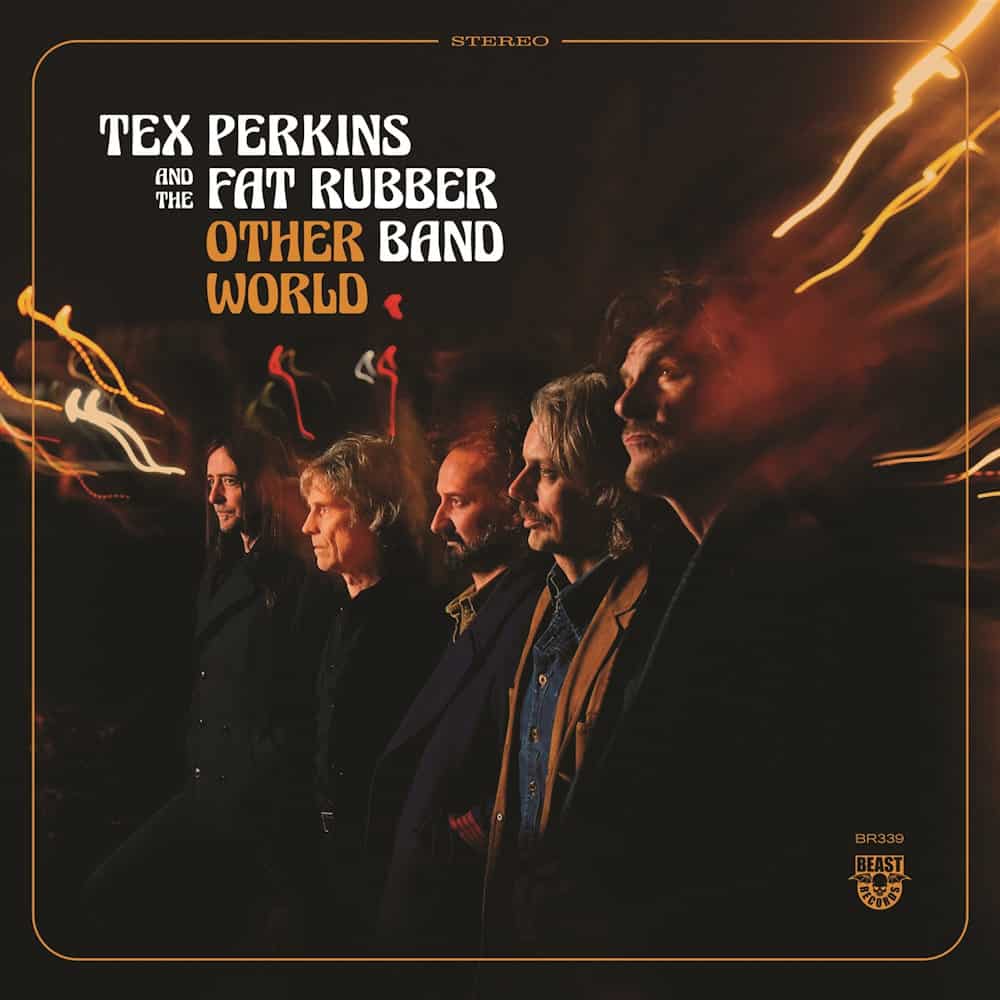 Very nice move from Beast Rcds announcing the splendid new album from Tex Perkins and the Fat Rubber Band Other World, gatefold sleeve...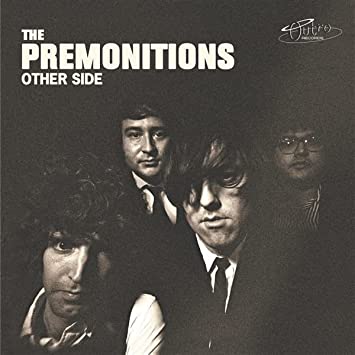 The Premonitions album should be out by the time you read this, Other Side (Outro Rcds)...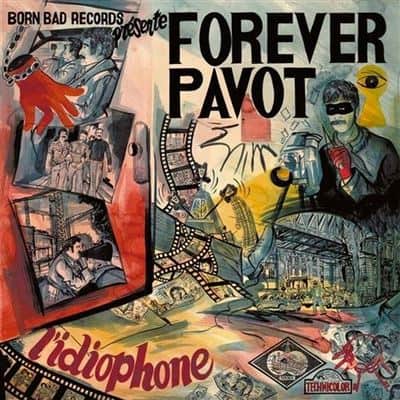 The next album from Forever Pavot is called L'Idiophone, and is of course released by Born Bad in early February...
Voodoo Rhythm releases the Bang Bang Band Girl (Chile) album, 12 Super Duper Extraordinary Girl Trouble Rock n' roll Tracks...
Pete Molinari is finally back with a new album Just Like Achilles, miraculously found in the Capitol Studios archives after months of searching (Blind Faith Rcds)...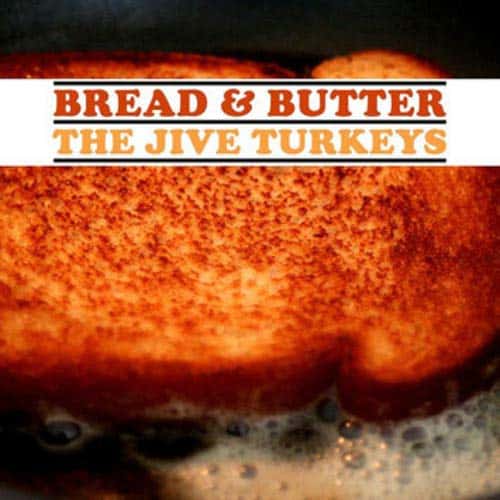 Colemine Rcds releases the debut album from Jive Turkeys, top groove instrumental band from Ohio Bread and Butter...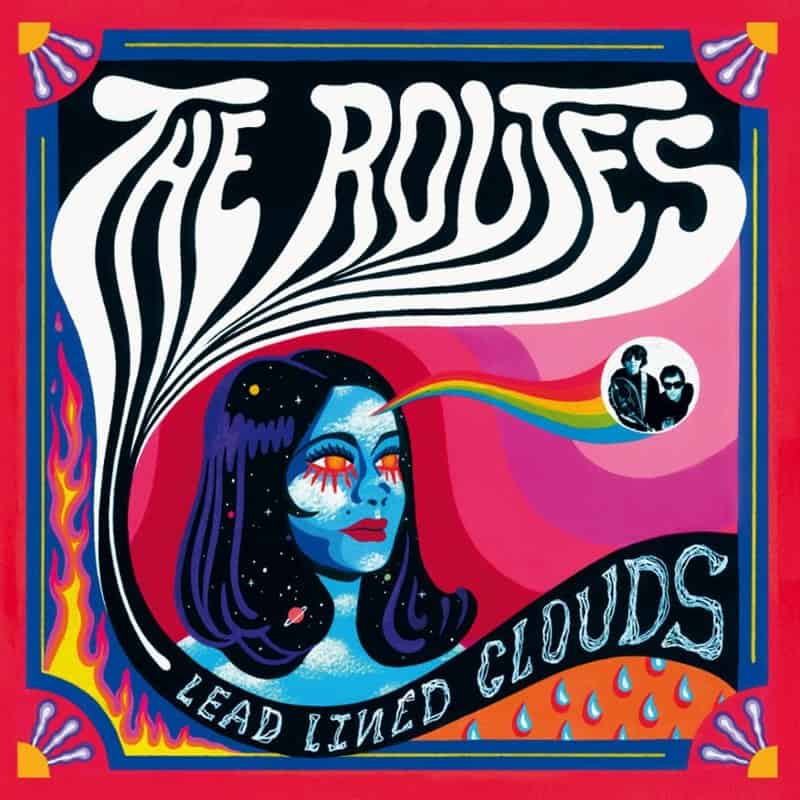 The Routes continue to be hyper-productive, and announce their thirteenth album, Lead Lined Clouds (Soundflat Rcds)...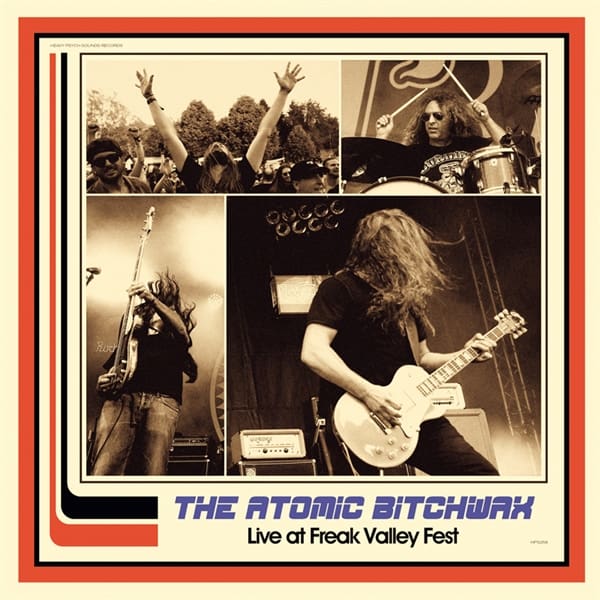 Heavy Psych Sounds releases a live Atomic Bitchwax recorded in 2022, Liev At Freak Valley Fest...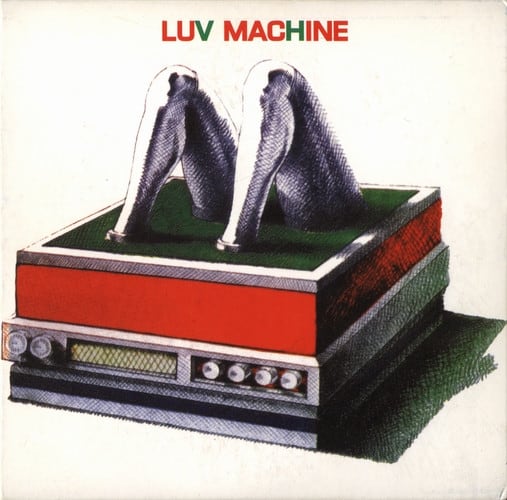 Finally a repressing available for the mythical album of Luv Machine (UK/Barbades) released in 71...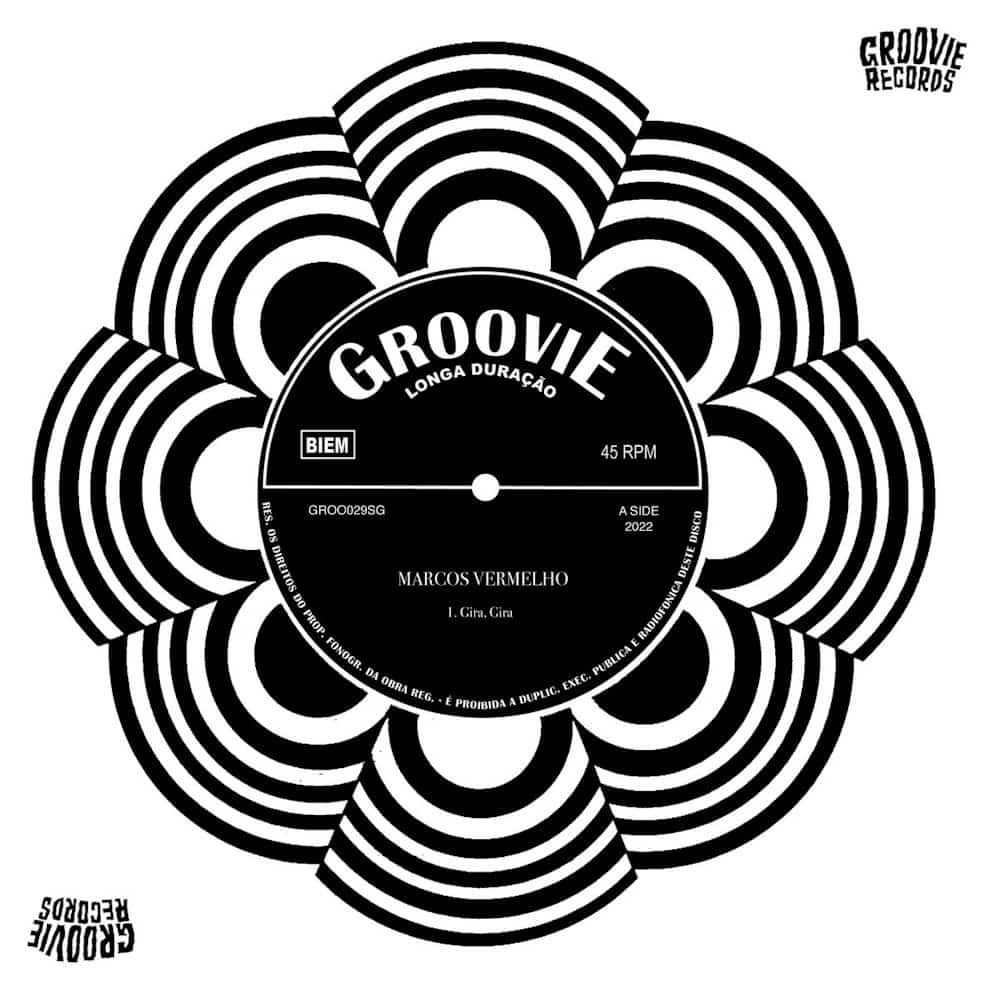 Groovie Rcds announces the release of the new album by Los Malinches Planeta Nahuatl, as well as a represss of a single by Marcos Vermelho Gira Gira...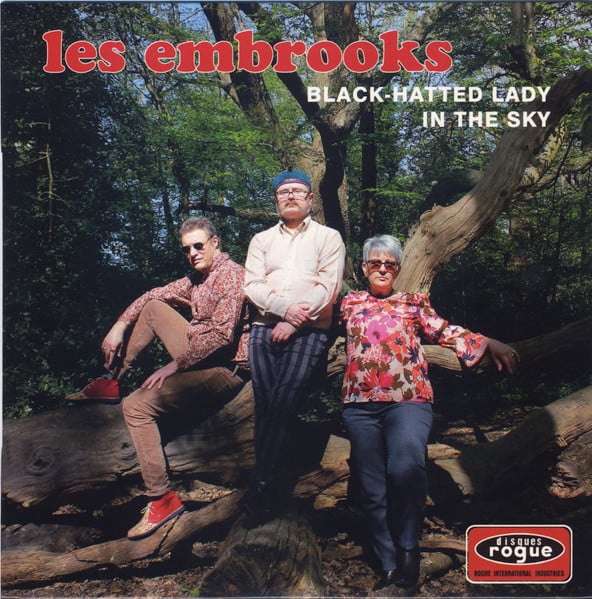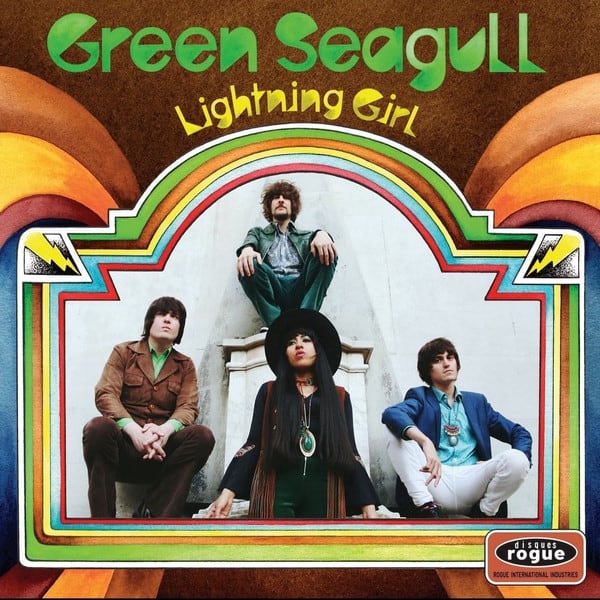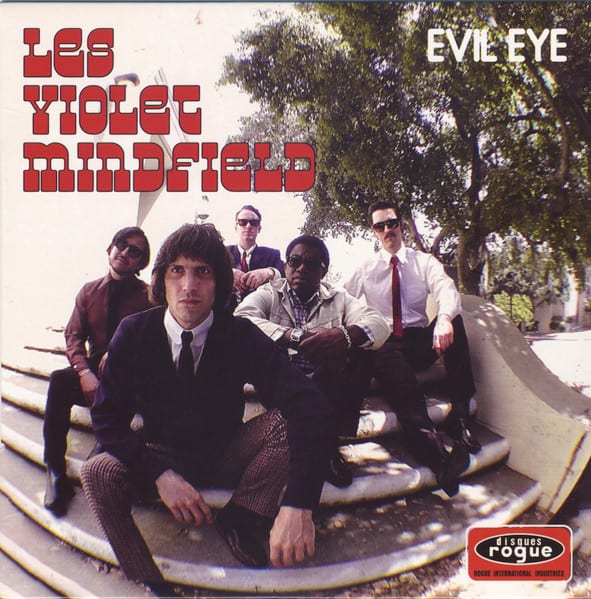 Three new singles released this December from Rogue Rcds , with the Embrooks Black Hatted Lady, Green Seagull Lightning Girl, and Violet Mindfield Evil Eye...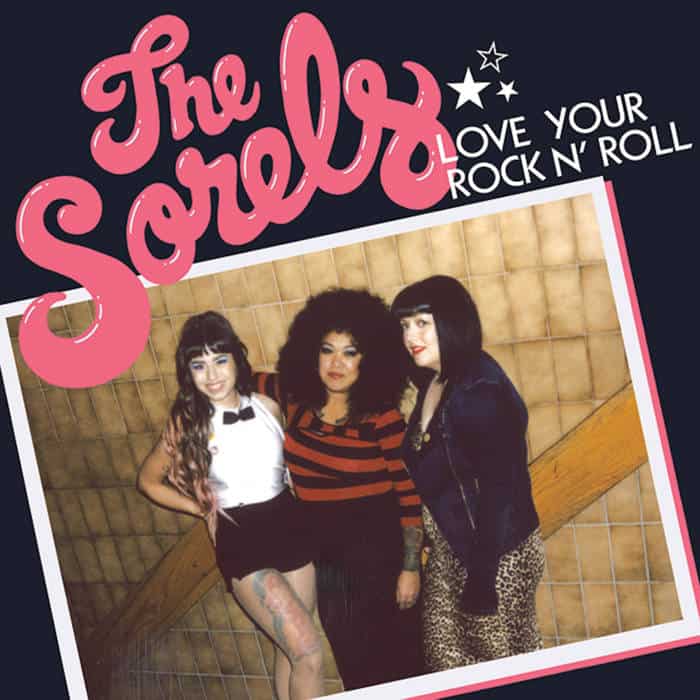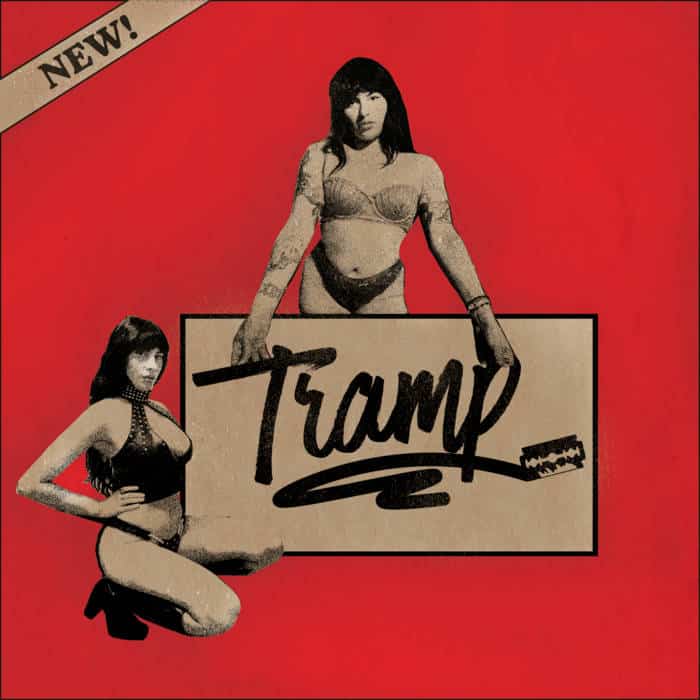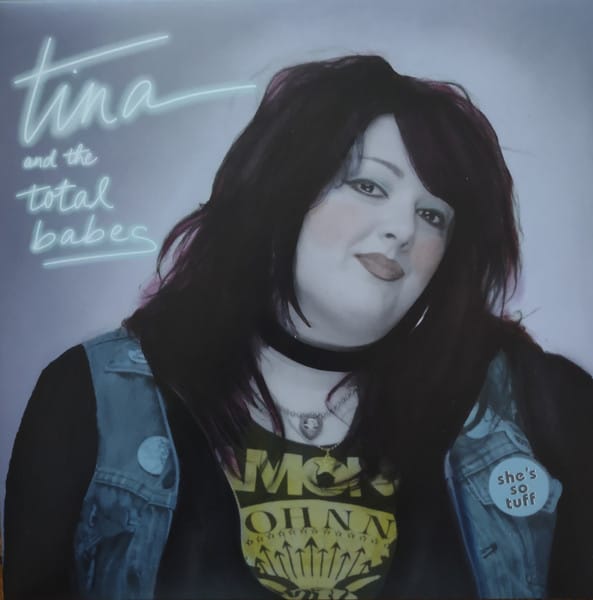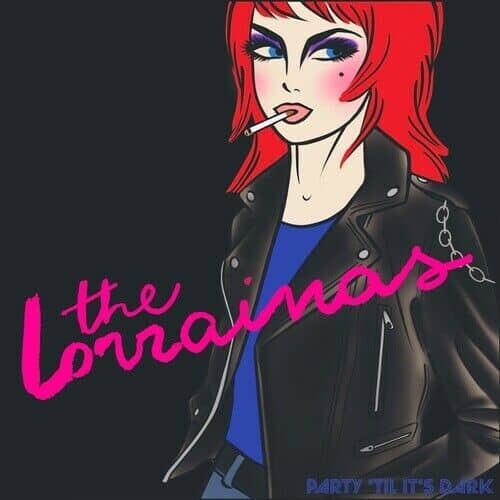 Finally in stock the latest references from Surfin Ki, with the new Ep from Sorels, the first single from Tramp (ex BBQT), and the Lp repressings of Tina & the Total Babes and Lorrainas albums...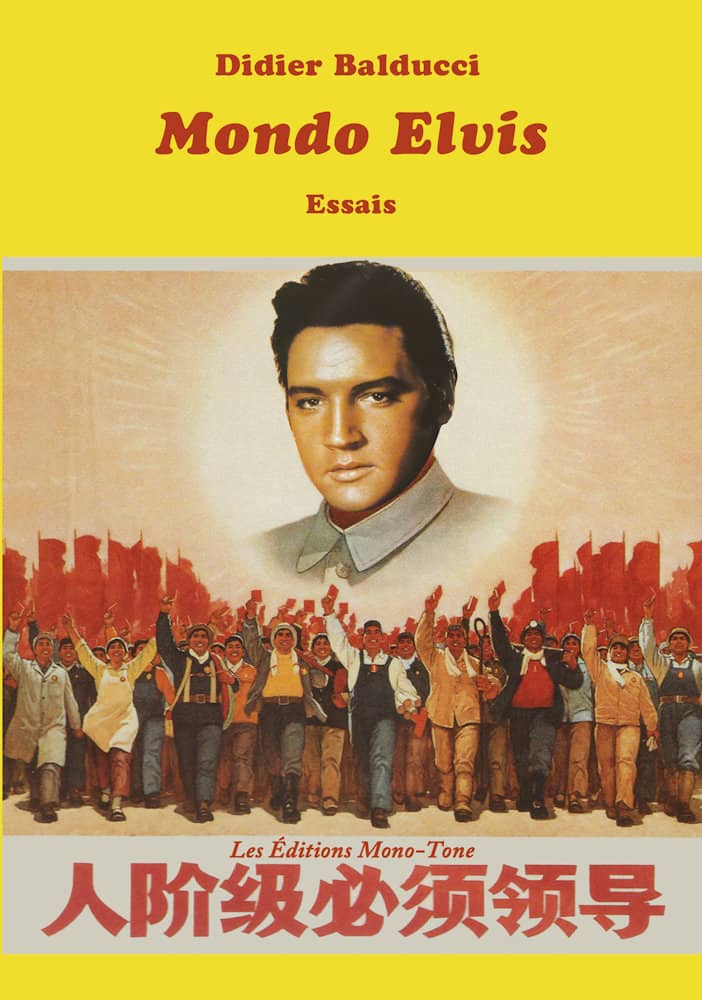 A new book by Didier Balducci, Mondo Elvis is available from Mono-Tone publishing...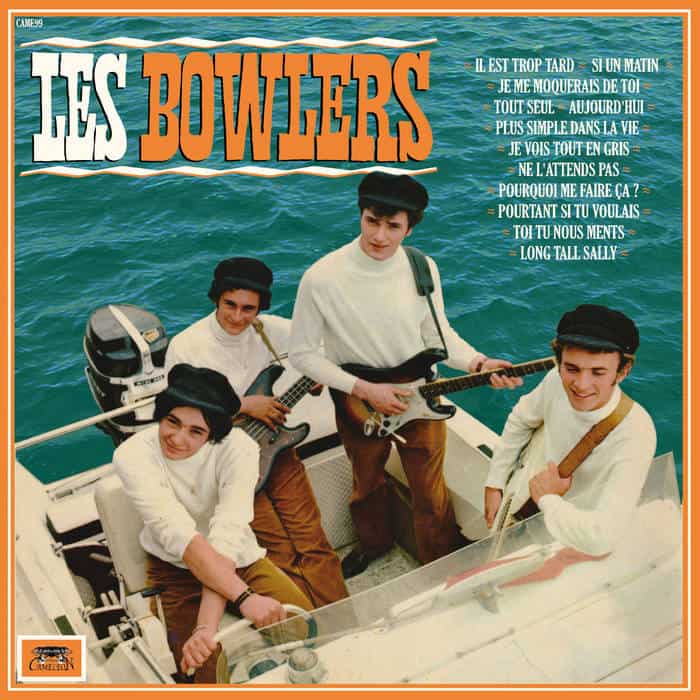 Nice initiative that this compilation of the Bowlers (60's Paris) gathering the eight tracks of their two Ep's, embellished with four unreleased tracks (Chameleon Rcds / Mono- Tone Rcds)...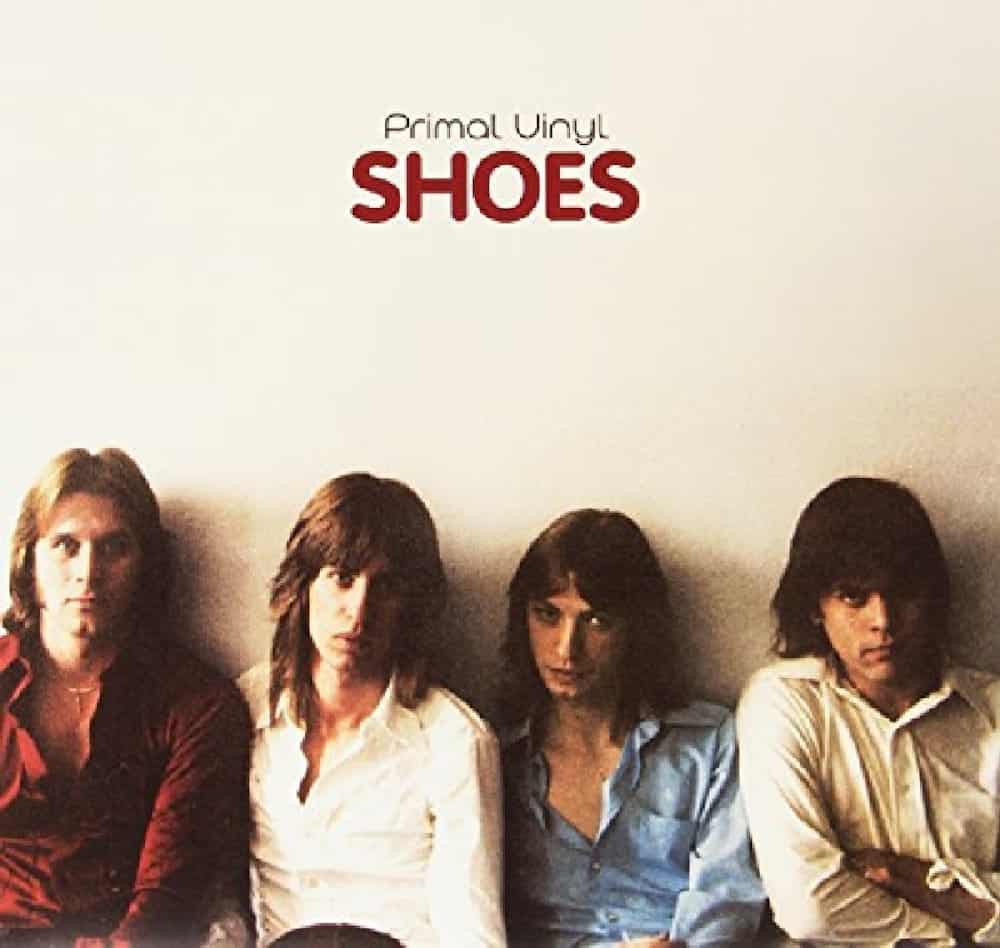 Alive represents his Shoes compilation with rarities and demos, Primal Vinyl...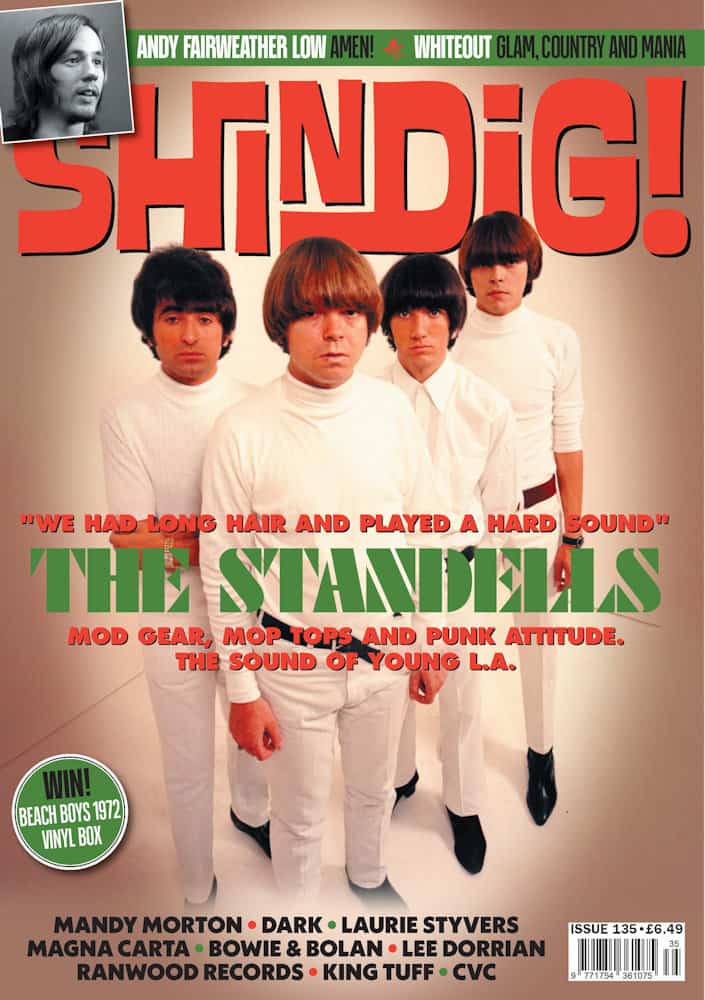 The next issue of Shindig! comes out in early January, will have the Standells on the cover, and in the contents King Tuff, Andy Fairweather Low, Magna Carta, Bowie and Bolan...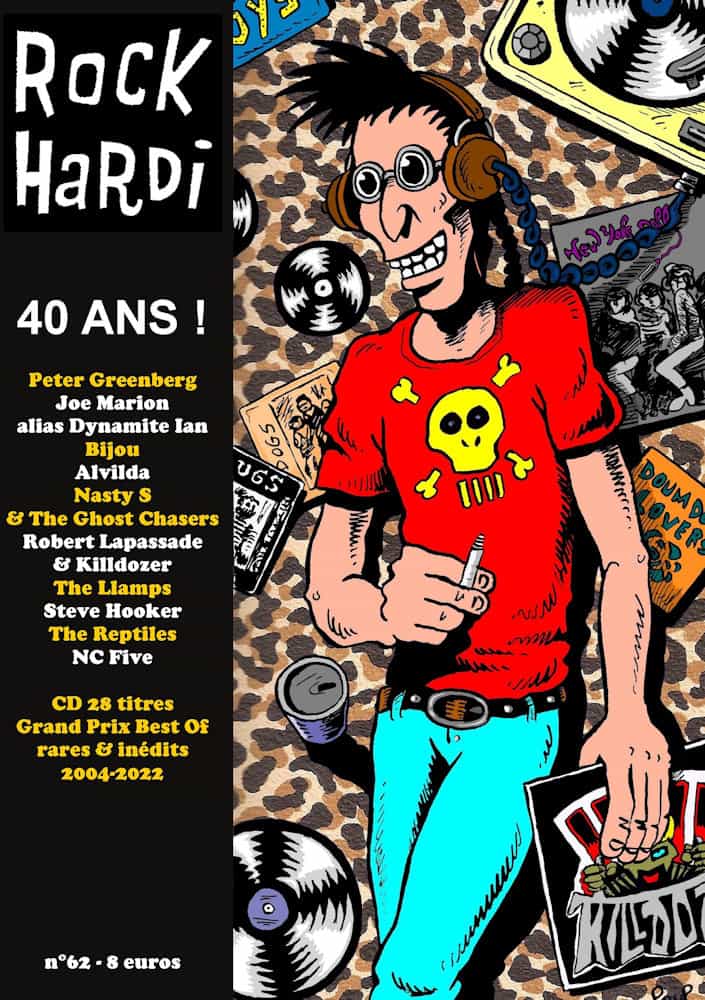 Rock Hardi celebrates its 40th anniversary with an exceptional issue, featuring Alvilda, Steve Hooker, Robert Lapassade, Dynamite Yan, Peter Greenberg and a 28 track Cd...
Radiation Rcds announces a compilation of singles from Chemical People, Singles 1988/89...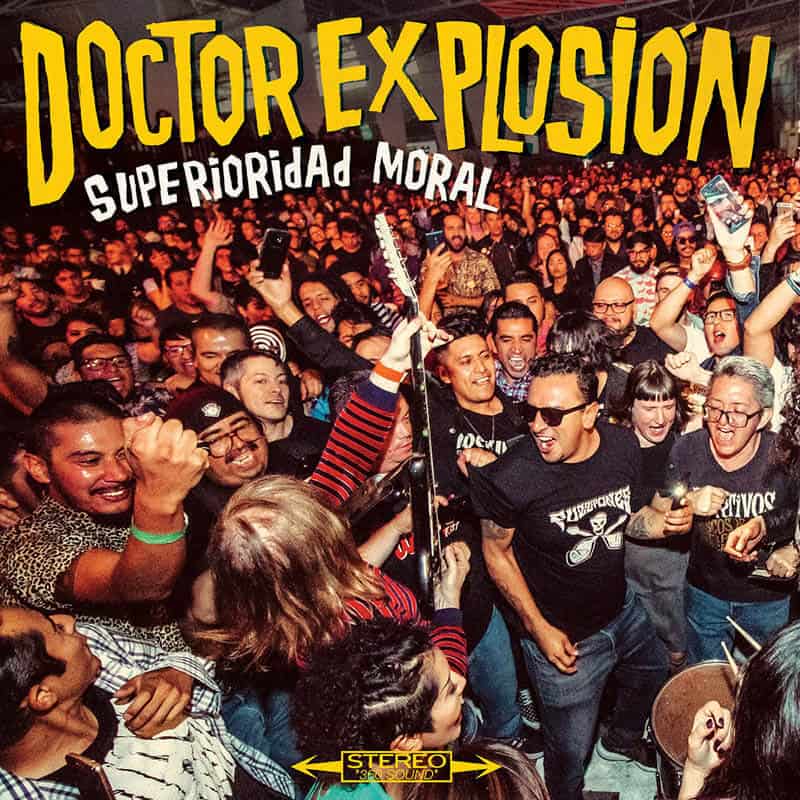 More than eleven years since their last Lp, Doctor Explosion finally release a new album Superioridad Moral on Slovenly...
The Bickerton label ceases operations, and releases one last Lp, that of Los Imposibles Escarlata...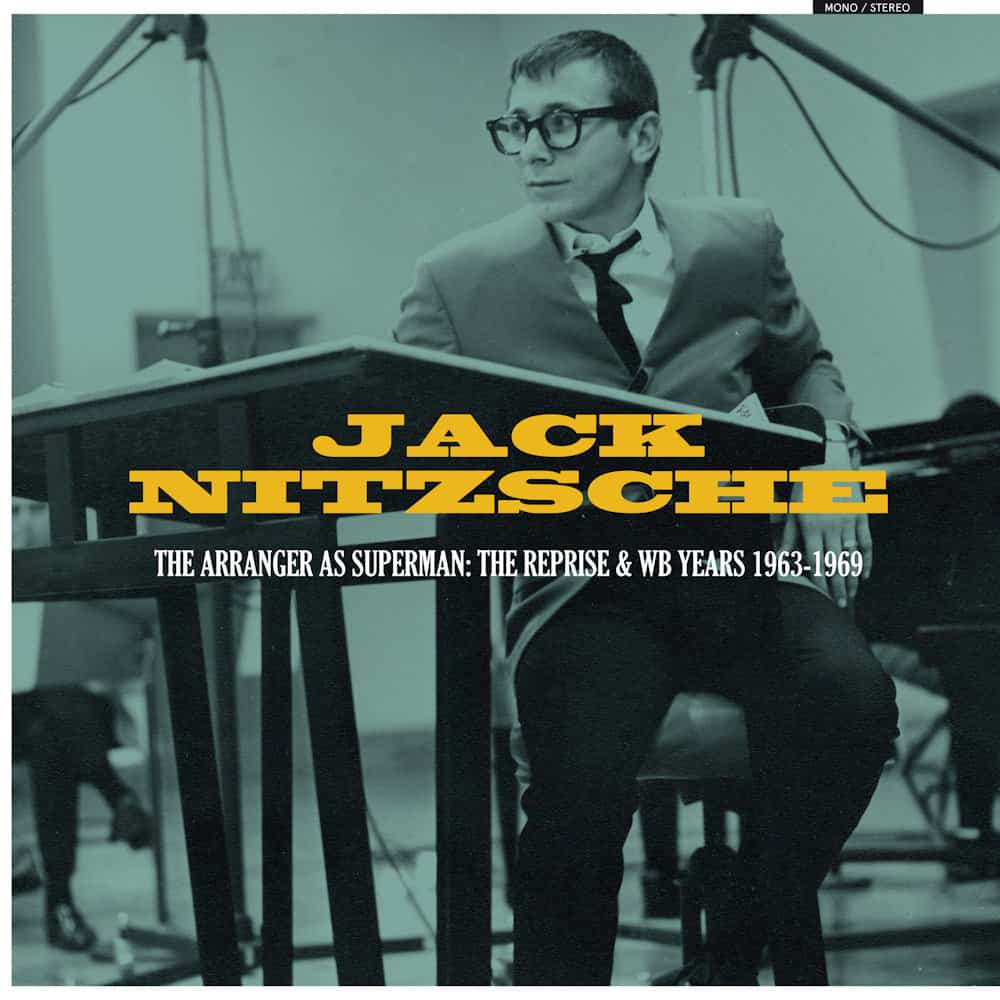 A lavish anthology dedicated to the arranging talents of Jack Nitzsche has been announced by Hanky Panky Rcds, The Arranger As Superman: the WB and Reprise Years 1963/69...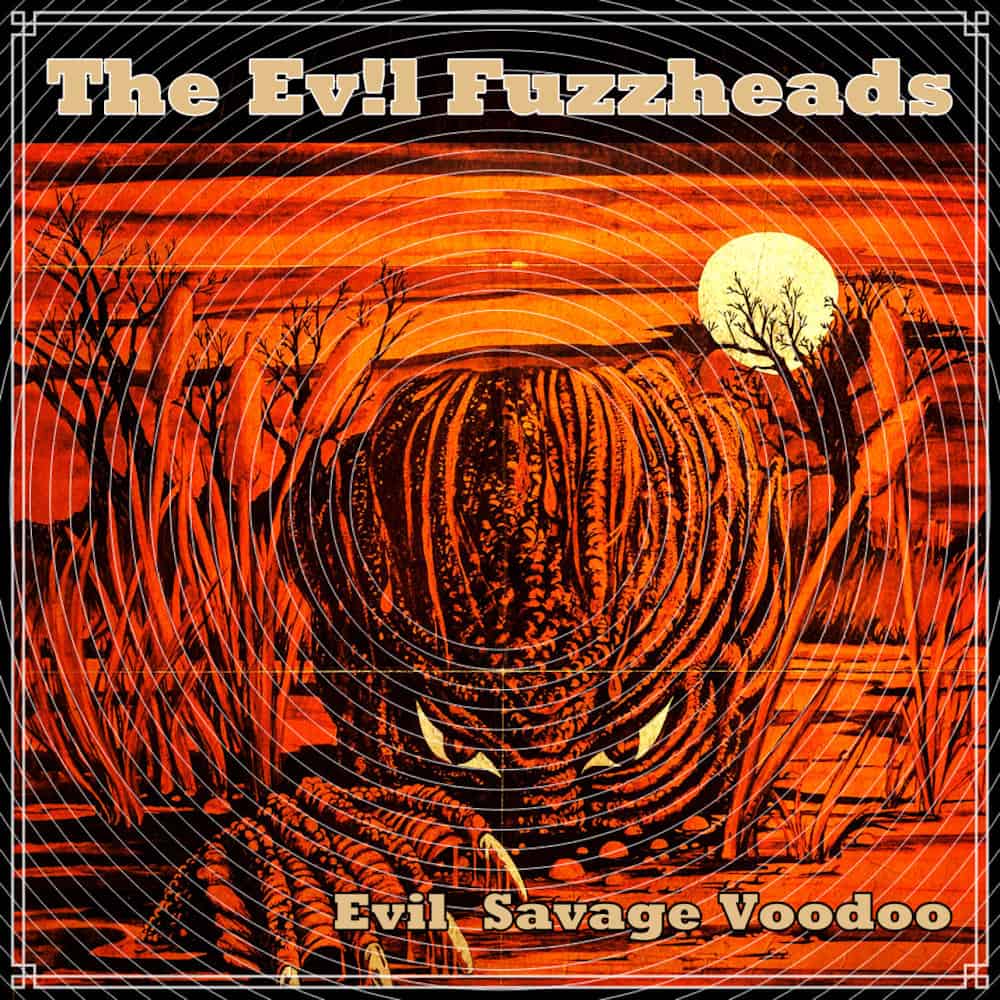 The Evil Fuzzhead (ex Vice Barons and Mighty Gordinis) is back with a new album on Soundflat, Evil Savage Voodoo...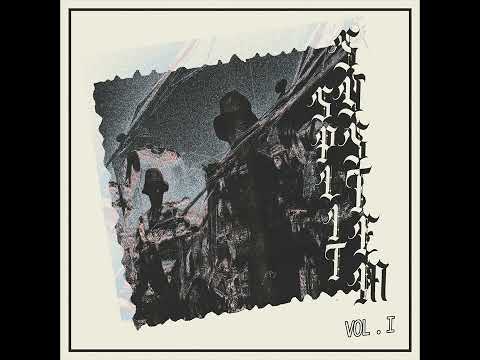 ... And a return to stock of the big, big, BIG sensation of this end of year and this incredible album of Split System... Another incredible band from that Australian scene that's been getting in our faces for years, with Aaron (Stiff Richards) and Jackson Briggs in the line-up, pure punk rock n' roll in the straight line of glorious elders Saints / Birdman / Rifles and their current mates Grindhouse / Bits Of Shit / Civic etc.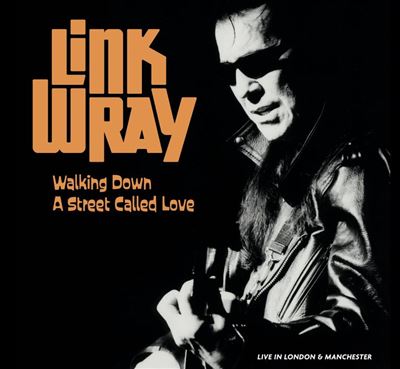 Svart Rcds presses as a double Lp the live Link Wray recorded in 1996 in London and Manchester Walking a Street Called Love...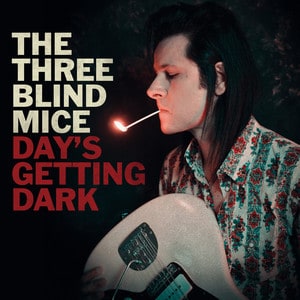 A new Cheater Slicks album has been announced for late February, Ill Fated Cruises (In The Red)...
A few copies of the first album of the 5678's are circulating in Lp, be careful, it's a nice album...
And we celebrated the end of the year 2022 with the release of the mythical slipmat Dangerhouse upgraded to 33 Years Of Fuzz, but also with a small series of its Fuzzy Xmas / Groovy New Year version...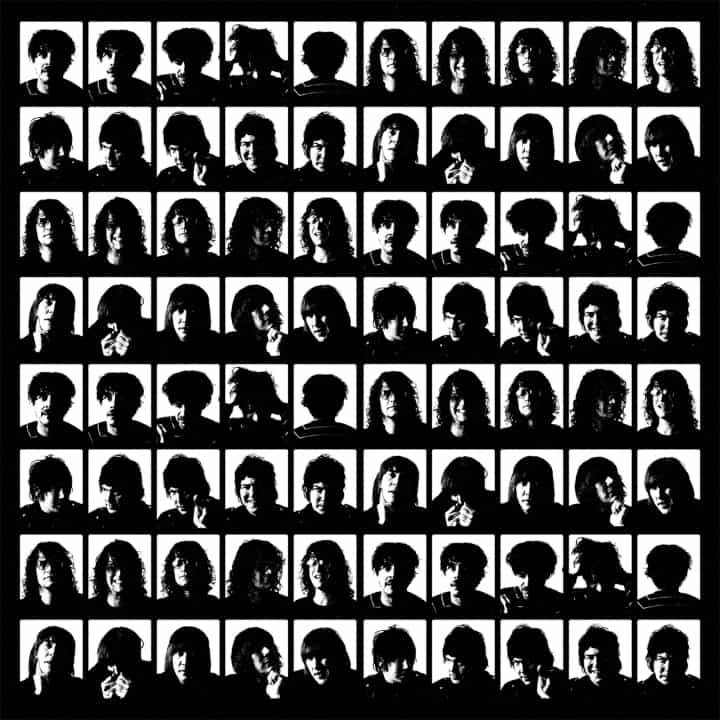 The next album from power pop overachievers The Whiffs is called Scratch n'Sniff, and is released by Dig! in the US and Bachelor in Europe...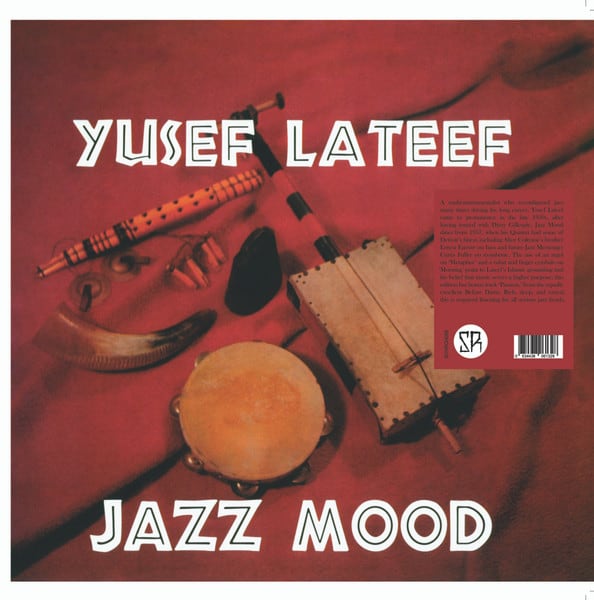 Survival Research represses the magical album by Yussef Lateef Jazz Moods...
Soon to be in stock are a few copies of the Courettes single released for dates in Japan, Daydream in both Japanese and English versions...
Beluga announces the new Speedways album Talk Of The Town...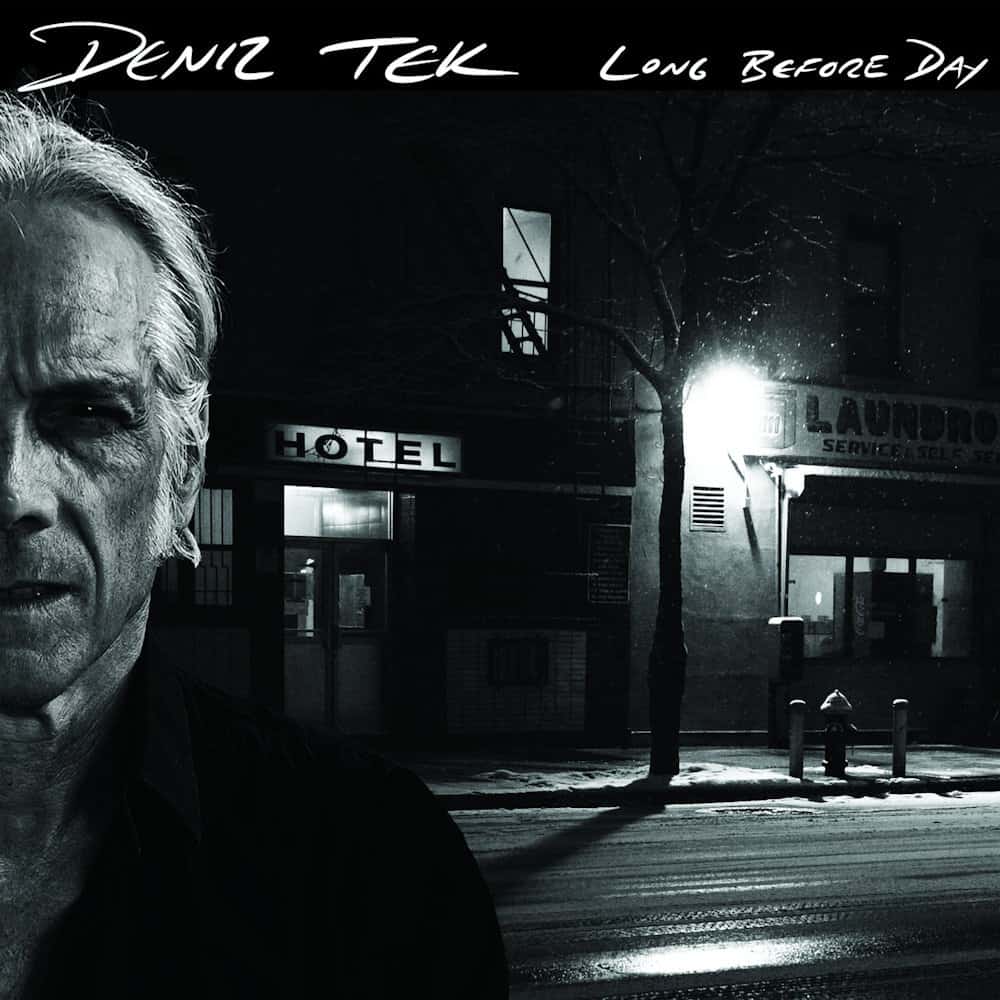 Deniz Tek releases a new solo album, Long Before Day (Wild Honey Rcds)...
Finally a big thank you for your support and your loyalty, the Dangerhouse counter and our small (but strong) label Dangerhouse Skylab would be peanuts without your enthusiasm and curiosity... Thank you for everything, let's not forget that everything starts one day locally, support your record shops, radios, clubs, bands, labels, tour operators... We wish you all the best!