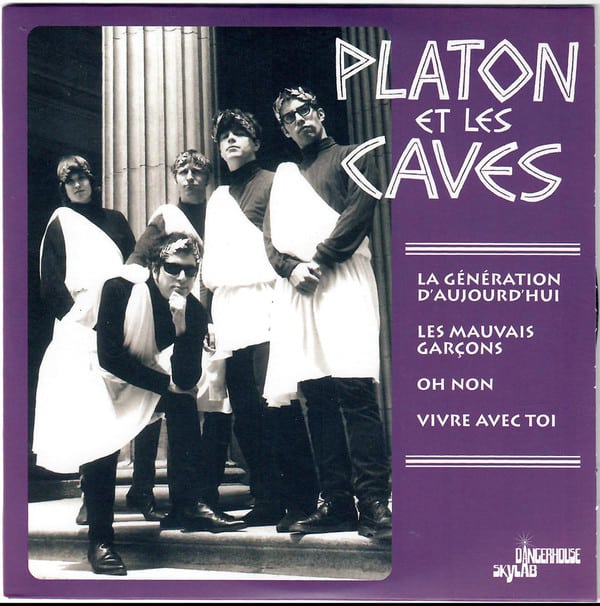 The next release of our small (but hefty) label Dangerhouse Skylab takes us across the Atlantic and back in time... In the first half of the nineties, dressed in togas and topped with laurel wreaths, Platon & Les Caves were the best "Twist & Fuzz" band in Montreal, regularly paying tribute to the Quebecois sixties with a furious set of covers... With members of Gruesomes or Cryptics in the line-up, the band could only release two songs on local compilations... But today, we have the honor to repair this injustice and to finally propose these two rare songs Les Mauvais Garçons (Denis Pantis / Johnny Hallyday) and Vivre Avec Toi (Les Misérables) on this magnificent Ep, but also two perfect unpublished works that hadn't been lucky enough to see the light of day at the time, La Génération d'Aujourd'Hui (Les Chanceliers / Pagliaro) and Oh Non (Les Hou-Lops). .. Ep 4 tracks, DSL 044, 350 ex, released July 1st .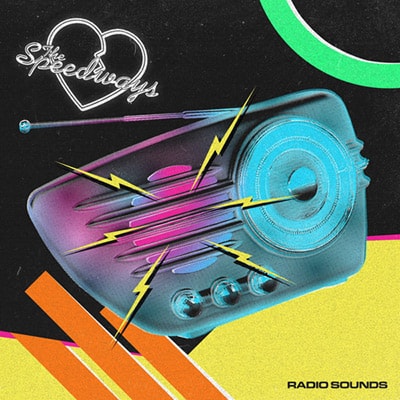 News Alien Snatch: Sweet Reaper's album, Closer Still, and the eagerly awaited second Lp of the Speedways, Tough Luck, are out...
The Yum Yums' new album, For Those About To Pop !, will be released this summer (Screaming Apple)...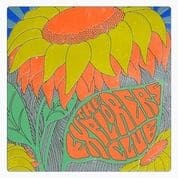 The fourth eponymous album of Explorers Club will be released this summer by Goldstar...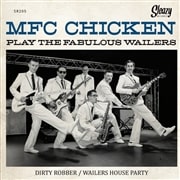 Sleazy issue an Ep of MFC Chicken, Plays the Fabulous Wailers...
Ko-Ko Jean (the Excitements' singer) is back with a new band, The Tonics, and a single, Hair Whip...
Reno Bo (Mooney Suzuki) is back with a new album, You Can See It All From Here (You Are The Cosmos)...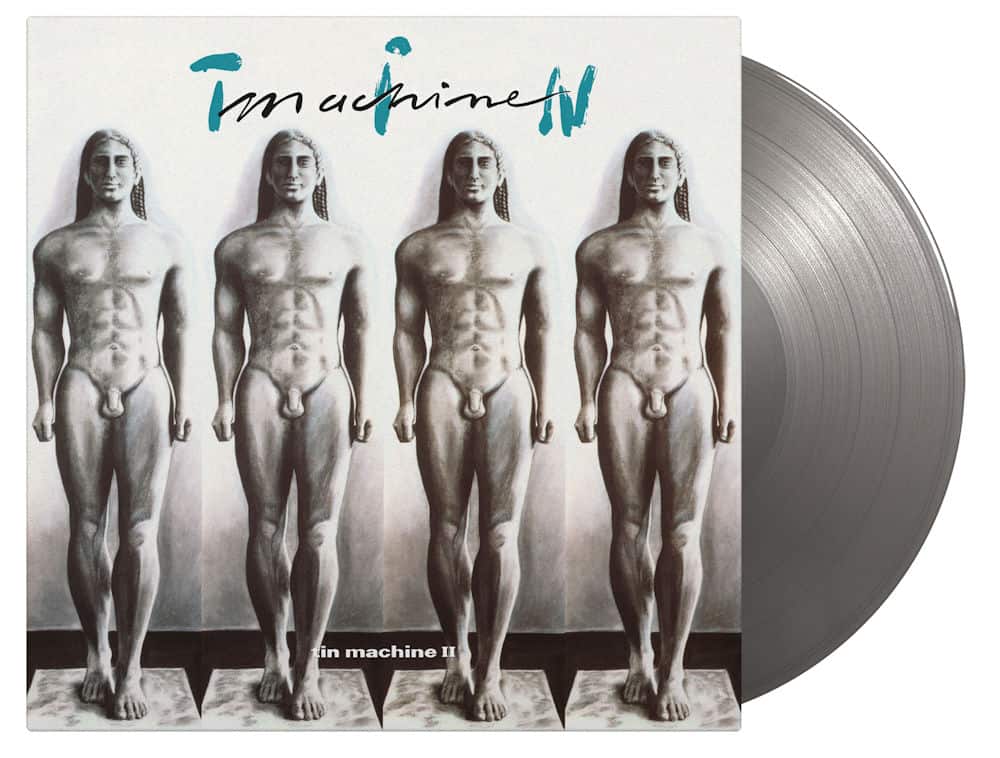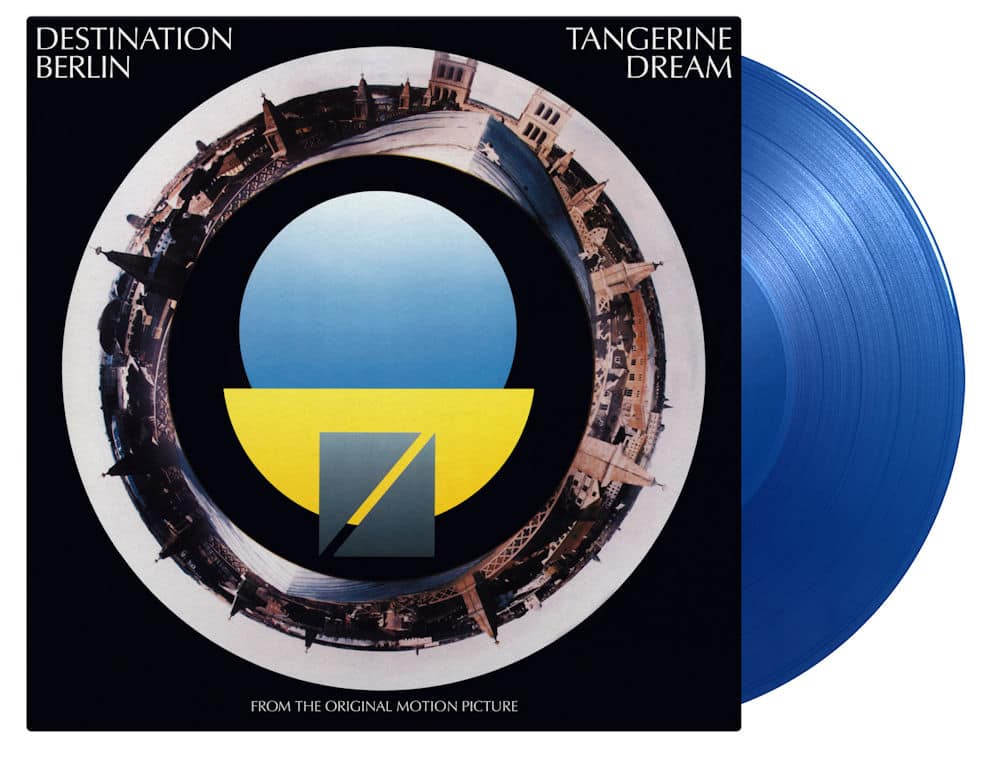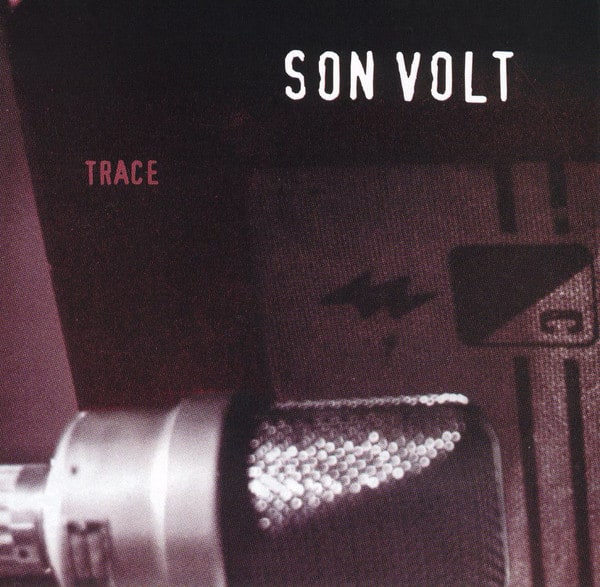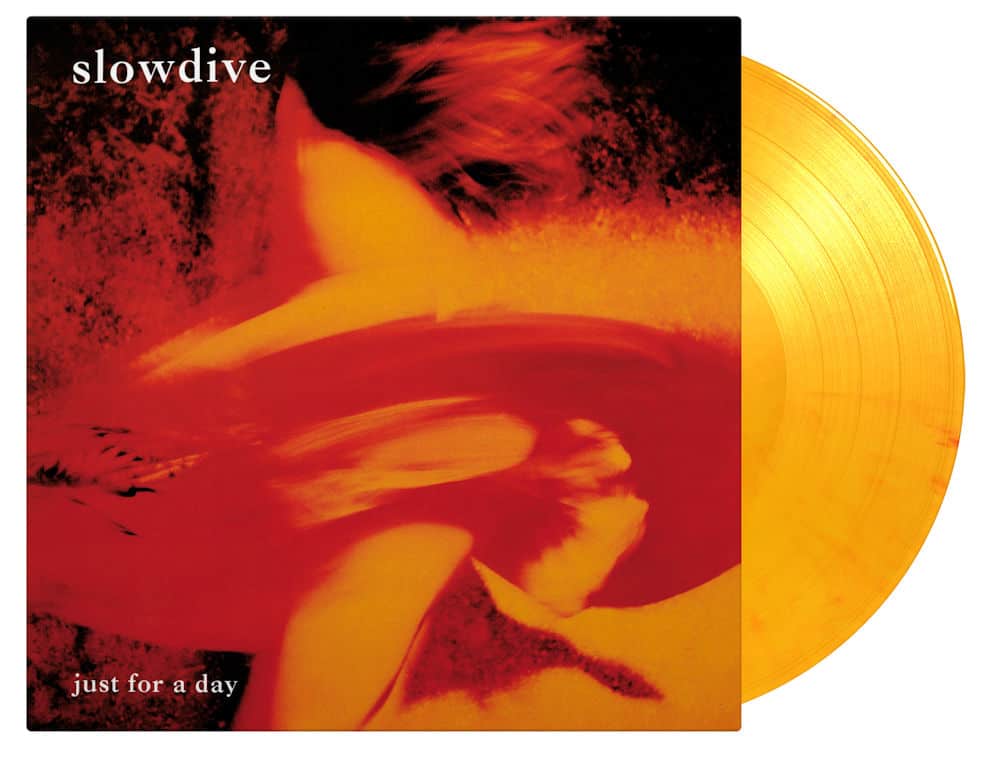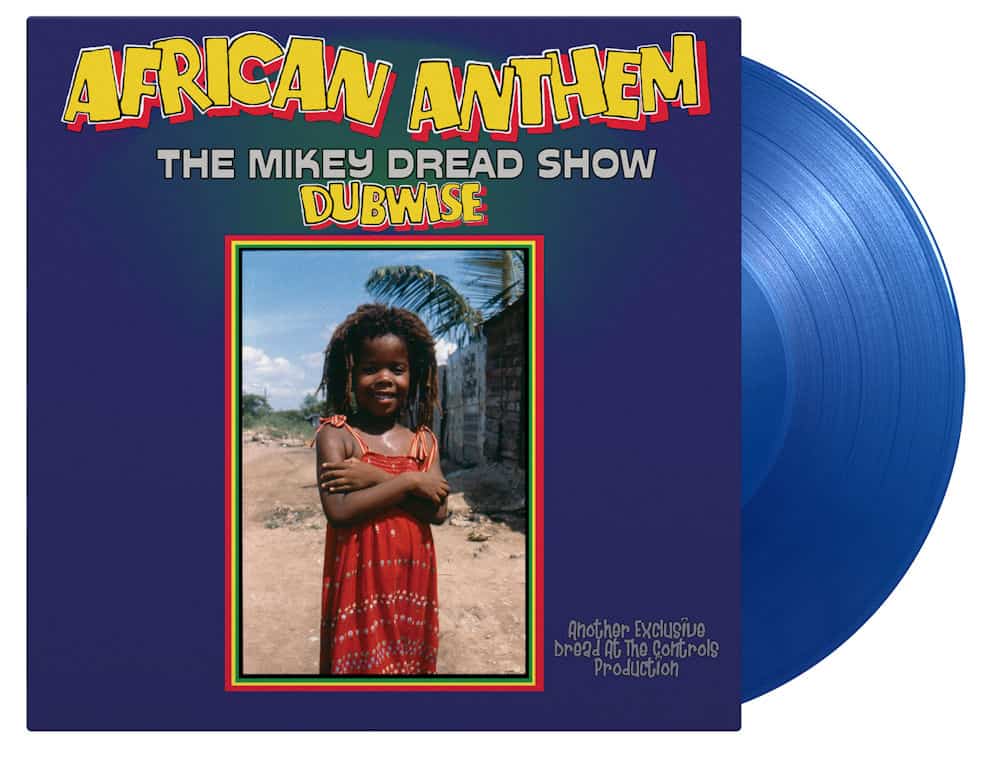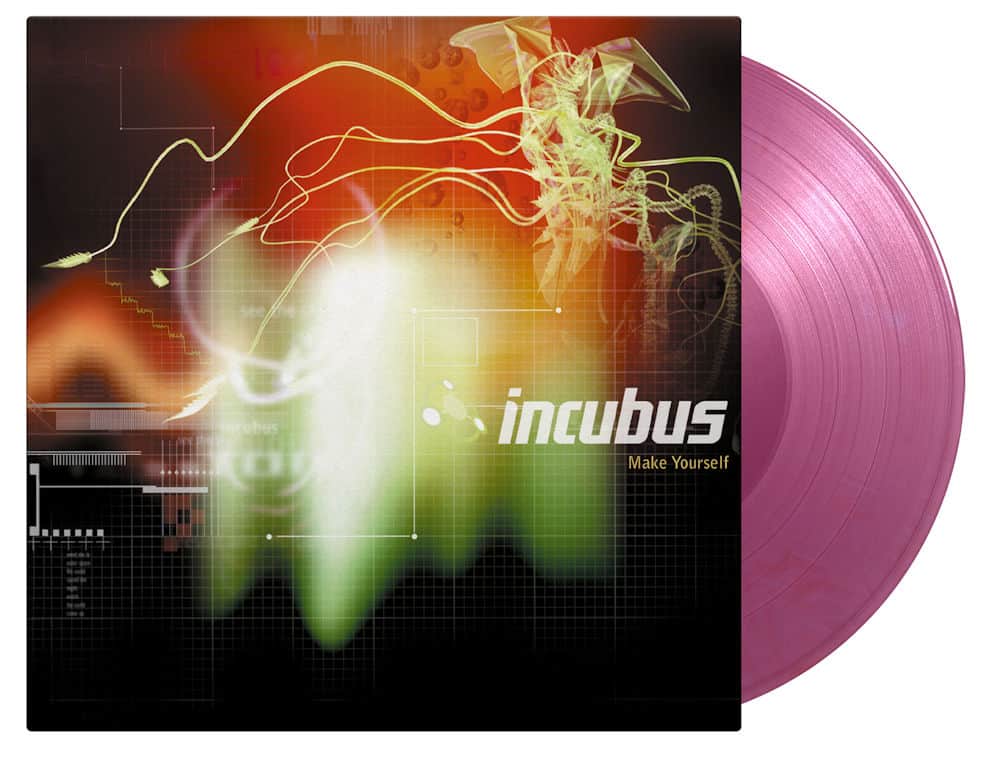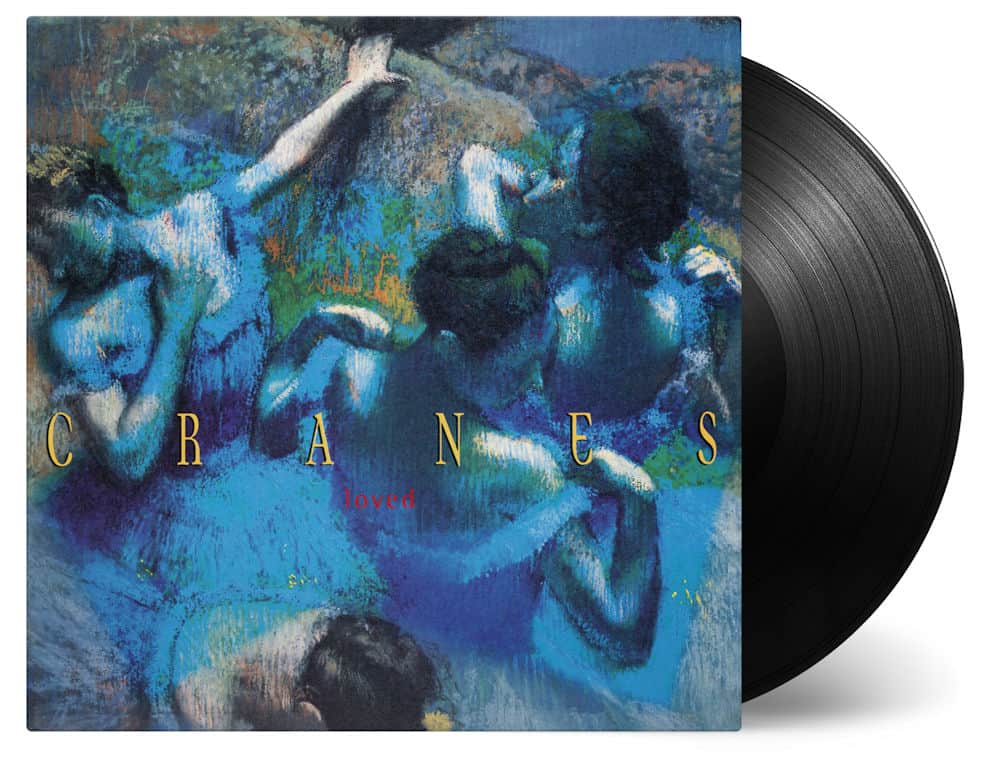 News Music On Vinyl: V/A Music Of DC Comics, Vangelis Beaubourg , Tin Machine II, Living End Modern Artillery, The Gun S/T, Tangerine Dream Destination Berlin, Son Volt Trace, Smokie Midnight Cafe, Slowdive Just For a Day, Mikey Dread African Anthem, Incubus Make Yourself, Elvis Costello Brutal Youth, Cranes Loved, Corrosion Of Conformity Wiseblood,
We fell under the spell of the Jo Kusy compilation, 16 Wierd and Lo-Fi Hits, issued by Grey Rcds, for the fans of Kim Fowley, Modern Lovers or Mike Krol...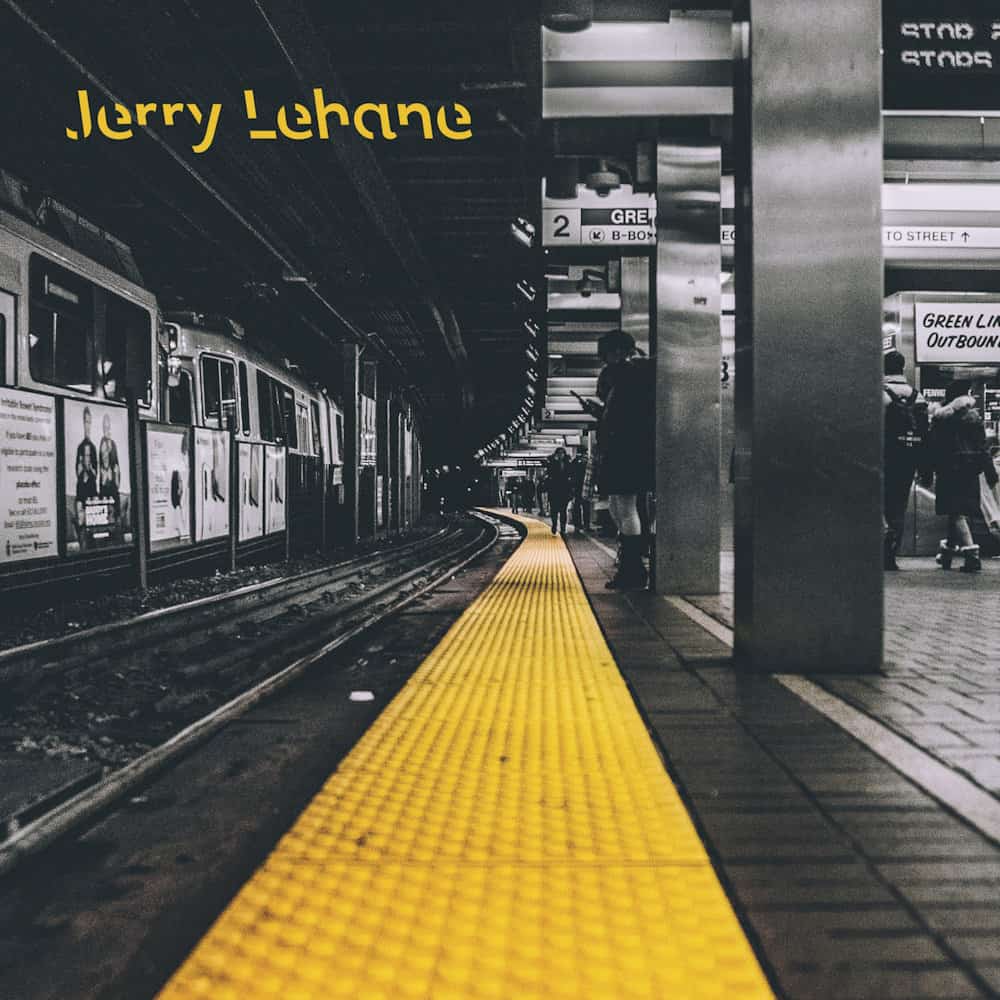 Jerry Lehane (Dogmatics) comes back with a solo album on Rum Bar, the first excerpt, Kiss Kiss My Tattoo, is brilliant...
Welcome repressing announced for the anthology of the Zeros on Bomp, Don't Push Me Around...
Abus Dangereux #154 coming, featuring Pascal Comelade, Ben Watt, Destination Lonely, Sonic Preachers...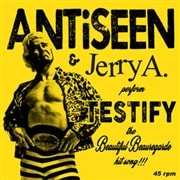 Antiseen next single, Testify, will benefit of Jerry A.'s participation...
In 89, Dee Dee Ramone started a band with Alan Lee Shaw in London... There were no official recordings then, but Overground (that should have signed them) kept the recorded demos, and issue them on 10', Deadlines Demos...
Cat's Clause, the Germs' album grouping live rarities, will finally be repressed (Radiation)...
The Primevals' new album, Second Nature, is issued by Triple Wide...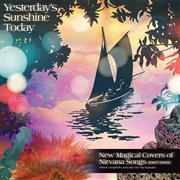 A tribute to Nirvana (the Patrick Campbell Lyons' late 60s one) is out on Timemachine Productions, Yesterday's Sunshine Today...
William Cashion (Future Islands) issues a solo album on Famous Class, Postcard Music...
The second album of Paint (side project of Pedrum Siadatian of the Allah La's), Spiritual Vegas, is coming out these days on Mexican Summer...
Hound Gawd Rcds issue Pussycat & the Dirty Johnsons' new album, Beast...
We're going to get some copies of this glam/proto punk compilation, Bootboy Discothèque 69/79, don't wait...
Damaged Goods issue the first single of The Rellies teenagers, Isabella Is Annoying, and a new single of Sensible Grey Cells (captain Sensible with Paul Gray (Eddie & the Hot Rods) and Martin Parrott, drummer of Johnny Moped)...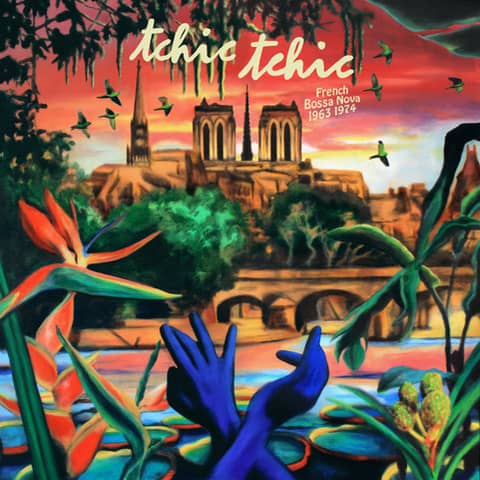 Born Bad announce a frenchy 63/74 bossa-nova compilation, Tchic Tchic...
Fontaines DC's new album, A Hero's Death, will be released late July...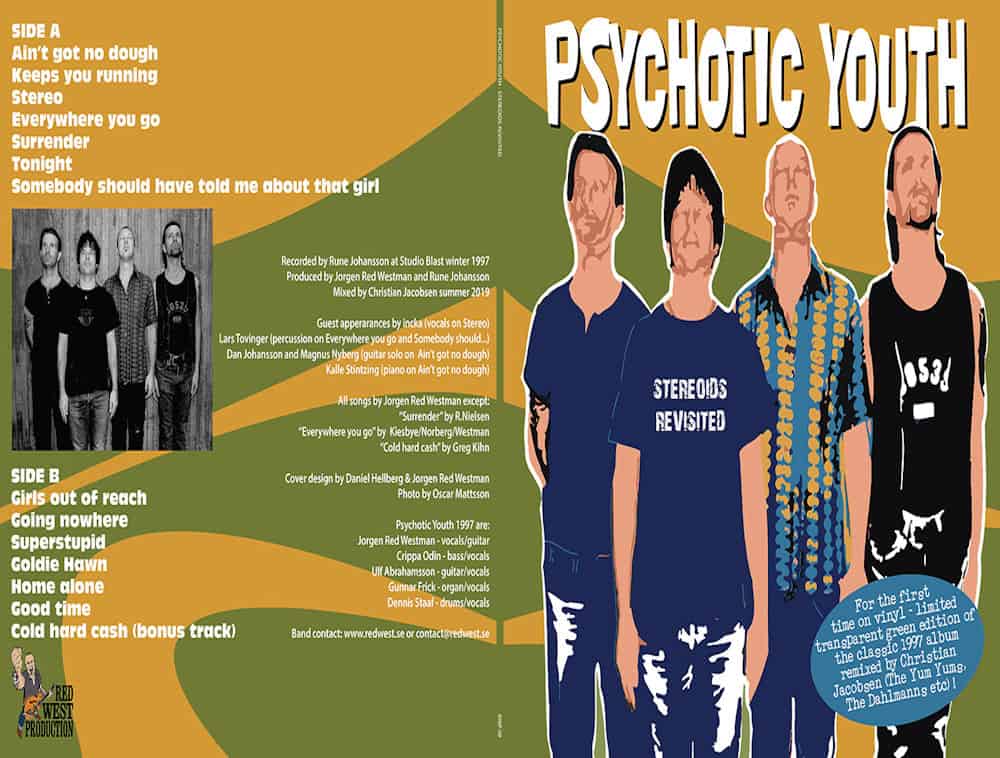 Psychotic Youth reissue on Lp their terrific 1997 album,Steroids, remixed by Christian Jakobsen (Yum Yums, Dahlmanns...)...
The new project of Brigid Dawson (Oh Sees / OCS), The Mother's Network, issues its first Lp on Castle Face this month, Ballet Of Apes...
Kicking issue these days the 10' repressing of OTH on yellow vinyl, and the second album of Eternal Youth...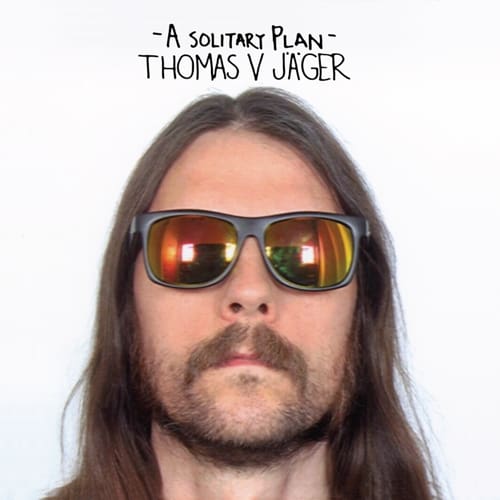 The solo album of Thomas V.Jäger (Monolord), Solitary Plan, is issued by Riding Easy...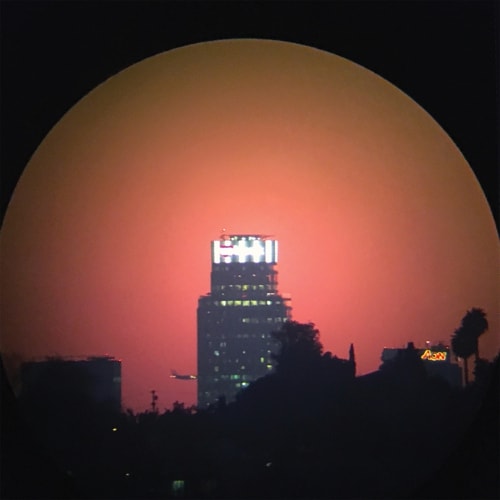 Castle Face issues an album of kraut/expe impros, recorded during sessions at the Stu Stu Studios... Featuring, under the leadership of John Dwyer (Oh Sees), members of TV On The Radio, Prettiest Eyes, Sunwatchers... Bent Arcana...
The Ar-Kaics issue a compilation of singles and rarities, Ar-Kives Vol1 (Bachelor)...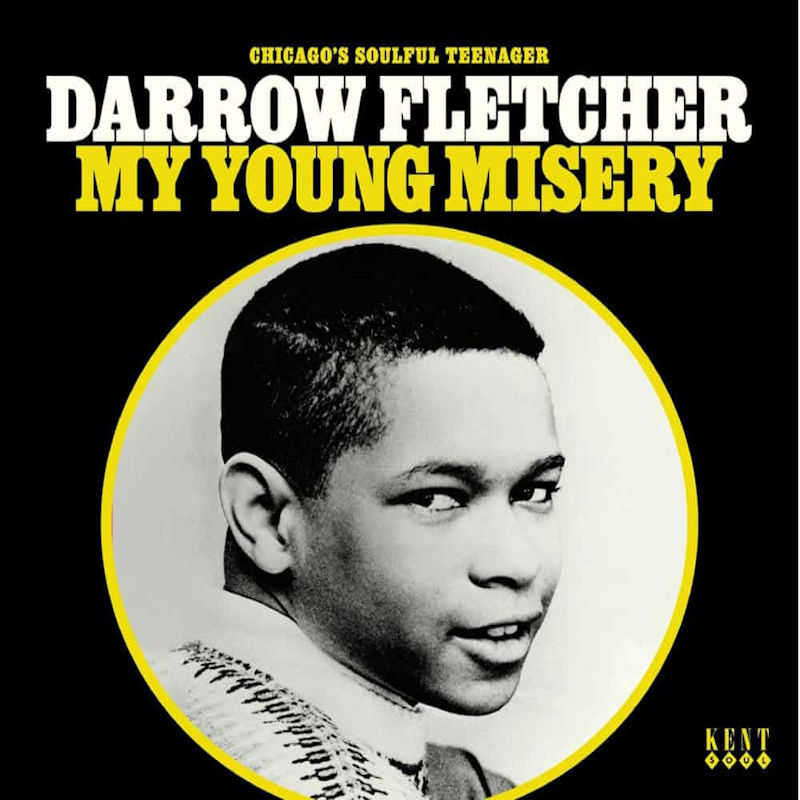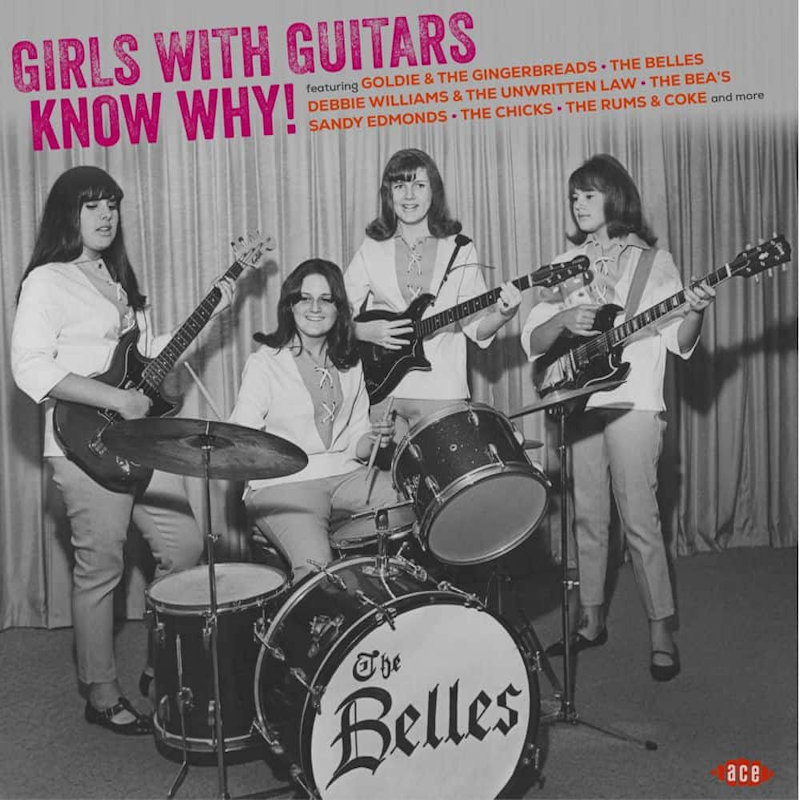 Ace announce acompilation of Darrow Fletcher's Chicago years, My Young Misery, a George Jackson's Lp, In Memphis, and a new volume of the Girls With Guitars serie...
Alien Snatch announce the third album of the Cocktails, Catastrophic Entertainment...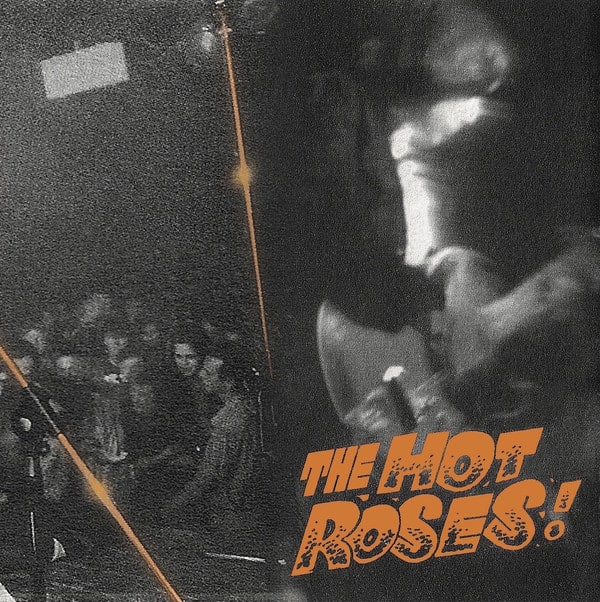 Onde Italiane issue on Lp the rare cassette of Sick Rose released in 1989 for the fan club, Hot Roses...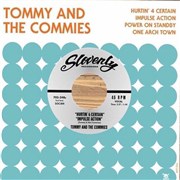 Tommy & the Commies issue a new 4 tracks Ep on Slovenly, Hurtin 4 Certain...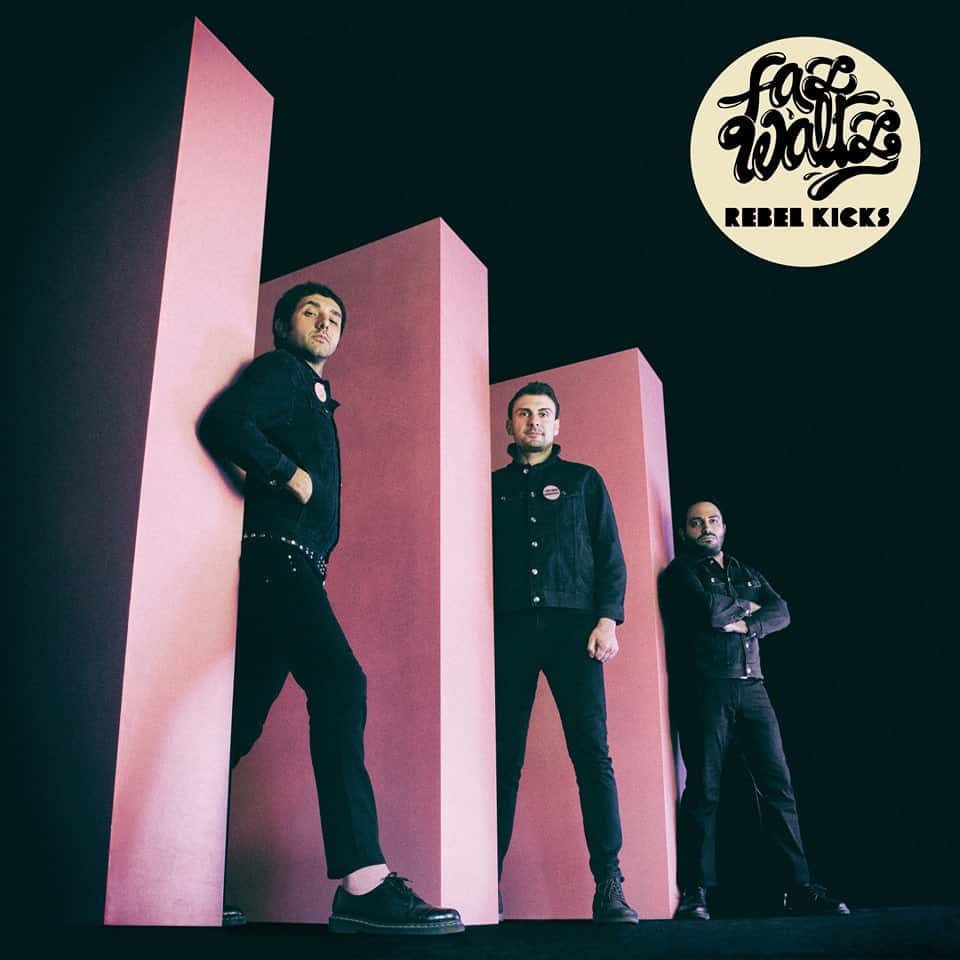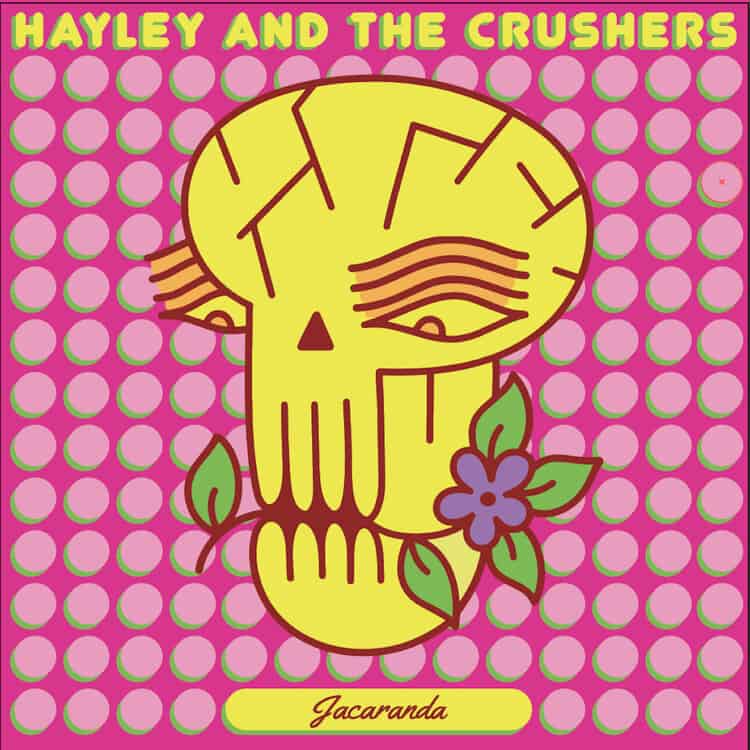 Surfin Ki announce the Lp version of the new Faz Waltz, Rebel Kicks, and a single of Hayley & the Crushers, Jacaranda...
The most awaited Ep of the coming days will obviously be Colour Collection's, released by Bickerton, collaborative effort of Fleur and the Dutch psyche poppers Mooon, Ne Décide Pas Pour Moi...
Jehnny Beth's album (Savages), Love Is To Live, is available...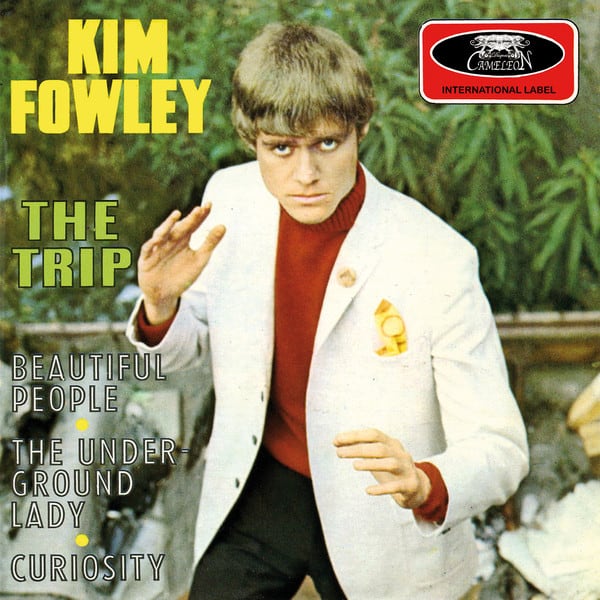 Cameleon spoils us with quality repros, this time with the repressings of Kim Fowley's French Ep, The Trip and Other Half's Mr Pharmacist... Don't hang out on these too much, it won't last...
Shindig #105 will be available soon, featuring Yardbirds, Hollies, Lemon Twigs, July, Pretty Things...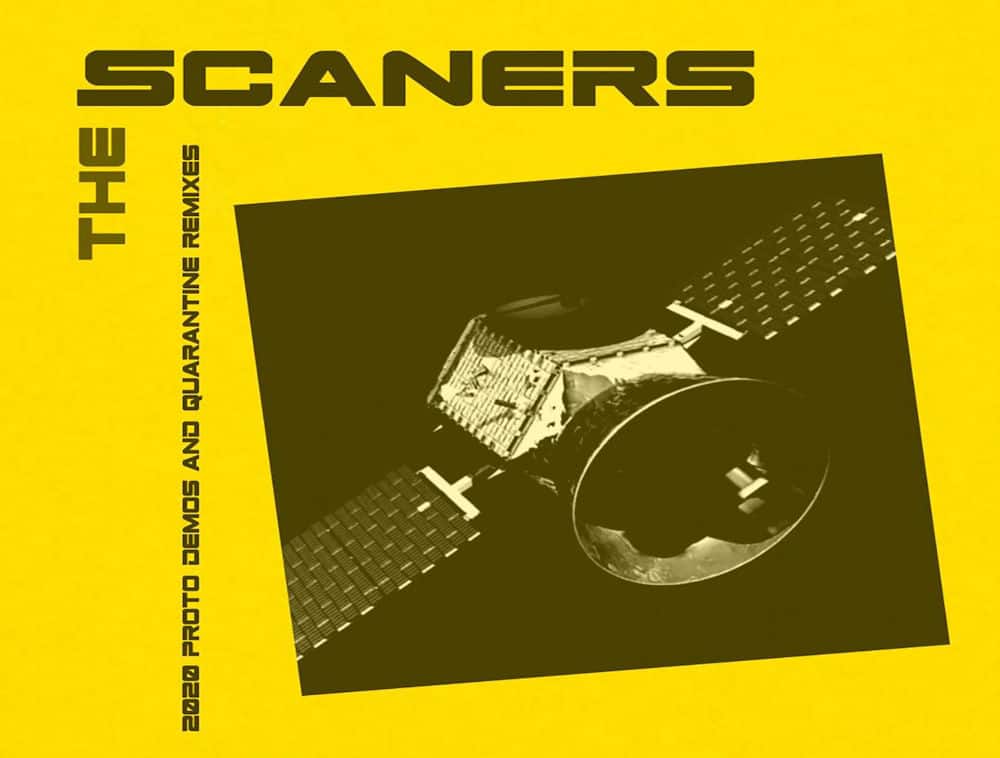 Some news from the
Dangerhouse Skylab
artists: the
Scaners
have put online a complete album of unreleased demos and remixes,
Proto Demos & Quarantine Remixes
, the
Zemblas
are working on new tracks and will be back on stage on July 14th in Nice (Brasserie Borriglione), the
Beaten Brats
are working on a promising Ep with French lyrics, the
Jack Cades
have recorded some high-flying confinement sessions that you can find on their
You Tube channel, we are still working on the tribute concert to
Denis Lecarme
and hope to give you a new date soon,
Lester Mizzi
(
Missing Souls
/
Horsebites
) should soon be back in the studio with his band
the Rondells
,
Psychotic Youth
press in Lp a remixed version of their album
Steroids
, the repressing of the Lp from the
Bratchmen
is warmly welcomed in Spain, the
Tikis
have a new drummer and their Ep is almost sold out, the next album of
Grindhouse
is planned for October, the
Horsebites
have a new bass player and announce a 12' split with the
Contractions
,
Phil Amar
(
Ramblers
) took over the guitar for a song on the tribute to
Roky Erickson
,
We Walked With Roky
,
Nicolas Drolc
(
Bungalow Sessions
) is touring to project the film on the Country Teasers,
This Film Shouldn't Exist
,
Rank
are working on their fourth album, and we're working on a new reprint of the
Mono Men
Wrecker!
...