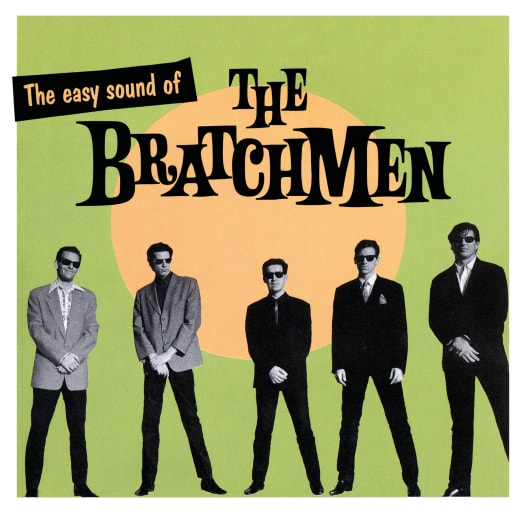 The next release of our small (but hefty) label Dangerhouse Skylab will be the perfect soundtrack of the post-deconfinement and the return of the good days... We have the pleasure to offer you in gatefold vinyl edition the magnificent album of the
Bratchmen
,
The Easy Sound Of...
released only on Cd in 1994... It took 25 years to see this jewel available in Lp... The band gathers the best of the Nice scene, with members of
Dum Dum Boys
,
Playboys
,
Groovers
,
Zemblas
in the line-up, assuming on the Lp's 14 tracks their boundless fascination for sunny pop, catchy melodies, precise choruses and 60's class aesthetics. .. Friends of 12-string, addictive compo and efficient arrangements, this is for you... No fat, filler or chatty solos here, only crystal, pure essences and elegant swaying... DSL 041, 500 ex, co-production with
Ave The Sound
(
South of Nowhere
) and
F.F.Fascination
, available on June 1st . Info and interview
here...
The other upcoming release from our small (but hefty) label Dangerhouse Skylab is quite peculiar... We're leaving our comfort zone and pay tribute to Denis Lecarme, who left us at the beginning of last year... Total artist, one of the founders of the Lyon cold wave scene within Discipline, then L'Enfance Eternelle, followed by Le Bal Perdu and l'Orchestre de Poche, he never stopped writing and working since 1980... These two titles La Lumière / Seul l'Horizon were recorded with Fred Dubois, a musician he had been collaborating with for many years... This limited edition single was supposed to be reserved for a tribute evening scheduled this spring at the Transbordeur, where his musician friends (including members of l'Enfance, Gestalt, Opéra de Nuit and Rank RK) had planned to give a concert, but the sanitary situation decided otherwise... DSL 040, 300 numbered copies, red vinyl 7', insert with download code, released June 1st 2020.
The Soucoupes Violentes' new album is out, In and Août....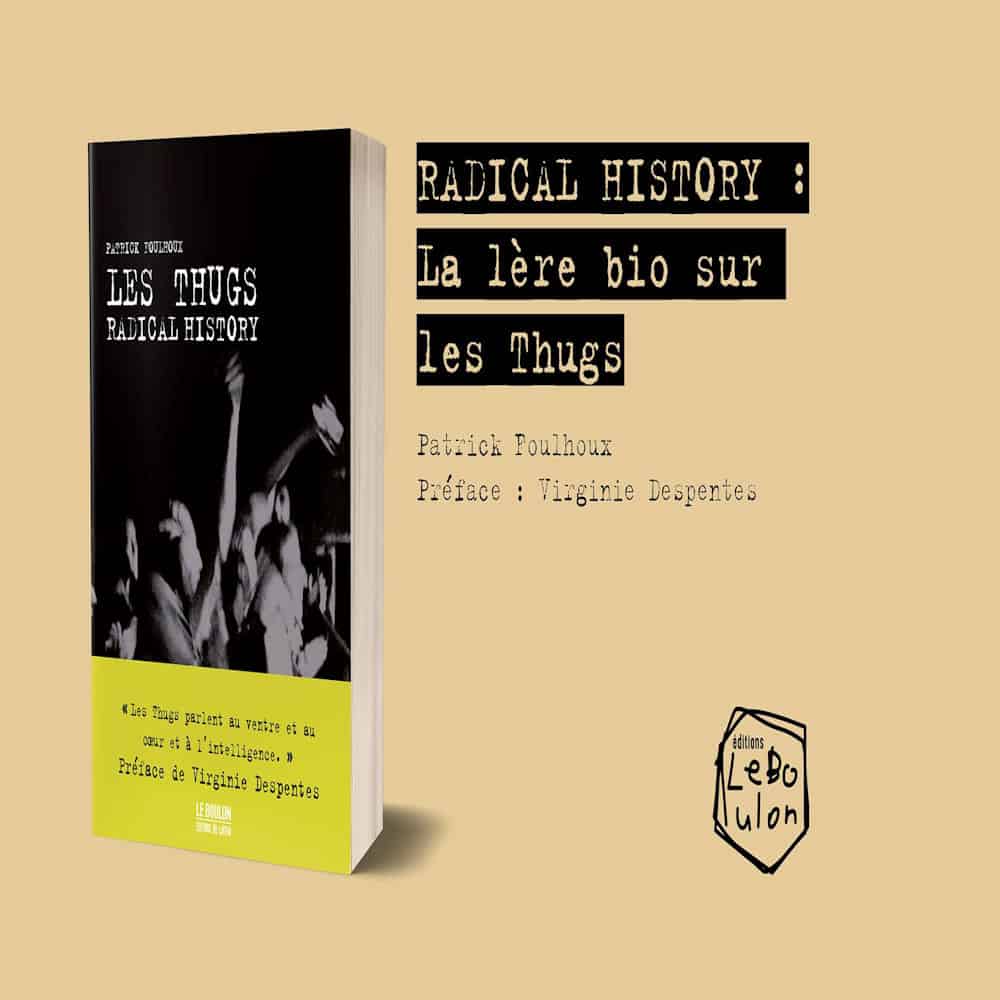 Our friend Patrick Foulhoux announces the release of his Thugs biography, prefaced by Virginie Despentes, on Le Boulon editions in October 2020...
The very awaited new album of Litige, En Eaux Troubles, is available...
The hard-wearing D.O.A. announce their new album early July, Treason...
The first mini Lp ofDictator Ship, high energy Swedish quatuor with efficient groove and singer, Your Favorites, is a nice surprise (Sign Rcds)...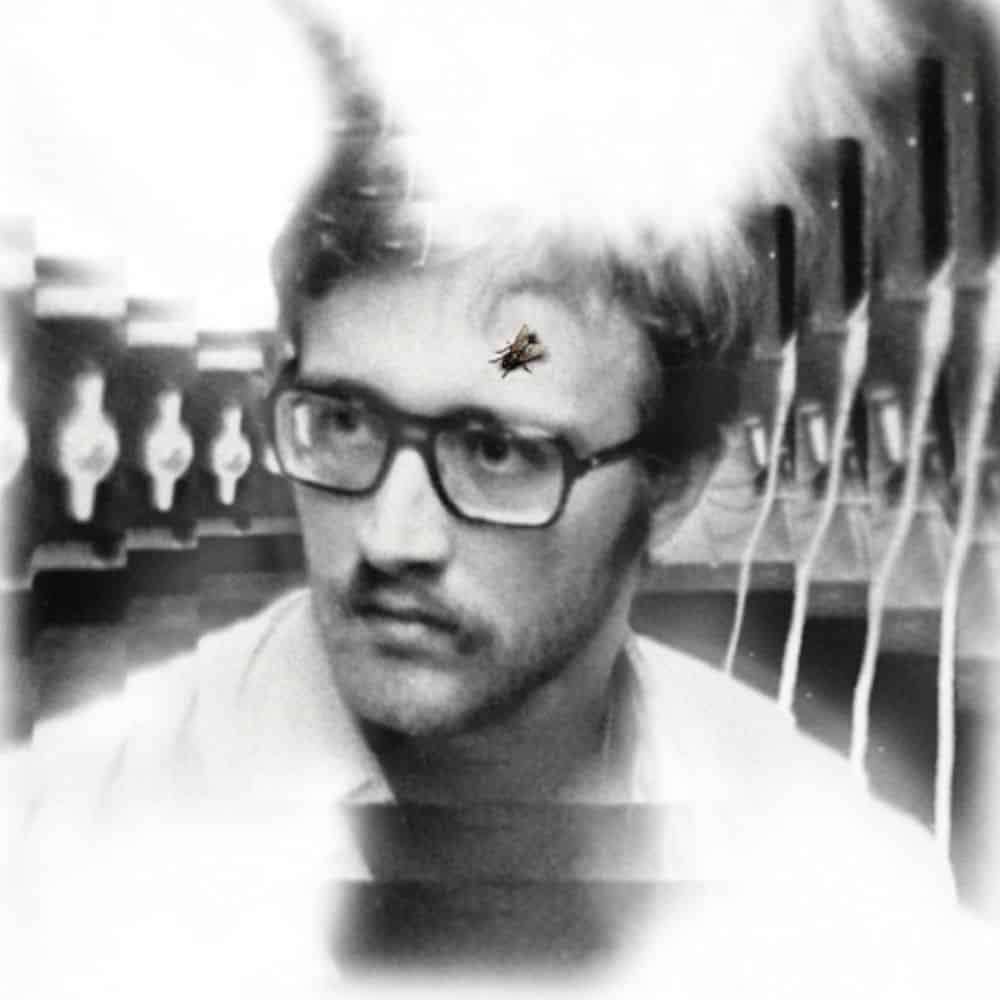 The next album of Damaged Bug (expe project of John Dwyer of the Oh Sees) is a tribute to Michael Yonkers Bug On Yonkers (Castle Face)...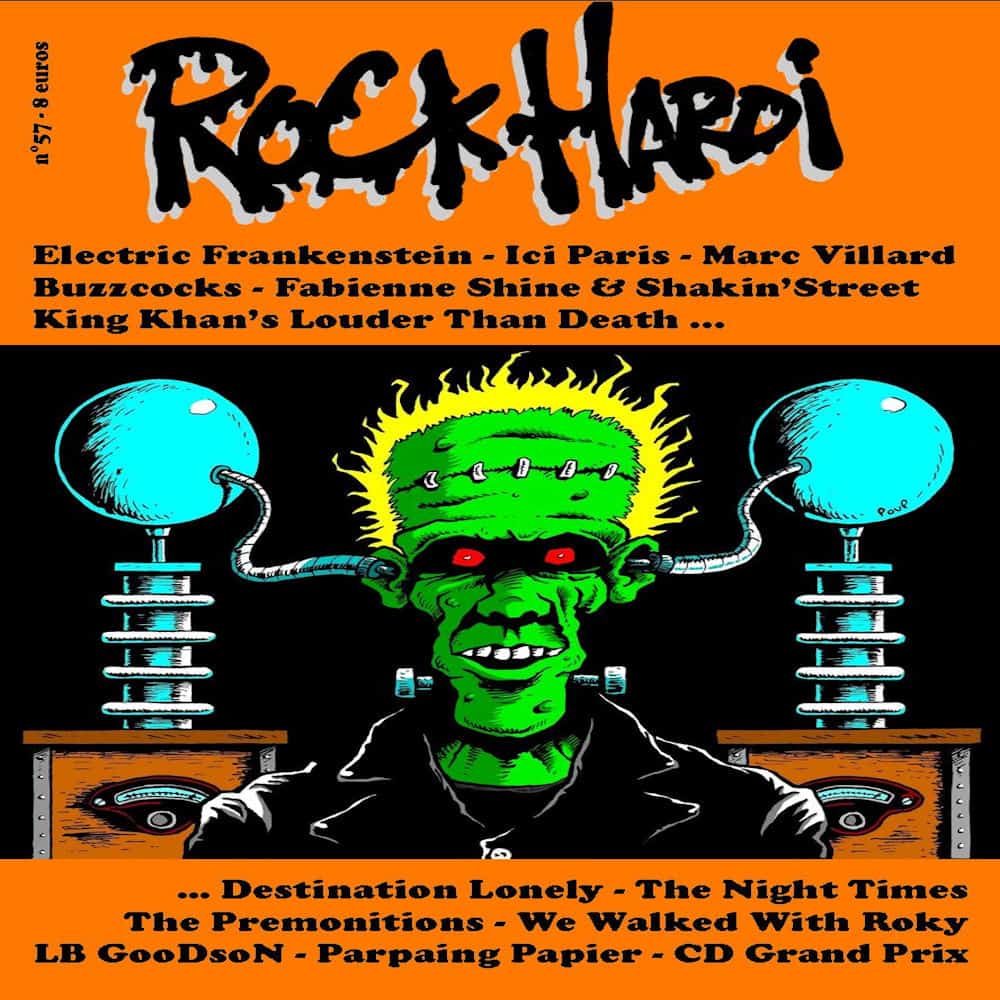 Rock Hardi #57 is coming, featuring Electric Frankenstein, Buzzcocks, Fabienne Shine, Ici Paris...
New compilation announced by Doghouse & Bone label (La Noire among others), Diabolic Ungawa...
Fay Hallam is back with a new project, Il Senato, with Luca Re (Sick Rose) on vocals...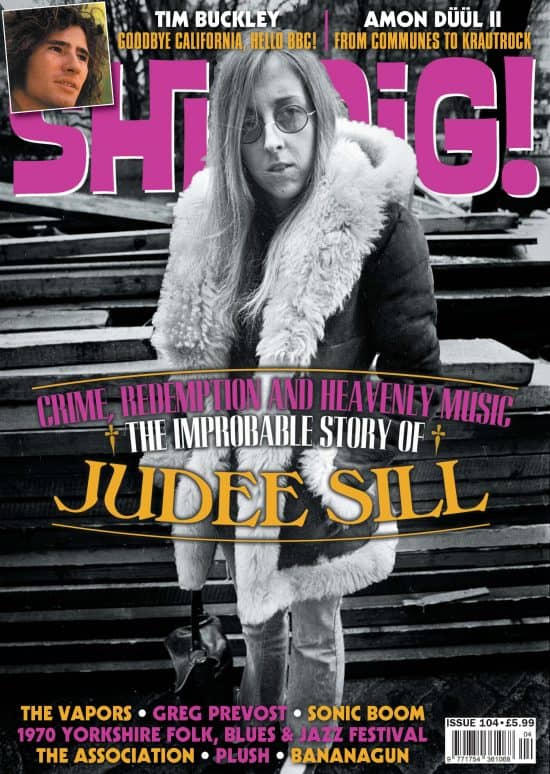 Shindig! #104 will be available in a fortnight or so, featuring Judee Sill, Greg Prevost, Vapors, Association, Sonic Boom and all of the usual headings...
New mini Lp for the Voo-Dooms, all star trash garage band from London, Step Inside The Doom...
New book in stock for Didier Balducci, after the Tourisme Parallèle serie, Toute Une Vie De Labeur (Editions Mono-Tone)...
Just Add Water keep exploring the archives of Coloured Balls, and announce a double Lp, Liberate Rock, compiling all the singles and a few unreleased tracks, and an Lp recorded live in Melbourne in 1972, Rock Your Arse Off!...
Marietta's new album, Prapezam St, is out on Born Bad...
Lane's new double album, Pictures Of The Century, will be issue on June 19th by Vicious Circle...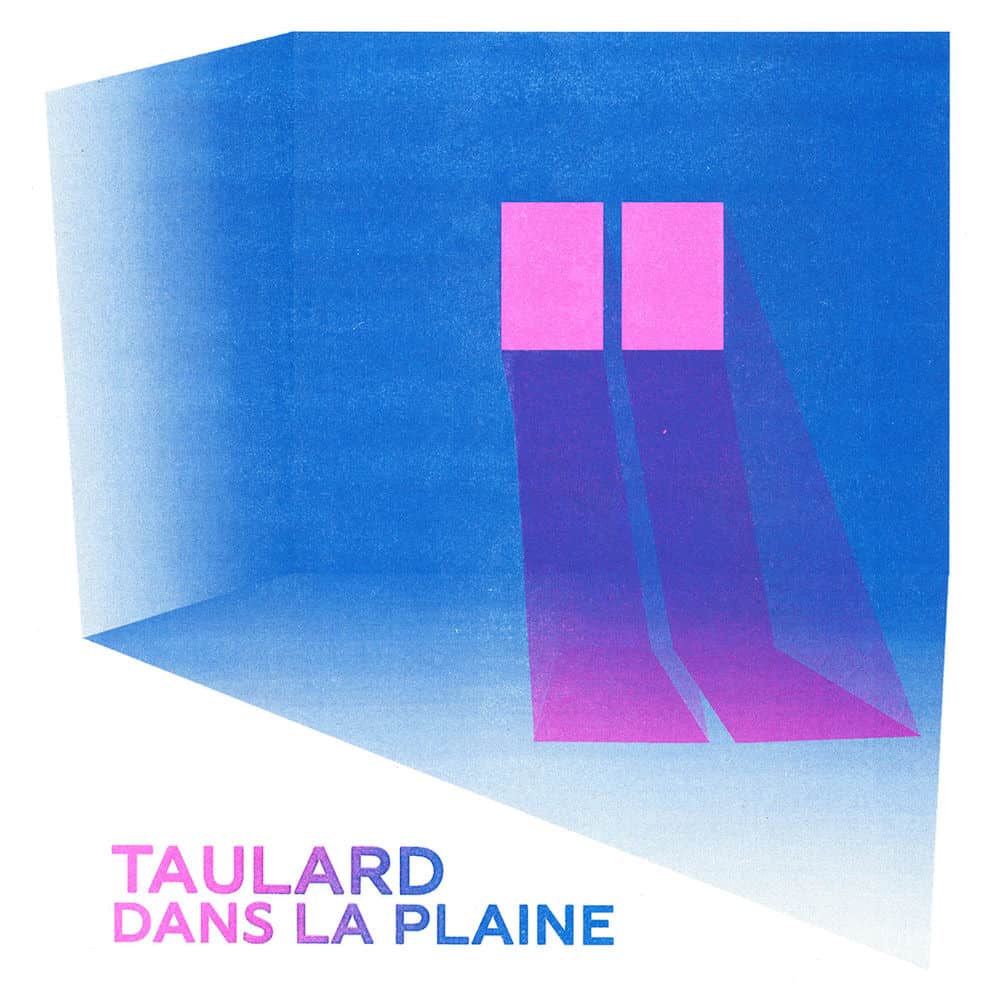 Taulard issue a new album, Dans La Plaine, available when you read those lines...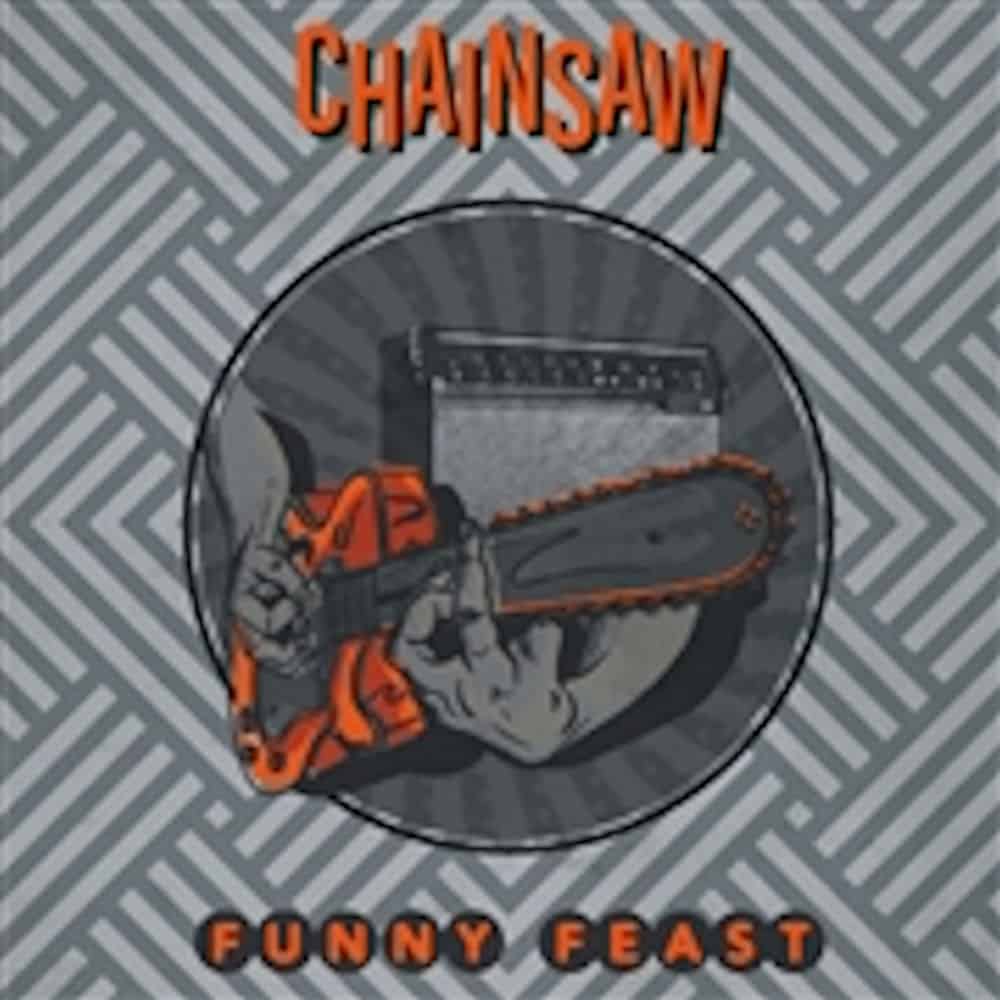 Caméleon issue the recordings of Chainsaw, band from Rouen featuring Dominique (Dogs) and the rythmic section of the Vermines...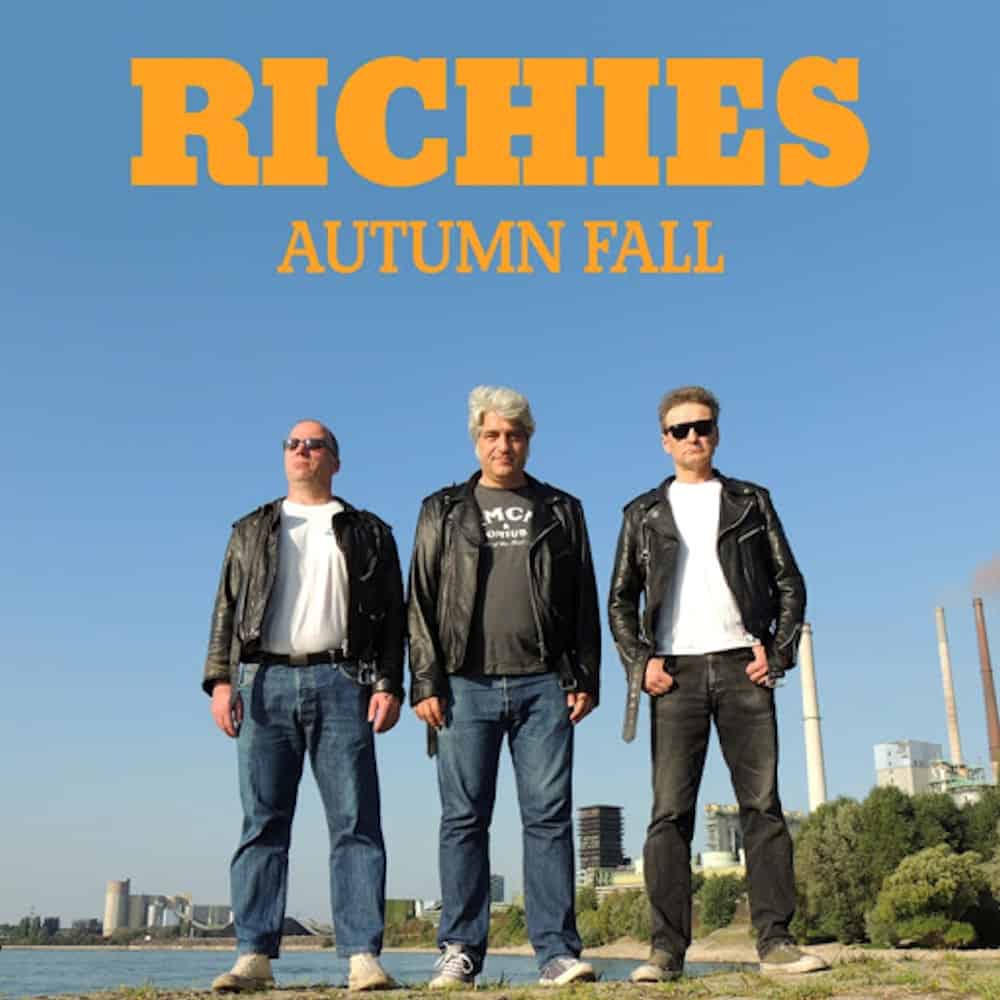 The Richies, German ramoneslike band who issued a few Lps in the early 90s surprisingly comes back 30 years after their first album with a new Lp, Autumn Fall...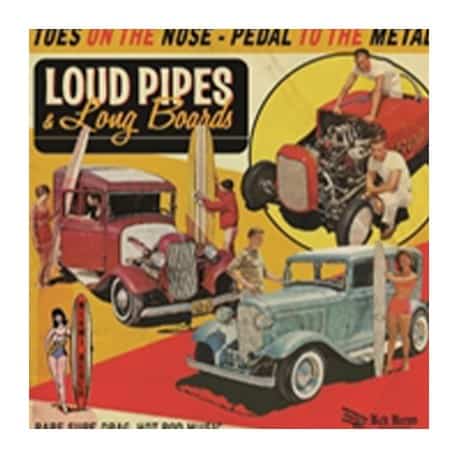 Nice surf/hot rod compilation available, Loud Pipes and Long Boards (Red Baron Rcds)...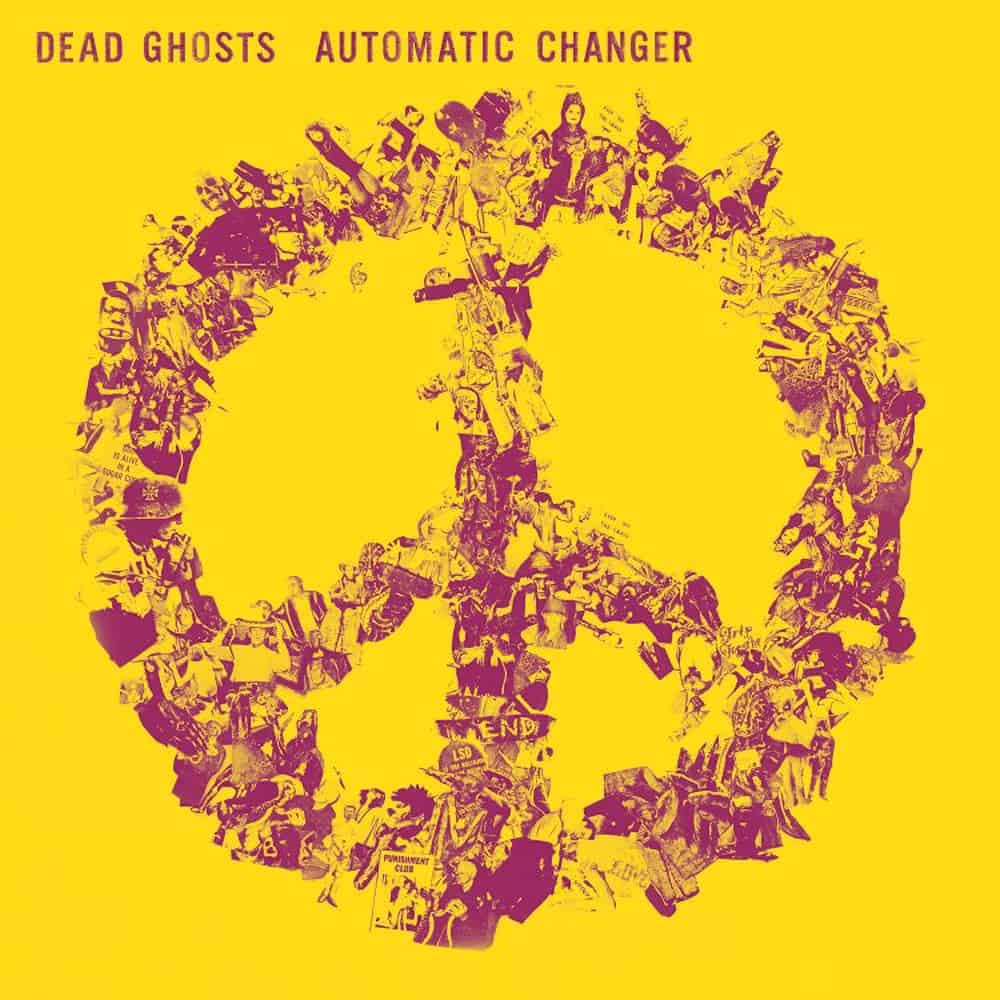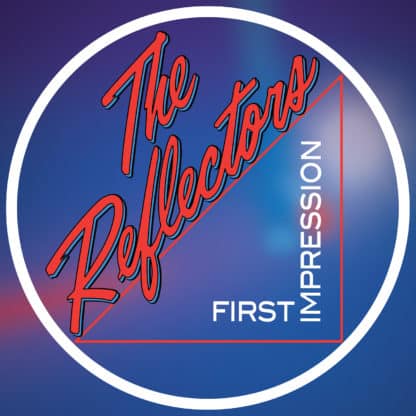 Our Burger Rcds friends issue the Lps of the Exbats, Hits, Kicks and Fits, the Flytraps, Wild Card, Dead Ghosts Automatic Changer, and the Reflectors, First Impression...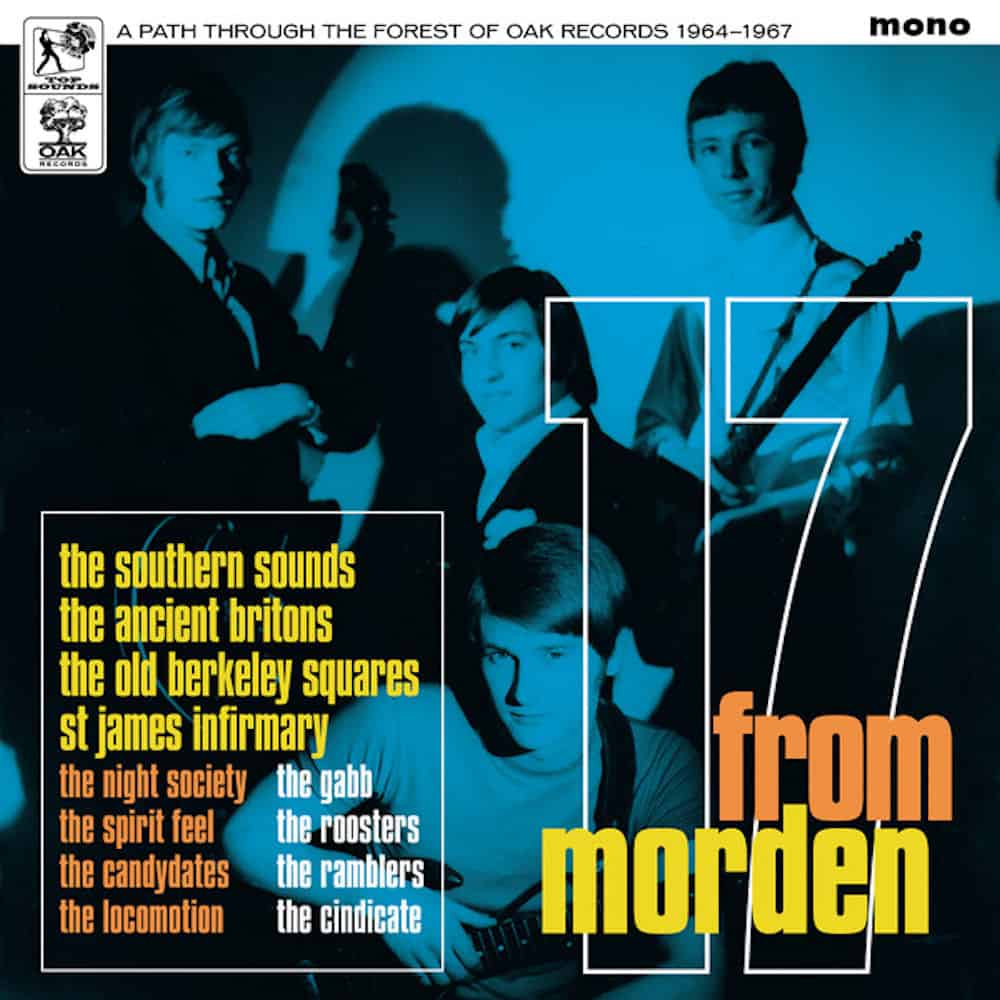 The fantastic label Top Sounds comes back with a compilation dedicated to the British 60s, 17 tracks with no less than 15 unreleased, recorded in the mid 60s in the studios ofRG Jones, owner of Oak Rcds.... 17 From Morden...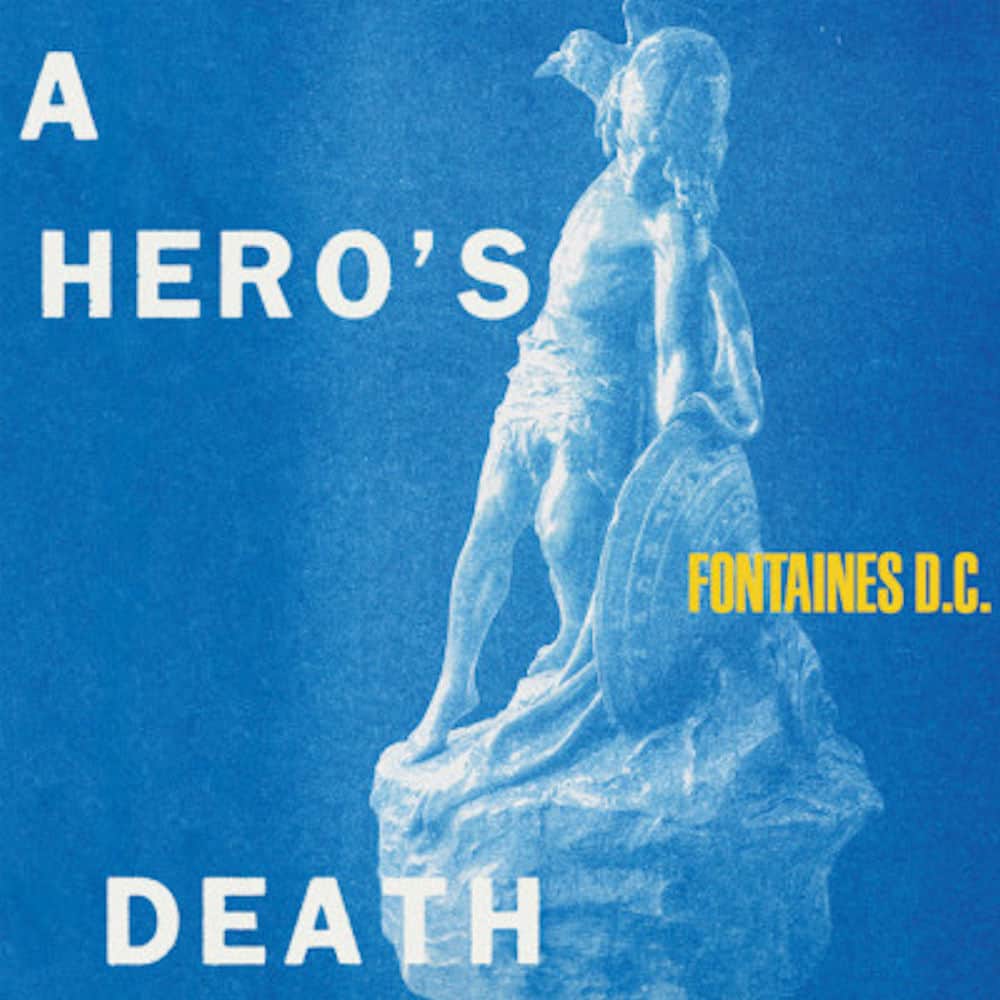 One of the most awaited album for this summer is the new Fontaines DC, announced for late July,A Hero's Death...
Cherry Red issue a 3 Cd boxset dedicated to the independant North Irish 77/84 punk scene, with John T Davis' movie Shellshock Rocks DVD as bonus...
Alien Snatch announce the promising first album of the Dangereens, Canadian glam r n'r... The label is already responsible of the terrific Lp of Outtacontroller, Sure Thing, which hogged Dangerhouse's turntables lately...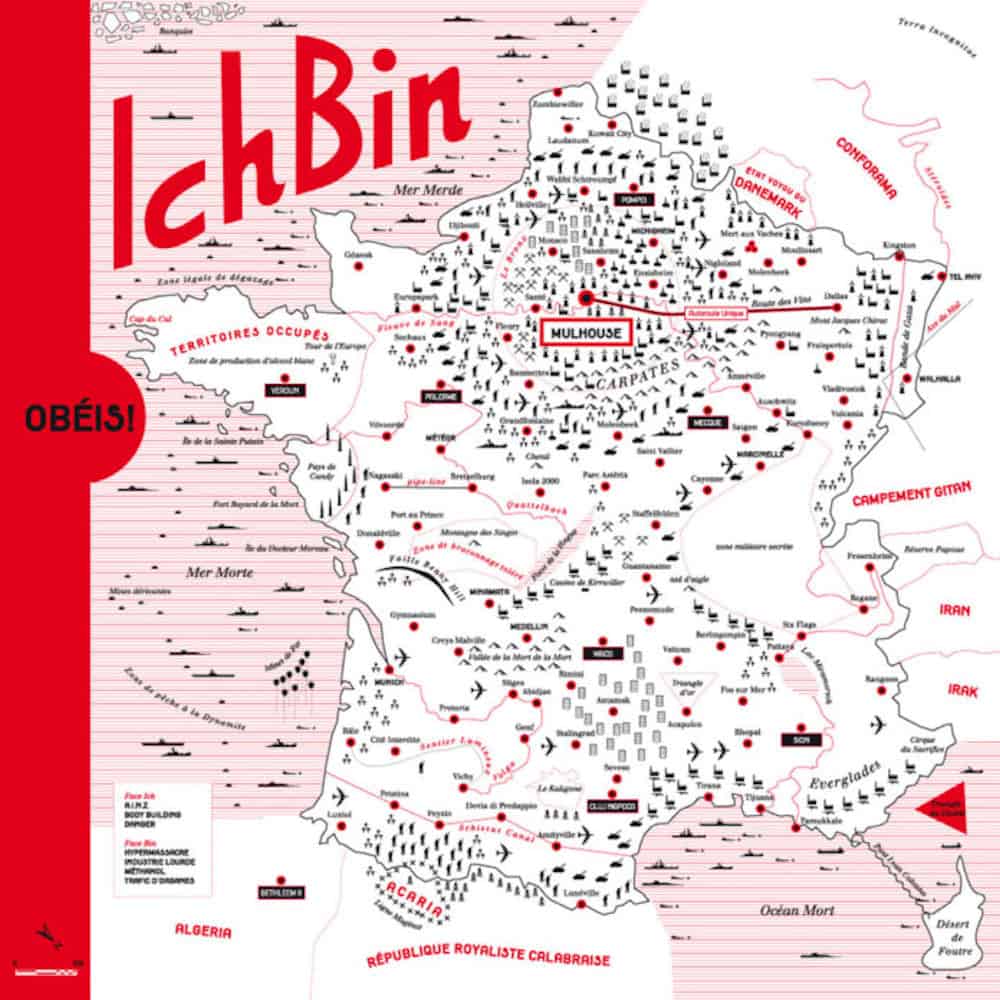 A few copies of the repressing of the mythical album of Ich Bin, Obeis !, are available...
The Italian stoners of Black Rainbows are back with a new album Cosmic Ritual Supertrip...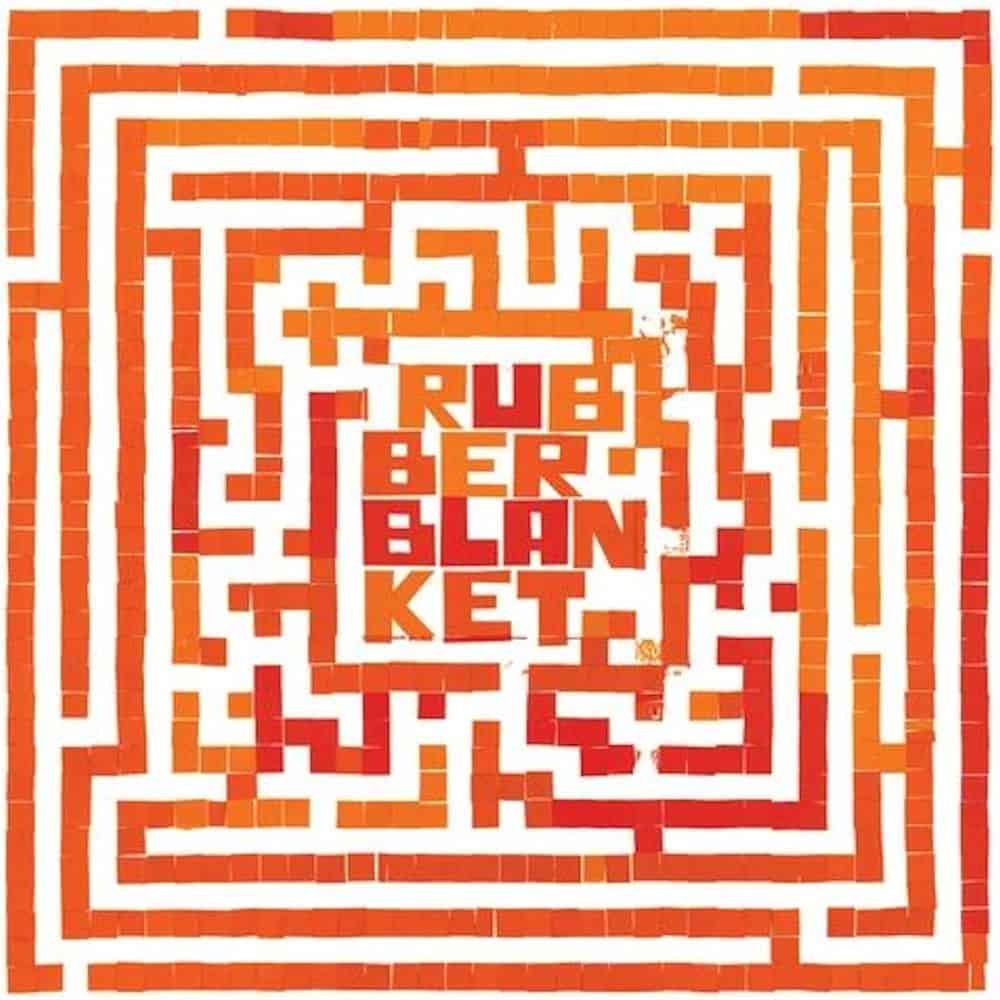 In The Red announce two Lps from Don Howland's (Bassholes) universe: a new solo album, Endgames, and a compilation of his side project's tracks A Burning Bus... The label also announce the fist Lp of Rubber Blanket, new band of Lars Finberg (The Intelligence), and a single of Walter Daniels & the Hungry Hearts...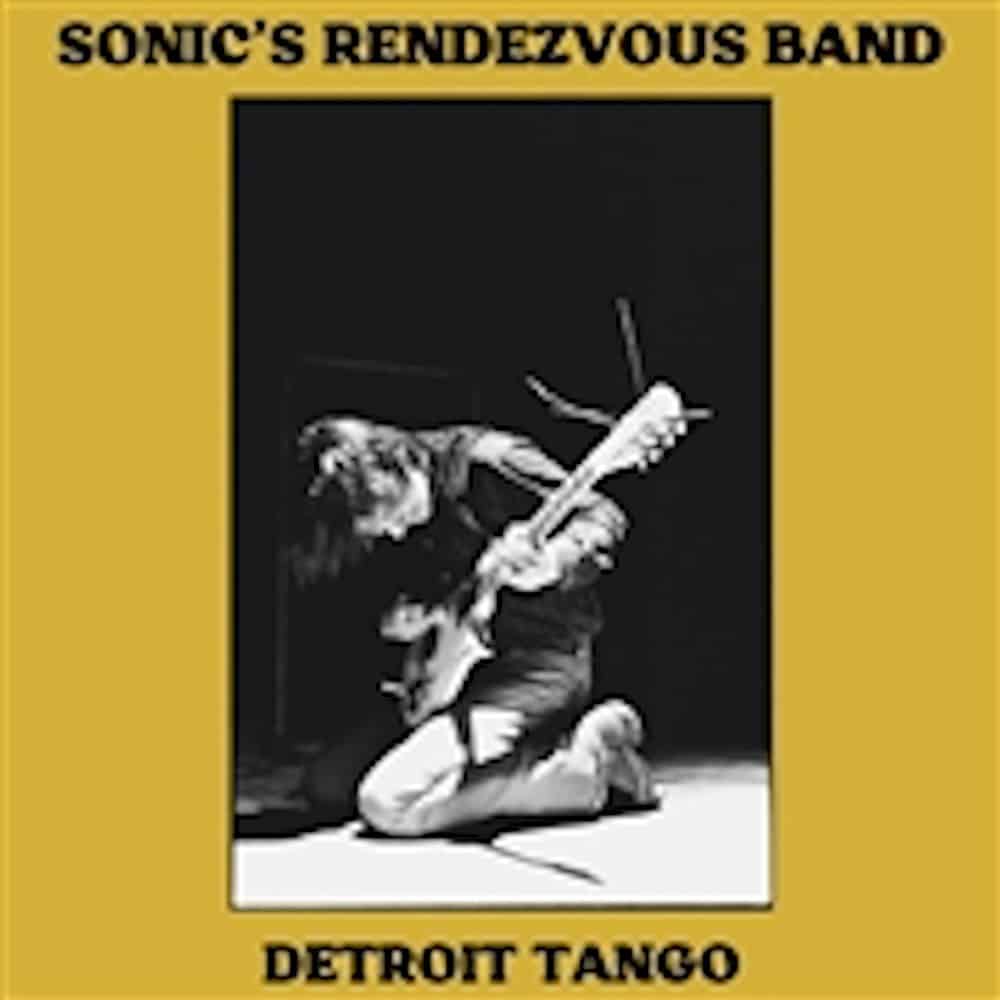 Svart announce an anthology of the Sonic's Rendez-Vous Band on double Lp, Detroit Tango...
Amyl & the Sniffers issue a 3 tracks Ep, Live at the Croxton (Rough Trade)...
Mono-Tone and Munster join forces for the repressing of Kim Fowley's top Lp, Living In The Streets...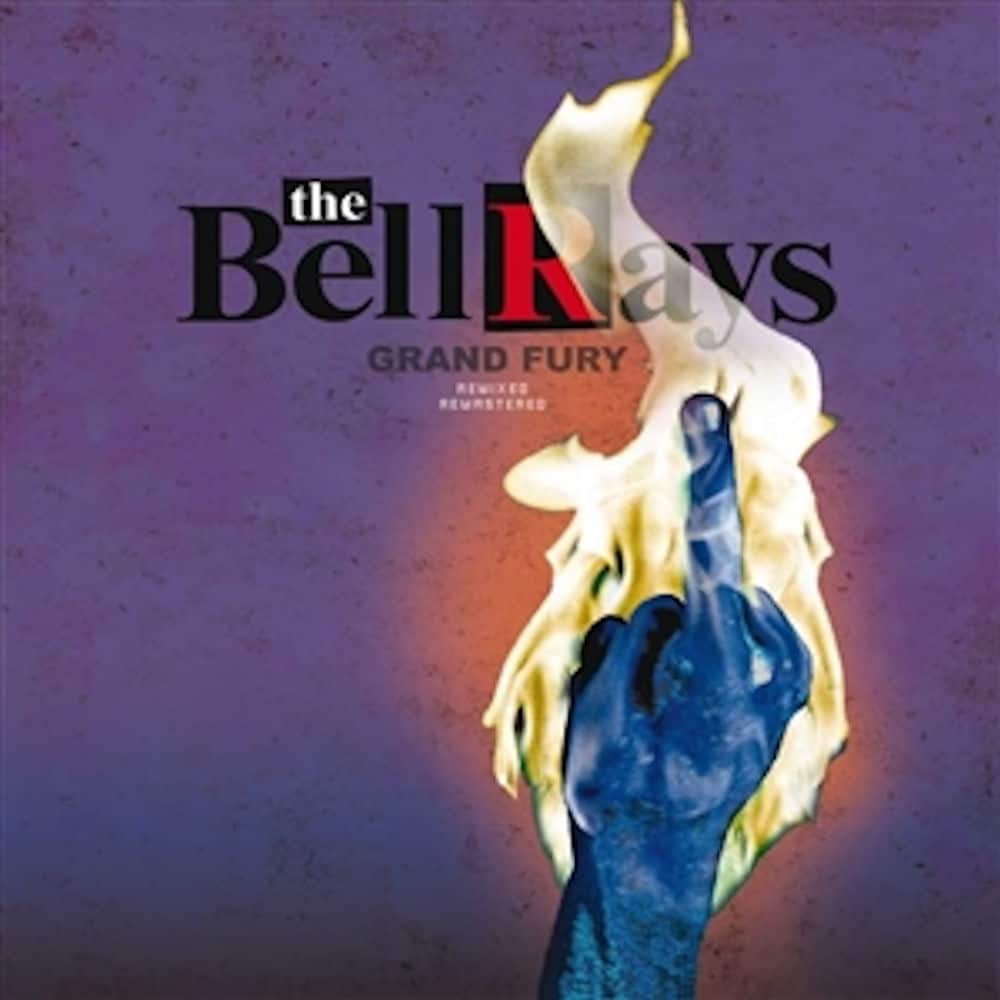 Several welcome repressings for the Bellrays, with the first Lp, Let It Blast, on Purple Zone Rcds, and the second, Grand Fury, on Lonestar...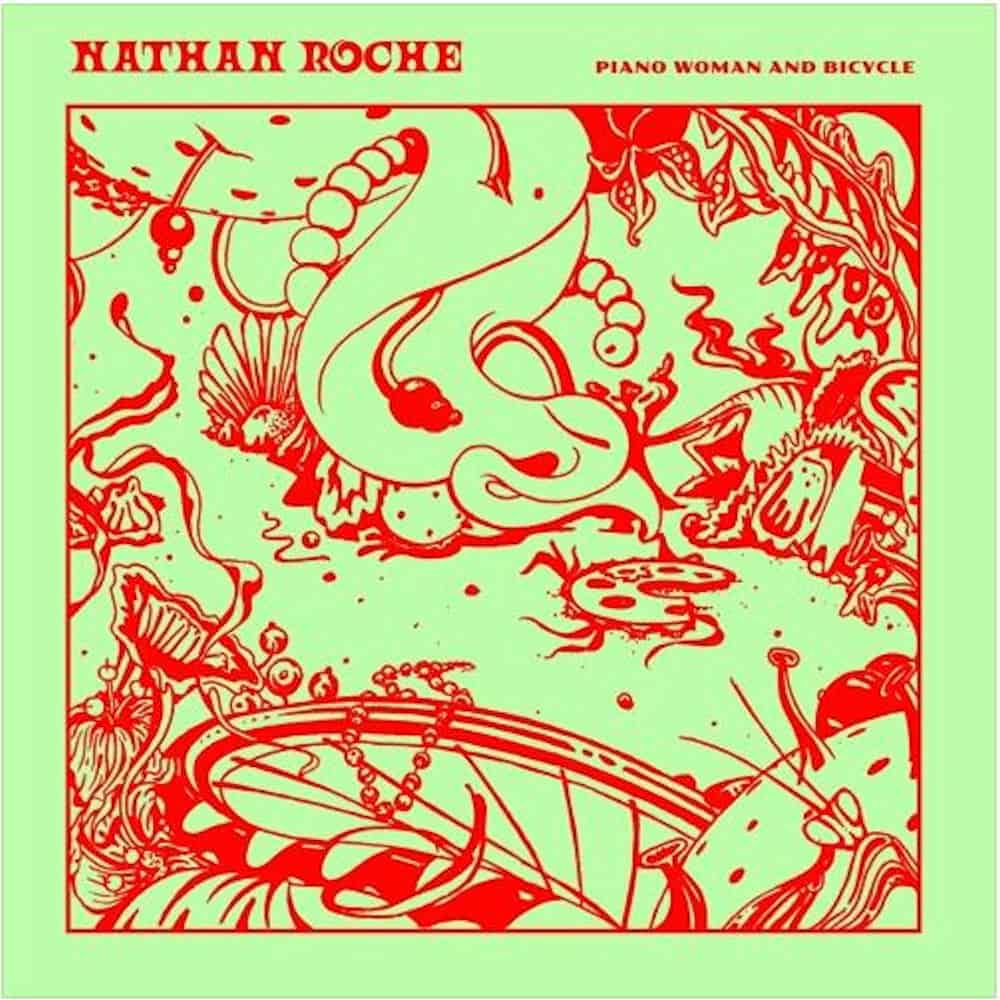 Gone With The Weed issue an Ep of Nathan Roche (Villejuif Underground), Piano Woman and Bicycle...
Lucy and the Rats announce their second album this summer, Got Lucky...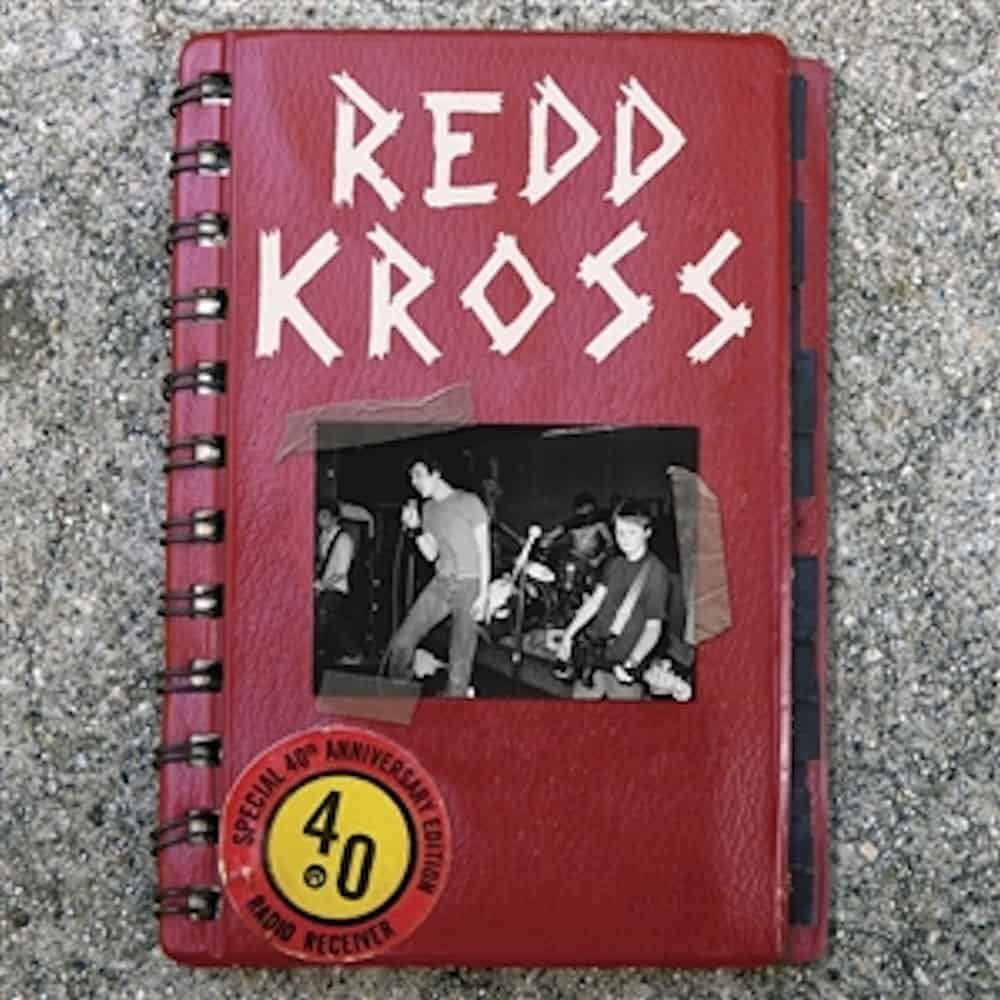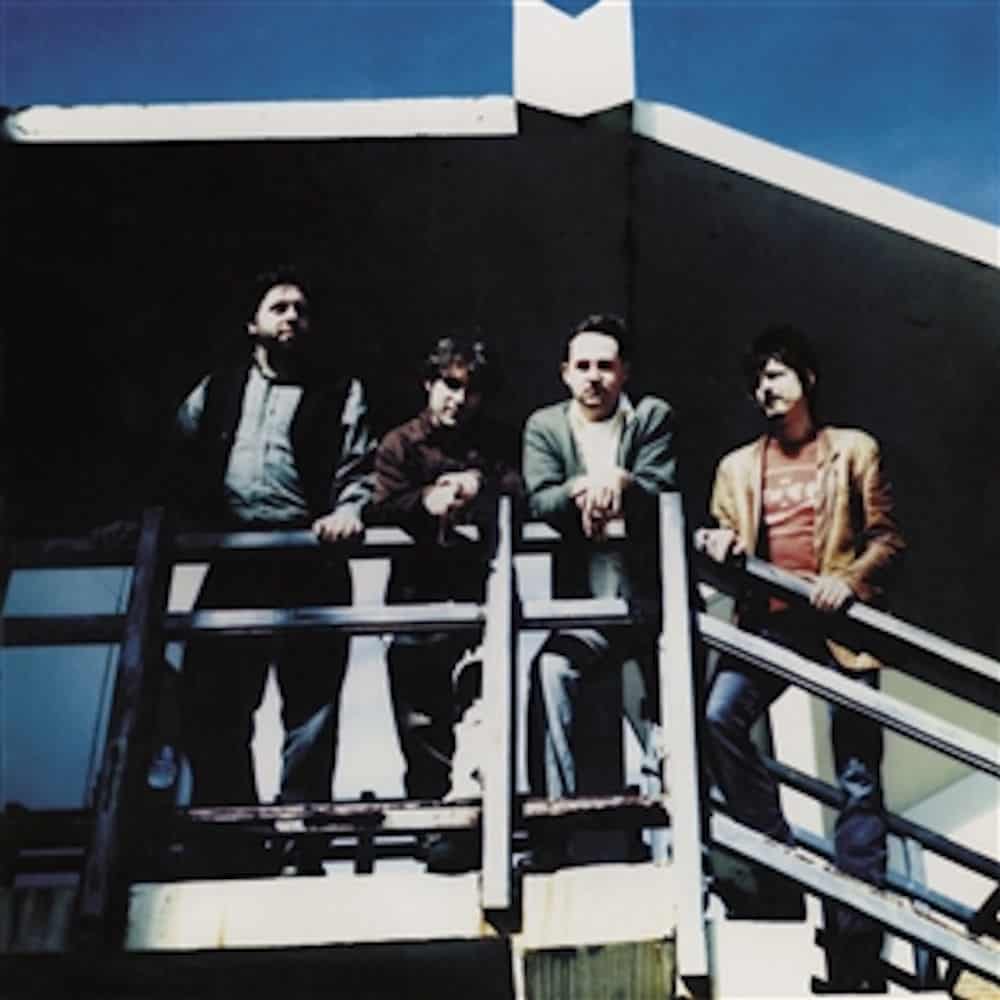 Merge Rcds repress Redd Kross' first Ep, The Redd Kross Ep, 6 tracks recorded in 79 when the McDonald brotheers were only 12 and 16, completed by 5 bonus tracks... The label also repress the rarities and unreleased tracks compilation of Reigning Sound, Home For Orphans...
Voodoo Rhythm issue a new single of Trixie & the Trainwrecks, What Would You Do / Summertime, available in two different sleeves...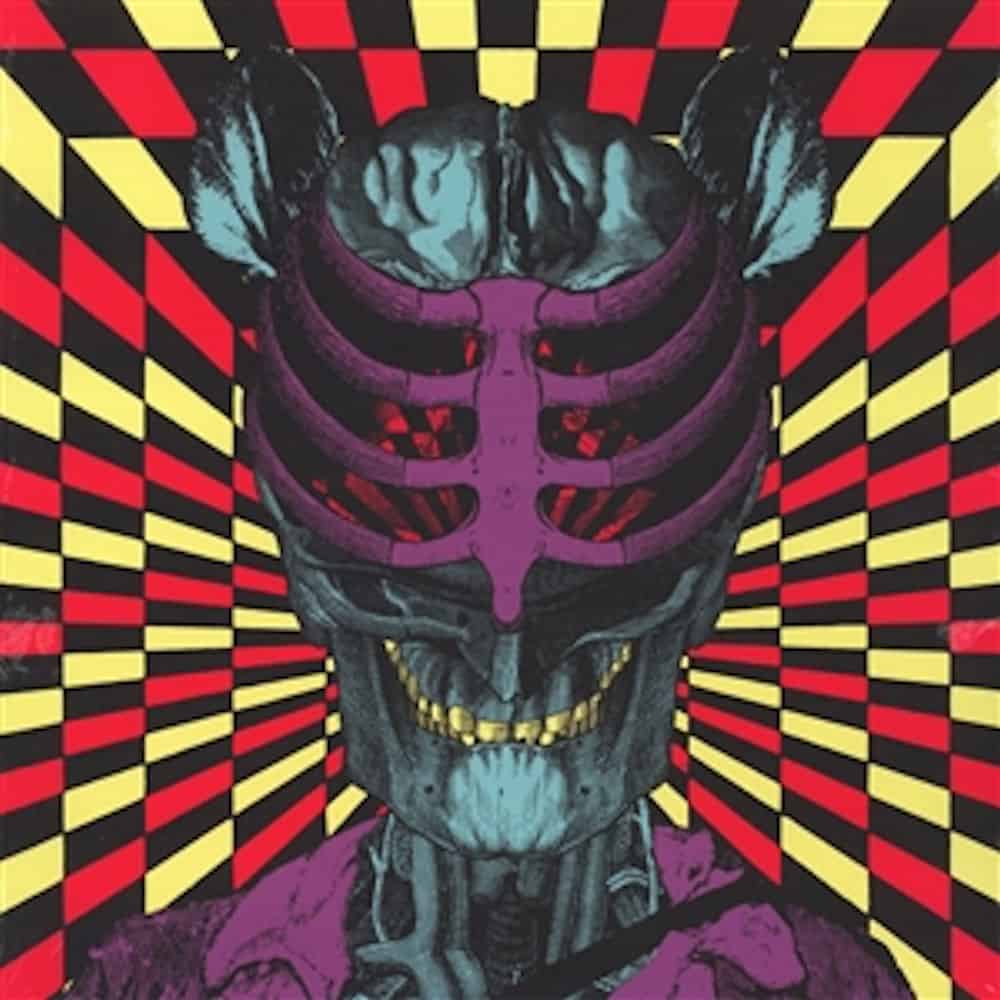 Rock Is Hell issue a splendid limited double Lp of OCS (Oh Sees) recorded live in San Francisco...
The Death Valley Girls issue a nice limited single on bicolor vinyl, with two covers of Atomic Rooster and Daniel Johnston Breakthrough / Rock n'Roll / Ega...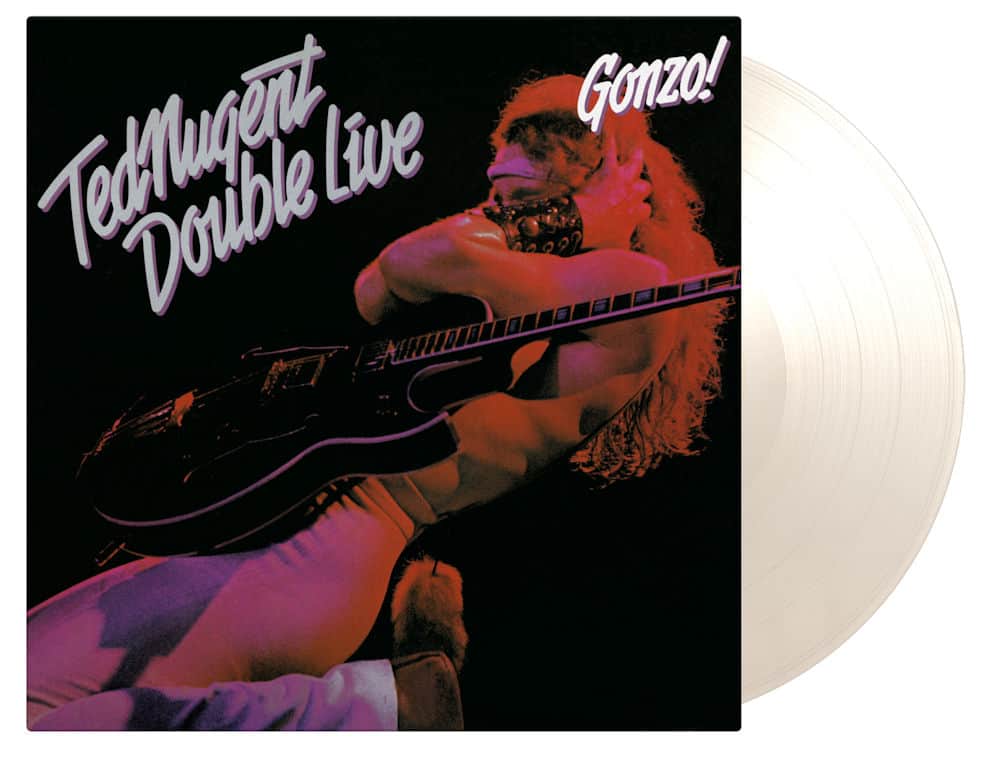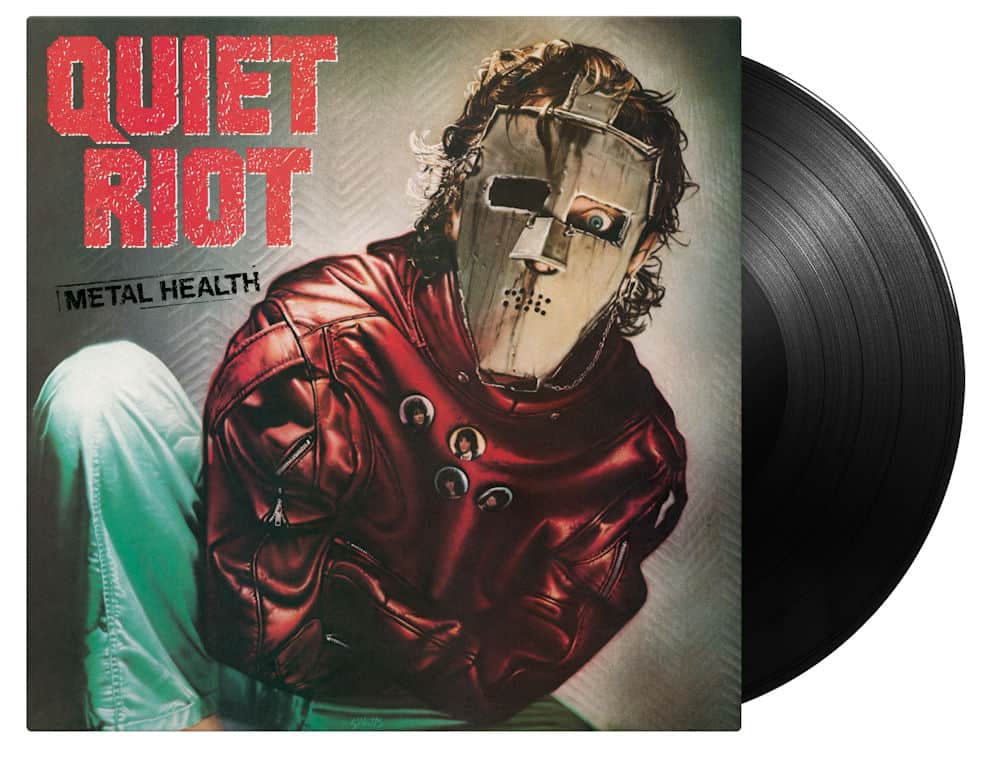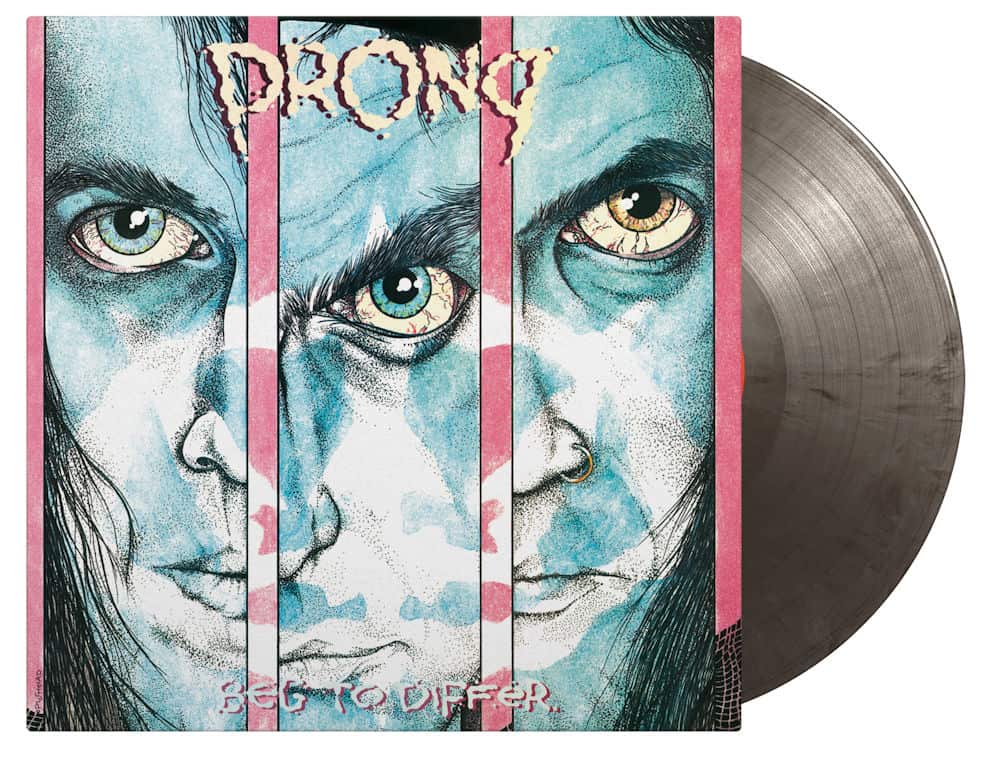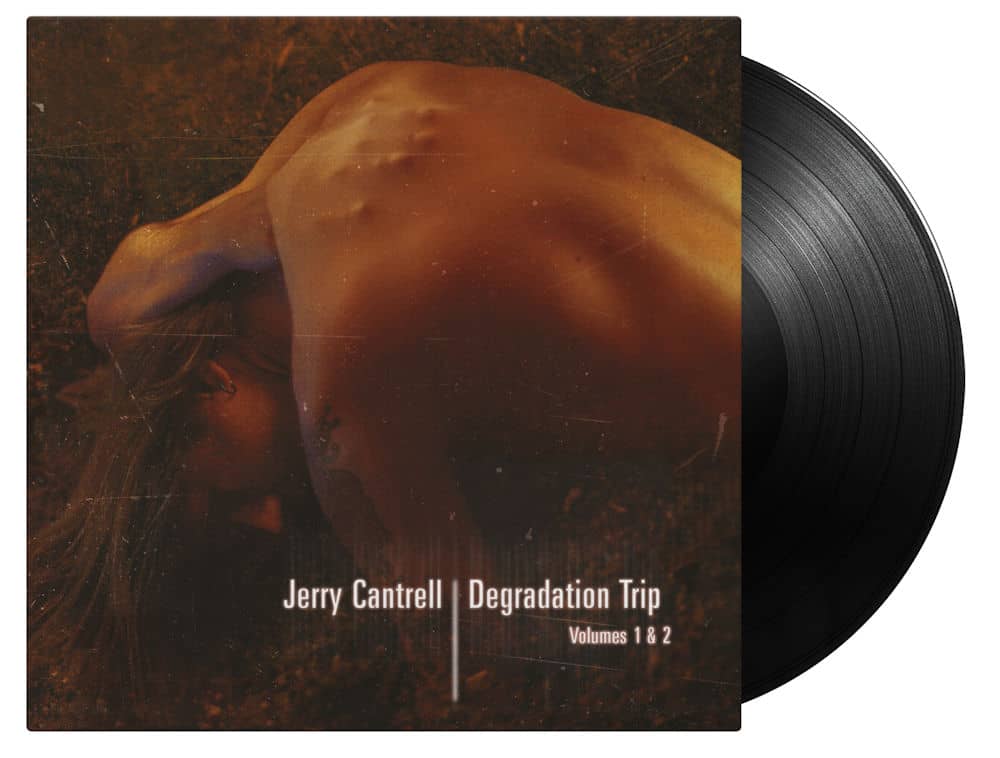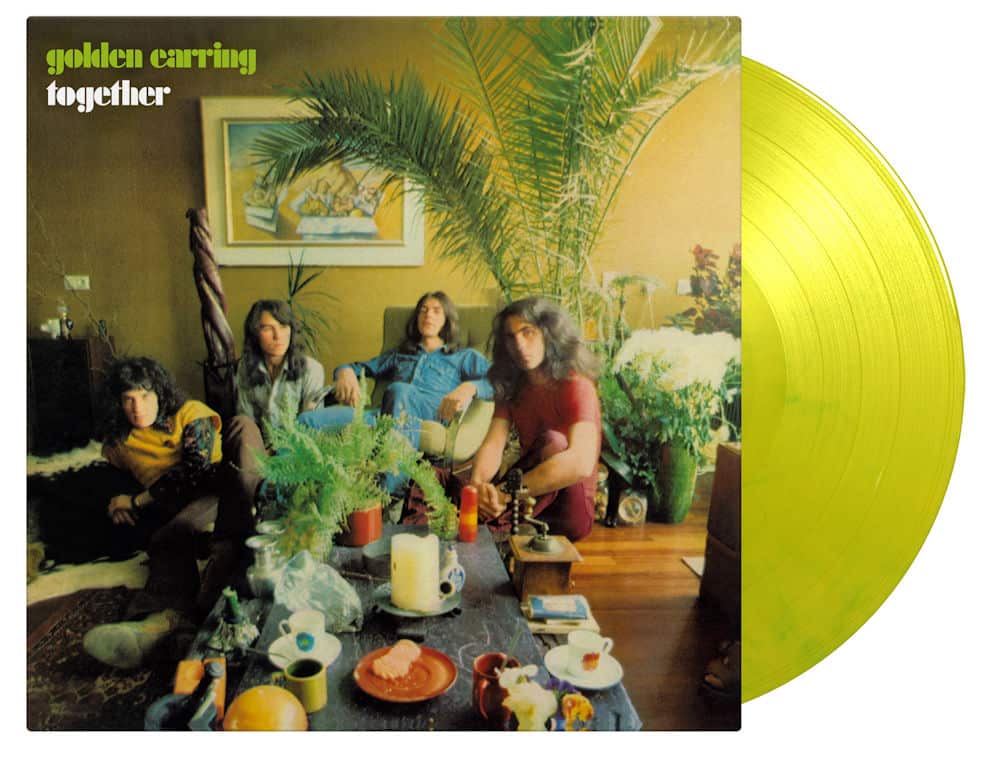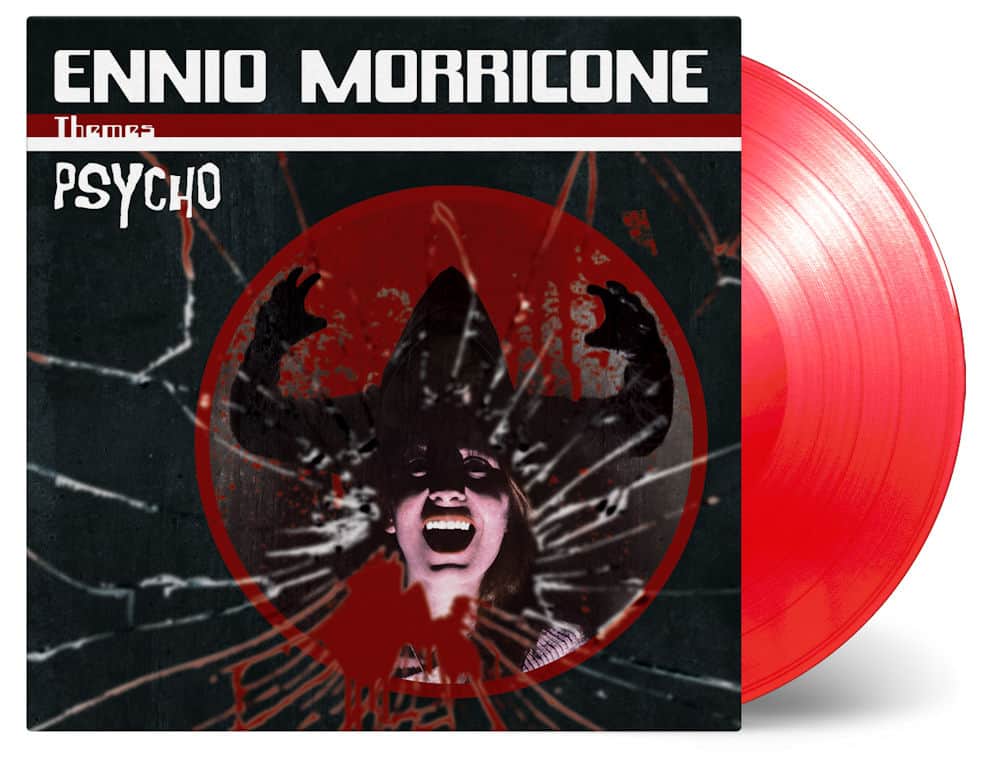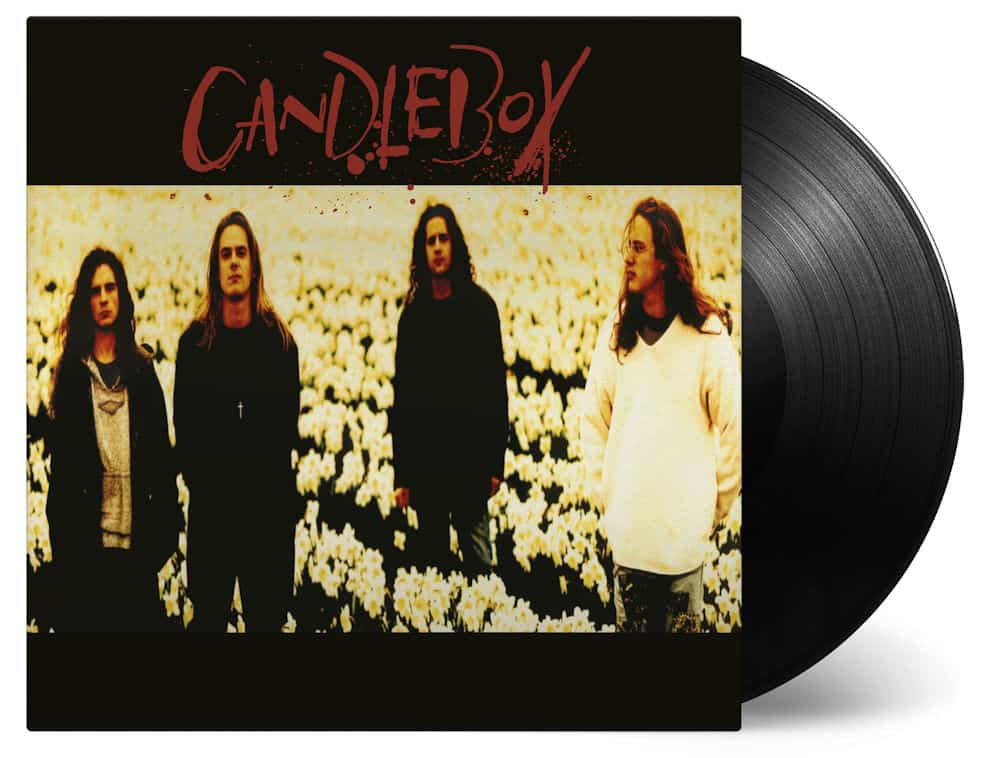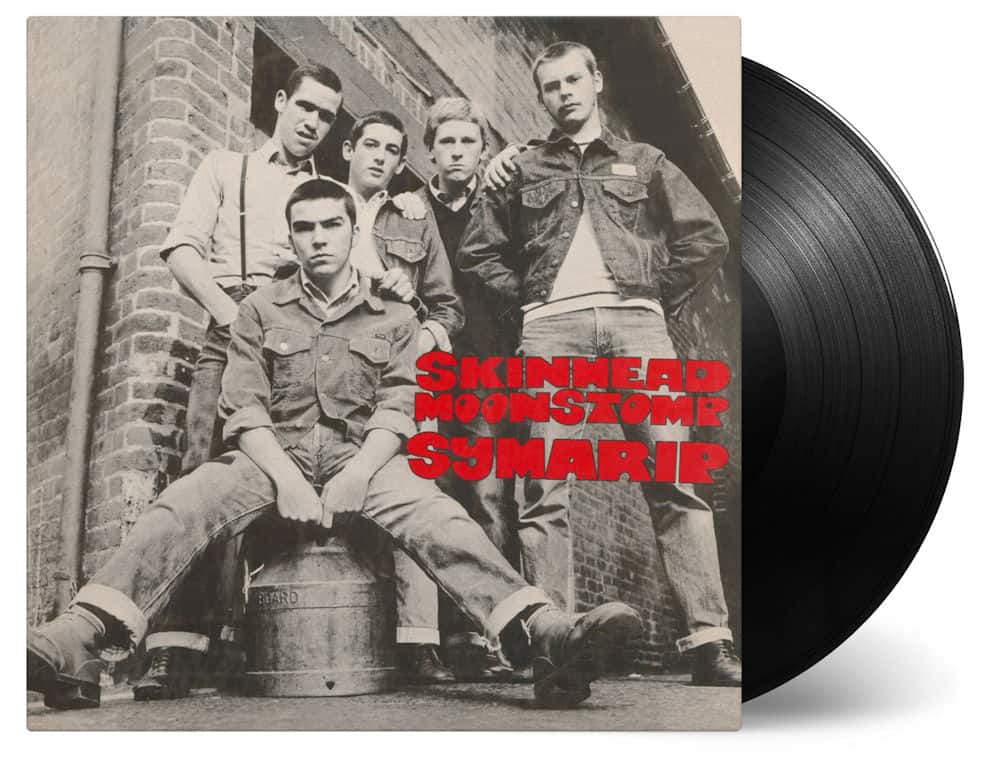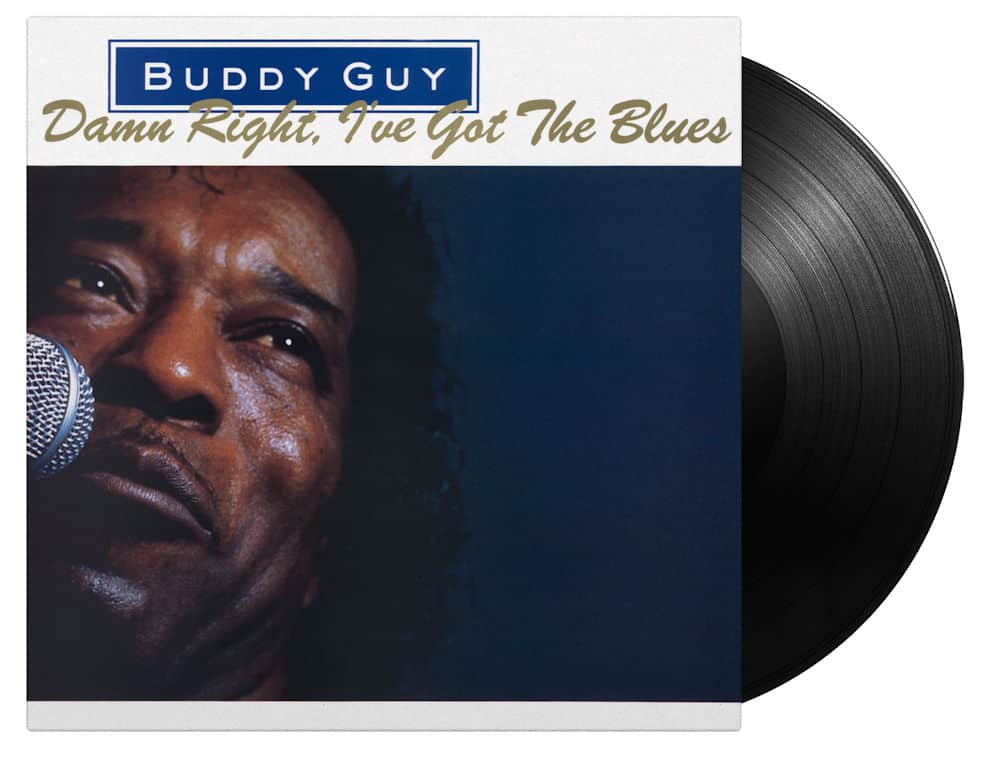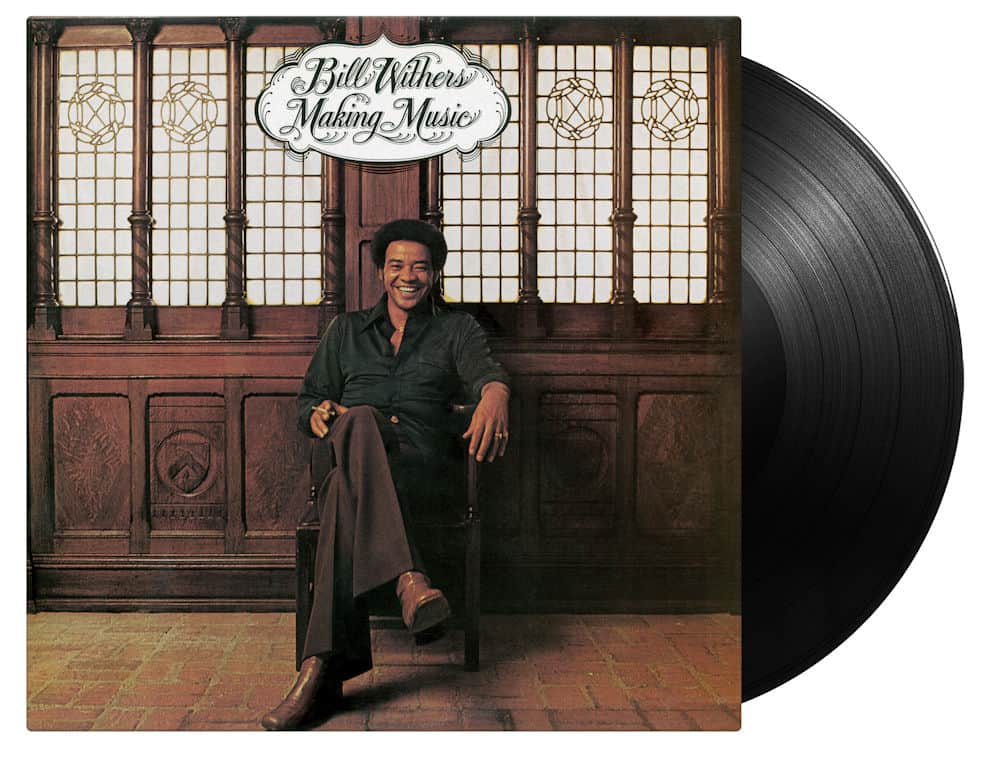 News Music On Vinyl: Ted Nugent, Double Live Gonzo, Quiet Riot, Metal Health, Prong, Beg To Differ, Mando Diao, Bring 'Em In, Jerry Cantrell, Degradation Trip 1&2, Golden Earring, Together, Ennio Morricone, Psycho, Chapterhouse, Whirlpool, Candlebox, S/T, Symarip, Skinhead Moonstomp, Buddy Guy, Damn Right I've Got The Blues, and Bill Withers, Making Music...
The French punk scene is doing very well, thank you, as prooved again by this terrific Lp of Cuir issue by Offside Rcds, Single Demo...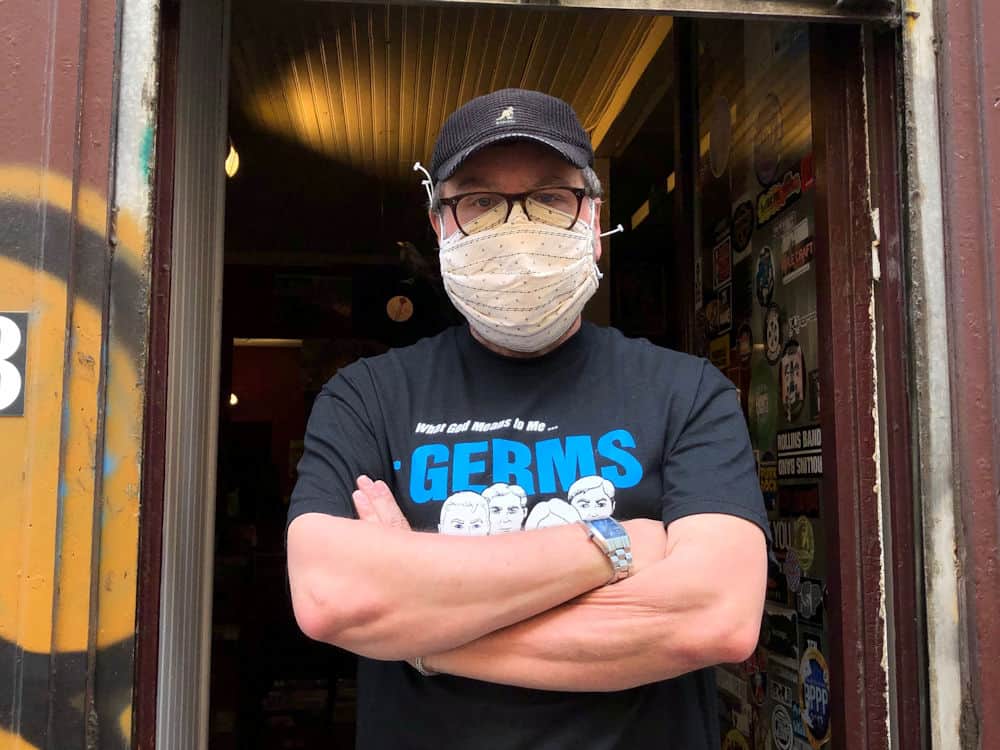 A big thank you to all of you for your tokens of attention, messages of support, little notes and phone calls during this difficult period we went through... We're delighted to see you again, pumped up to keep the shop and the label going as well as possible... Let's remain extremely cautious, nothing can be taken for granted, the situation remains fragile on many levels, but keep the enthusiasm that has always carried us to defend this culture that we love so much... Our thoughts as well as our strengths go to the artists, clubs, venues, programmers and technicians, who are the indispensable support to the music we have been upholding for so many years, be brave, hope to see you again very soon at work, we remain on your side.