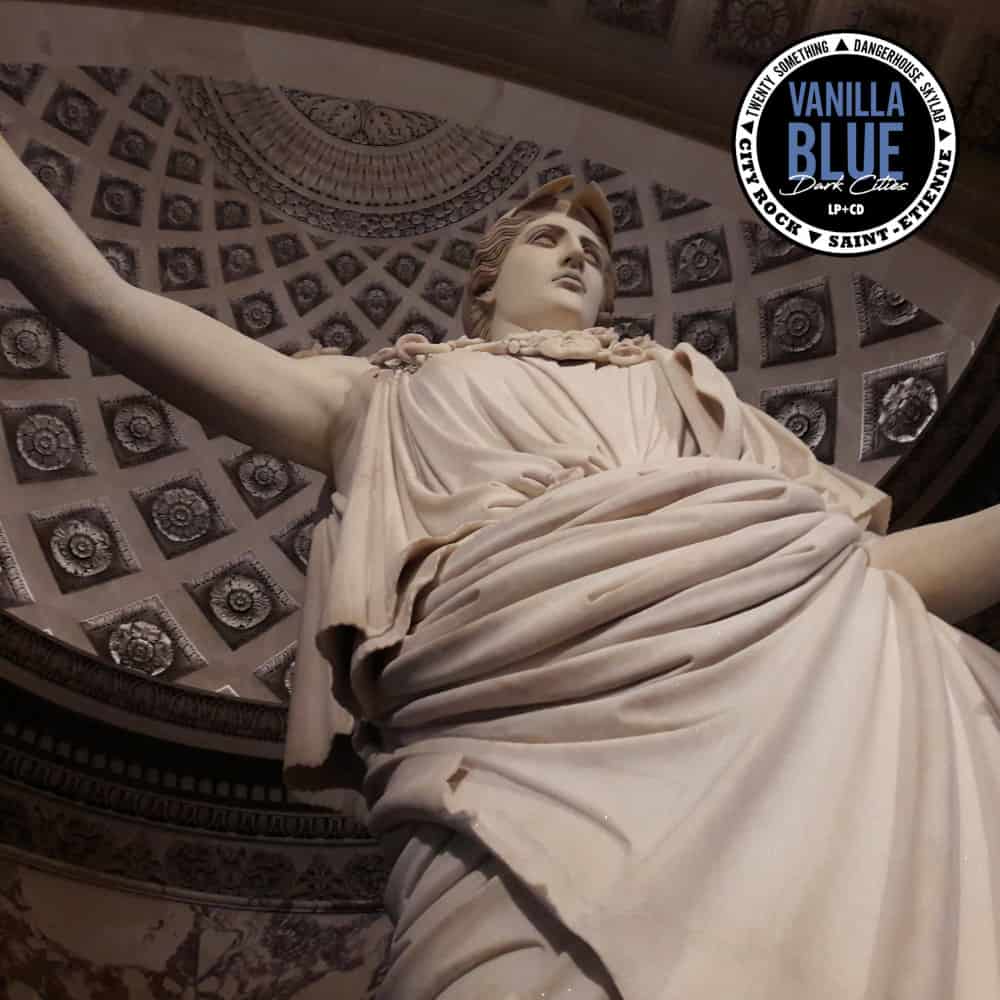 The next release of our small (but hefty) label Dangerhouse Skylab will be the first album of Vanilla Blue, Dark Cities... Composed of historical values of the punk rock n' roll from Saint-Etienne, the 11 tracks of the Lp are severely dislodged, between Australian influences and 90's US punk/power pop... The recording took place this summer under the guidance of Pierre ( Burning Heads) and Alex Borel (Warm Audio Master!), with a few guests who happily came to support the action like Spi (OTH), Sven (NRA / Human Alert) or Salim from Six Pack... We are delighted to co-produce on our modest scale this great album with the big brothers of Twenty Something, DSL 059, 300 copies, two vinyl colours available (green and translucent), release in January, reserve your copy, the beginning of the year will be telluric.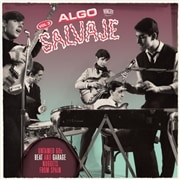 Munster Rcds announces the third volume of their top series Algo Salvaje, dedicated to the Spanish 60's...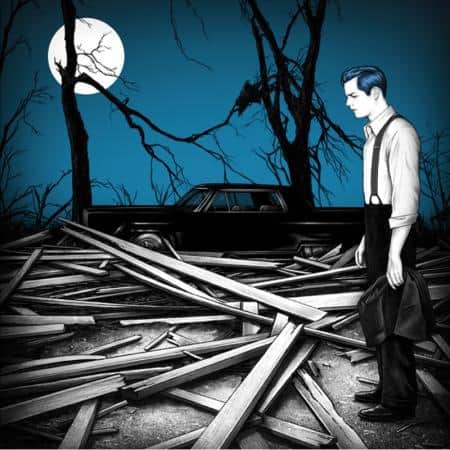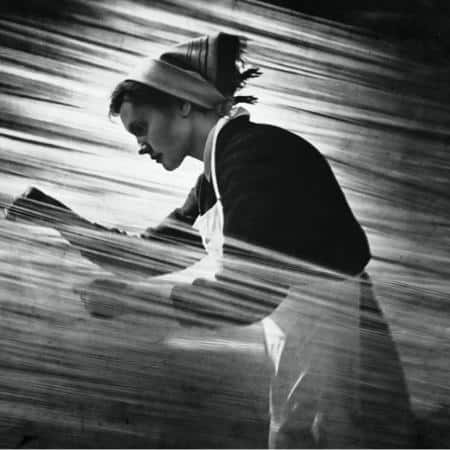 Jack White announces two albums back-to-back, namely Fear Of The Dawn due in April, and Entering Heaven Alive announced shortly after in July 2022...
Staubgold releases the second volume of the Back From Canigo compilation gathering the best recordings of the Perpignanese scene 1999/2010, with this time the BELLAS, JACK OF HEART, DESTINATION LONELY, EL VICIO, MIGHTY GO GO PLAYERS, HAIR AND THE IOTAS and many others on a double Lp...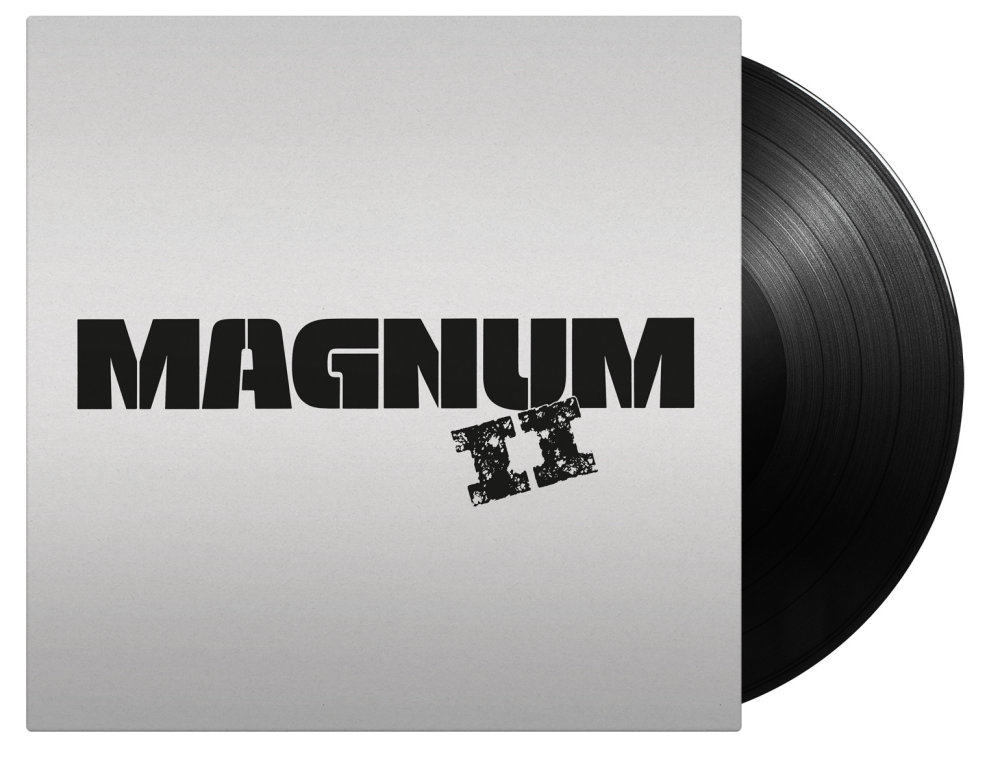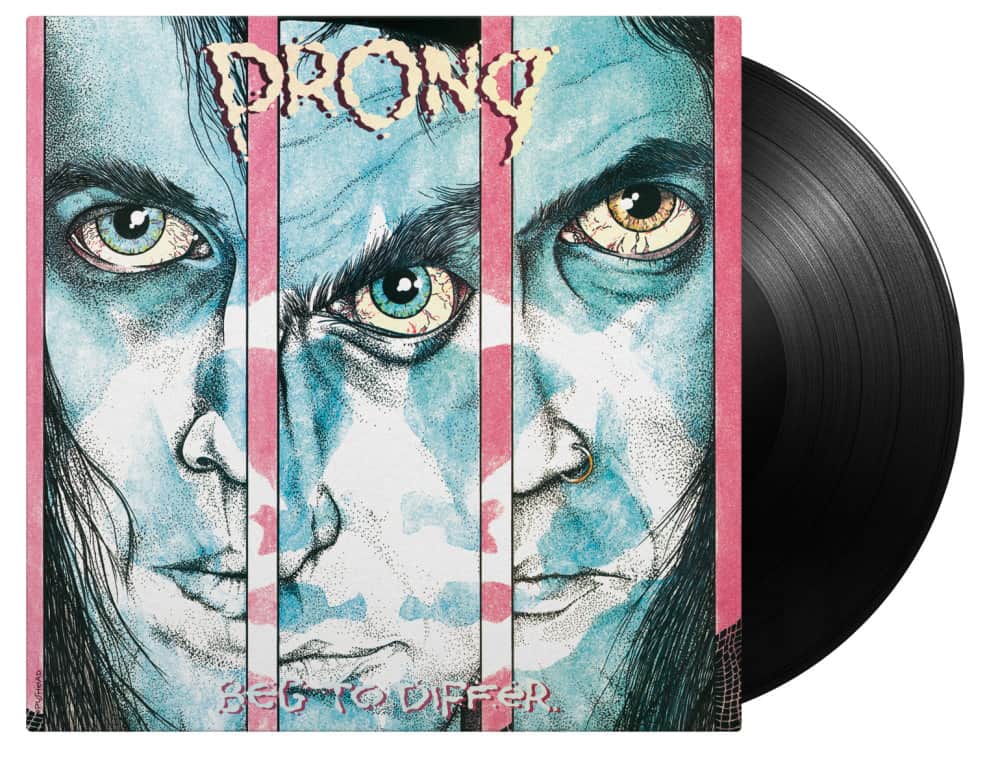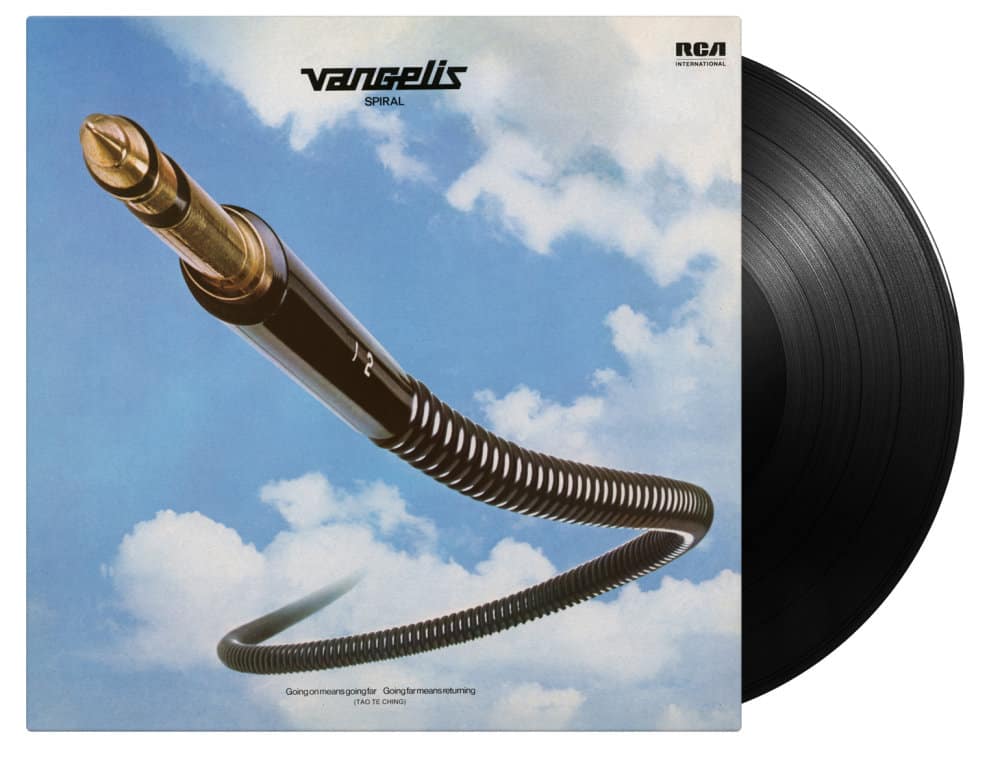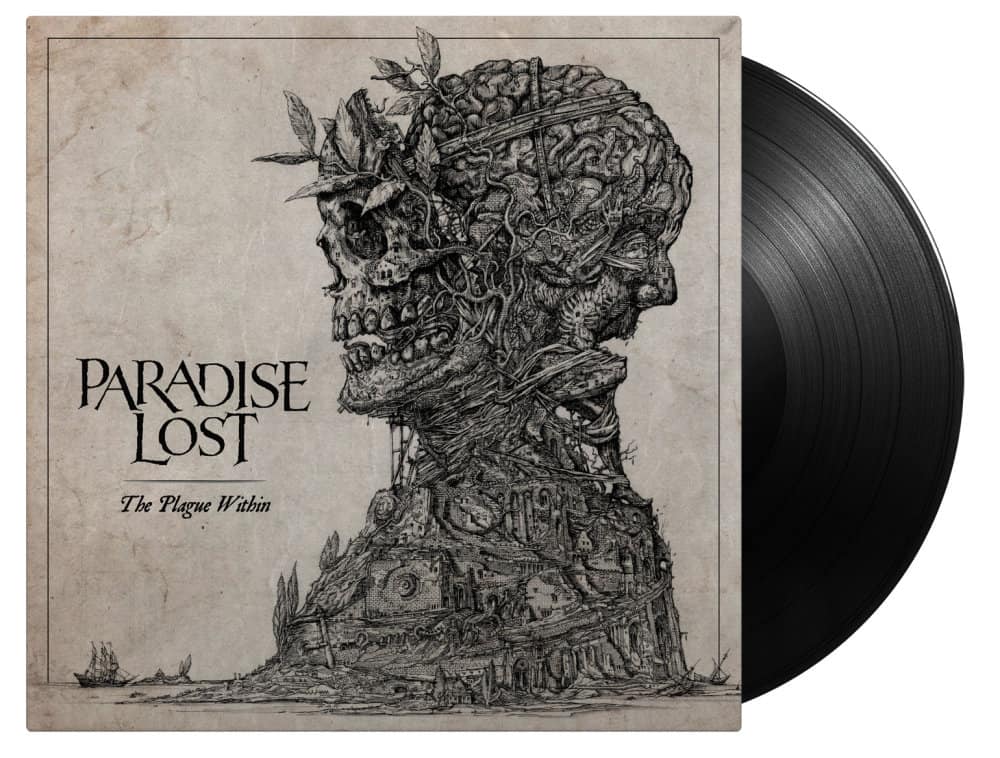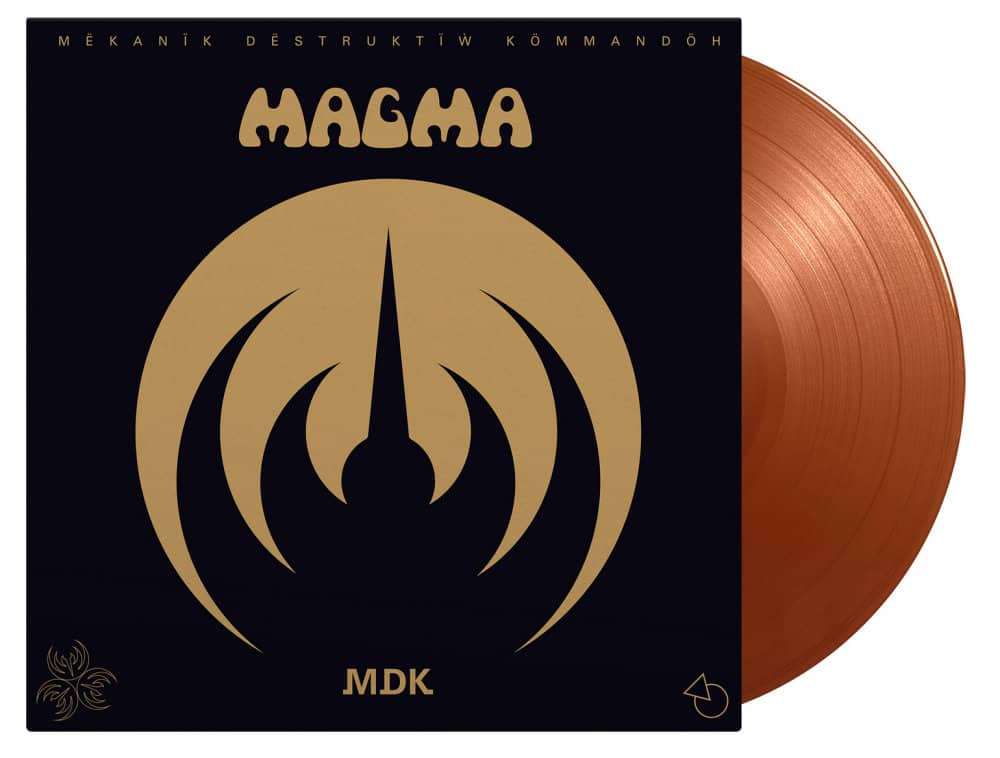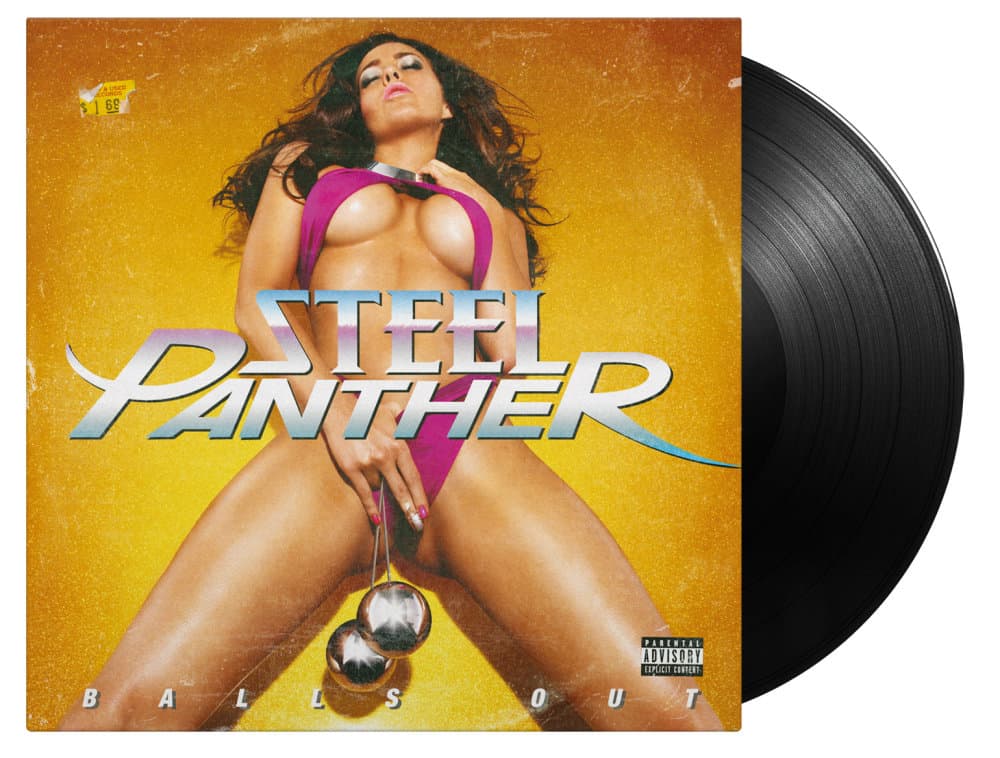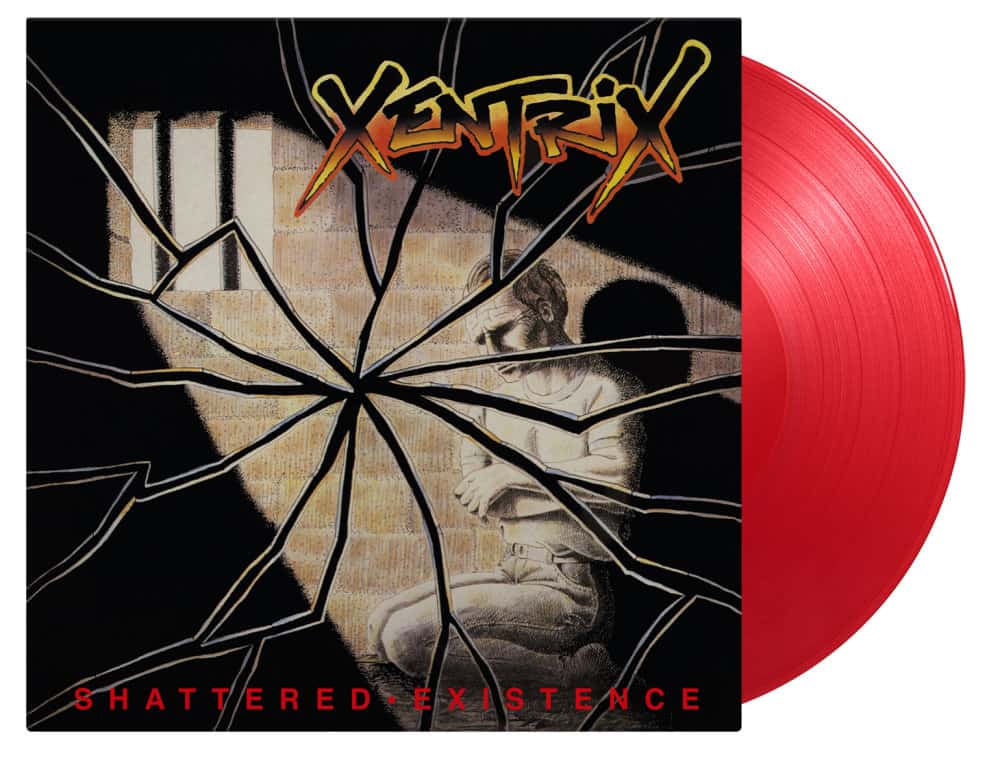 News Music On Vinyl : Ethiopians Reggae Power, Magnum II, OST Mad Max: Fury Road, Prong Beg To Dipper and ude Awakening, Vangelis Spiral, Golden Earrings On The Double, Paradise Lost The Plague Within, Magma Mekanic Destruktiw Kommandoh, Steel Panther Balls Out, Tripping Daisy I Am An Elastic Firecracker, and Xentrix Shattered Existence...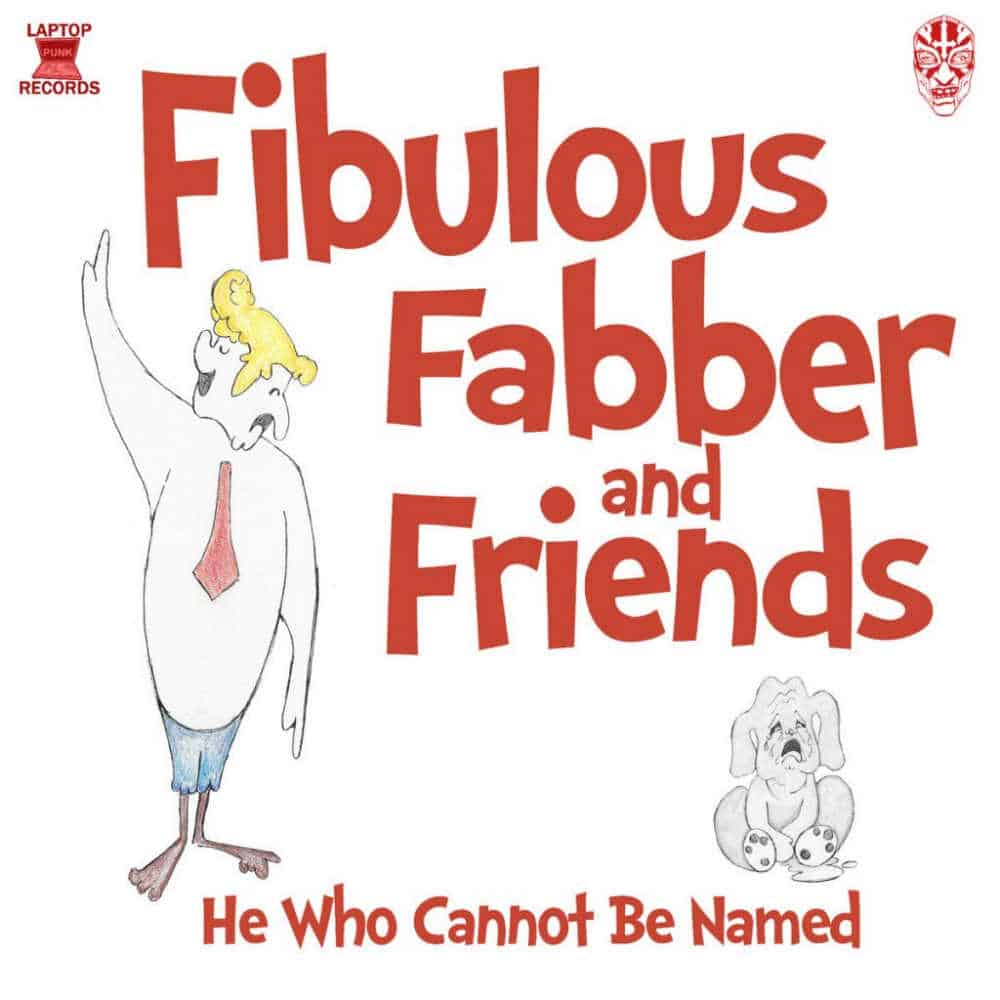 Hewhocannotbenamed(Dwarves) has announced a new solo album Fibulous Fabber and Friends, described as a concept album, and featuring participation from members of the Descendents and Me First and The Gimme Gimmes...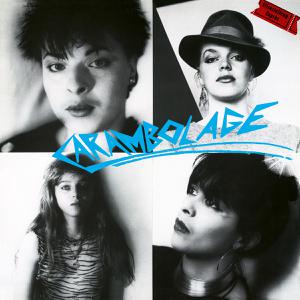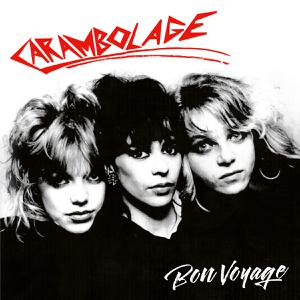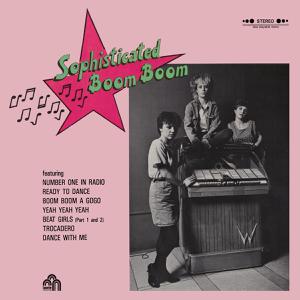 The three albums of the German girls of Carambolage will soon be in the out on Lp... Ditto for the album of the Swiss girls of Sophisticated Boom Boom...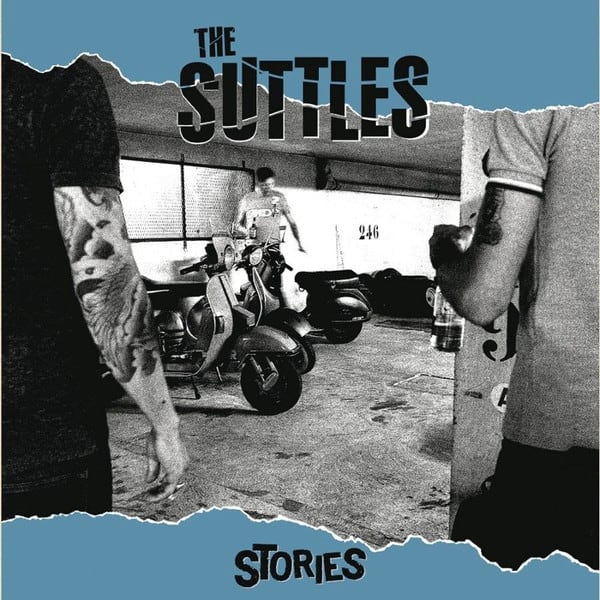 The Suttles' second album, Stories, is imminent and is released by Topsy Turvy...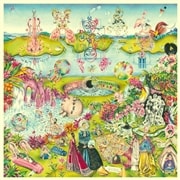 Return of Al Doum and the Faryds with a new album, Freaky People (Black Sweat Rcds)...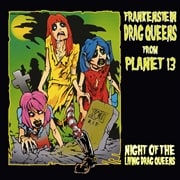 Hey Suburbia continues its mission of reworking 90's classics, this time with the Night Of The Living Drag Queens of the Frankenstein Drag Queens From Planet 13...
Alien Nosejob (Jake Robertson of Hierophants and Ausmuteants) is releasing a new album on Feel It, Paint It Clear...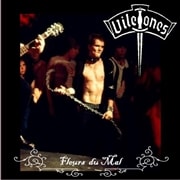 An Lp version of the Viletones (Canada) 77 recordings is announced Fleurs Du Mal...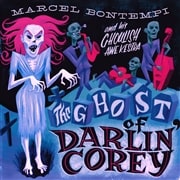 New limited single for Marcel Bontempi, The Ghost Of Darlin'Corey...
122th issue of Shindig! in sight, featuring Steppenwolf, Harry Nilsson, Van Dyke Parks...
Eddie Spaghetti (Supersuckers) has teamed up with Frank Meyer (Streetwalkin'Cheetah) for an album, Motherfuckin'Rock n'Roll...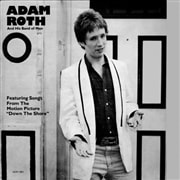 Hozac releases the 80's power pop tracks of the Down The Shore soundtrack recorded by Adam Roth and his brother that illustrated the music of a fictional band in the film...
The first 4-track Ep of Los Giros (Alicante) is released by Family Spree...
Bang! Rcds repress a remastered version of the Meanies' Come And See...
New Premonitions single in sight, this time on Hypnotic Bridge, Some Strange Lust...
The sensation of the beginning of the year could be the first album of Space Panther, a US trio with members of Monster Magnet and Dictators, offering glam rock in the straight line of the early 70s...
Dimple Discs announce a compilation of the Undertones' second-period, collecting the best material from their 2003 and 2007 albums, Dig What You Need...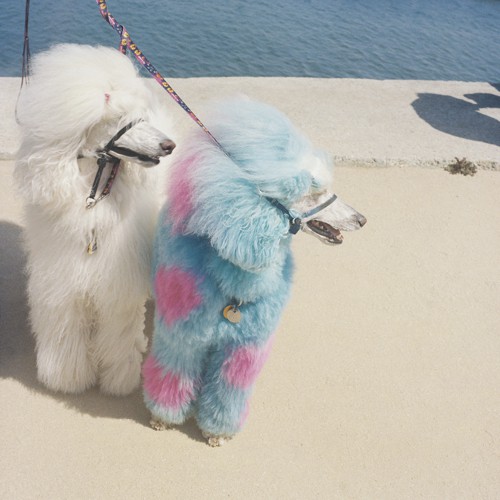 Exek's next album, Advertise Here, will be out in February via Castle Face...
Return of Wovenhand with a new album early this year, Silver Sash (Glitterhouse)...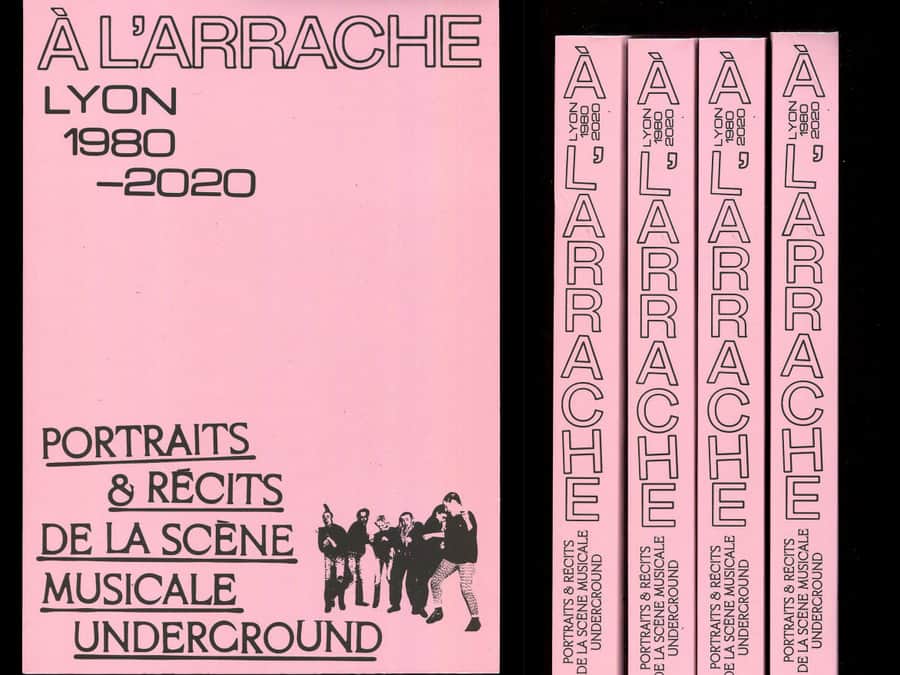 Superb sum of work from Sébastien Escande (Mr Barbapop) that this book A l'Arrache /q>, tracing 40 years of underground activity in Lyon, through many interviews, very thorough files on places, radios, actors, programmers, labels and various activists who made the local independent scenes live... Beautiful iconography, tons of documents, 20€ is not even expensive enough...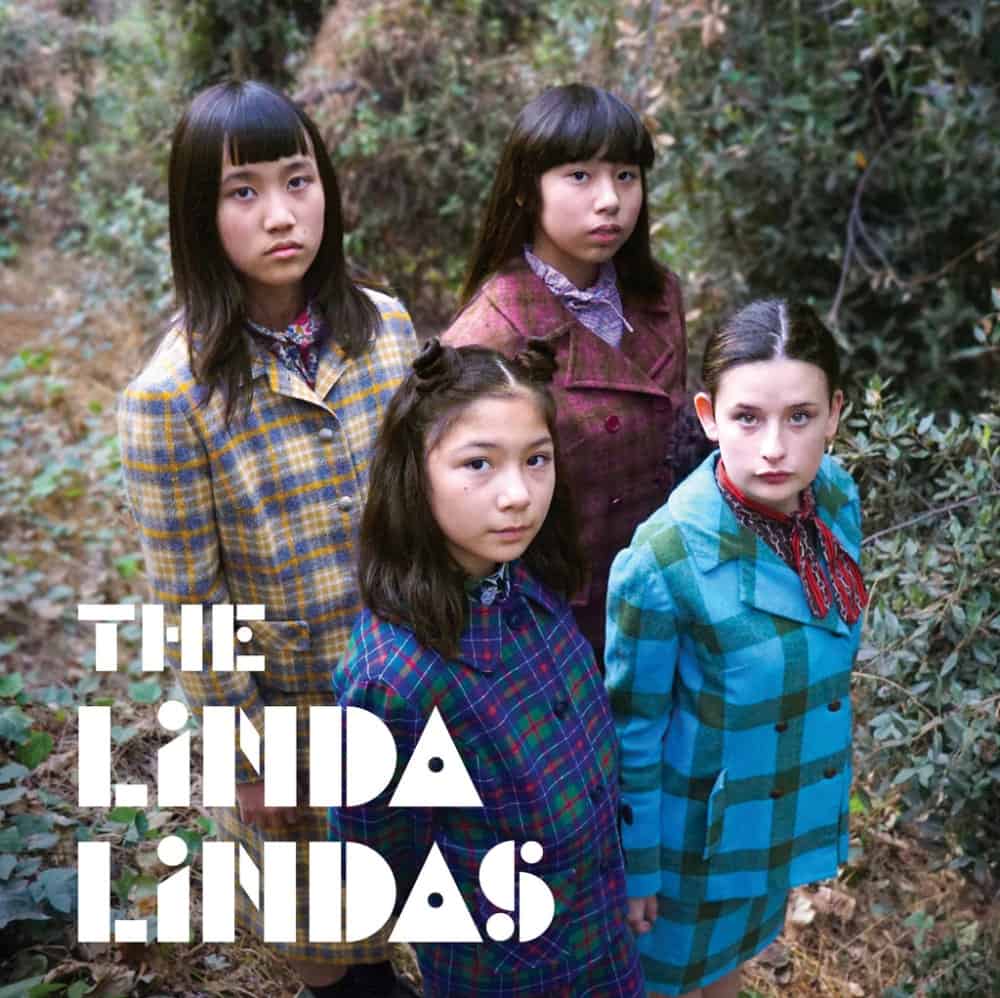 In The Red announces a 6-track of the Linda Lindas for spring...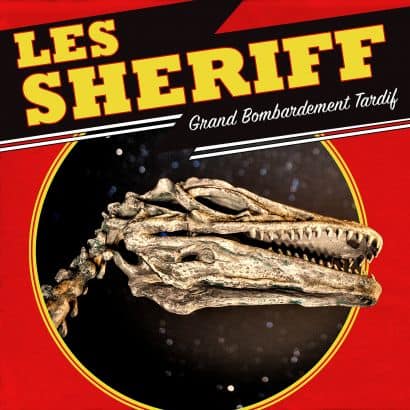 News from our friends at Kicking: new album of the Sheriffs, Great Late Bombing and the latest Ep of the Burning Heads, Fear is a Liar...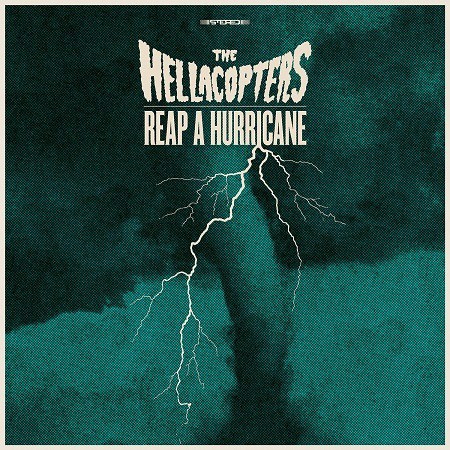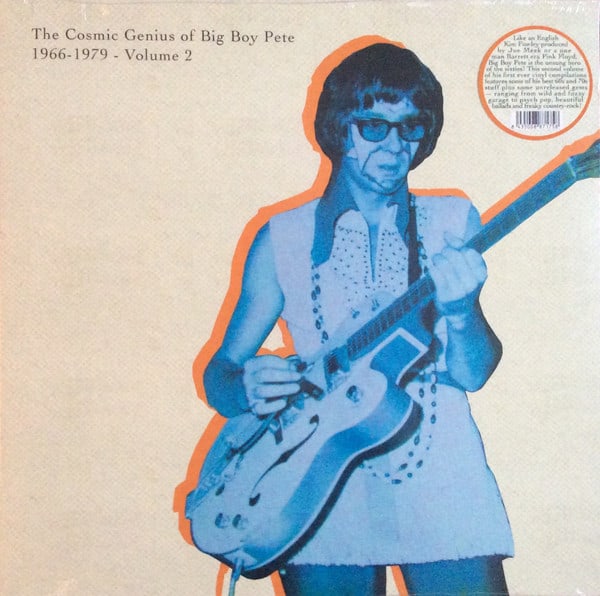 In stock is the second volume of the compilations dedicated to Big Boy Pete, The Cosmic Genius Of....Vol2...
The debut album from Gerry Bright & the Stokers is released by Soundflat, Stand Up, This Is......
Bachelor announces the complete works of the Welders, a late 70's female power pop band from St Louis Our Own Oddities...
Andrew Moszynski (ex Deadly Snakes) returns with his new project Strange Colors, and a debut Lp on Slovenly, Future's Almost Over...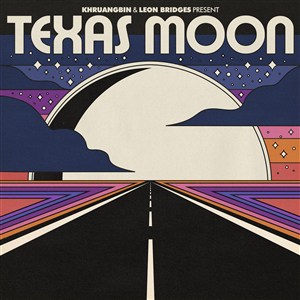 After the Ep Texas Sun, Leon Bridges is back at it with Khruangbin for Texas Moon due in February ( Dead Oceans)...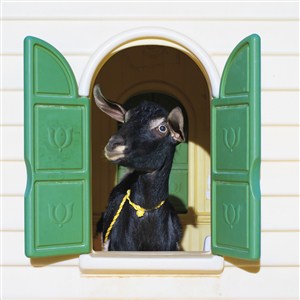 Return of Superchunk with Wild Loneliness on Merge Rcds for next spring...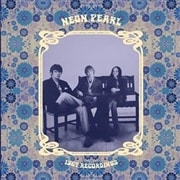 Guerssen repress the tapes of Neon Pearl (1967 band of Peter Dunton from T2, Flies , Gun...) that had already been exhumed by Acme in 2001, here remastered and with new artwork...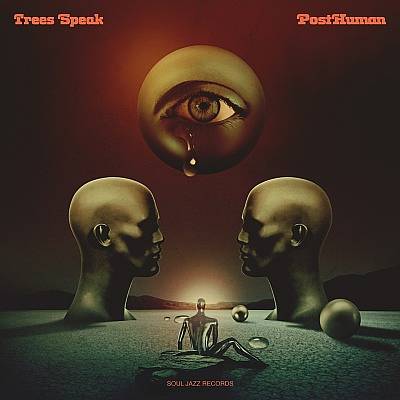 Trees Speak are releasing their records at a breakneck pace, with their new album Post Human already in stock just a few months after the previous two (Soul Jazz)...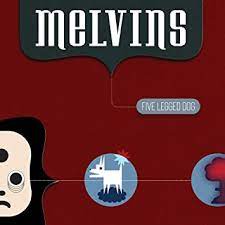 The Melvins announce their new album, Five Legs Dog, for February, as a quadruple vinyl album... 36 tracks from their repertoire as well as some covers, re-recorded acoustically (Ipecac)...
Return of Madrugada with a new album, Chimes At Midnight, for this beginning of the year...
Mr Bongo repress Nico Gomez' debut album, Soul Of Samba, originally released in 1972...
In stock at the moment, the first reference of the label Cartelle, a Rennes-based record company dedicated to female artists of the French underground... 12 tracks reflecting the activism, plurality and richness of this bubbling scene, with among others A 3 Sur La Plage, Rose Mercie, Alvilda, Lispector, KCidy, Catisfaction...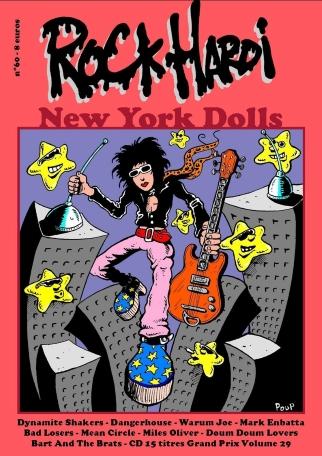 60th issue in stock for one of the last representatives of French r n'r fanzines, Rock Hardi... In the contents, a big file on the New York Dolls, Warum Joe, Bart and the Brats, and a nice feature on Dangerhouse... Thanks for the support and long life!
The entire Dangerhouse team thanks you for your loyalty and unwavering support, and wishes you a new year full of love and excitement... Take care and see you soon!