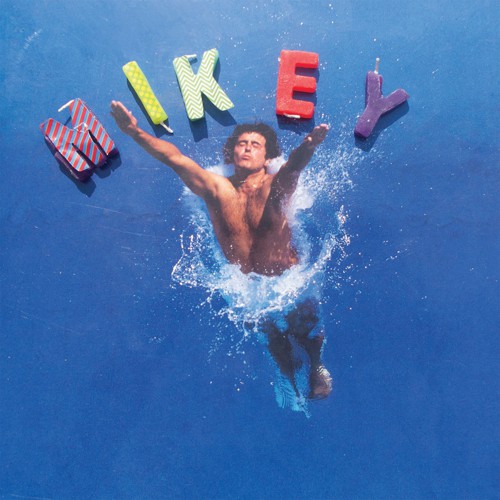 This summer's event will probably be the issue of Mikey Young's (Total Control, Eddy Current Suppression Ring...) solo album, You Feelin' Me?, 10 tracks on Castle Face ...
The Australian label Grown Up Wrong goes back to work with a double Lp live of the Scientists, Not For Sale 78/79, and a vinyl edition of Powertrane's live tracks recorded in 2002, temporary project of Scott Morgan with Deniz Tek and Ron Asheton, Ann Arbour Revival Meeting...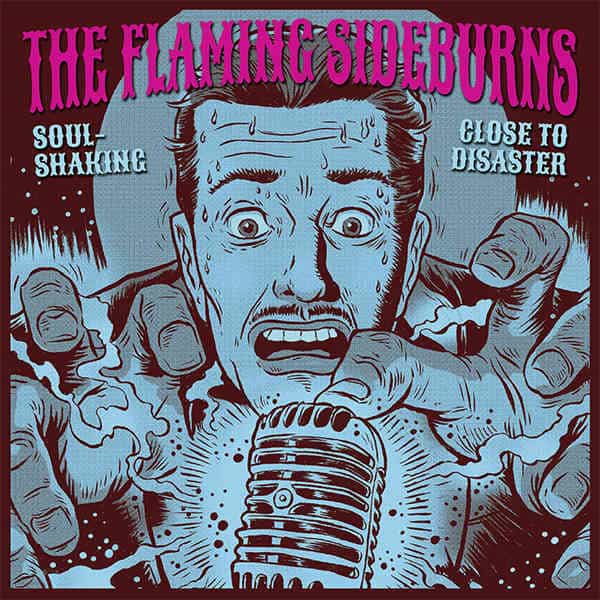 Chaputa announce a new single of the Flaming Sideburns Soul Shaking, and repress the Courettes' 10' Live From Tambourine Studios...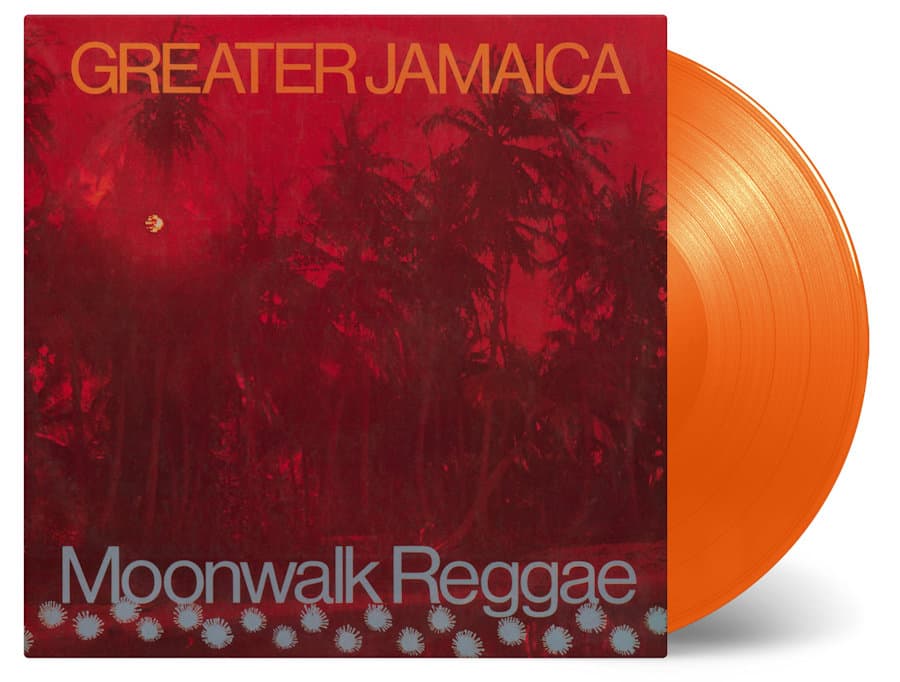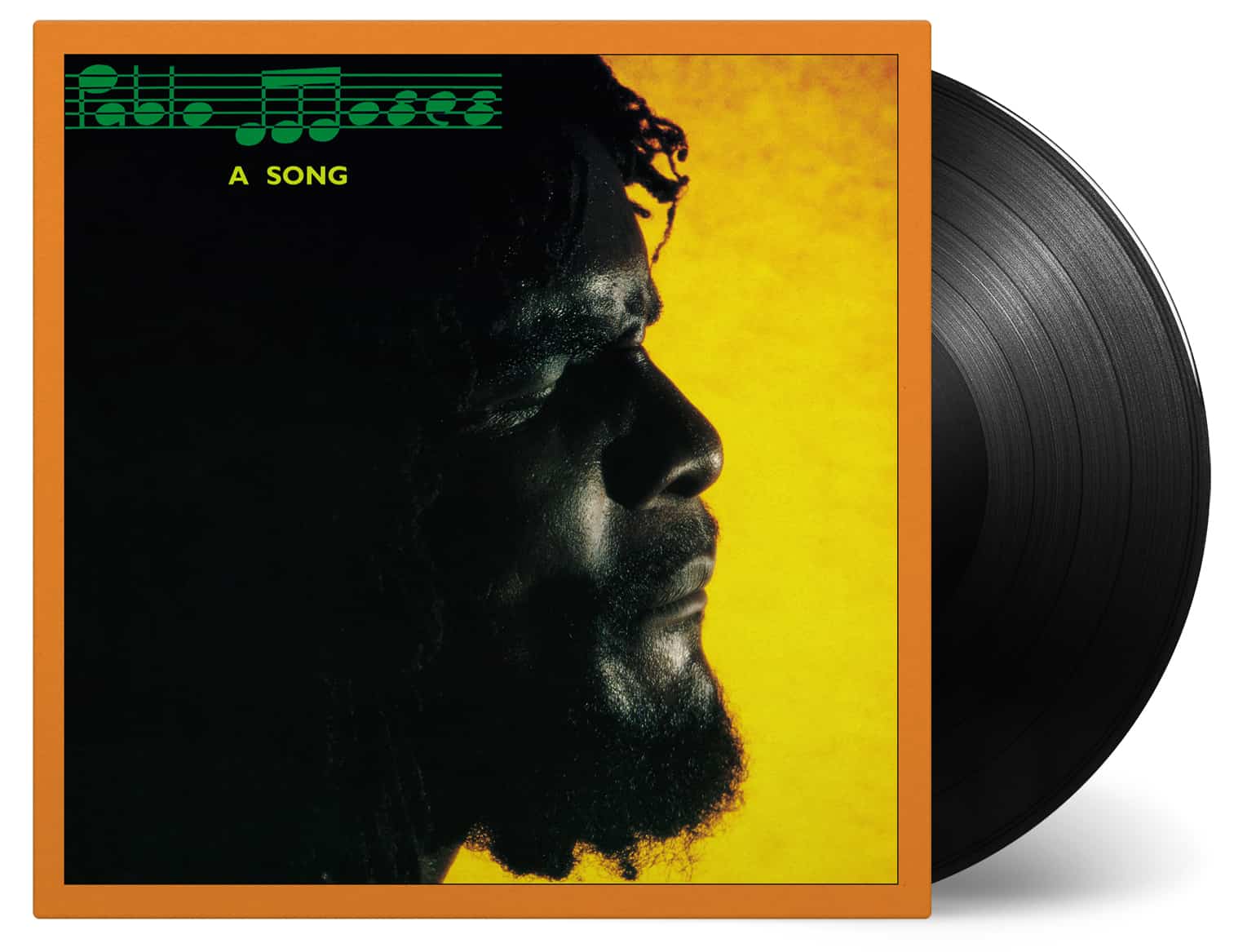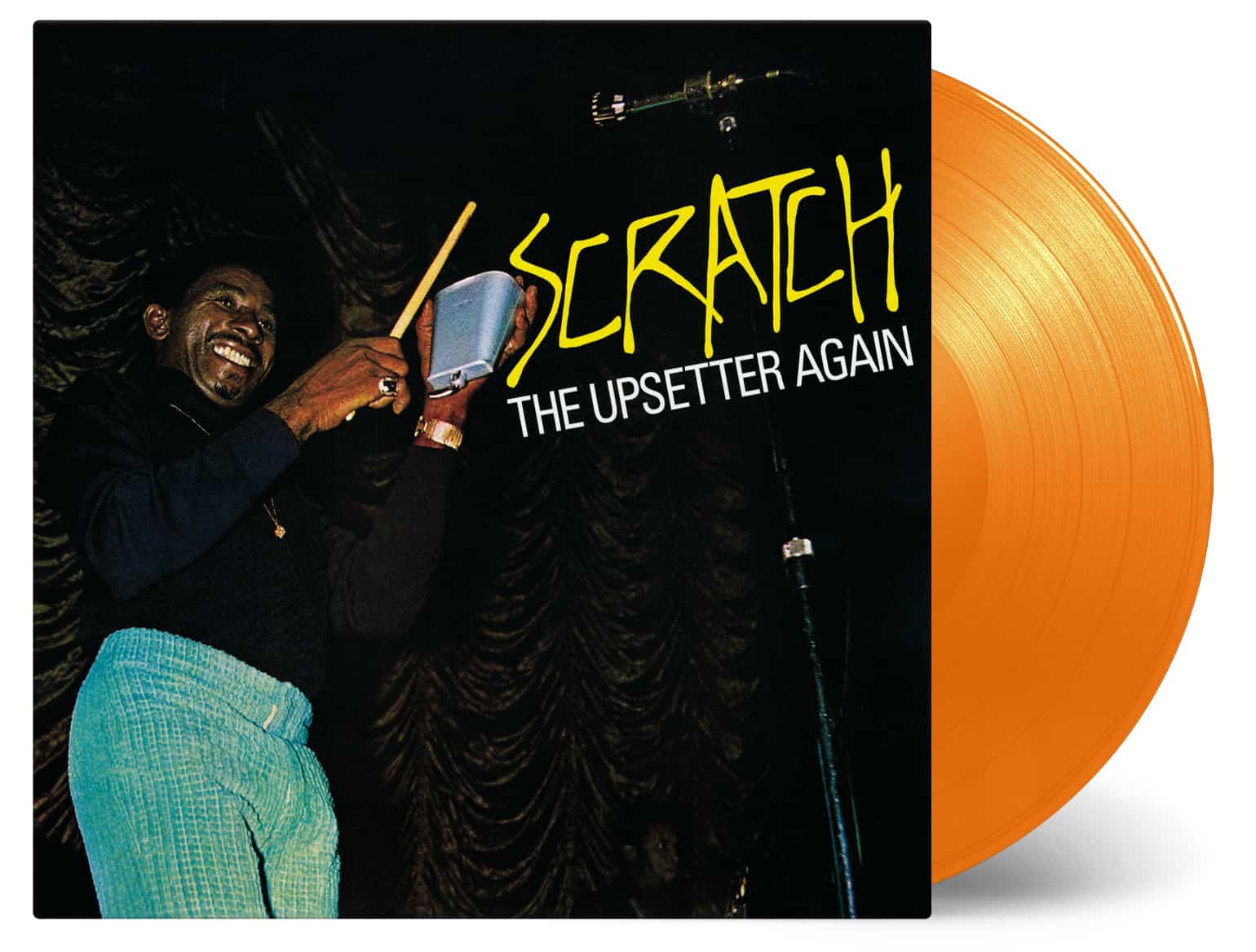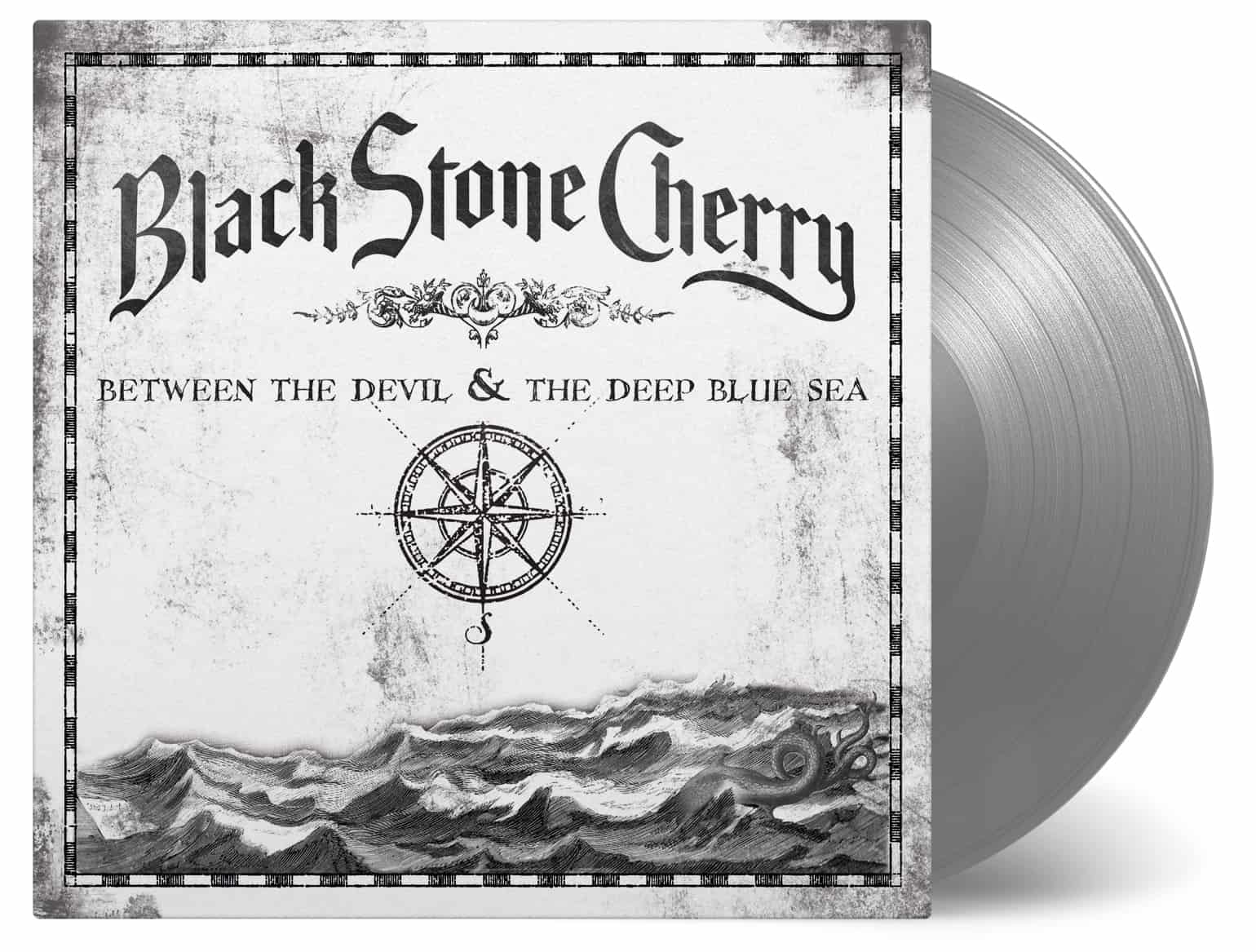 News Music On Vinyl: Lp repressings of Tommy Mc Cook & the Supersonics, Moonwalk Reggae, Brass Construction, S/T, Beaver & Krause, Gandharva, Big Country, The Seer, Pablo Moses, A Song, Bunny Wailer, Blackheart Man, Weather Report, Tale Spinnin, Upsetters, Scratch The Upsetter Again, Black Stone Cherry, Between The Devil and the Deep Blue Sea, OST, Just A Gigolo, Serj Tankian, Elect The Dead, Barrabas, Piel de Barrabas, Ned's Atomic Dustbin, God's Fodder, Peter Green, Watcha Gonna Do, and The Wipers, Follow Blind...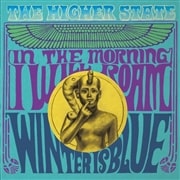 New single for Higher State, In The Morning I Will Roam (Hypnotic Bridge)...
A demos and rarities album of Jack Oblivian & the Dream Killers is out, Lost Weekend...
Welcome repressing of the Bogeymen's terrific second album, Action Time (Purple Zone)...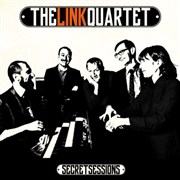 The Link Quartet issue a studio live album, Secret Sessions...
Munster repress the single of the Valves originally issued in 77, Robot Love, and the first single of MARS (NY), 3E/ 11000Volts...
New single for Billy Childish & CTMF, You're The One I Idolize, followed by the new album Last Punk Standing (Damaged Goods)...
Bang Rcds digs up the tracks of a Spanish TV show of the Lords Of The New Church recorded in 1984, Los Diablos... The label also repress the unique album of Bored, Take It Out On You, originally issued in 1990...
The Ugly Beats come back with a new album, Stars Align, 11 original tracks and a cover of the Real Kids, still on Get Hip Rcds...
Crunchy Frog repress Tremolo Beer Gut's first album, The Inebriated Sound Of...
Paul Orwell comes back with a new album, Smut, soon available on Heavy Soul Rcds...
Back to Vernon Joynson's book section, with more than 1400 pages of his new work: A Sharp Shock To The System : A Comprehensive Guide To UK Punk, New Wave, Post-Punk, Mod Revival, Neo-Psychedelia, Goth-Rock & Electronic Music 1976-1986 (Borderline)...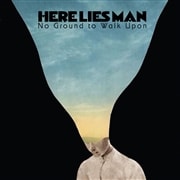 Here Lies Man's new album, No Ground To Walk Upon, is announced for August by Riding Easy...
The Night Times issue a single on State Rcds, Watch Your Step...
Sheer Mag's new album, A Distant Call, will be issued late August by Wilsuns Recording Company...
Multigroove Rcds issue a 10' of Ronnie Dawson, Action Packed...
The Oh Sees' next album, Face Stabber, will be issued on double Lp mid August...
Stag O Lee announce the fourth volume of the Gunsmoke serie on 10' as usual...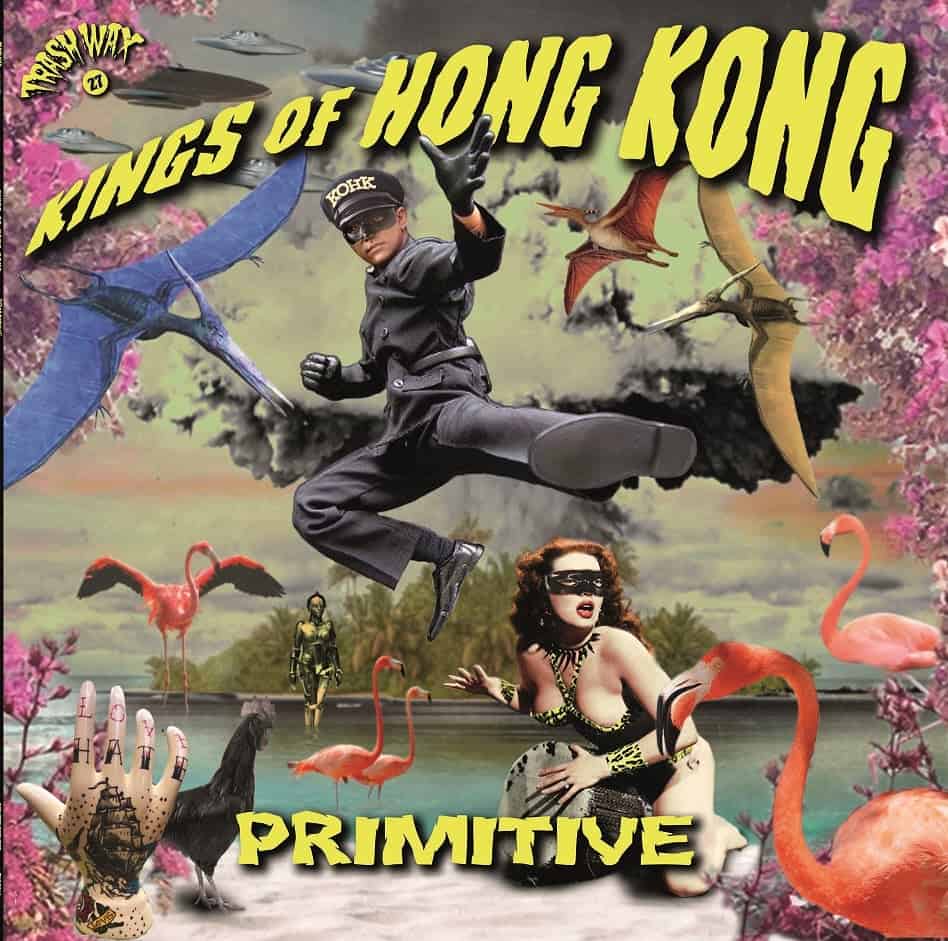 Nice bunch of news from Trash Wax: Das Clamps' first Lp, Shit Music For Shit People, the Kings of Hong Kong Primitive, and the repressing of Ug and the Cavemen's Lp, supertrash band featuring members of the Sting Rays, X Men, Purple Things...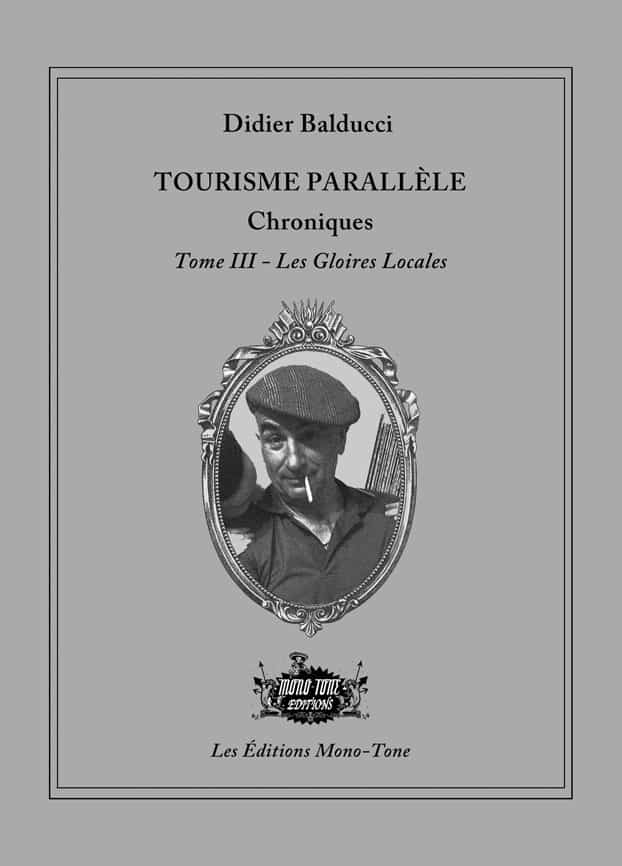 Third volume of Didier Balducci's literary works, Tourisme Parallèle, dedicated this time to local heroes from Nice...
Drag City repress US Maple's third Lp, Talker...
Vinyl repressing announced for an Italian soundtrack classic: Stelvio Cipriani's Femina Ridens (Four Flies)...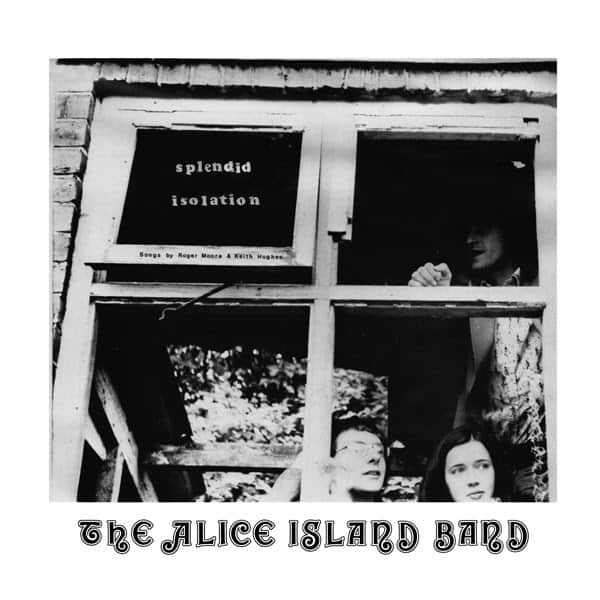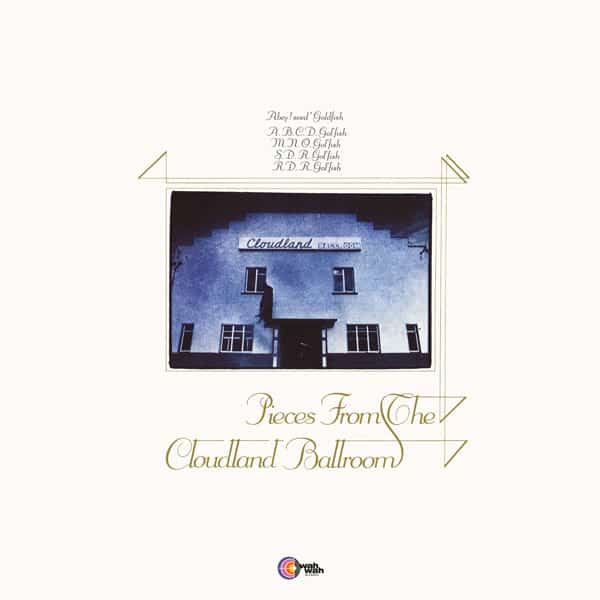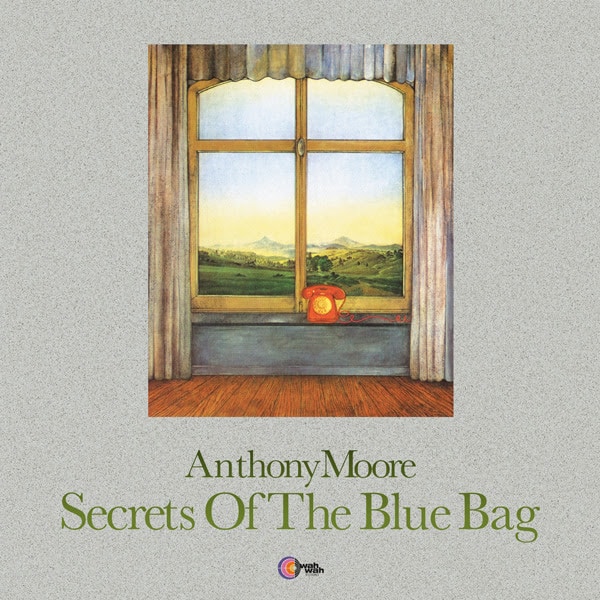 Wah Wah reissues: Lp Diane Denoir, S/T (Uruguay 72), Lp Twinkle, Golden Lights (Decca UK 64/66), the Alice Island Band, Splendid Isolation (Wales 74), Anthony Moore, Secrets Of The Blue Bag et Pieces Of The Cloudland Ballroom (UK/Germany 71/72) and Atila, The Beginning Of The End (Spain 74)...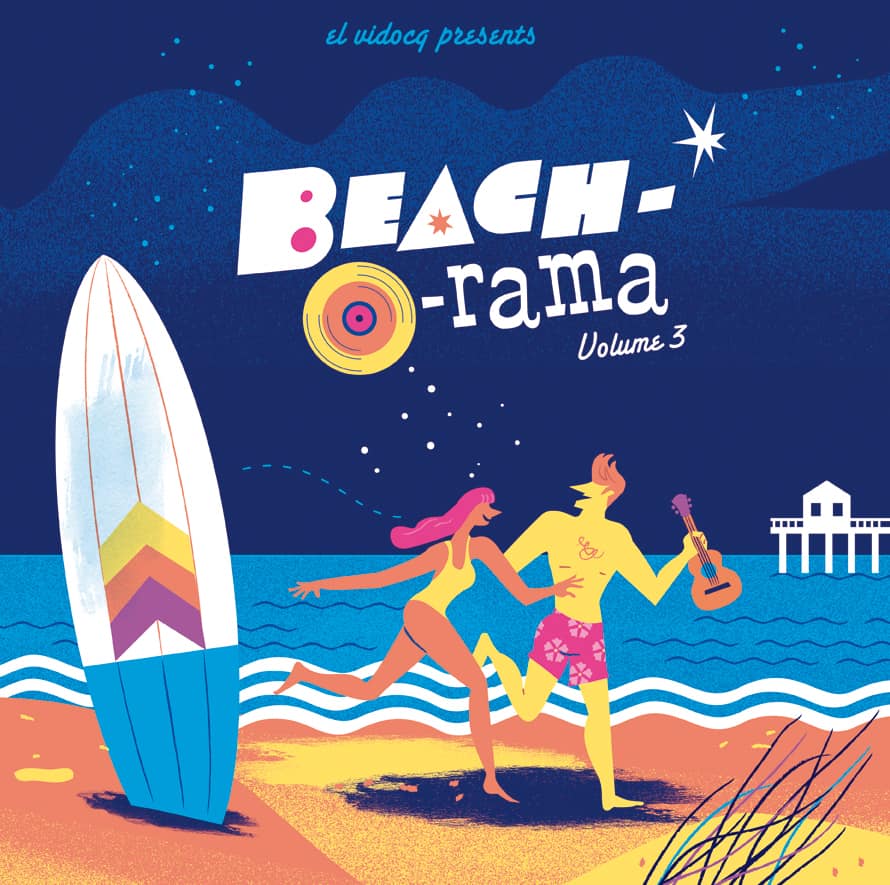 Third volume of the Beach O Rama serie coming (Juke Box Music Factory)...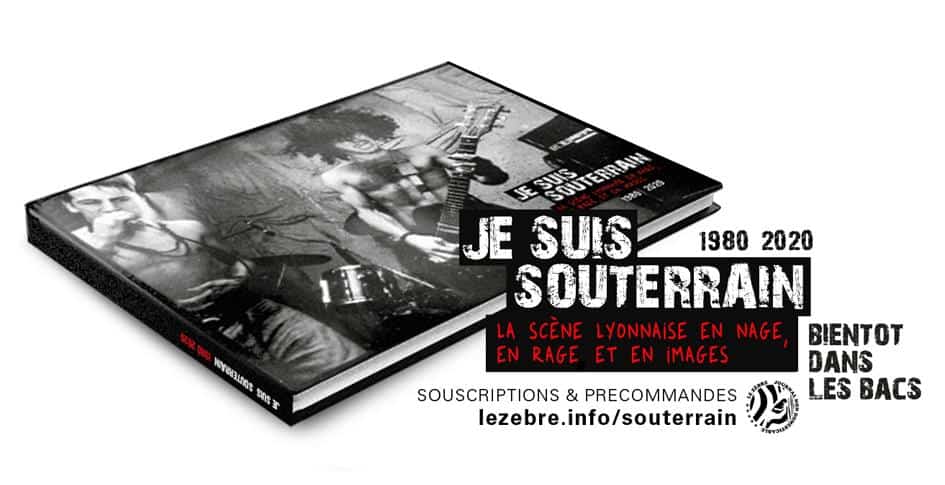 Beautiful piece available early July, Je Suis Souterrain traces the epic of Lyon's local scene between 1980 and today, through many photographs and contributions...
The first copies of Metz' fourth album, Automat, will benefit of a bonus 7' (Sub Pop) ...
Luxurious 8 Lps box-set announced for the Velvet Underground's Matrix Tapes...
The next Ty Segall, First Taste, will be issued early August by Drag City...
Rebellion repress two Lps of Demented Are Go originally issued by People Like You, Hellbilly Storm and Welcome Back To Insanity Hall...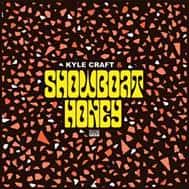 Kyle Craft, one of Dangerhouse's favorites since his more than perfect first album, announces the issue of Showboat Honey in July (Sub Pop)...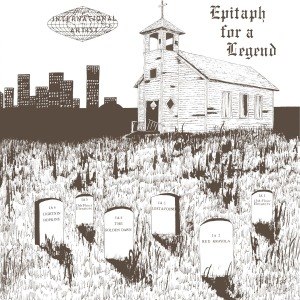 Charly repress the mythical compilation Epitaph For a Legend, designed in 1980 by Lelan Rogers, grouping demos and other rarities of International Artists catalogue...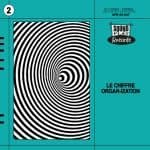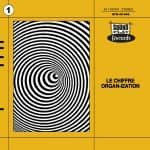 le Chiffre Organ-Ization is the instrumental side project of the Gentlemen's Agreements... Two singles have been issued on Soundflat, Ritual In Soho and The Harlem Incident...
Nice piece announced by Fire Rcds: a double Lp compiling the singles of Television Personalities, Some Kind Of Happening... A bonus single will be included...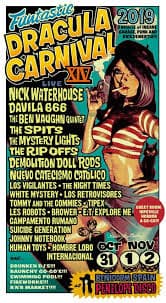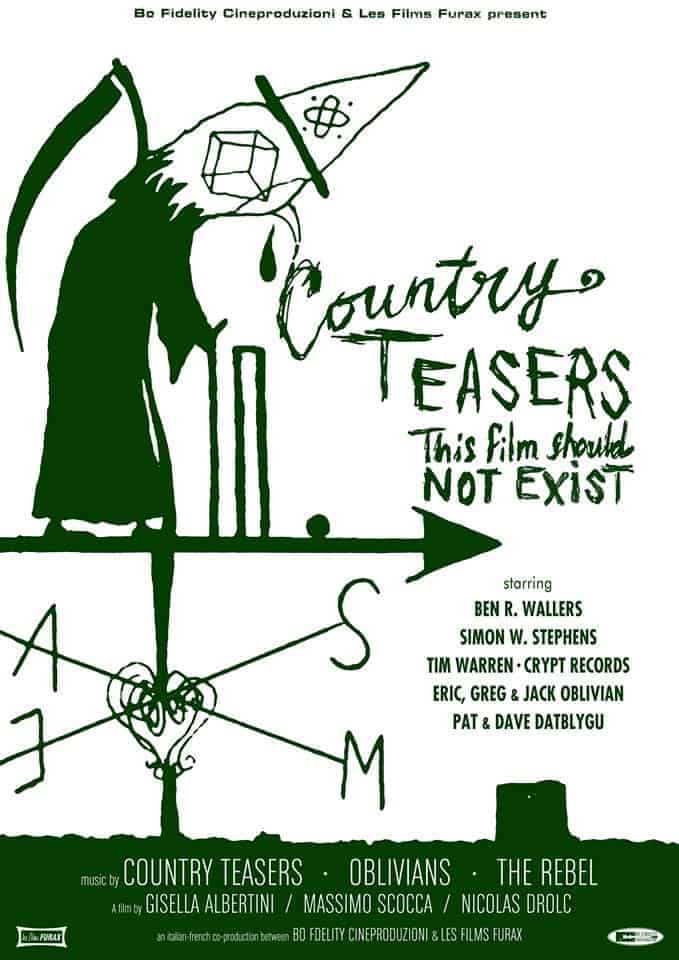 News of
Dangerhouse Skylab
's artists:
Psychotic Youth
recorded for a split Ep with
Radio Days
, the
Jack Cades
play at the Brighton Mod Weekender with
Len Price 3
on August 23rd and 24th,
the Scaners
will hit the road, including a performance at the festival La Ferme Electrique on July 5th and 6th,
Nicolas Drolc
co-directs a documentary on the
Country Teasers
,
This Film Should Not Exist
,
Grindhouse
will play twice (friday and saturday) in Binic (infos
here),
les Zemblas
opened for the
Groovies
in Nîmes, the
Horsebites
opened for the
Hot Snakes
(photos
here),
Vicky & the Vengents
used their east coast tour to record new tracks,
Martin Karlsson
(
Strollers
) issued a single with his
Martin Karlsson's Degradation
project,
Chris Such
(
Headless Horsemen
) started the
Magpies
and recorded two covers of
Stones
, and
La Chica Yé-Yé
moved to their summer spot in Spain, where they will play a few dates (infos
here)...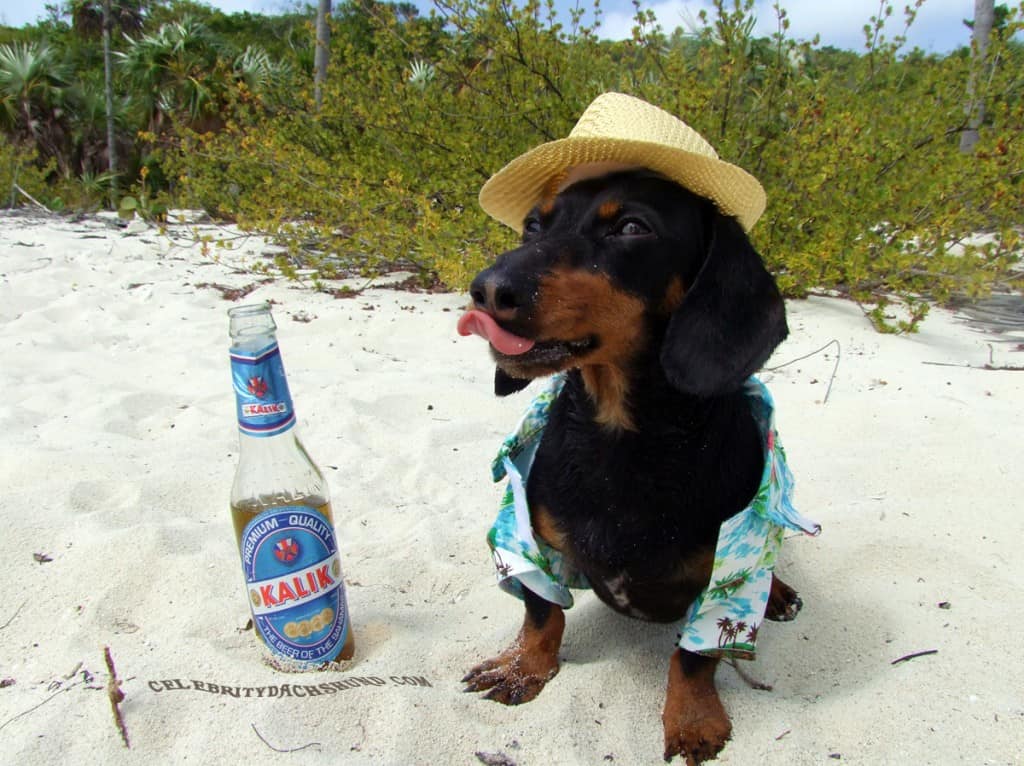 It's summertime, school's out, here comes the sun, let it shine in, enjoy sunny afternoons and good vibrations, beware of the heat wave... And for those who might have the blues for spending a cruel summer in the city and enduring long hot or/and lonely nights, Dangerhouse will be open... all summer long!