The next issue of our small (but hefty) label Dangerhouse Skylab is scheduled early February, and we are proud to include the Baron Four in our catalogue... Two unreleased tracks, an original on A side, Shut Your Mind and a great cover of Willie Cobbs' You Don't Love Me on B side, DSL 032, 500 copies...
And as we can't resist bloody great sounds, we will issue the first album of the Horsebites from Lyon, featuring some Missing Souls, Lost Boys, Yeah Baby Yeah, Elastic Heads, Buttshakers, Hawai Samuraï and Vegas Hookers members, that means experience... 8 finely cut tracks, mixed with fuzz and wah-wah, between power pop, shoegaze and Australian influences... DSL 027, coproduction with Future Folklore Records, 300 copies, available early March...
Bloodshot Bill's new album, Come And Get Your Love Right Now, is out on Goner Rcds...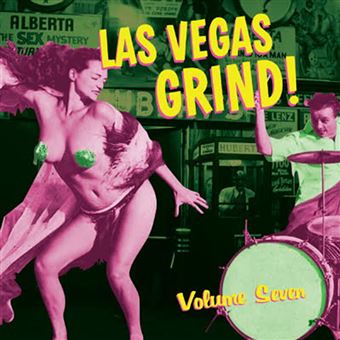 The recent surprise is the return of the Las Vegas Grind serie, with a seventh volume announced this time on the English label Jazzman...
Mike Krol, comes back with a new album, Power Chords, still on Merge Rcds...
The Briefs' new album, Platinum Rats, is announced for the Spring by Damaged Goods...
Chaputa issue the new Ep of the Sellwoods (Portland), Two Stroke Smoke, and announce the issue this year of a tribute to Dead Moon on 2X10' with a prestigious line up, Hellacopters, Sator, Mono Men, Nomads and many others...
Alien Snatch announces the issue of the Pale Lips' Lp, After Dark, female power pop quartet from Montreal ...
Third upcoming album for the Limboos, Baia, produced by Mike Mariconda (Penniman)...
Abus Dangereux #149 coming early February, featuring Low, Galileo 7, Penny Ikinger, Dirty Deep, Cannibale...
The Lemonheads are back after 10 years, with a covers album, Varshons 2...
Luxurious pressing for this anthology of the Brommers (punk NL late seventies), in a silk screened box set with an Lp and a 10' included...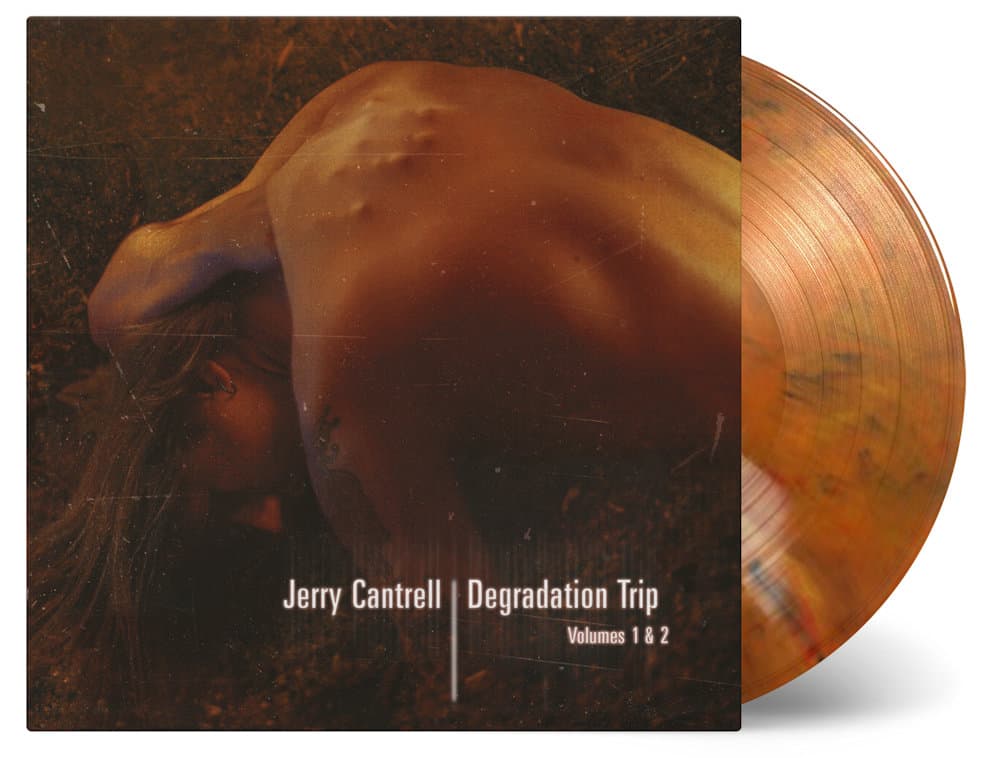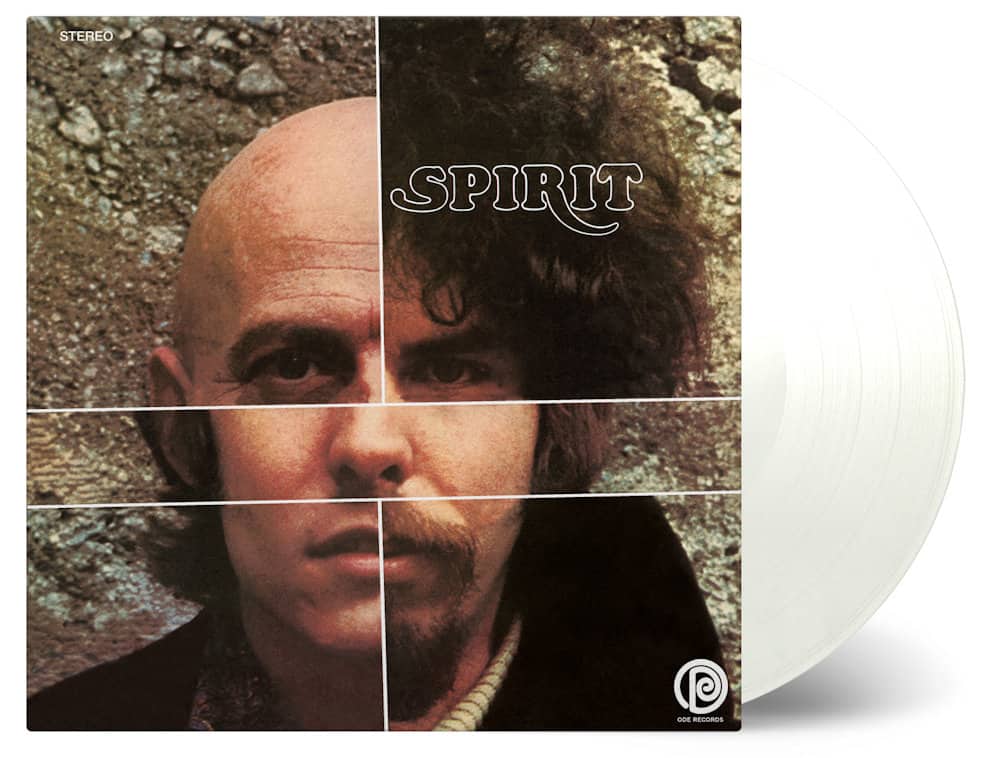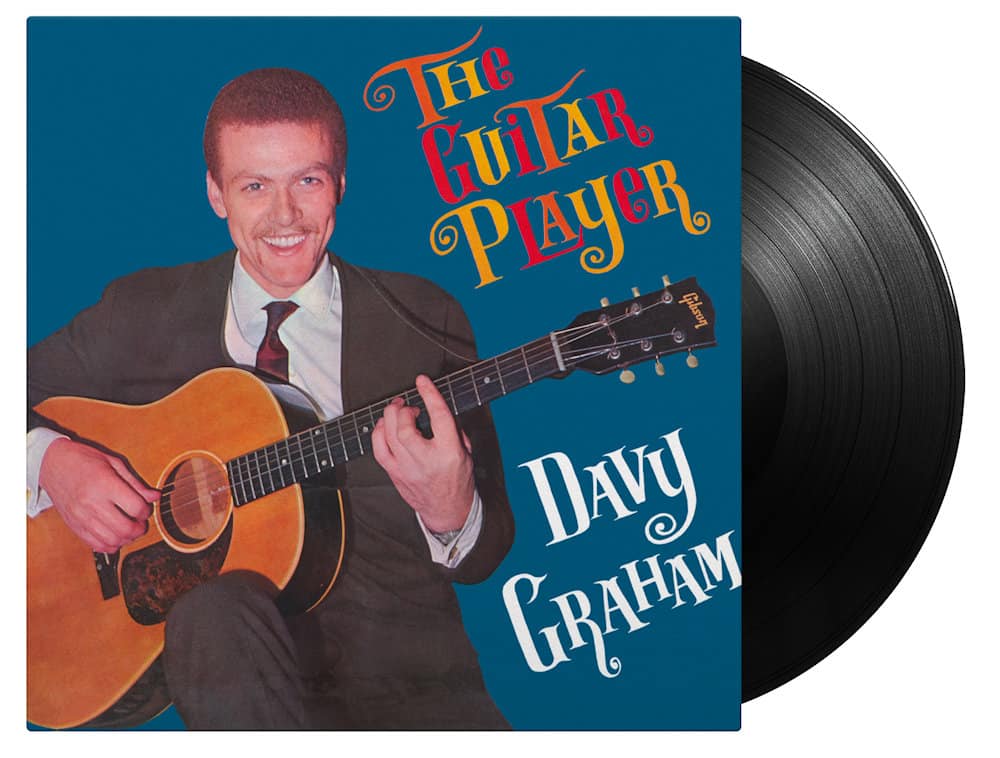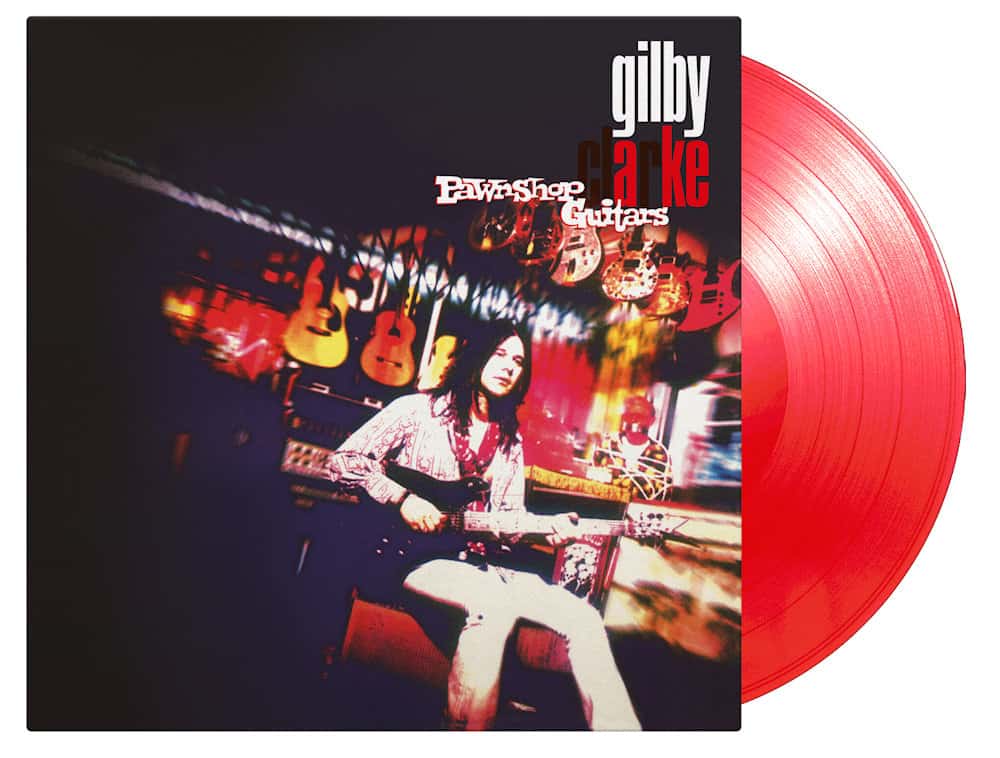 Music On Vinyl news: Don Drummond, Memorial Album, Jerry Cantrell, Degradation Trip Vol 1 & 2, Rick Springfield, Working Class Dog, Pentangle, Basket Of Light, Spirit, S/T, The Family That Plays Together and Twelve Dreams..., Testament, Souls Of Black, Davy Graham, The Guitar Player, Hawkwind, S/T, Gilby Clarke, Pawnshop Guitars, Bernard Hermann, Taxi Driver OST and Batmobile, Bail Was Set At $6,000,000...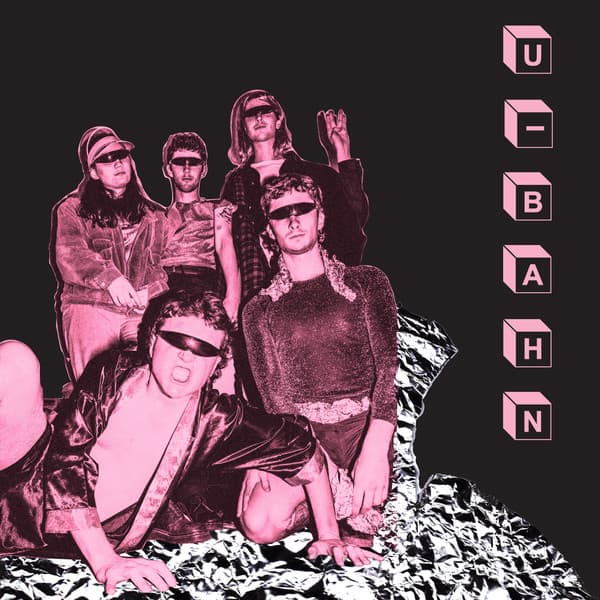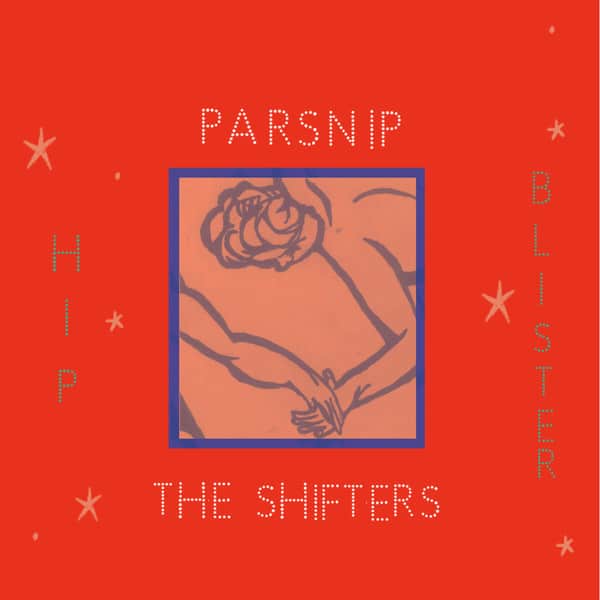 Two new Australian references for Future Folklore, the first Lp of U Bahn (Melbourne, synth/pop) and a split Ep Parsnip / Shifters, Hip Blister...
Blank Rcds repress the rare album of Mike Tingley issued in Holland in 1968 by Decca, Abstract Prince...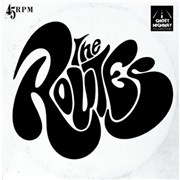 Les Routes issue 4 tracks on Ghost Highway Rcds...
Norton news: singles of The Choir, I'd Rather You Leave Me, Mad Daddy, Memorial Ep Vol1, and Miriam & the Nobody's Babies, Get The Message...
Welcome repressing of Savoy Brown's Getting To The Point by OAK Rcds...
Cargo issue the whole works of INVSN, postpunk band of Dennis Lyxzen (Refused, International Noise Conspiracy, Lost Patrol...) on double vinyl The Beautiful Stories....Forever Rejected...
The new White Fence, I Have To Feed Larry's Hawk, is issued under the name of Tim Presley's White Fence, on double Lp by Drag City...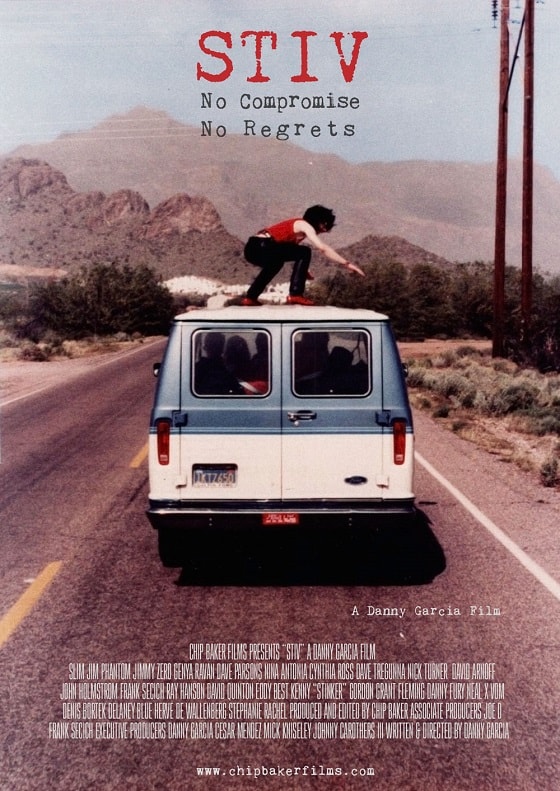 Danny Garcia's documentary on Stiv Bators, Stiv , No Compromise, No Regrets, will be released this Spring...
Sleazy repress the first album of the Planet Rockers, Coming In Person...
For the Italian original soundtracks and library : Lp Riz Ortolani, Farewell Uncle Tom, and Luciano Onetti, Sonno Profundo and Francesca...
New single announced for Marcel Bontempi, Mambo Voodoo/It's Your Voodoo Working...
Munster reissue the single of the Rockets (UK), Even Monkey, the band that was soon to be Warsaw Pakt...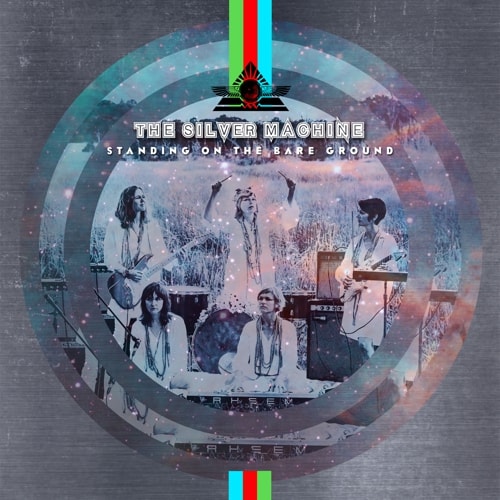 Alternative Tentacles issue the first album of Silver Machine, psyche/stoner all girl group from Savannah, Standing On The Bare Ground...
The Chocolate Watch Band come back with a new album, This Is My Voice (Dirty Water)...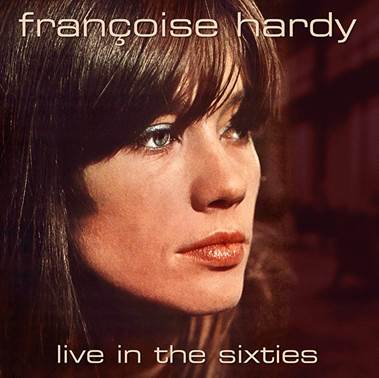 Air Cuts Rcds press a live Lp of Françoise Hardy, grouping Europe 1 Musicorama recordings between 1963 and 1965...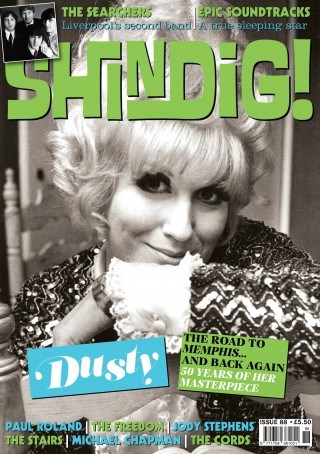 88th issue of Shindig! coming, featuring Dusty Springfield, Paul Roland, the Stairs, Searchers, Epic Soundtracks...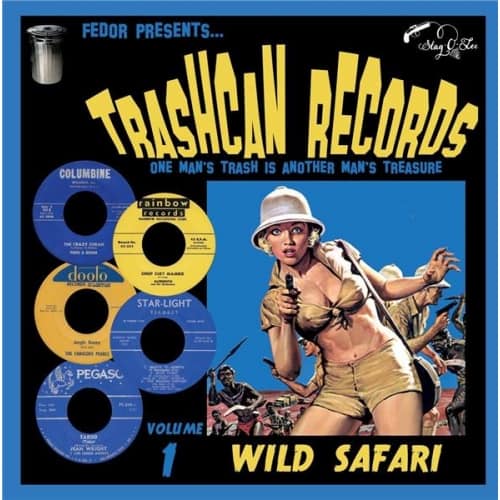 Stag O Lee issue on 10' the two first volumes of an exotica/rhythm n'blues serie, Trash Can Records, Wild Safari and Midnight...
Teenage Bottlerocket's new album, Stay Rad!, will be issued in March by Fat Wreck...
Reissue of the Dickies third album, Stukas Over Dysneyland, on 10'...
Dirtnap issue the new Steve Adamyk Band, Paradise...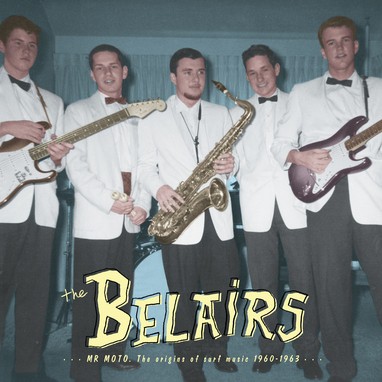 Munster issue a compilation of the Belairs, pioneer surf band in the US, Mr Moto...
The Cosmic Psychos tour Europe this Spring for a few dates, sadly none in France...
Finders Keepers issue on Lp the original soundtrack of Jodorowsky's movie Tusk, composed by Guy Skornik...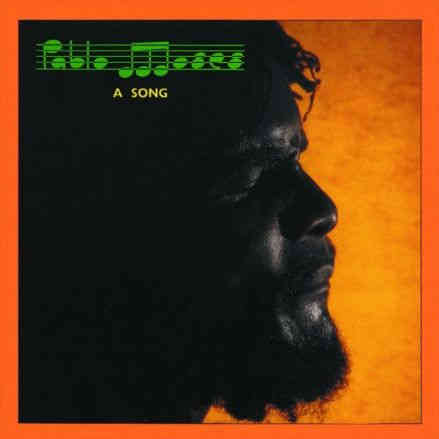 Reggae repressings for Only Roots : Freddy McKay, Best Of, Midnight Groovers, Suffering, and Pablo Moses A Song...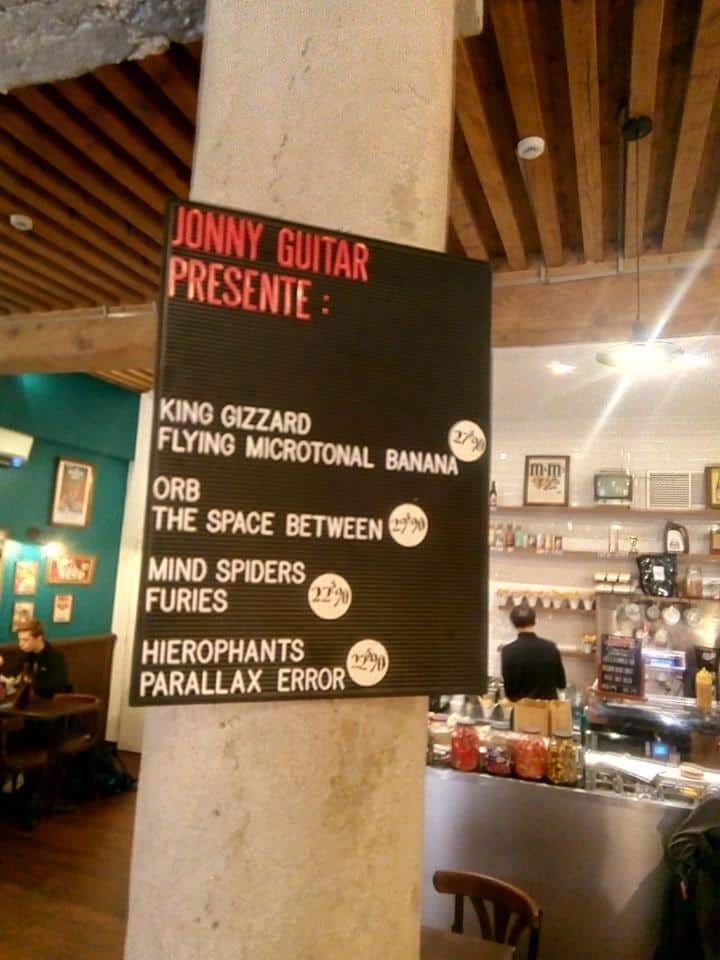 Apart from offering the sexiest bagels on Earth, our
Best Bagels Lyon Croix-Rousse
mates dedicate a part of their space to the discovery of their musical crushes, via the retro-futurist reviewers of Jonny Guitar... Their choices are breathtaking, the ended 2018 with
Orb
,
Hierophants
,
King Gizzard
and the
Mind Spiders
... Besides the couches and headphones, you can buy your choiced Lps...
Dangerhouse Record Store
is very proud of this partnership, thanks guys, carry on !
4 Men With Beards repress Johnny Jenkins album recorded in 1970 by Ton Ton Macoute, featuring Duane Allman....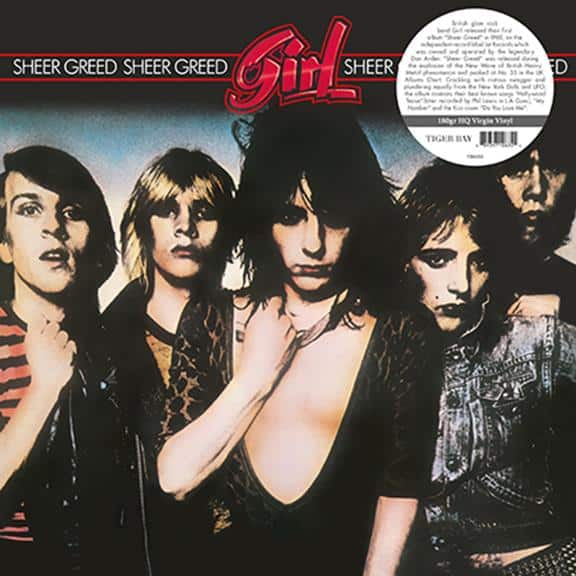 Tiger Bay repress the first album of the English glam Girl band, featuring future Def Leppard, Ultravox and Duran Duran, Sheer Greed...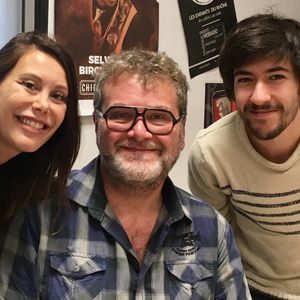 The Off Models' album is out on Teenage Hate...
New album of the Night Beats available, Myth Of a Man is produced by Dan Auerbach…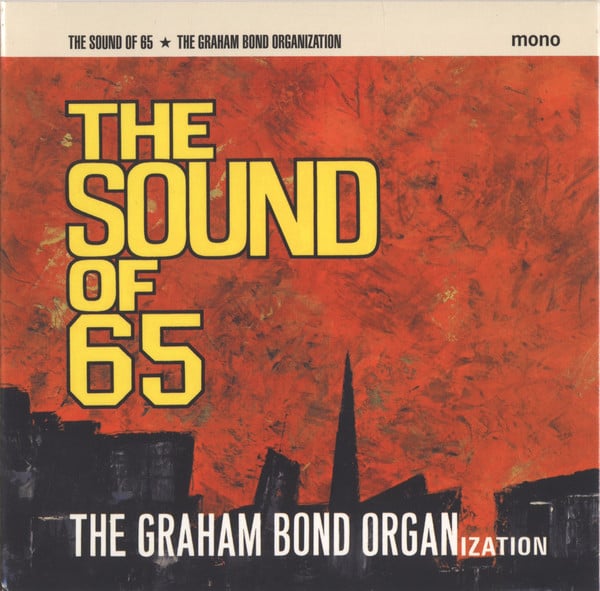 Back in stock from Repertoire Graham Bond Organization's two lps,The Sound Of '65 and There's a Bond Between Us...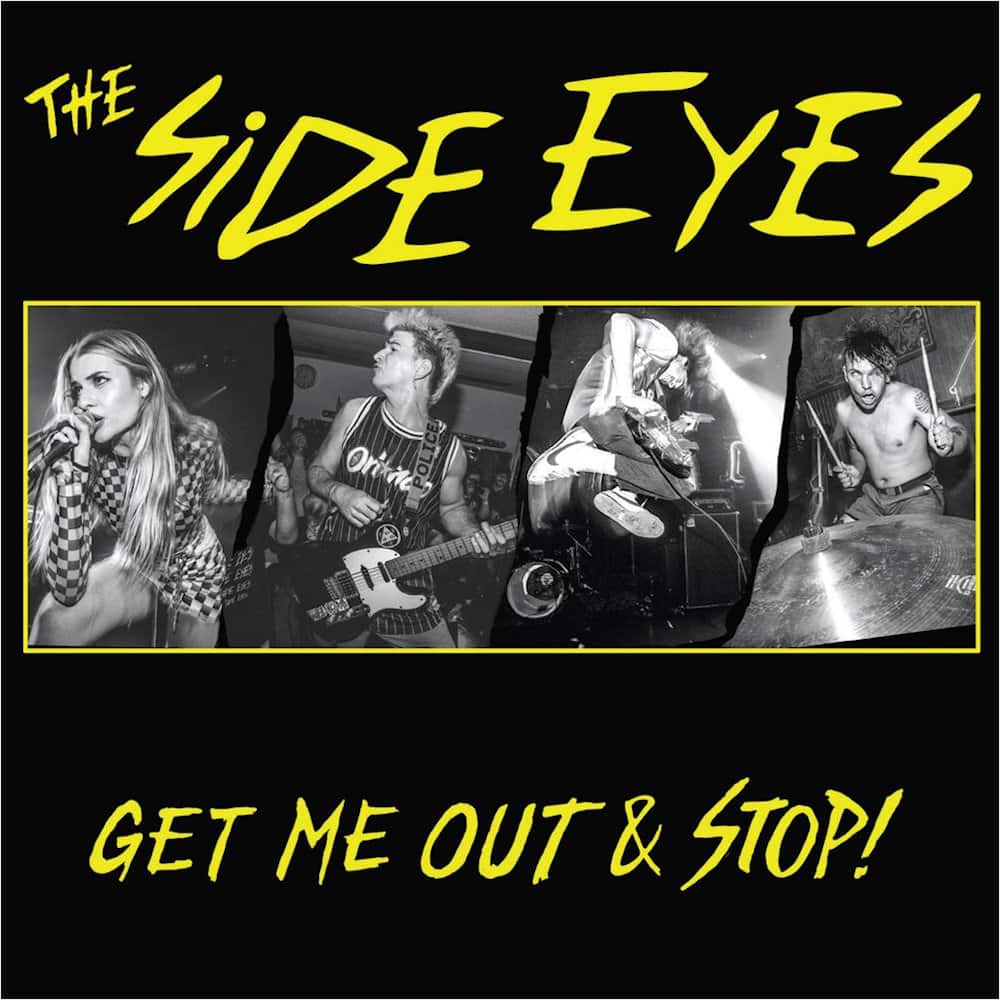 The Side Eyes come back with a single on In The Red, Get Me Out/Stop...
Slovenly issue a bunch of 7': Anomalys, Trooper Ep, Powersolo, Transfixing Motherfucker Ep, Priors (Montreal), Call For You, the Raws (Turquie), D.D.D.D.Y. and the Cavemen, Low Life...
Umpteenth side-project of Ty Segall, this time with Mrs (Denee Segall)under the name of C.I.A., with an album on the go by In The Red...
Les Beberts come back as the Shaky Things, with an Ep on Ave The Sound, No Tools and Gear Are Needed...
Ian Kay (Missing Souls) issues is first solo single on Hidden Volume this Spring, A Man Like Me / Ain't Coming Home...
News of our Dangerhouse Skylab's artists : the Jack Cades record their new album this Spring at the Toe Rag studio, and play on April 20th at the Beat Bespoke, Vicky & the Vengents toured a few dates last week in California, the Scaners chain concerts waiting for the issue of their second album on Dirty Water, Misty Lane should repress the Headless Horsemen's album Can't Help But Shake, the Bad Breed play at the Bedlam Breakout festival in Northampton, an the Baron Four tour Italy late February... Stay in touch, nice news are coming for the label!