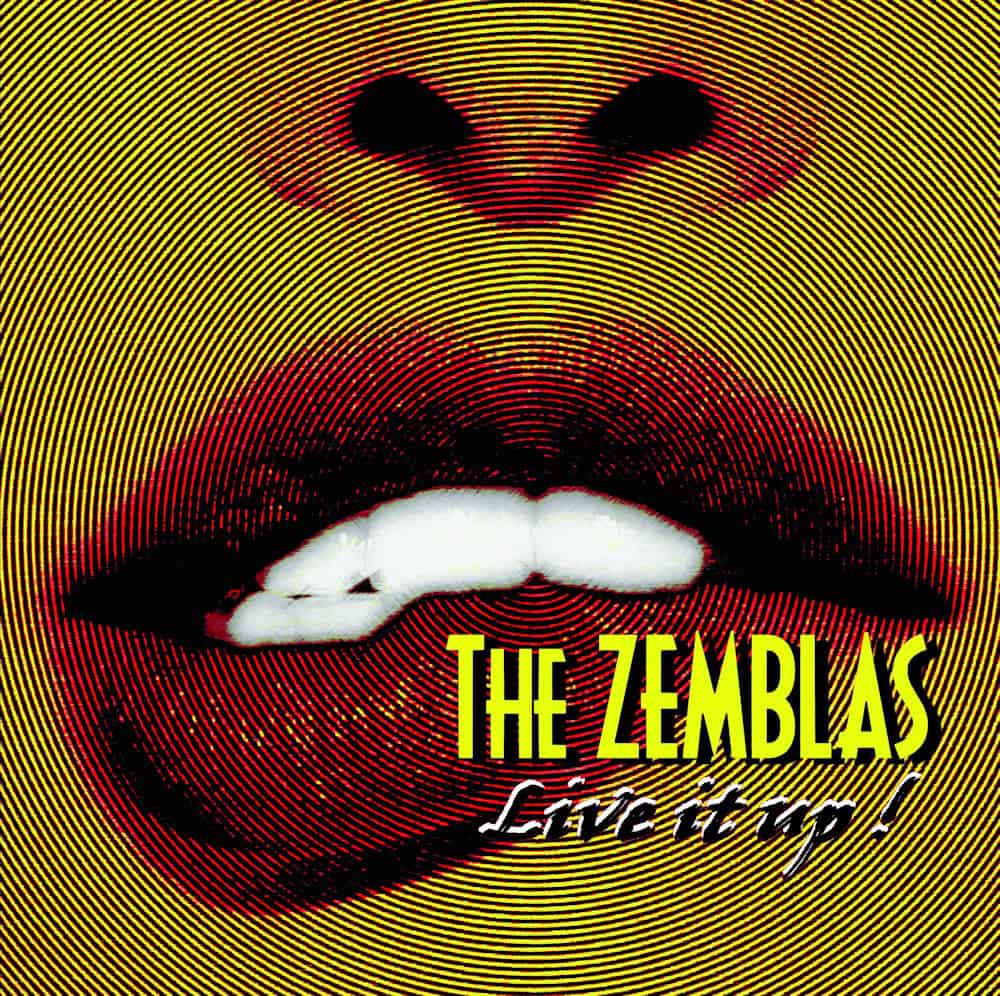 The next release of our little (but hefty) label Dangerhouse Skylab is imminent... Live It Up! is the third album of the Zemblas, top band of the French Riviera, founded by members of the Playboys, Dum Dum Boys, Tikis, Dino Farfisa & the Fuzz... 12 soul/rhythm n' blues tracks produced by Jim Diamond at Cox In Hell studios... DSL 039, 500 copies, co-produced with Ave The Sound, Soul Prod and FFFascination, released on January 4th...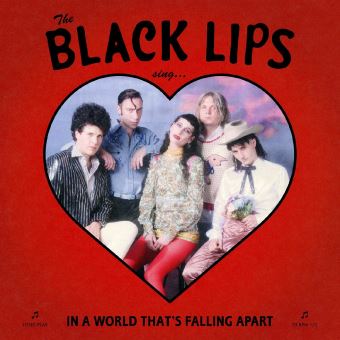 The Black Lips' new album, ...Sings In A World That's Falling Apart, is announced for late January (Fire Records)...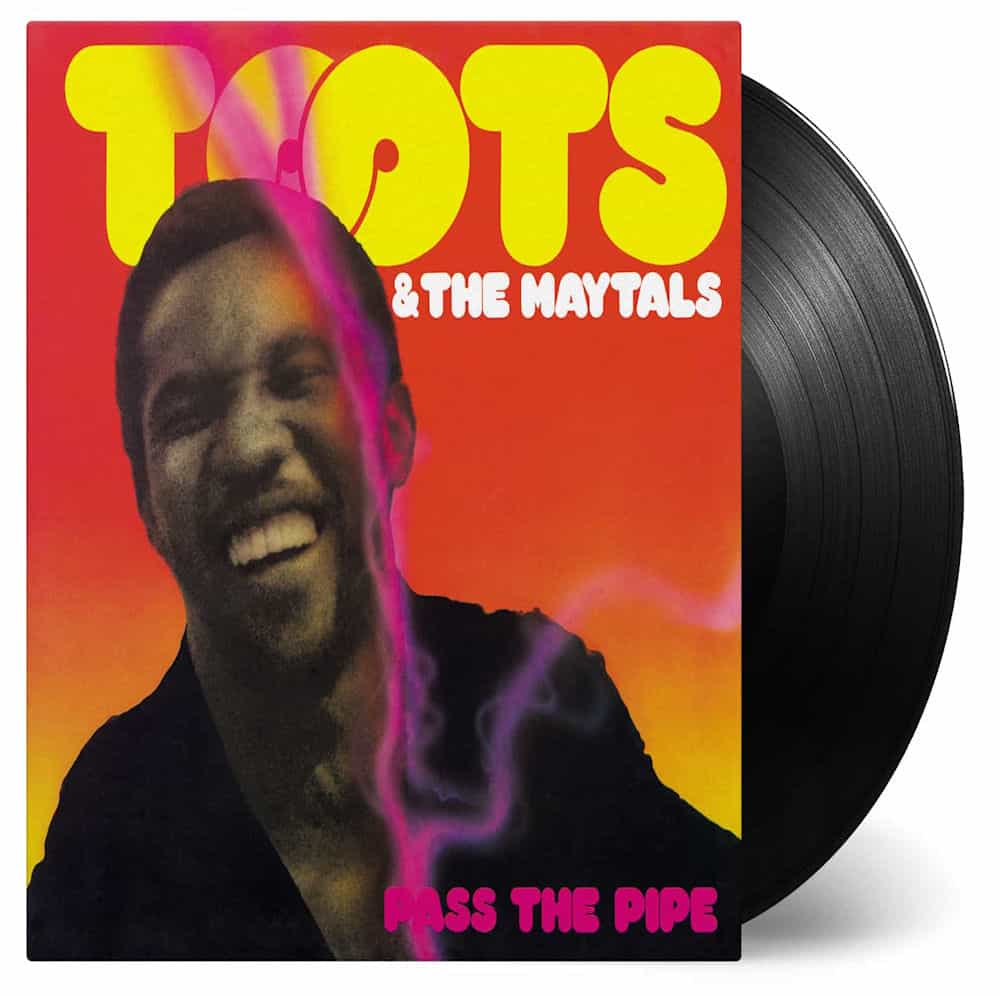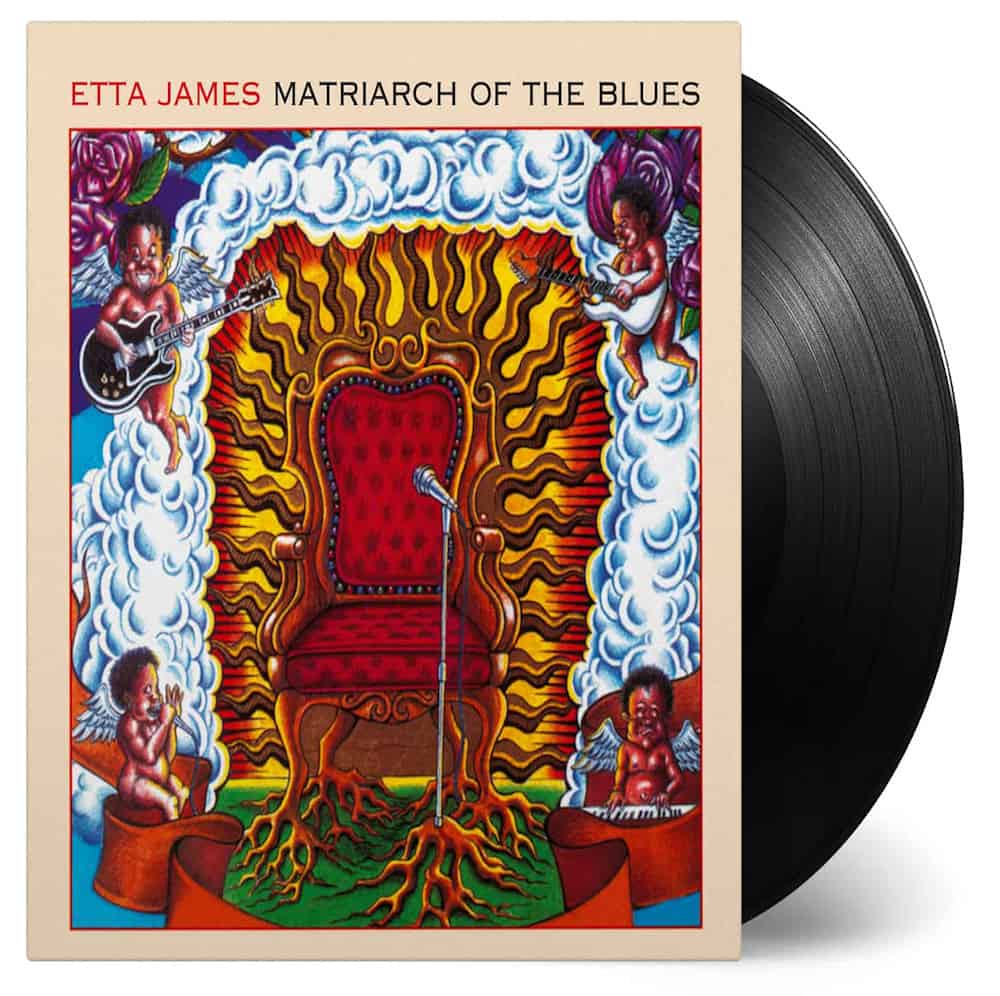 Music On Vinyl forecasts: repressings of Accept's Staying a Life, Toots & the Maytals Pass The Pipe, Etta James Matriarch Of The Blues, John Coltrane & Don Cherry The Avant Garde, and the 1973 album of the Maytals, From The Roots...
The Legendary Shack Shakers issue a live album of sessions recorded in Memphis Sun Studios (Chicken Ranch Records)...
Groovie issue a new 4 tracks Ep of the Courettes, Dynamite...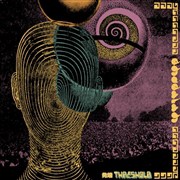 Guru Guru Brain issue the fist Lp of Dhidalah, Japanese space rockers with ex members of Church Of Misery and Minami Deutsch...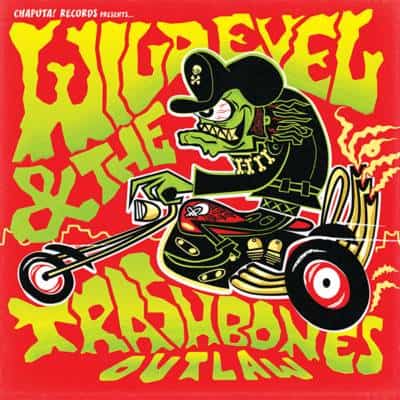 Our Chaputa friends issue two new singles, one of Wild Evel & the Trashbones, Outlaw, and one of the Brooms, Dirty Minds...
Time For Action label issue on double album an anthology of the Jaybirds, gifted r n'b 90's band, Rhythm n'Blues Years...
Pirates Press issued two Eps of Ramoms, Philadelphia female band influenced by you know who, Problem Child and Teacher's Pet...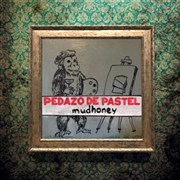 Mudhoney issue the demos of Piece Of Cake, with a bonus unreleased track, Pedazo De Pastel (FOLC)...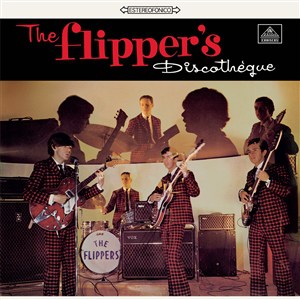 Munster repress the first album of Los Flipper's Discothèque (Colombia '66), and also announce a compilation dedicated to the Chilean sixties, Wild Chile!...
Wire's new album, Mind Hive, will be out late January (Pink Flag)...
Shindig #98 is coming, featuring White Noise, Mott The Hoople, Isobel Campbell, Fleur...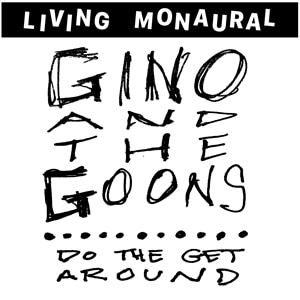 Bam, already a new album of Gino & the Goons, Do The Get Around (Drunken Sailor)...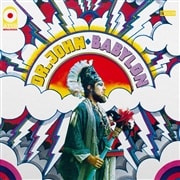 Finally, a repressing of Dr John's second album, Babylon, is announced (Music On Vinyl)..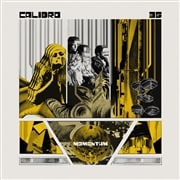 Calibro 35's new album, Momentum, is out on Record Kicks...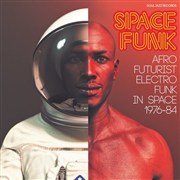 Soul Jazz issue a new compilation dédiée au retro-futurist 76/84 space funk, Afro Futurist Electro Funk In Space...
Julien Gasc's next album, L'Appel de la Forêt, will be issued late January by Born Bad...
A new single of the Monsters is announced, I'm a Stranger To Me / Carpool Lane (Slovenly)...
A radio show of the Only Ones broadcasted in Chicago in 79 will be pressed on Lp...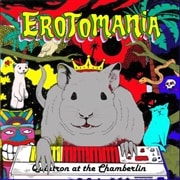 Mr Quintron comes back with a new Lp, Erotomania...
The three last Lps of CJ Ramone have been repressed on picture discs for his European tour...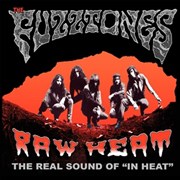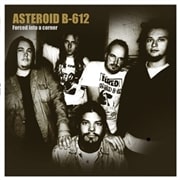 News Bang Rcds: repressing of the demos of the Fuzztones' album In Heat - renamed Raw Heat, and a Lp pressing of Asteroid B 612's album, Forced Into a Corner, issued on Cd in 94...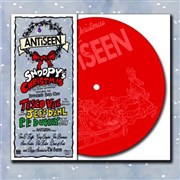 Antiseen issued their Christmas record, with a cover of the Royal Guardsmen' Snoopy's Christmas, and Tesco Vee, Jeff Dahl and PP Duvay of the Murder Junkies as guests...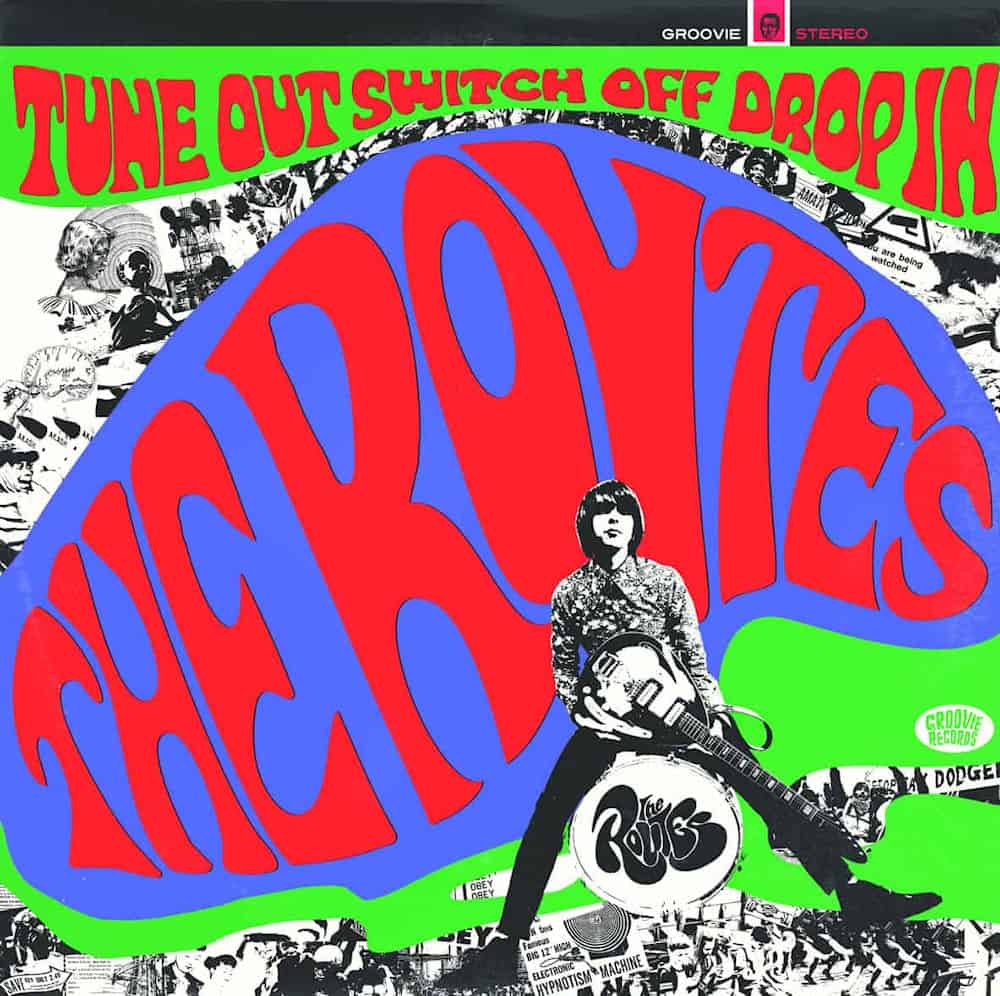 We are impatiently waiting for the Routes' new album, Tune Out, Switch Off, Drop In, issued by Groovie...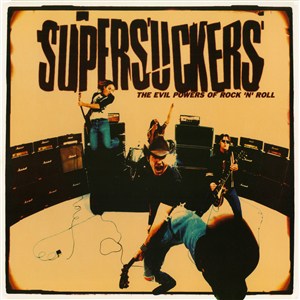 Reptilian repress a few copies of the terrific Supersuckers' Lp, Evil Powers Of Rock n' Roll...
Radiation repress the unique Lp of Eater, The Album...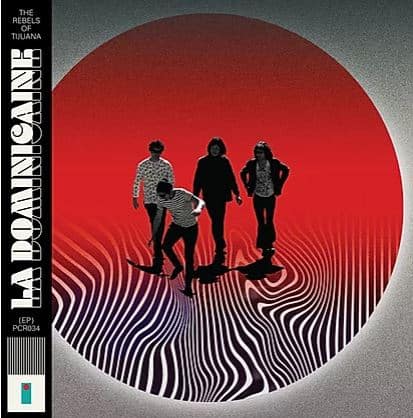 New 4 tracks Ep for the Rebels Of Tijuana, La Dominicaine (Le Pop Club)...
TV Crime issue their first Lp on Alien Snatch, Metal Town...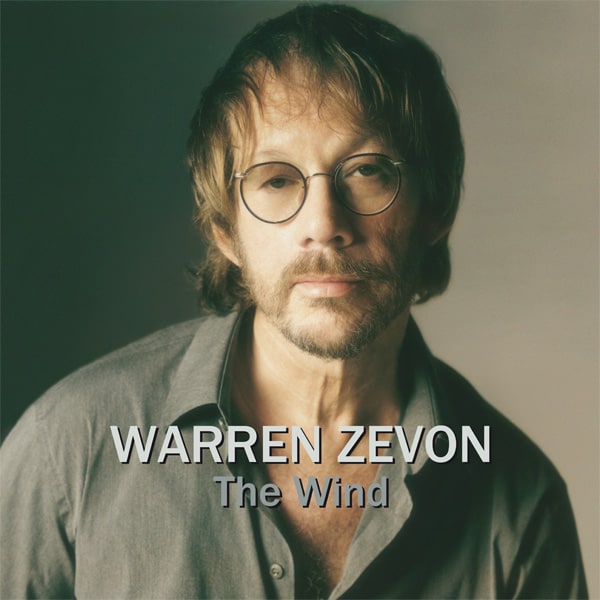 News Mapache / Wah Wah: a compilation ofHoneybus' singles, 1967/72, and the repressings of the albums of Warren Zevon, The Wind and of Scud Mountain Boys, Massachusetts...
Third album coming for Destination Lonely, still on Voodoo Rhythm, Nervous Breakdown...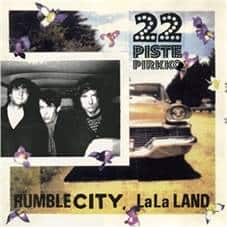 Vinyl repressing announced for 22 Pistepirkko's Rumble City La La Land (Bone Voyage)...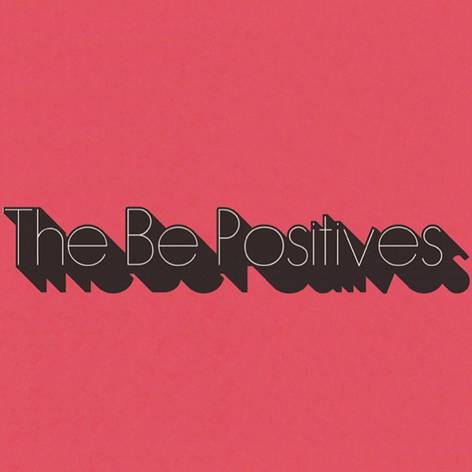 The Mancunian powerpoppers Be Positives issue their firs Lp on White Zoo...
The Australian label Grown Up Wrong pays a tribute to the Flamin'Groovies with two compilations (Cd only...): one dedicated to the recordings the band made at the Rockfield Studios for United Artists I'll Have a...Bucket Of Brains, the other selecting the best compos signed Jordan / Wilson between '71 and '81, Between The Lines...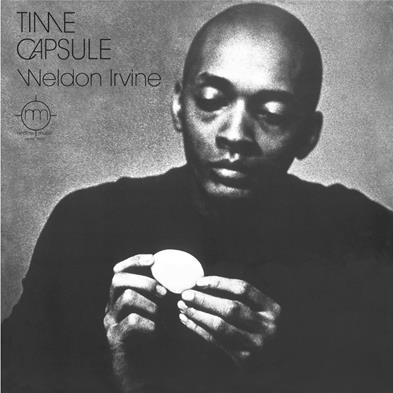 Pure Pleasure repress on Lp Weldon Irvine's Time Capsule...
Coming soon, Voix De Garage, the new Ep of Los Bankalos, efficient garage band from Marseille, in the care of our activist friends Ave The Sound...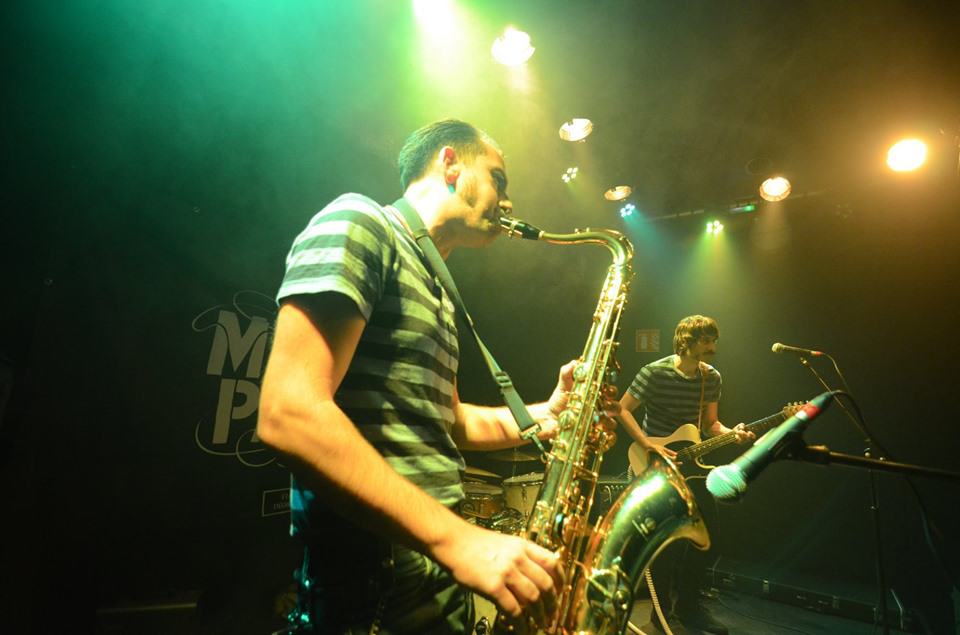 News of
Dangerhouse Skylab
's artists: a girl joined the line-up of
Grindhouse
,
Shanna Cannon
AKA
Kandy Cocaine
( ex
Juliette Seizure & the Tremor Dolls
) takes over the guitar... The release party of the
Zemblas
' album will be on January 3rd at the bar de la Bourse info
here,
Ian Kay
's single is almost sold out, the
Rondells
(featuring
Lester "Missing Soul" Mizzi
) should soon start recording, the
Beaten Brats
opened for the
Chats
, a release party should be organized for the release of
Chateau Lagourde
's Lp at the Périscope late February,
Psychotic Youth
will perform with the
Yum Yums
at the Sticky Fingers club in Goteborg on May 2nd, the
Jack Cades
's next album will be entitled
Perfect View
,
Mark Arm
and
Steve Turner
(
Mudhoney
) were invited to the #29
Board To Death show to talk about fuzz/disto and their gear, the
Baron Four
played their last 2019 show on December 31st for the New Year's Eve Rock n'Roll Circus organized by Le Beat Bespoke in the London Paper Dress Vintage,
Elan Portnoy
(
Headless Horsemen
) recorded with his new project
The Mo-Kan Sharks
and also plays in
Overdrive 5
(with
Ira Elliot
and
John Carlucci
),
Amy Gore
(
Sirens
) is part of the
Rosalyns
line-up, incredible female garage band, also featuring
Anja Stax
(
Loons
) and
Lety Beers
(
Shizophonics
), their album is top-notch...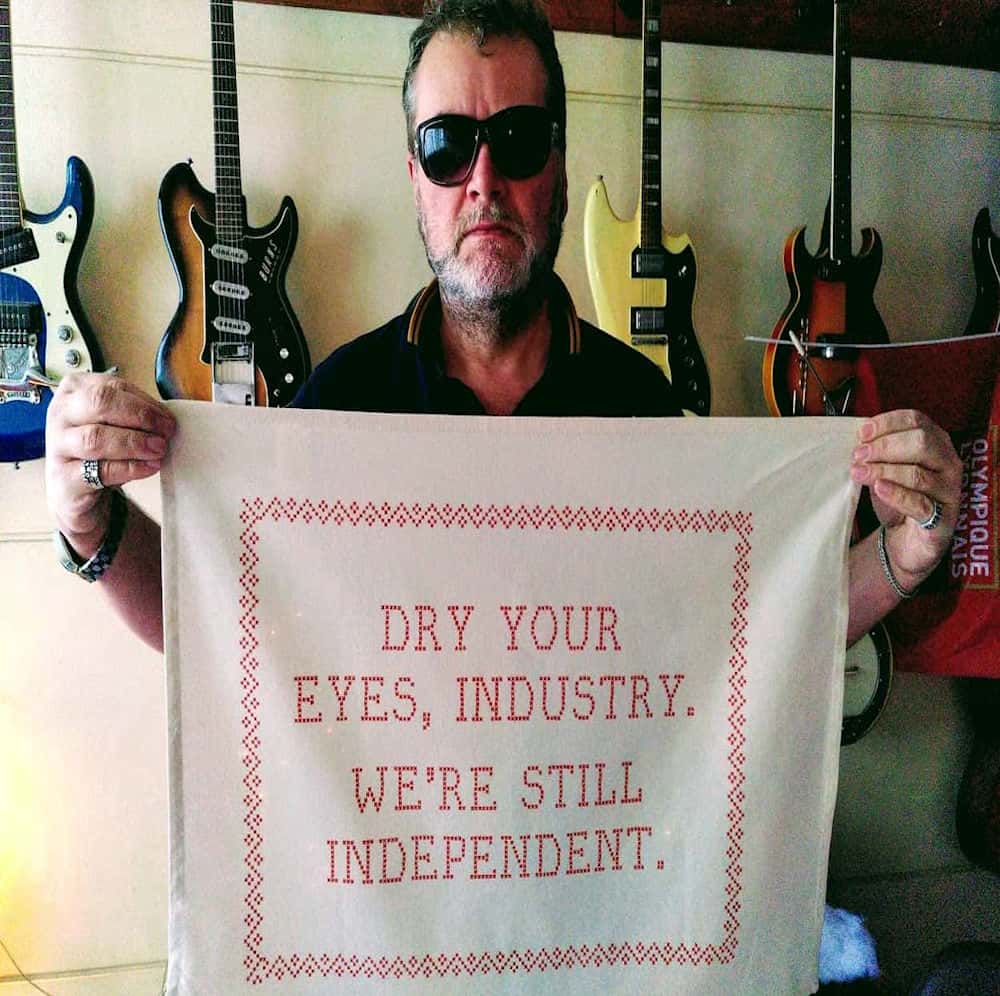 Dangerhouse wishes you all a very Happy New Year 2020, thanks you for your support and loyalty, and will once again make you vibrate and feed your turntables with exciting sounds for this new year... Kisses!