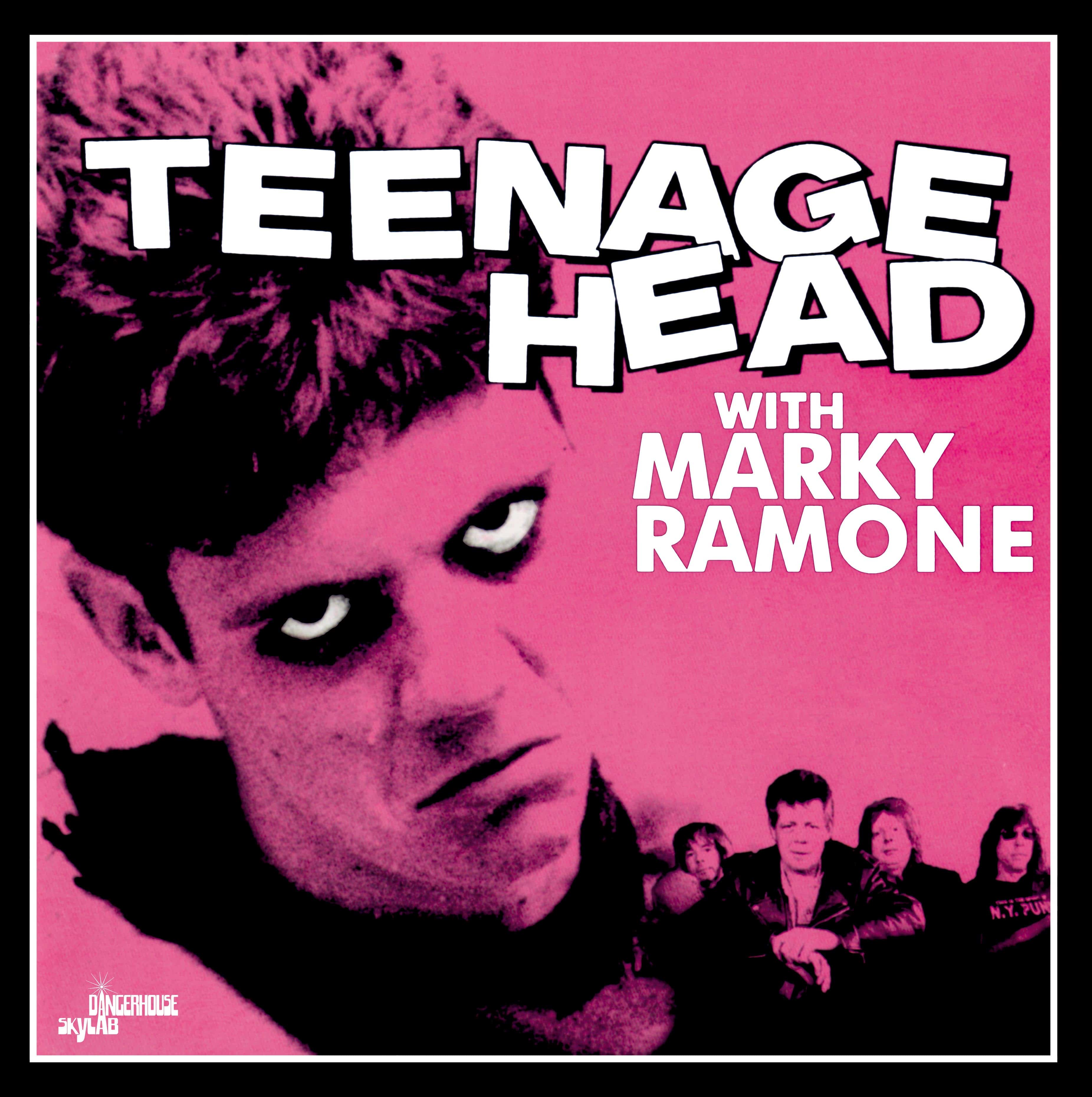 The next release from our small (but hefty) Dangerhouse Skylab label is a project that's been close to our hearts since the beginning, namely the materialisation on vinyl of the incredible Teenage Head album featuring Marky Ramone... Released only on Cd to very few copies in 2008, it has never been re-released since.... The band then asked Marky to record a few classics from their repertoire with them, as well as a pair of covers and a few rarities... The result was stunning, with Marky taking it upon himself to bring along Daniel Rey, a top New York producer (Ramones, Gluecifer, Misfits, Gang Green among others) to capture this session, and the result is stunning... The band are on fire, performing classics from their back catalogue like Picture My Face, Tearin Me Apart or Lucy Potato, some more obscure tracks too (Little Boxes, Ain't Got No Sense...) slipping two covers onto the menu, Some Kinda Fun (Chris Montez, whom they had already recorded on their third Lp) and First Time by the Boys.... The album will be released on 13 October, DSL 081, 500 copies, 12 tracks, opaque pink vinyl, and insert with original liners notes by Gord Lewis, who passed away in 2022, the album is dedicated to him and to singer Frankie Venom, who passed away shortly after the release of this album in 2008...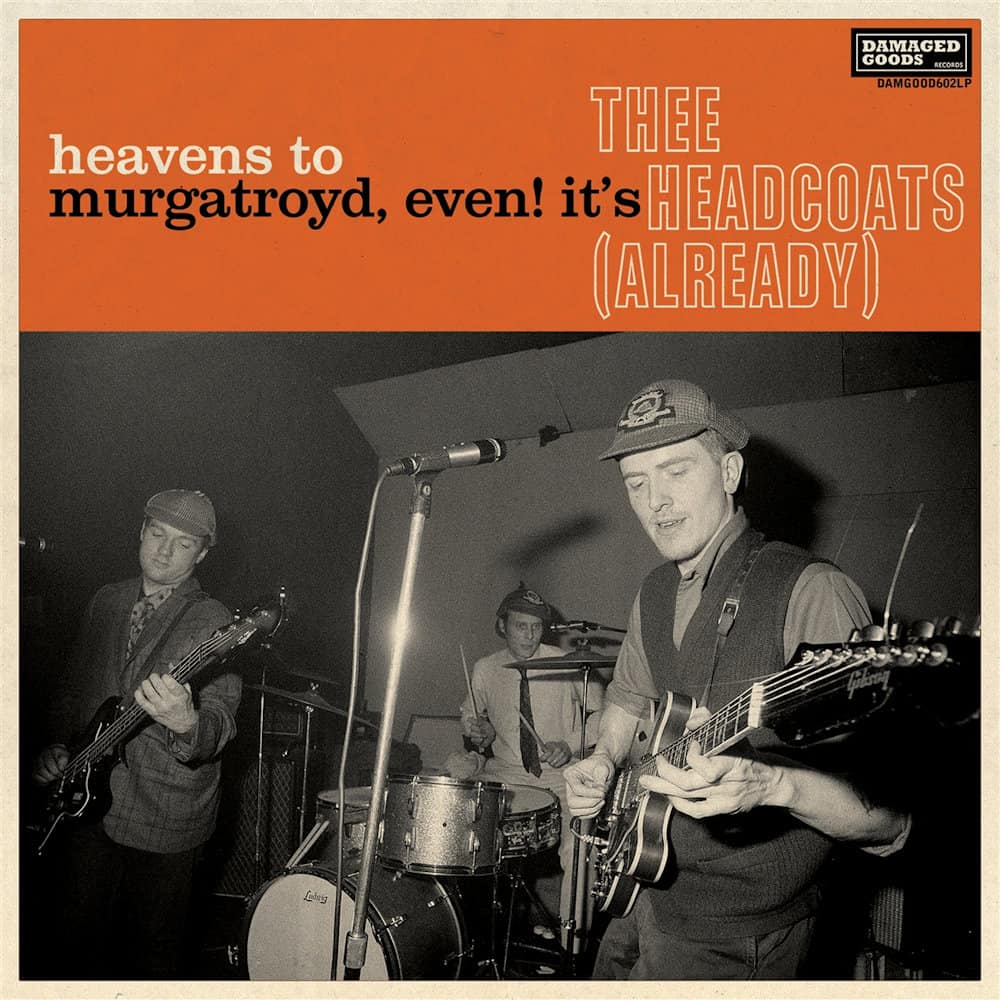 Damaged Goods repress the Headcoats album originally released by Sub Pop in 1990, Heavens To Murgatroyds, Even! It's The Headcoats with new artwork (the band having not been consulted by the label in the choice of Dan Clowes) and two bonus tracks...
Voodoo Rhythm releases the second album from Pierre Omer's Swing Revue (ex Dead Brothers), Tropical Breakdown...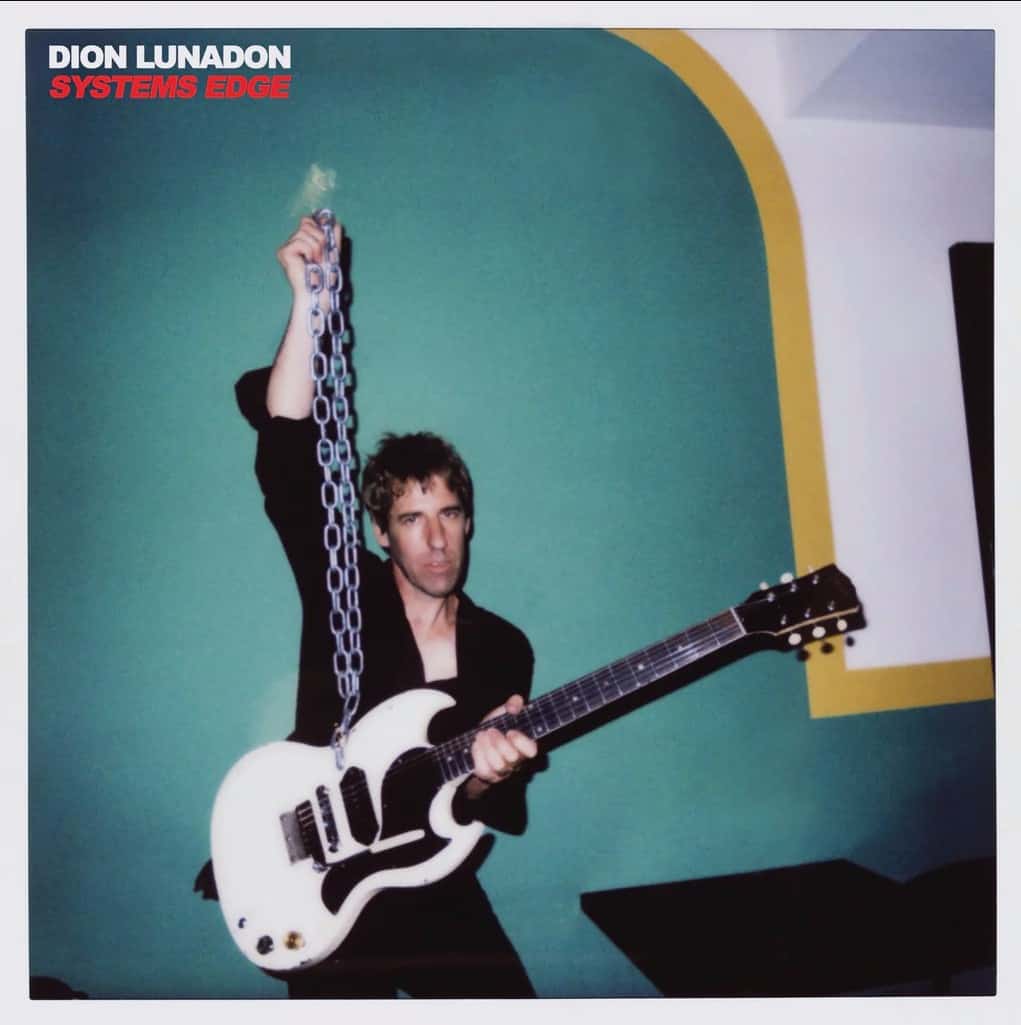 Here's the cover art for the new Dion Lunadon System Edge, due out in November via In The Red...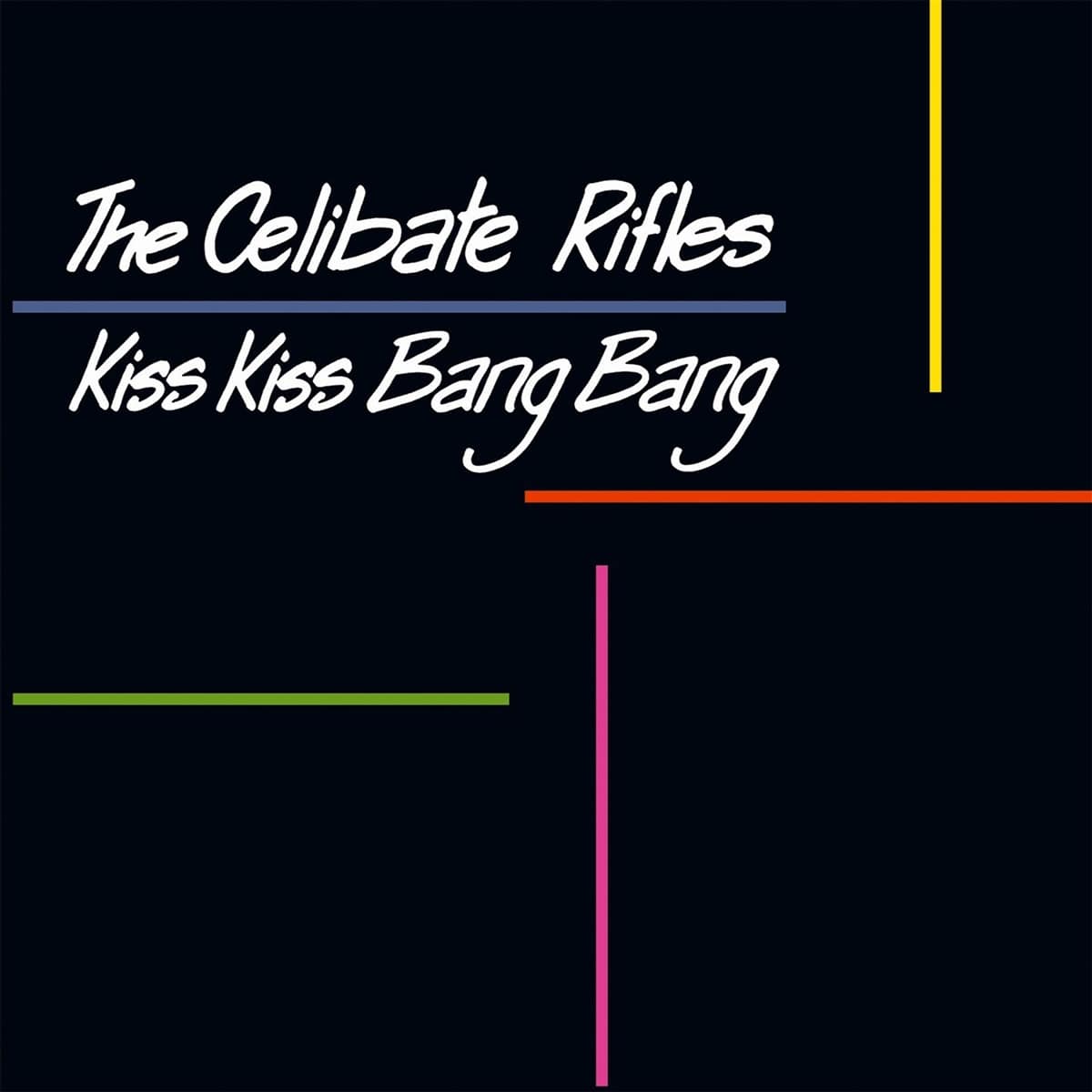 Bang repress the Celibate Rifles terrible live Kiss Kiss Bang Bang originally released on Hot Rcds in '86, 13 incandescent tracks including two covers of Only Ones and Radio Birdman...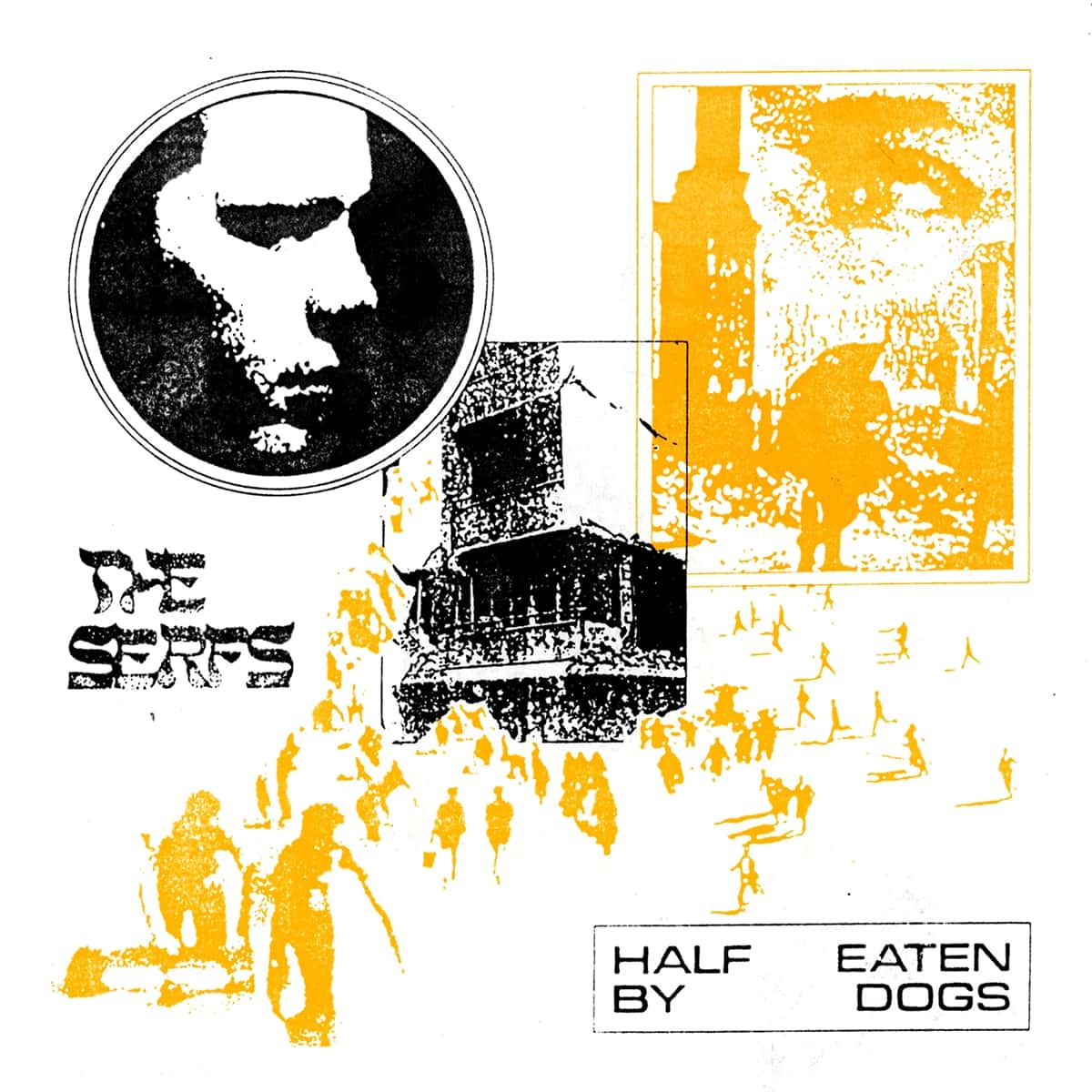 It's Trouble In Mind who are releasing the next album from The Serfs (Cincinatti), Half Eaten By Dogs...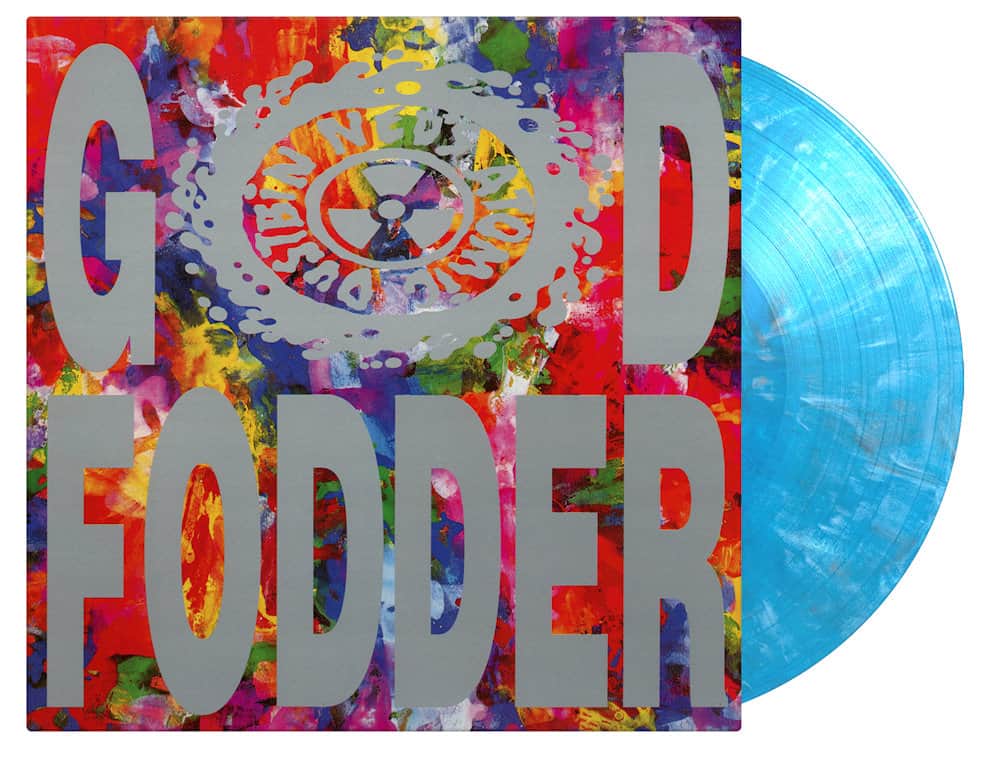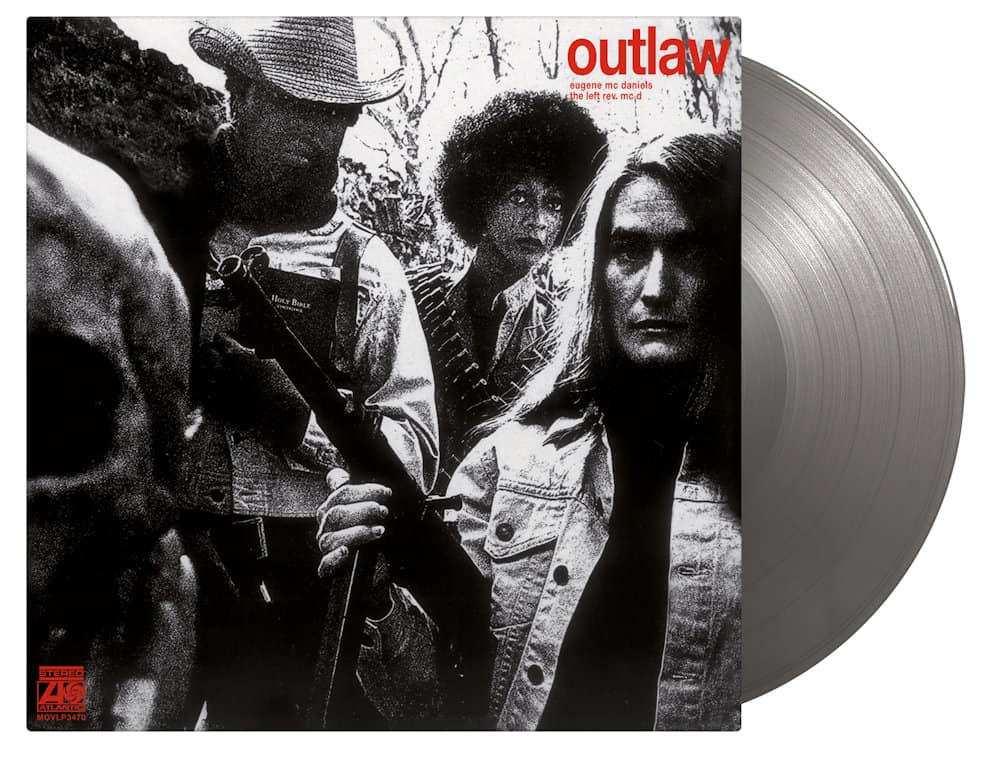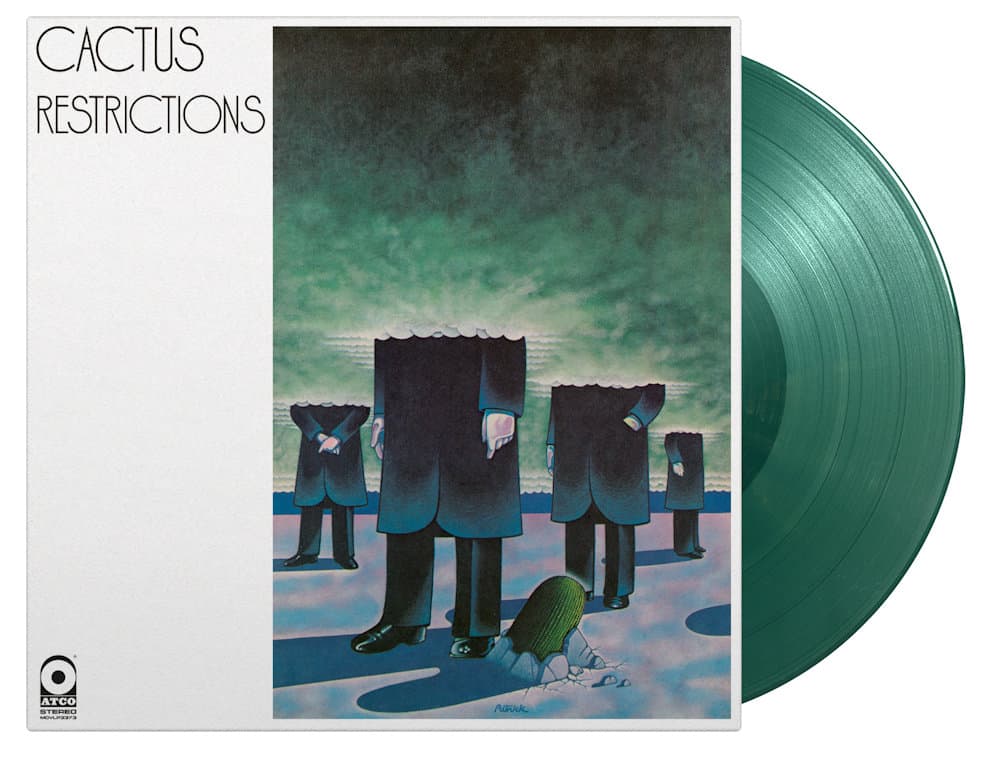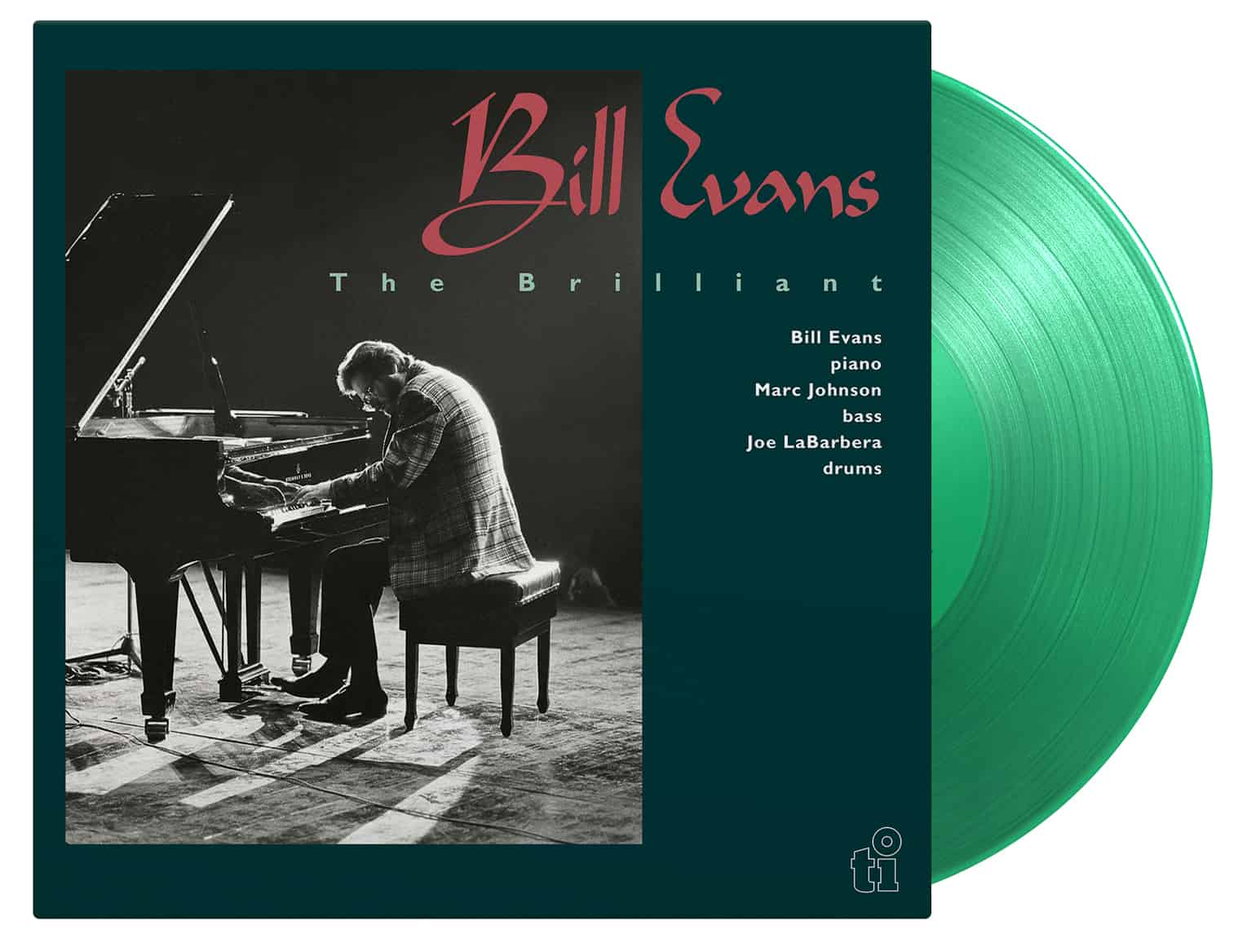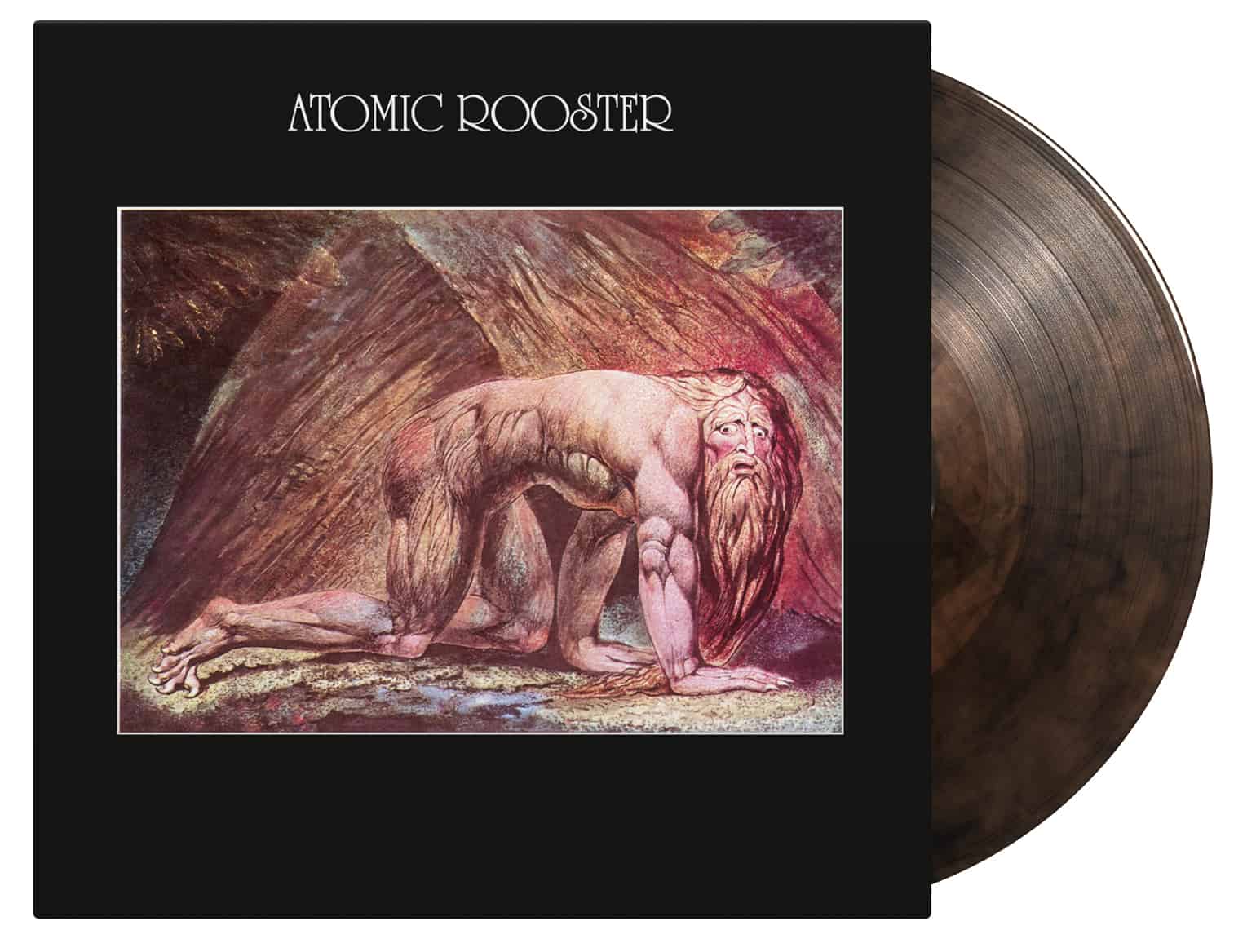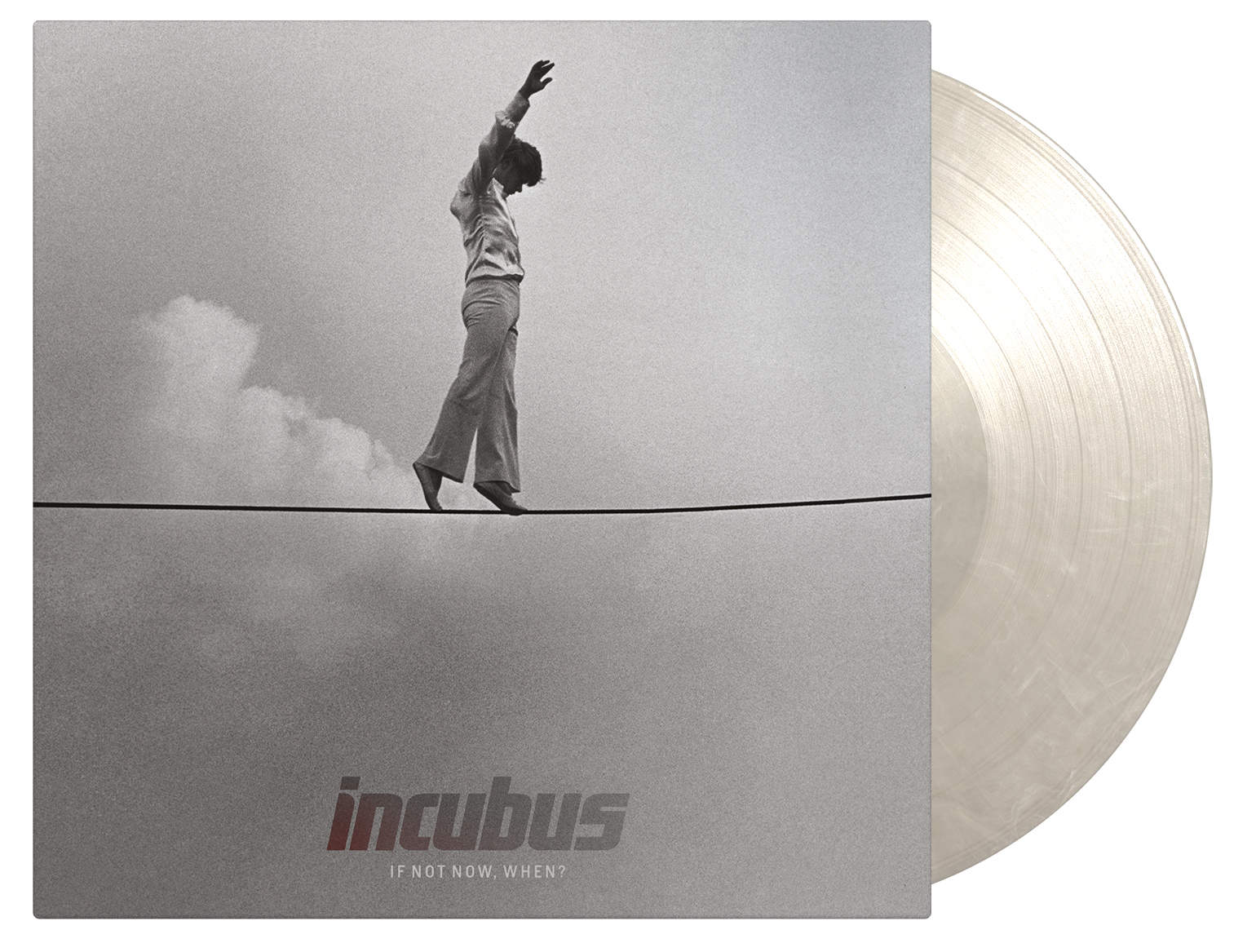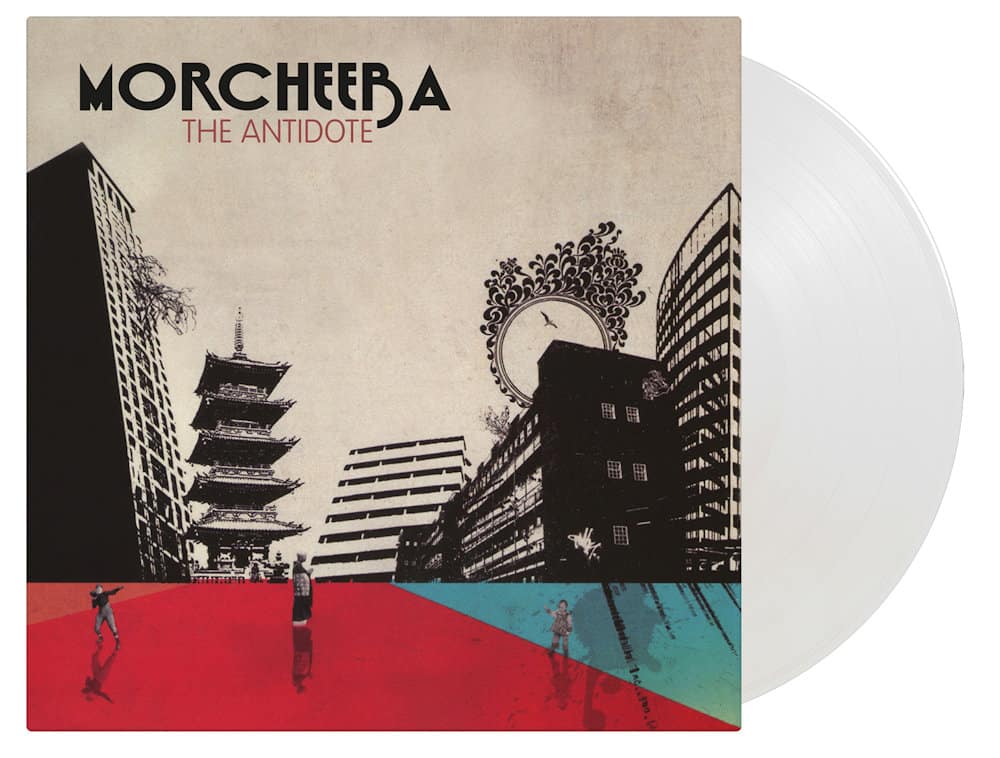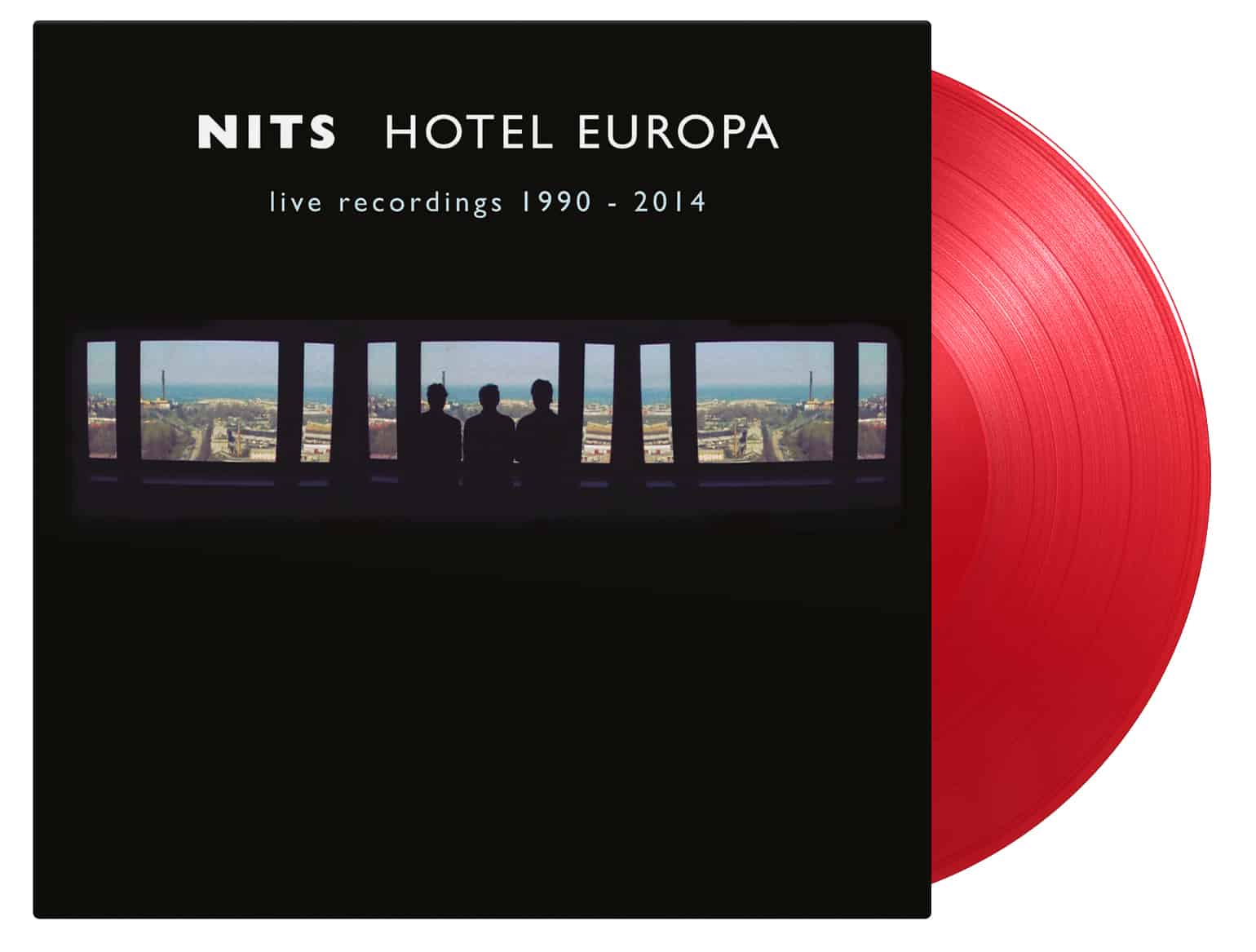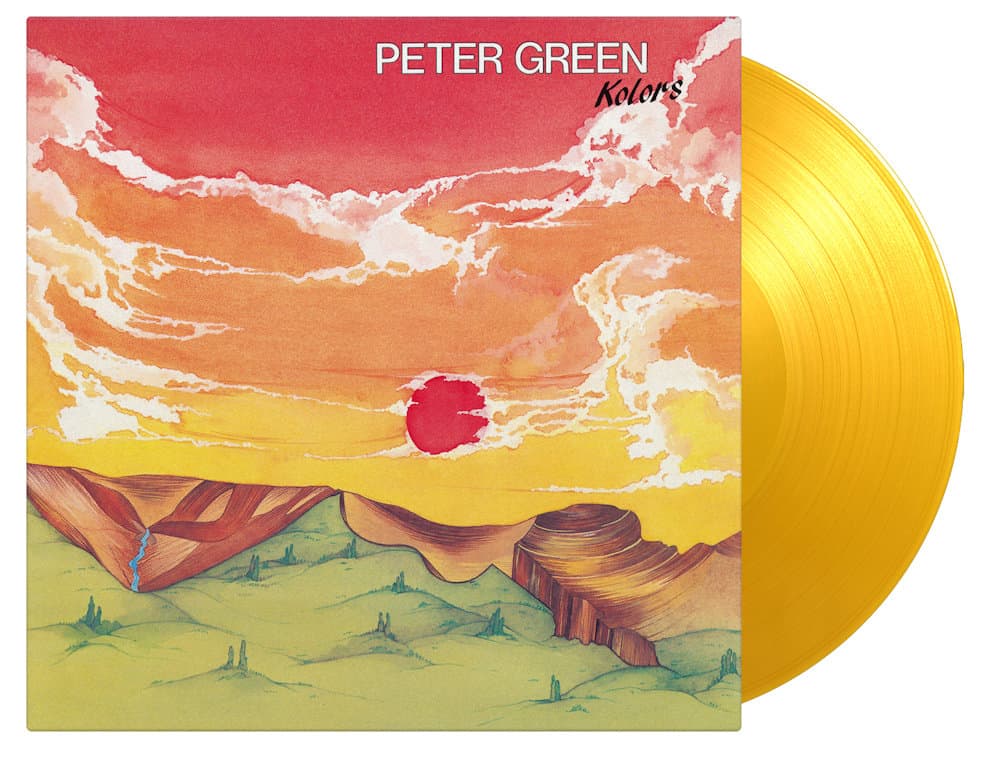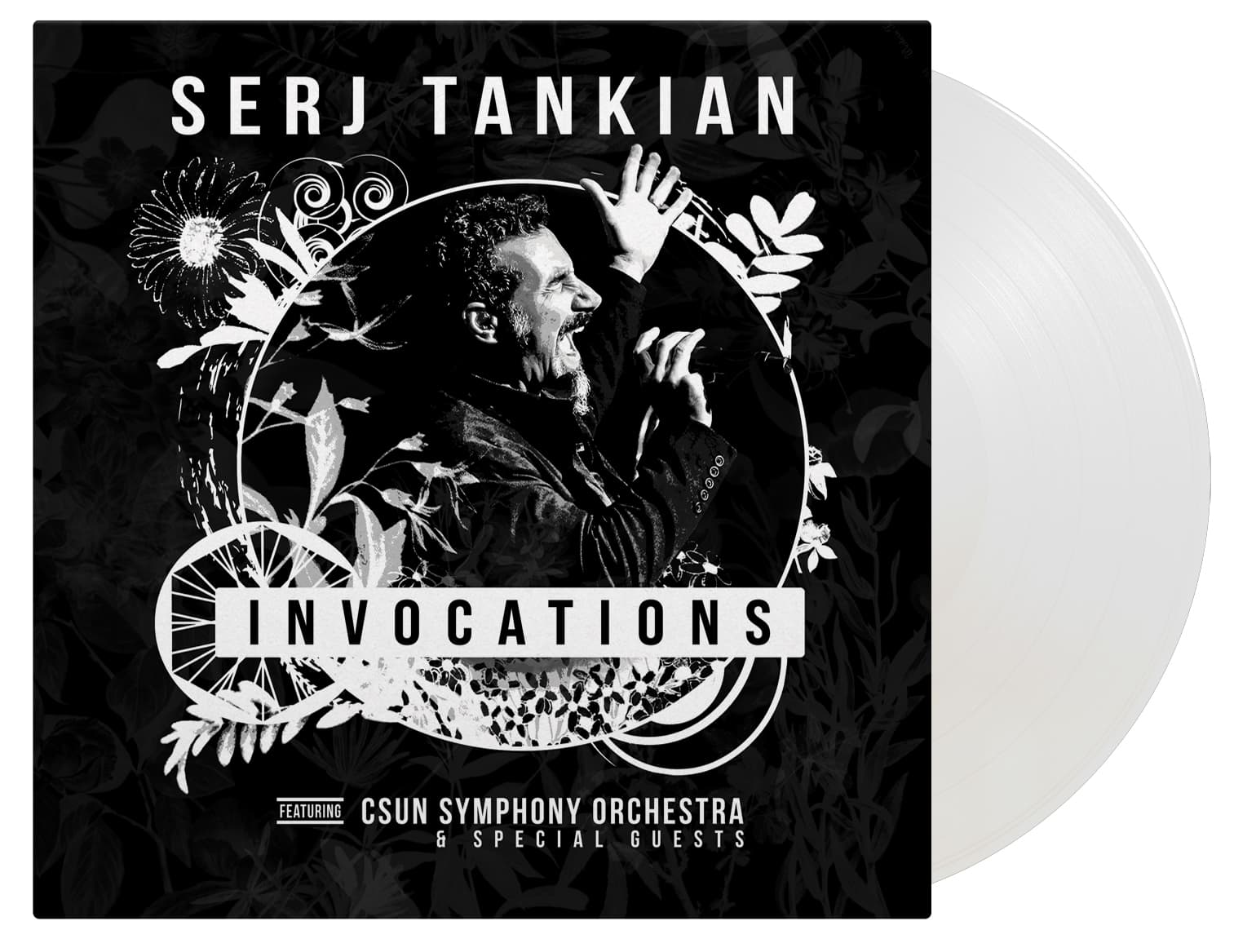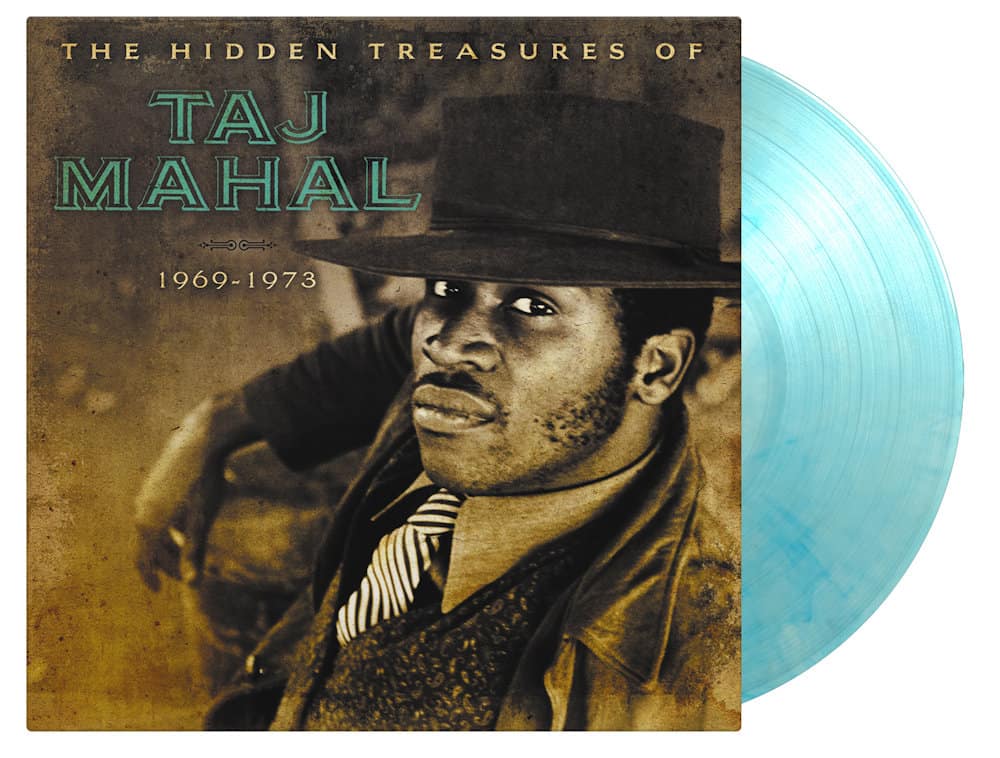 News Music On Vinyl: Capitols Cool Jerk, Ned's Atomic Dustbin God Fodder, Eugene Mc Daniels Outlaw, Cactus Restrictions, Bill Evans The Brilliant, Archie Shepp Ballads, Atomic Rooster Death Walks Behind You, Incubus If Not Now, When?, Lee Perry & the Upsetters Battle Of Armaggedon, Madrugada Industrial Silence, Morcheeba The Antidote, Nits Hotel Europa, Peter Green Colors, Serj Tankian Invocations, Taj Mahal Hidden Treasures Of, and Therapy? Semi- Detached...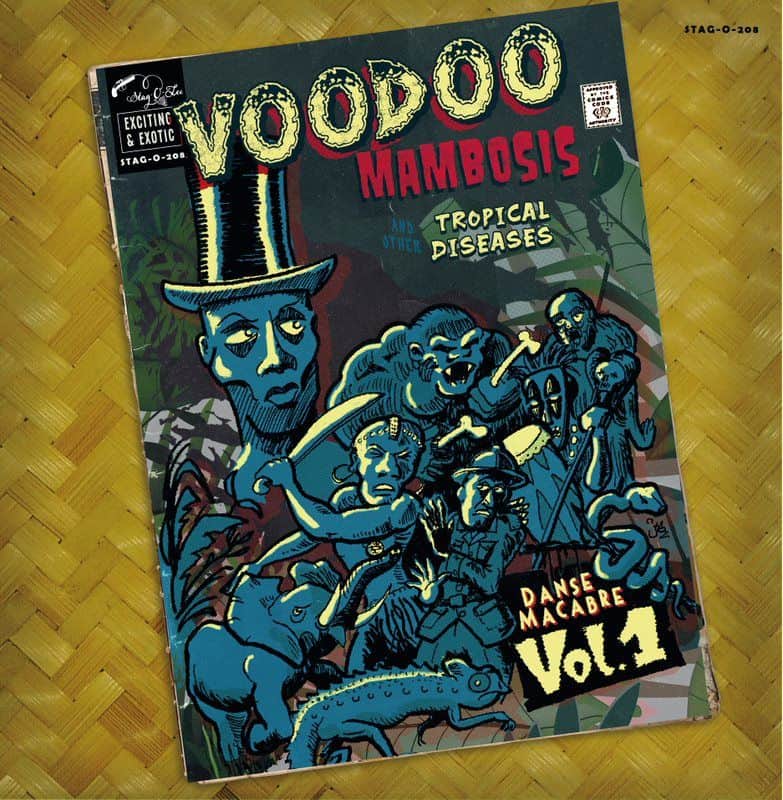 Stag O Lee announces a compilation entitled Voodoo Mambosis & the Tropical Disease, featuring rarities from Willie Dixon, Xavier Cugat, JB Lenoir...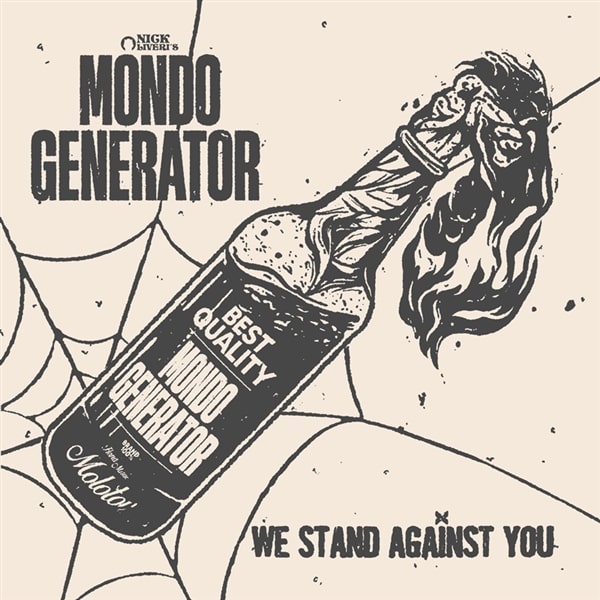 Nick Oliveri never stops, and announces a new Mondo Generator album, We Stand Against You (Heavy Psych Sounds)...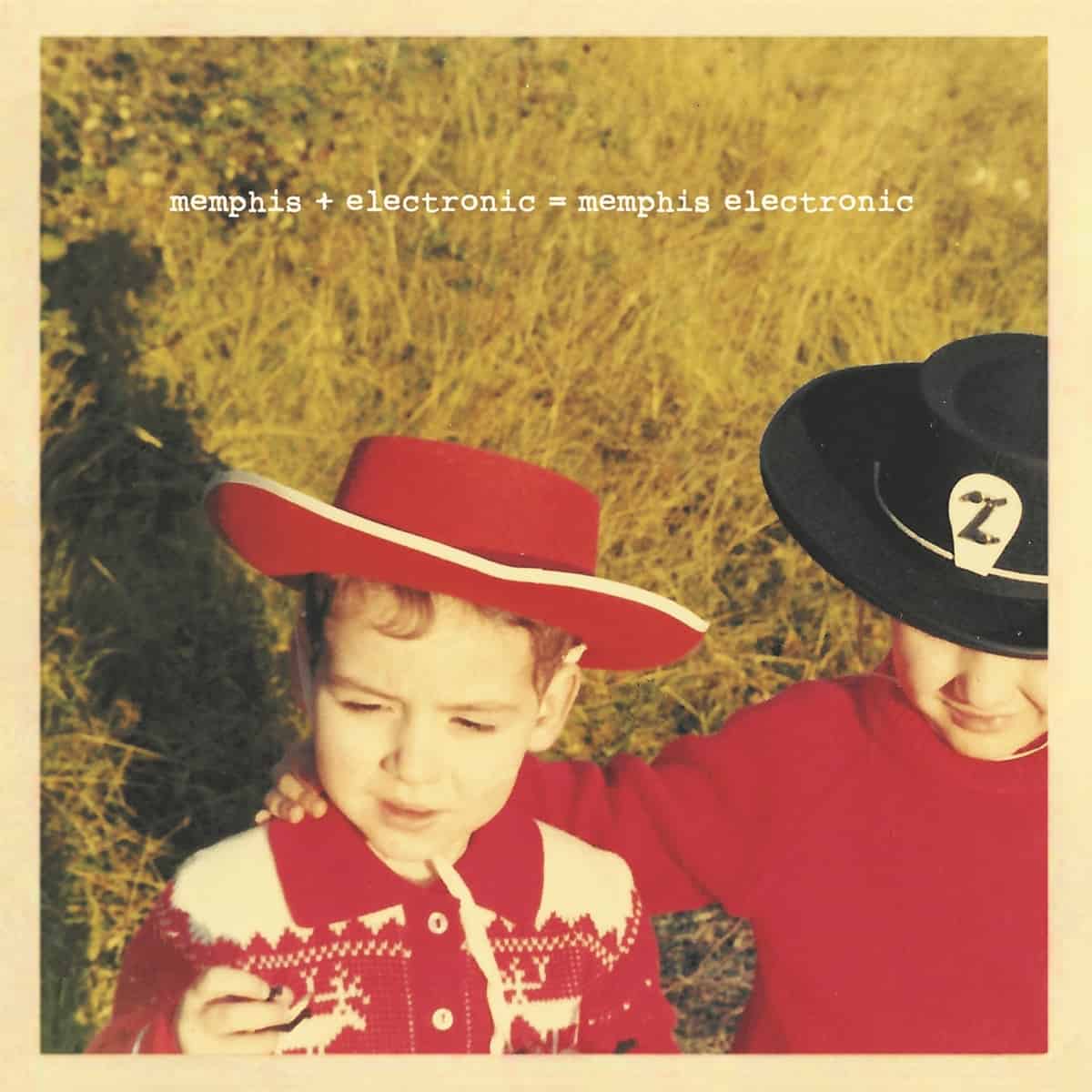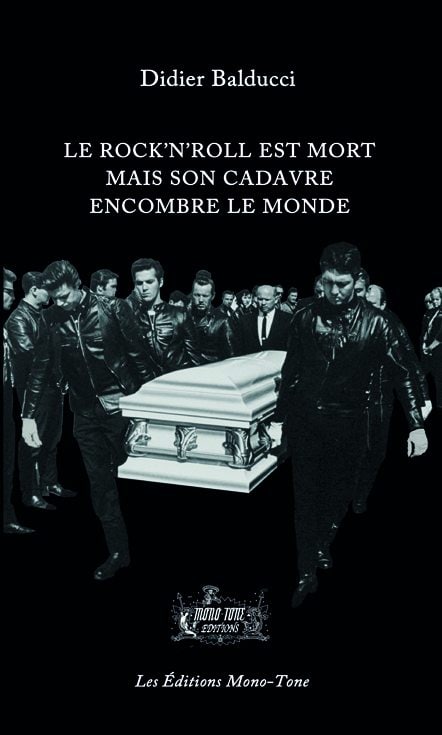 News Mono-Tone Records, with the second solo album from Memphis Electronics (AKA Memphis Mao / Didier Balducci), a song is also being released in the form of a musical postcard The Postcard Song, and there's also a book coming out soon in stock Le Rock n'Roll est Mort Mais Son Cadavre Encombre Le Monde...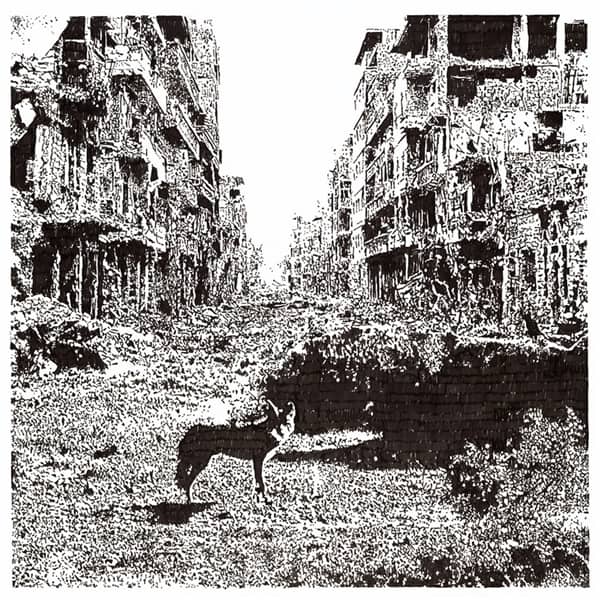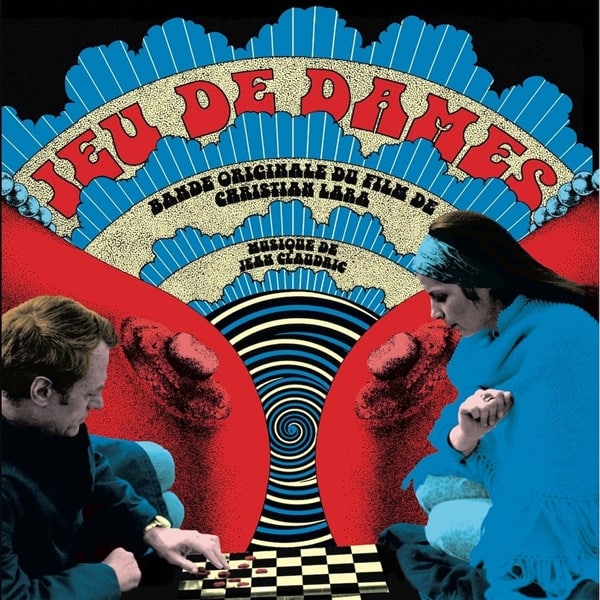 Born Bad releases the new Vox Low album in October, Keep On Falling, as well as an Ep featuring the soundtrack to Jeu De Dames...
Fuzz Club repress Jesus & mary Chain's album Munki for the 25th anniversary of its release, double Lp version and remastered sound...
Nebula announces a hot off the press live album recorded in 2023 in Sweden and the Netherlands, Livewired In Europe...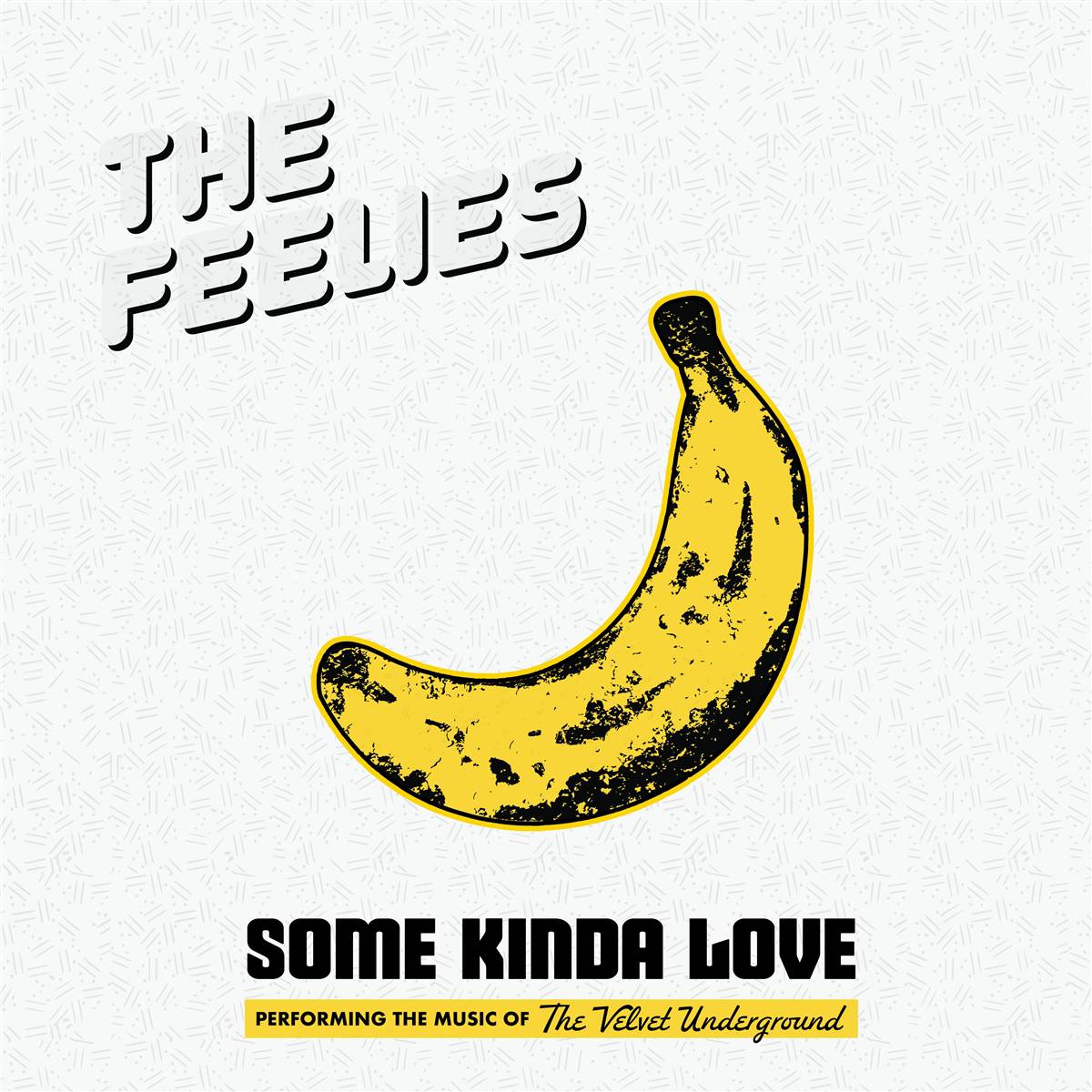 Bar None is releasing as a double Lp the Feelies performance recorded in 2018, where the band performed 18 songs from the Velvet Underground Some Kinda Love....
More magnificent work from Light In The Attic on Nancy Sinatra's back catalogue, this time with this double Lp Keep Walkin', gathering rare singles, demos, with a 24-page booklet included...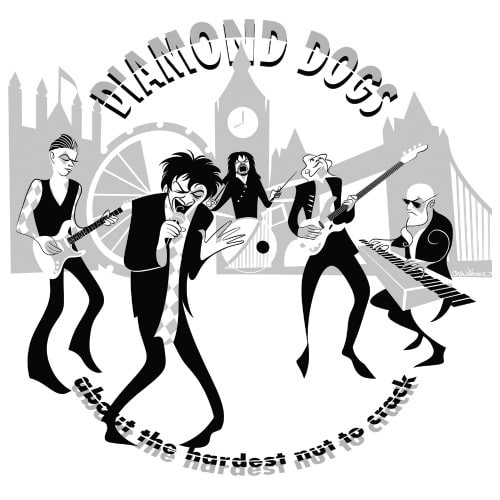 Our friends the Diamond Dogs continue unfailingly, releasing their new album About The Hardest Nut To Crack imminently via Wild Kingdom...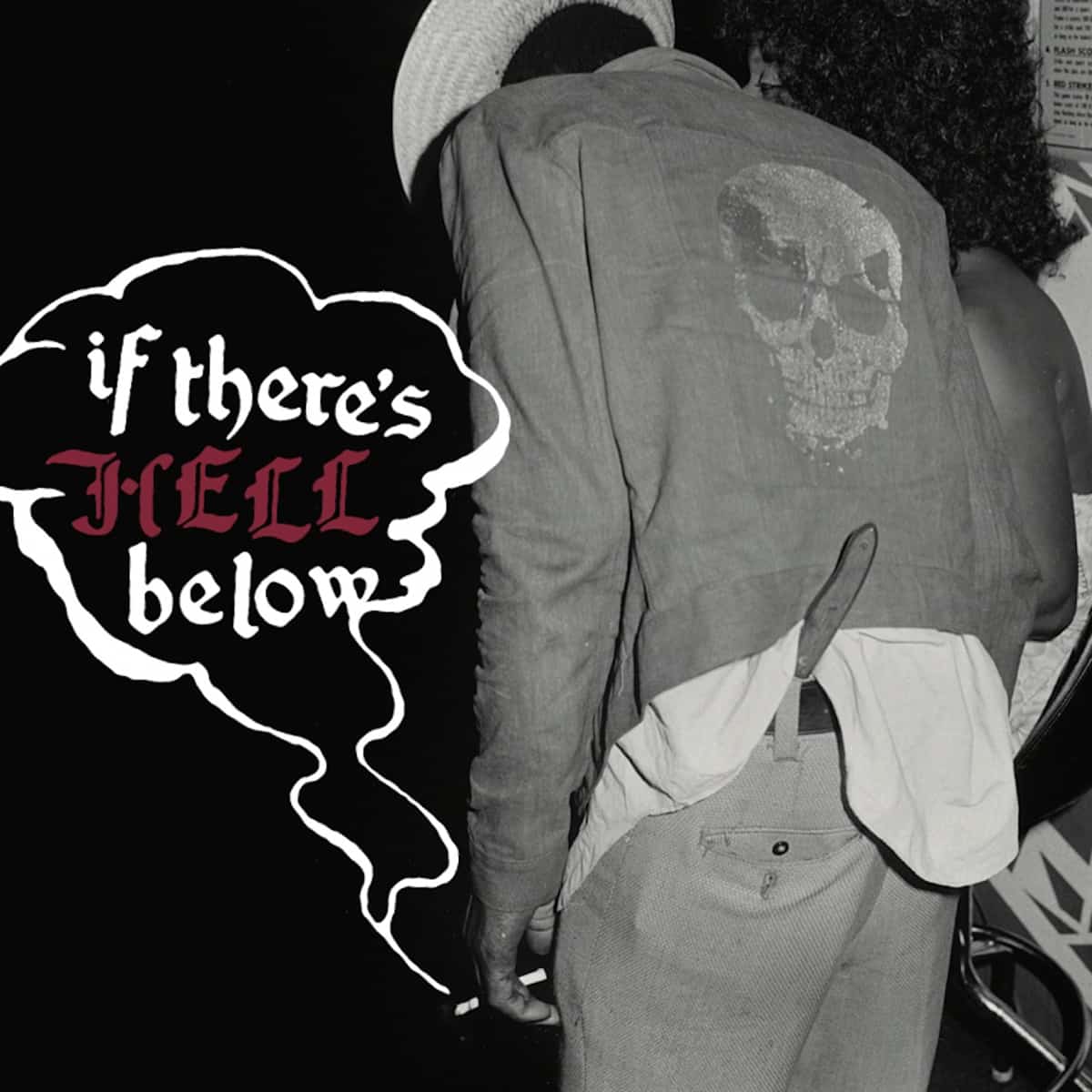 The next compilation from Numero Group should be great (rather like everything else they do, in fact), with this If There's Hell Below album featuring Hendrixian funk/psych rarities from the late sixties US.... Can't wait...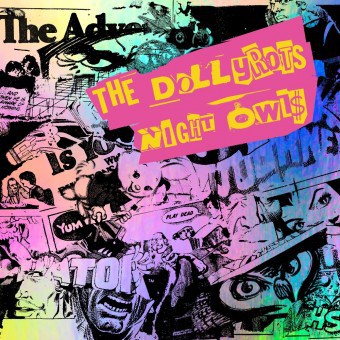 New album in the pipeline for Dollyrots, Night Owls (Wicked Cool)...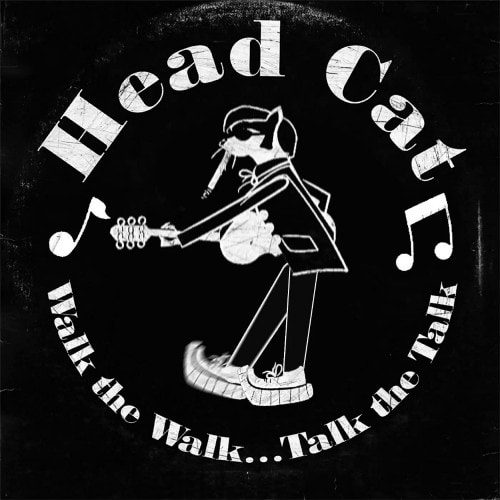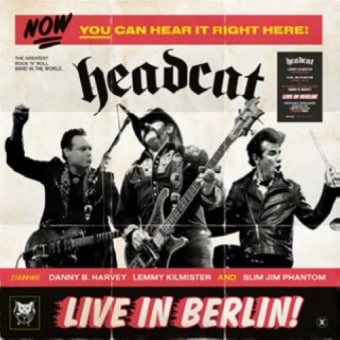 Two references available on Headcat, the limited colour Lp repress of Walk The Walk Talk The Talk, and a luxurious double colour Lp Live In Berlin...
We picked up a few copies of Walter Lure & the Waldos superb second album, Wacka Lacka Loom Bop a Loom..., colour vinyl....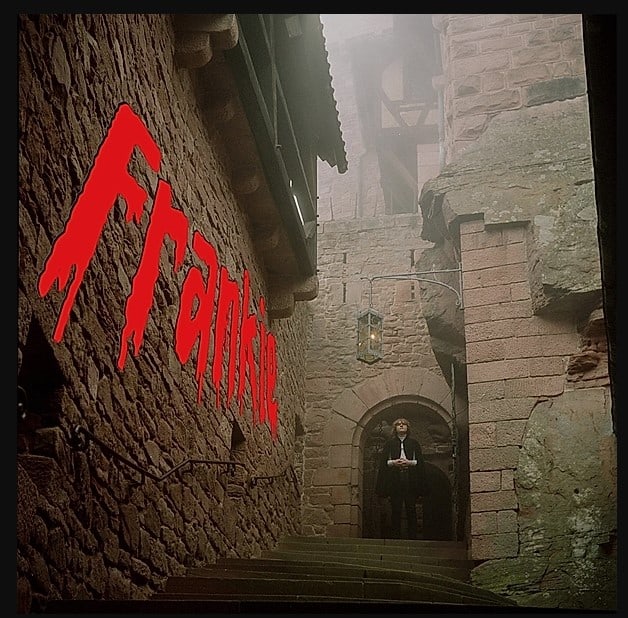 Soundflat announces a new single from Frankie (Colour Collection), Panic Attack / Agnost...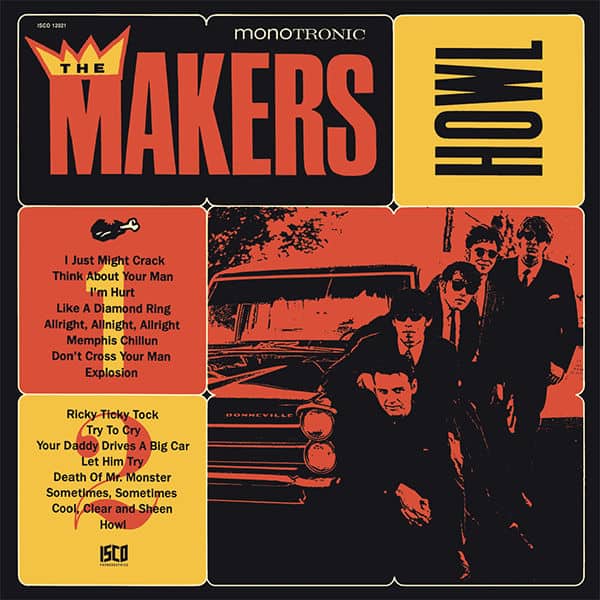 Chaputa repress the Howl album by the Makers...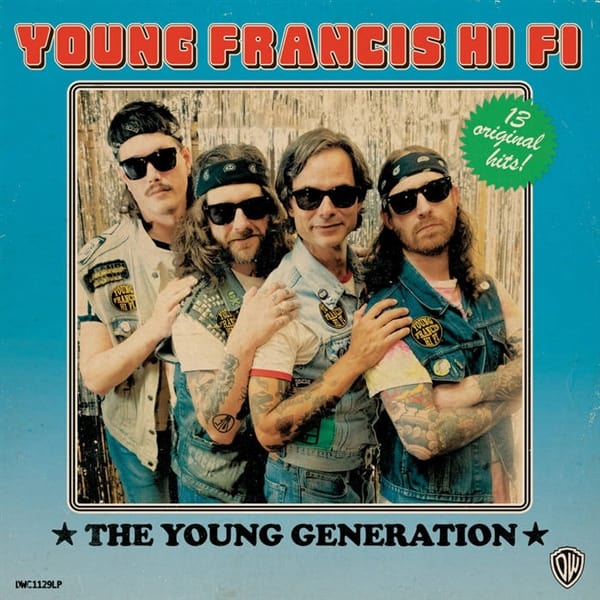 Dirty Water are back in business, announcing the Young Francis Hi-Fi (Brighton) album Young Generation...
Soon to be a repressing of Screamin Jay Hawkins'66 album, A Night And Day Of......
Another winning move for Suttles (Paris) and their third album Third Stroke, punk '77/power pop at its best...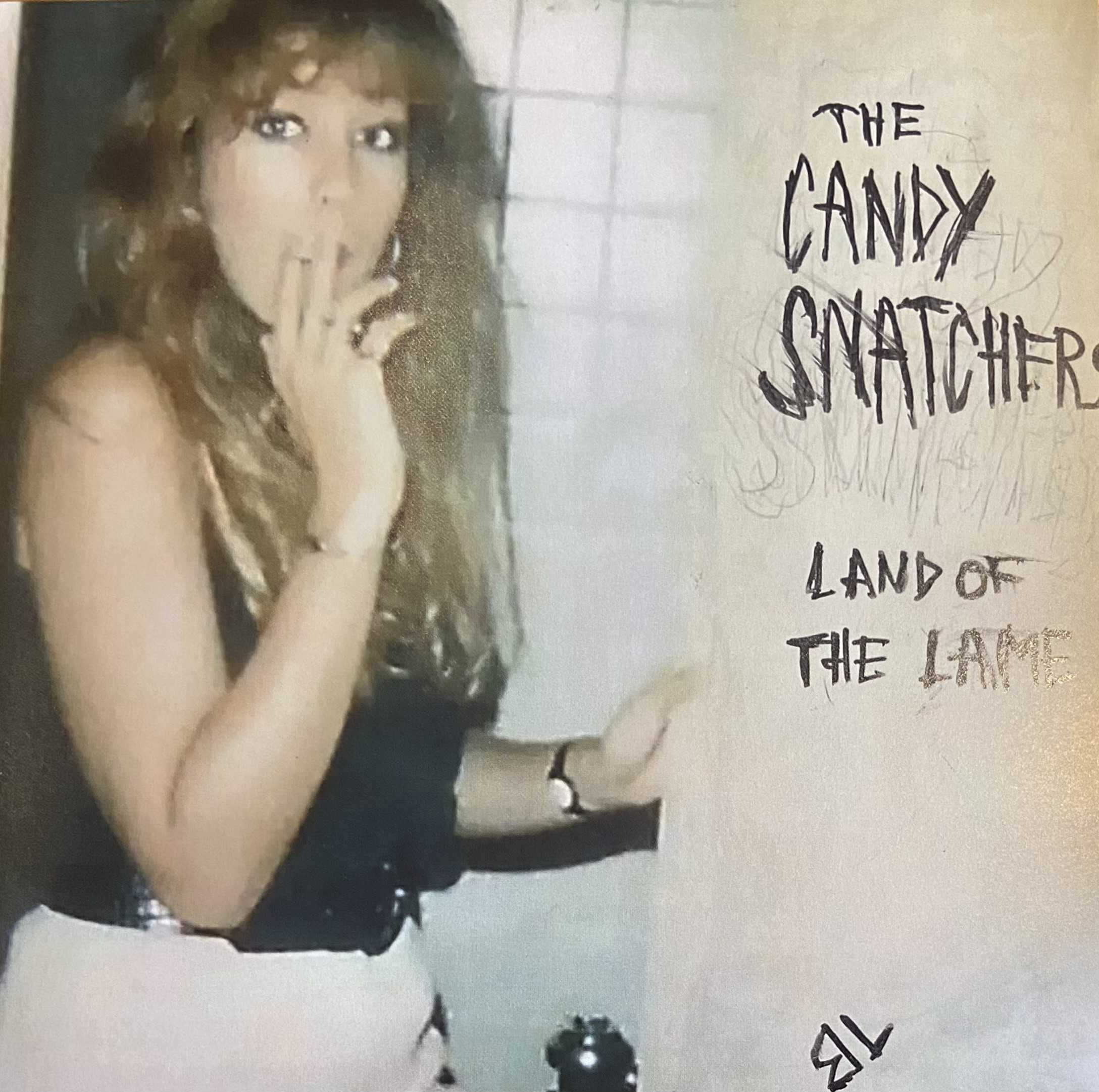 The Candy Snatchers are back with a new single Land Of The Lame on Iron Lung...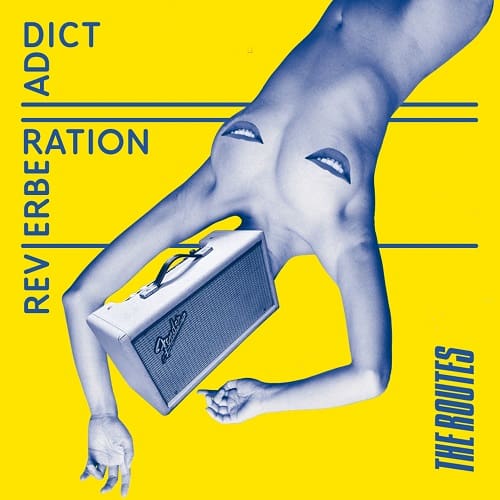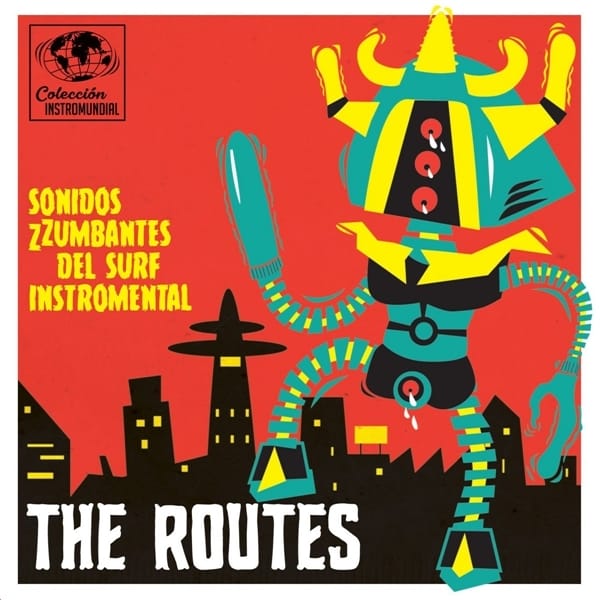 The Routes are maintaining their infernal pace, and have announced a new album for early October made up entirely of covers by Buzzcocks, Reverberation Addict... It will be preceded by a 4-track Ep on the same theme from Ghost Highway Rcds...
Seventeenth volume approaching for top proto heavy/psych series Brown Acid (Riding Easy)...
The new album from Barrence Whitfield and the Savages is called Glory, and is released by FOLC Rcds...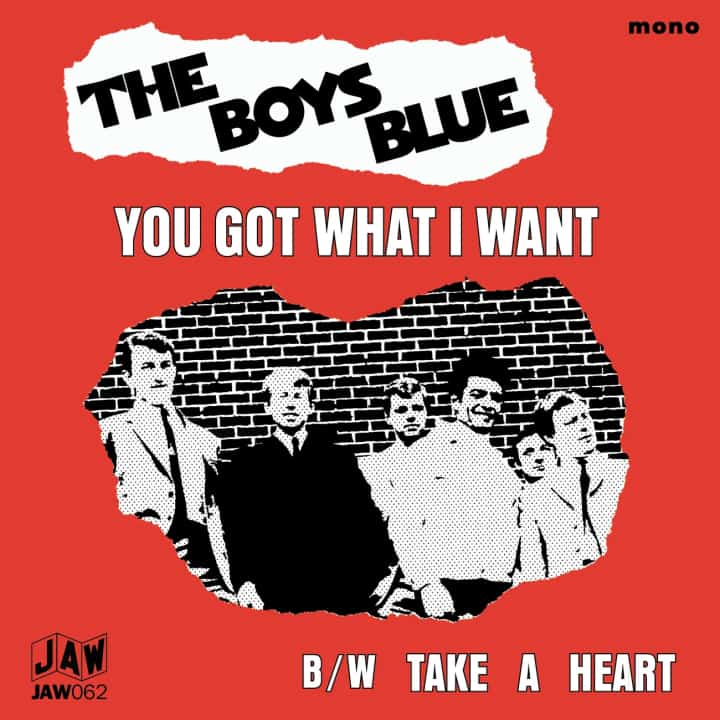 Just Add Water represses the Boys Blue (UK 66) single produced by Mikki Dallon You Got What I Want / Take a Heart...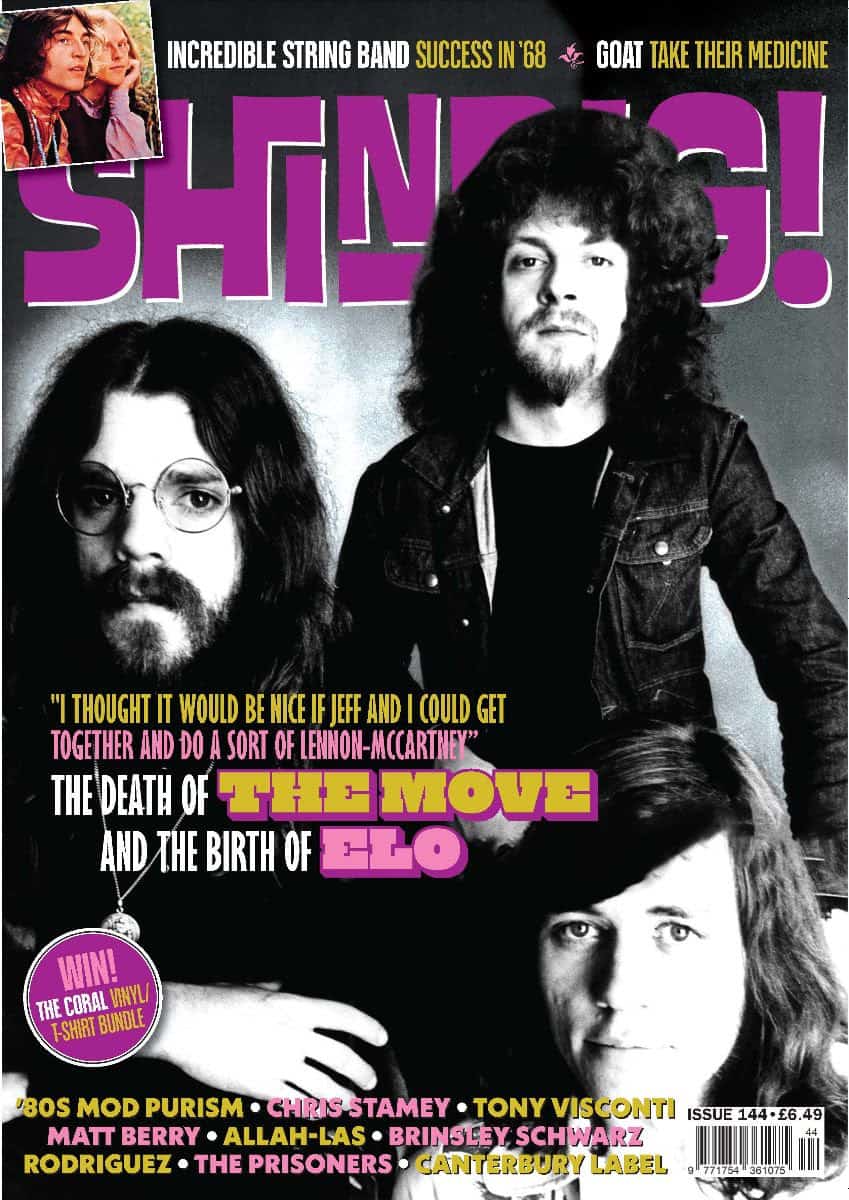 #144 issue of Shindig will be out at the beginning of October, with cover art The Move / E.L.O., and contents Tony Visconti, Allah La's, Brinsley Schwarz, Prisoners, Rodriguez...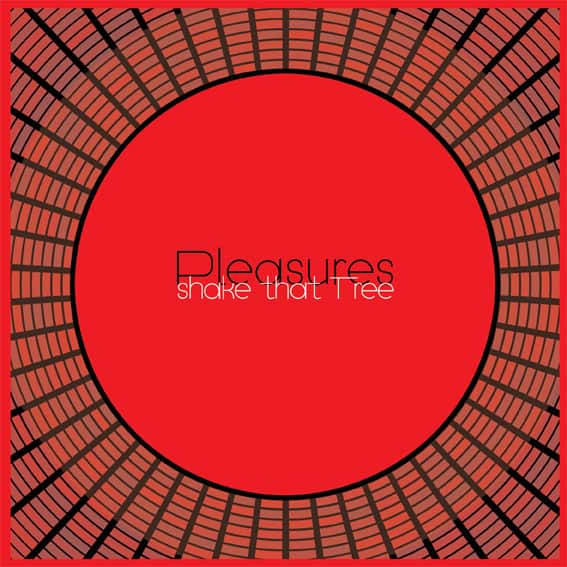 Marseille's Pleasures are back with a new album Shake That Tree in October (Lollipop Rcds)....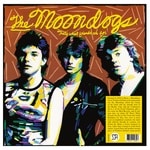 A repress of the Moondogs album has been announced by Survival Research That's what Friends Are Here For...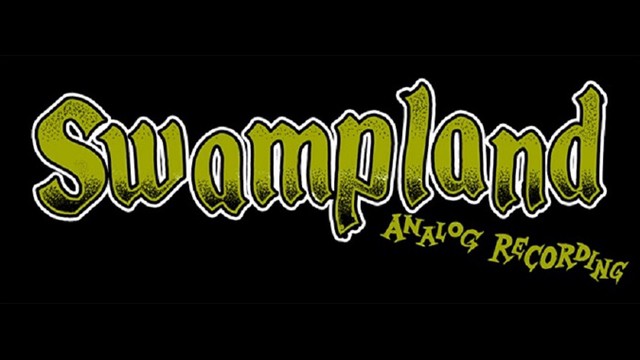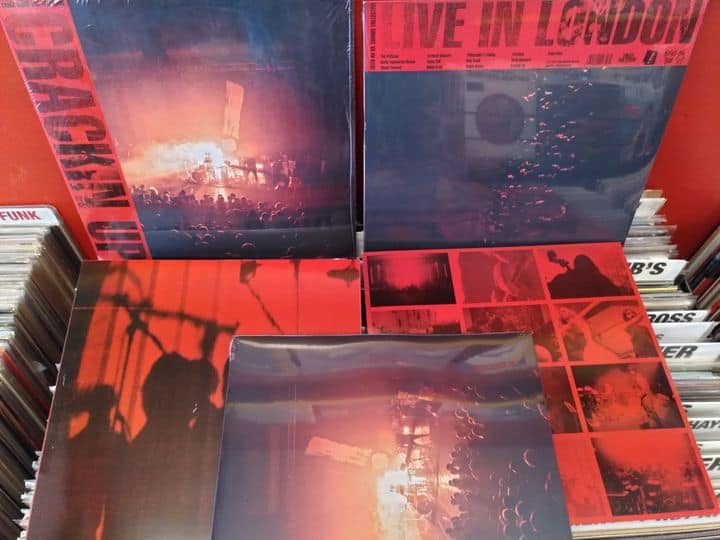 In stock are a few limited copies of the Crack Cloud live double album recorded in London, accompanied by backing singers and a string section...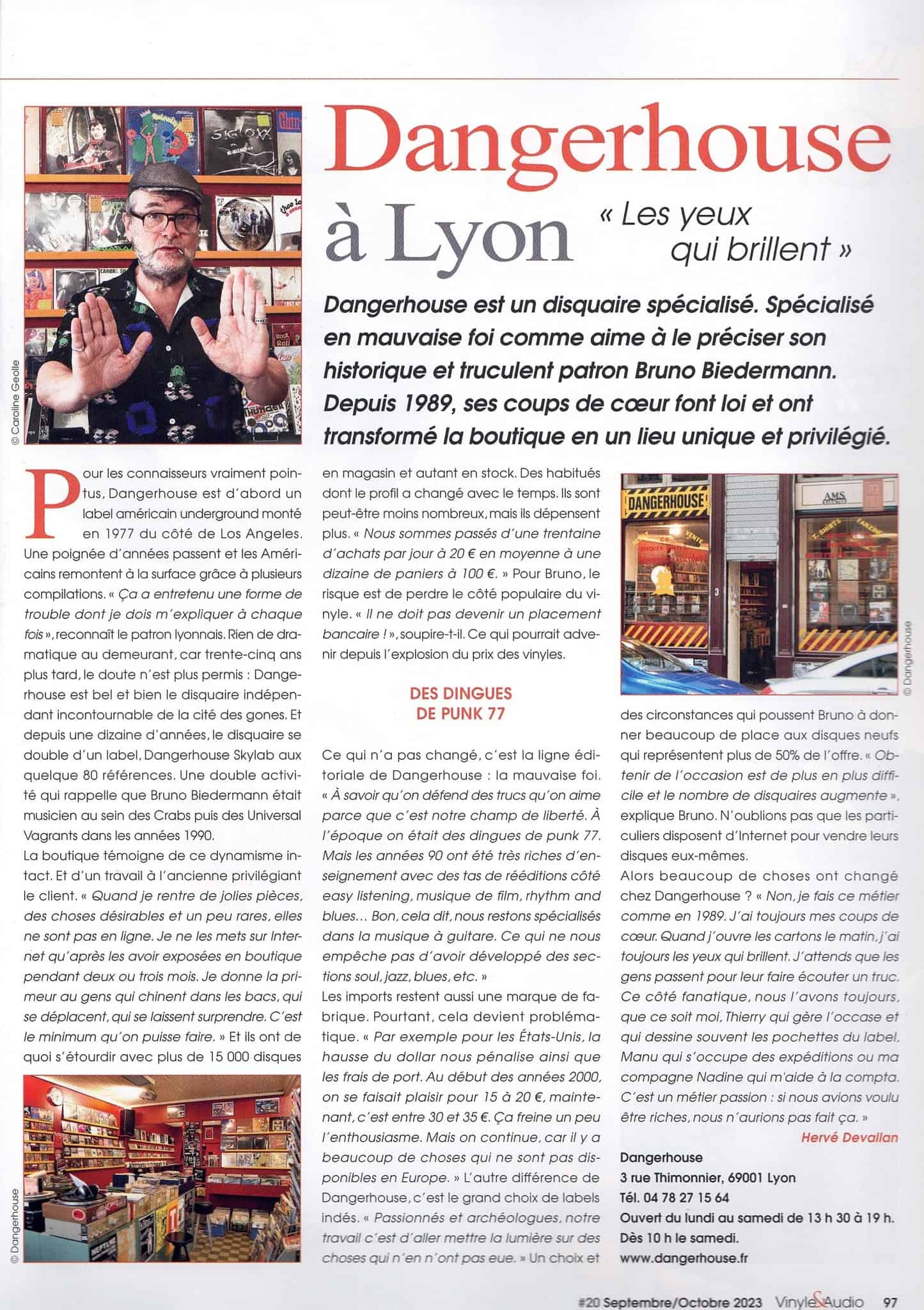 Many thanks to Hervé Devallan and Christian Eudeline for highlighting Dangerhouse in the back-to-school issue of Vinyle & Audio...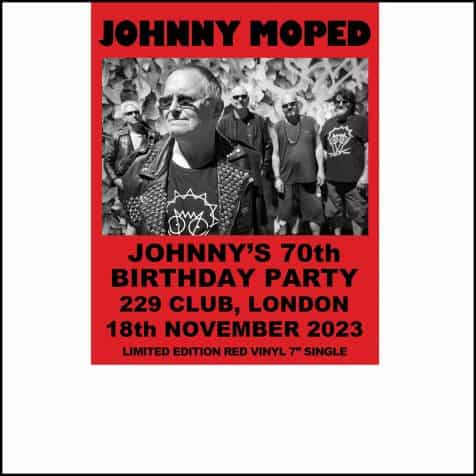 Damaged Goods announces a new limited single from Johnny Moped, Lockdown Boy / The Other Side...
Kid Congo releases a single on In The Red featuring two covers of the Subsonics, Frankenstein / Peanuts...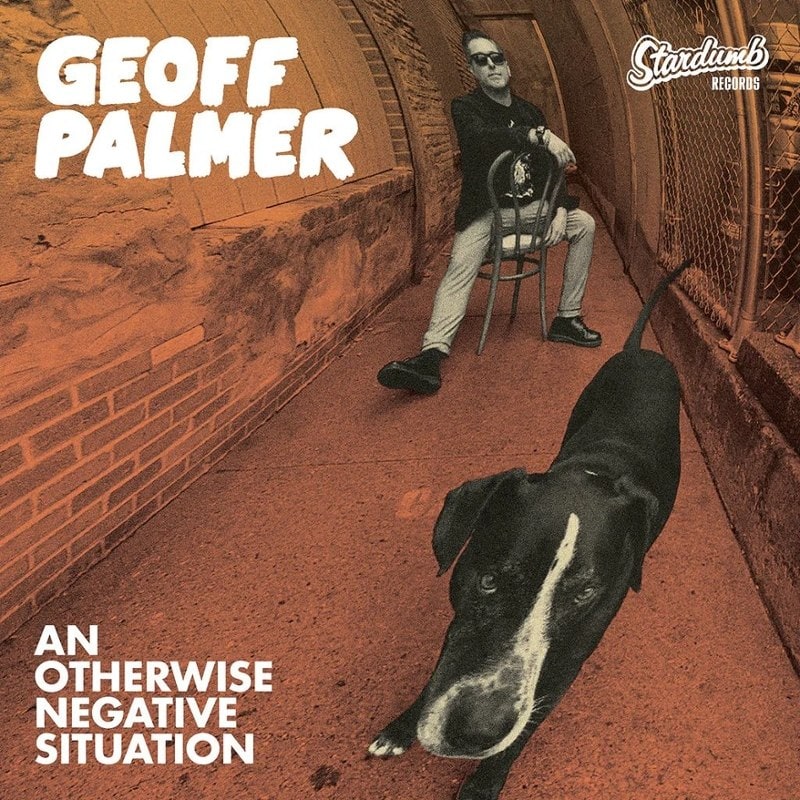 The new Geoff Palmer (Connection / Kurt Baker Band) is imminent, released by Stardumb and entitled An Otherwise Negative Situation....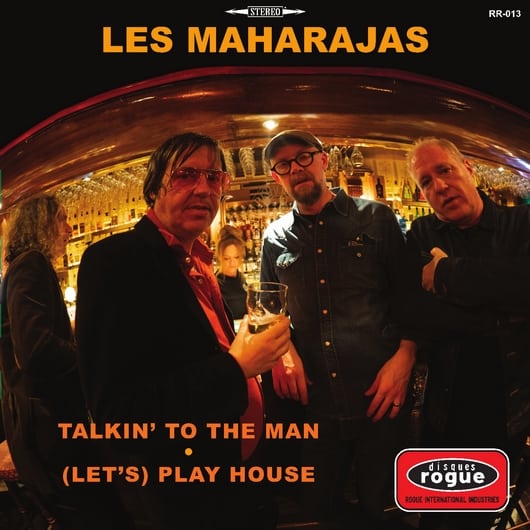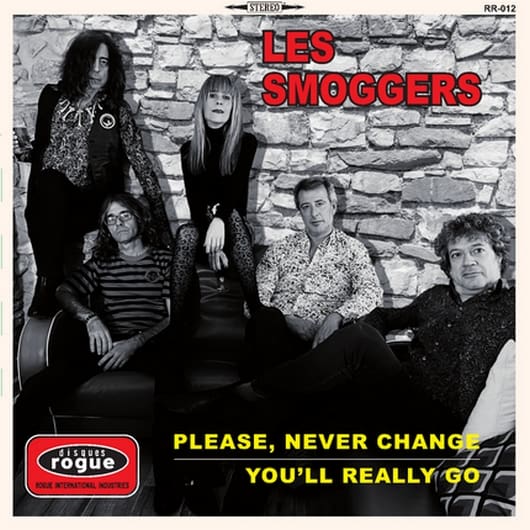 New singles announced on top label Rogue Rcds, featuring the Maharajas Talkin To The Man / Let's Play House and the Smoggers Please Never Change / You'll Really Go...
A repress of the first Nomads' Lp Where The Wolf Bane Blooms has been announced, enhanced with bonus tracks (Busy B Rcds)...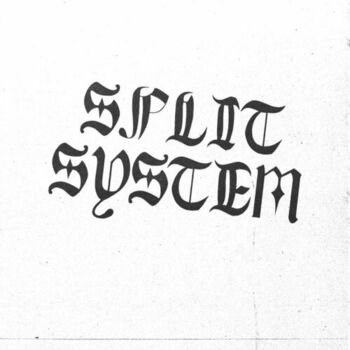 Beast Rcds releases a new Split System single, Bullet...
Norwegian boogie kings the Backsreet Girls release a new Lp In Lust We Trust, alas far too expensive in distro...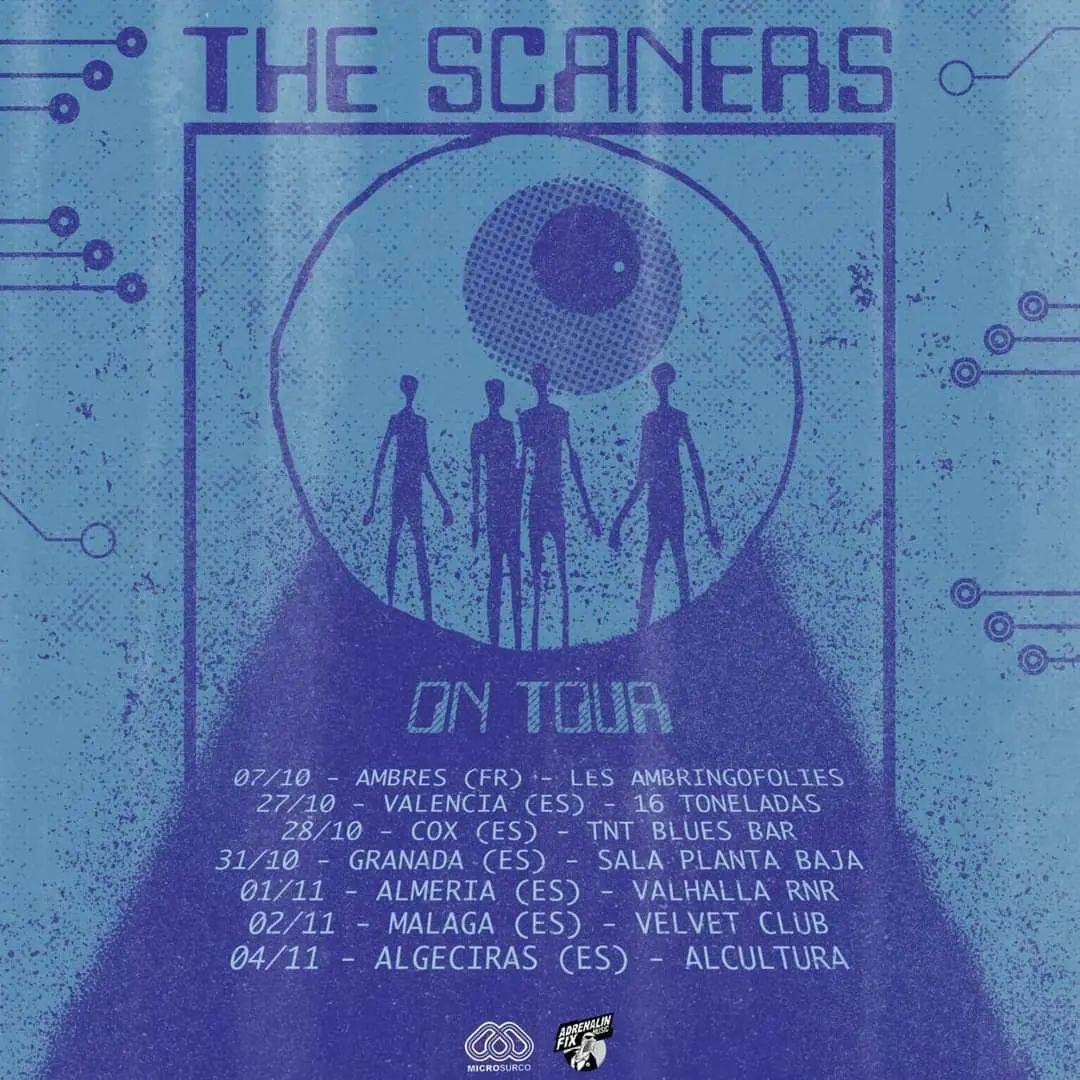 News from our artists Dangerhouse Skylab: Pervitin finish recording their debut album, and will open in Lyon for Kid Congo and St Etienne for Kim Salmon, Gee Strings kick off their European tour in the wake of their new album Speed Soul Racer, Technicolor Noir are churning out reviews and had their release party at La Belle Maison in Bagnolet, Teenage Head are opening up their archives and releasing an unreleased live Performance: Live At Heatwave, the Segments play a handful of dates in France in October/November, Arsene Obscene & the Loozers record their third Lp, Vanilla Blue are in Mont de Marsan on 21 October, Grindhouse are laying the foundations for their next album, Pat Todd & the Rank Outsiders are releasing a split 7' with the Guerrilla Teens, the next album from Playboys is being mastered and is going to be incredible, After Geography announce their 6-track mini-Lp Caramel Room for November, the Warmbabies have a new line-up, the Baron Four played Brighton Beat Club at the end of August, the Jack Cades are opening for the Masonics in London on December 8, and the Dustburds are set to finally release their new album next year, and the Scaners invade Spain this autumn...