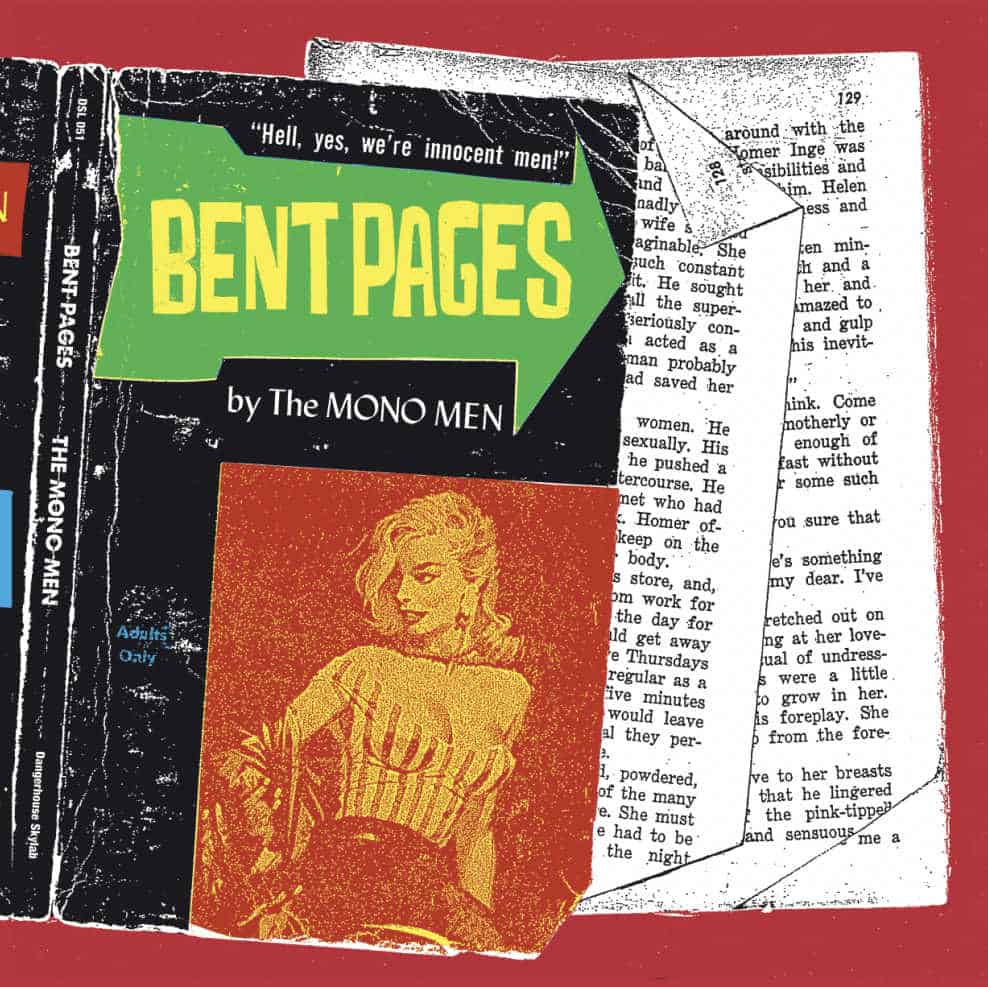 Our small (but hefty) label Dangerhouse Skylab is once again on the verge of overheating, but nevertheless delighted to announce its next release for this end of year, with the repressing of the Mono Men's Bent Pages... Originally released in 1993, this album gathers the rarities that the band released around their first two LP's, singles, B-sides, scattered covers, that is to say 14 rare and perfect tracks of high octane garage rock n' roll... Two Billy Childish's covers, their first single from 1989, unreleased compositions, their magnificent cover of the Wipers' Over The Edge and many other surprises, this album which has become impossible to find will be available again in its Australian cover, classy Art Chantry's artwork, marbled red/yellow vinyl, labels in tribute to Au Go Go Rcds... DSL 051, 500 copies, release end of the month if all goes well...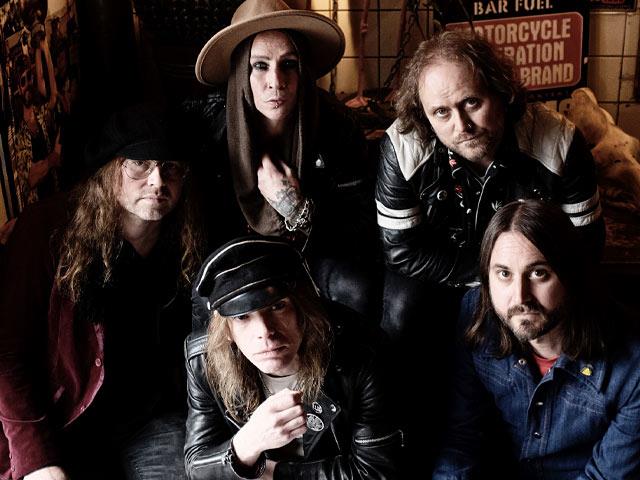 The Hellacopters have continued their reformation all the way to the studio, where they have just finished a new album that should be released in the spring by Nuclear Blast... Let's keep our fingers crossed that the label manages to convince them to finally do a series of repressings of their back catalogue, which is cruelly lacking in the record shops...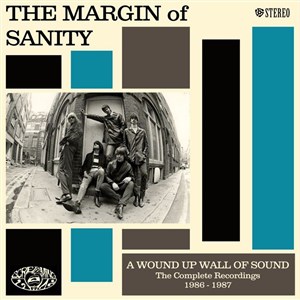 Screaming Apple announces an edition of the complete works of Margin Of Sanity, the late eighties London garage band A Wound Up Wall Of Sound...
Boss' second single is announced on Static Shock, Cash 'Em In...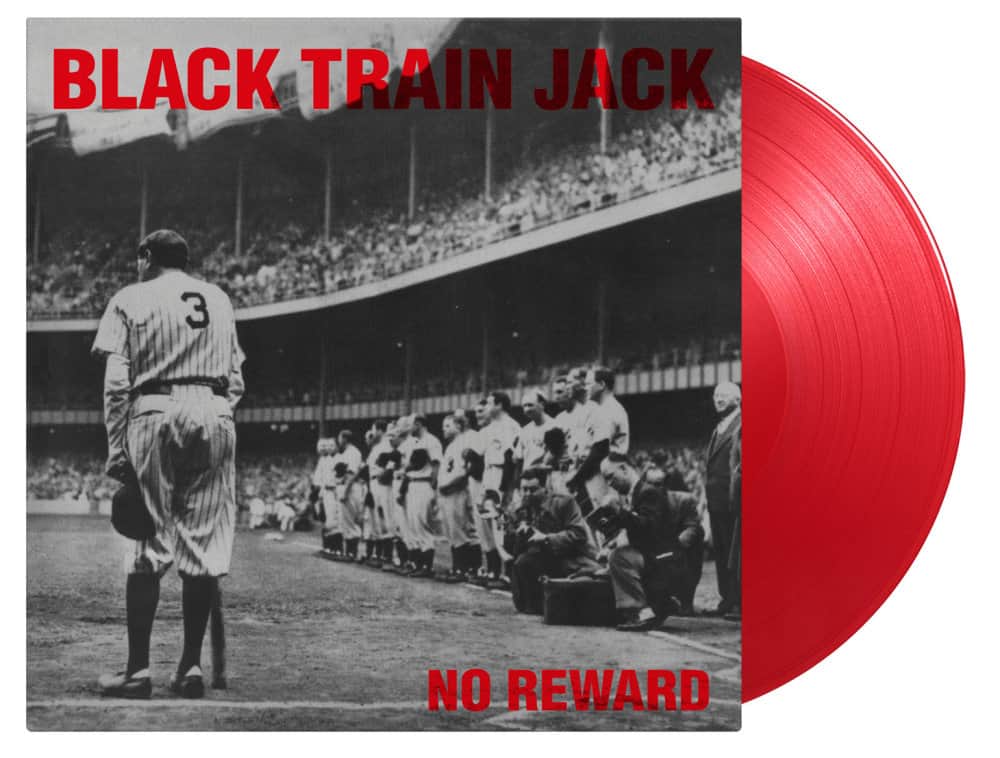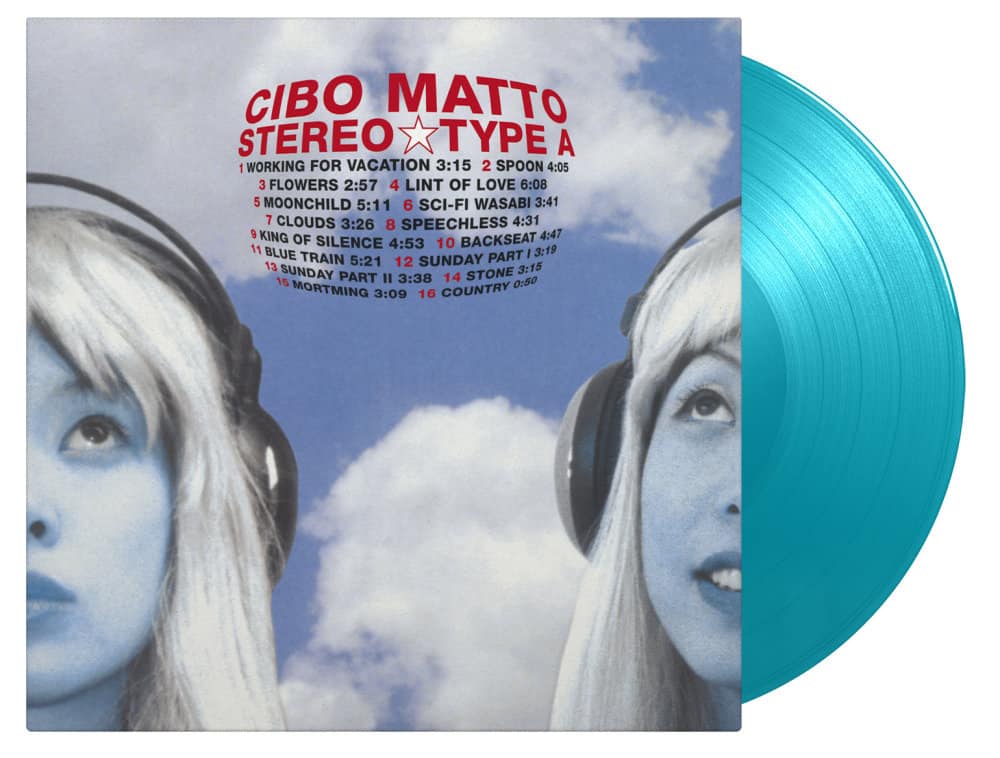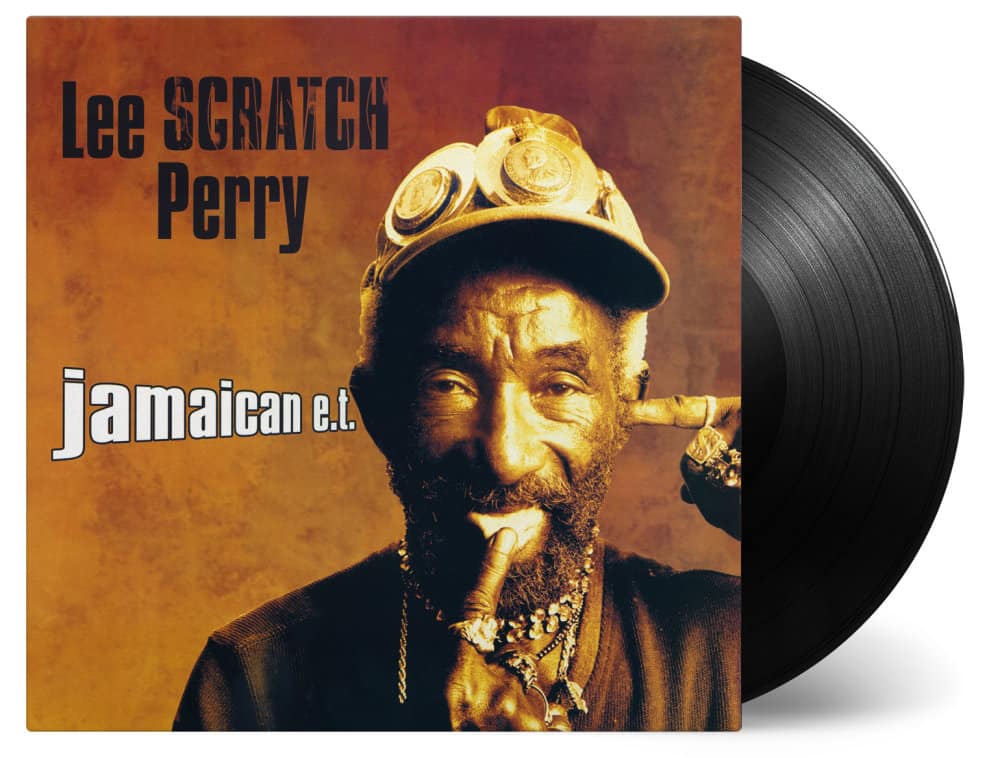 News Music On Vinyl: Aretha Franklin's Unforgettable and Yeah!, Black Train Jack's No Reward, Cibo Matto's Stereo TypeA, Jackson 5's ABC, and Lee Perry's Jamaican E.T....
The Senior Service, the instrumental side project of Graham Day and friends, has just recruited a singer, Rachel Lowrie, and announces a 10' with 6 new tracks for early 2022 A Little More Time With... (Damaged Goods)...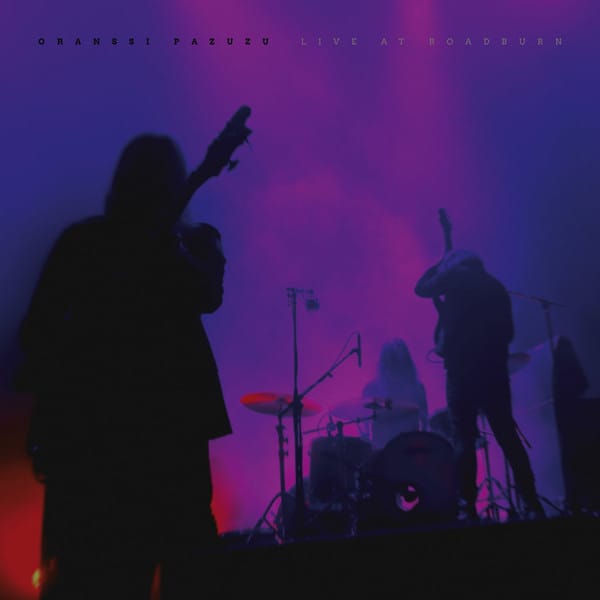 Roadburn continues the exhumation of live tapes recorded at their festival, Lp's repressing announced are On Trial Roadburn 2007 and Oranssi Pazuzu Roadburn 2017...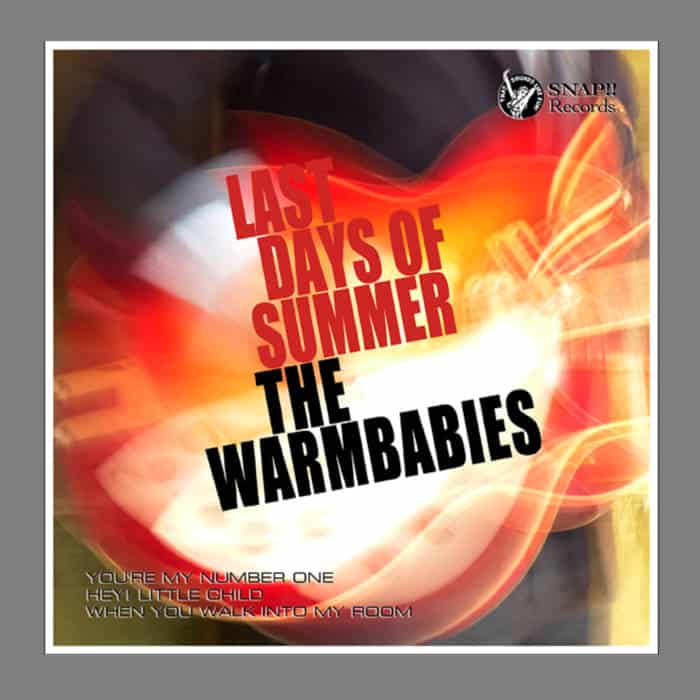 Snap Rcds releases a Warmbabies ep Last Days Of Summer with 3 unreleased tracks...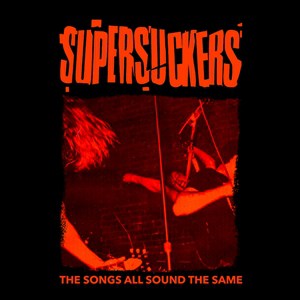 Improved Sequence announces a new reference, alas always at a prohibitive price, with this compilation of the first singles of the Supersuckers The Songs All Sound The Same...
New single from the Fleshtones with Mi Enganaste Bien and on the B side their cover of We Say Yeah by Cliff Richard...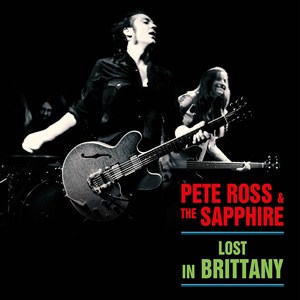 New from Beast Rcds, this splendid live album from Pete Ross & Sapphire, Lost In Britanny...
Chisel's first album will be released in December, and is entitled Retaliation (La Vida Es Un Mus)...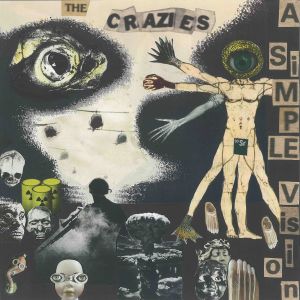 Optic Nerve releases a rarity in Adrian Borland's discography, with this album of the Crazies, side project of his then band the Outsiders with Pete Williams, future Honolulu Mountain Daffodils...
New mini Lp from our friends Galileo 7, with this 12' 6 tracks Listening To The Colors (Spinout Nuggets)...
You Said Strange releases a superb single on Six Tons Of Flesh, Mourning Colors...
Riding Easy continues its archiving work, and announces a new series entitled Scrap Metal, dedicated to metal / glam / trash / NWOHM rarities from the end of the 70's to the end of the 80's, first volume announced for this end of year...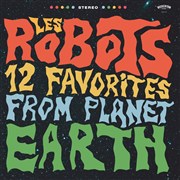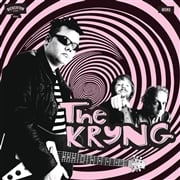 Two great releases announced by Bickerton, with the new albums of the Robots 12 Favorites From Planet Earth, and the Kryng V...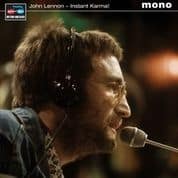 A John Lennon ep featuring 4 versions from radio sessions of Instant Karma is announced on 60's Rcds....
Blind Owl Wilson's superb compilation of the songs he sang in Canned Heat has just been re-released by Mississipi...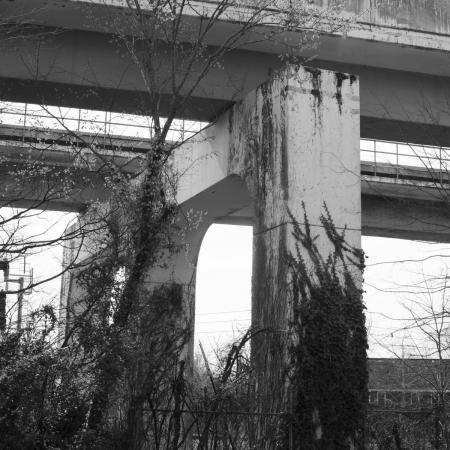 After 10 years of silence, Gentleman Jesse is back with an album Lose Everything on Beach Impediment...
New single from the Dickies on Cleopatra, so expensive, with A Gary Glitter Getaway on A side and their cover of I Want To Hold Your Hand of the Beatles on B side...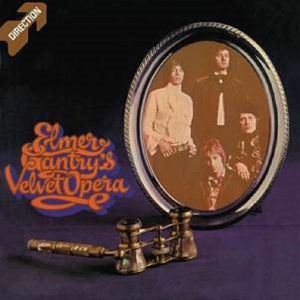 Guerssen finally reprints the fantastic (and only) album of Elmer Gantry's Velvet Opera, released in 1968... One of the most important English albums of the late 60's, with fuzz, sitars, and almost perfect compositions, it was about time, to be ranked next to The End, July and Open Mind...
Doghouse & Bone Rcds releases Grand David's Lp Cosmic Sounds...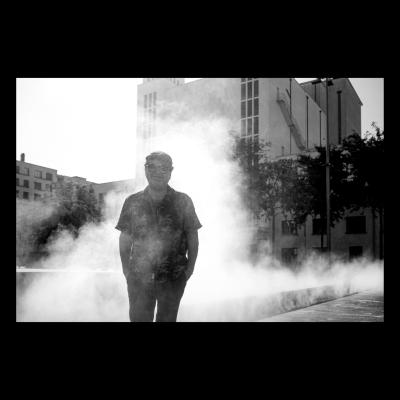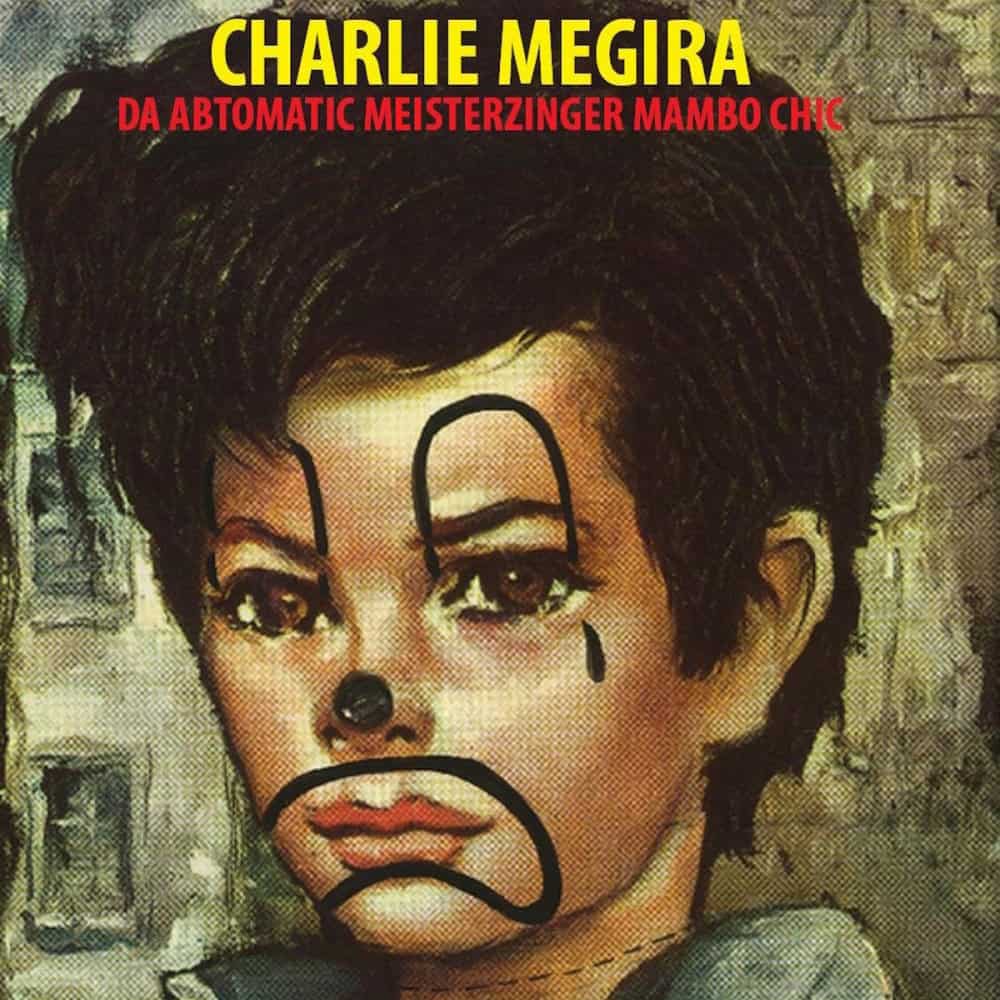 Numero Group reprints Charlie Megira's first album released in 2000, Da Abtomatic Miesterzinger Mambo Chic...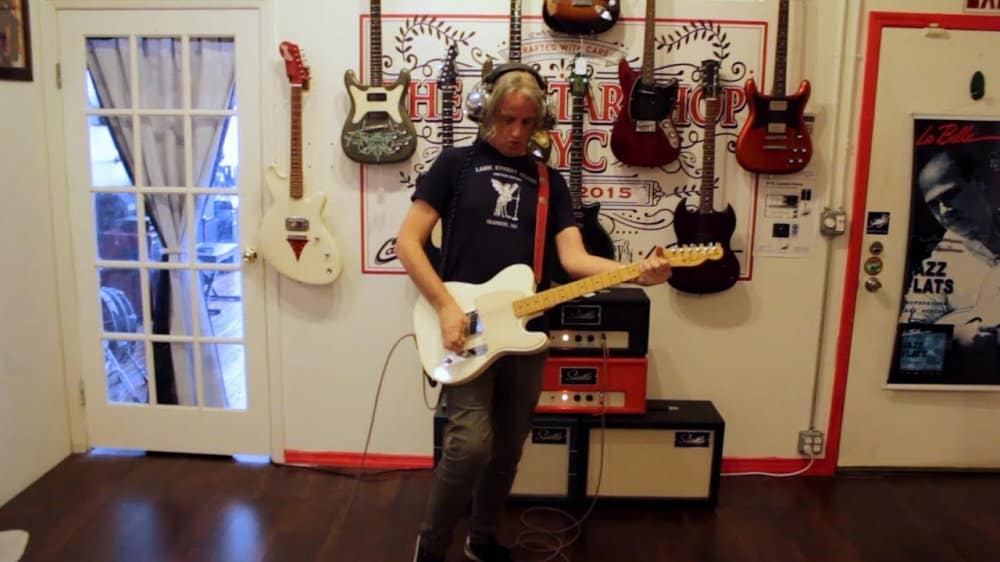 The 58th issue of Ugly Things is on its way, with Clear Light, Andwella's Dream, Roulettes, Stack...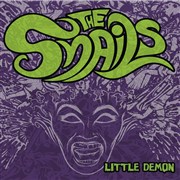 New mini Lp from Snails (Greece) on Get That Beat, Little Demon...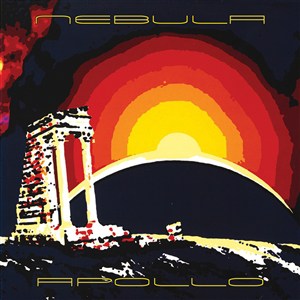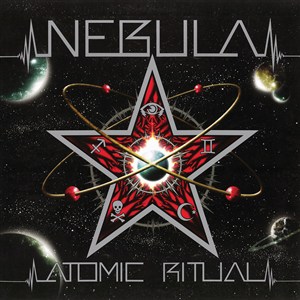 Heavy Psych Sound represses Nebula's third and fourth albums, Atomic Ritual and Apollo...
The line-up of Devil In Berlin by the Cutthroat Brothers is scary, besides Jason Cutthroat on vocals and guitar, we find Mike Watt (Minutemen, Stooges, Firehose...) and Danny Paycheck (Zeke), the album will be released on Hound Dawg soon...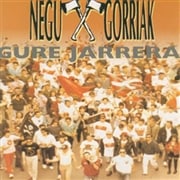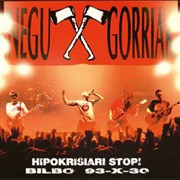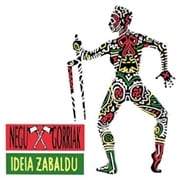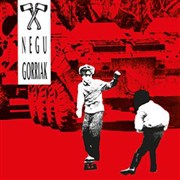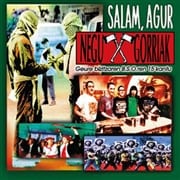 Big rework on Negu Gorriak's discography, in stock soon...
Bill Callahan announces a double Lp with Bonnie Prince Billy, Blind Date Party...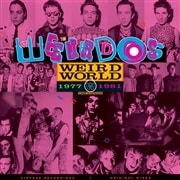 Restless Empire releases a Dils compilation, as well as the the Weirdos' Weird World...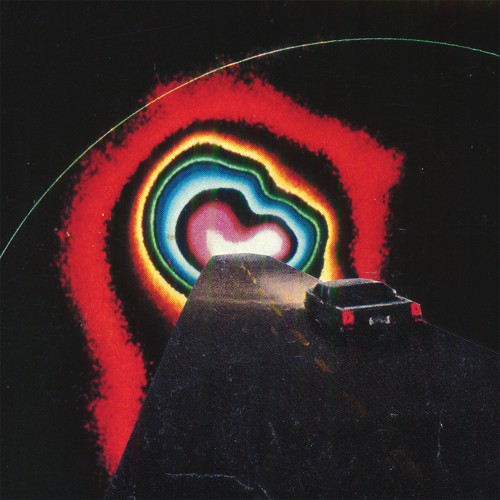 Another impros Lp announced by John Dwyer and his crew, Gong Splat is announced by Castle Face for this end of year...
New Richie Ramone single on Outro Not Afraid / Cry Little Sister...
Bickerton Rcds releases the first album of Dutch baroque psyche and sunshine pop band Small Breed, Remember a Dream...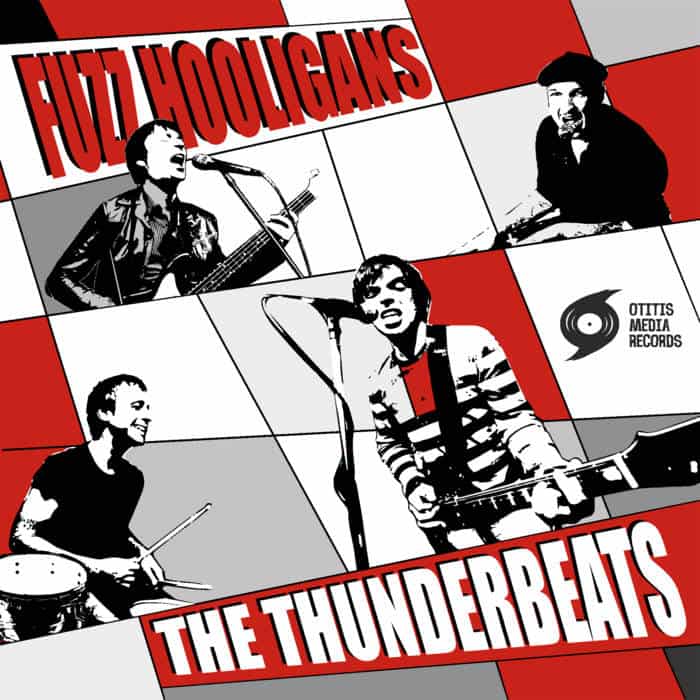 The Thunderbeats are back with a new ep Fuzz Hooligans...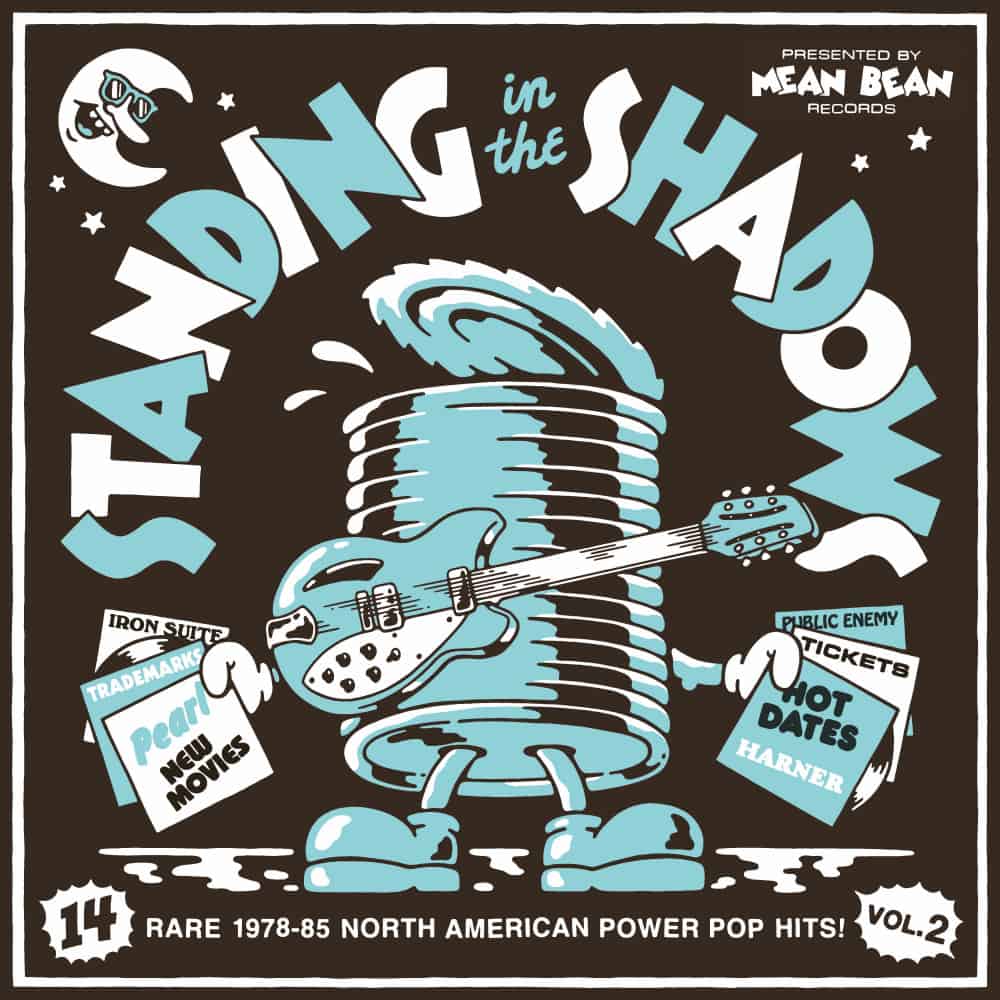 We'll be picking up a few copies of the second volume of the Standing In The Shadows series devoted to US 78/85 power pop obscurities... Volume 1 sold out in a few hours, so don't dawdle on this one... The Mean Bean Rcds label is already working on the third volume announced for Fall 2022…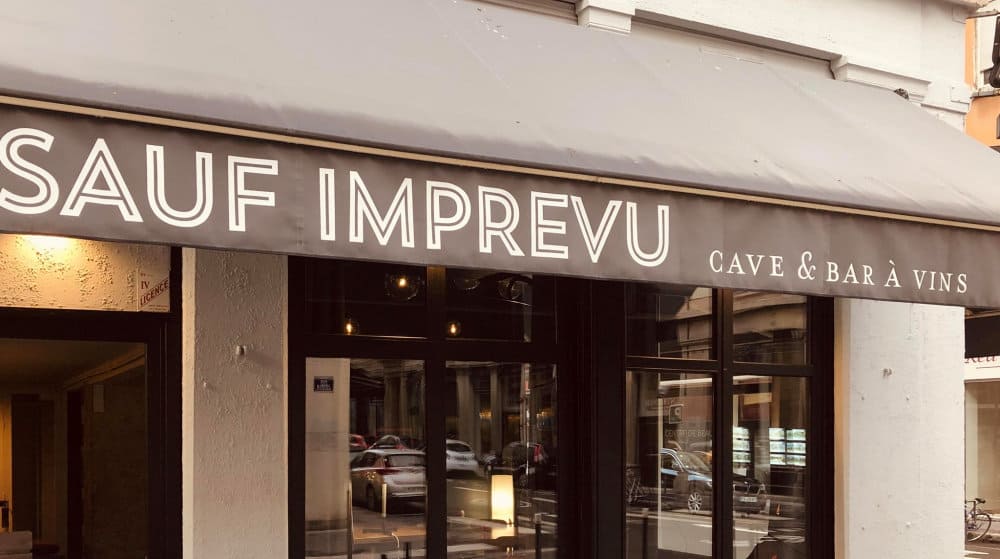 For the people from Lyon, don't miss the 24th edition of the
Wine & Noise
event organized by
Disque Noir
, it will take place (for the third time) at
Felix Gagnaire
's
Sauf Imprevu
wine cellar/bar, and in addition to the discovery of vintages and the nibbling that goes with it, you will be able to rediscover the exhibition of psychedelic posters from the
Dangerhouse
curatorial collection, as well as a stand dedicated to the
Dangerhouse Skylab
prods..... All the details are
here...