Big news again for our little (but strong) label Dangerhouse Skylab... The coming weeks should see a vinyl edition of the fantastic Playboys album Abracadabrantesque, released only on Cd in Italy in 2008 by Teen Sound, land in the shop... This first vinyl version of this album will be augmented with bonus tracks, 3 coming from their rare 2004 Ep, and a totally unreleased track from the same sessions... Top Riviera sound, DSL 061, 350 copies, with an illustrated inner sleeve, released somewhere in June 2022...
... And as the presses were hot and so were we, we also concocted for this same month of June a compilation of singles, rarities and unreleased tracks from Universal Vagrants... Authors of a single album released in 1992 by Larsen , immediately reissued the following year as an Lp in the USA by Get Hip Rcds , we'll find on this Lp all the studio tracks absent from this first album, initially scattered on many formats, compilations, singles, or even totally unreleased... 9 originals and three covers, DSL 053, in an illustrated inner sleeve, 300 copies, to be released as soon as possible in the next few days...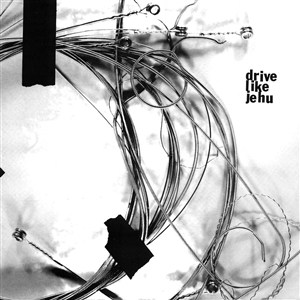 Merge repress the only 7' of Drive Like Jehu , Bullet Train To Vegas/ Hands Over Fist...
The next Voodoo Rhythm release will be The Christian Family (Los Angeles) album The Raw And Primitive Sound Of......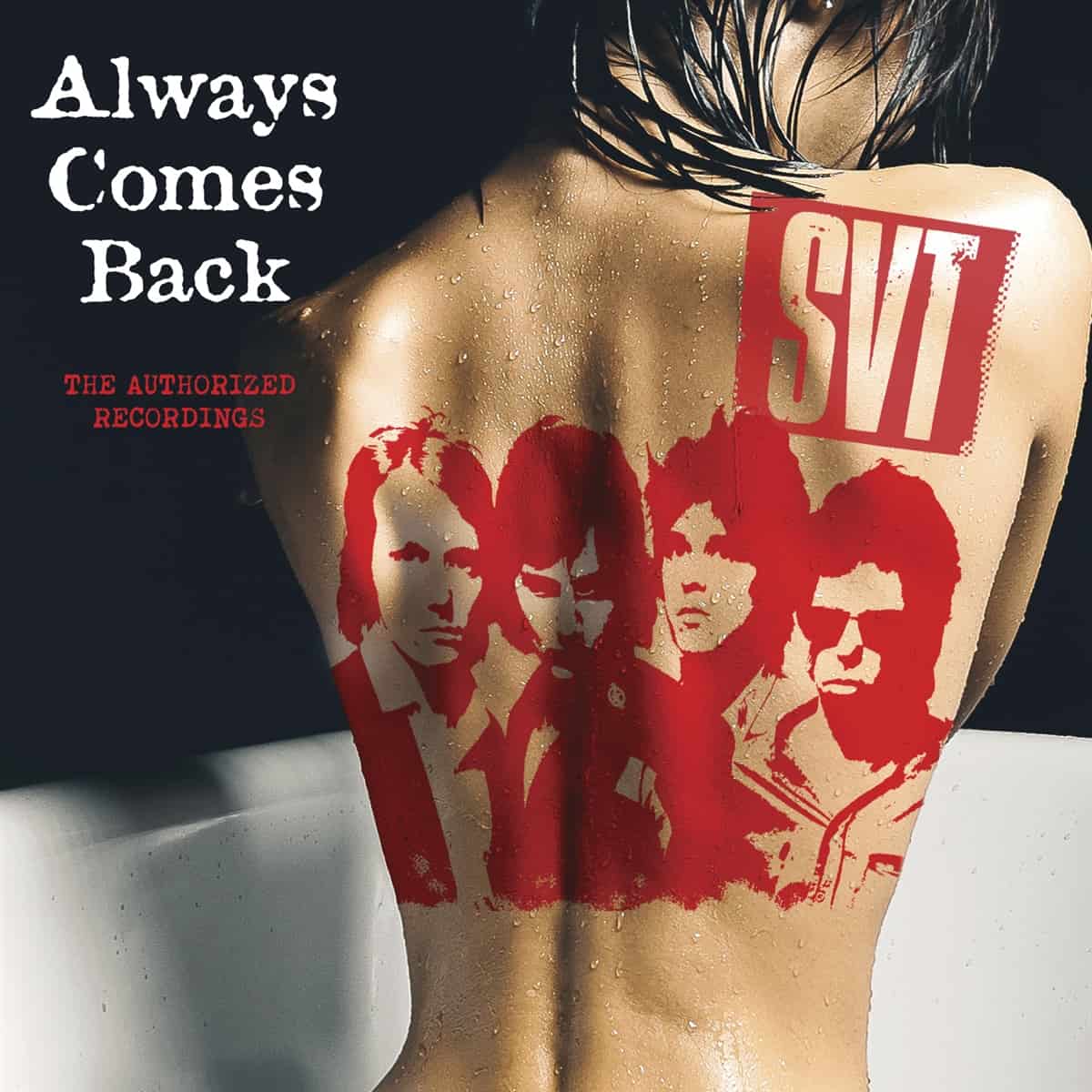 415 Rcds announces the whole output of SVT on double Lp Always Come Back...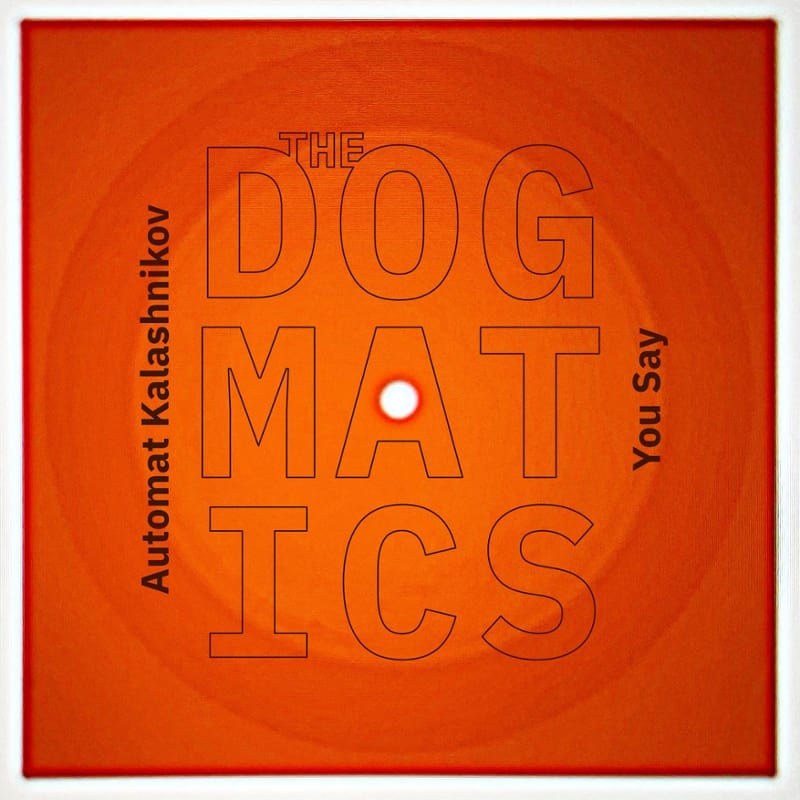 The Dogmatics release their new single as orange flexi disc, Automat Kalashnikov / You Say...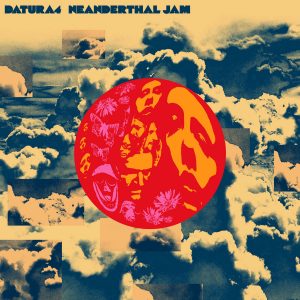 The new album from Datura 4 (Dom Mariani) is called Neanderthal Jam and is out in August via Alive...
The Viagra Boys are back with a new album due in early July, Cave World...
Gentleman Jessie announces new Ep Compass (Third Man )...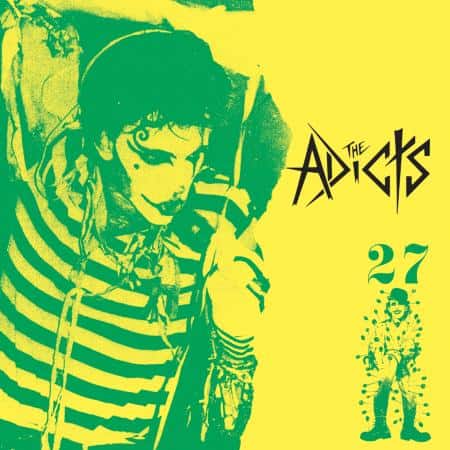 Soon to be in stock is a repress of the Adicts album 27 originally released in 92 (Puke n'Vomit)...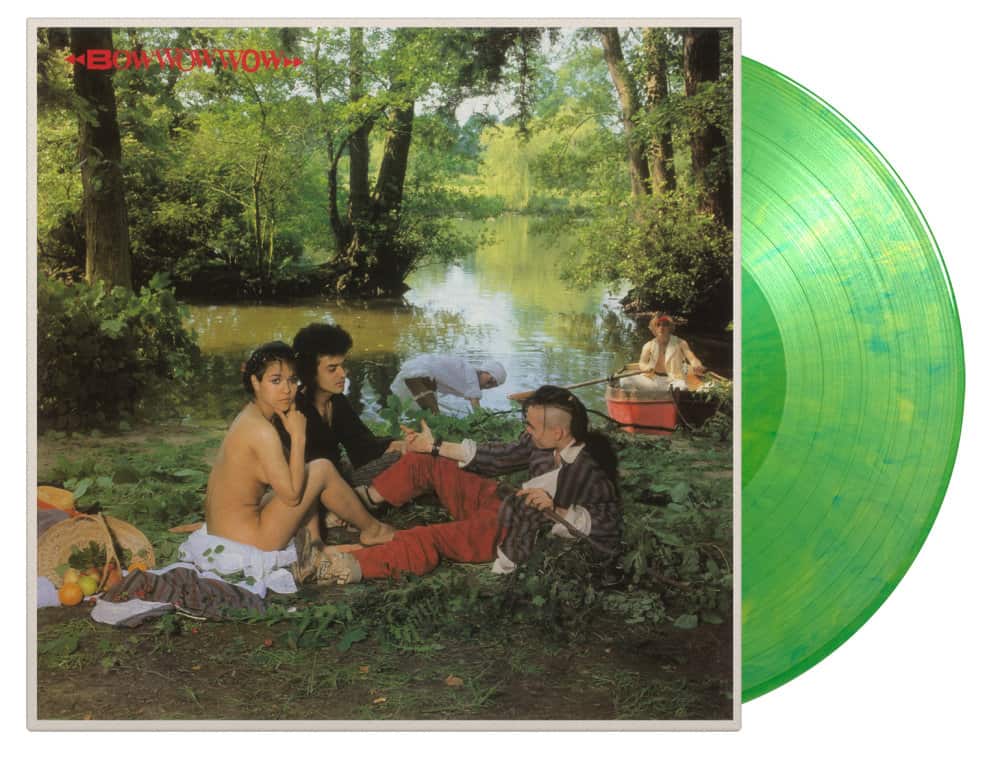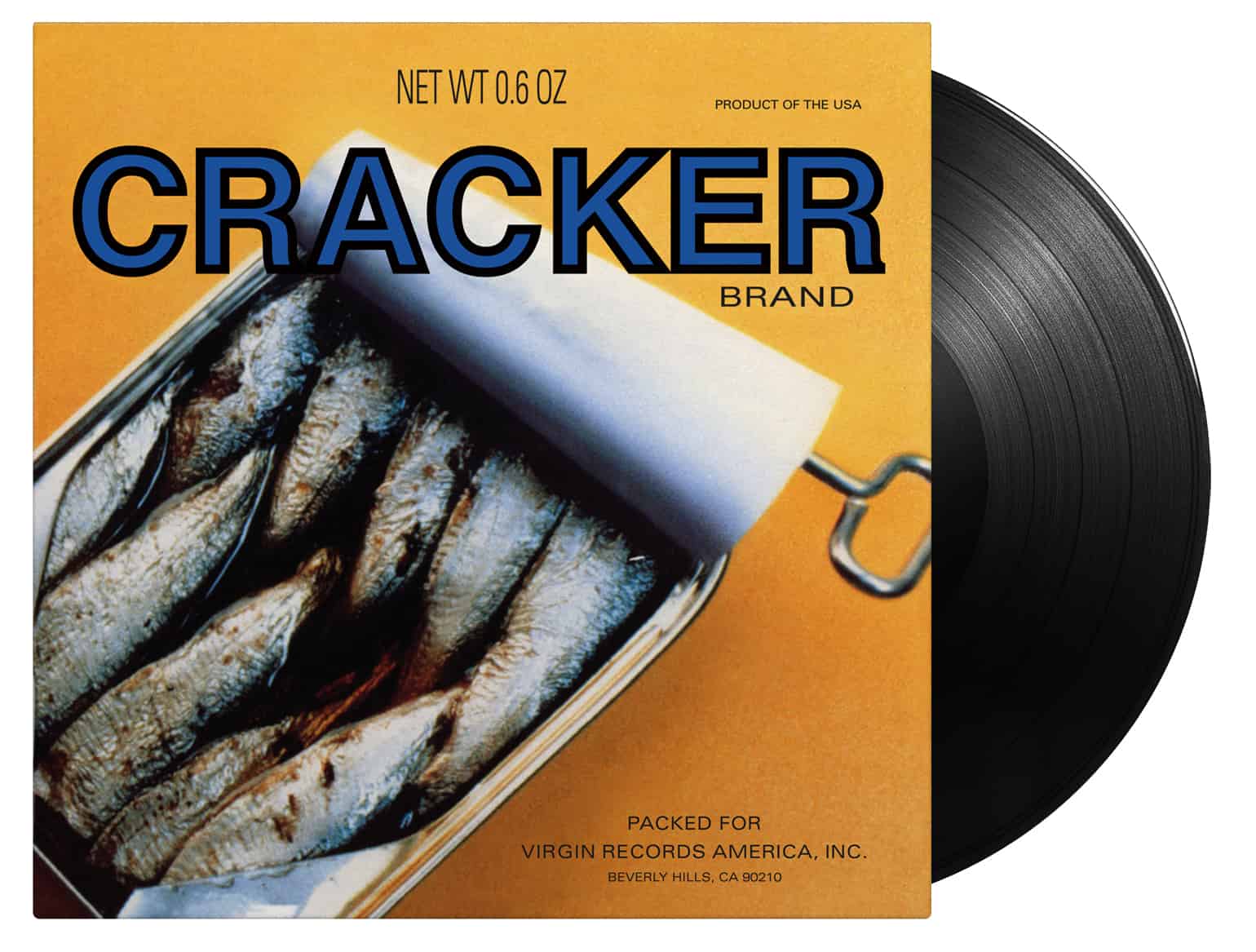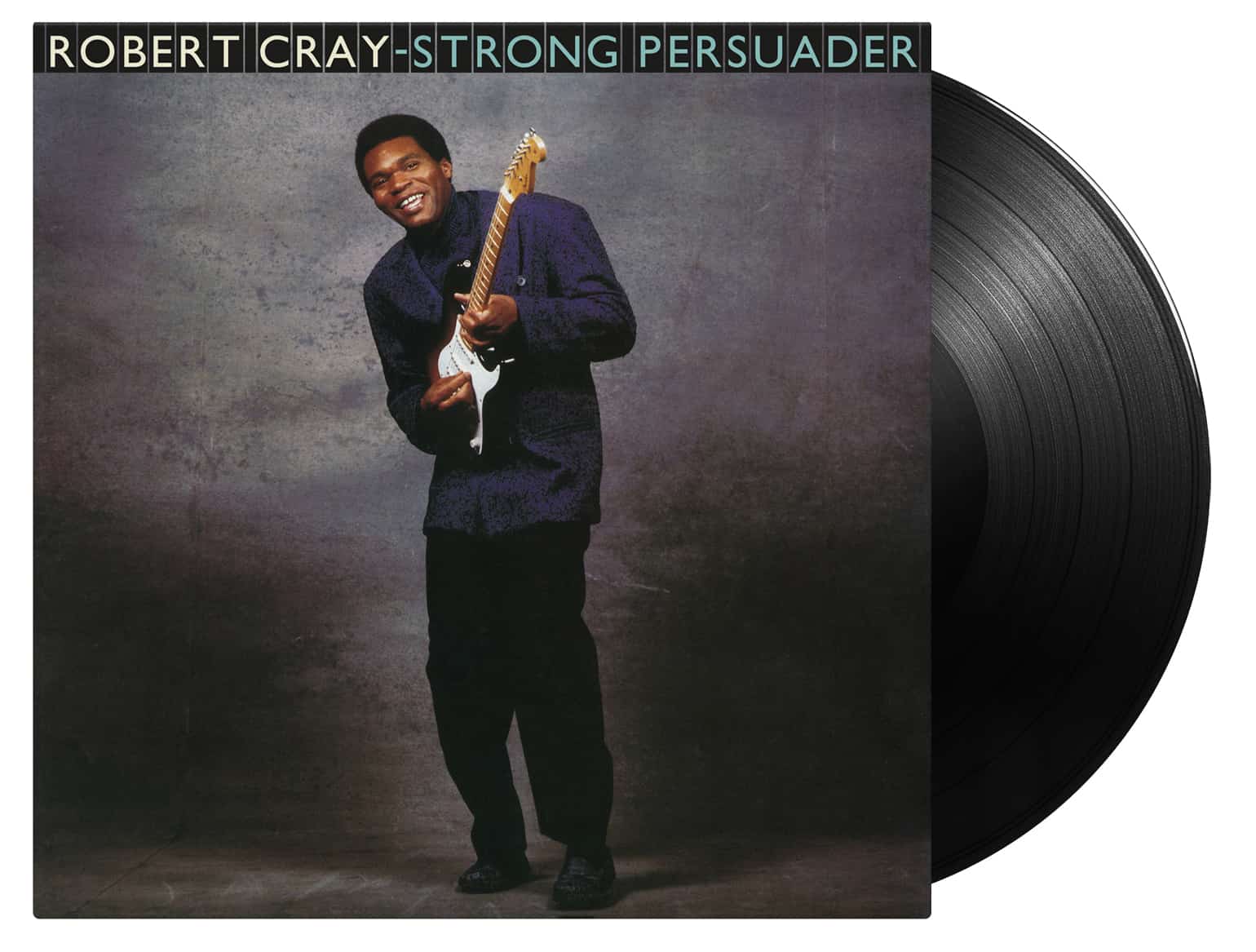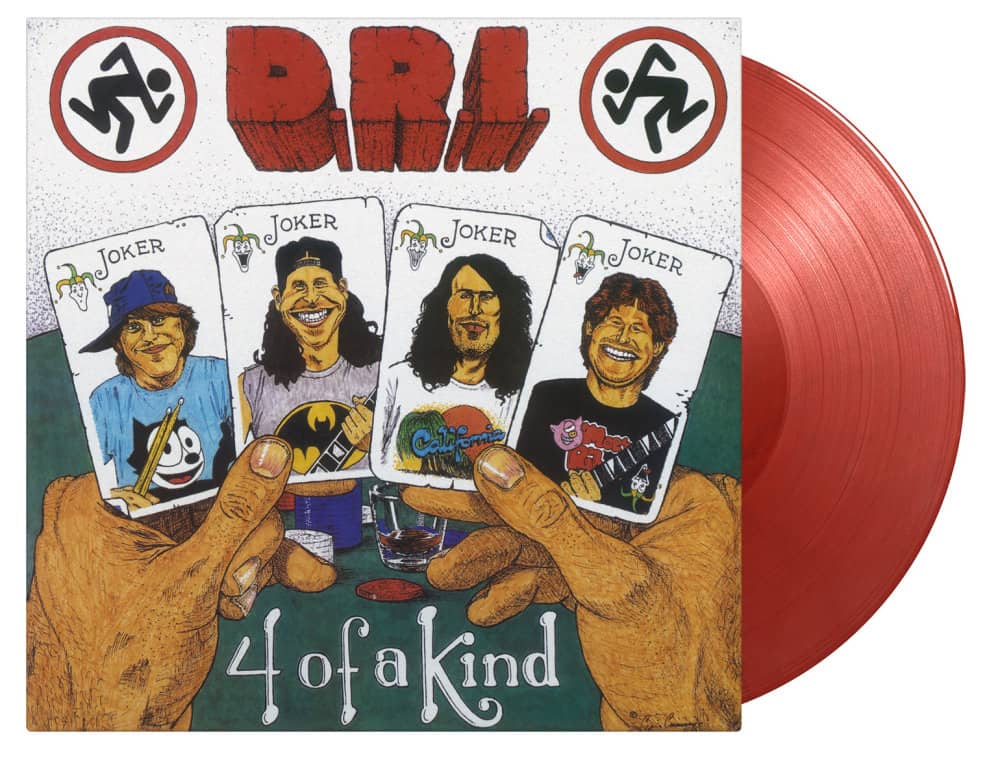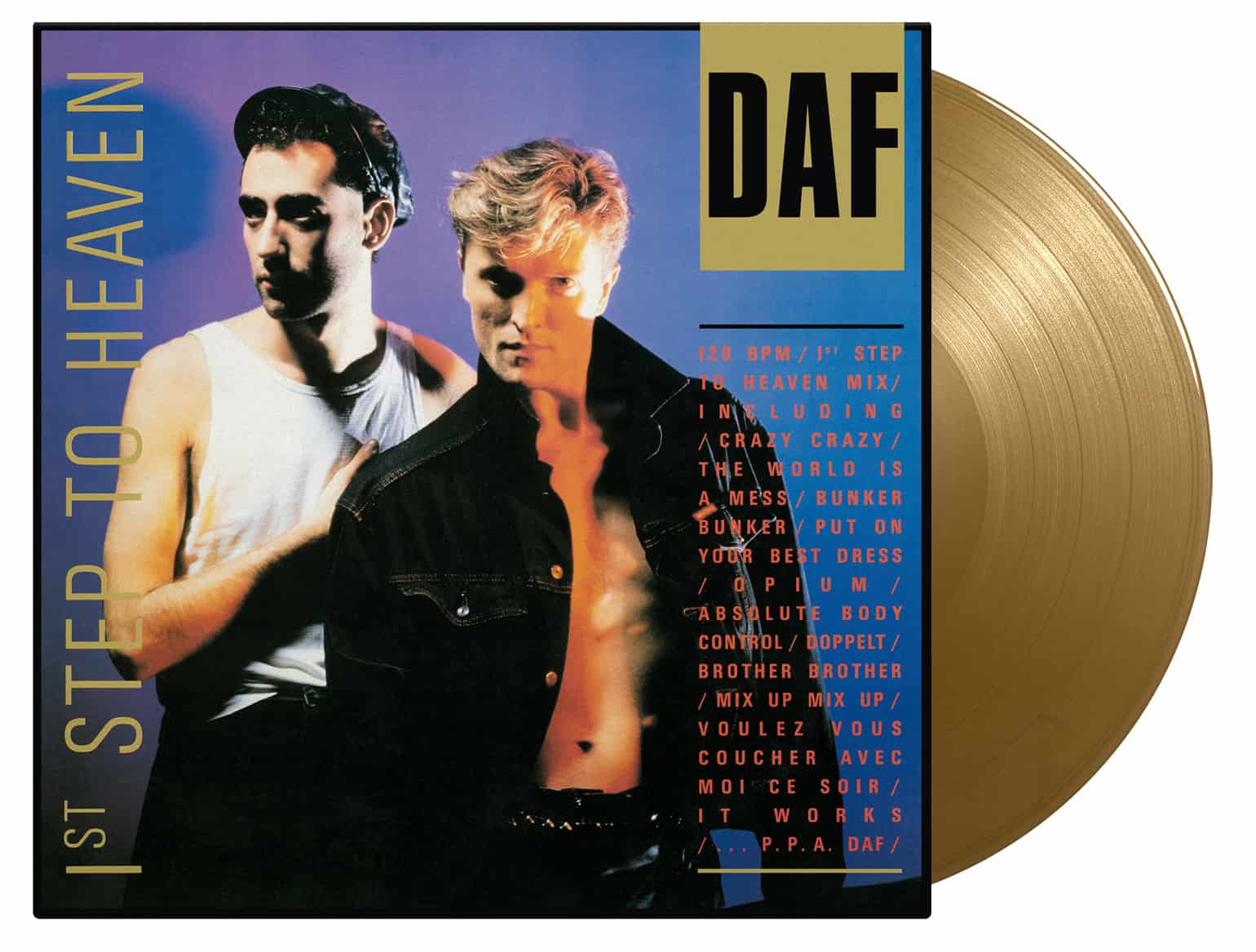 News Music On Vinyl: Lps 220 Volts Power Games, Barney Wilen French Movie Themes From France, Bow Wow Wow See Jungle! See Jungle!..., Cracker S/T, obert Cray Strong Persuader, L.J.Reynolds Travellin, DRI Four Of a Kind, DAF 1st Step To Heaven, Engineers S/T, OST Breaking Bad, and Seahorses S/T...
Fuzz Club announces a 10' collaboration between Minami Deutsch and Damo Suzuki recorded live at Roadburn Festival in 2018...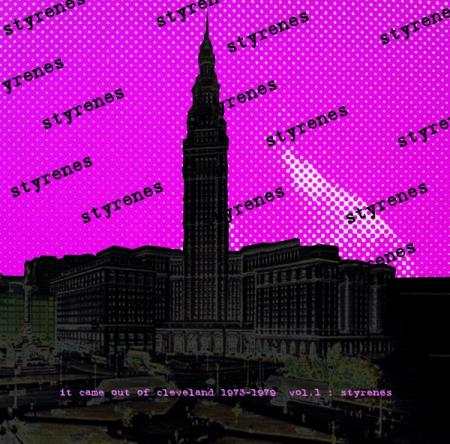 Mono-Tone Rcds release an anthology of the Styrenes, a 70's proto-punk band from Cleveland It Came From Cleveland...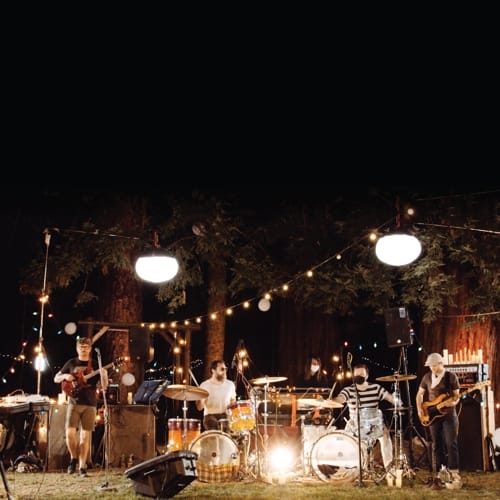 A very limited new live show from the Osees is announced, Live At Henry Miller Library, Big Sur (Spiritual Pajamas)...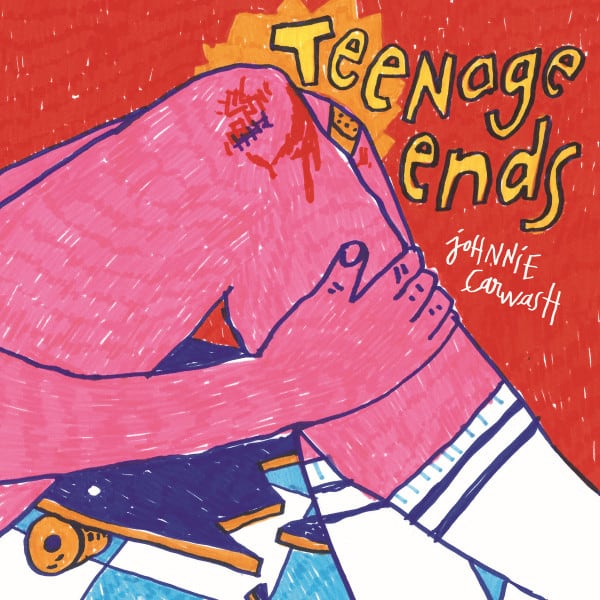 The first Lp from Johnnie Carwash is finally in stock, Teenage Ends (Howlin Banana )...
Maxwell Farrington and le Super Homard announce their second album for this May, I Had It All (Talitres)...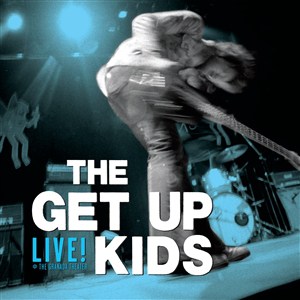 Vagrant begins a series of vinyl reissues from the Get Up Kids catalogue, with The Guilt Show, Live at the Granada Theater and On a Wire announced...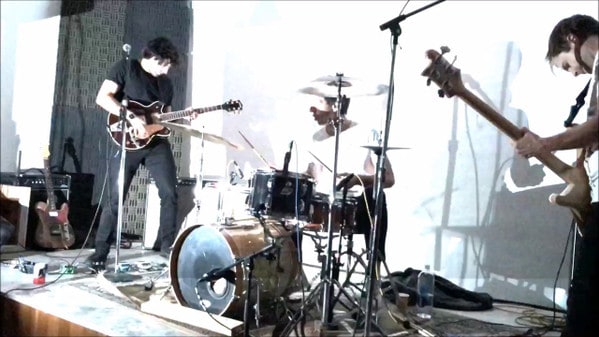 The Flat Worms are releasing an 8-track Lp Live At Los Angeles on Frontier Rcds...
Omnivore announces a compilation of Kim Shattuck demos for the Muffs The New Improved Kim Shattuck Demos...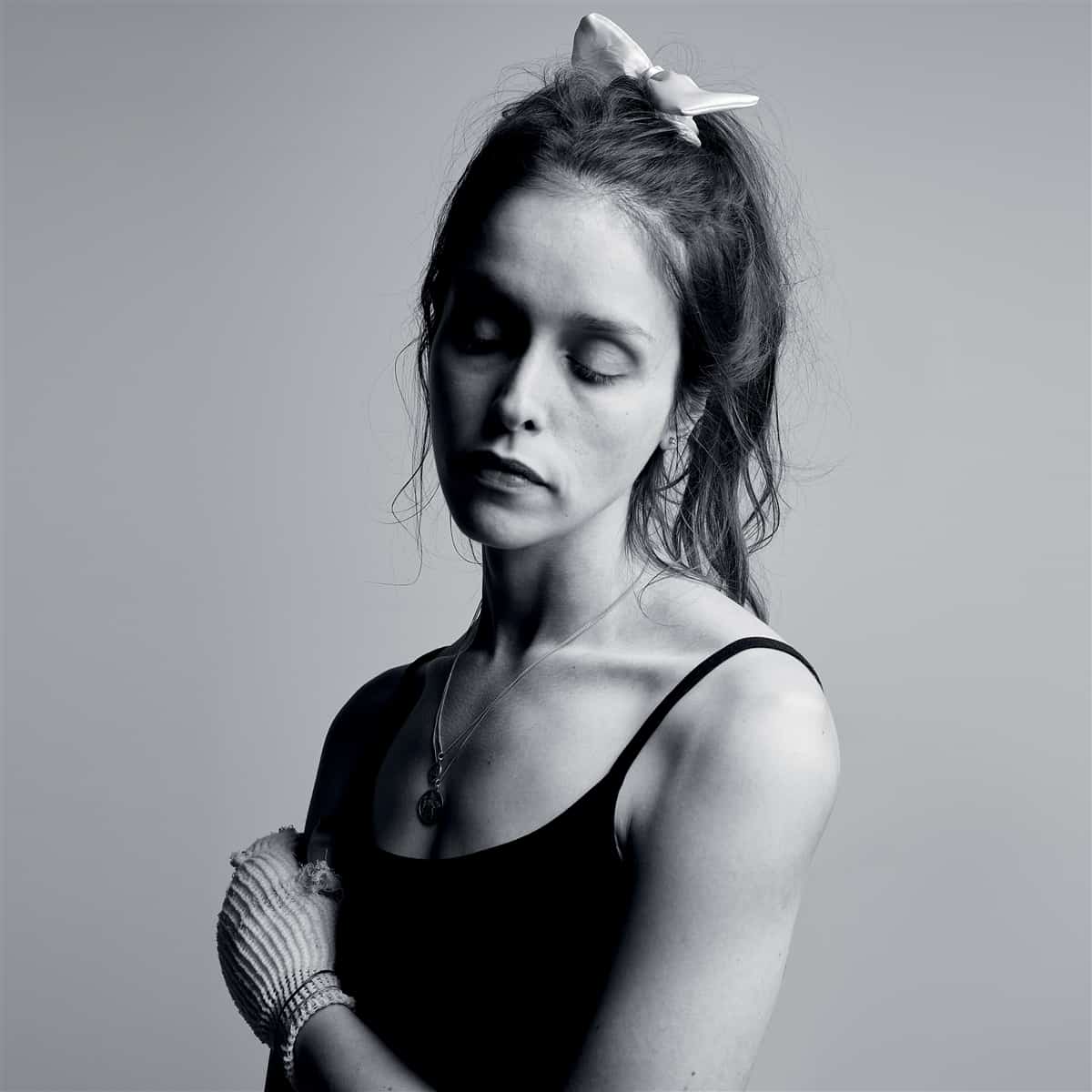 Tess Parks signs to Fuzz Club and is back with a new album And Those Who Were Seen Dancing...
The Pommes de Lune release a remarkable first single, Première Transmission, including their adaptation of Pictures Of Matchstick Men under the title Chimeras...
Chip Kinman (Dils , Rank & File ) releases his first solo album on In The Red The Great Confrontation...
Kelley Stoltz's next album is called The Stylist, and is released by Agitated Rcds in June...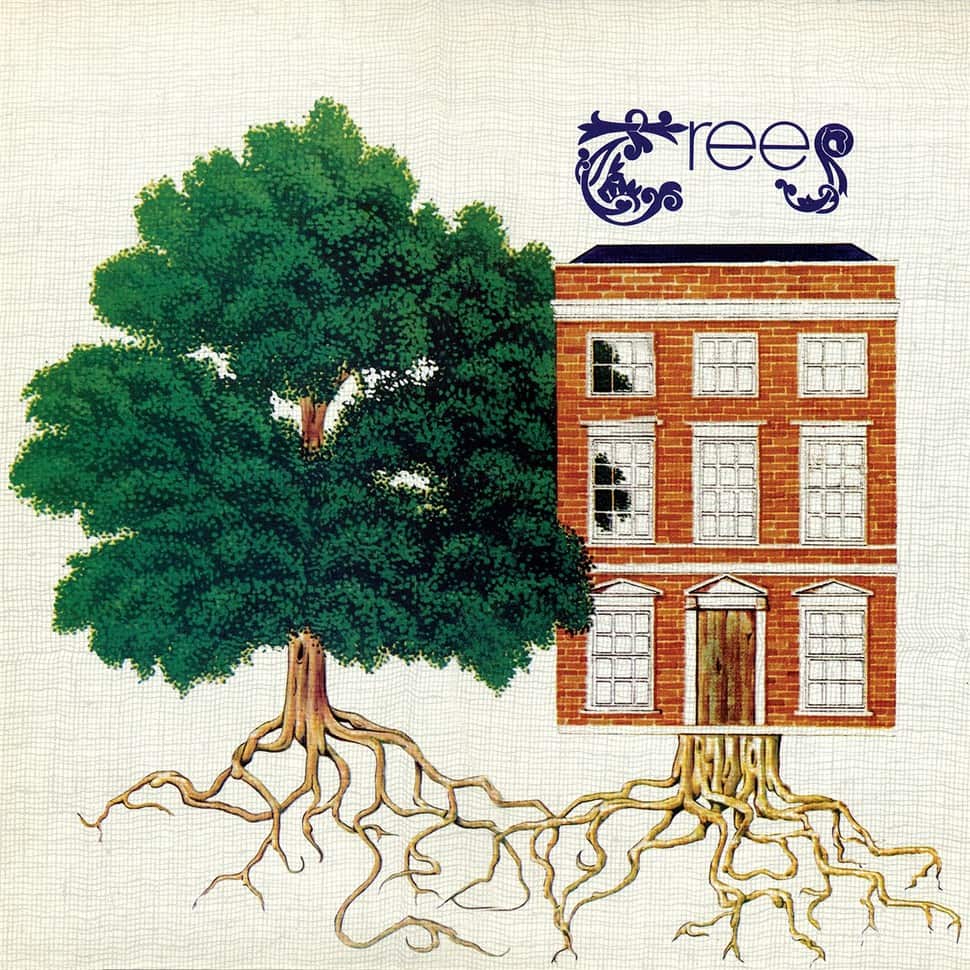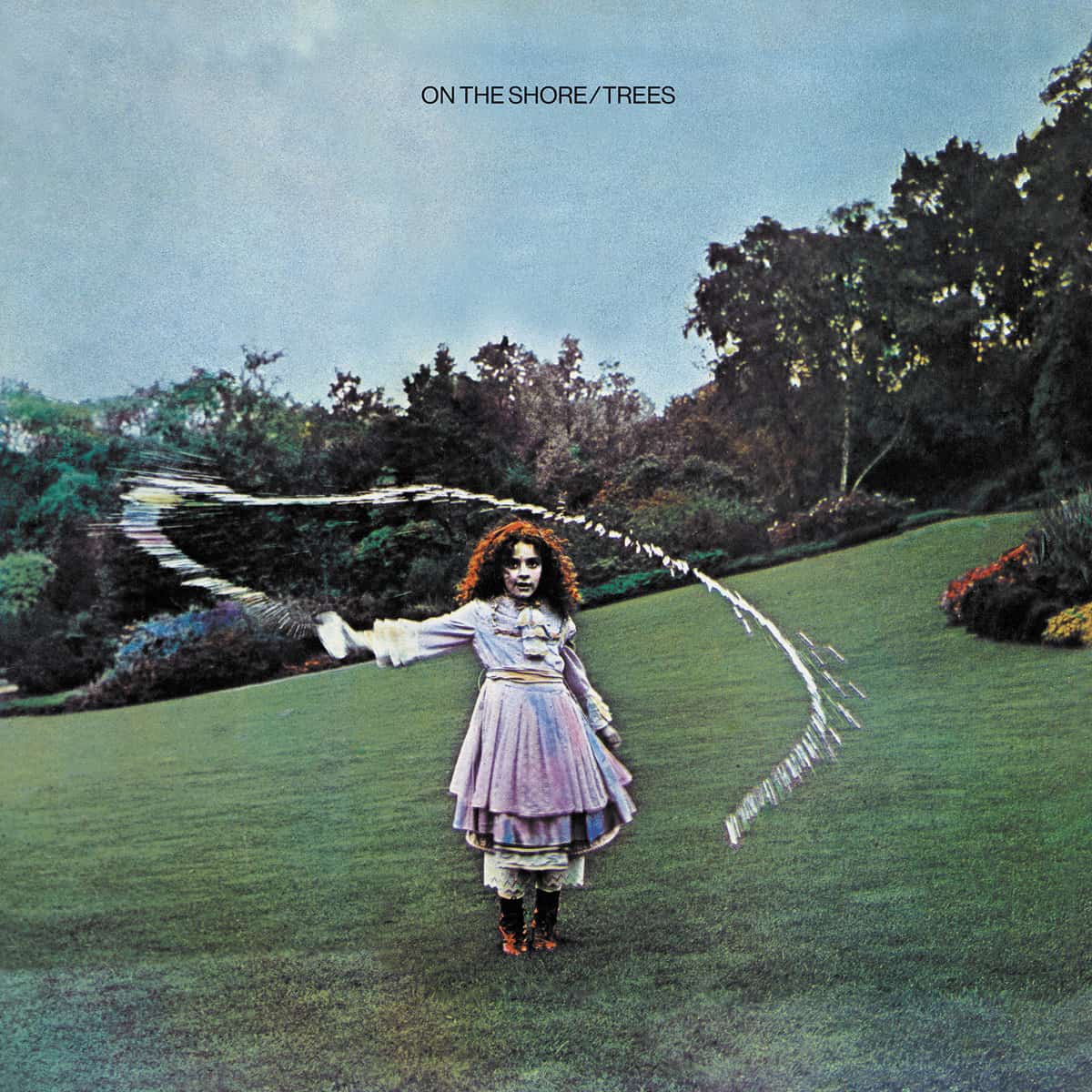 Both Trees albums are going to be available on Lp again thanks to Earth Rcds...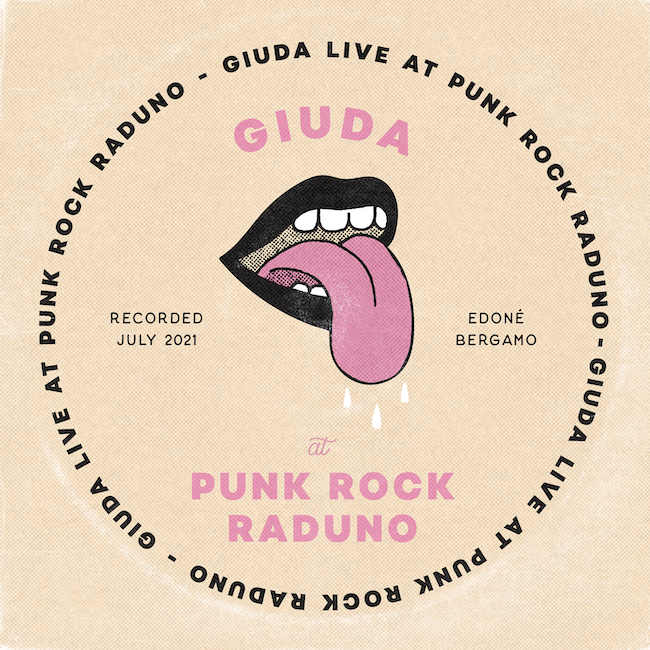 The Courettes are releasing a 7' on Wild Honey under the name Le Favolose Courettes, with two of their tracks in Italian... The label also announces a live release from Giuda At Punk Rock Raduno...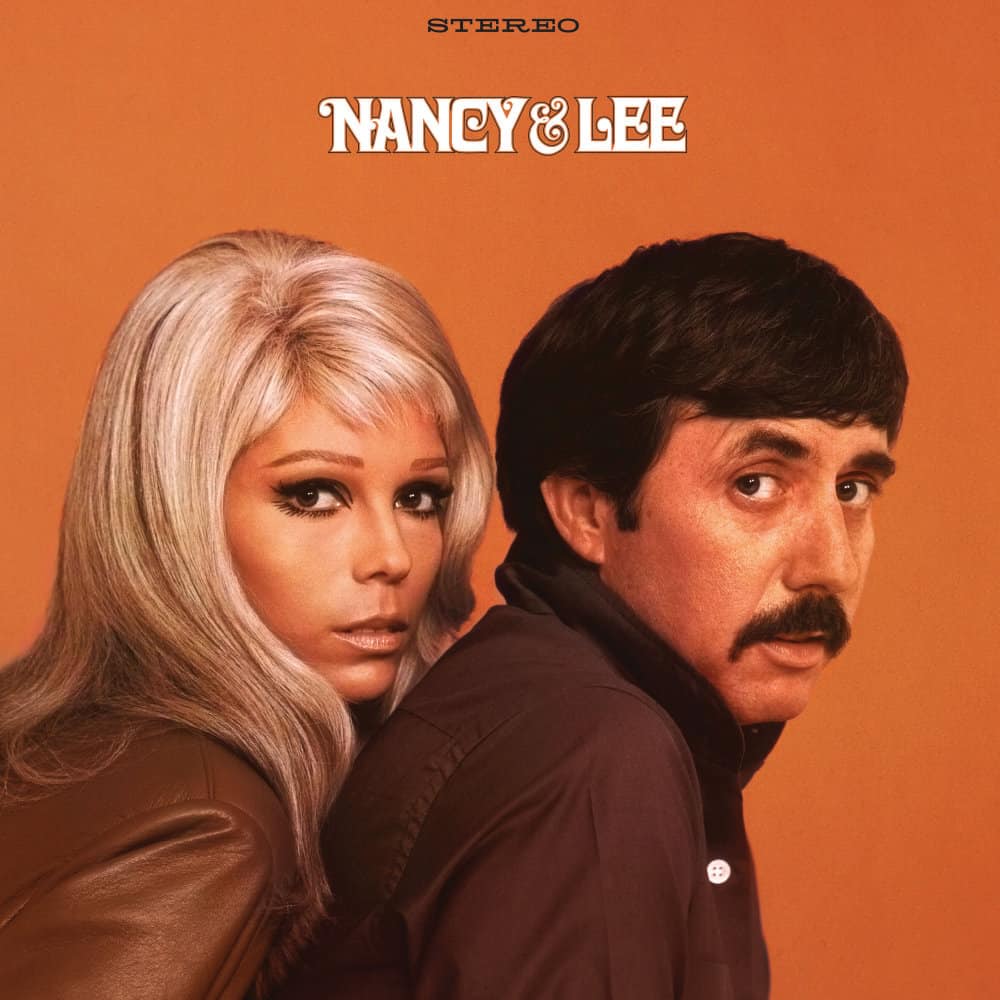 Light In The Attic continues its work of repressing the Nancy Sinatra catalogue, and announces a lavish reissue of the Nancy & Lee...
Return of the Dutch The Tambles with a new album on Bickerton Scraping By...
Cameleon Rcds is getting into publishing, and releasing the first issue of the Thesaurus magazine, dedicated to the testimonies and iconography of the rock and garage scenes across France... As a bonus, a limited single from Lou's Macho Woman / We've Been Waiting Too Long...
Return of Snuff with a new album with an unpronounceable title for non-transalpine people Crepuscolo Dorato Della Bruschetta Borsetta... Calzetta Cacchetta Trombetta Lambretta Giallo Ossido, Ooooooh Cosi Magnifico!...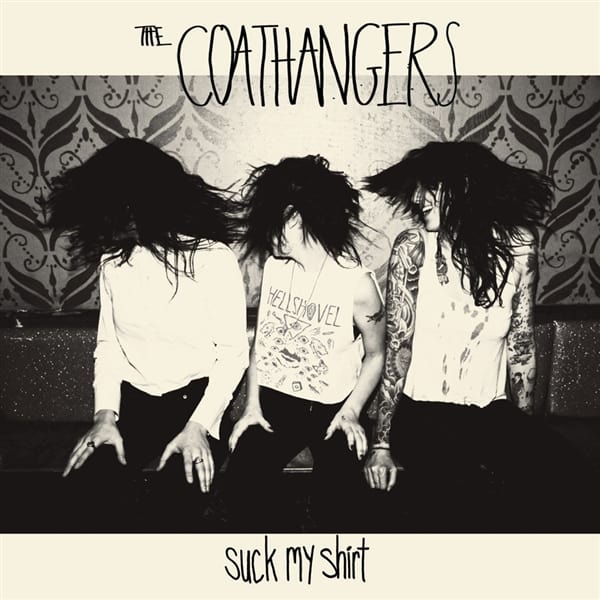 Suicide Squeeze reprints the Coathangers' Suck My Shirt in green vinyl...

Nice initiative from Pav ( Scaners ) who launches his project Distroville Music, a platform dedicated to the sale of records and merchandising from French and international labels... You will be able to find there the productions of labels like Ghost Highway , Bad Health , Dangerhouse Skylab , Dirty Water , Teenage Hate , Adrenalin Fix and many others...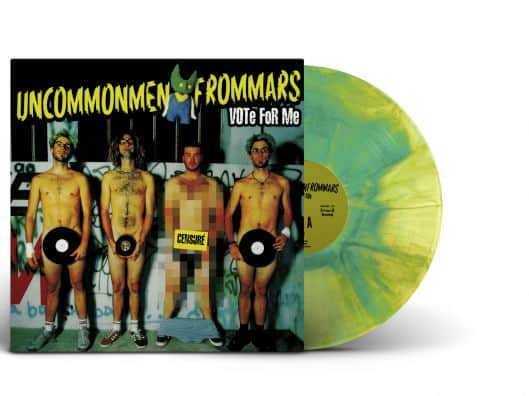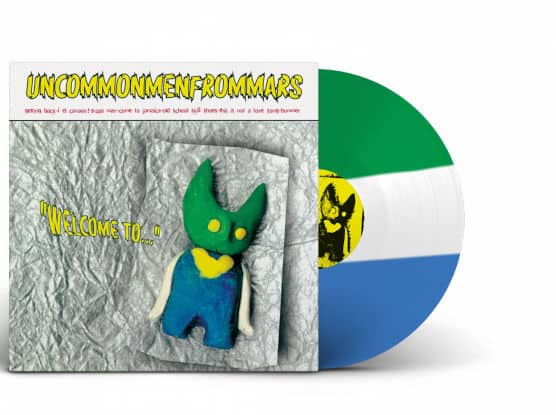 Kicking Rcds announce the vinyl repressing of two Lps from the Uncommonmenfrommars, Vote For Me and Welcome To......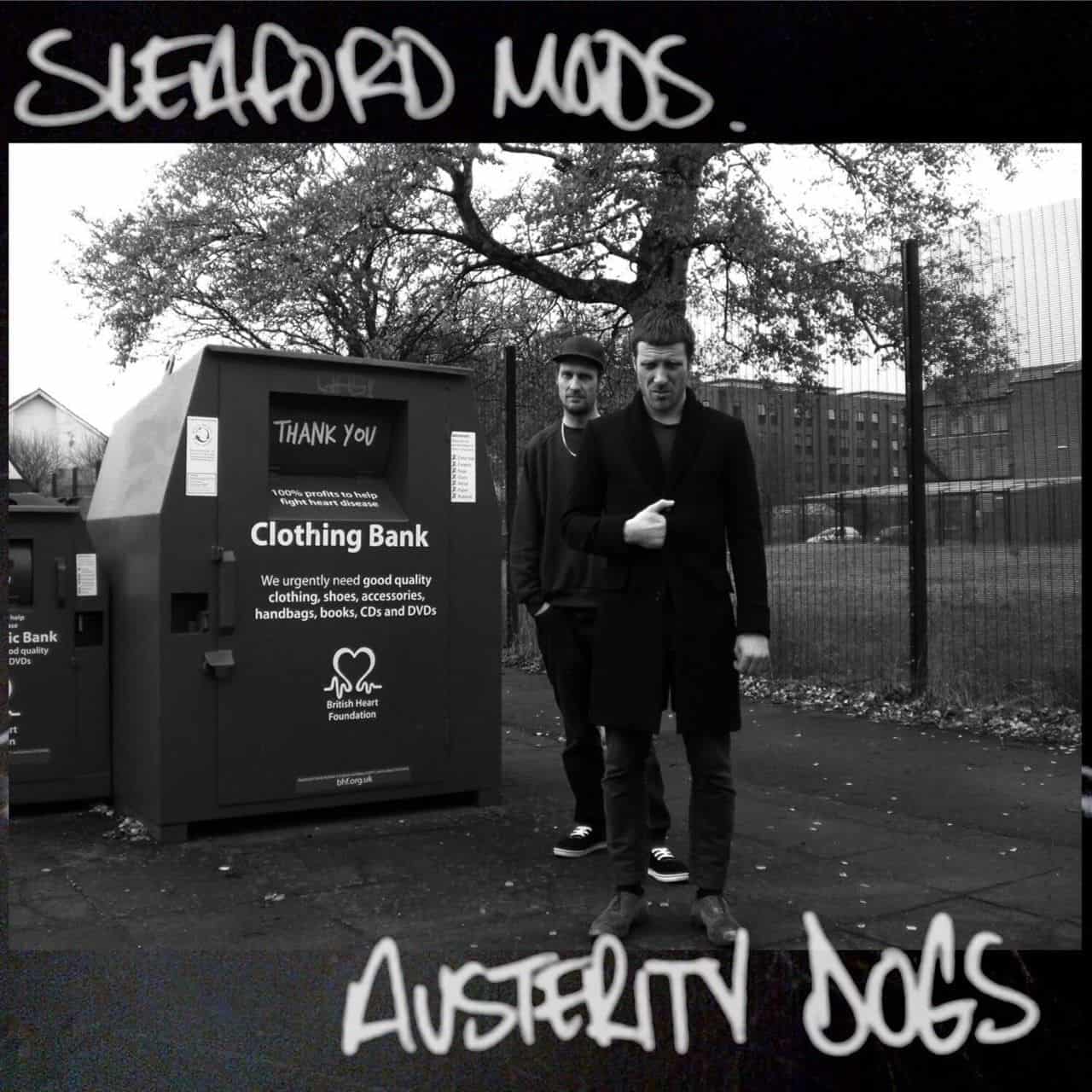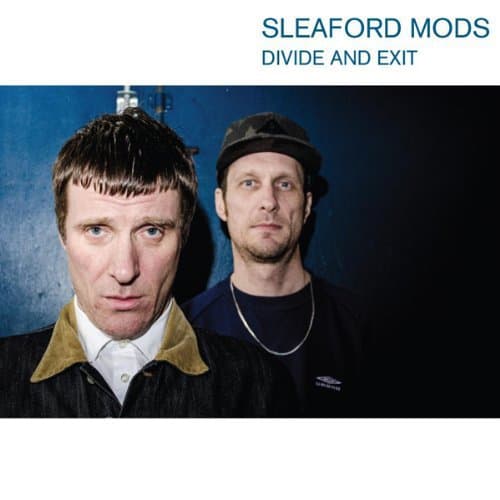 The Sleaford Mods first two albums Austerity Dogs and Divide and Exit are available again on Lp...
The new album from Orville Peck is called Bronco, and is in stock as a double US Lp...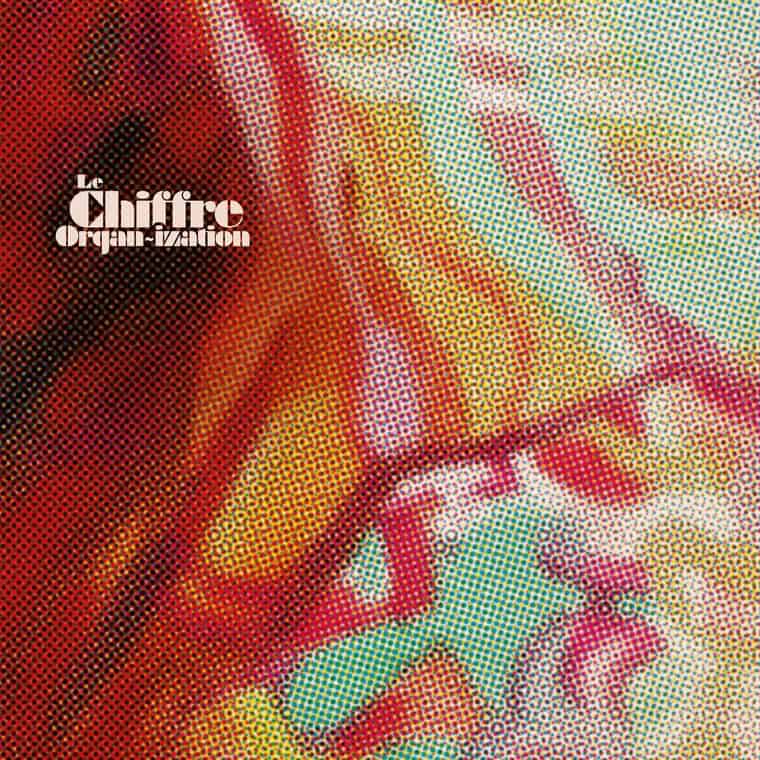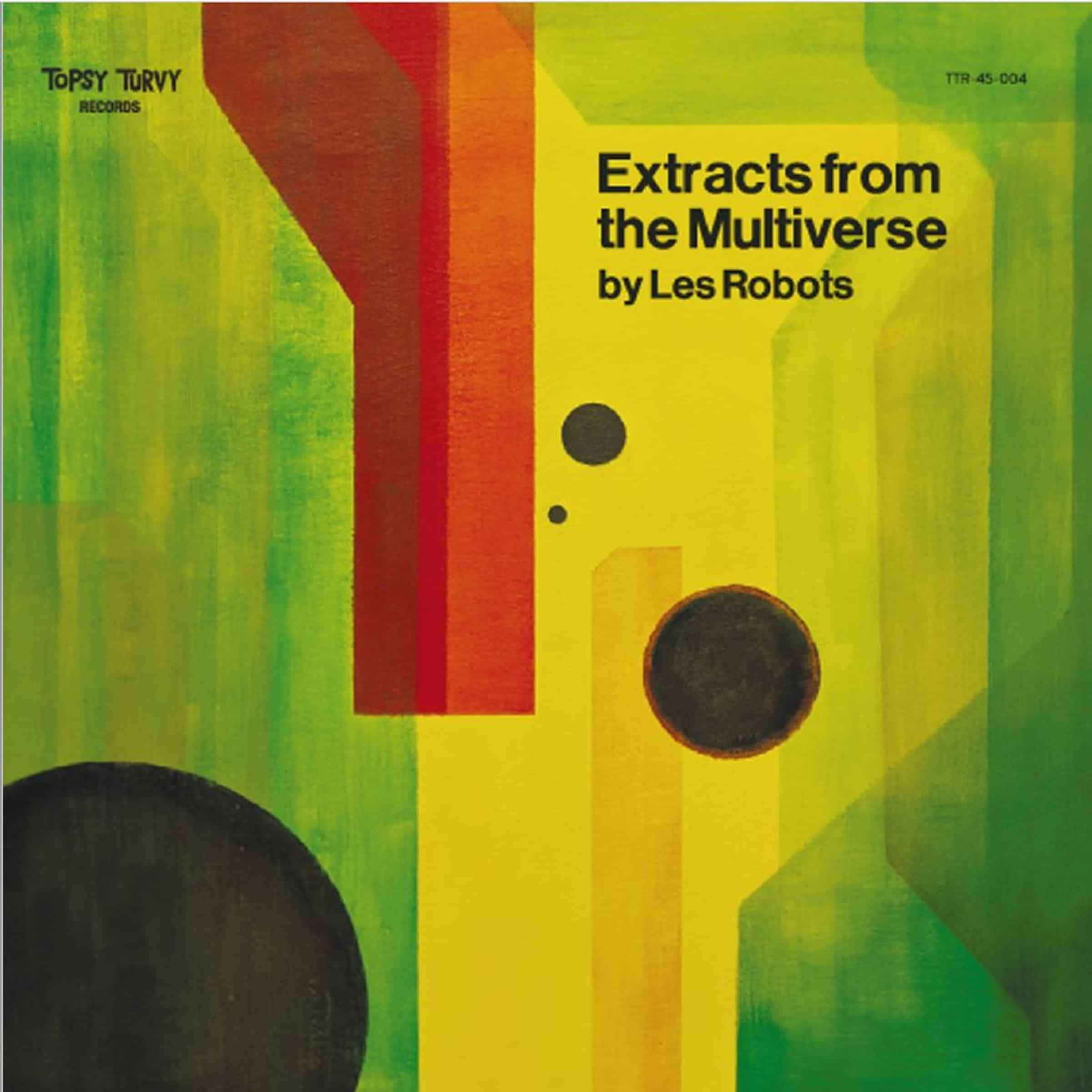 News Soundflat , featuring the debut album from LE CHIFFRE Organ-Ization, Partners In Crime, as well as a new Ep from Robots...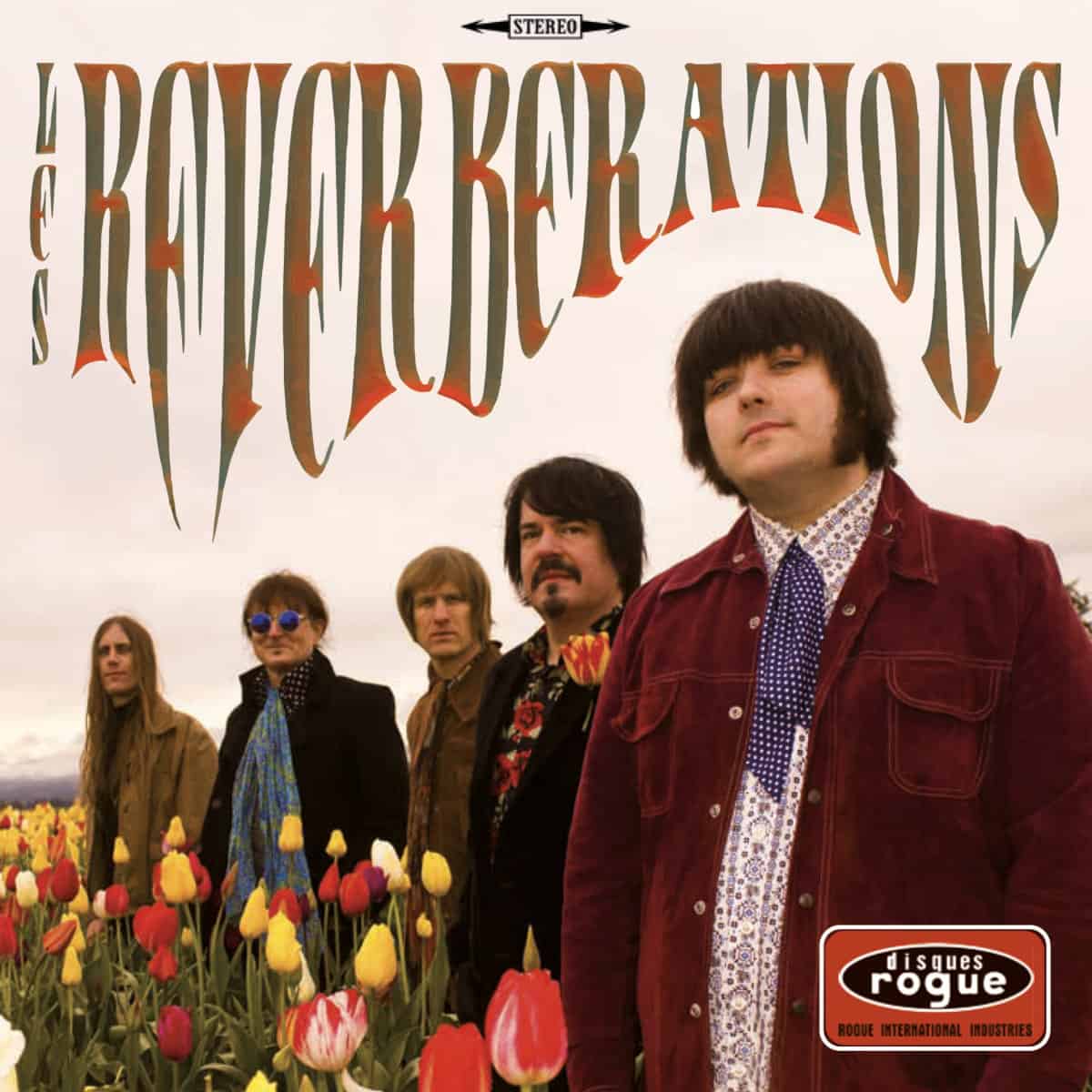 Note a new reference from Rogue Rcds, with this Reverberations single Gone Away / My Third Eye...
Two Frankie and The Witch Fingers albums are available again on Lp, Heavy Roller and Sidewalk...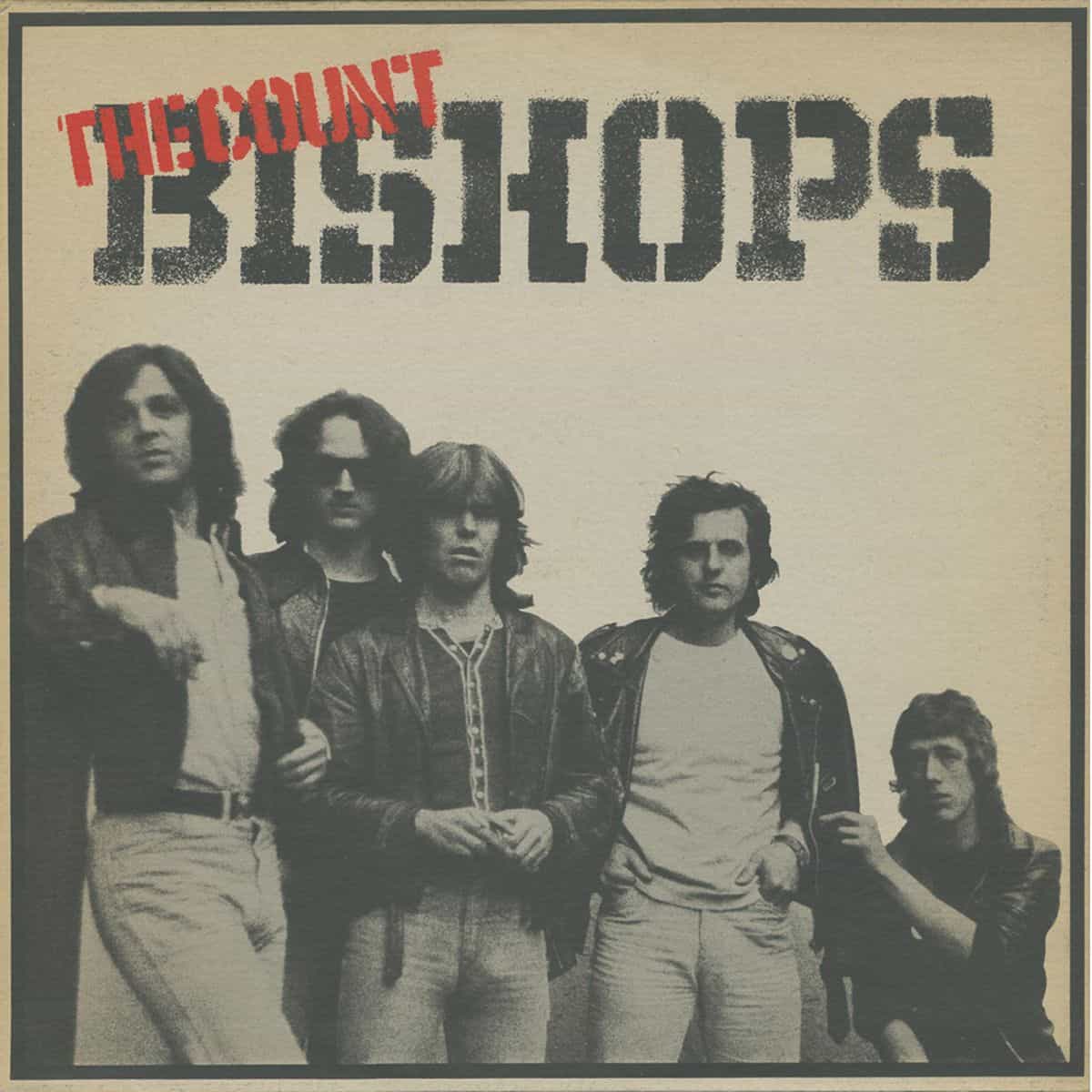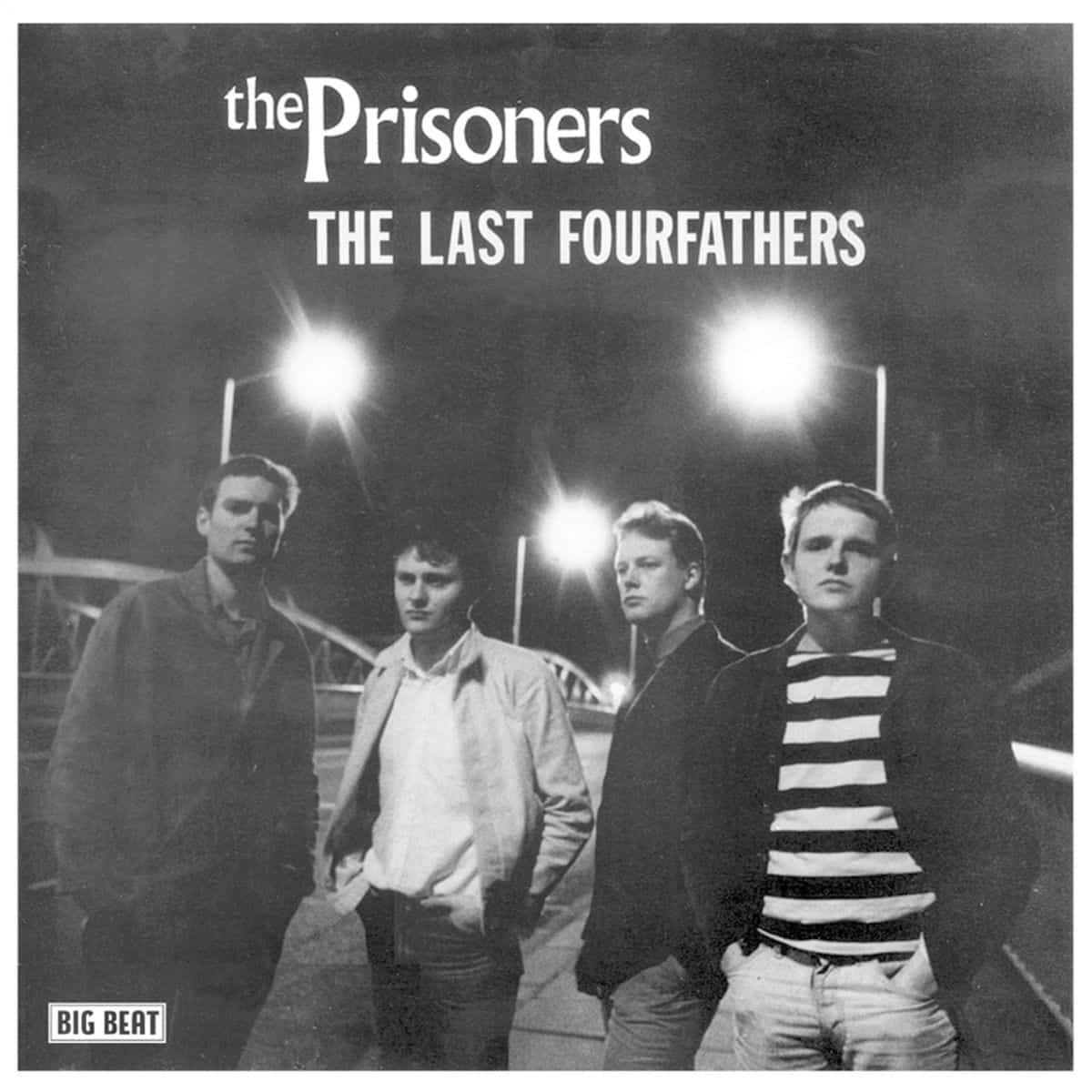 Ace Rcds reissues the second Lp by the Count Bishops released in '77, as well as the Prisoners' Last Fourfathers...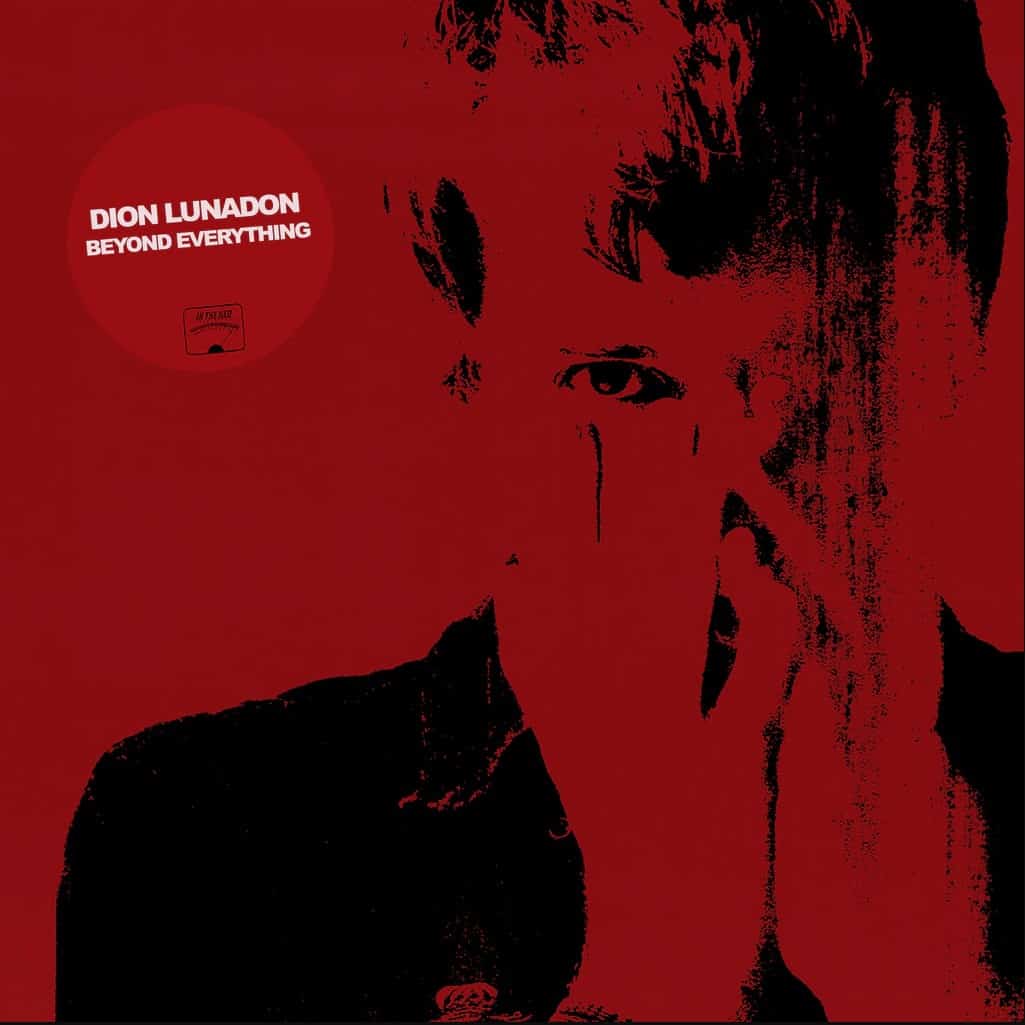 Dion Lunadon (D4, A Place To Bury Strangers) is back with a second solo album Beyond Everything (In The Red )... Also announced on the same label is the debut album from Liz Lamere, Alan Vega's companion Keep It Alive...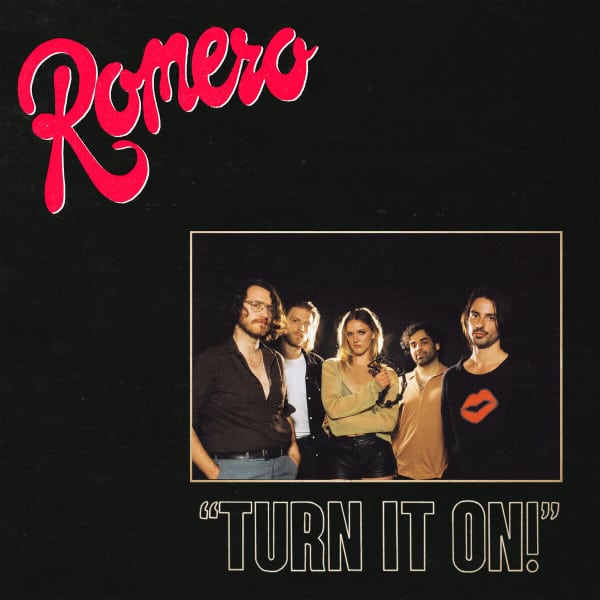 The debut album from Australia's Romero will delight fans of power pop Turn It On...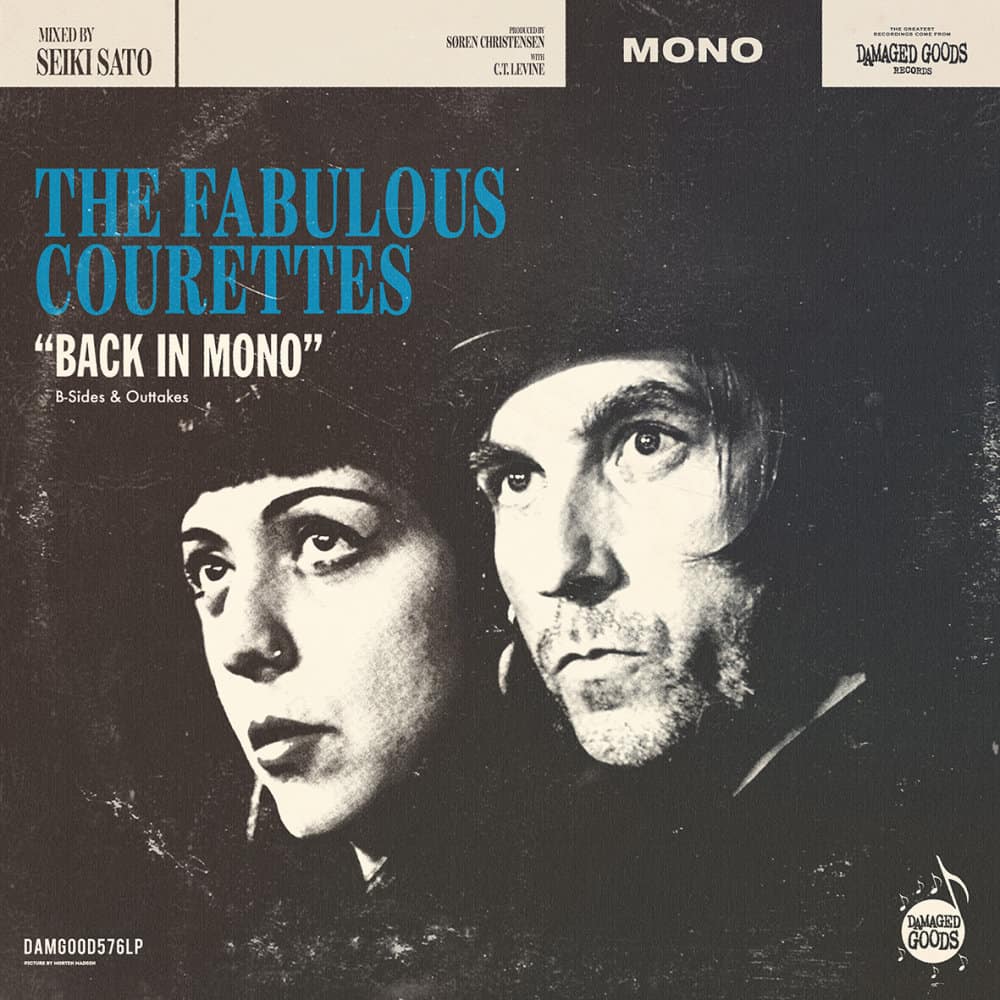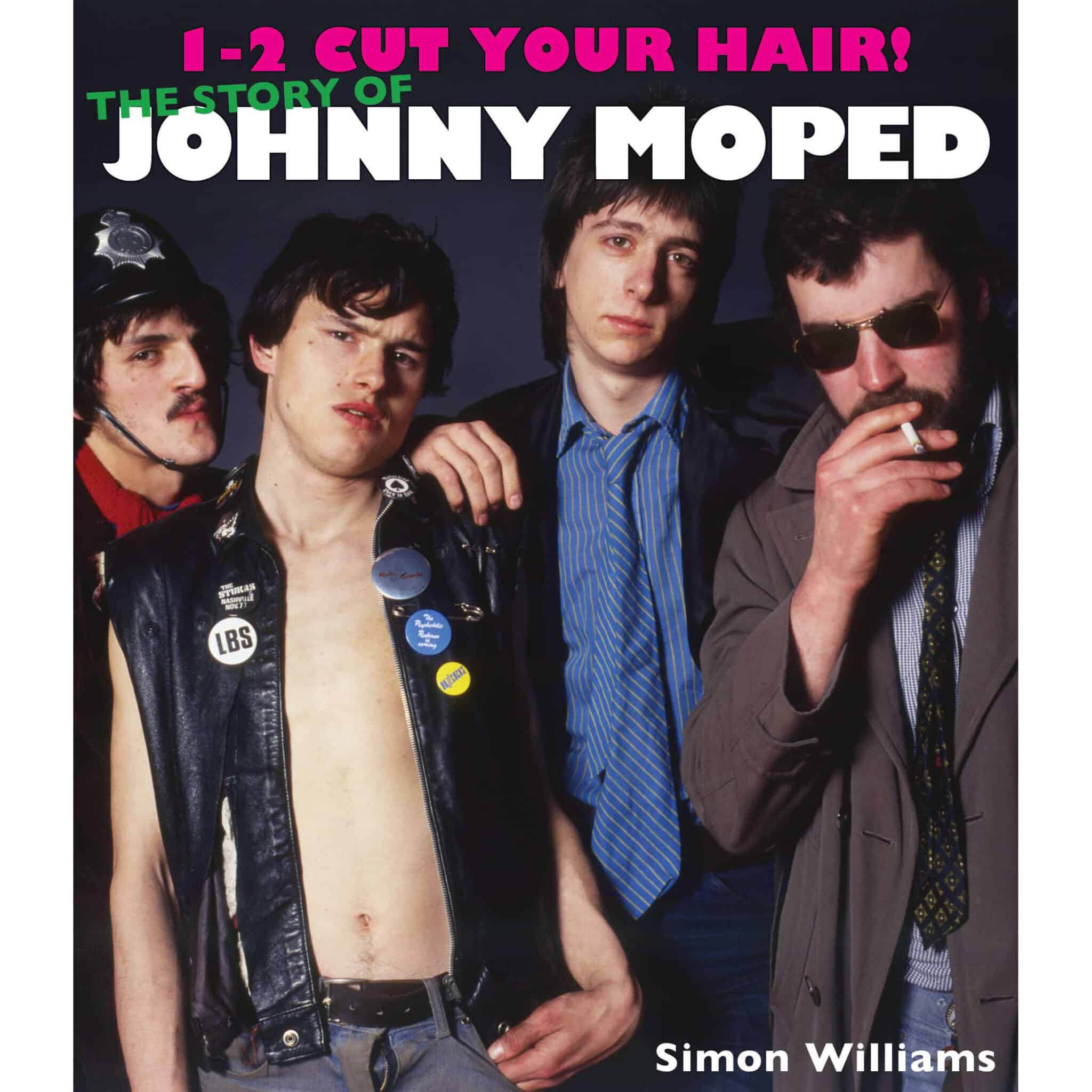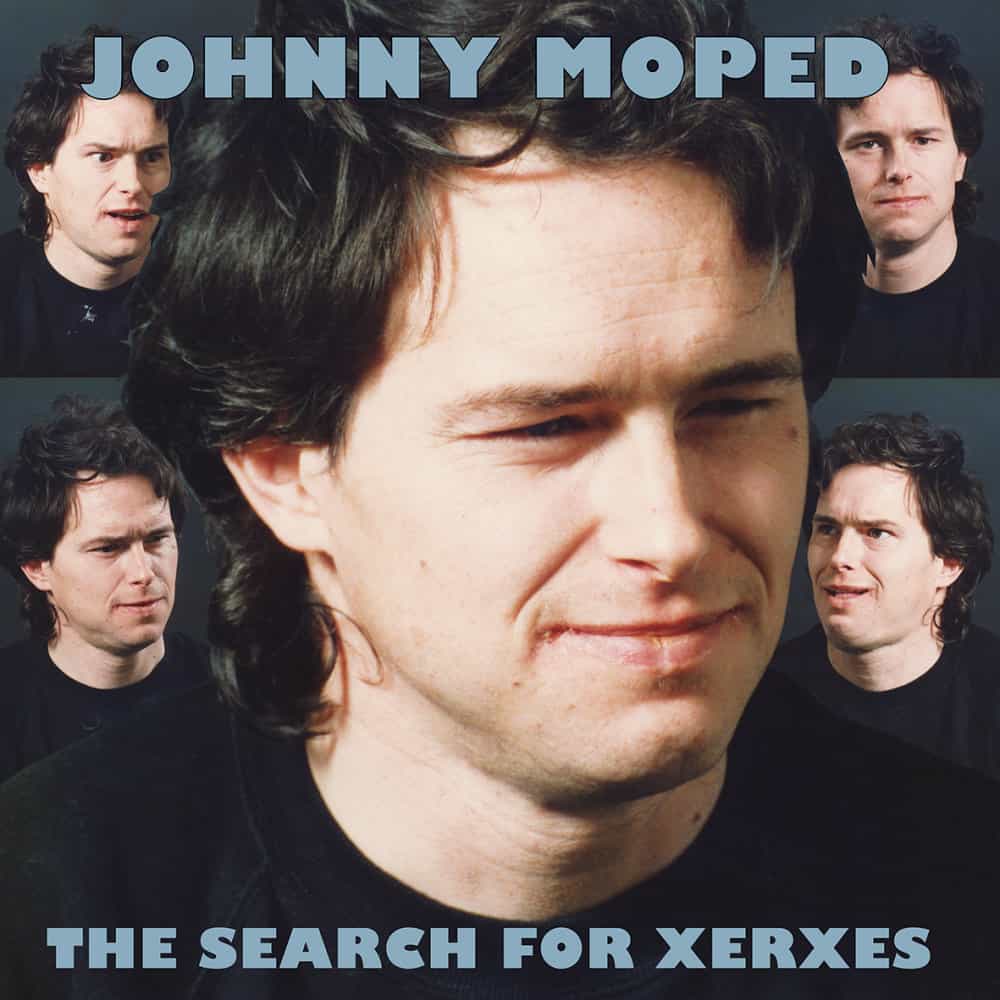 Damaged Goods announces a 10' of the Courettes collecting their B-sides as well as 3 unreleased tracks Back In Mono B Sides & Outtakes, as well as a bio of Johnny Moped by Simon Williams, 1-2 Cut Your Hair (244 pages) and a reissue of the band's second album The Search For Xerxes...
Drag City releases the soundtrack to the documentary Whirlybird composed by Ty Segall as an Lp, and also announces his new album in acoustic format Hello, I...
New 10' Ep announced for Brian Jonestown Massacre, The Real/Where Do We Go From Here?... White vinyl for the quicker...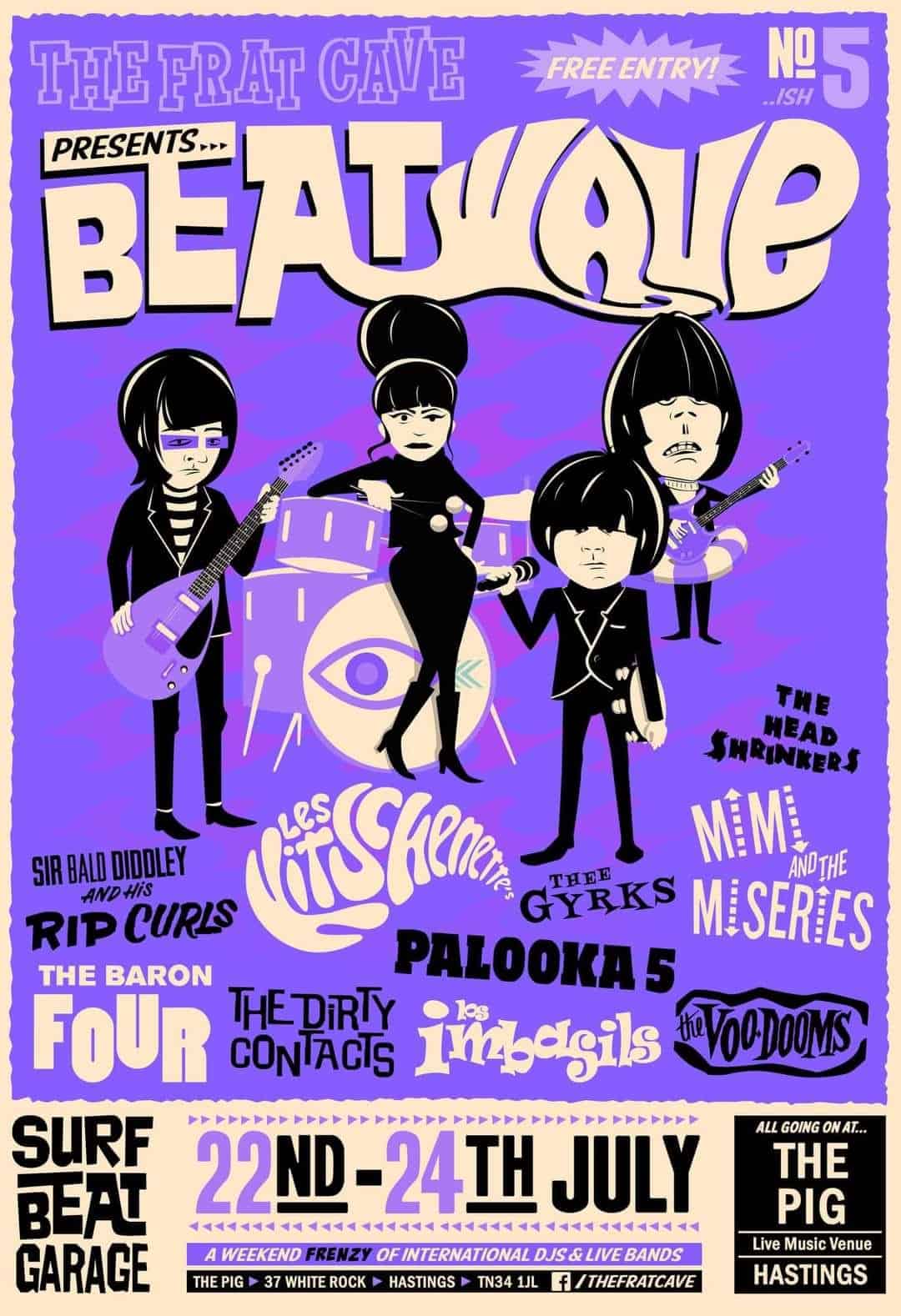 ....And the traditional news from our artists
Dangerhouse Skylab
: The
Beaten Brats
returned to the stage in Geneva as part of the
Dig It Garage Weekender
, excerpt
here ,
Daniel
(
Plato & les caves
) returns with the
Pommes De Lune
and their single
First Transmission
, the
Scaners
return from a series of gigs in England and Scotland and will be in the south of France
early May,
After Geography
are setting stages alight and will be lucky enough to open for
Reigning Sound
on July 15 in Lyon,
Vanilla Blue
are working hard on their new tracks and will be recording their next album this summer,
Ian Kay
(
Cavemen V
/
Missing Souls
) release an album as drummer with the
Rencards
in the fall, great reception for the hot mini Lp from
Pervitin
who are putting out
a debut clip on
Tank Tops
, we should finally get our
Dangerhouse Skylab
edition of the new
Grindhouse
Sex Punk Power
at the end of June in time for their European dates, the
Baron Four
are playing the
Sant Antoni Pop Festival
in May and the
Beatwave
this summer, a repress of the
Missing Souls
album should be available before the fall, the
Rondells
album (
Lester Cavemen V
/
Missing Souls
,
Antoine Cavemen V
and
Raul Pervitin
) will be released by
Doghouse & Bone
this summer, and the
Jack Cades
are recording their third album at Gizzard Studio in July...