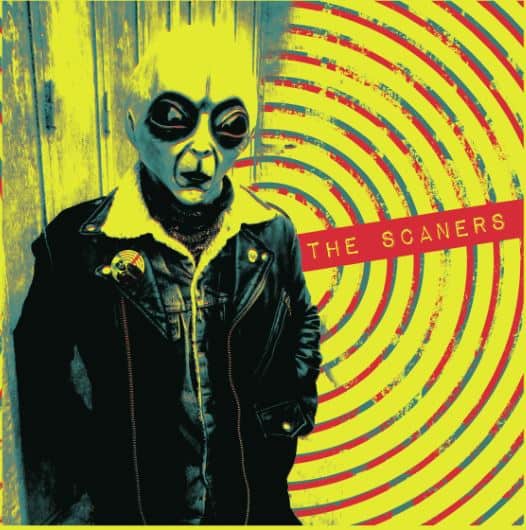 February 12th is the official release date of the
Scaners
' new Ep. Co-produced by
Dangerhouse Skylab
,
Spaghetti Town
,
Ghost Highway
and
Adrenalin Fix
, we'll find
X Ray Glasses:On
from the last album, and two unreleased tracks on B side,
Alien Boy
and
I Really Want To Know
... DSL 037, 500 copies, clip
here
...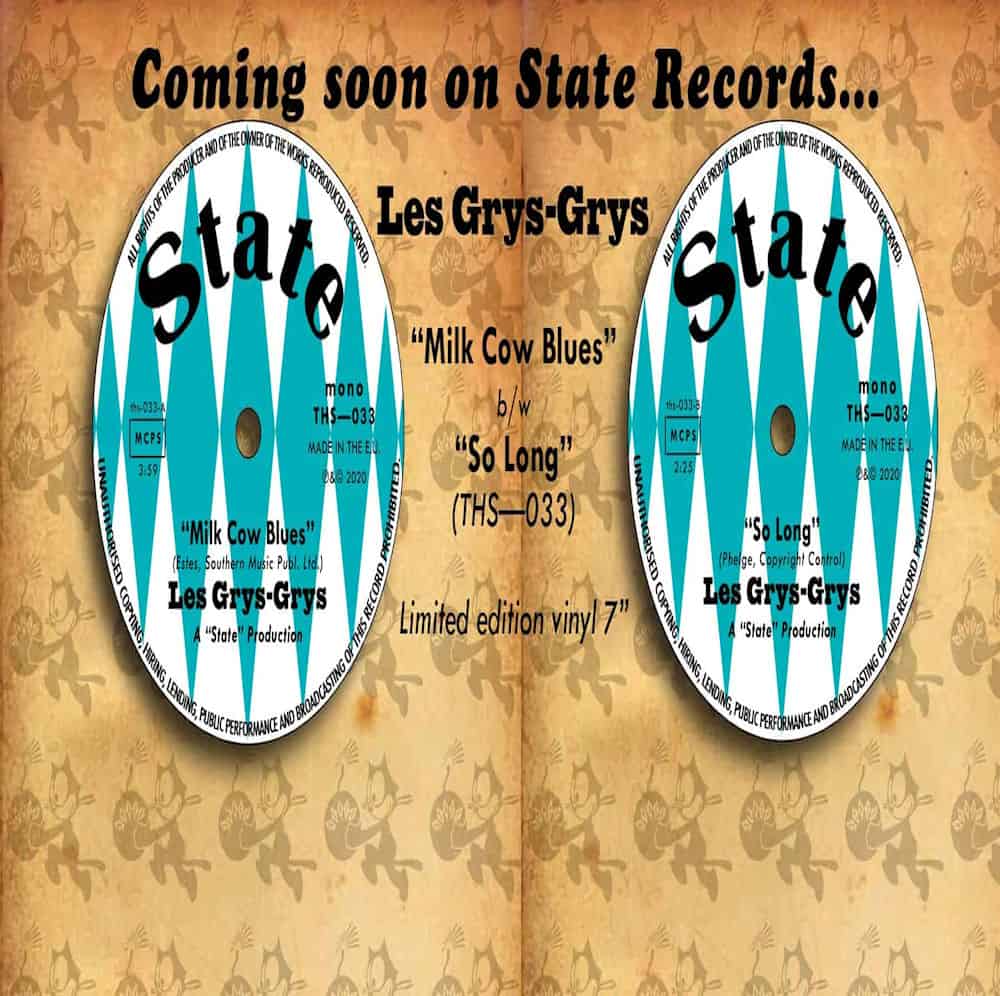 The big expectation this spring will probably be the new single of the Grys Grys, Milk Cow Blues / So Long, recorded by Mole at North Down Sound studios and announced by State Rcds in March...
Finally, a second album is announced for Habibi, Anywhere But Here, on Lp by Mudd Guts...
We were blown way by the single of Chubby and the Gang and their noisy proto / punk / pub rock, the album is now in sight, and we're really looking forward to it, Speed Kills (Static Shock)...
The first Lp of More Kicks, gifted English trio easily aligning power pop hits, is a sensation, one of the best surprises of the beginning of the year...
The new project of Alex Cuervo (Hex Dispensers, Now Time Delegation, Blacktop...), a duet with Alyse Mervosh (Hex Dispensers) will be issued by Alien Snatch, under the name of Eerie Family...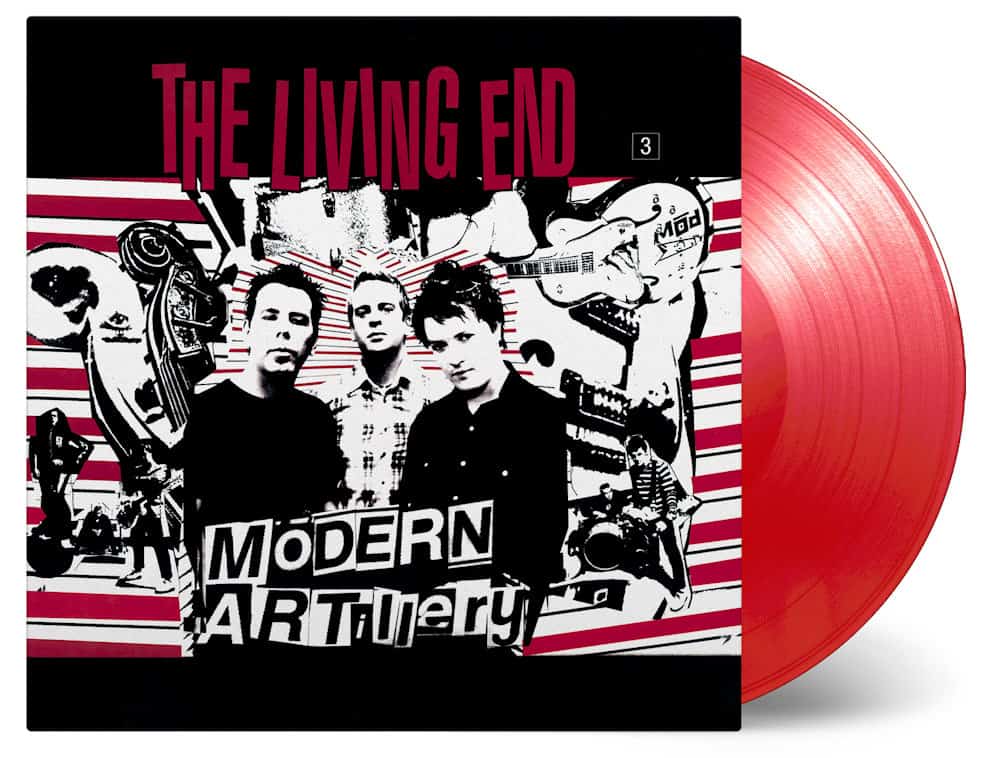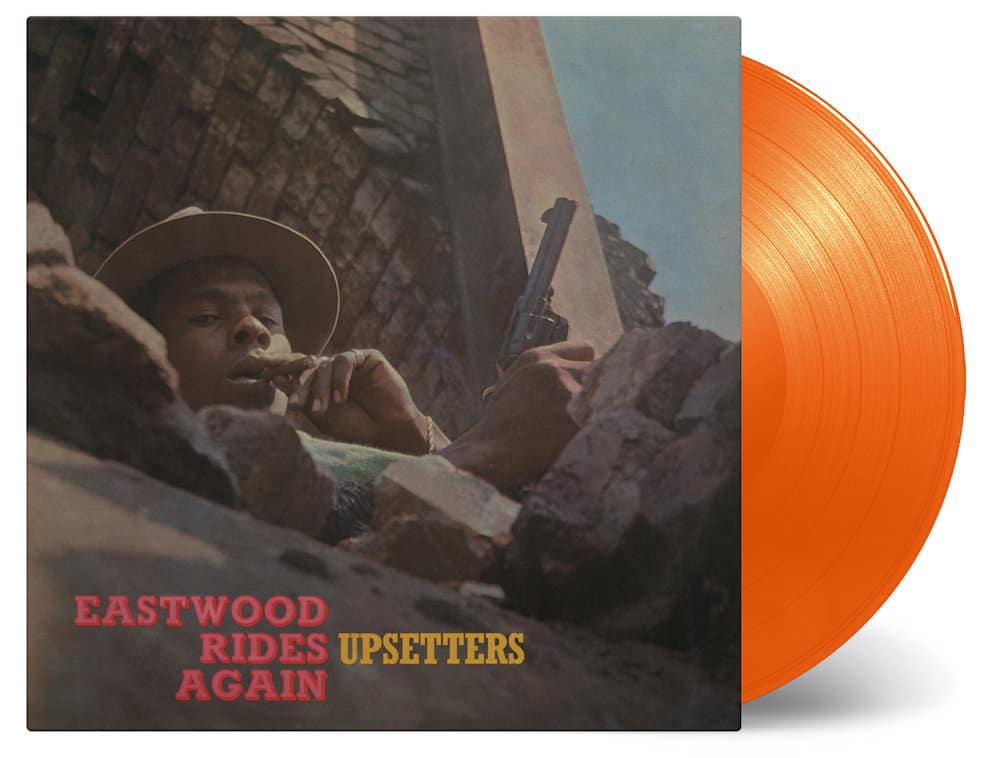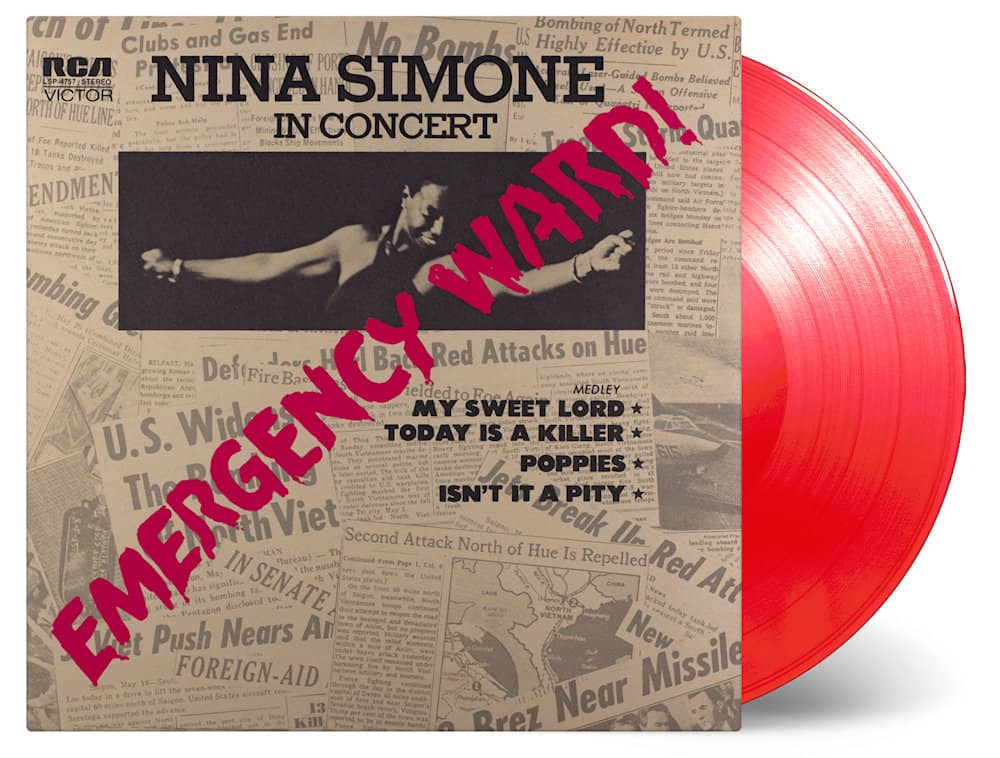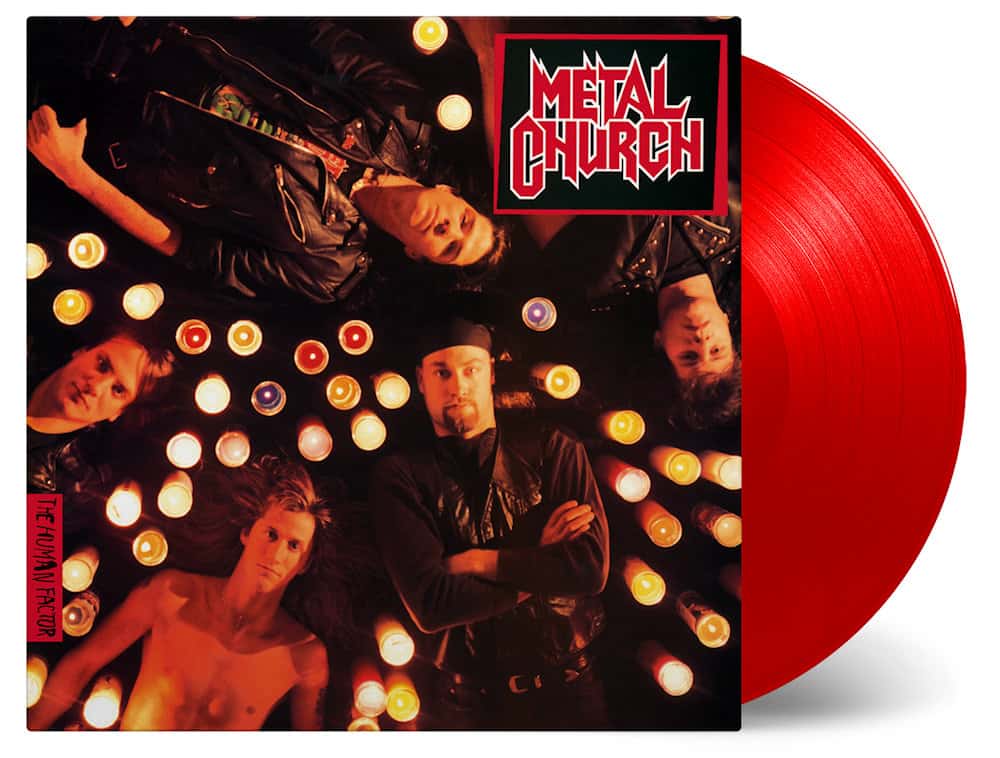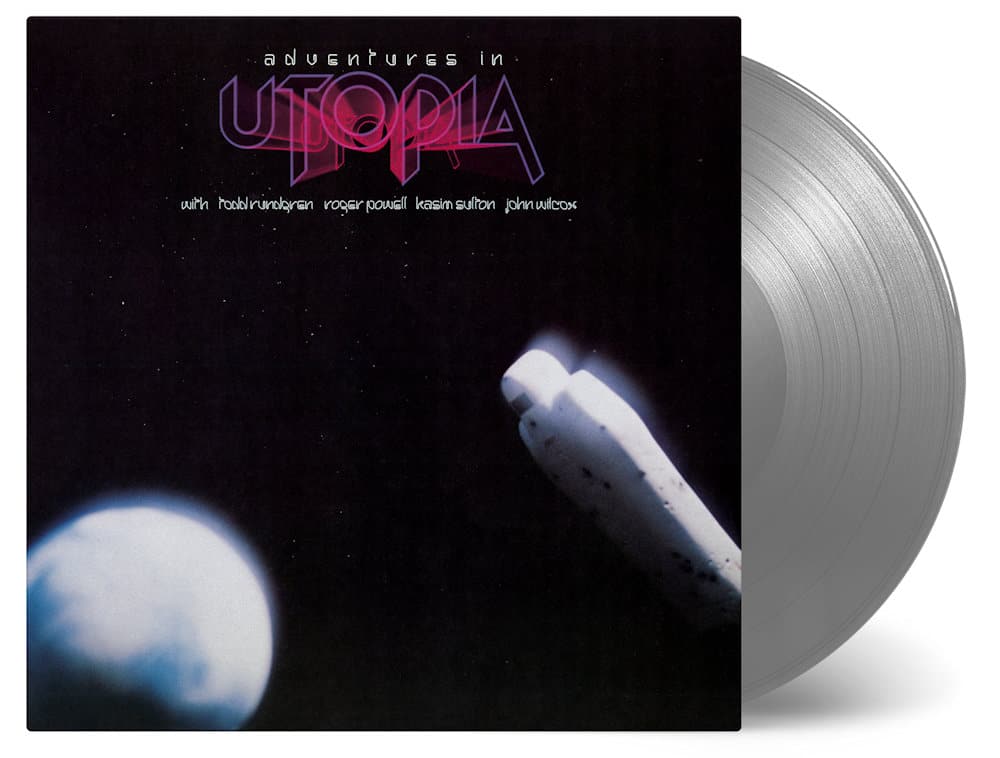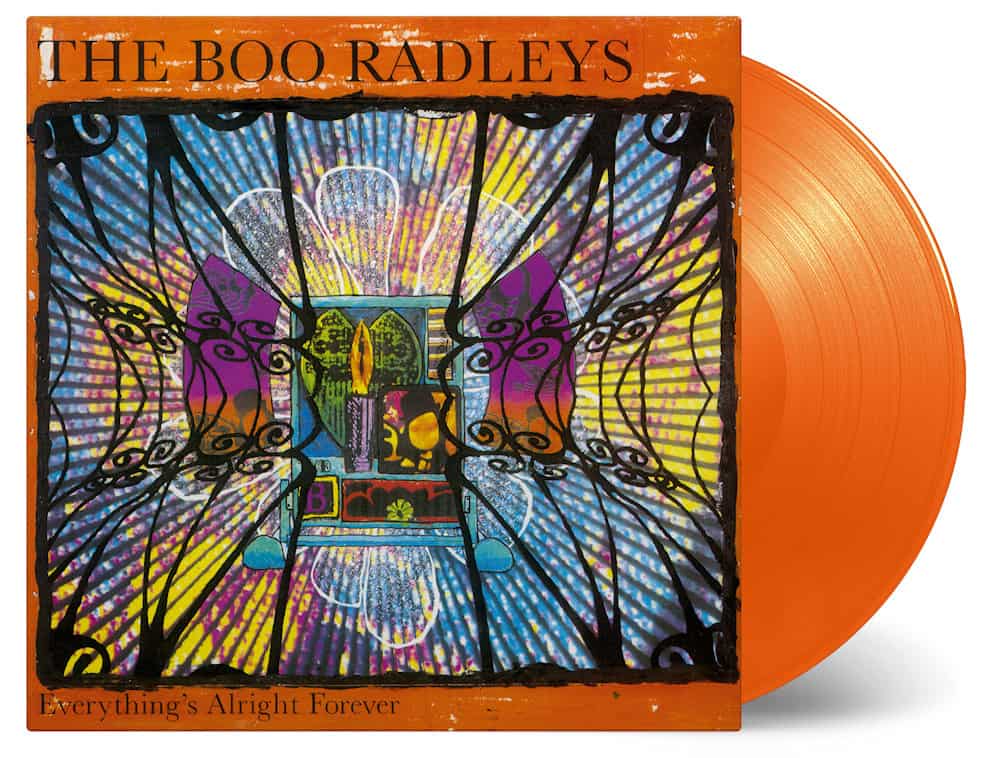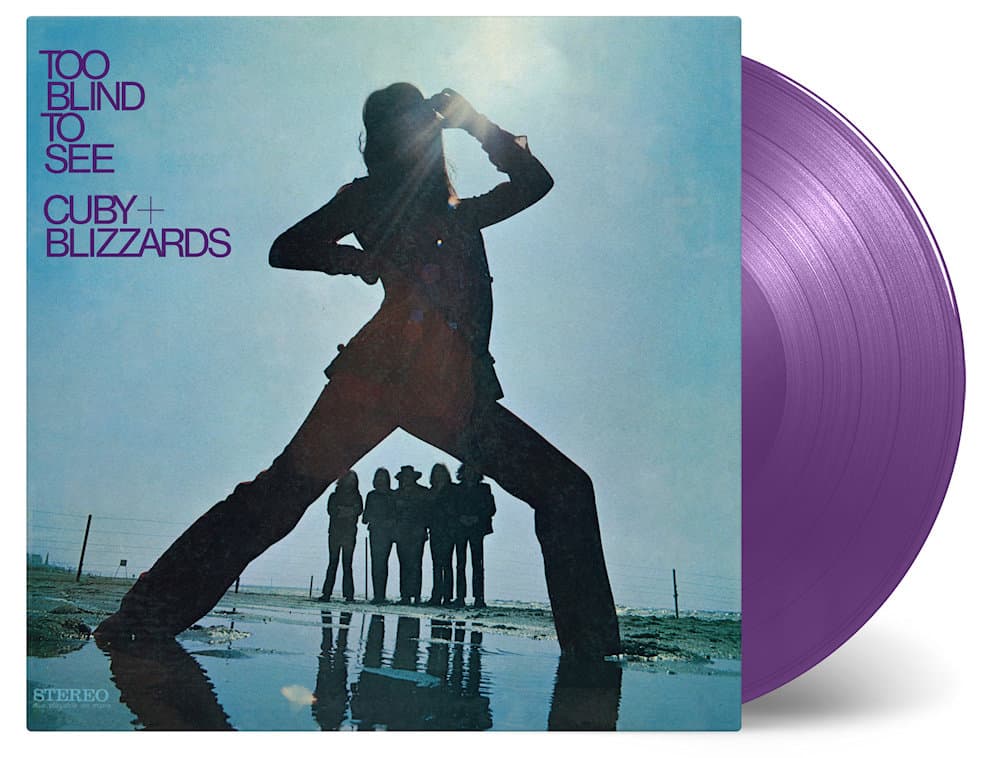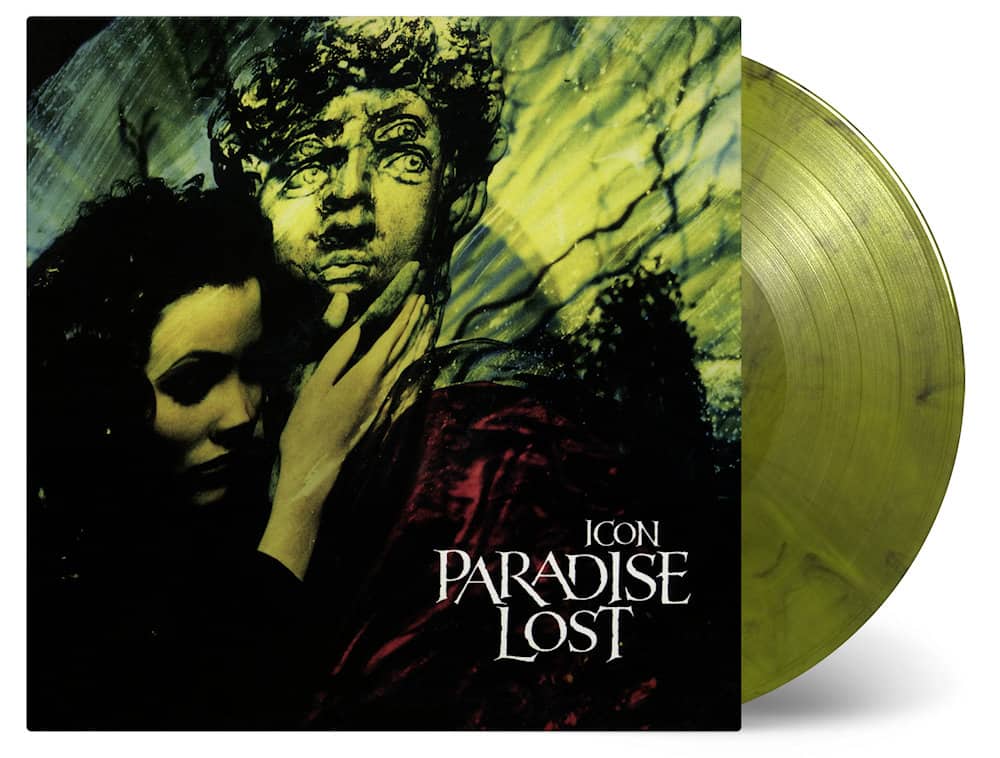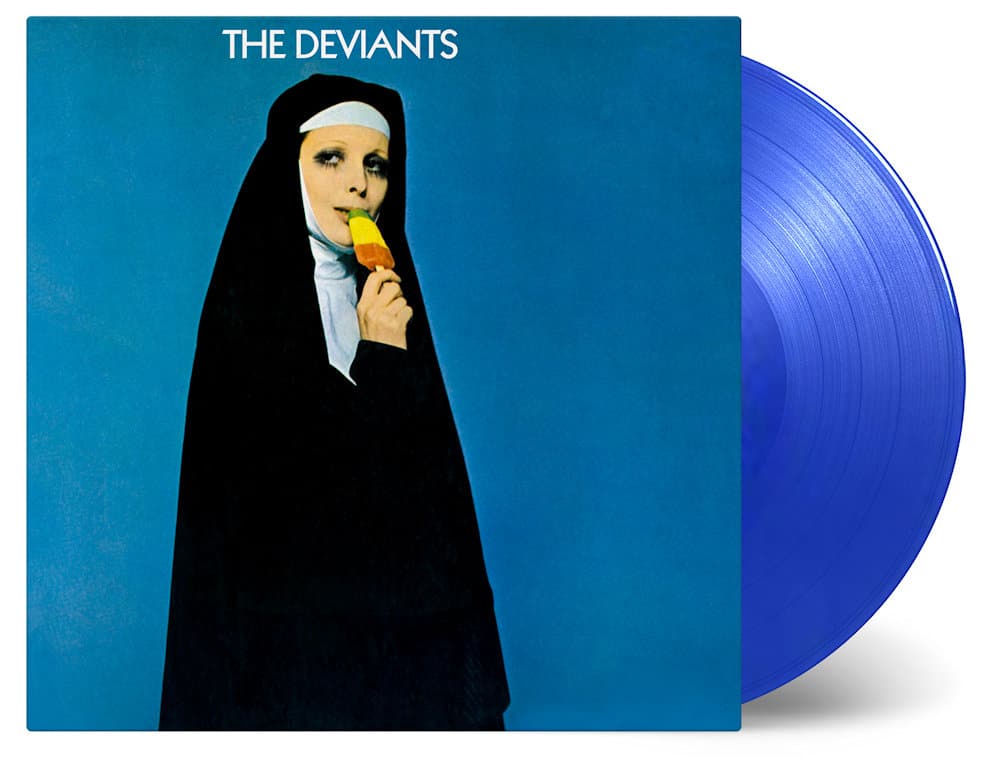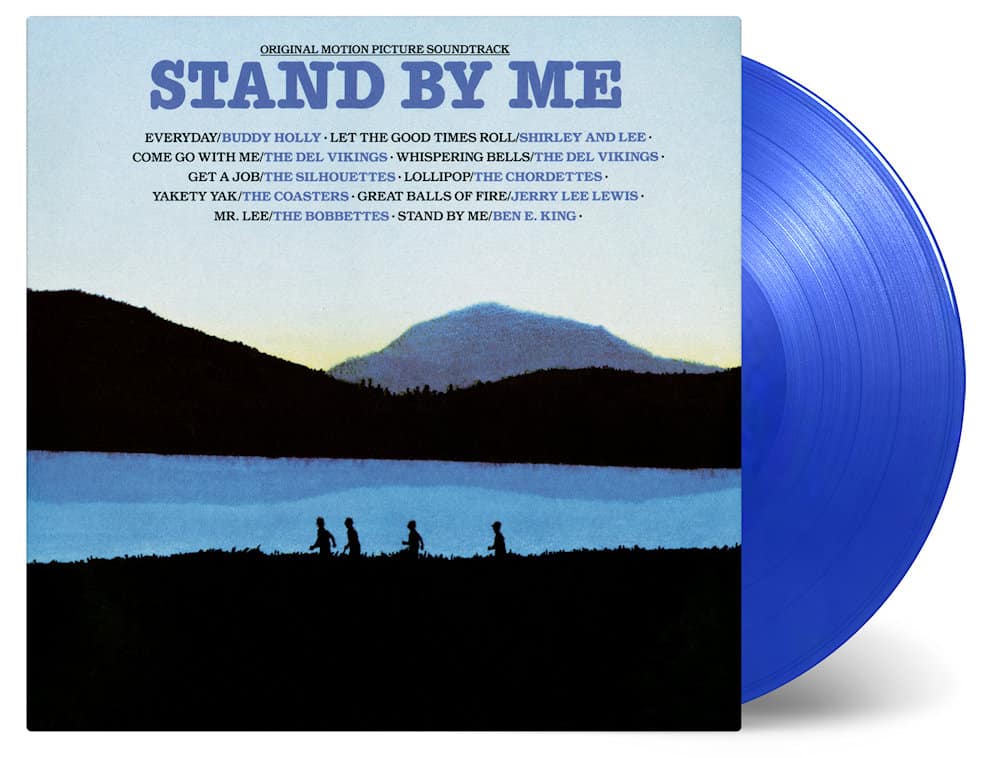 News Music On Vinyl: Living End Modern Artillery, Upsetters Eastwood Rides Again, Nina Simone Emergency Ward, Melodians Rivers Of Babylon, Living Color Vivid, Incubus Light Grenades, Metal Church Human Factor, Utopia Adventures In..., Boo Radleys Everything's Alright Forever, Cuby & the Blizzards Too Blind To See, Paradise Lost Icon, Deviants S/T, OST Stand By Me, and Golden Earrings On The Double...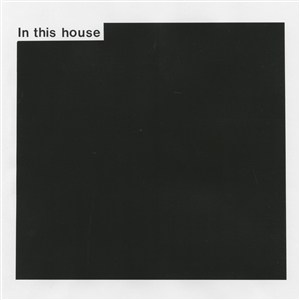 Our darlings Lewsberg are back with a new album scheduled for March 2020 (and still autoproduced), In This House...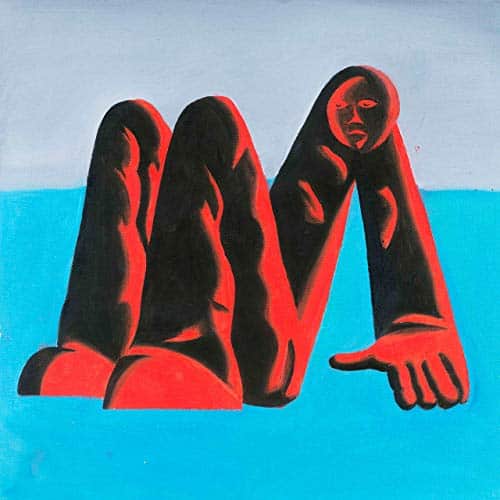 King Krule 's next album is called Man Alive…
The trophy for this year's most eagerly awaited and noisy band is likely to go to Speedmobile, a Dutch trio formed by Jeroen from Batmobile, and the rhythm section of Peter Pan Speedrock... A first 4 tracks Ep is expected soon...
Billy Childish resurrects the Chatham Singers with a single, All My Feelings Denied, followed by a new album, Kings Of The Medway Delta, both with a very bluesy sound (Damaged Goods)...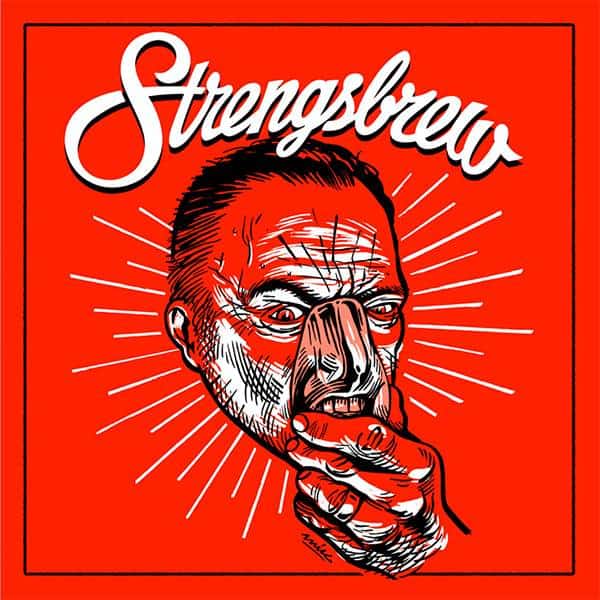 News Chaputa Rcds: a Sellwoods's 10', Eight Great Shakers, and a single of Strengsbrew, great band featuring Keith Streng (Fleshtones), Mans Mansson (Maggots), Robert Ericksson (Hellacopters) and Jim Heneghan (The Solution)...
A great compilation dedicated to the Taiwanese 70's/early 80's groove scene, Taiwan Disco, is issued by Aberrant Rcds...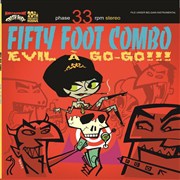 Trash Wax issue a Guitar Slingers' Lp, Live In Hamburg, and repress the Fifty Foot Combo second Lp,Evil a Go Go...
The "lost" album of Protex, Strange Obsessions, recorded in 1979 for Polydor but unreleased, finally comes back to light (after a first unavailable 2010 edition by Sing Sing) thanks to Bachelor Rcds, for the fans of the late 70's Irish punk scene...
Alien Nosejob's new album (Jake Robertson of Ausmuteants), Suddenly Everything Is Twice As Loud, is issued by Drunken Sailor...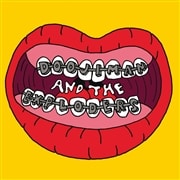 Beluga issue the first Lp of Doojiman & the Explorers, Electric Boogaloo...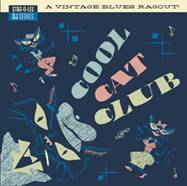 Third volume in Stag O Lee DJ Set serie, this time a double Lp dedicated to the Cool Cat Club (Hambourg) playlists...
Ken Fox (Fleshtones / Jason & the Scorchers) issues his first solo album, Knock Yourself Out (Rum Bar)...
Ty Segall joins forces with Brian Chippendale (Lightnin'Bolt) in Wasted Shirt... The album, FungusII, will be issued next spring (Famous Class)...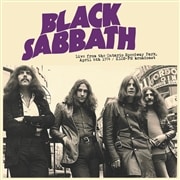 Mind Control press on Lp the legendary concert of Black Sabbath at the 74 California Jam Festival, braodcasted on FM, Live From The Ontario Speedway Park...
The new album of En Attendant Ana (Paris), Juillet, is out on Trouble In Mind...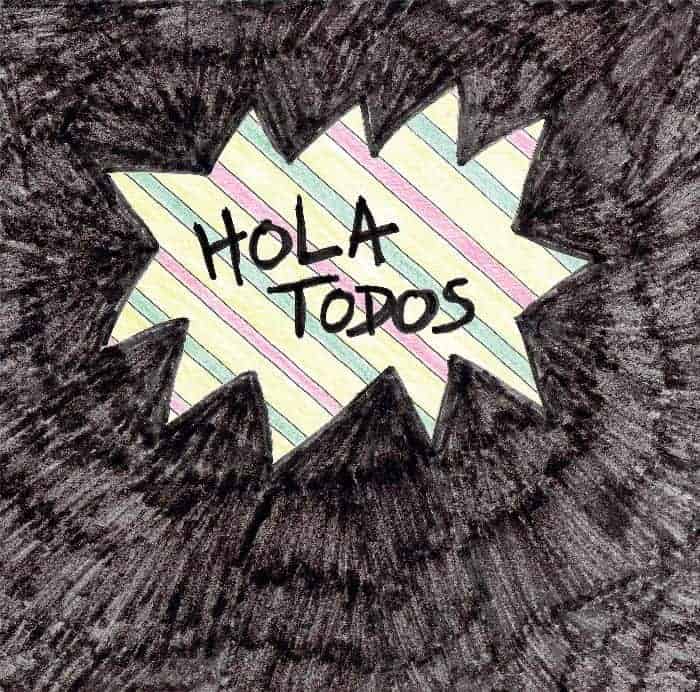 Th Da Freak issue a new Ep on Howling Banana, Hola Todos...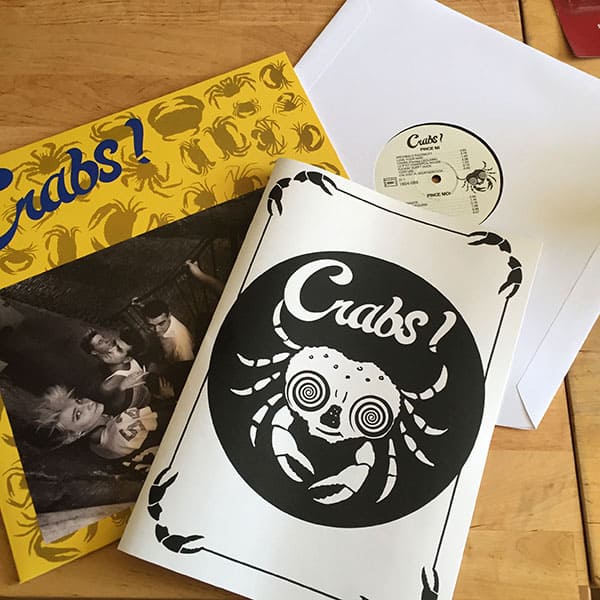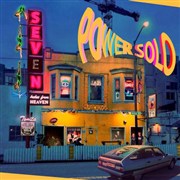 Crunchy Frog issue a compilation of Powersolo's singles, Seven Inches From Heaven...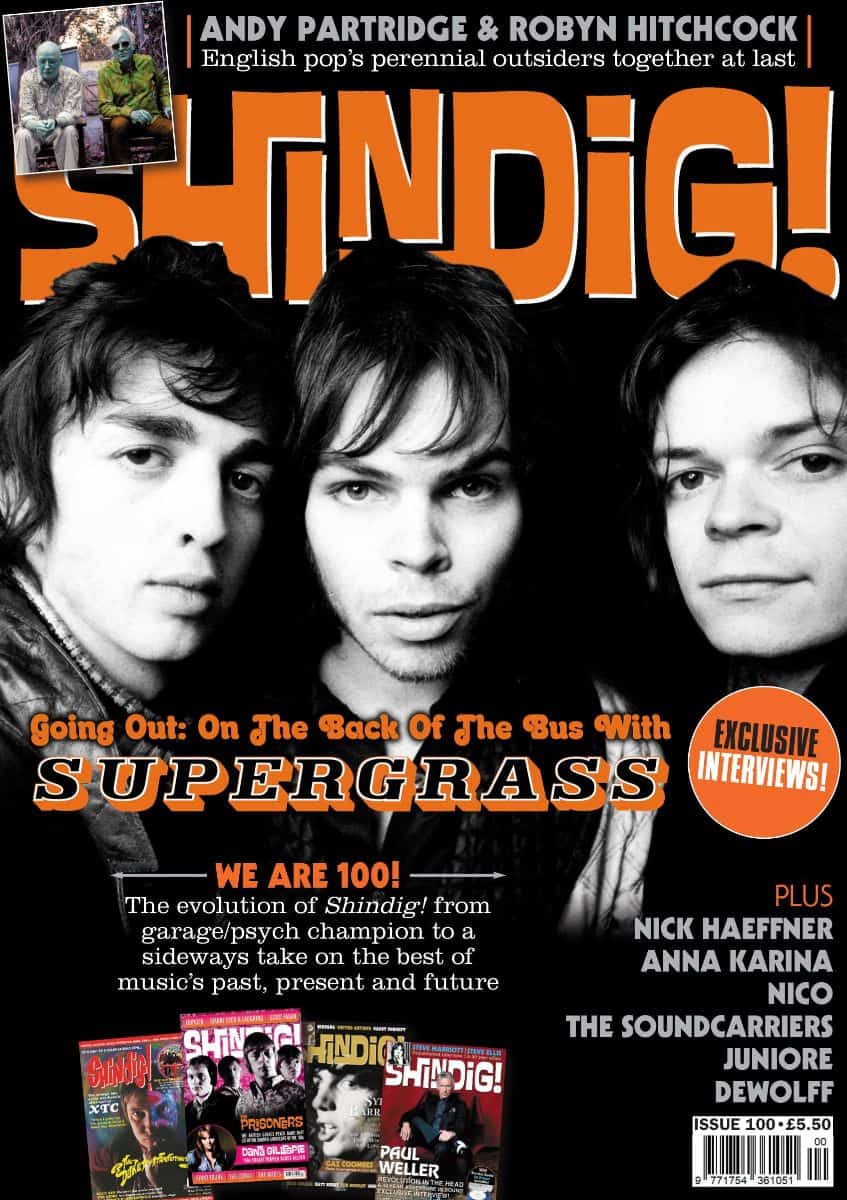 100th issue for Shindig!, featuring Supergrass, Nico, Anna Karina, Andy Partridge, Robyn Hitchcock...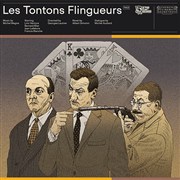 Pop Club press on Lp the original soundtrack of Les Tontons Flingueurs...
Eighth album already for Gravelroad, Crooked Nation is issued by Knick Knack Rcds...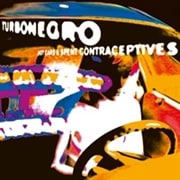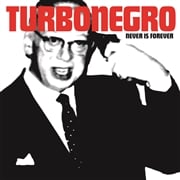 Indie Rcds keep working on Turbonegro's catalogue repressings, and announce Hot Cars and Spent Contraceptives and Never Is Forever soon...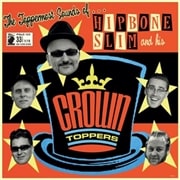 Hipbone Slim's next album (aka sir Bald Diddley), The Toppermost Sounds Of..., is issued by FOLC...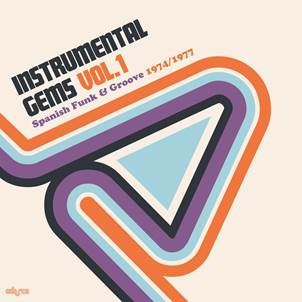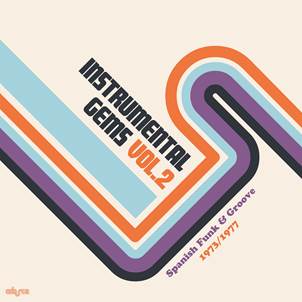 Adarce issue two volumes dedicated to 73/77 Spanish soul/funk scene, Instrumental Gems...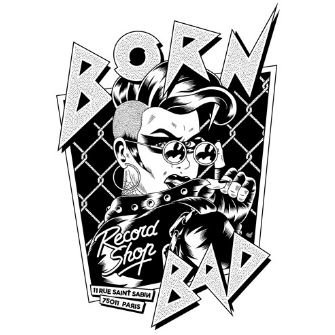 Our friends of Born Bad recodstore, rue St Sabin in Paris, keep celebratring their 20th annivesary with dignity, with a limited edition compilation gathering many unreleased tracks form bands like Pierre & Bastien, Lars Finberg, Frustration, Komplikations, on sale at a low price...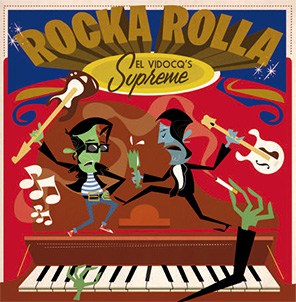 El Vidocq comes back with a new compilation, Rocka Rolla, Lp ith Cd included as usual...
The new album of The Men (New-York), Mercy, is naturally out on Sacred Bones...
Castle Face announce a triple Lps boxset of Kedama's complete works, Swiss 70's heavy prog trio...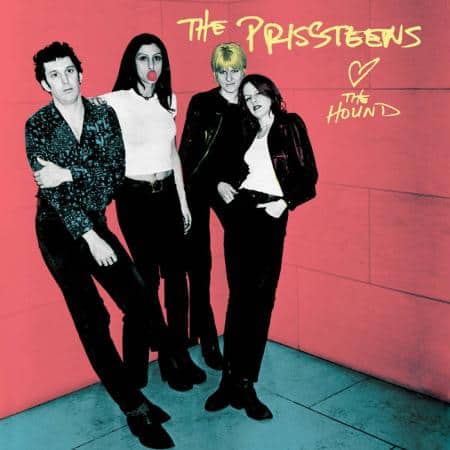 The Prissteens, top band formed by three girls and Mighty Joe Vincent (Devil Dogs) in the 90's will finally be repressed, The Hound (Girlsville Rcds)...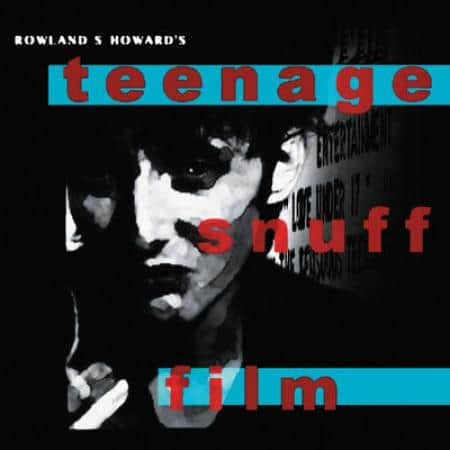 The first and wonderful solo album of Rowland S.Howard, Teenage Snuff Film, will finally be available again in double Lp this March by Mute in Europe, while Fat Possum take care of the US edition...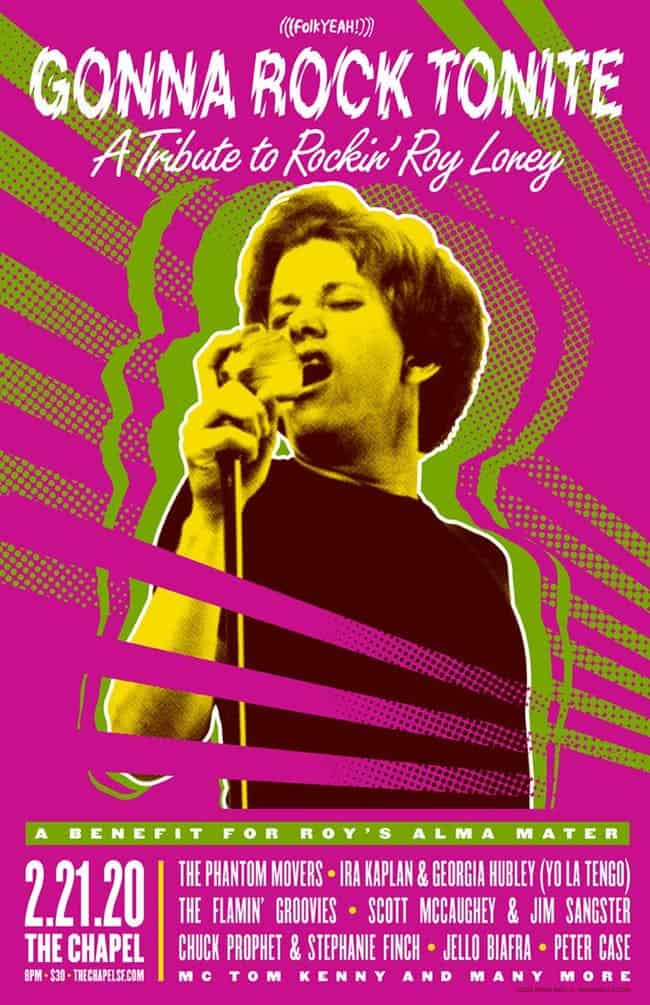 Beautiful evening in sight on February 22nd in San Francisco: a tribute show to Roy Loney, featuring of course the Groovies, Jello Biafra, Chuck Prophet, Peter Case and many others...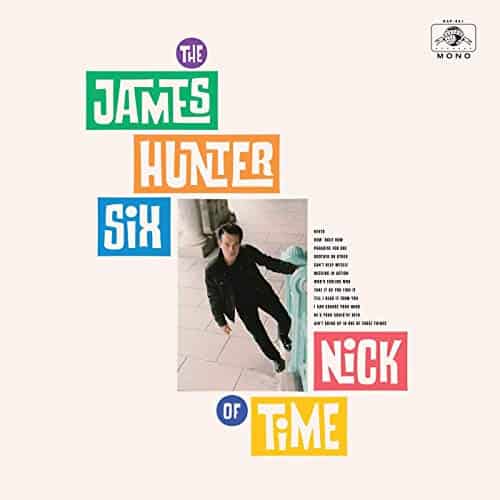 James Hunter Six, Nick Of Time, will be issued early March by Daptone...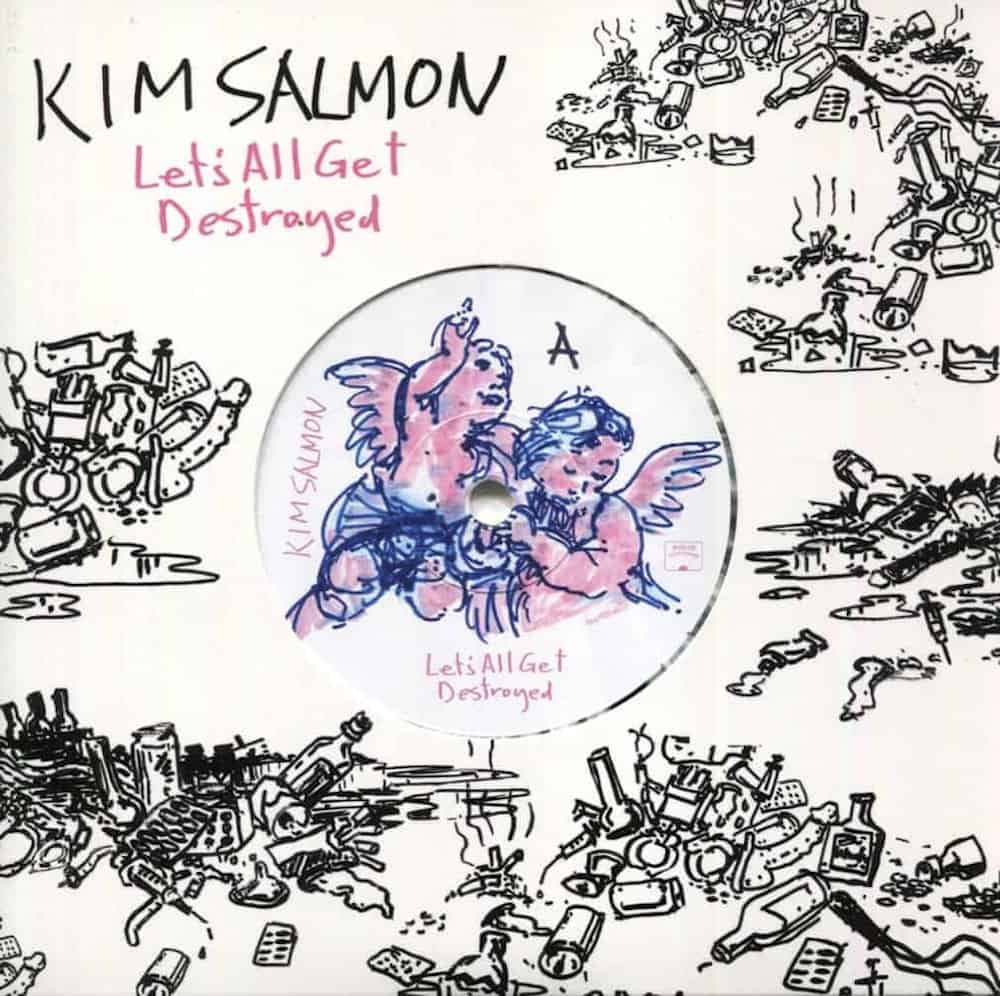 In The Red issue a limited single of Kim Salmon, Let's Get All Destroyed / Unadulterated...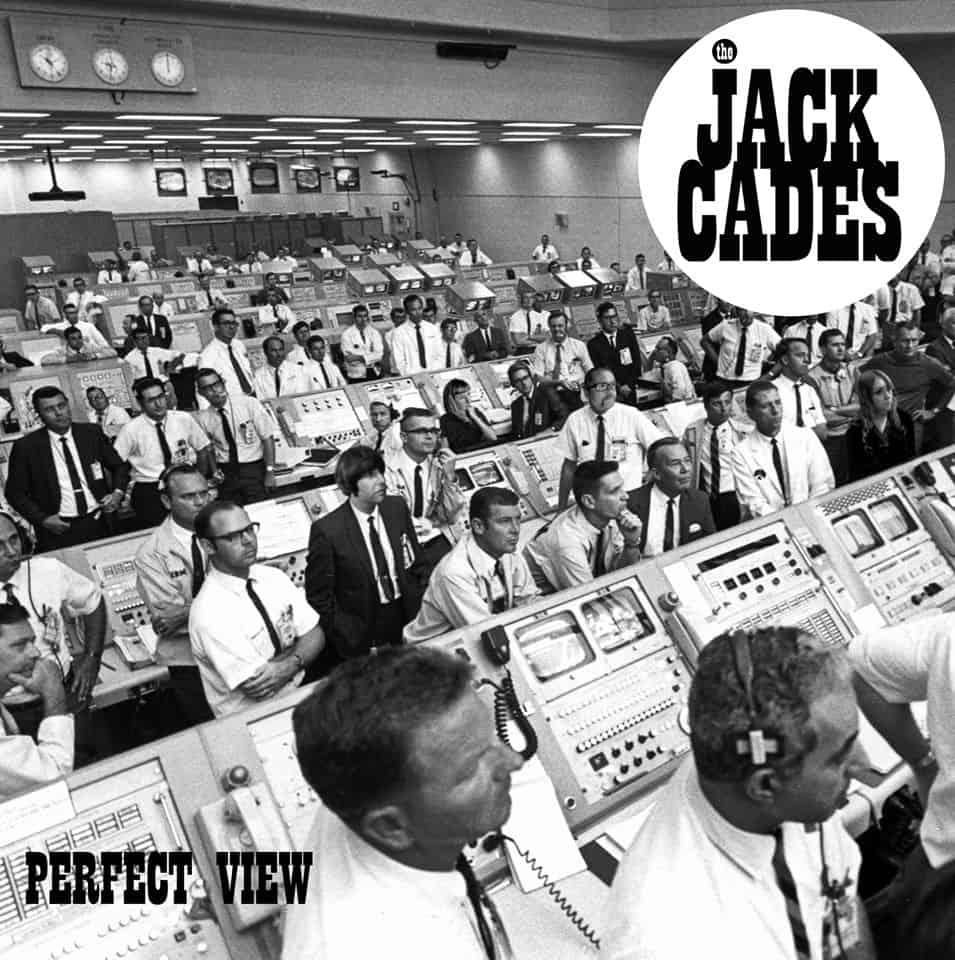 News of
Dangerhouse Skylab
artists: above the cover of the
Jack Cades
' Lp which will be released in March by
Bickerton
and
Beluga
,
Perfect View
, whose release party will take place at Helgi's in London on March 21st infos
here, the
Scaners
will play at the Spanish Flamin'Go Beach festival in May, with the
Rezillos
and
King Khan
, infos
here,
Ricky Bilbao
(
Missing Souls
/
La Chica Yé Yé
) is reforming his noise band
Doppler
for a date at the Kao (Lyon) on May 7th,
Chateau Lagourde
will make one of their rare stage appearances on February 28th at the Périscope to celebrate the release of the album,
Hacienda Sessions
, we're thrilled to find
Amy Gore
from the
Sirens
in the
Rosalyns
, their Lp has been rocking the walls of the shop for the past few weeks, members of the
Bits Of Shit
appear in
Dennis
, new australian combo, the
Zemblas
invade the playlists,
Vicky & the Vengents
will participate with
Honeychain
at the
release party of the
Carvels
' album (NYC),
Grindhouse
will be recording their new album in spring before coming back to Europe this summer,
Phil Amar
(
Ramblers
) recorded a cover for the tribute to
Roky Erickson
that is coming up, and
Frank
(
Tikis
) and
Michel
(
Zemblas
) go back on stage with the
Playboys
February 1st in Nice...