Imminent issue of the Lords Of Altamont's new album, The Wild Sounds Of..., book you copies (Heavy Psych Sounds)...
Groovie Records issue the second album of their serie Kaminari dedicated to the contempory japanese scene, with the Swamps, Beat Girls, Yummys and many others...
Billy Childish & CTMF are back with a new Lp, Brand New Cage preceded by a single, I've Got a Conflicted Mind, and a second single should follow, What About Brian ?... And considering more is more, a 10' recorded during a BBC 6 Music Show should also be delivered, In The Devil's Focus (Damaged Goods)...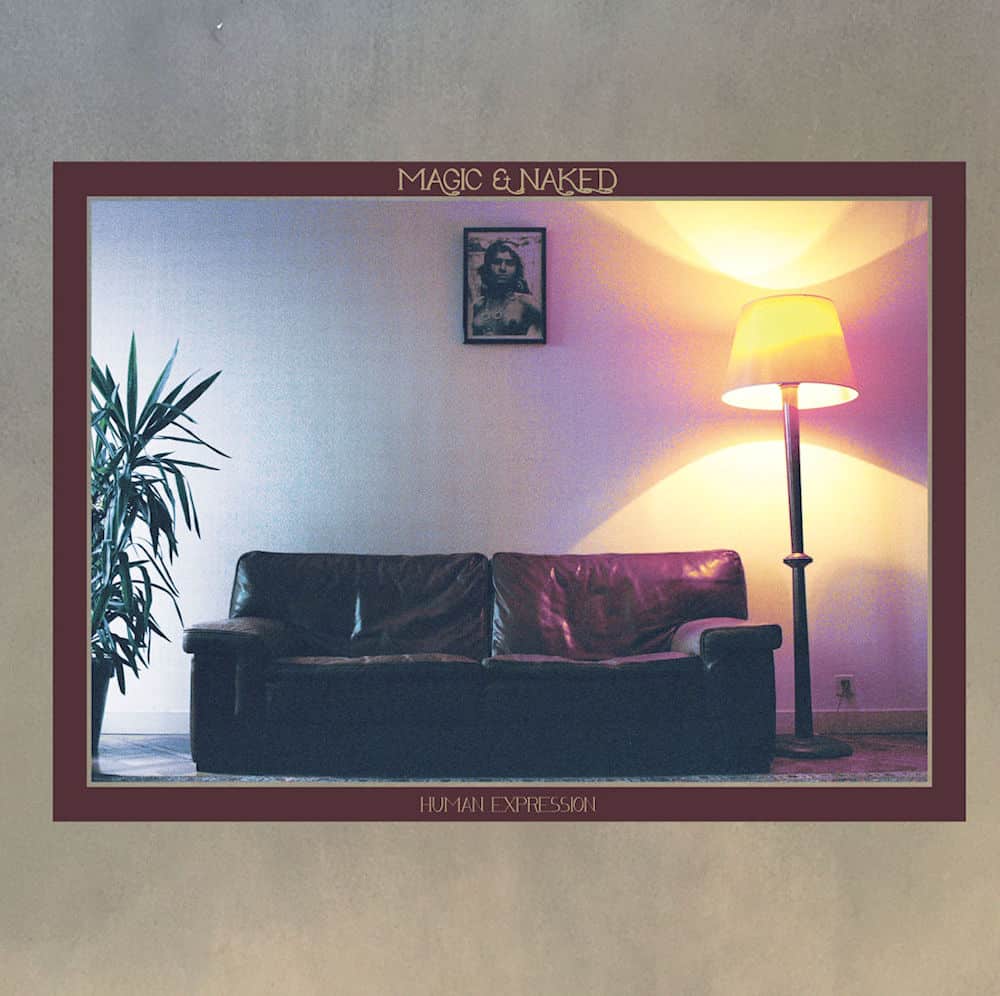 Magic & Naked recorded their new album, Human Expression, in the Kerwax studio, and it will be issued by Ave The Sound / Le Pop Club...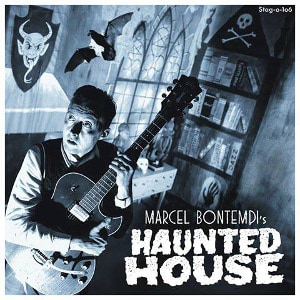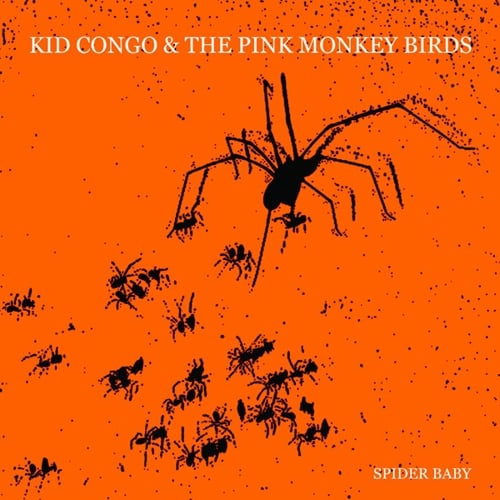 Marcel Bontempi issues his Halloween single on Stag O Lee, Haunted House... Same for Kid Congo who follow the orange tradition with a single, Spider Baby on In The Red...
In The Red repress Ty Segall Band's Slaughterhouse on double 12'...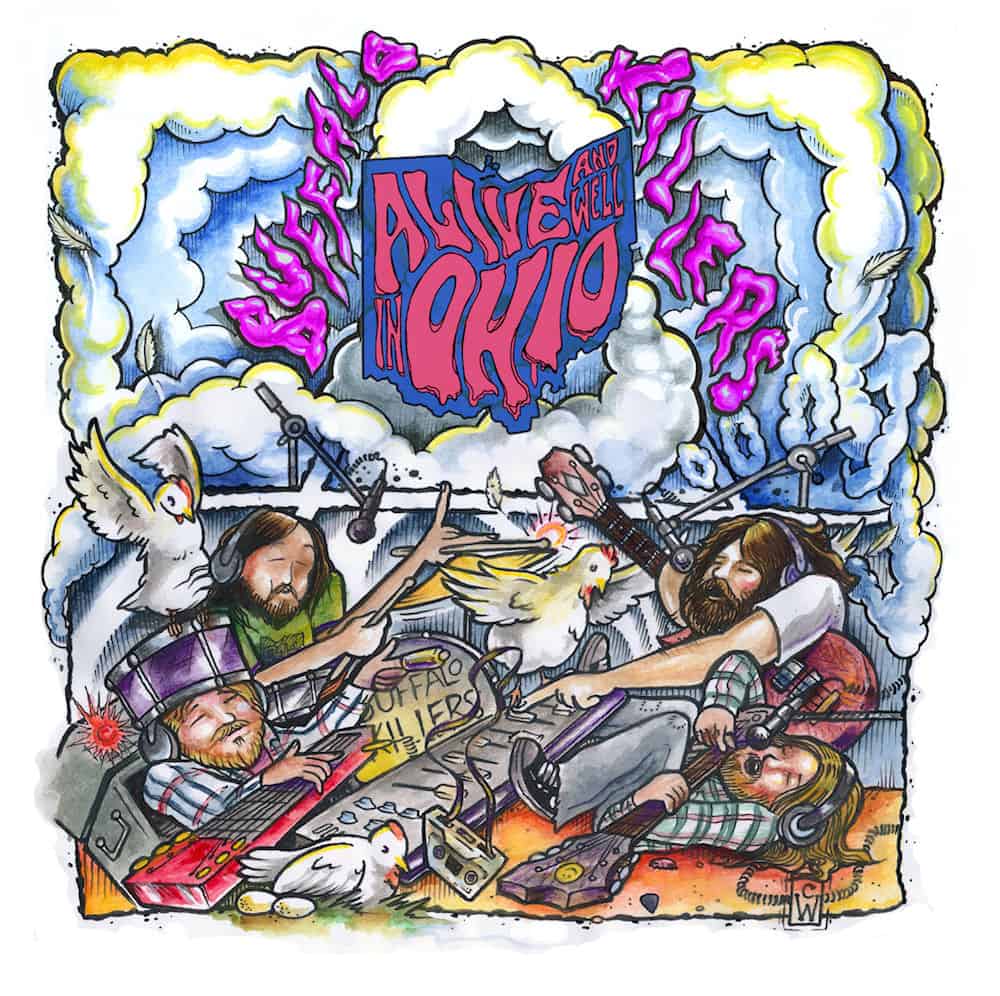 The Buffalo Killers' eighth album, Alive and Well In Ohio, was recorded in their studio in Howler Hills Farm and will be issued by Alive...
Blank rcds reissue the Babes In Toyland's Spanking Machine...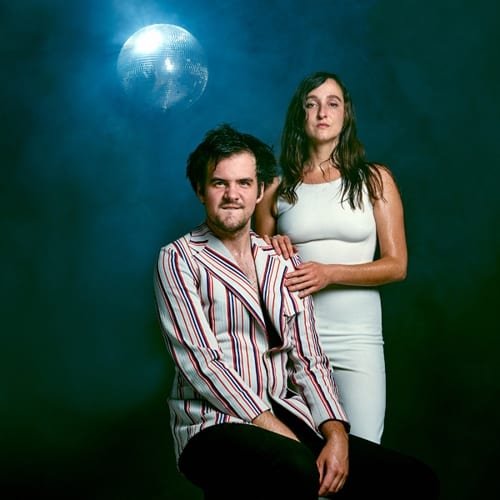 Very awaited first album for the Los Angeles duet Cobra Man, between Devo and Georgio Moroder (Goner) New Driveway Soundtrack...
King Khan asked the Gris Gris (Oakland) to collaborate to his new album, Murderburgers, issued on Khannibalism...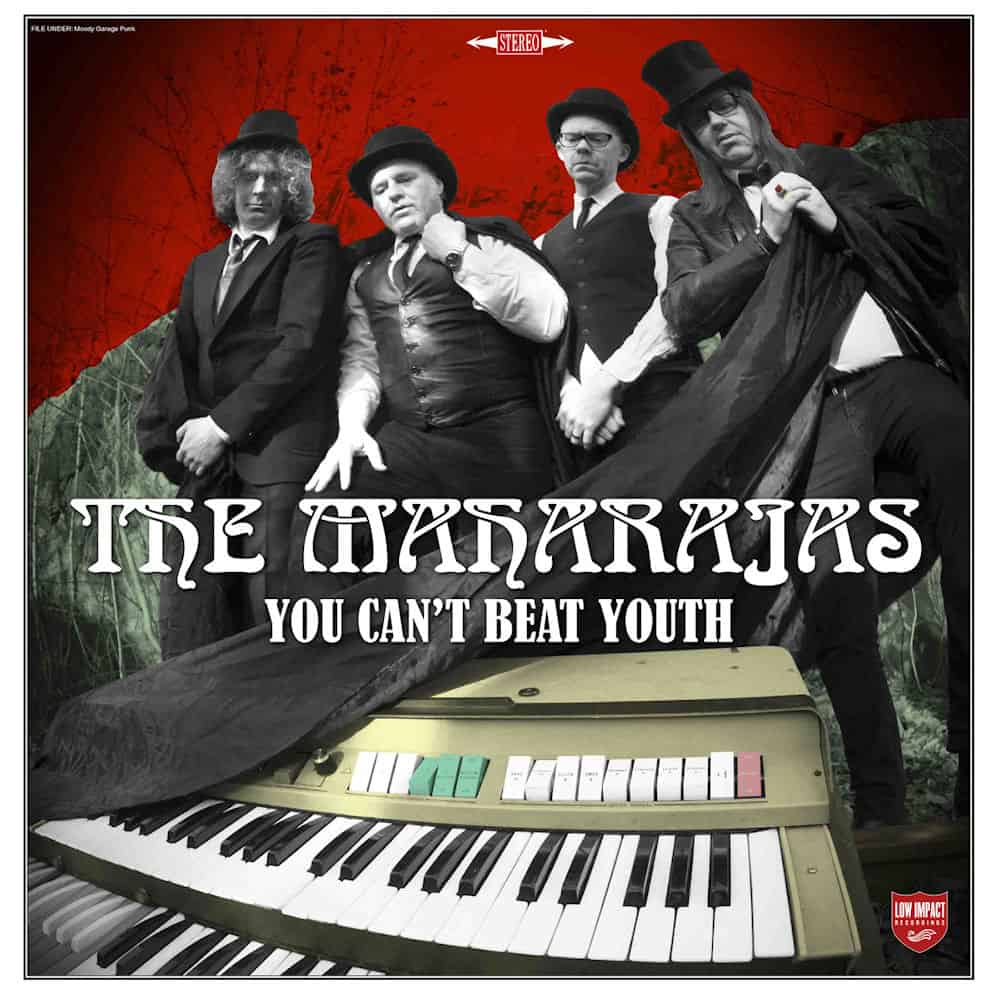 A Maharajas's new album is always a very good news: You Can't Beat Youth is issued by Low Impact...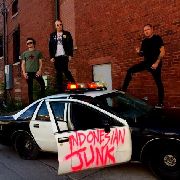 Rum Bar issue the second Lp of Indonesian Junk glam/power pop band from Milwaukee...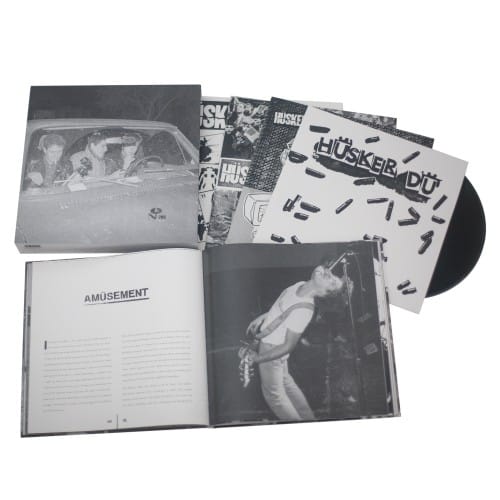 Numero Group issue a splendid 4 Lps box set dedicated to Husker Dü, with tons of rarities and unreleased tracks Savage Young Dü...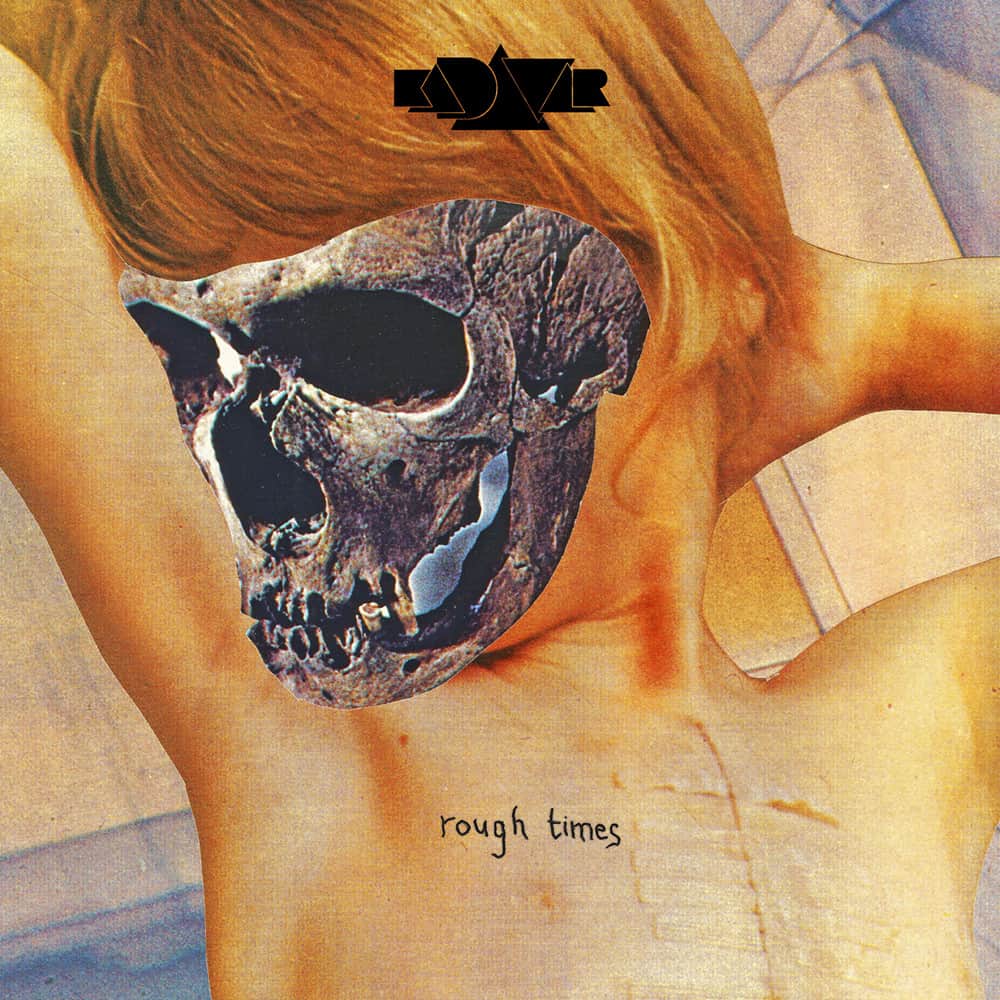 Kadavar's new album, Rough Times, should be available when you read those lines (Nuclear Blast)...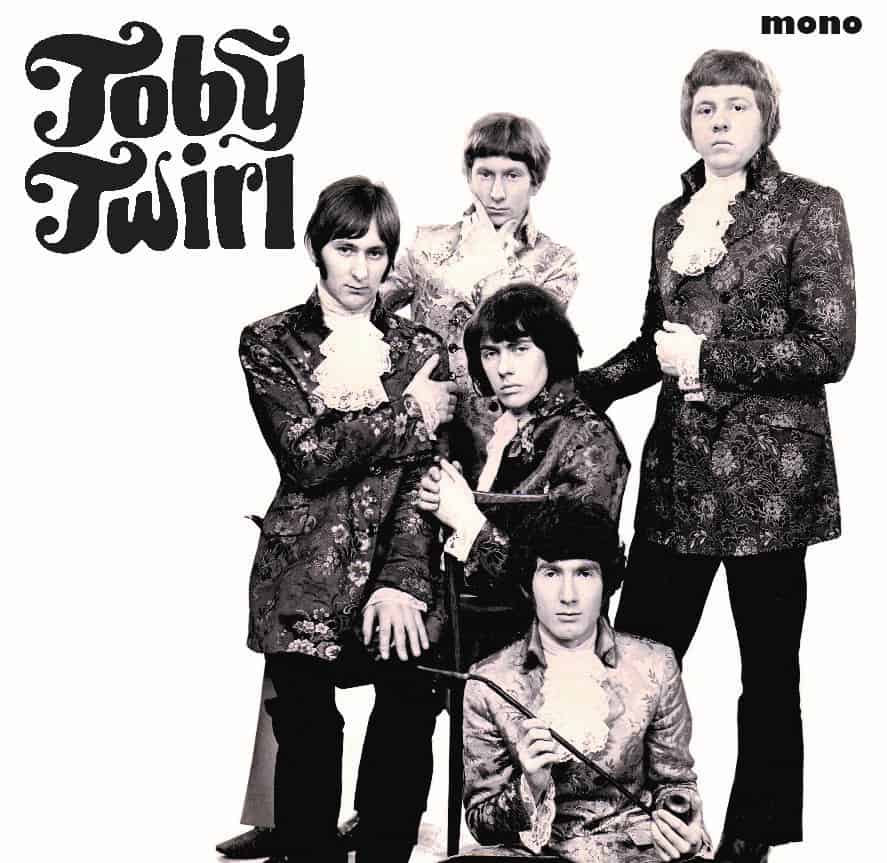 The complete works of Toby Twirl (Newcastle 1968) are announced on Lp (Mega Dodo Rcds)...
The Madcaps issue a single on Bickerton, One Bitter Day...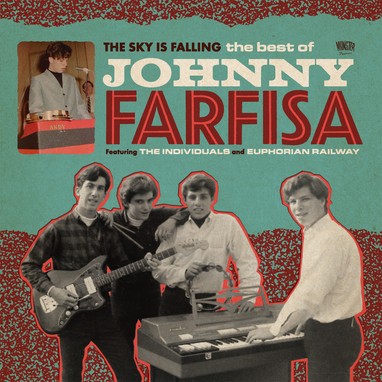 Munster issue an anthology of the legendary Bo Street Runners, Exile On Bo Street, and a Johnny Farfisa's compilation, The Sky Is Falling...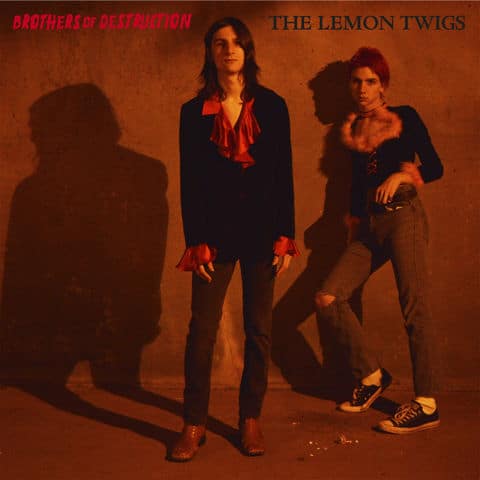 The Lemon Twigs issue a new 6 tracks Ep, Brothers Of Destruction (4 AD)...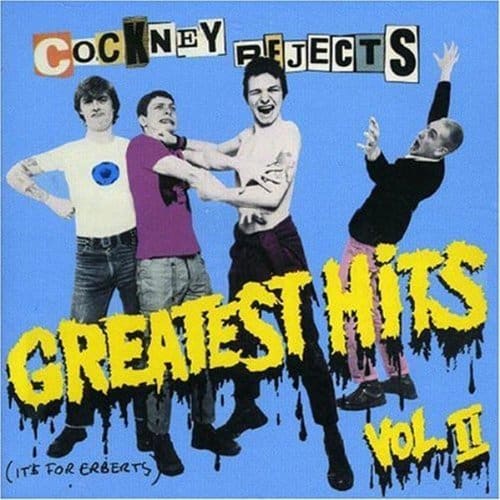 Reformation of Chelsea, with a new album on Let Them Eat Vinyl, Mission Impossible... The label also represses the second Cockney Rejects, Greatest Hits vol 2 on double Lp...
Gentlemen's Agreements' new album, Last Call For The Gentlemen, should be available very soon (Soundflat)...
The Lillingtons come back with a new album on Fat Wreck Rcds, Stella Sapiente...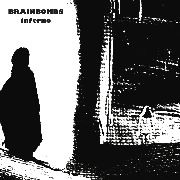 The Brainbombs's next attack will be Inferno, on Skrammel...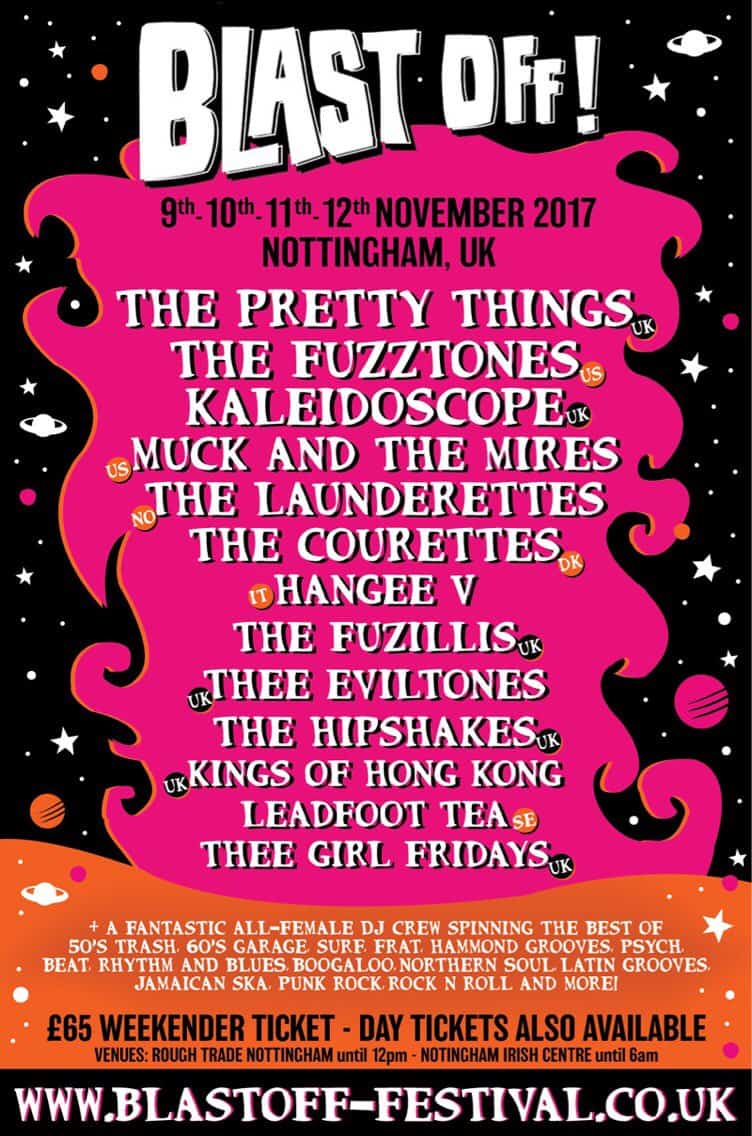 The European garages fans meeting point will probably be in Nottingham from November 9th to 12th, at the
Blast Off Festival
, with the
Fuzztones
,
Pretty Things
,
Launderettes
,
Kaleidoscope
,
HangeeV
... infos
here
...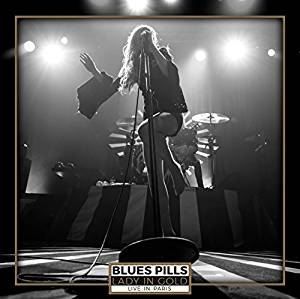 Blues Pills issue a double Lp live in Paris, Lady In Gold...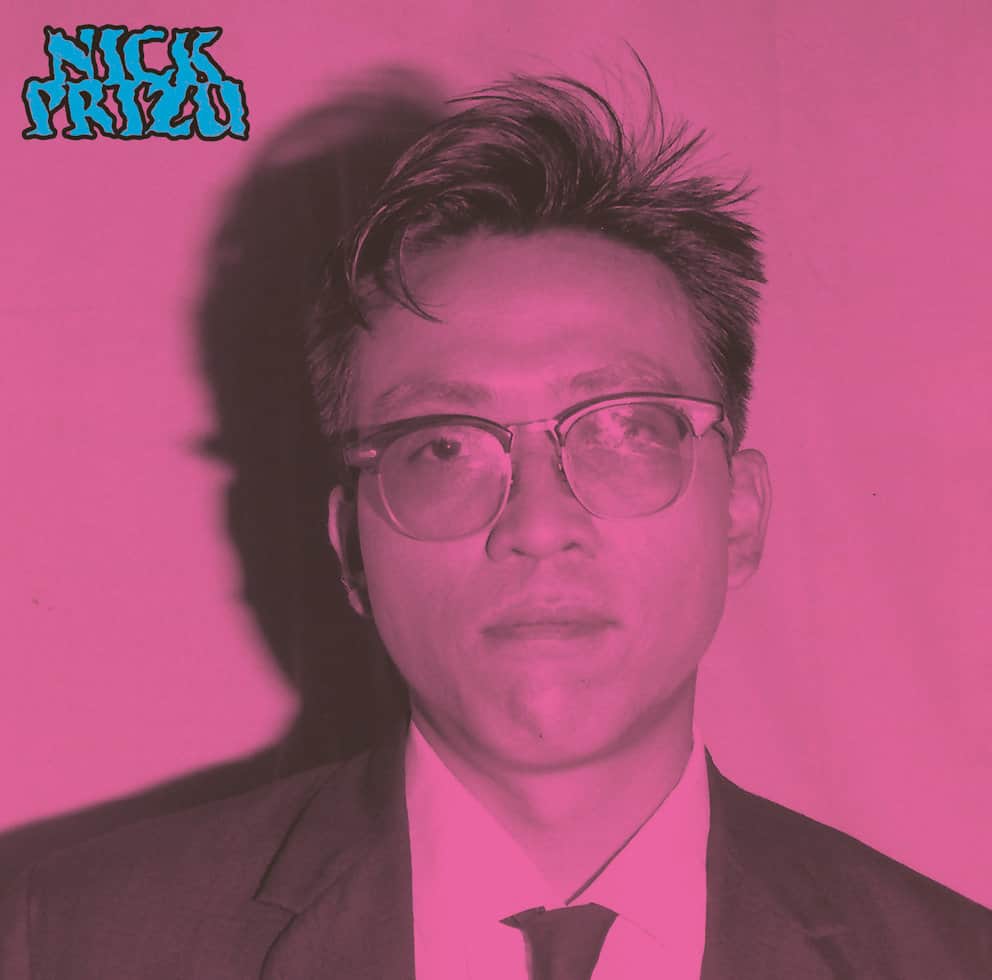 Mono-Tone Rcds forecast the Lp issue of Nick Prizu 's tapes, 80's garage band from Nice des 80's featuring Bratch and Baldu of the Dum Dum Boys, and the Lp version of a 1998 Charles Douglas' album, The Burden Of Genius...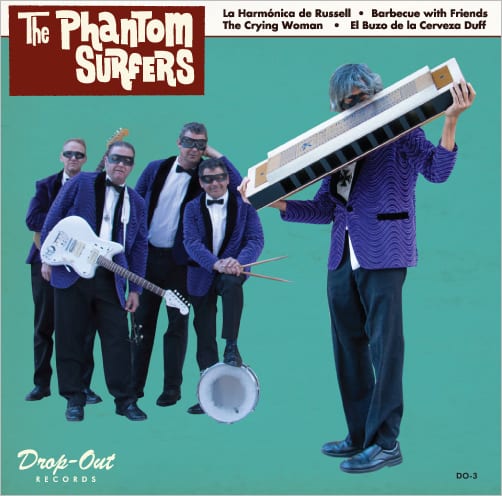 New 4 tracks Ep for the Phantom Surfers on Drop Out Rcds...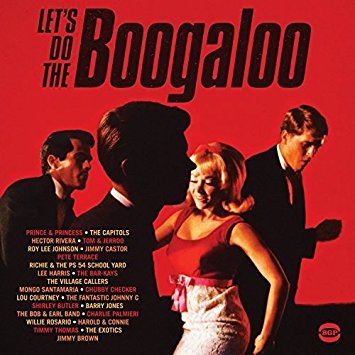 Beautiful double Lp compilation announced by BGP dedicated to boogaloo, perfect for paving the way Let's Do The Boogaloo...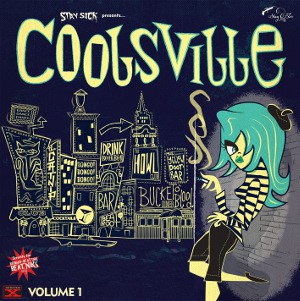 Two new compilations for Stag O Lee: Buzzsaw Joint serie volume 3, this time compiled by Pavinyl (Mockers), with an exotica touch... The first 10' of the Coolsville serie, 10 tracks compiled by Stay Sick, two Brighton DJs...
Get Hip issue Strangers in a Strange Land's first album, band created by Alec Palao, Paul Kopf and Derek See...
Fifth album for Galileo 7, next month on Damaged Goods, Tear Your Minds Wide Open...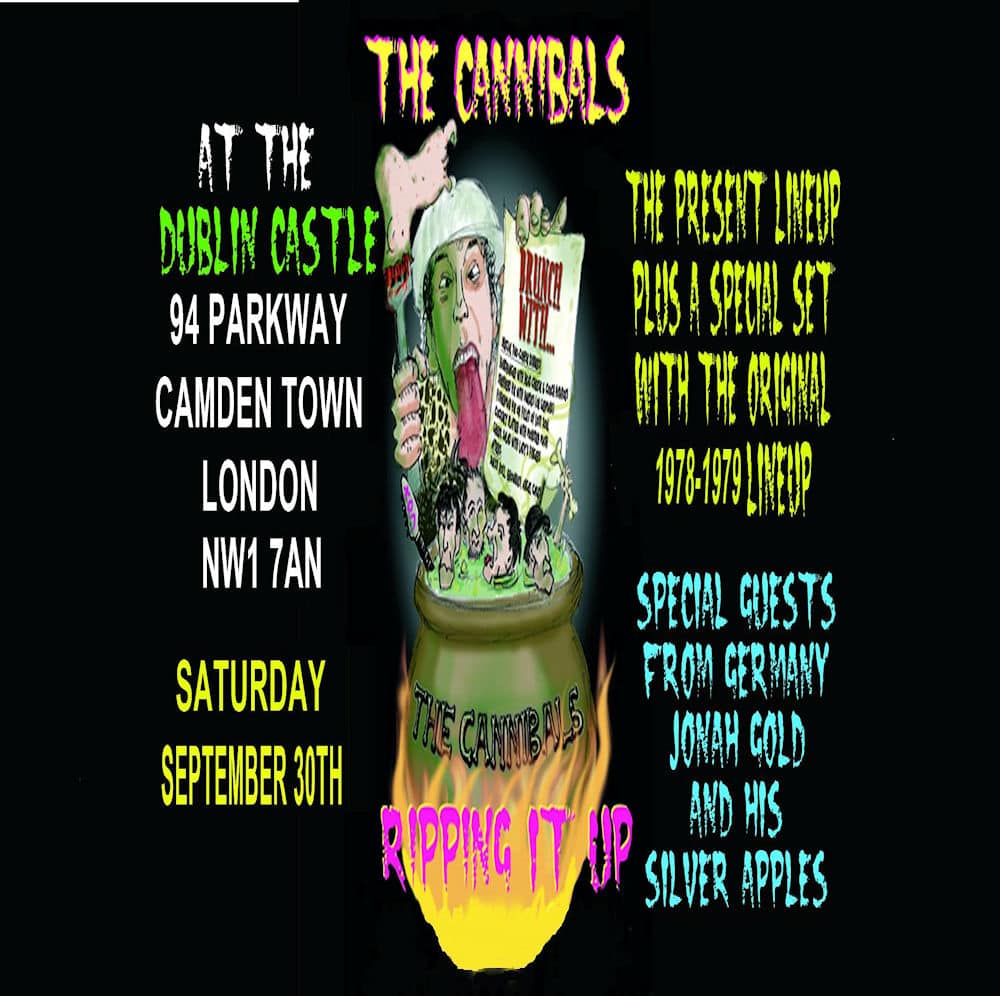 A farewell concert for Mike Spenser and the Cannibals on September 30th int he Dublin Castle, with many historical members of the band...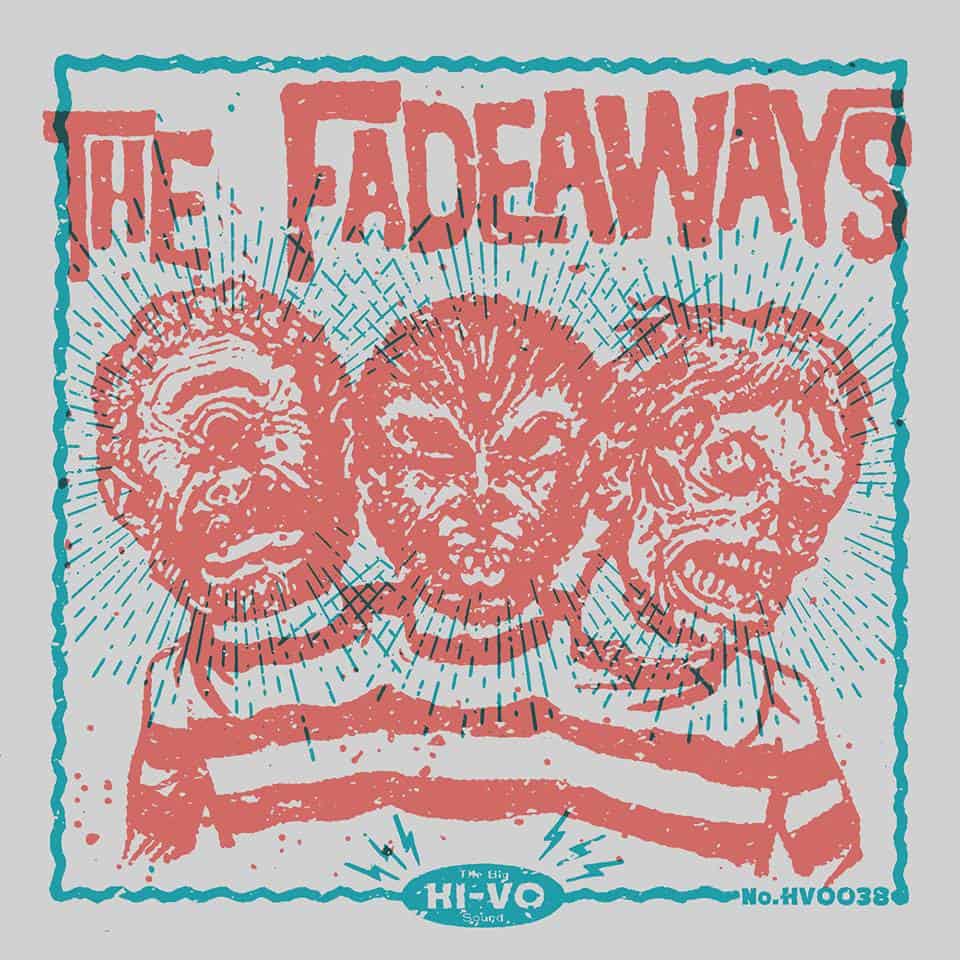 The Fadeaways issue a new 3 tracks Ep on Hidden Volume, Kicks and Chicks...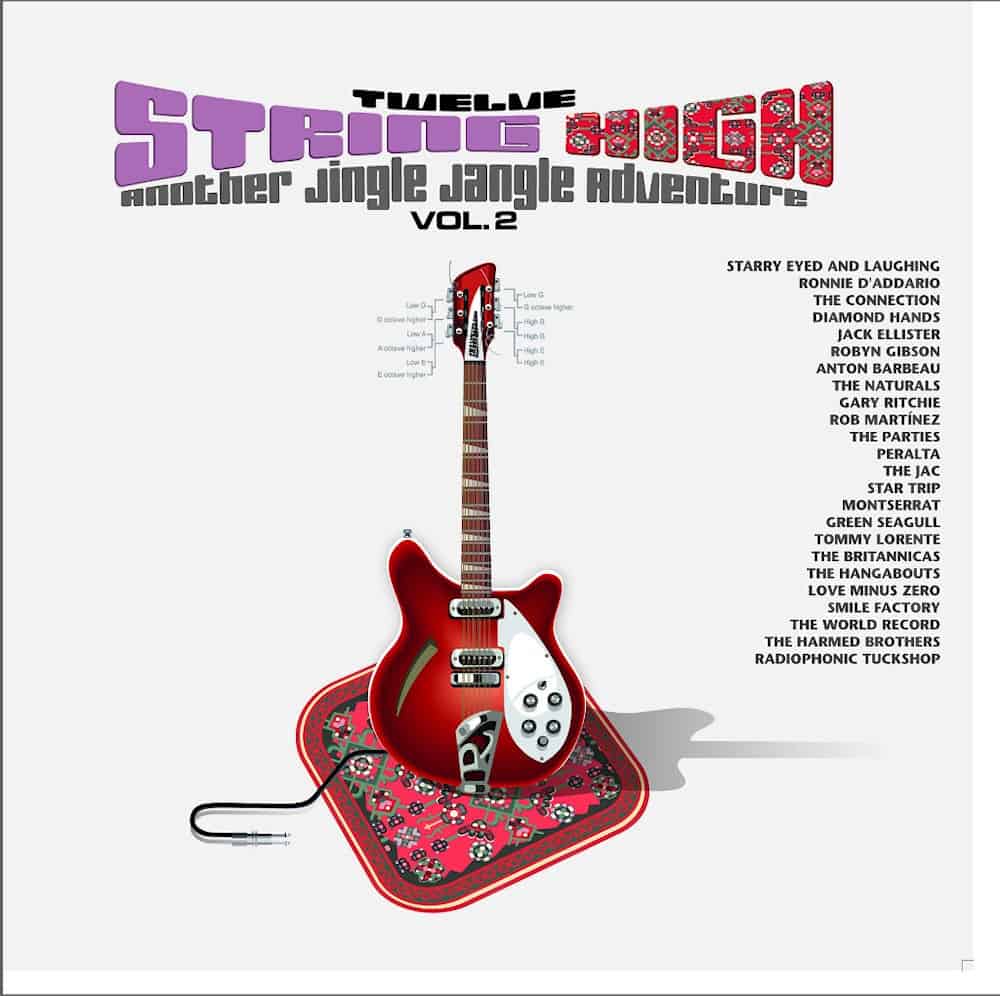 Second volume for the cool serie Twelve Strings High, dedicated to the 12 strings guitar (You Are The Cosmos)...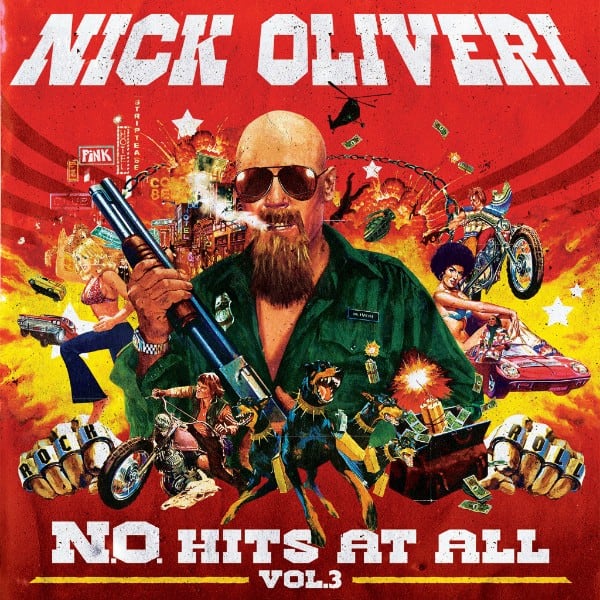 Third volume in the No Hits At All serie, grouping the collaborations of Nick Oliveri...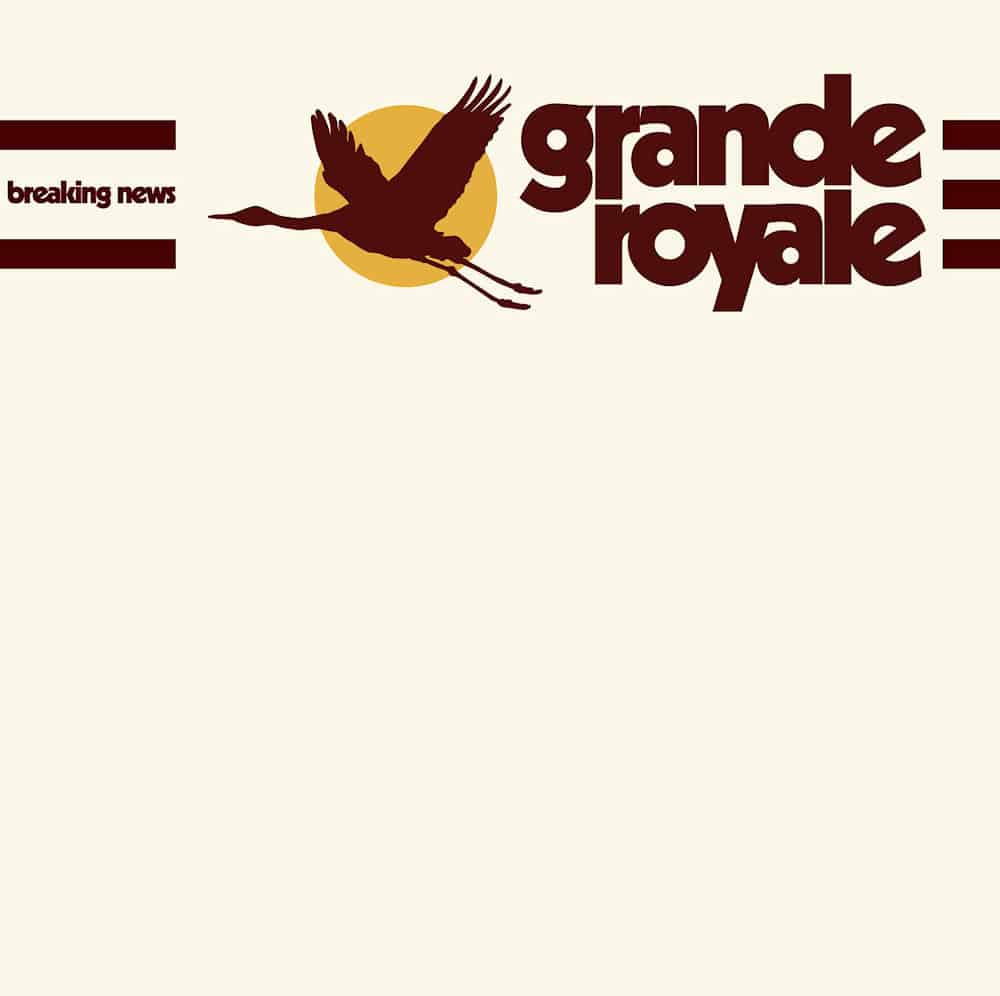 Grande Royale's album, Breaking News, is produced by Nicke Andersson (Hellacopters) and issued by Sign Rcds...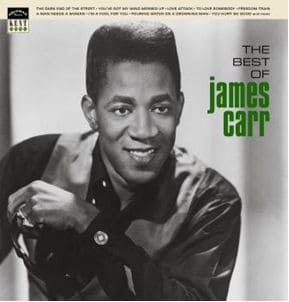 Ace and Kent Rcds carry on the vynil references with in November a James Carr's compilation, The Best Of and a Bettye Swann's Lp, The Money Masters....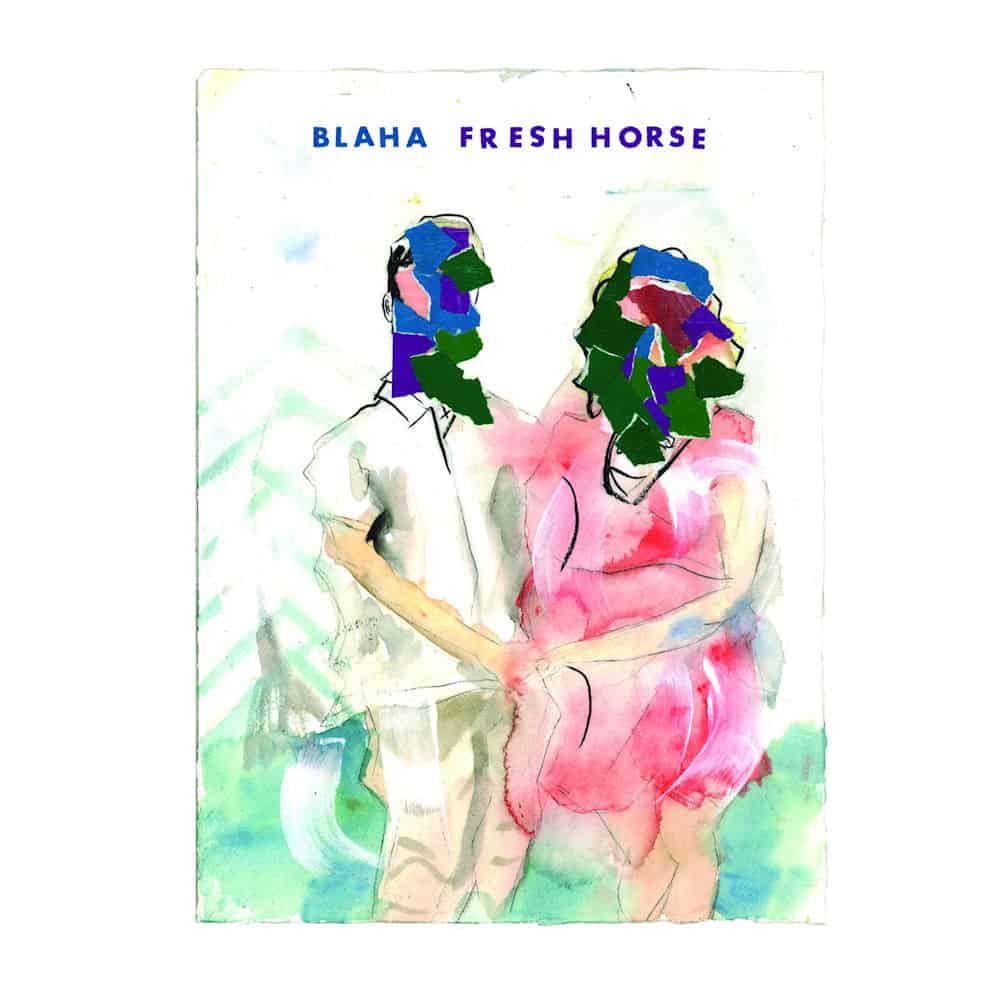 Mike Blaha (Blindshake) issue a solo single under the name of Blaha on Slovenly, Fresh Horse...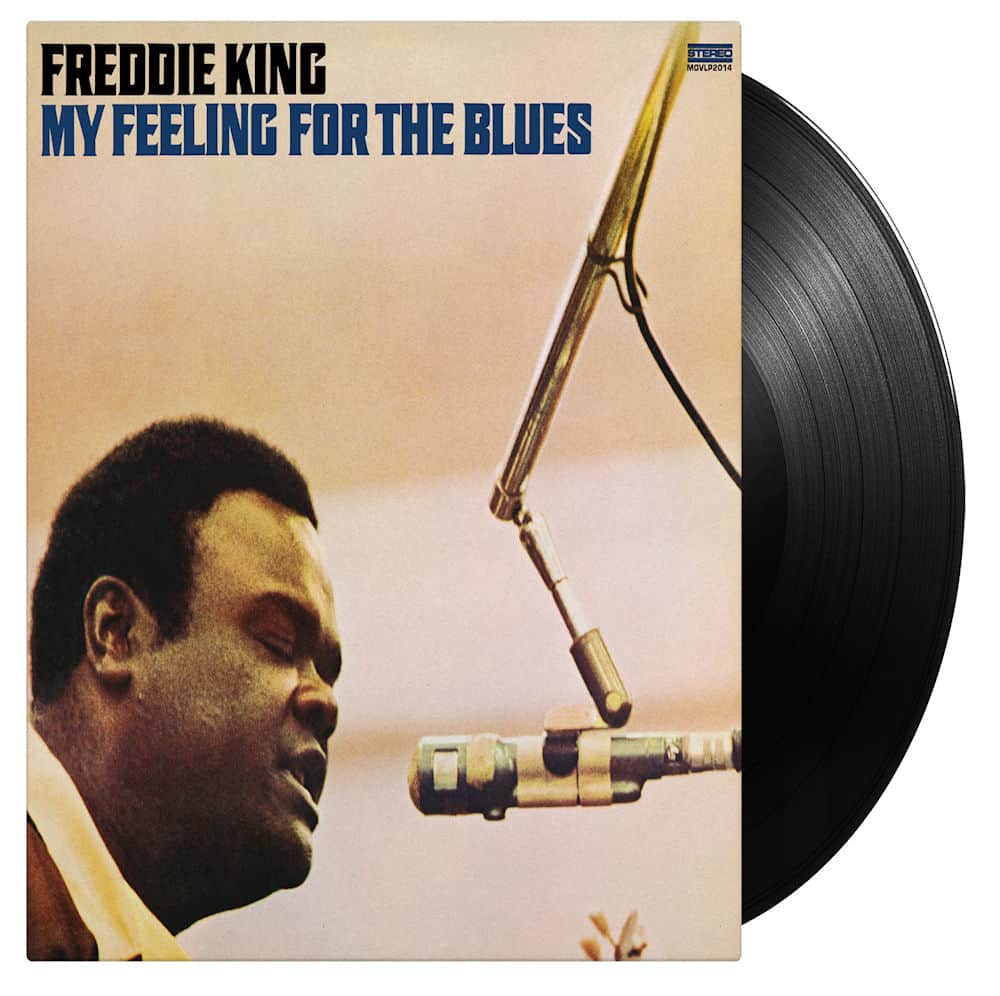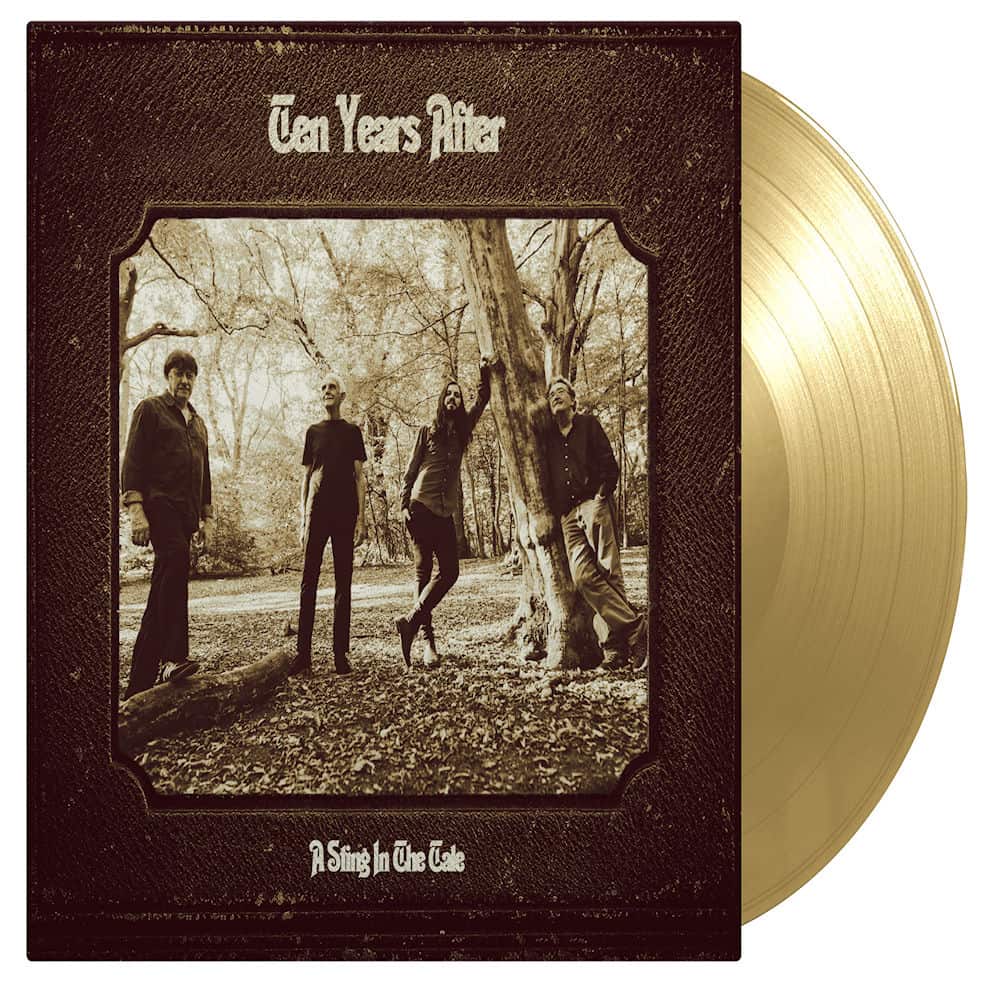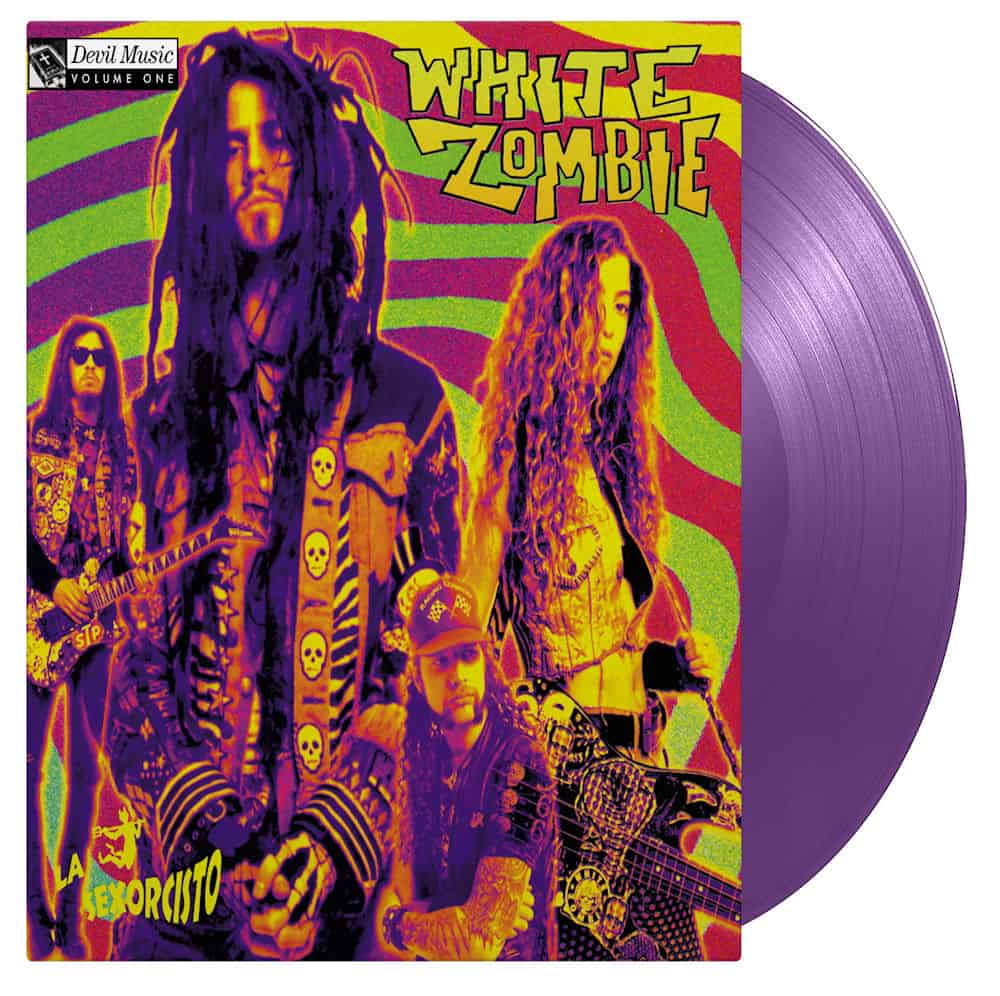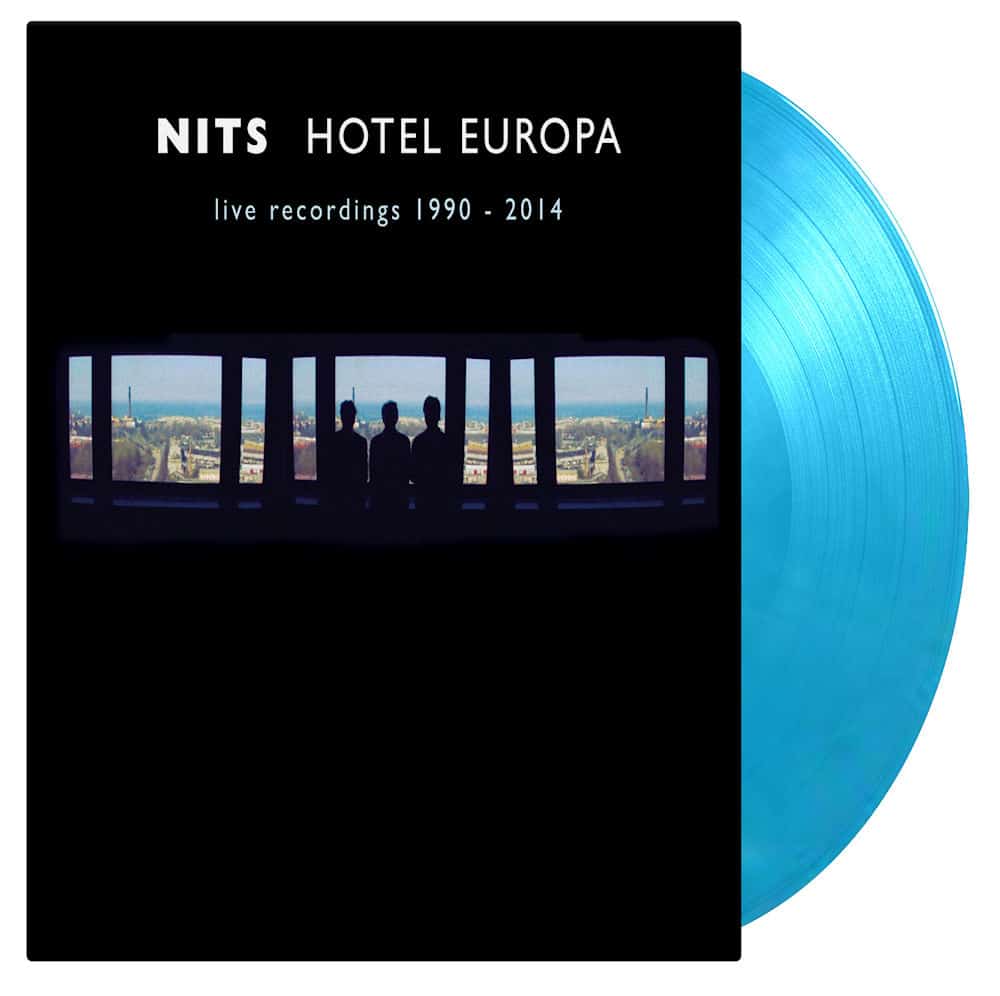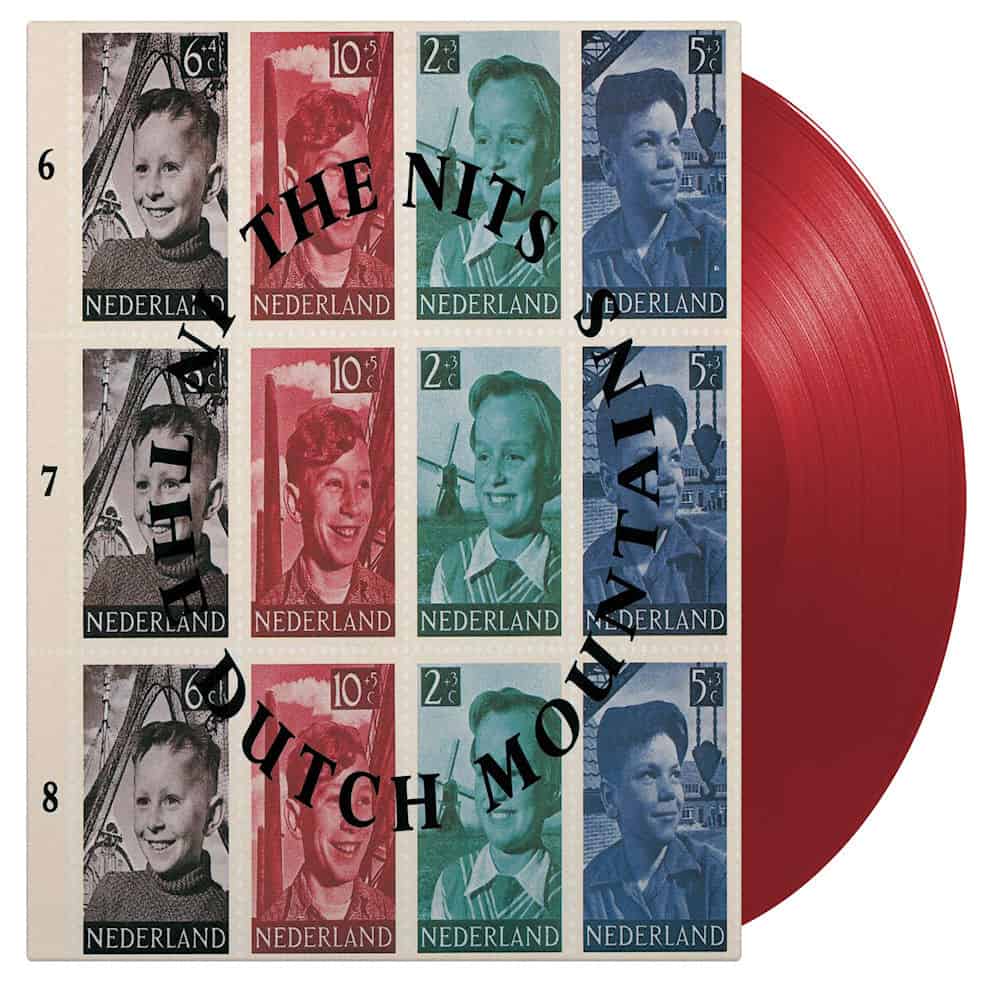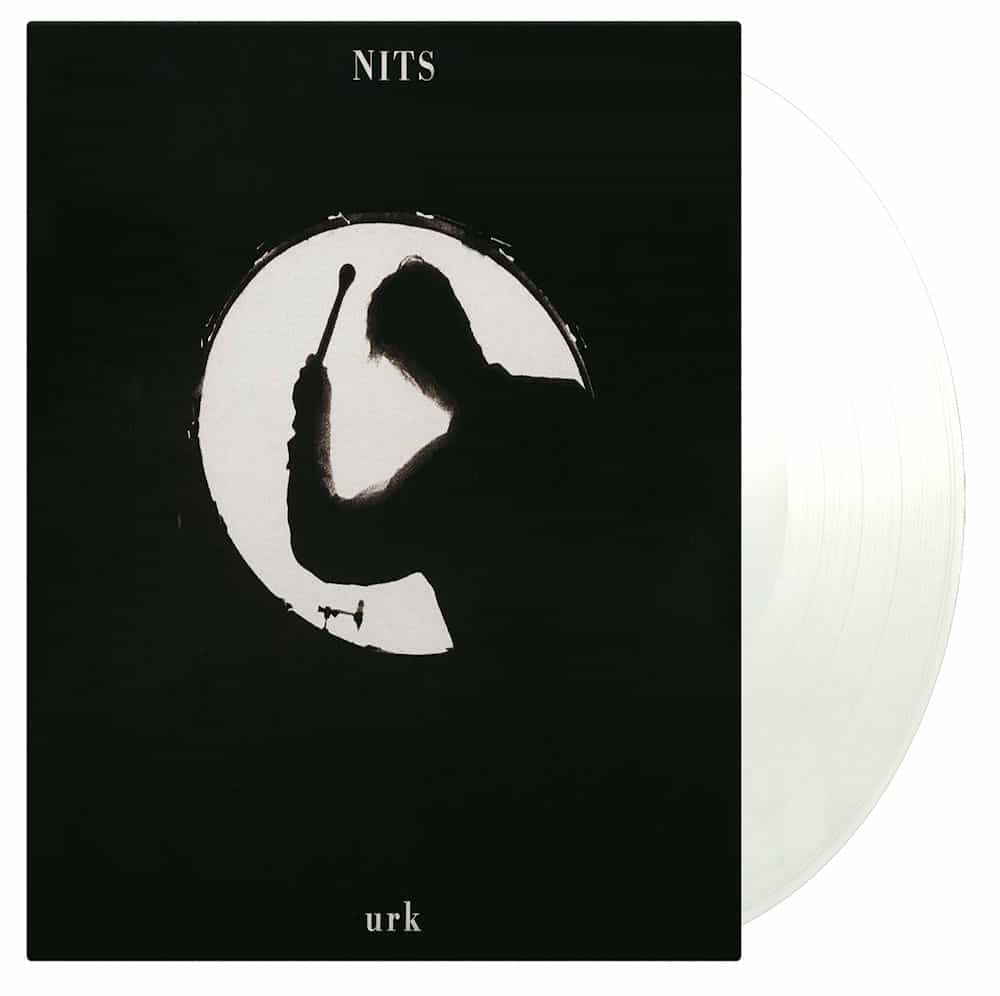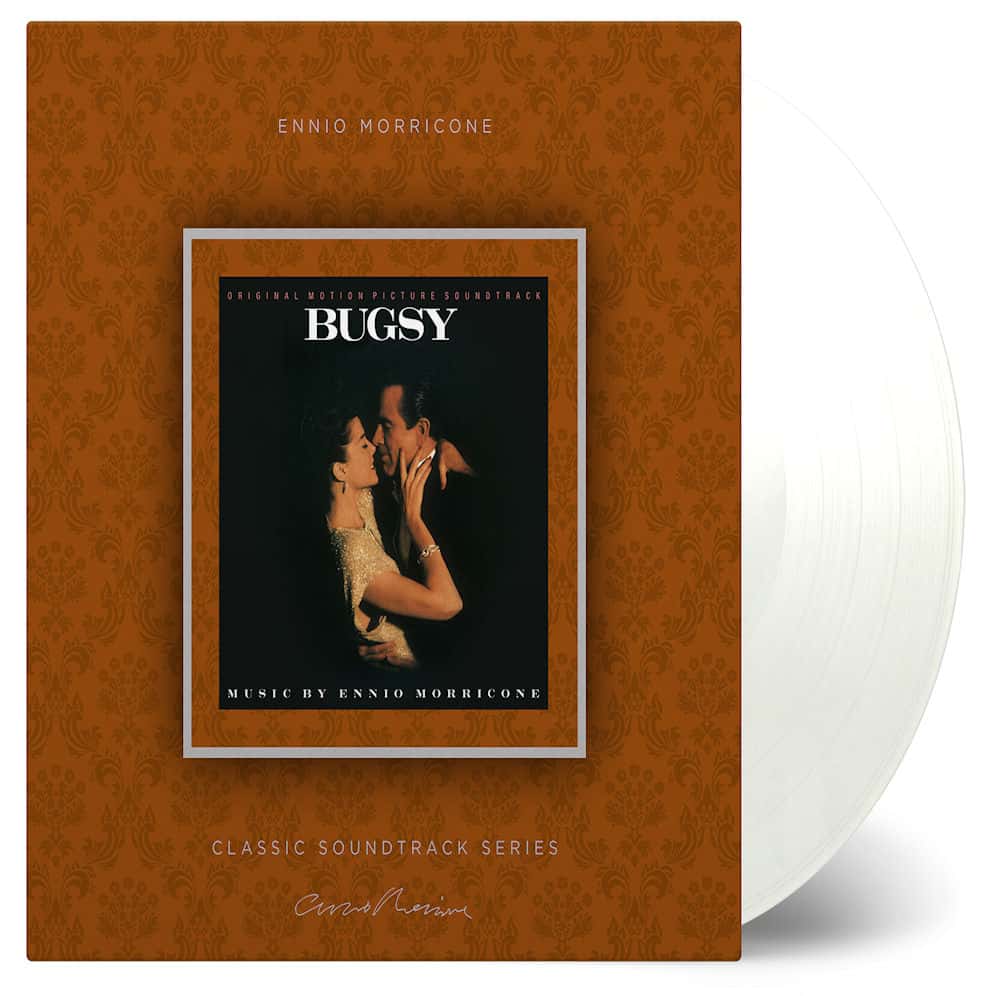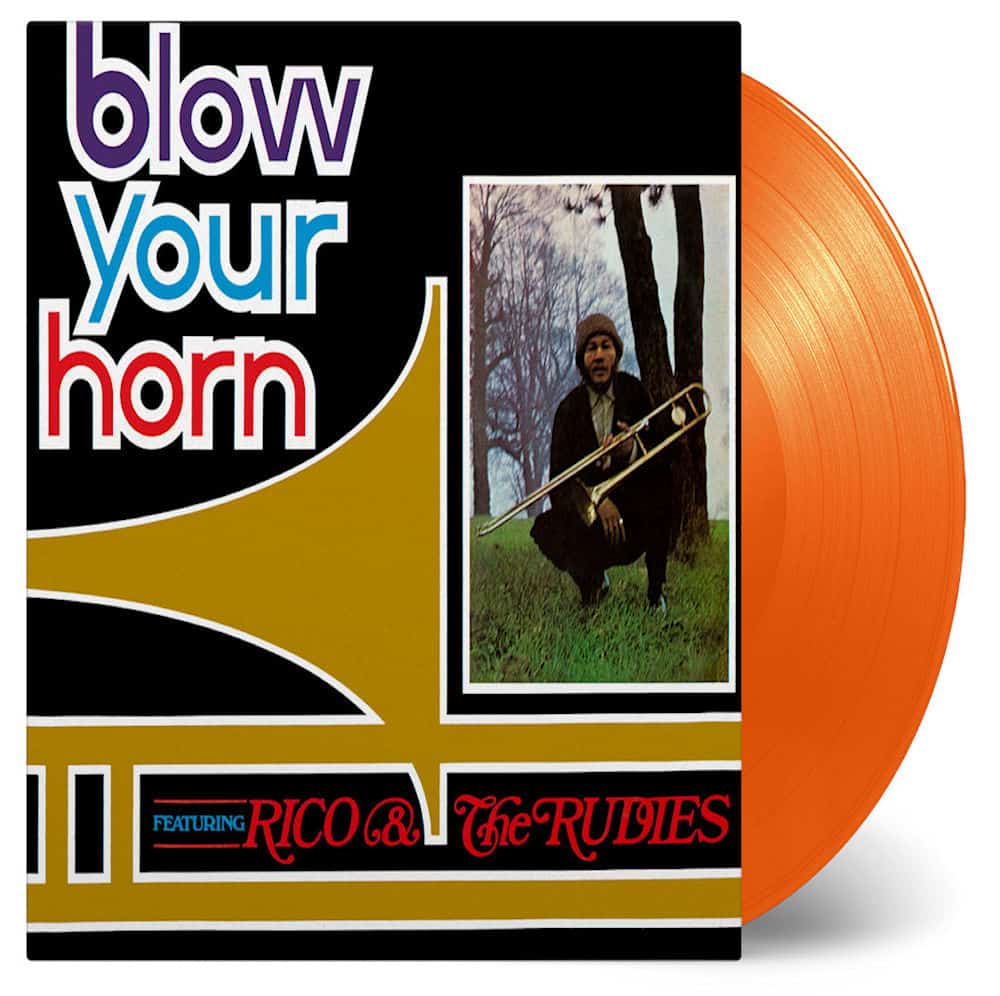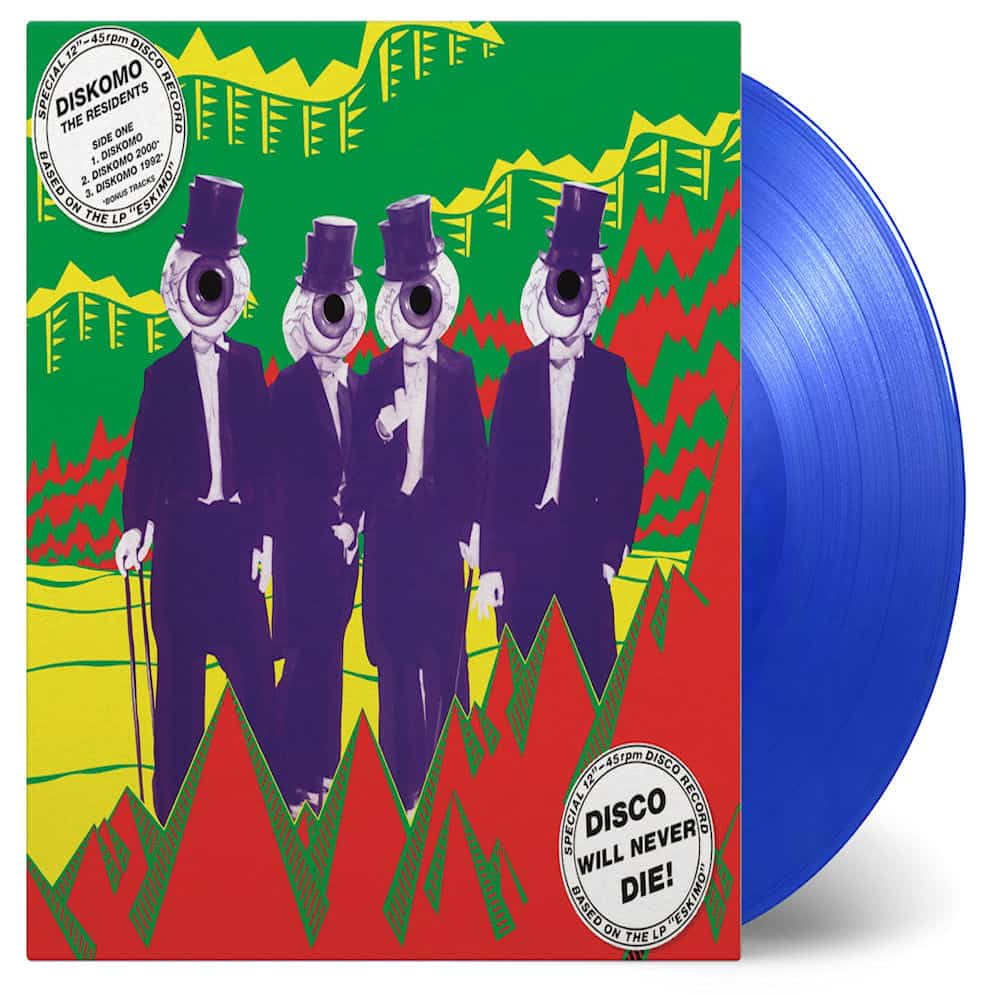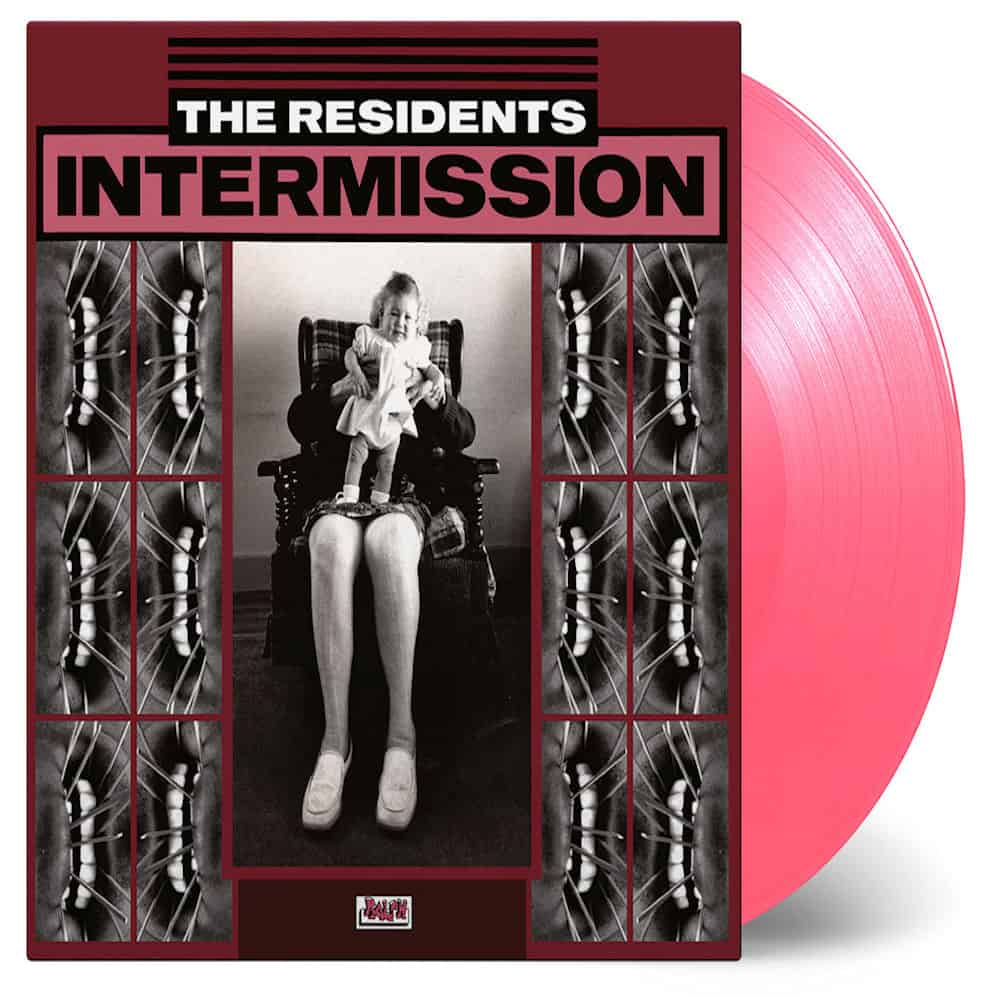 Music On Vinyl news: Cactus, One Way Or Another, Shocking Blue, Dream On Dreamer, Freddie King, My Feeling For The Blues, Pluto, S/T, Ten Years After, A Sting In The Tale, White Zombie, La Sexorcisto, the Nits, Hotel Europa, In The Dutch Mountains and Urk, Ennio Morricone, OST Bugsy and OST City Of Joy, Rico & the Rudies, Blow Your Horn, Residents, Eskimo/Goosebumps Ep, Intermission and Please Do Not Steal It...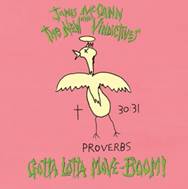 James McCann's new album, Gotta Lotta Move-Boom !, is out on Beast Rcds, who also issue Walter Daniels's new album, Weapons Nature Provided, with Jesus & the Groupies...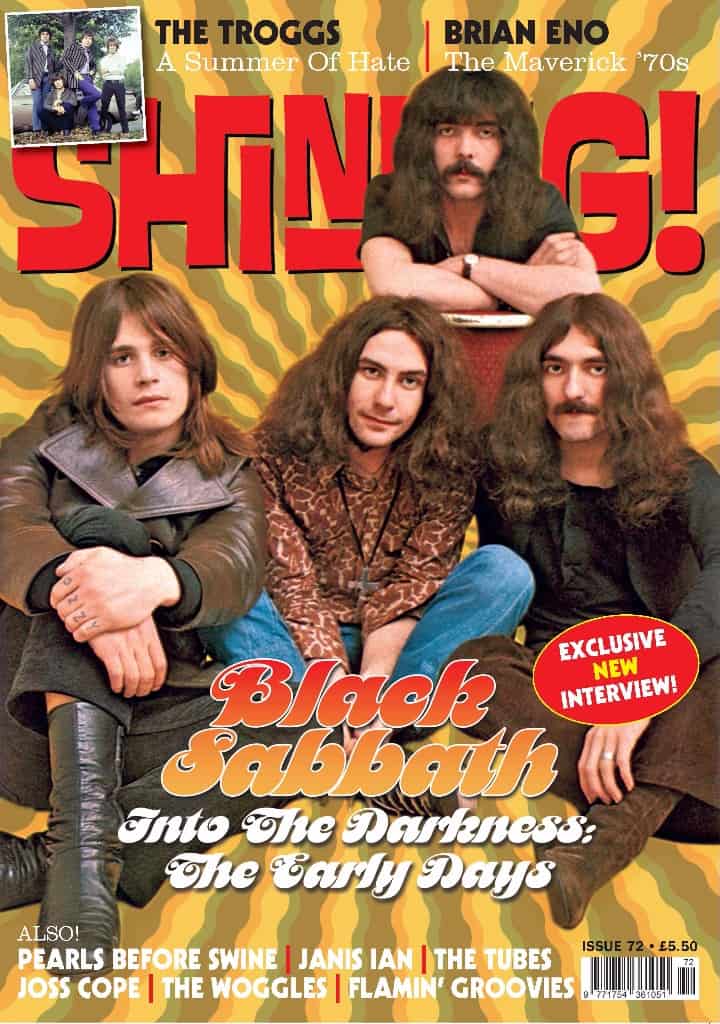 Shindig ! #72 has Black Sabbath on cover, and features the Flamin'Groovies, Janis Ian, the Tubes, the Woggles...
Brand new website for the talented photographer
Marion Bornaz
, check it
here
...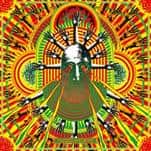 Goat issue a limited 2000 copies live Lp, Fuzzed In Europe, green black marbled vinyl (Rocket)...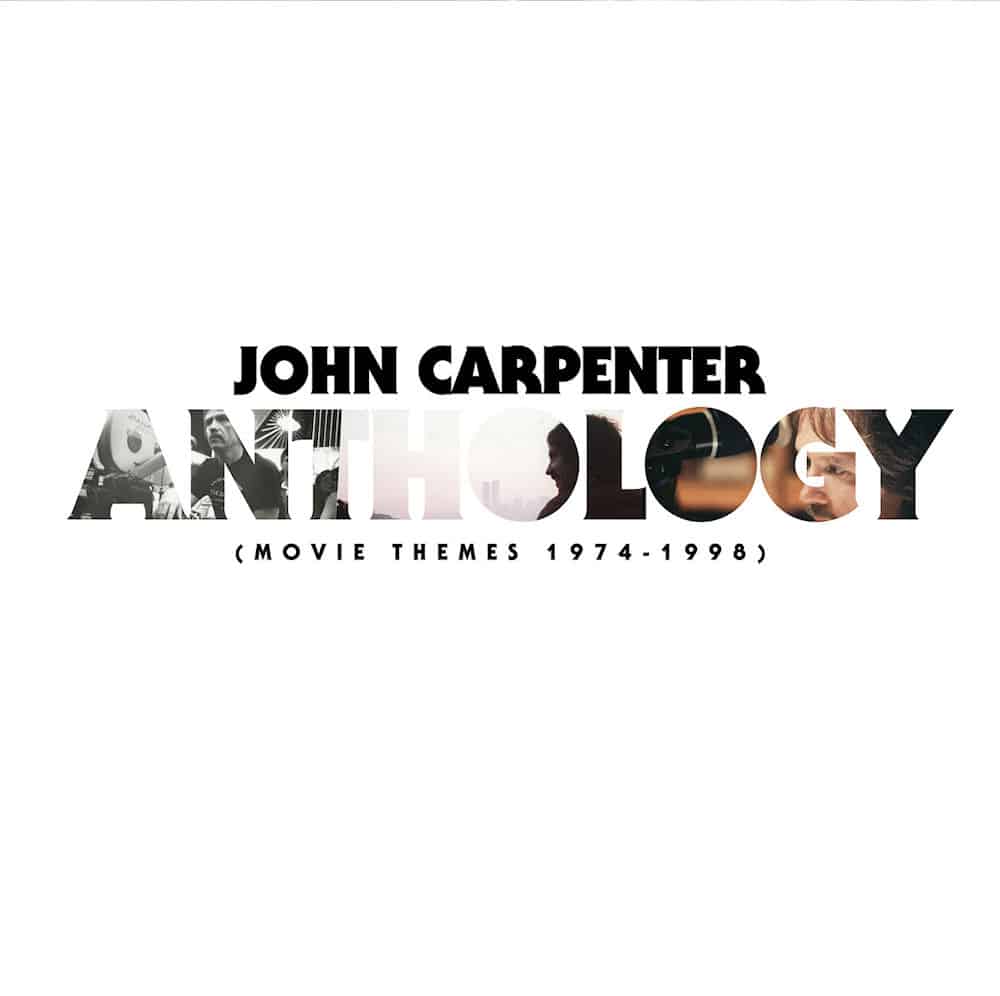 An anthology of John Carpenter's soundtracks, Movies Themes 1974/1998, is out on Sacred Bones...
A vinyl version is finally annouced for Nine Pound Hammer's last album, Bluegrass Conspiracy (Nitrosonic)...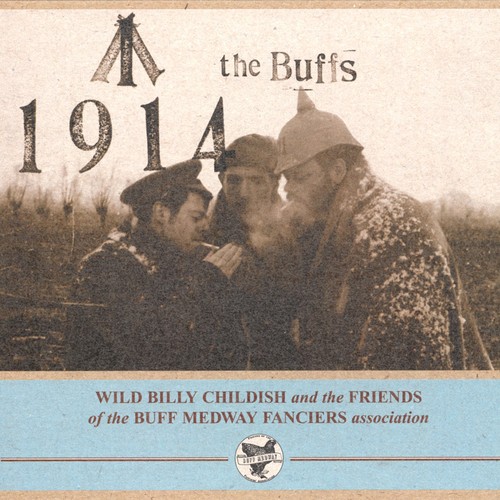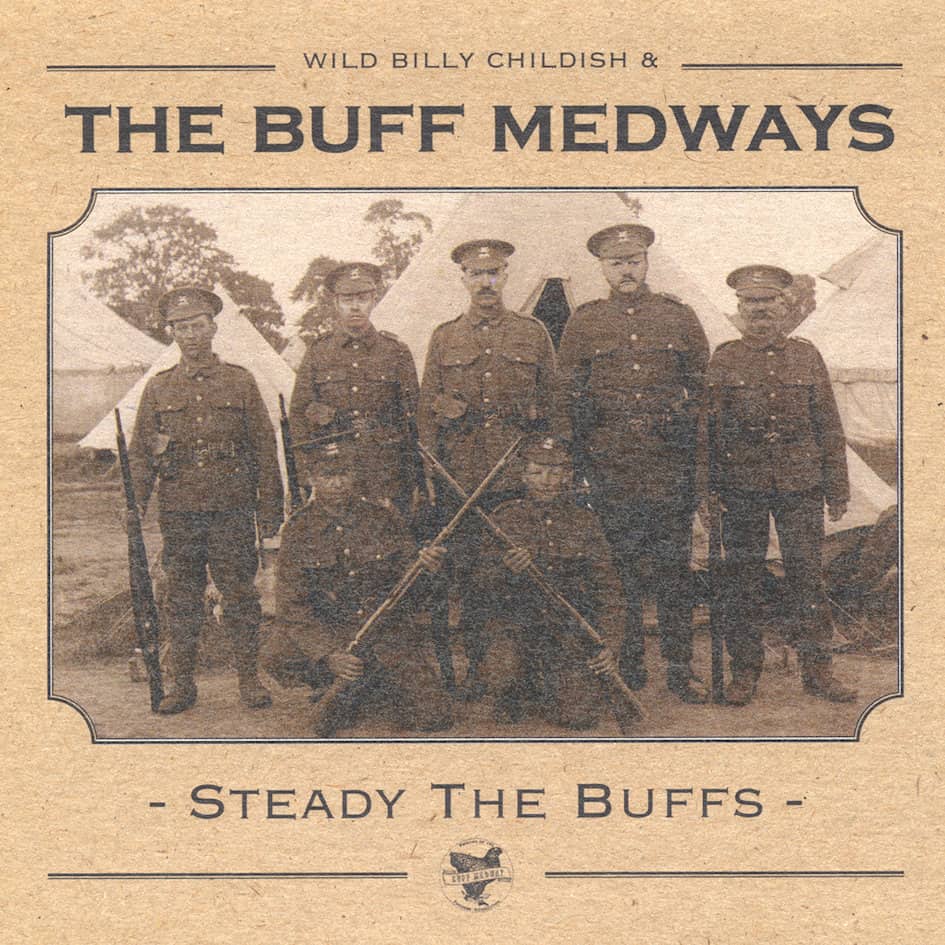 Damaged Goods announce the repressing of the Buff Medways' back catalogue, with 1914, Medway Wheelers et Steady The Buffs...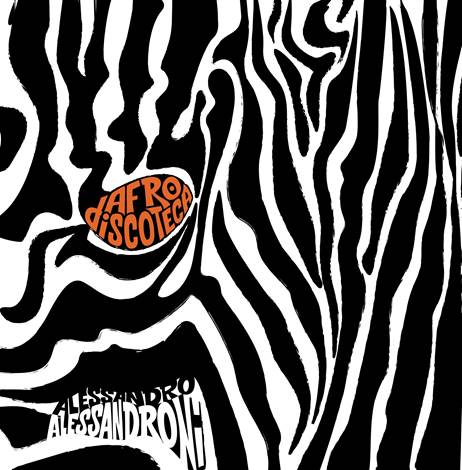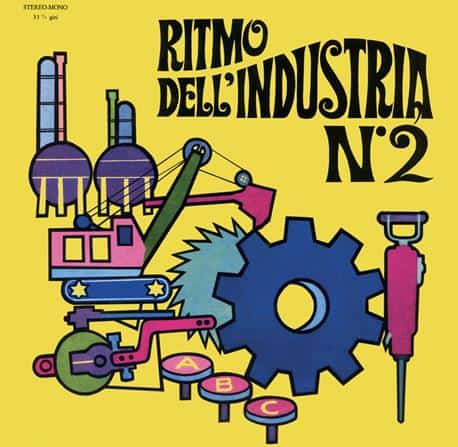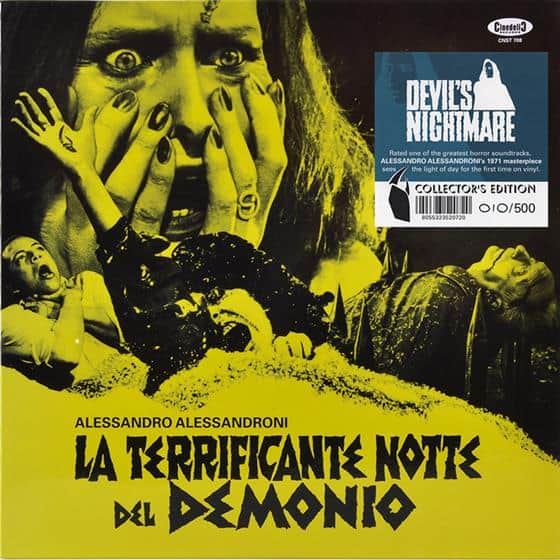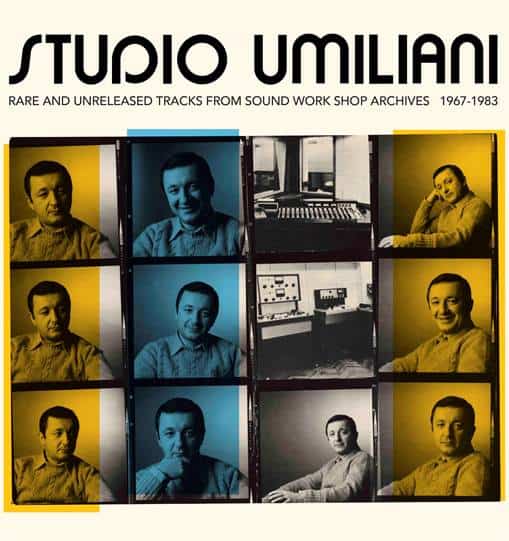 The italien corner: Lp Alessandro Alessandroni, Afro Discoteca, Ritmo d'ell Industria 2 and Devil's Nightmare, Piero Umiliani, Studio Umiliani, Stelvio Cipriani, A Bay Of Blood and Guido & Maurizio De Angelis, The Violent Professionals...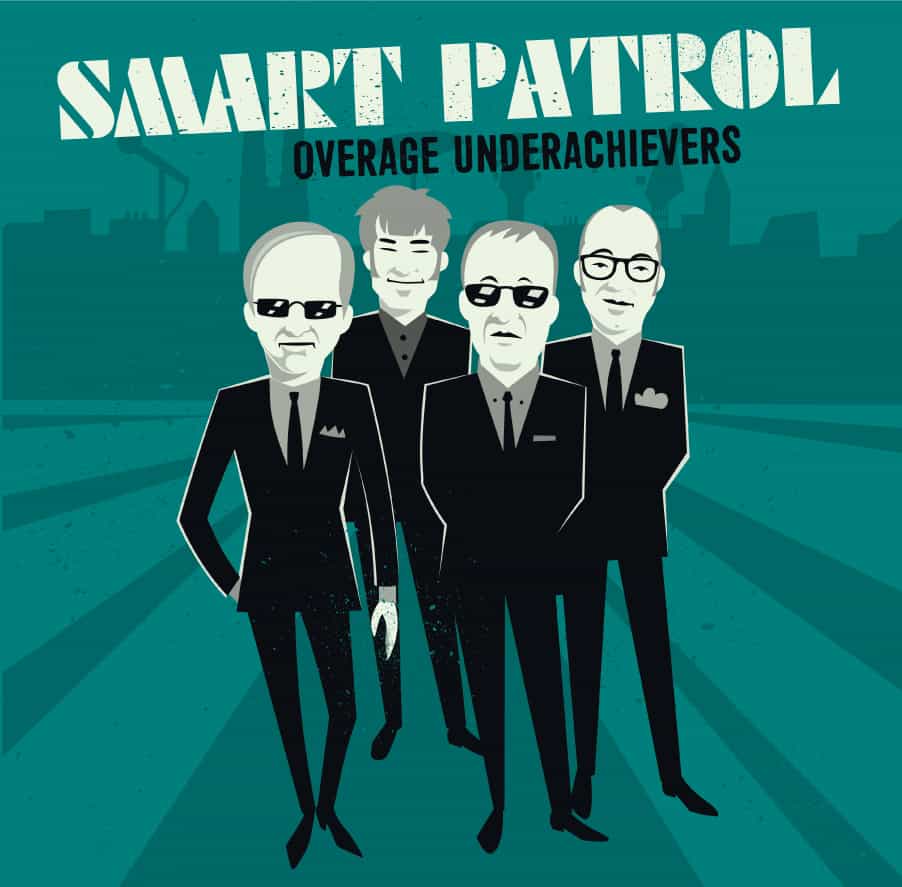 Screaming Apple's next issue will be the first album of Smart Patrol, powerpop band with members of the Royal Flares, Merricks and Chocolate Factory, Overage Underachievers...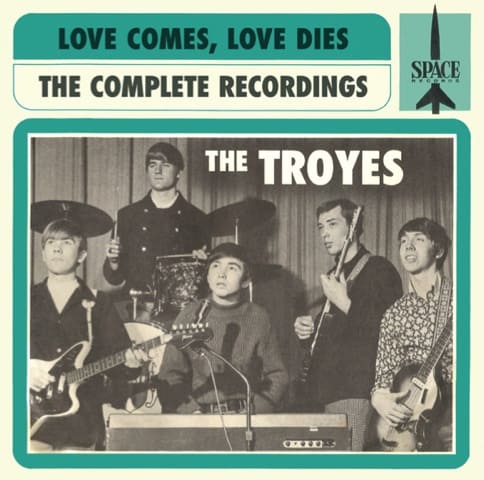 Lion Productions issue an anthology of the The Troyes, psyche 1966/68 combo from Michigan, Love Comes, Love Dies...
Acid Baby Jesus' third album, Lilac Days, is issued by Fuzz Club...
Slovenly repressthe very rare single of the Sites n'Sounds, The Night Is So Dark/T, obscure mid 60's combo from Pennsylvannia...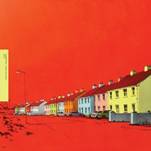 Exploded View persevere after their very good first album, with a 4 tracks maxi 12', Summer Came Early...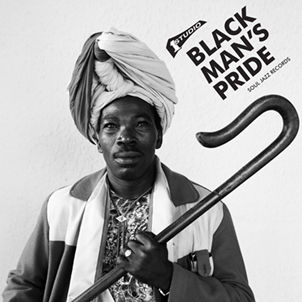 Soul Jazz plan a Black Man's Pride's double Lp, compiling Studio One rarities...
Marietta's second album, La Passagère, is out on Born Bad Rcds...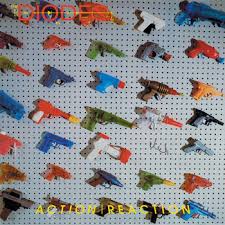 Artoffact repress the Diodes' back catalogue (Toronto late 70's) with the three studio Lps and a rarities compilation...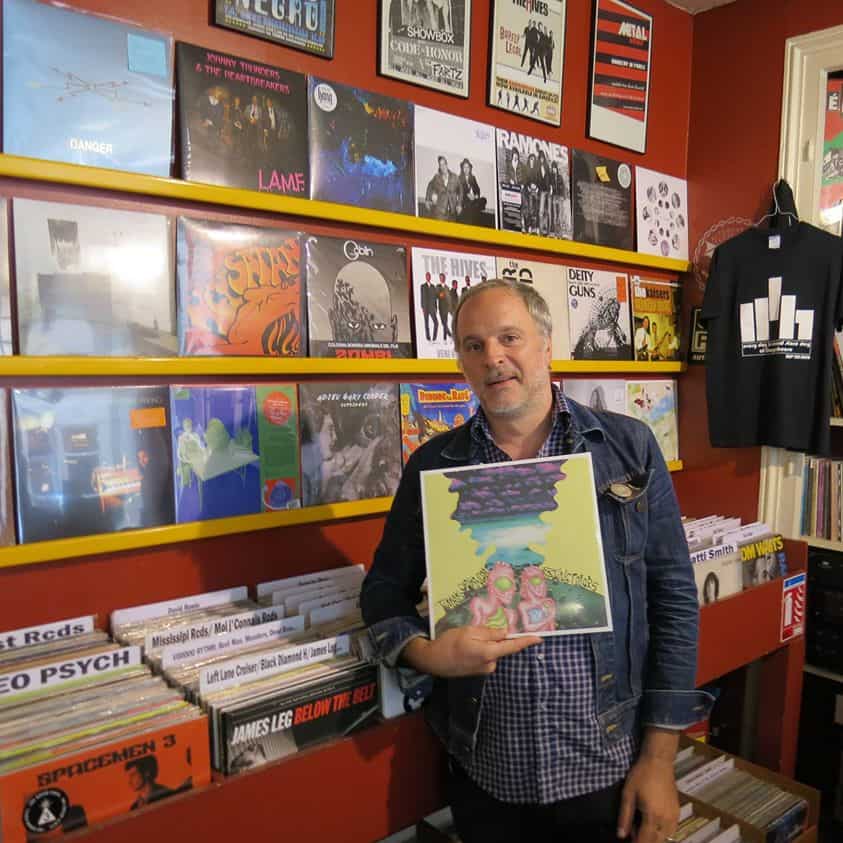 Timmy's Organism' new album, Eating Colors, has a French issue, thanks to Screamers Rcds...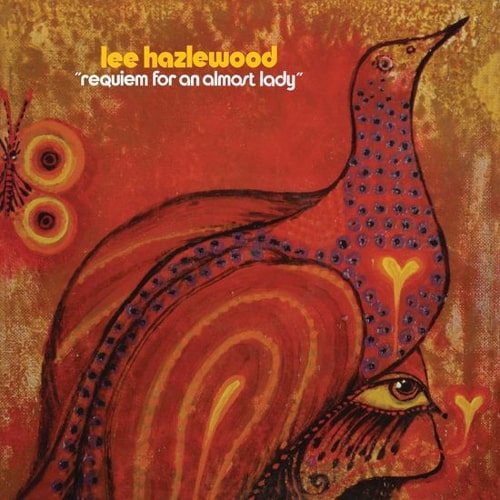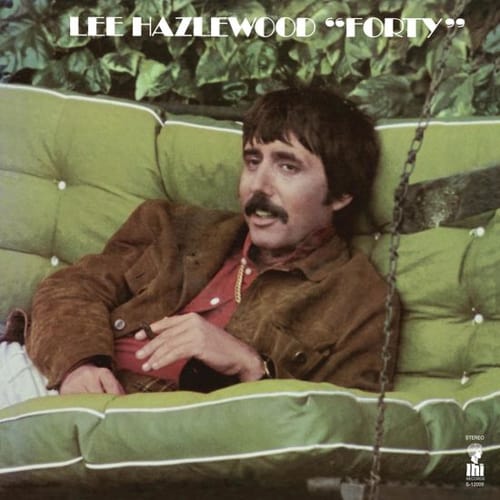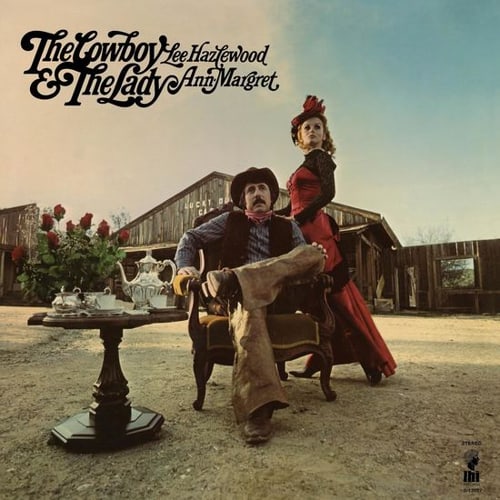 New bunch of Lee Hazlewood's repressings delivered by Light In The Attic, Requiem For An Almost Lady, Forty and The Cowboy and the Lady with Ann Margret are announced for November...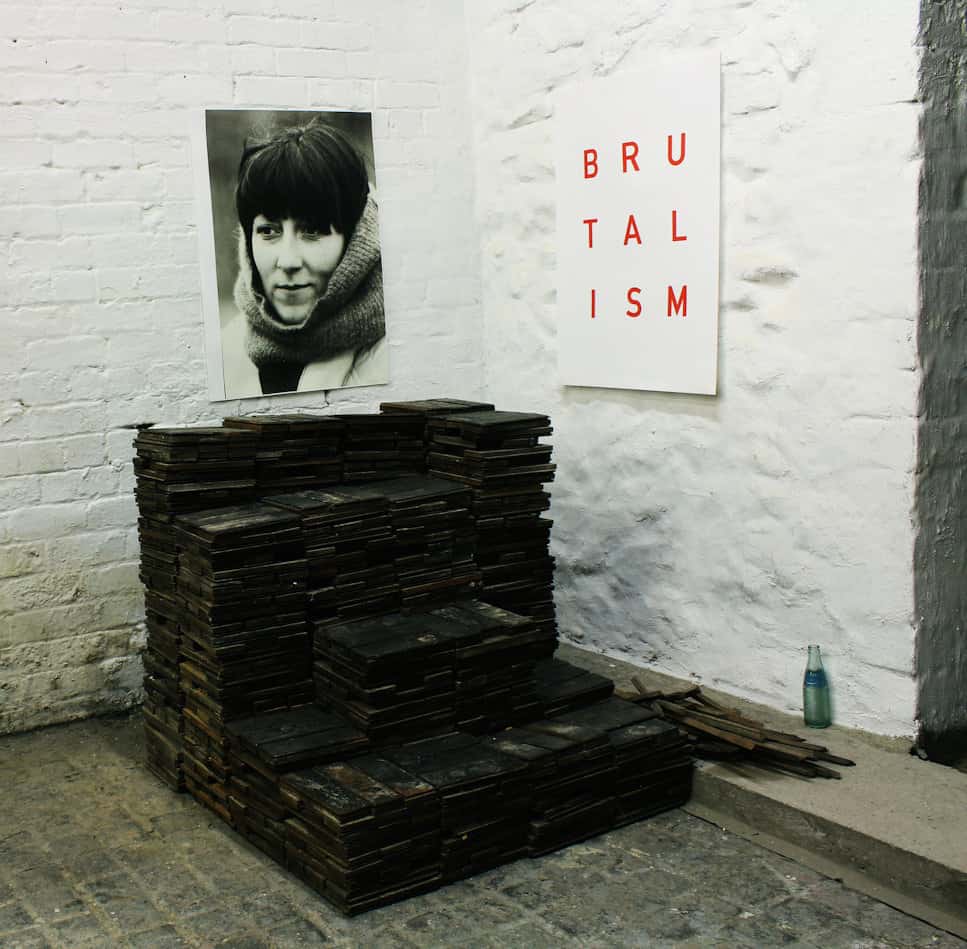 The Idles first Lp, Brutalism, has been one of the sensations of the month, a few copies are still available...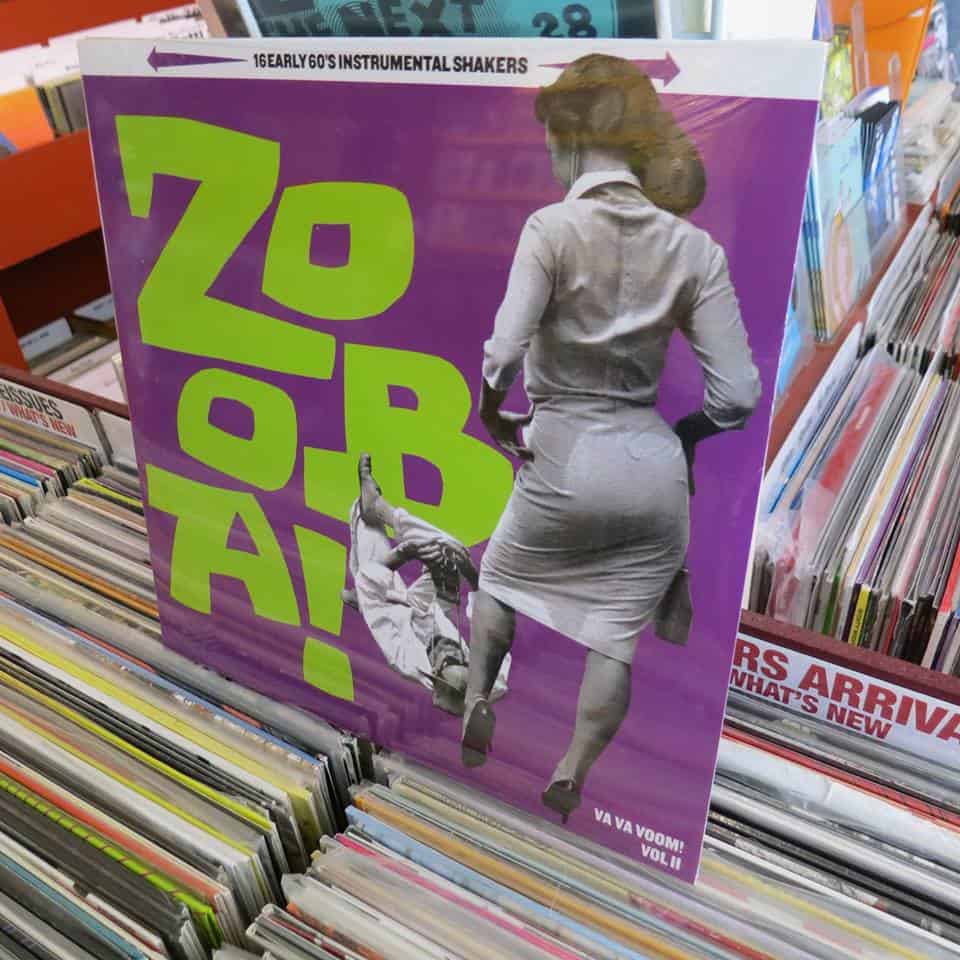 The splendid Lps serie issued by Floridita Rcds dedicated to instru groove/jerk/soul is availble, if you wish to undoubtedly set the dancefloor on fire,Va Va Voom !, Zooba ! , Saboo !, Ouch ! and Oops !...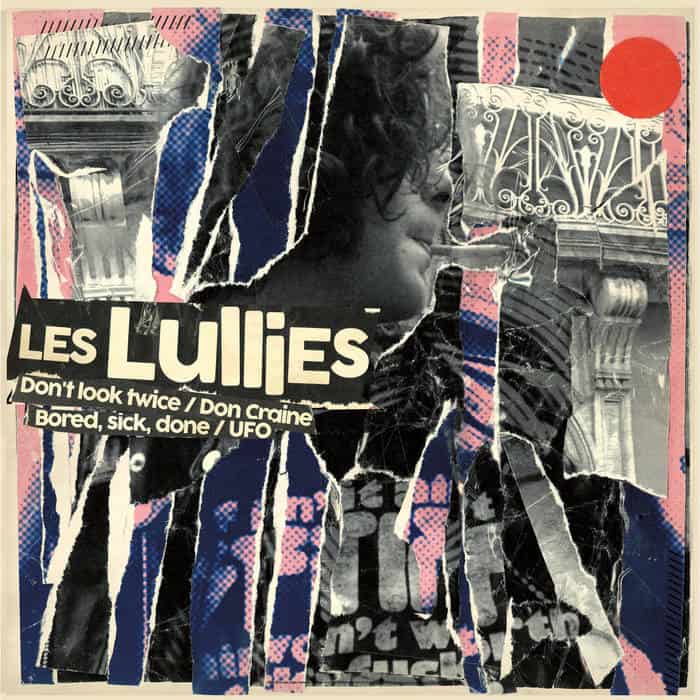 The Lullies' new Ep, Don't Look Twice +3, is out on Slovenly,...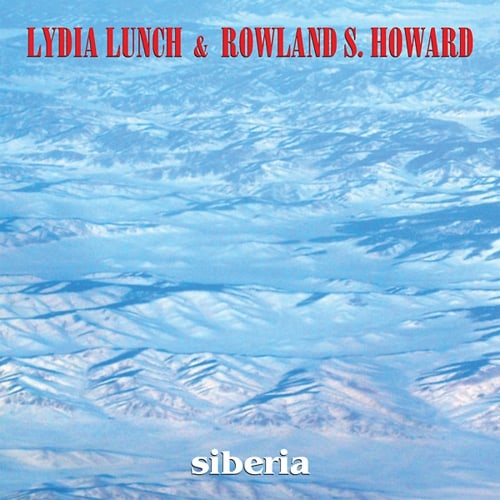 Bang Rcds issue on Lp unreleased tapes of Lydia Lunch and Rowland S. Howard, Siberia...