Ian Kay's (Missing Souls, Cavemen V first solo Lp, Rencards) recorded in Los Angeles is announced for late March, we'll be picking up quite a few copies of Walk That Road Again (Antifaz Rcds)...
The Lullies' terrific new single is finally in stock, Last Night, as we await the album due this spring (Adrenalin Fix)...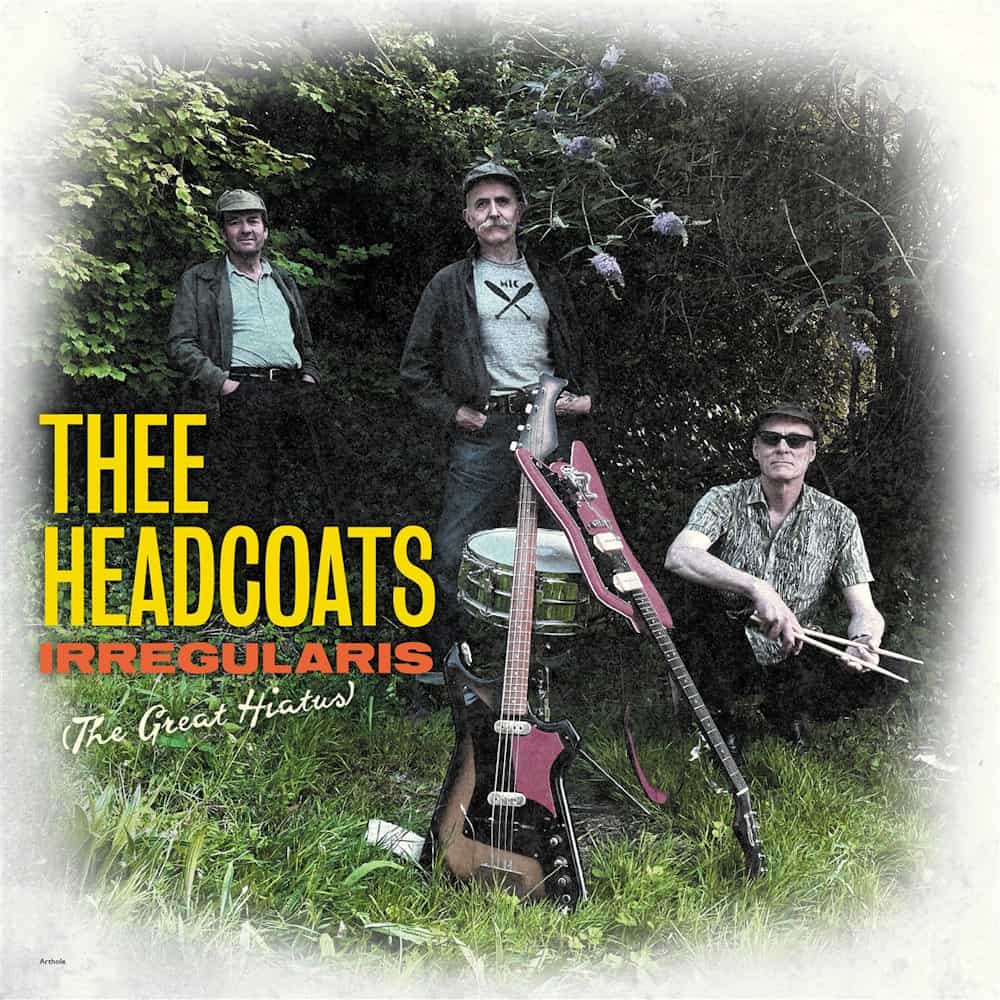 Billy Chidish has never been more active, and announces a new Headcoats album after 22 years of silence, Irregularis (The Great Hiatus) on Damaged Goods...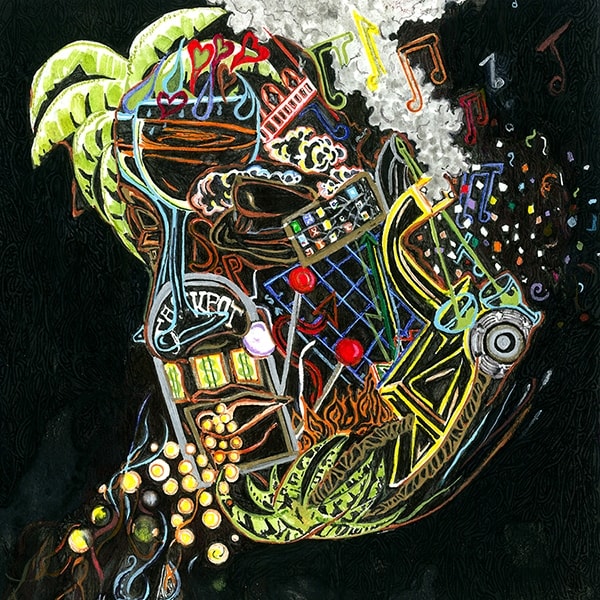 Return of Dick Stusso, whose previous album was a plebiscite at Dangerhouse, with a third Lp entitled S.P. (Hardly Art)...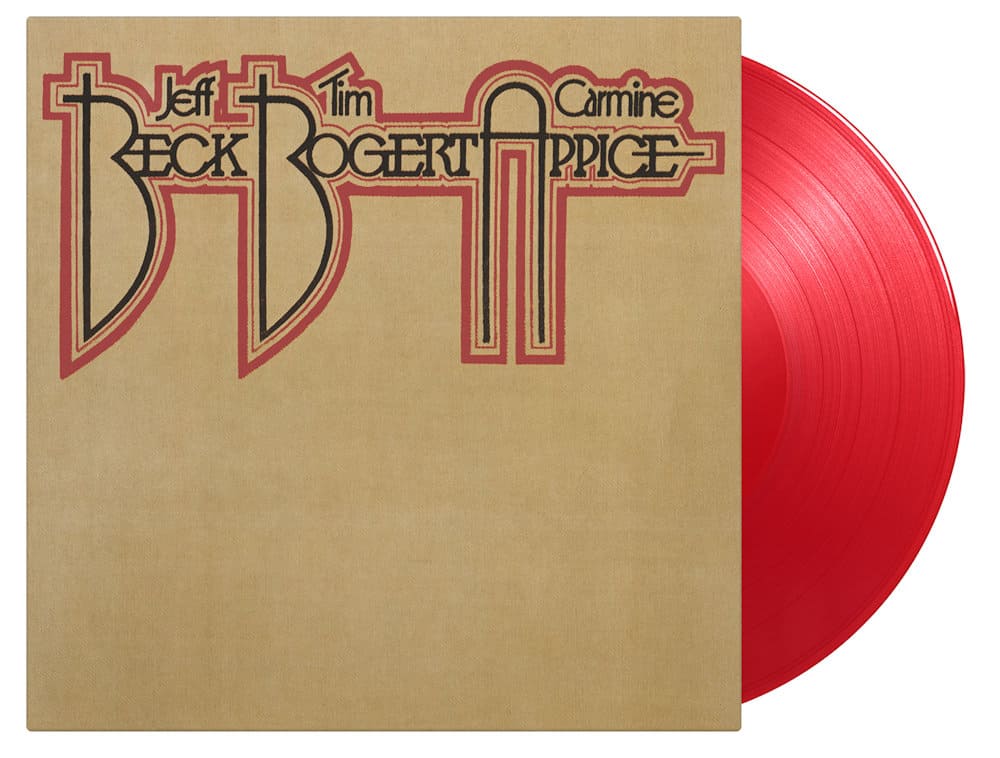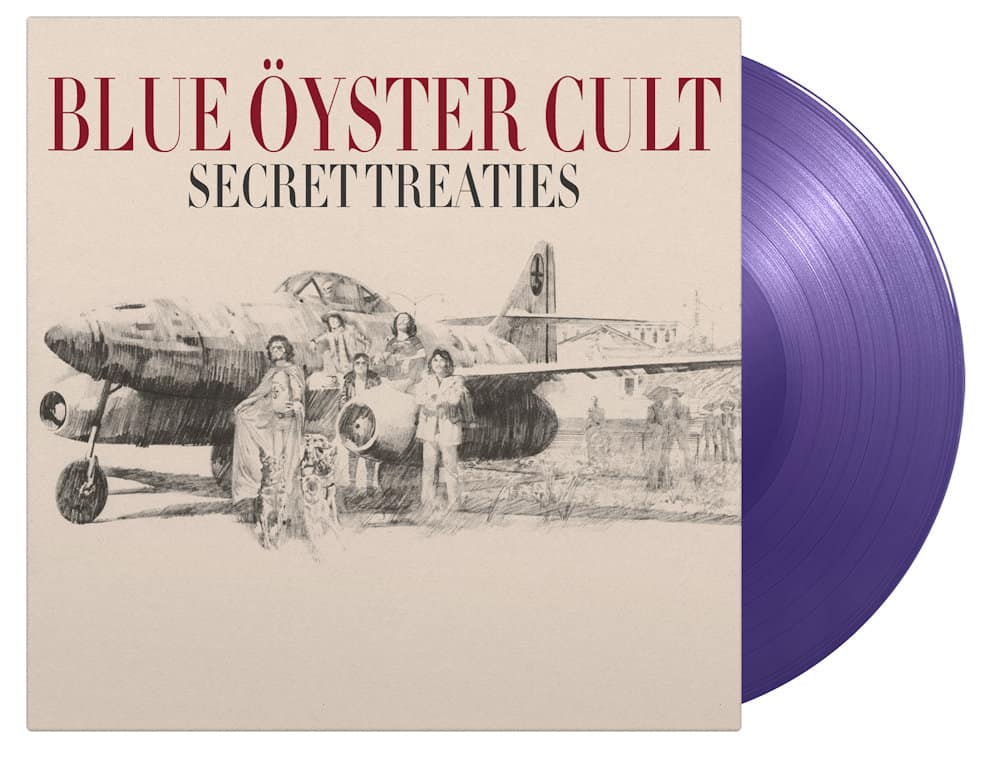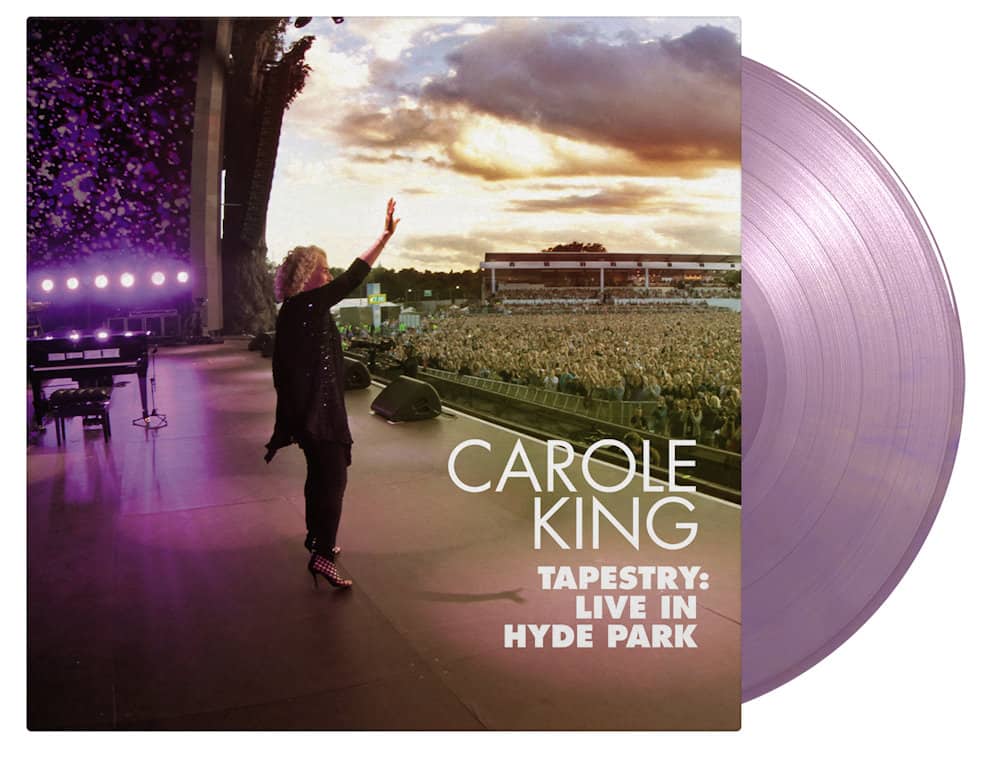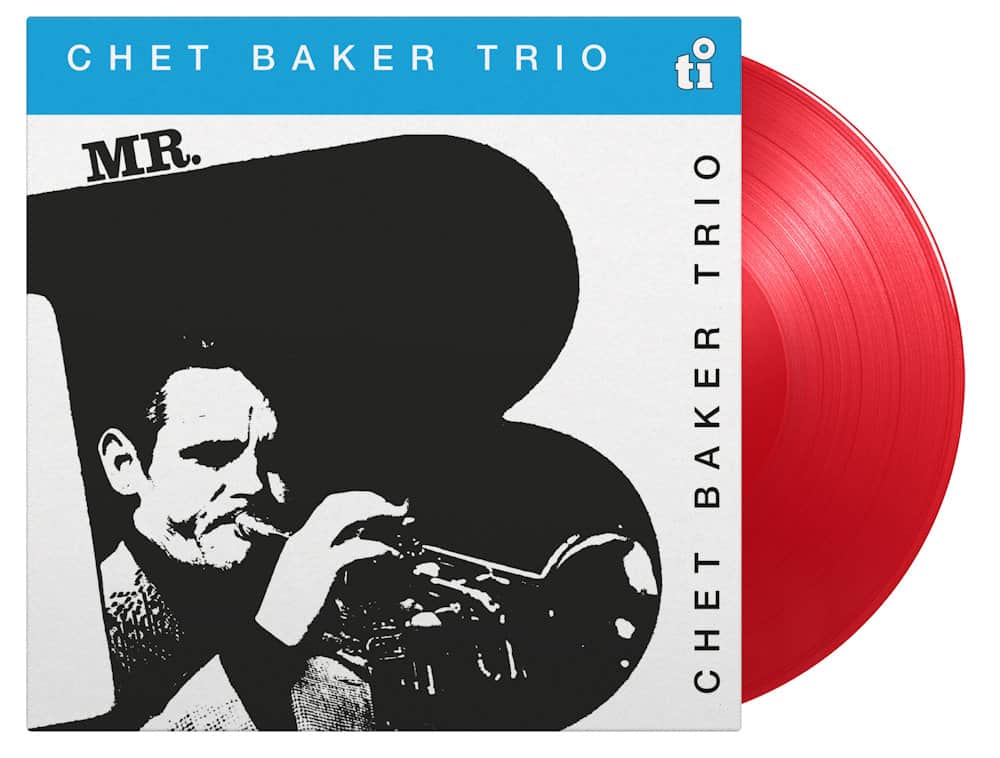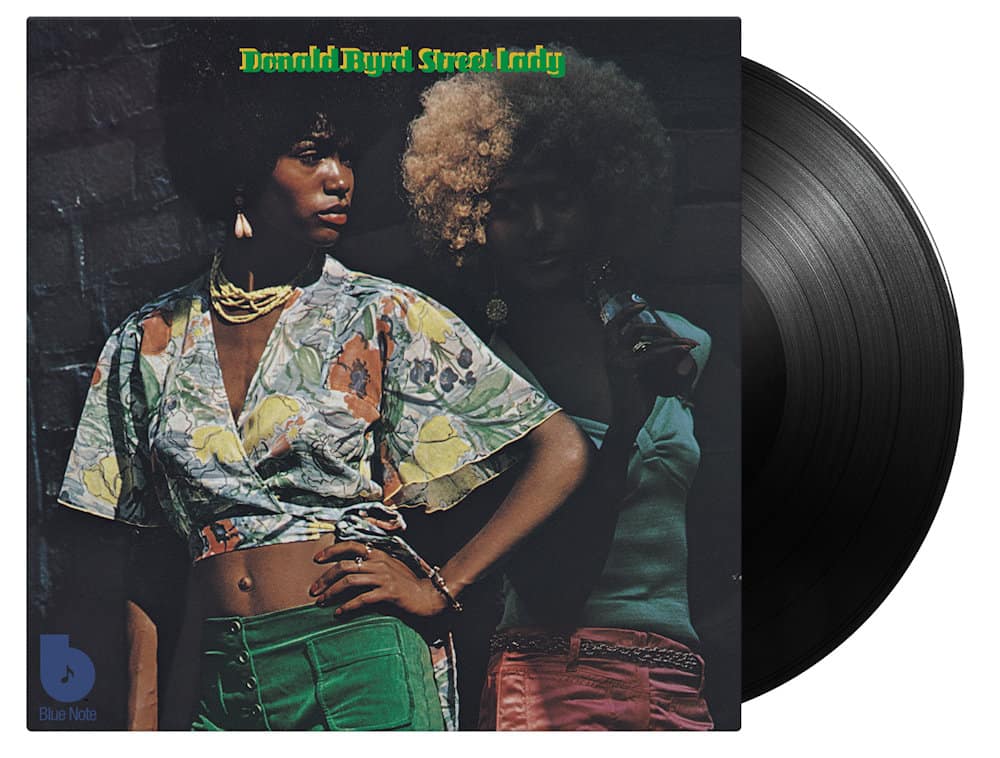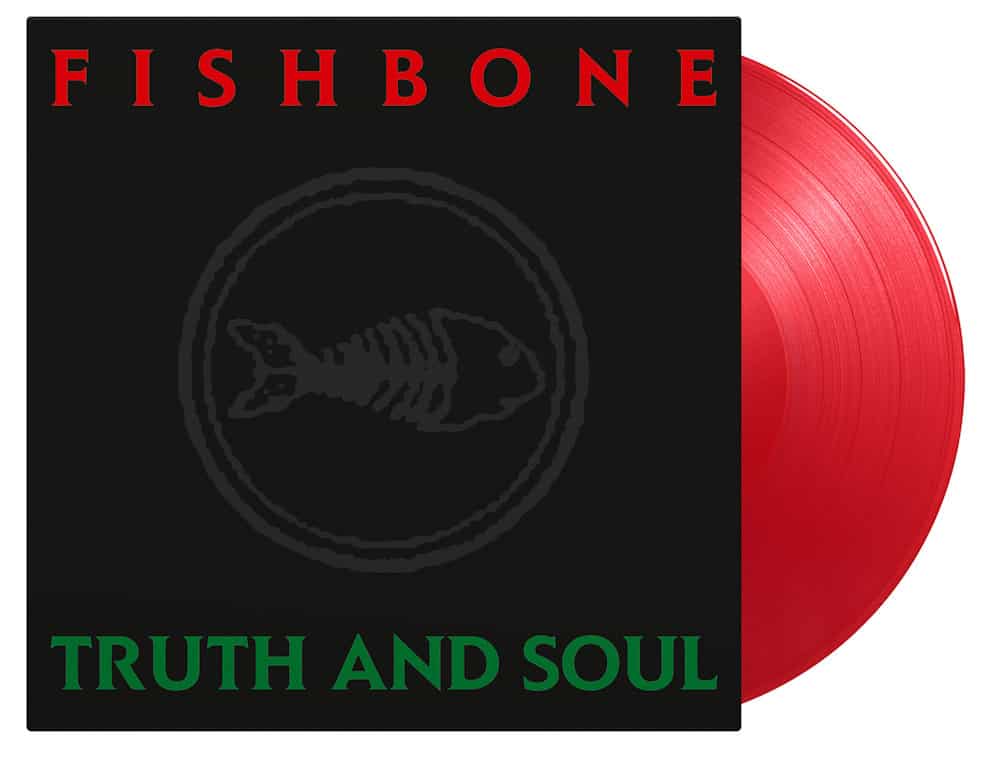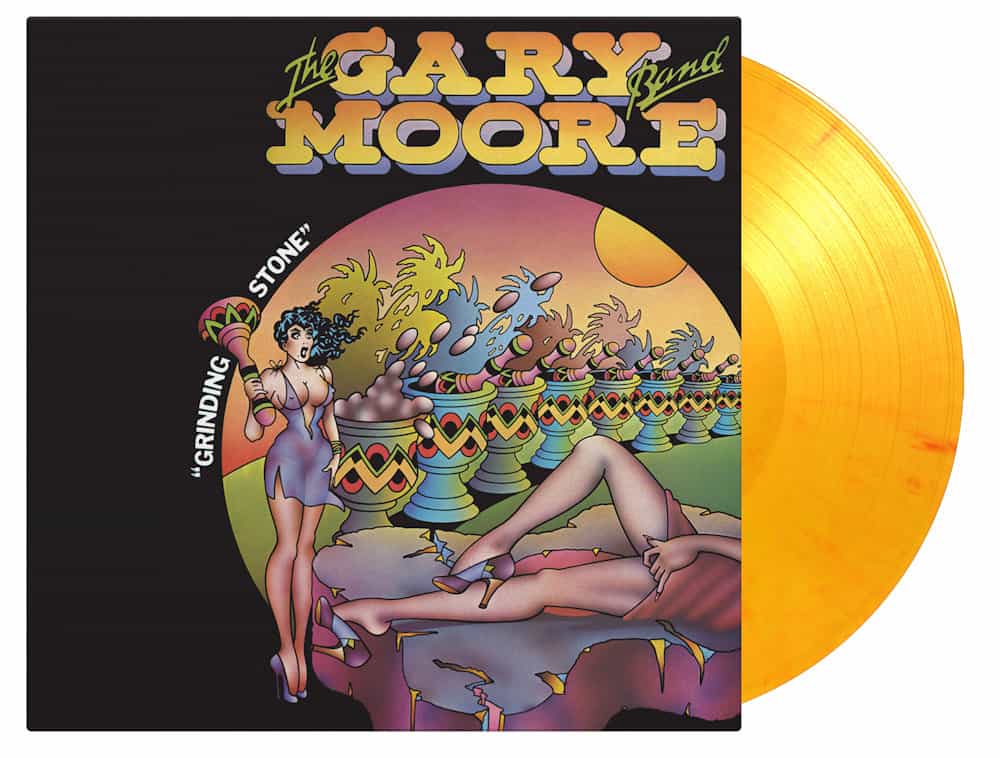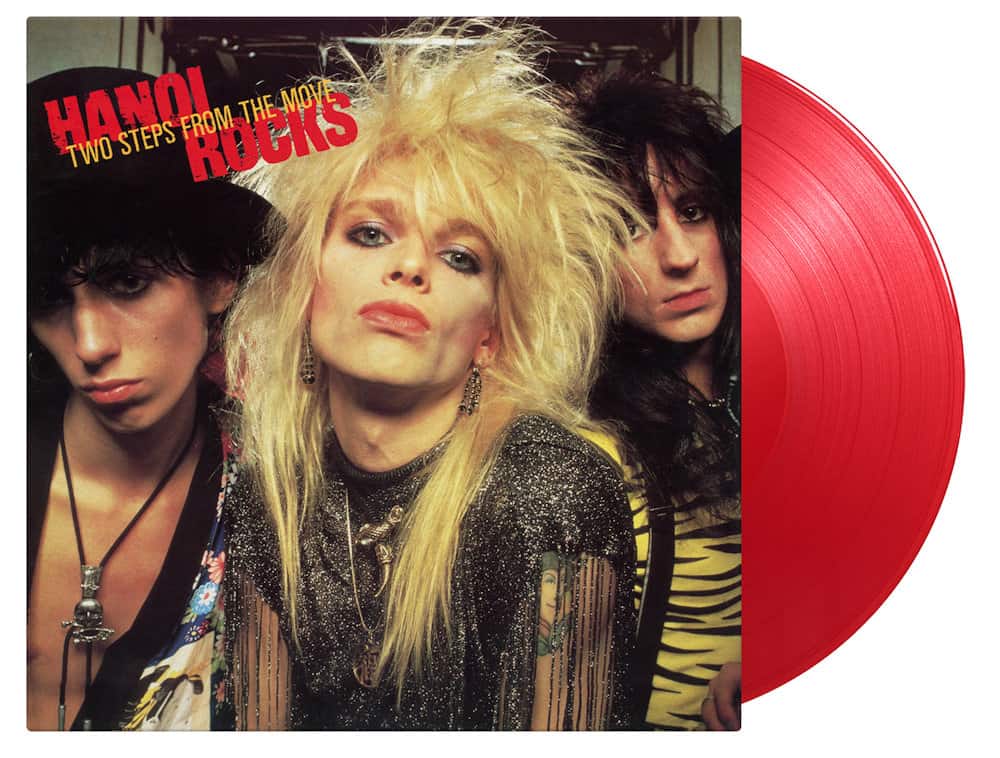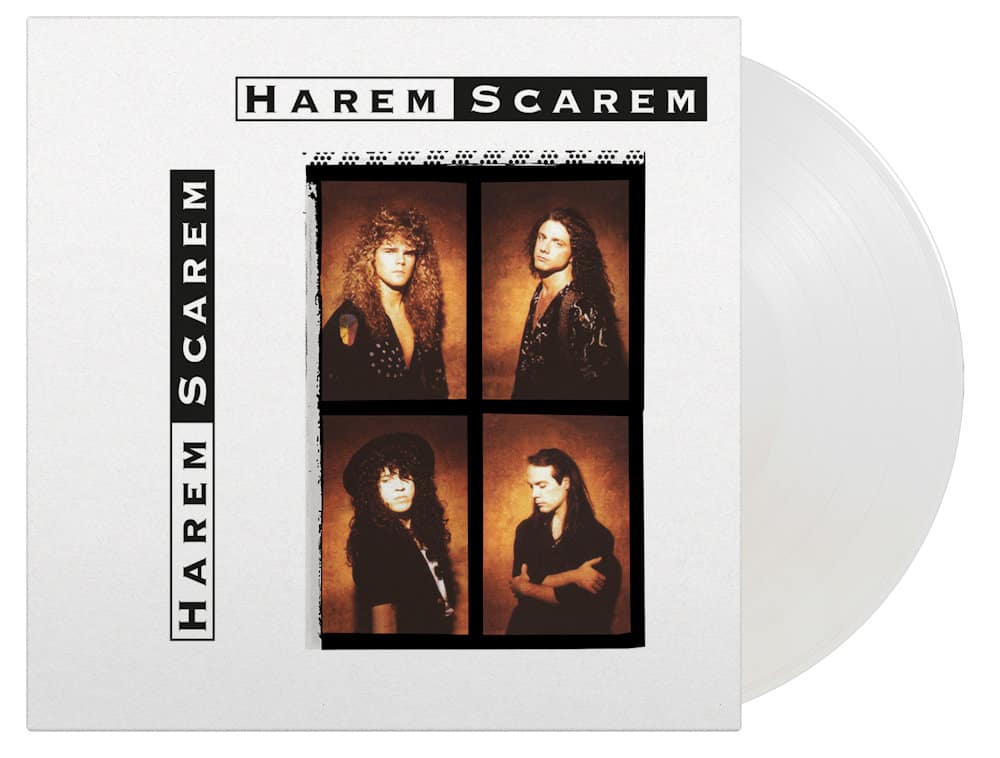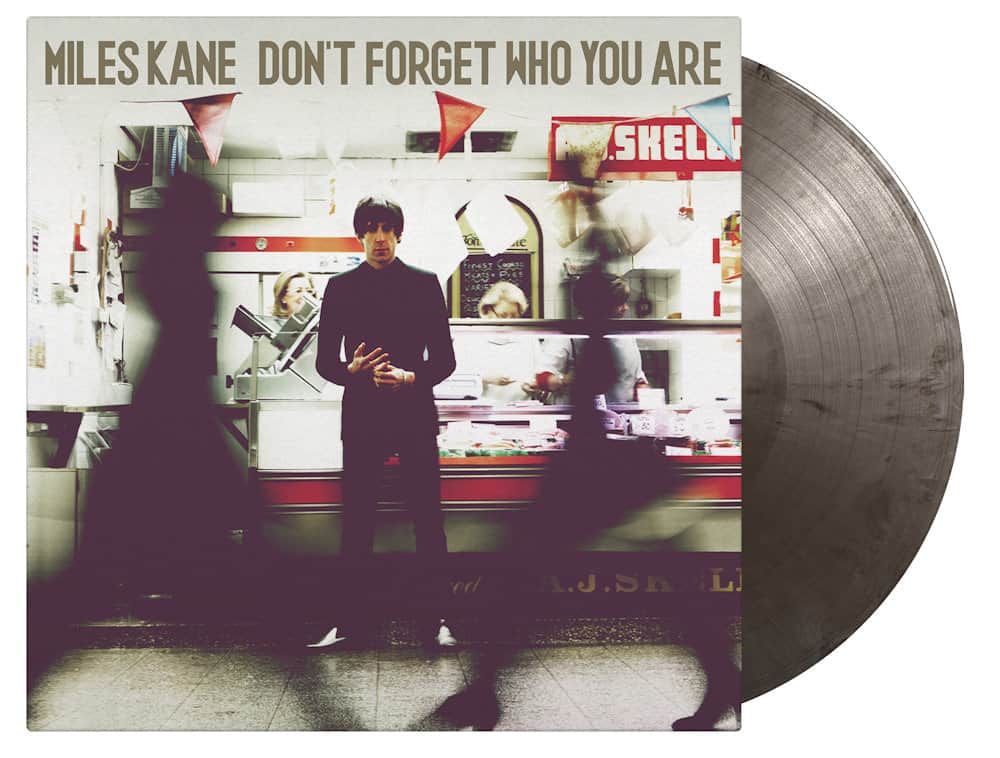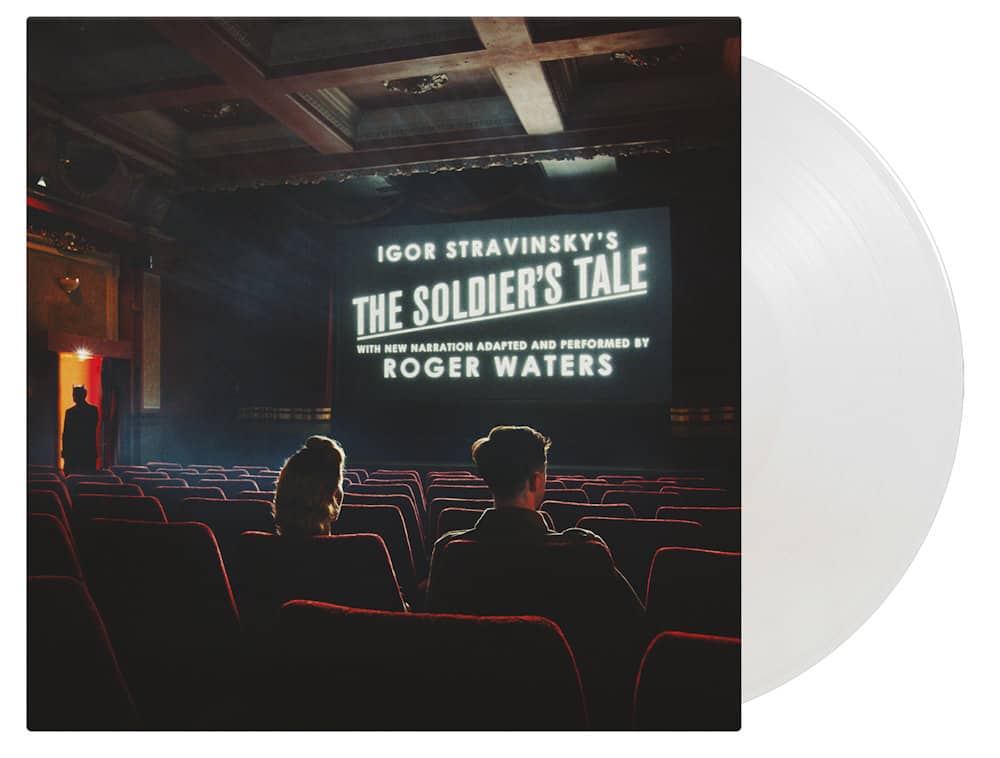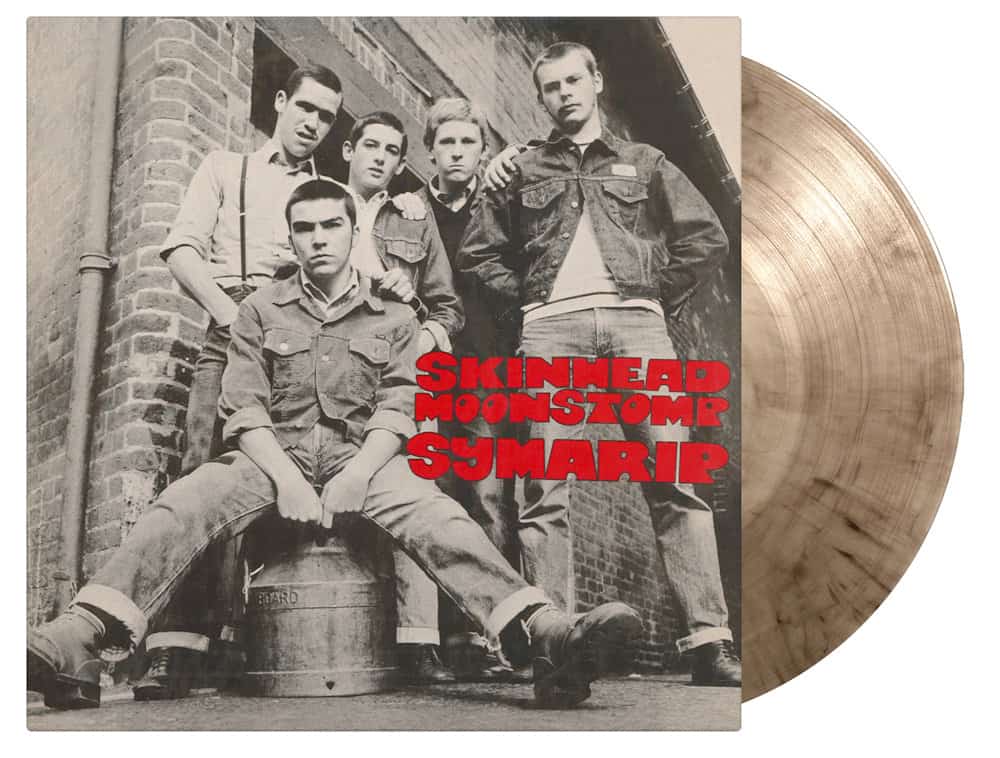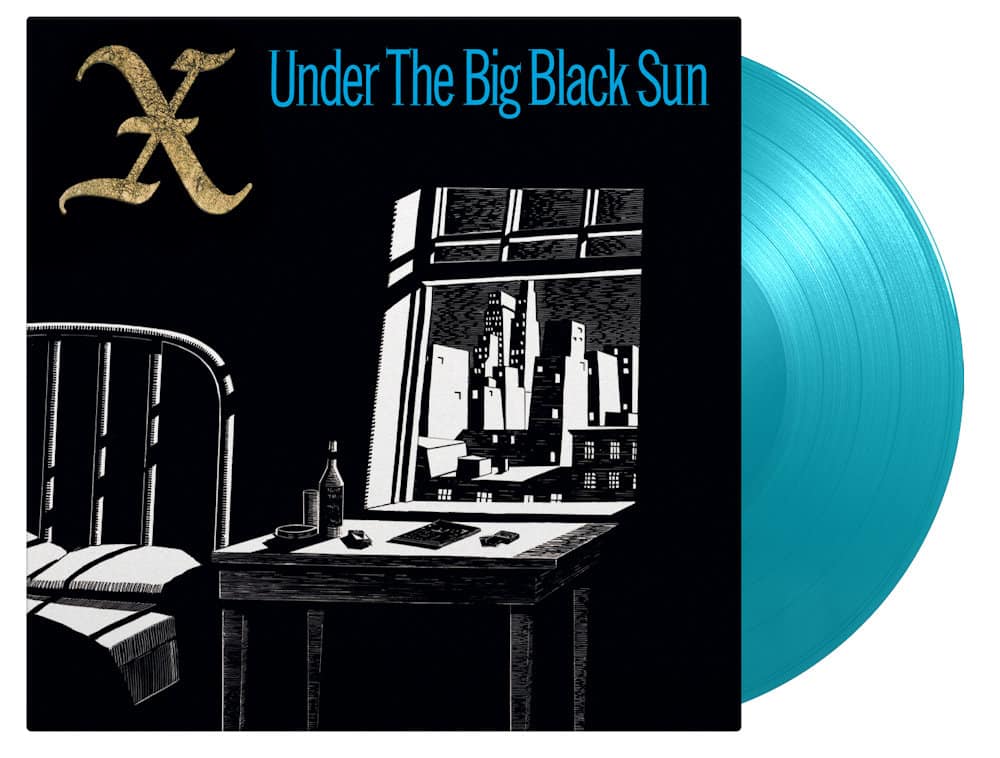 News Music On Vinyl: Beck, Bogert & Appice S/T, Blue Oyster Cult Secret Treaties, Carole King Live In Hyde Park, Chet Baker Trio Mr B, Donald Byrd Street Lady, Fishbone Truth & Soul, Flamin Groovies Now, Gary Moore Band Grinding Stone, Hanoi Rocks Two Steps From The Move, Harem Scarem S/T, Krokus Headhunter, Miles Kane Don't Forget Who You Are, Raven Stay Hard, Riot Fire Down Under, Roger Waters Igor Stravinsky / The Soldier's Tale, Symarip Skinhead Moonstomp, Ten Years After A Sting In The Tale, and X Under a Big Black Sun...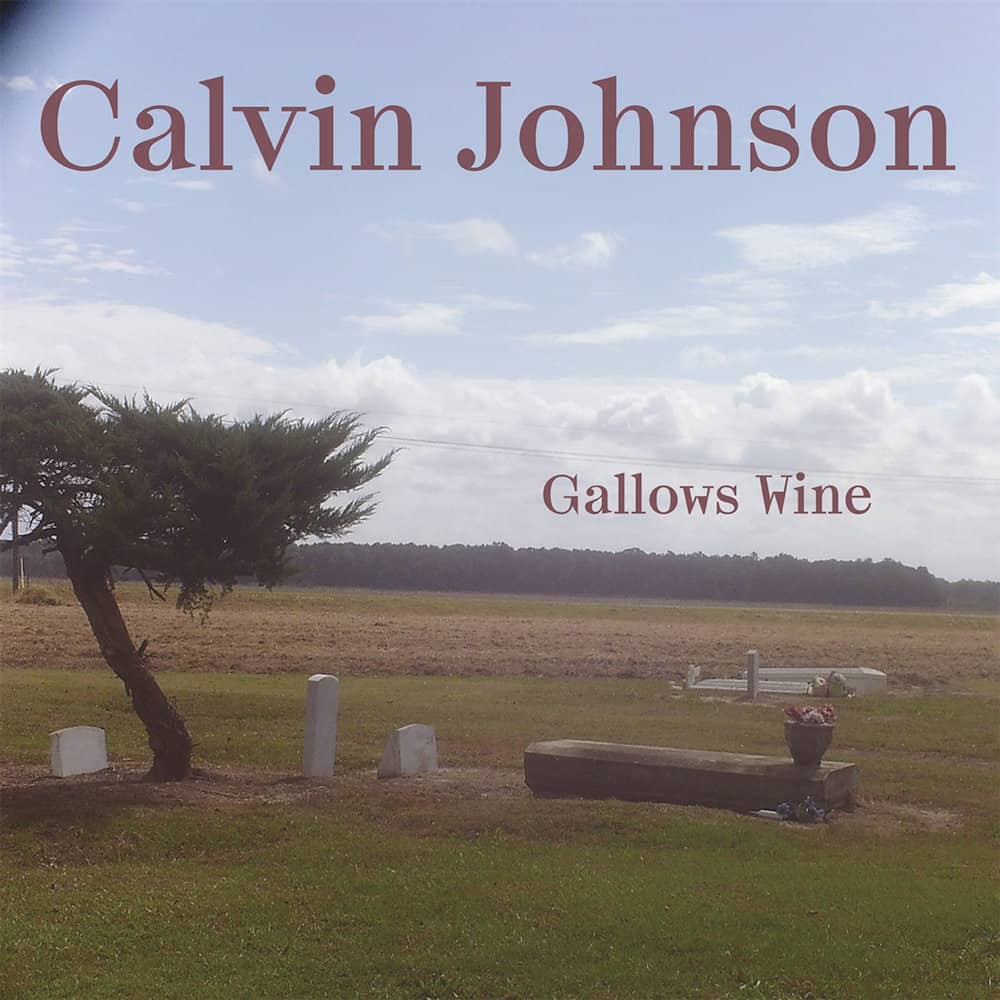 New solo album for Calvin Johnson (Beat Happening), Gallows Wine (K Records)...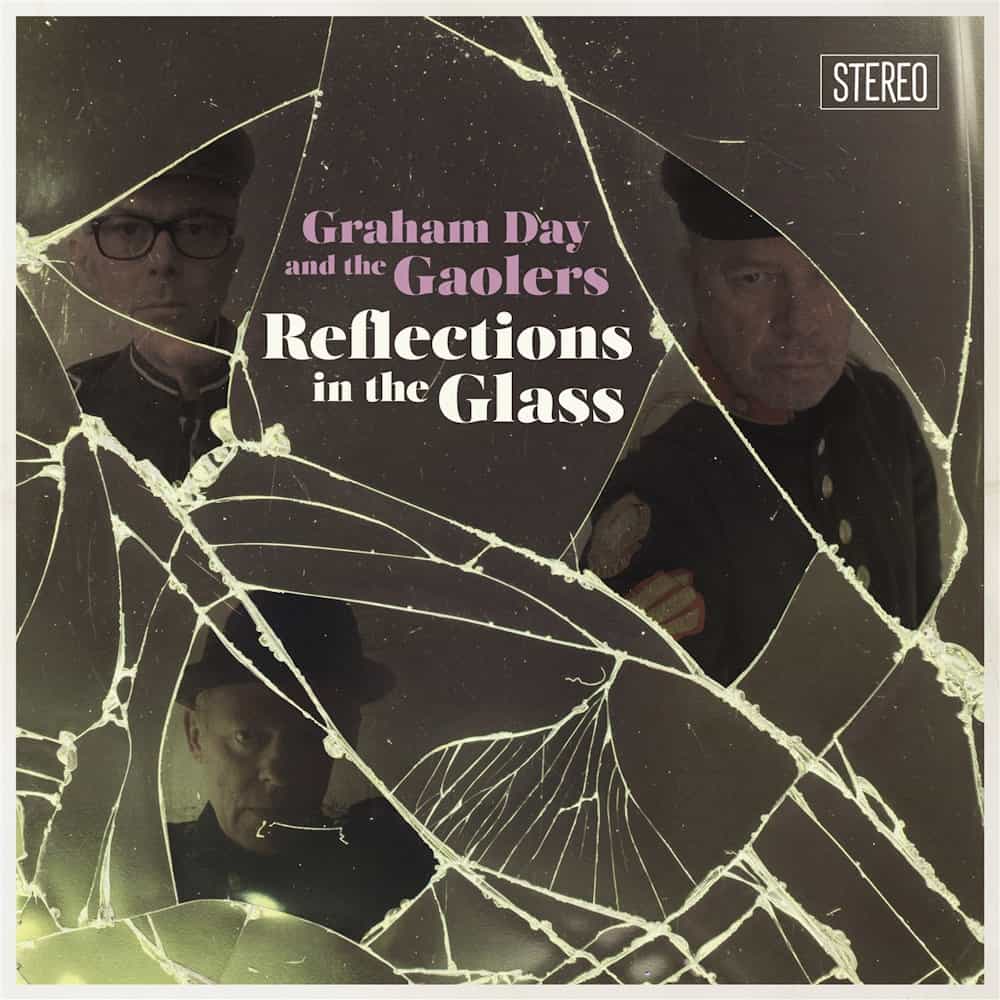 And here's some good news, with this new album announced for Graham Day & the Gaolers Reflections In The Glass (Damaged Goods)...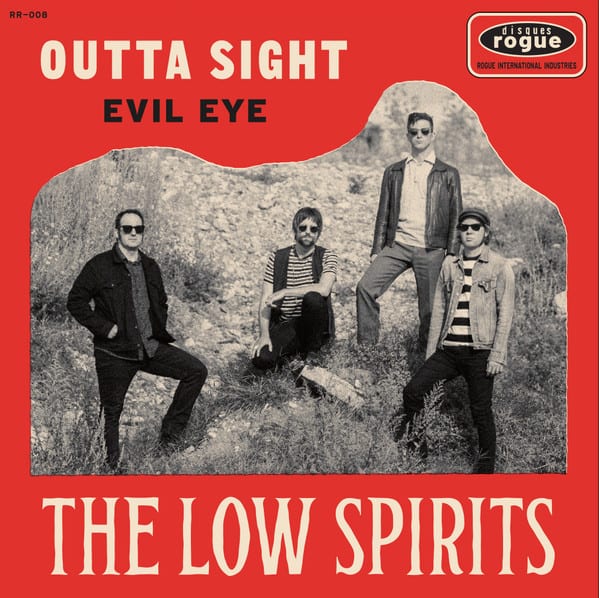 Rogue Records releases the second single from Low Spirits, a surprising garage band from Rochester...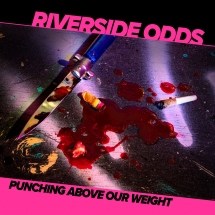 The Riverside Odds new album is called Punching Above Your Weight, is produced by Eddie Spaghetti and is released by Altercation Rcds...
Best wishes for success and a long life to the Rock Sea, a magnificent rock club that was born in St Gilles Croix De Vie... The first names on the bill are perfect, from Jim Jones to the Fleshtones, to Alvilda to the Dynamite Shakers to the Courettes and the Morlocks... Thanks to Frank Headon for the photos, long live the Rock Sea!
The new Unknown Mortal Orchestra album is released in March on double vinyl by Jagjaguwar, and is entitled V...
We Want Sounds reprints the top soundtrack of Man On a Swing released in 74 and signed Lalo Schifrin...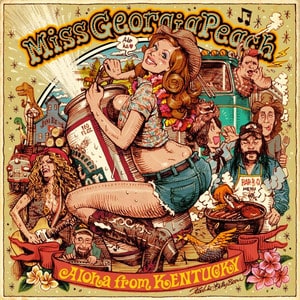 First solo album for Miss Georgia Peach, accompanied by members of Nashville Pussy, Short Fuses and Nine Pound Hammer Aloha From Kentucky...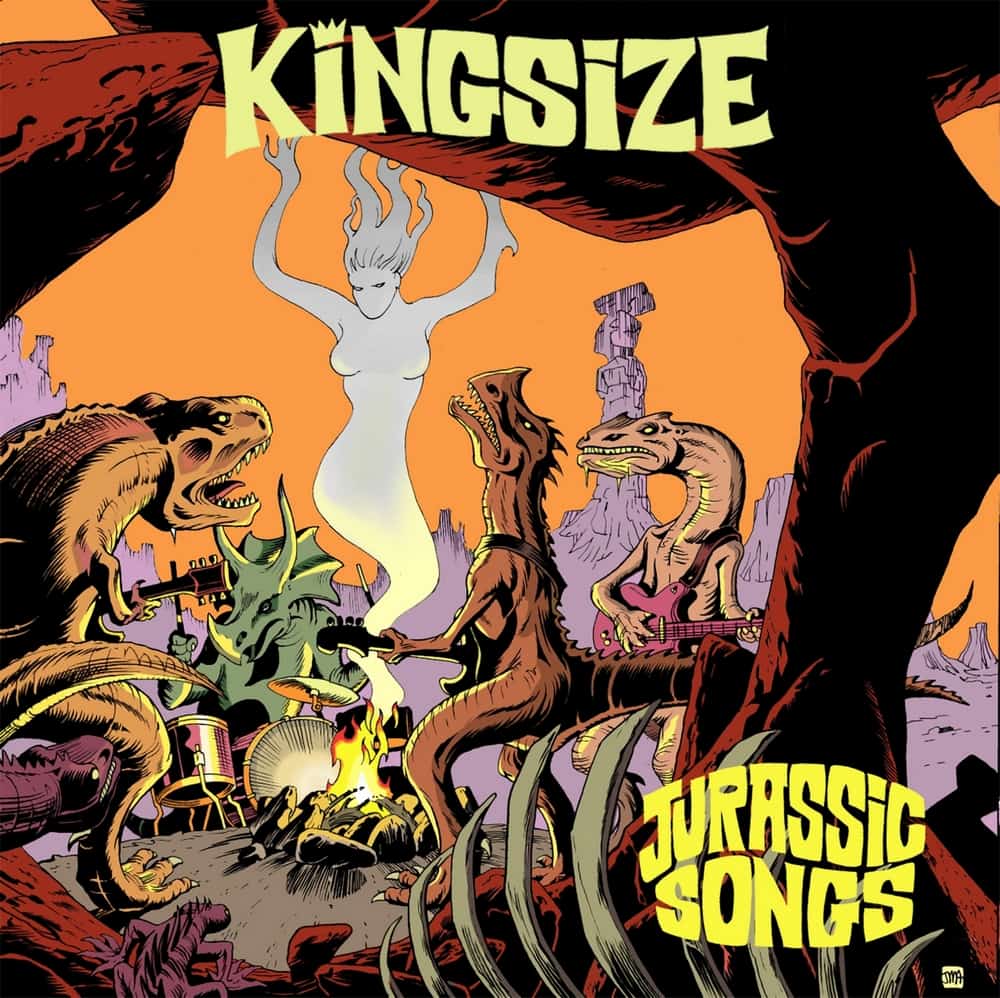 King Size releases a Lp of rarities and unreleased material, Jurassic Songs...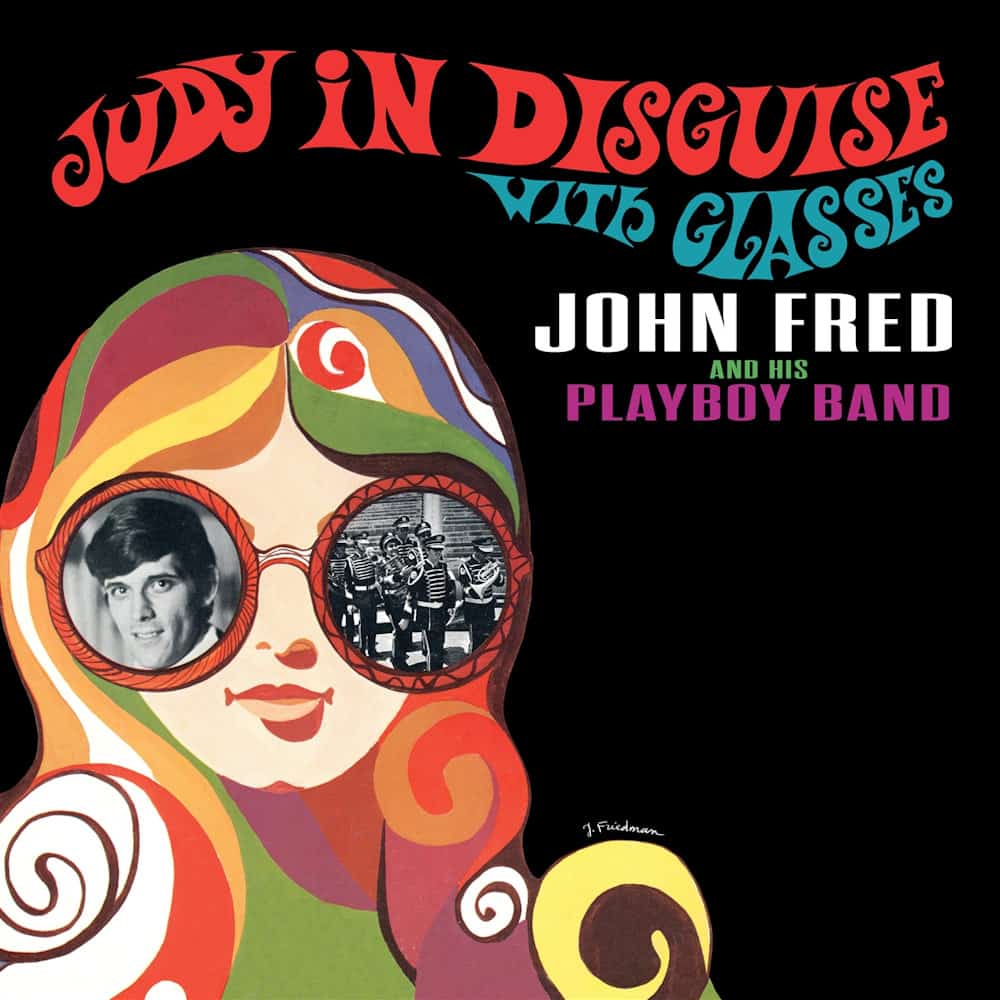 Liberation Hall is reissuing John Fred & His Playboy Band's Judy In Disguise With Glasses album on Lp...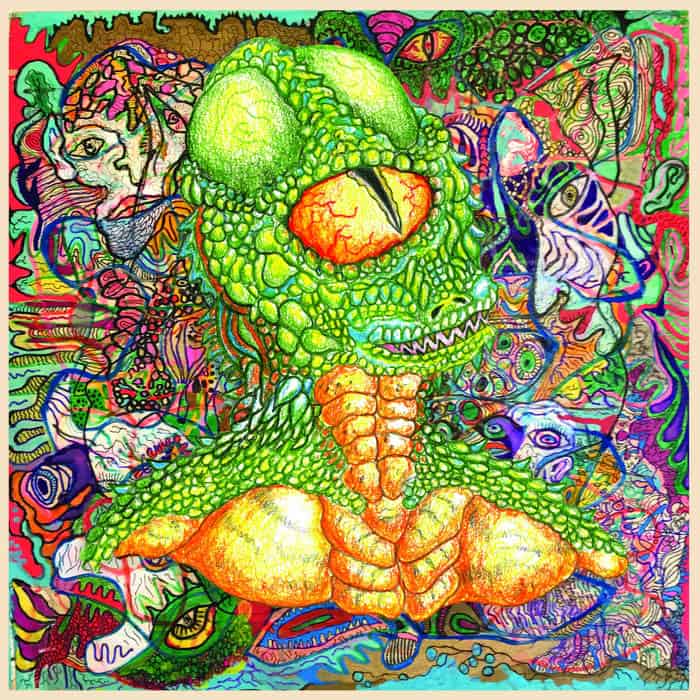 Timmy's Organism announces new album Lone Lizard...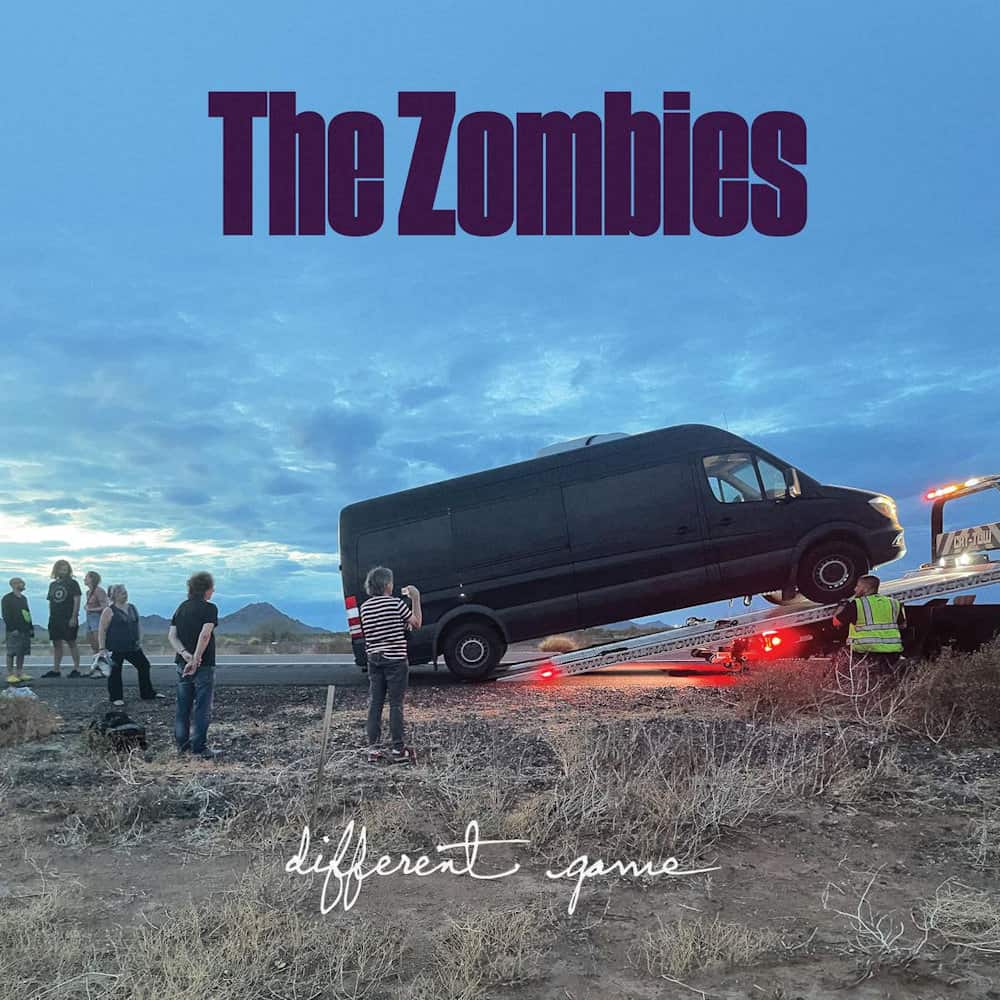 The Zombies continue to record, and announce a new album for this spring, Different Game (Cooking Vinyl)...
Bad Weed releases his second album on Siluh Rcds, II...
Frustration releases a new single with two unreleased tracks, Nowadays / Winds Of Change (Blind Rcds)...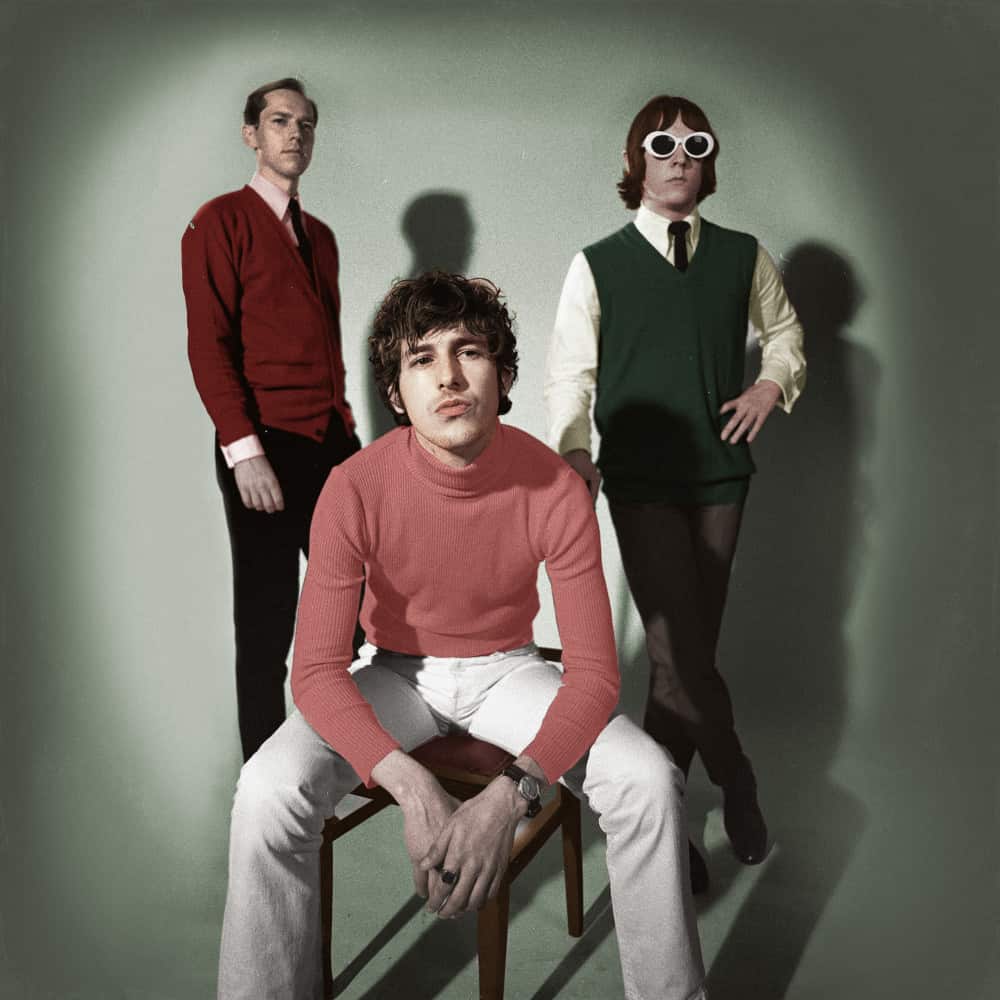 The Mocks release a simple Do Me Good (Wap Shoo Wap Rcds)...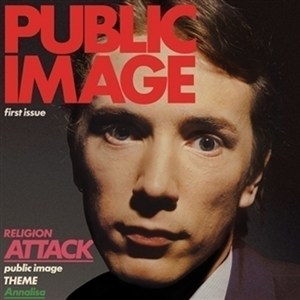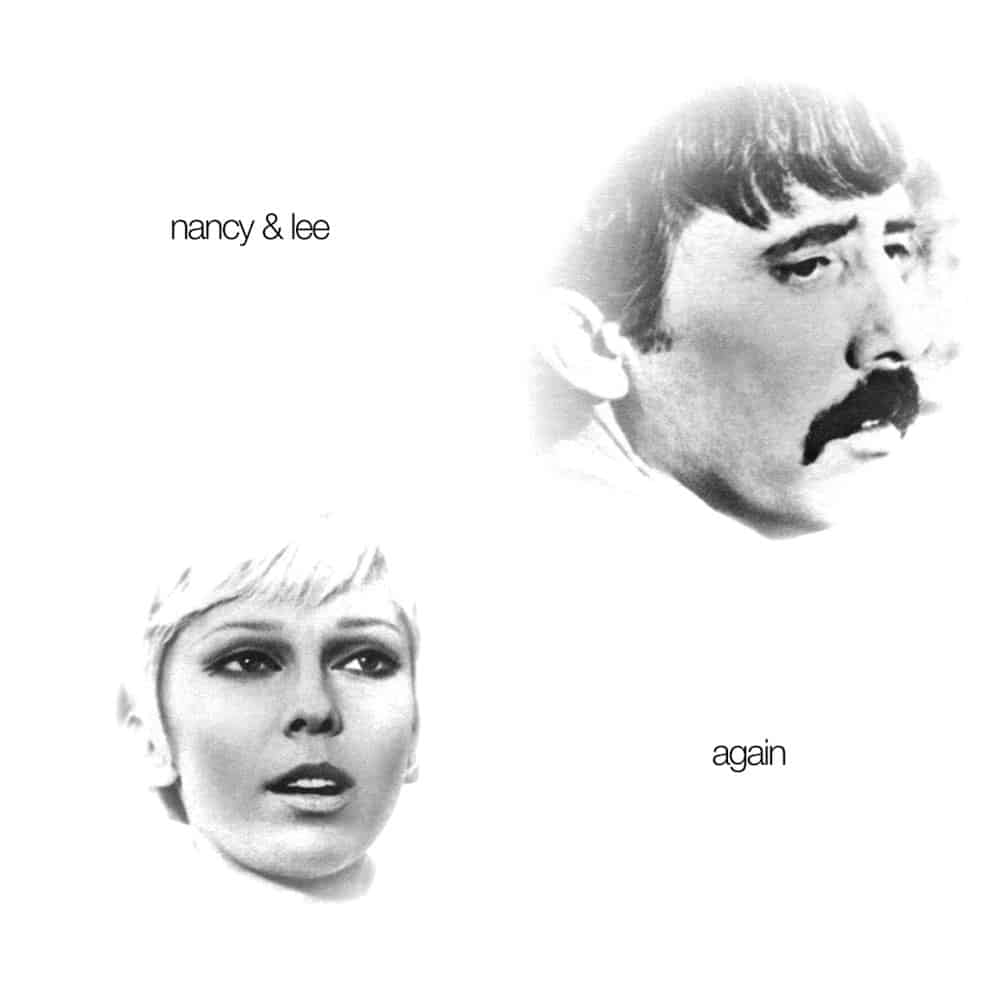 Two fine reissues announced by Light In The Attic, with the first album from Public Image Ltd First Issue, and the second Nancy Sinatra & Lee Hazlewood Again...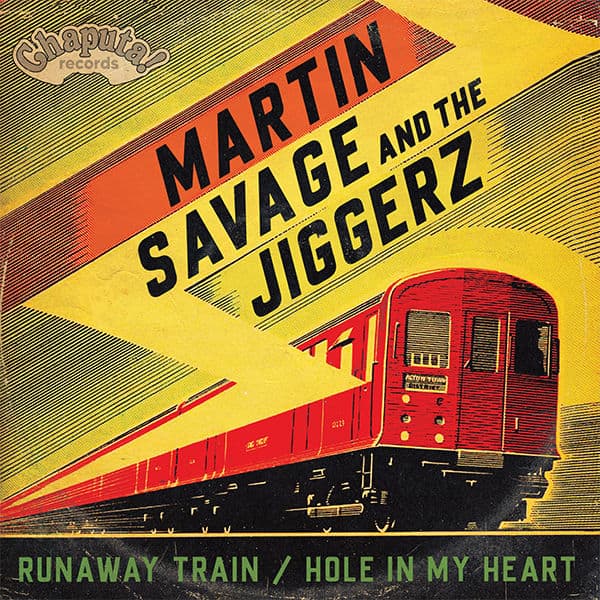 Chaputa releases the new single from Martin Savage & the Jiggerz Runaway Train/Hole In My Heart...
Rebellion is taking advantage of the success of the new Hard Wax album to re-release their debut Lp, Diamond In The Rough...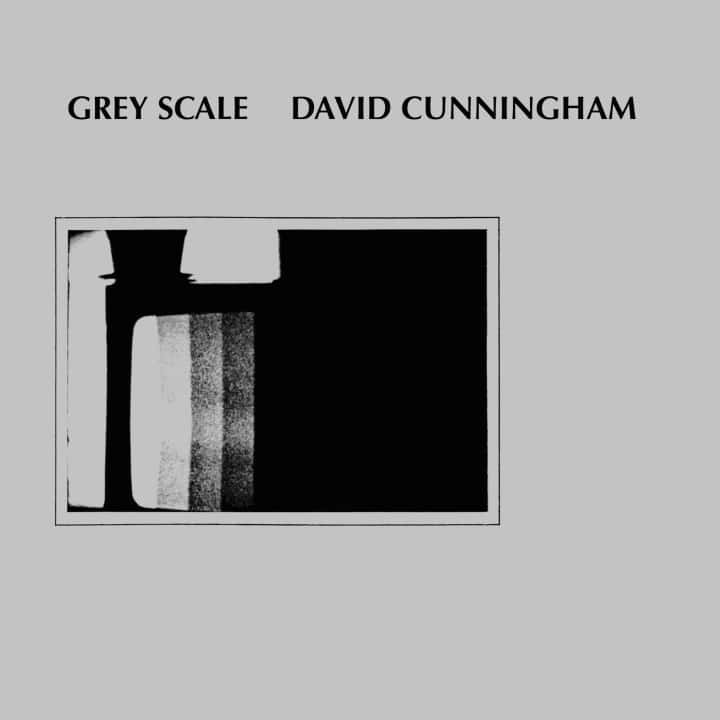 Superior Viaduct repress the first solo album by David Cunningham, producer of Flying Lizards and This Heat among others Grey Scale...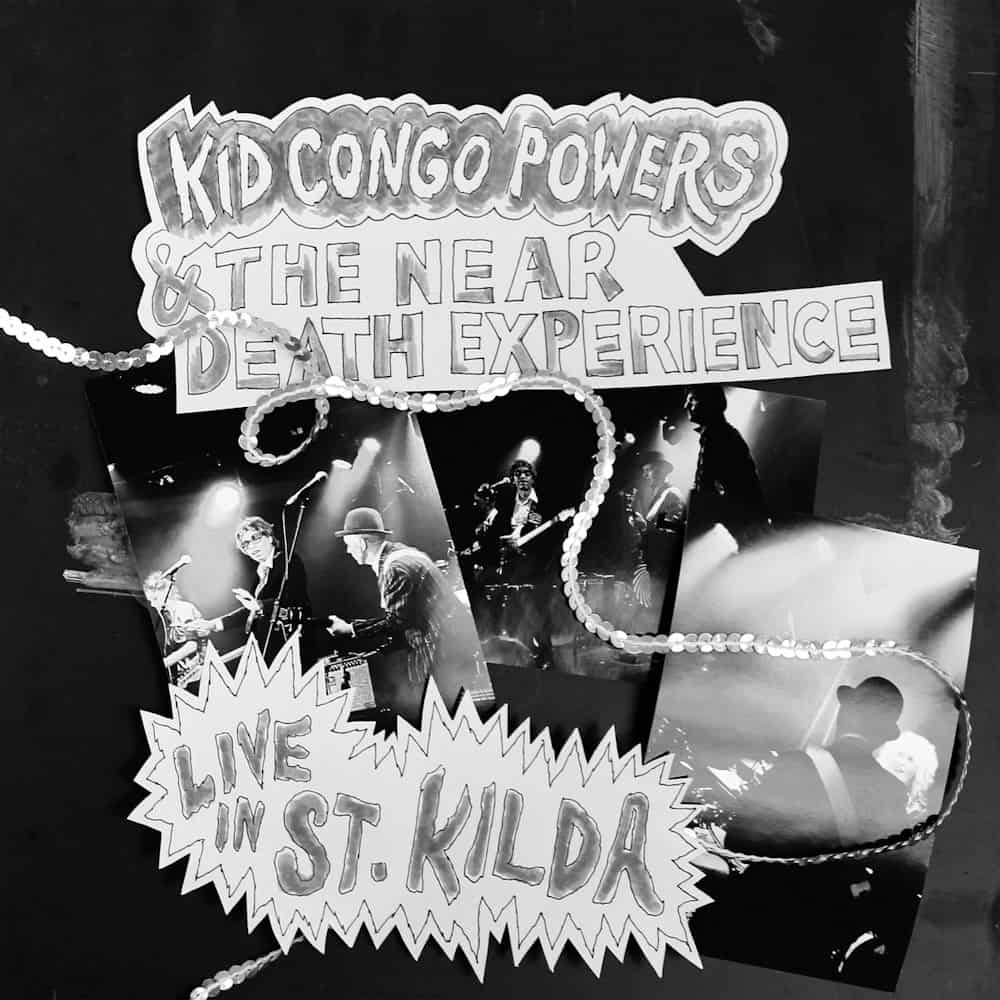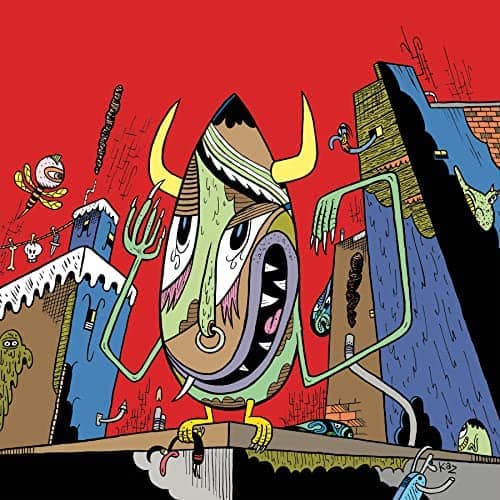 In The Red announced a live show by Kid Congo accompanied by Harry Howard, under the name Kid Congo & the Near Death Experience, recorded in 2019 in Australia... As well as the unusual line up, this unique show saw the set list intrude with covers of Shangri La's, Midniters, Cramps, Suicide or even the Gun Club Live At St Kilda... The label also announces a new album from the Wolfmanhattan Project, that supergroup with Mick Collins, Kid Congo and Bob Bert Summer Forever and Ever...
Dewolff's latest album recorded on Kerwax is finally out as a double Lp, Love, Death & Inbetween...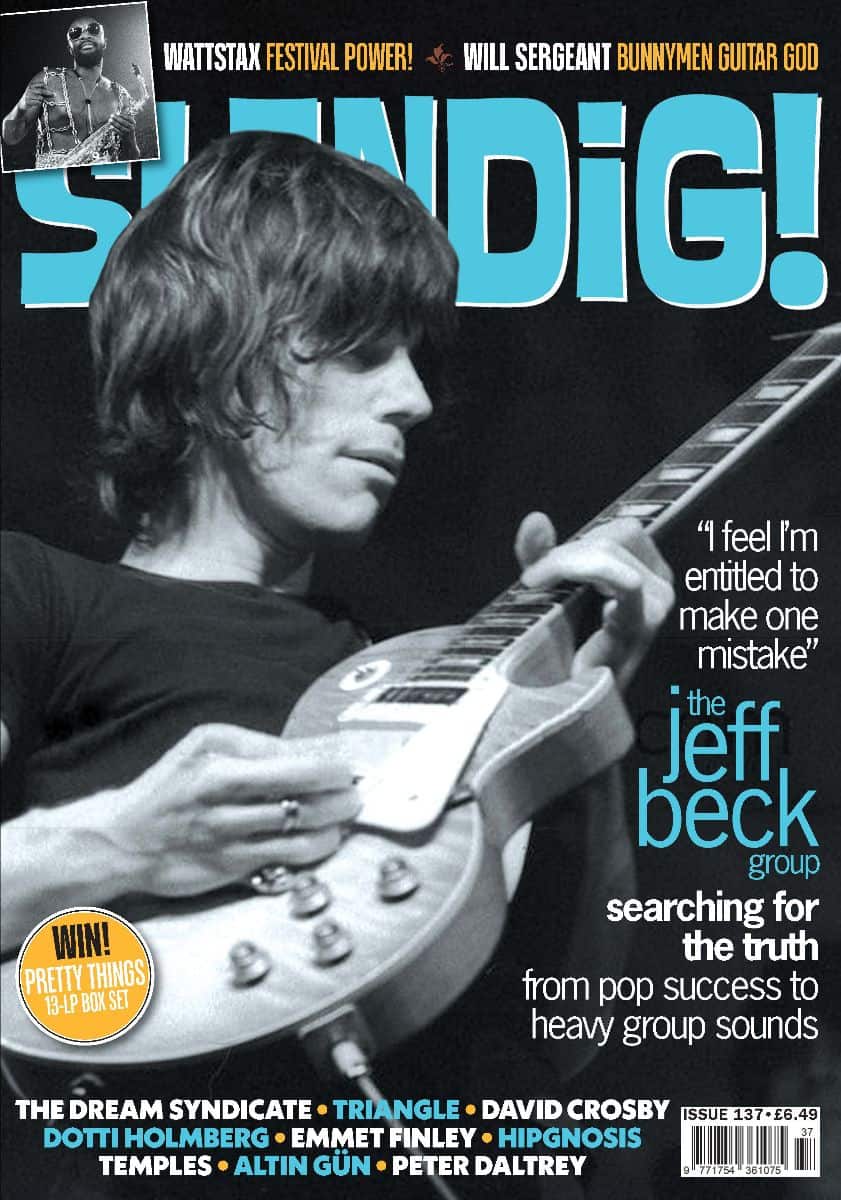 The 137th issue of Shindig is announced, with cover art by Jeff Beck and contents by Dream Syndicate, David Crosby, Altin Gun, Peter Daltrey...
Nice initiative by ARTE and Lise Simorre who, as part of the Invitation Au Voyage series, put down their microphones and cameras in our neighbourhood for the time of a report dedicated to the mythical Teppaz record player... A stroll through this magnificent 1st arrondissement of Lyon in the company of historian Henri Robert, with some Dangerhouse in it (and the chef who still sticks his nose in). Nice archive footage of the Teppaz factories in Craponne, and a stroll through the neighbourhood and its sublime Italian-style quays, slopes, the Grand-Côte, the Trokson, La Grooverie, some live music, some Giscard, the St Vincent footbridge, our vegetable seller, surprise cameos, and a summary of the history of the magic suitcase and its variants Oscar, Presence, Octave that have invaded the world...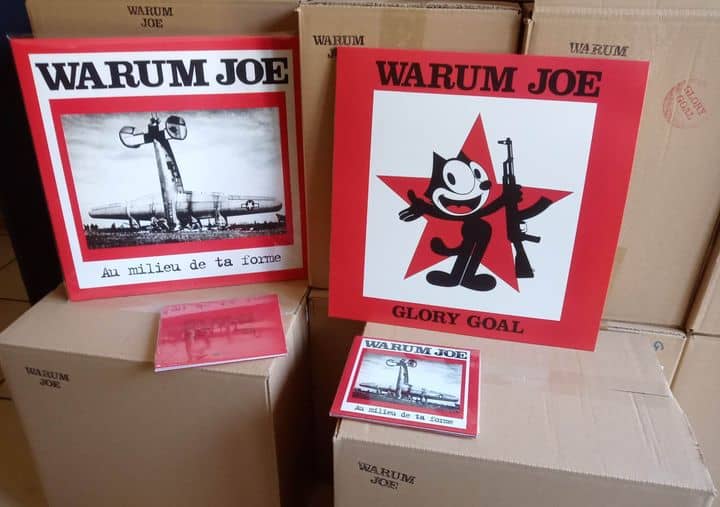 SMAP Rcds continues to explore the Warum Joe back catalogue, and announces a bonus rework of Au Milieu De Ta Forme and a mini Lp of unreleased and demo material Glory Goal...
Joe Keightley (DOA) releases an acoustic solo album Stand (Sudden Death)...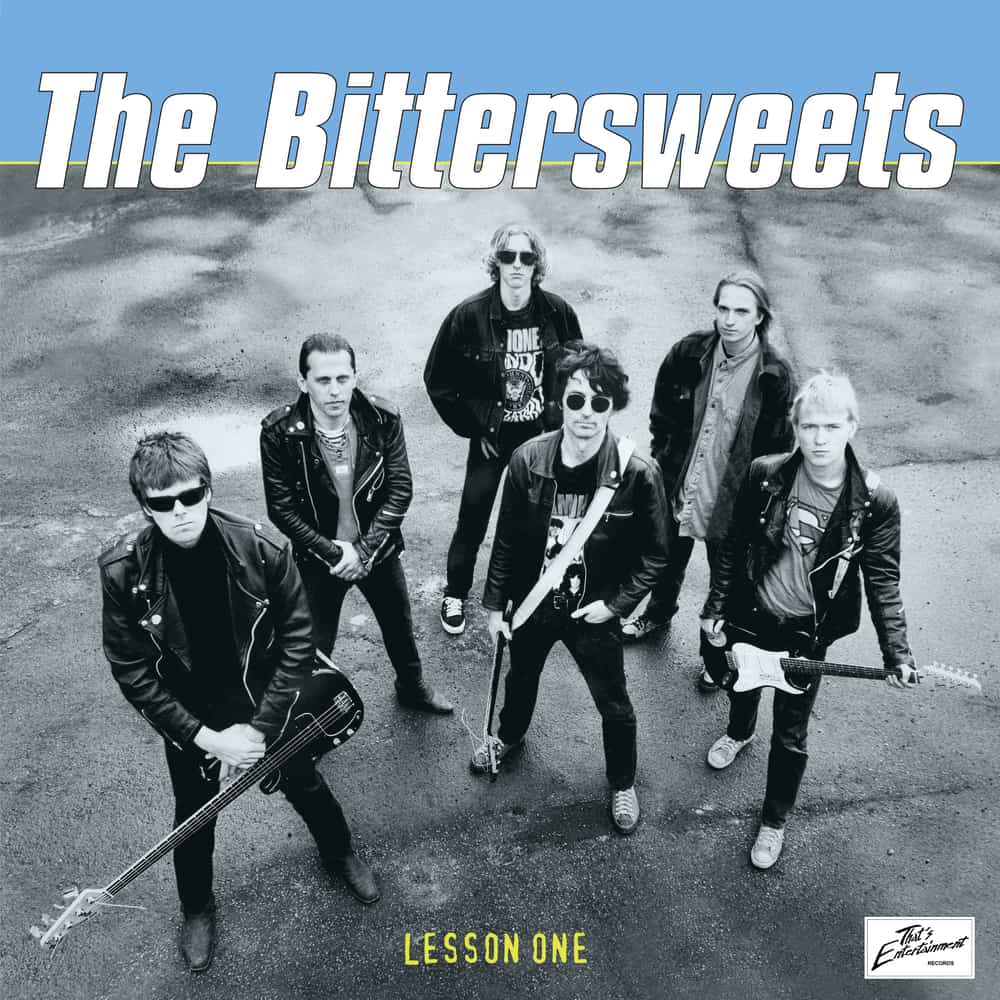 The Bittersweets, a Swedish supergroup released an album only on Cd in 1995, which will finally be released on vinyl... Built around Arne Thelin (Kwyet Kings) and John Martinsen (Yum Yums), the line up also included the who's who of Scandinavian rock n' roll of those years, with Vikings, Turbonegro, Gluecifer, Euro Boys and Mensen members (That's Entertainment Rcds)...
Soundflat announces a new album from Norway's Perry Dear & the Deerstalkers Oh Dear!...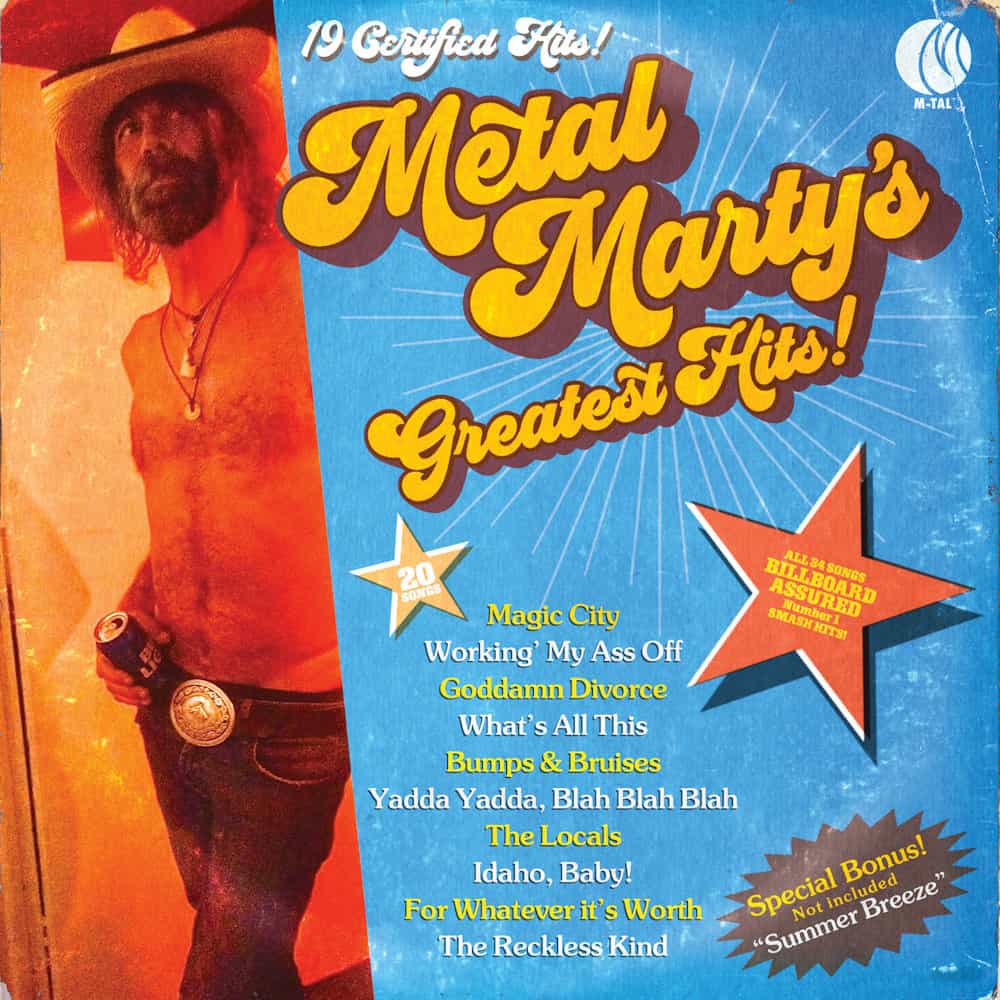 Supersuckers guitarist, Metal Marty, announces his first solo album on Acetate Metal Marty's Greatest Hits...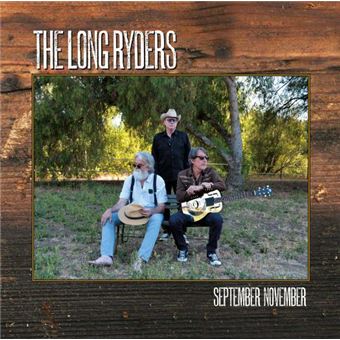 The Long Ryders of Syd Griffin return with a new album for this spring, September November (Cherry Red)...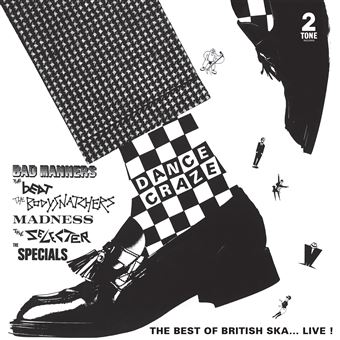 More than 40 years after its release, Chrysalis reprints the soundtrack to the film Dance Craze dedicated to the return of ska to England on triple vinyl...
New single from the Jackets announced, Pye In The Sky / Misery Of Man (Wild Noise Records)...
Radiation releases a compilation of singles and Ep's from the Outcasts Singles Collection '75-'85...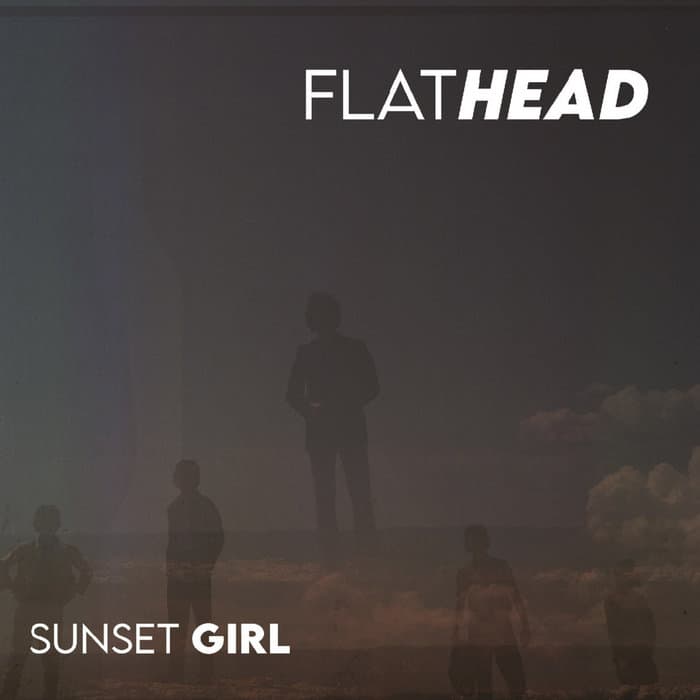 The Marseilles-based Flathead (with in the line-up of Pogy & the Kefars, La Flingue, Tommy & the Cougars, Aggravation, Technopolice...) have just released a 4-track Ep Sunset Girl on Snap! Rcds....
The next Temples album is called Exotico, is being released as a double Lp by PIAS and should be here mid-April...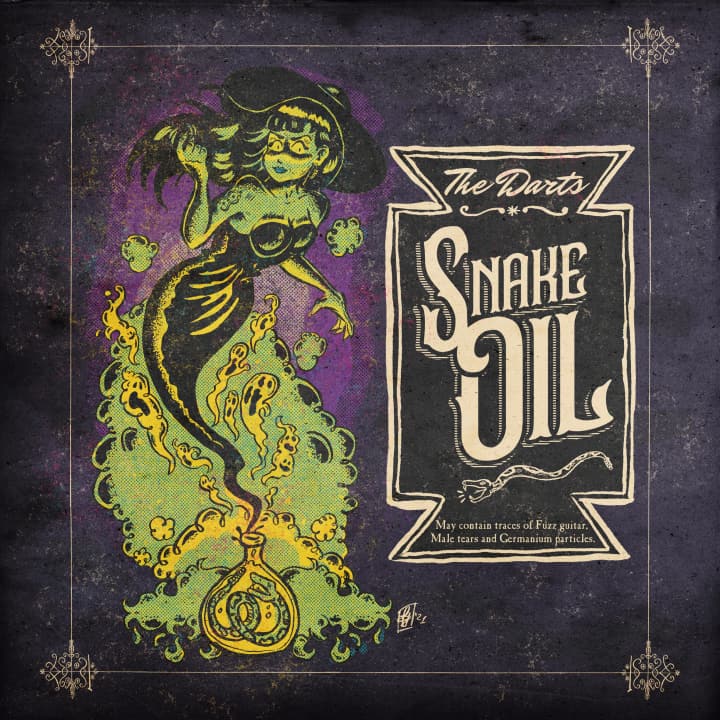 The Darts are back with a new album produced with the help of Jello Biafra on Alternative Tentacles, Snake Oil, out in March...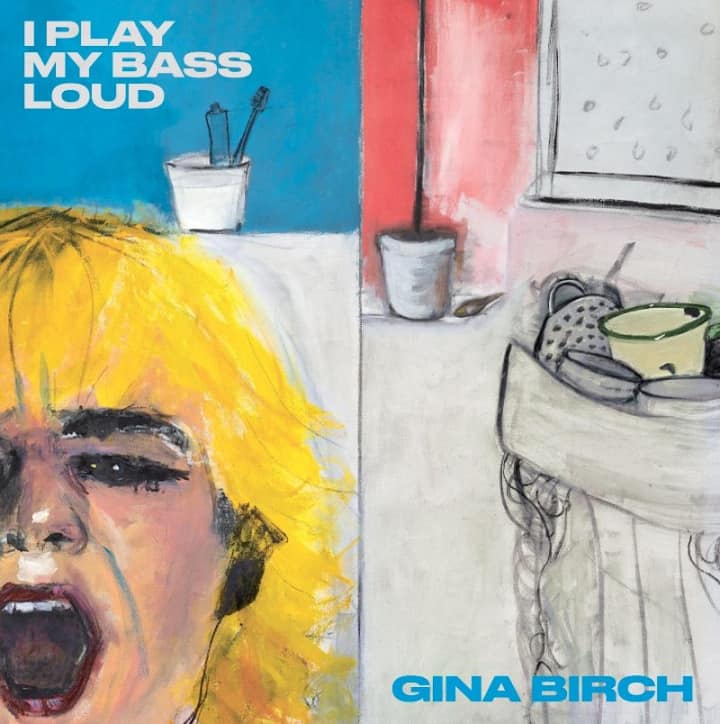 Gina Birch (Raincoats) releases her first solo album I Play My Bass Loud, produced by Martin "Youth" Glover (Killing Joke) and featuring Thurston Moore as guests (Third Man)...
We'll have the pleasure of picking up some copies of the welcome reissue of the Dogs Lp Four Of a Kind on Disquaire Day...