The next release from our small (but hefty) Dangerhouse Skylab label will be the new 6-track mini Lp from After Geography Caramel Room... 6 unstoppable glam/power pop hits, co-produced with Le Pop Club, 300 copies, DSL 085 , out 10 November...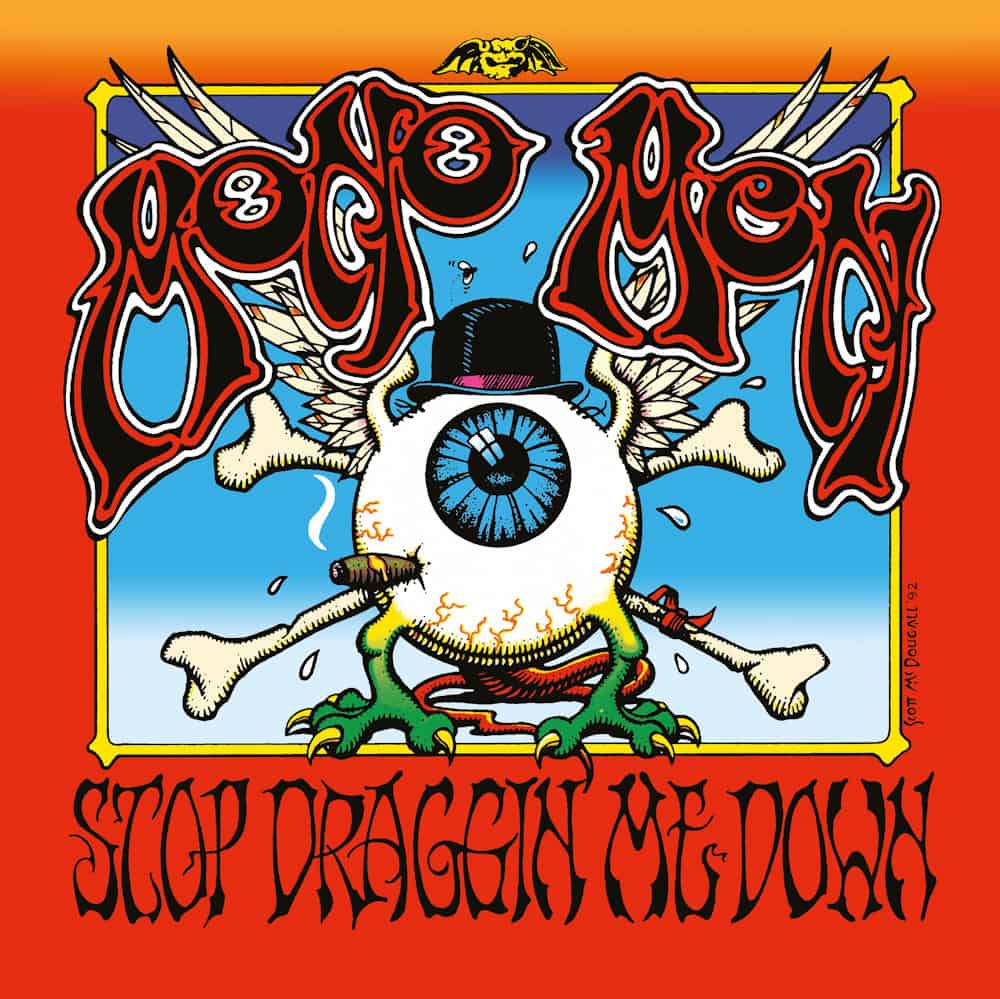 And we're not a little proud to keep the Mono Men back catalogue alive, with this splendid repressing of their very first album Stop Draggin 'Me Down, originally released in 1990... Recorded in two days by Conrad Uno, the album features 10 originals and two covers Ain't No Friend Of Mine by the Sparkles and Boss by the Rumblers, it had been over thirty years since this Lp had been reissued, DSL 084, insert, magnificent melted orange/green vinyl, already out...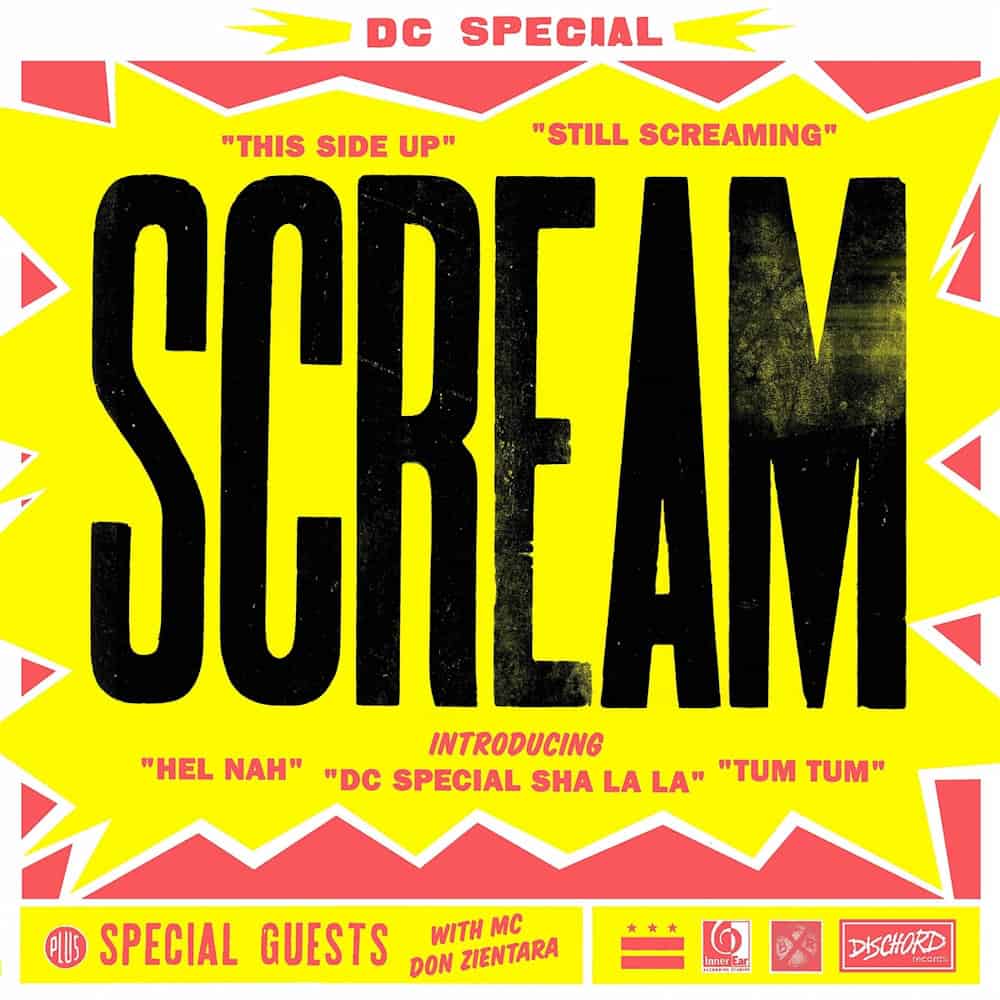 Scream is back with a new album on Dischord, DC Special...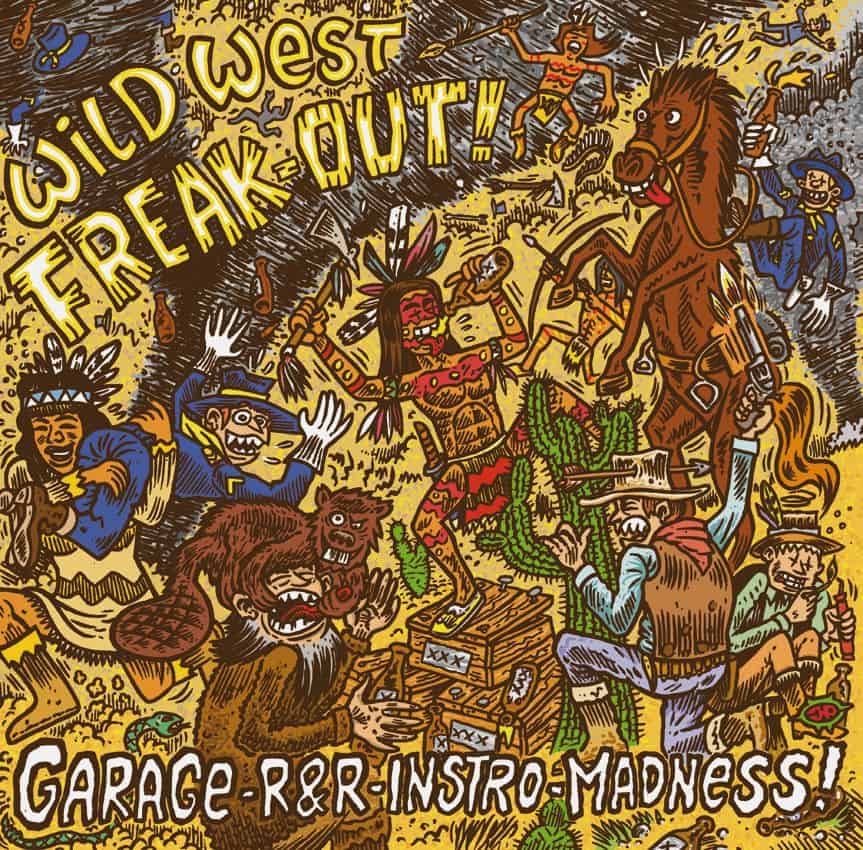 On the horizon is a promising surf/instro/garage/rn'r compilation on Now Sound Rcds Wild West Freakout !....
Joyful Noise announces a Daniel Johnston live show in New York in 2000 Alive In New York City...
The album by the incredible Ukrainian all-female trio Death Pill is set to be available again, top angry punk (New Heavy Sound)...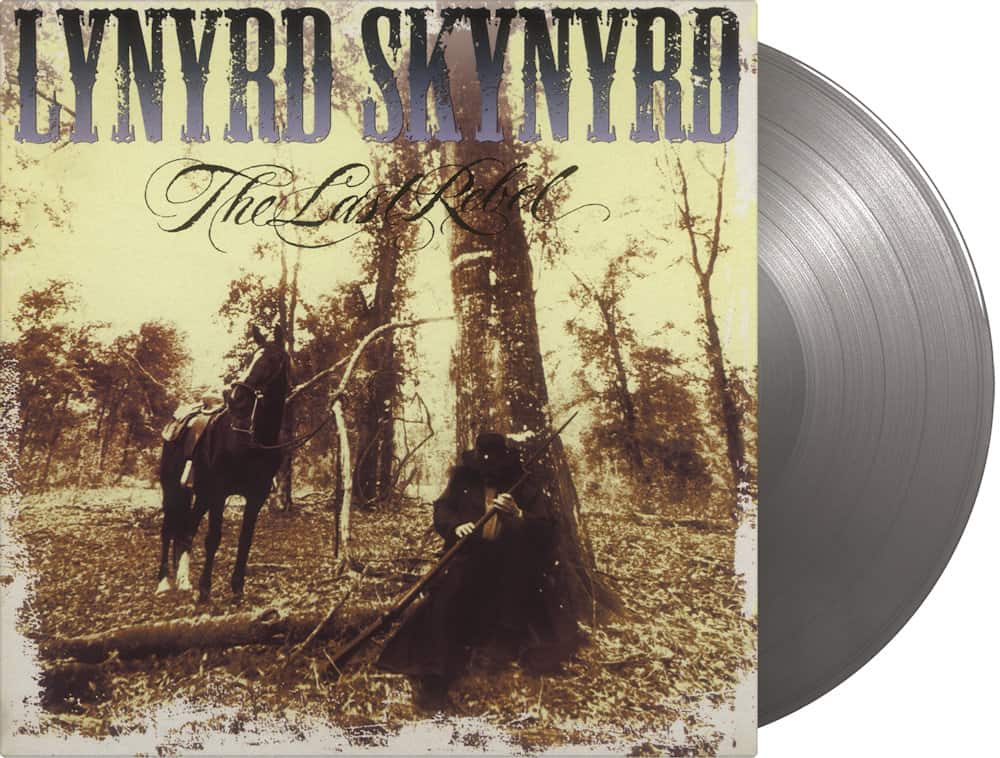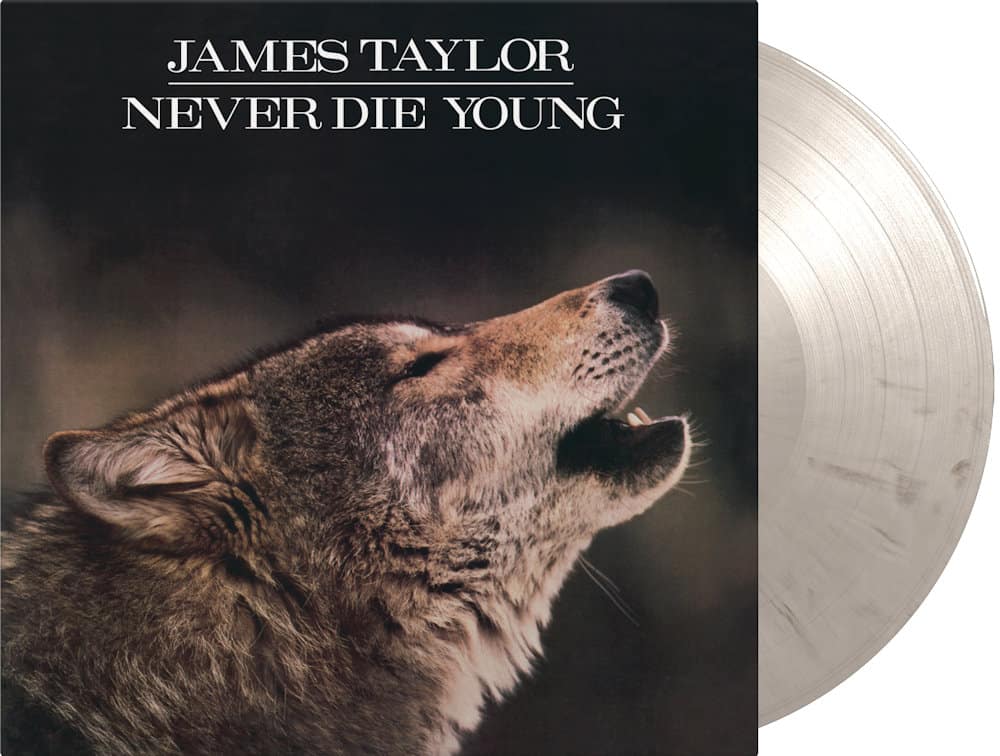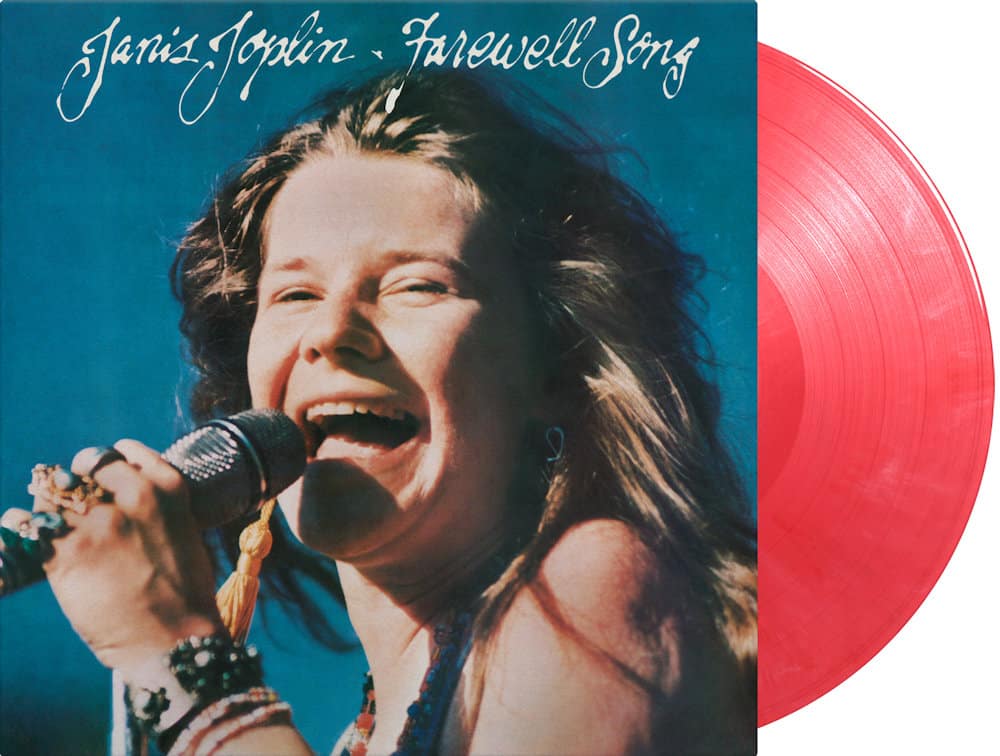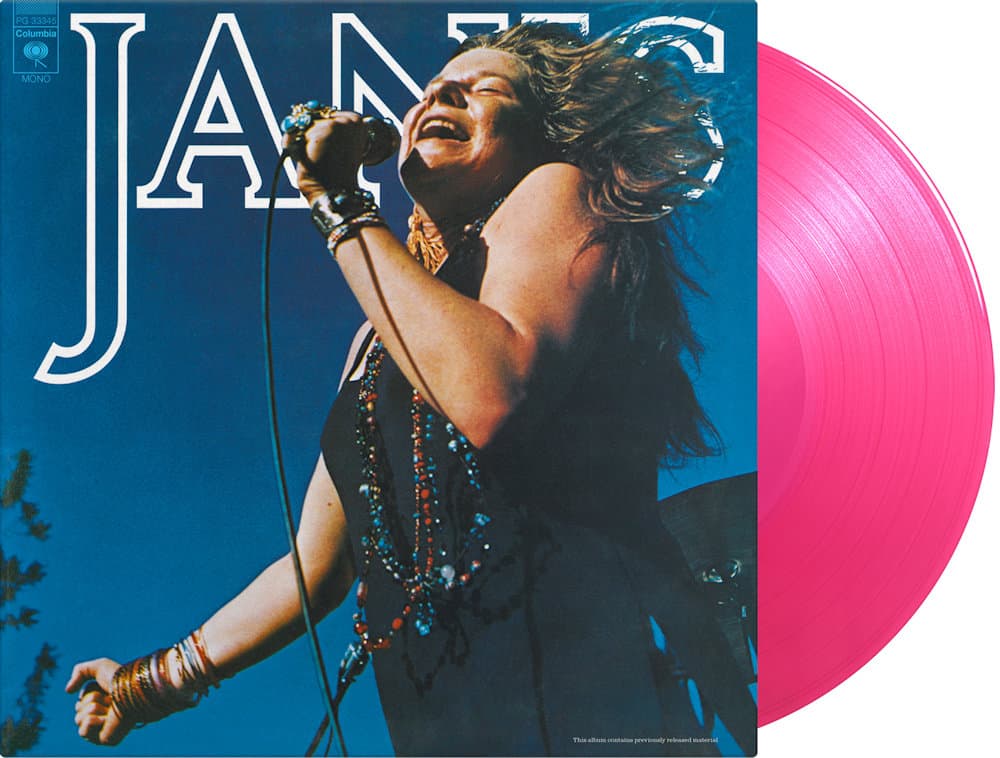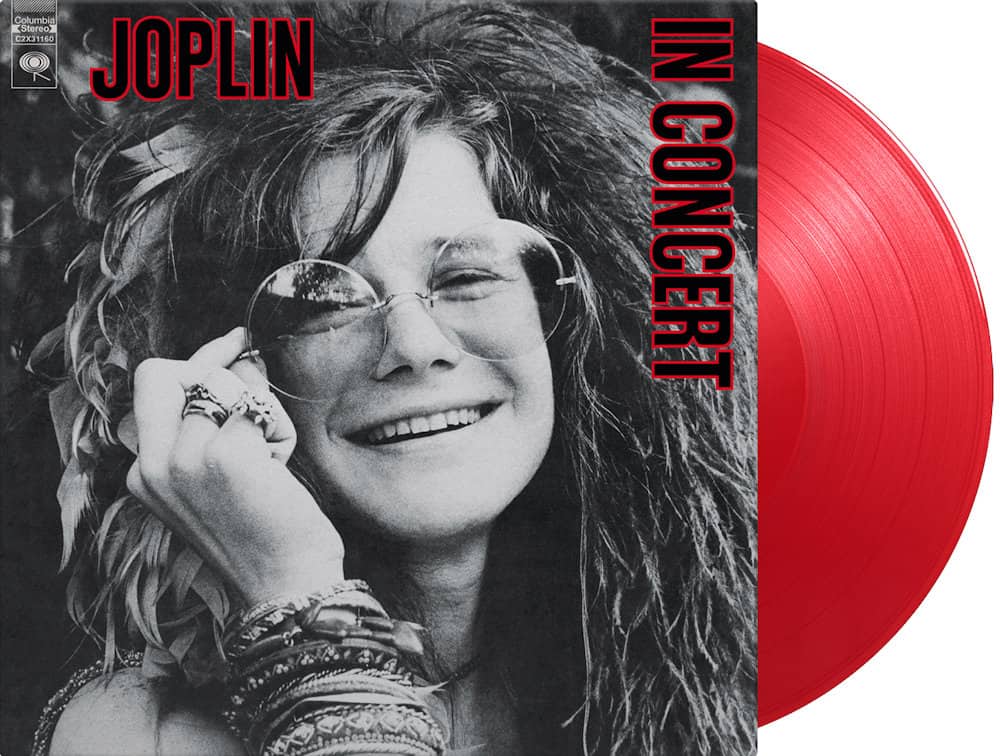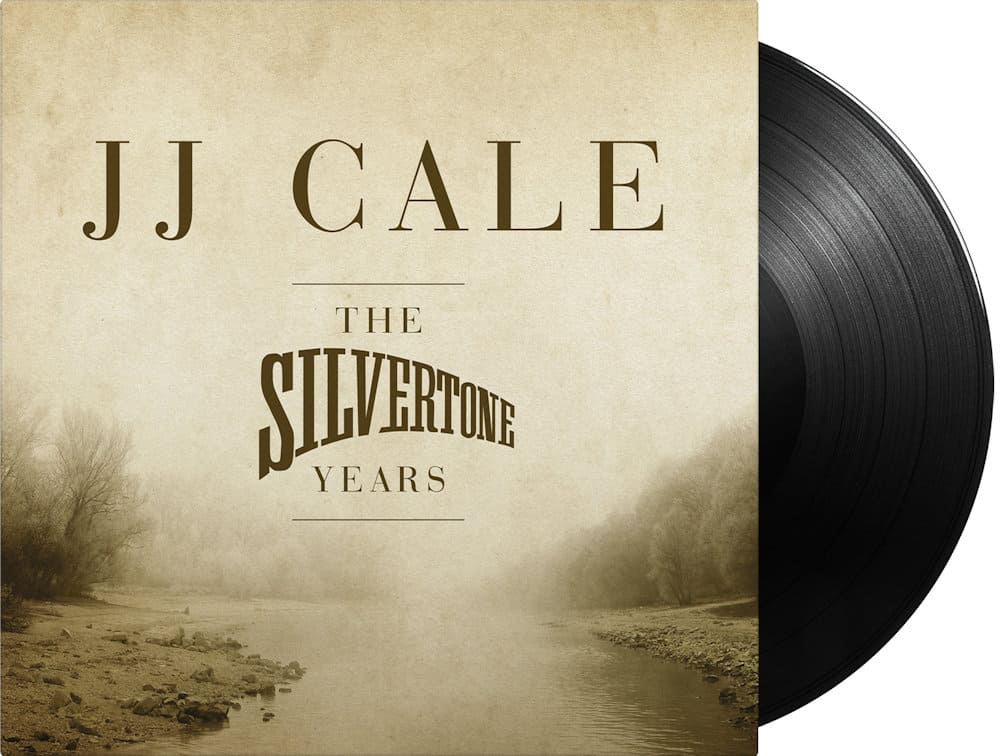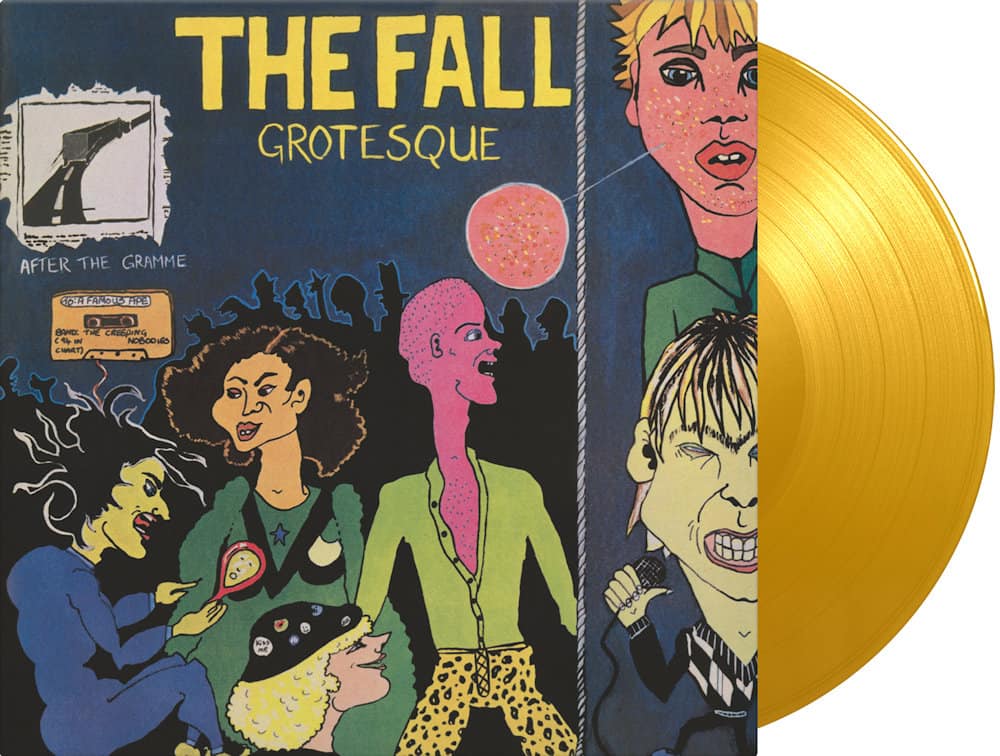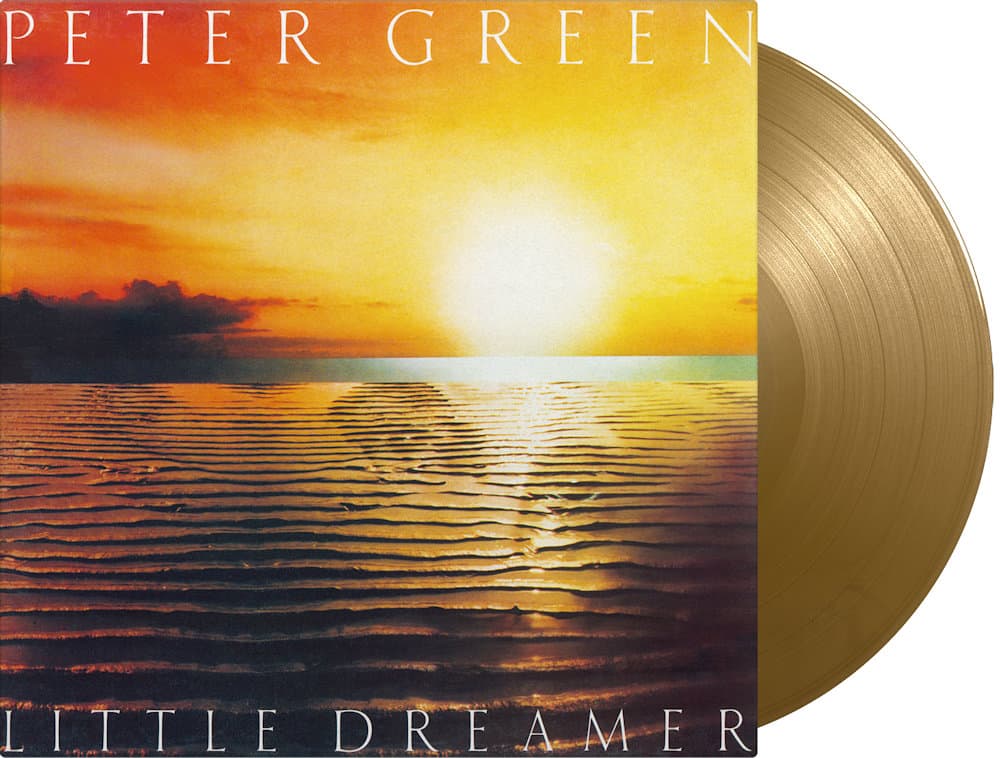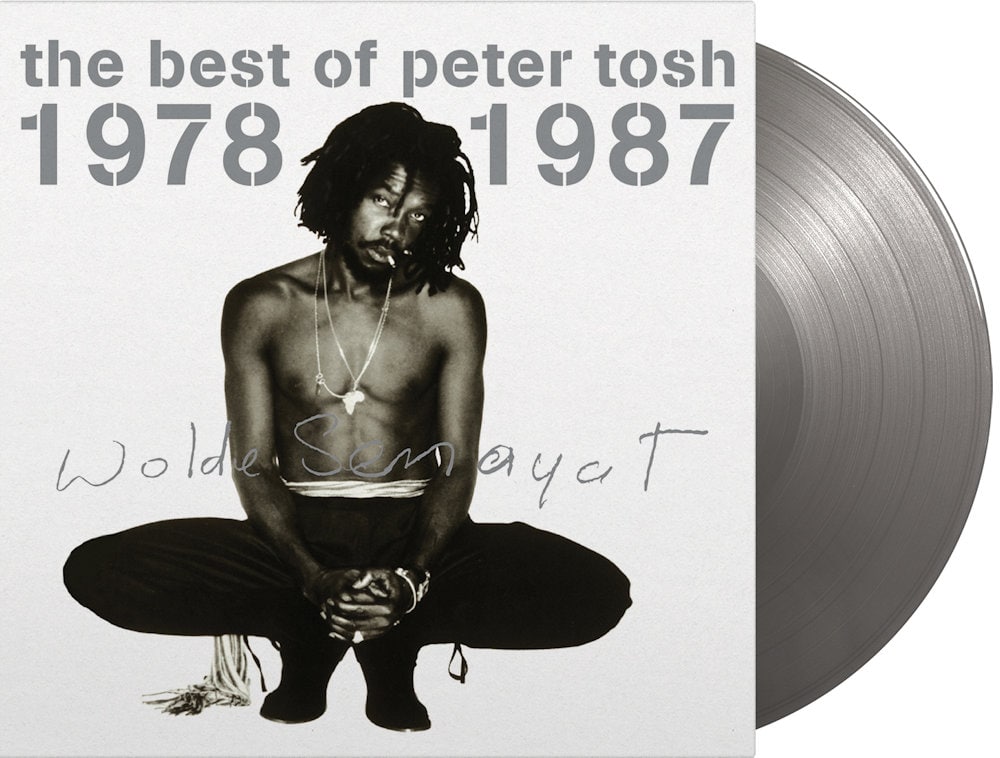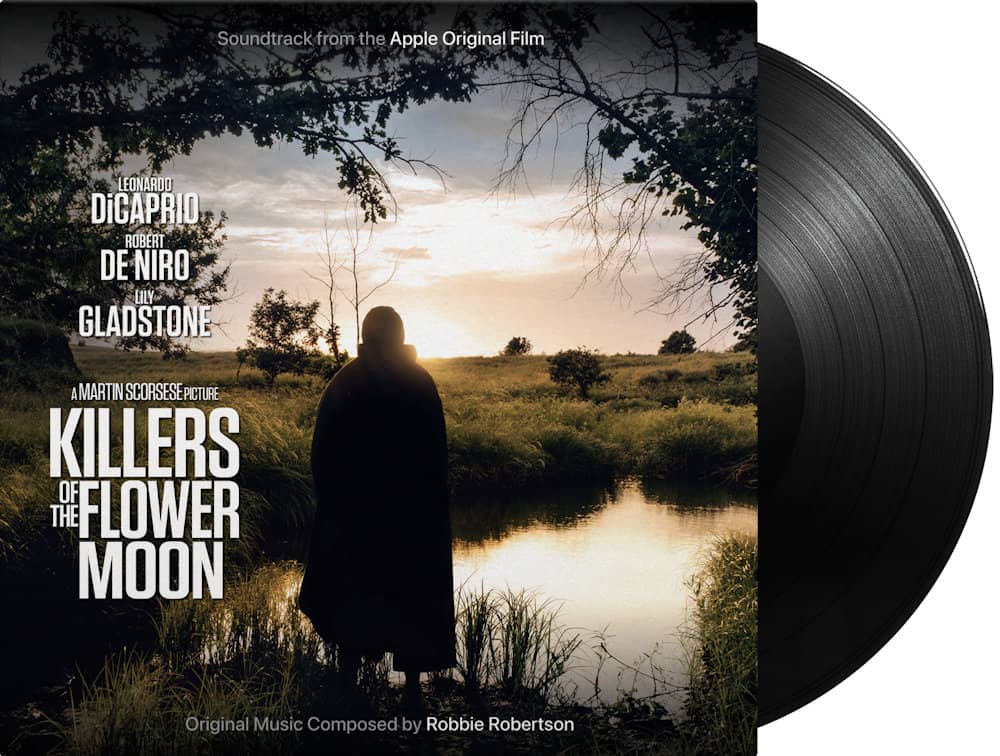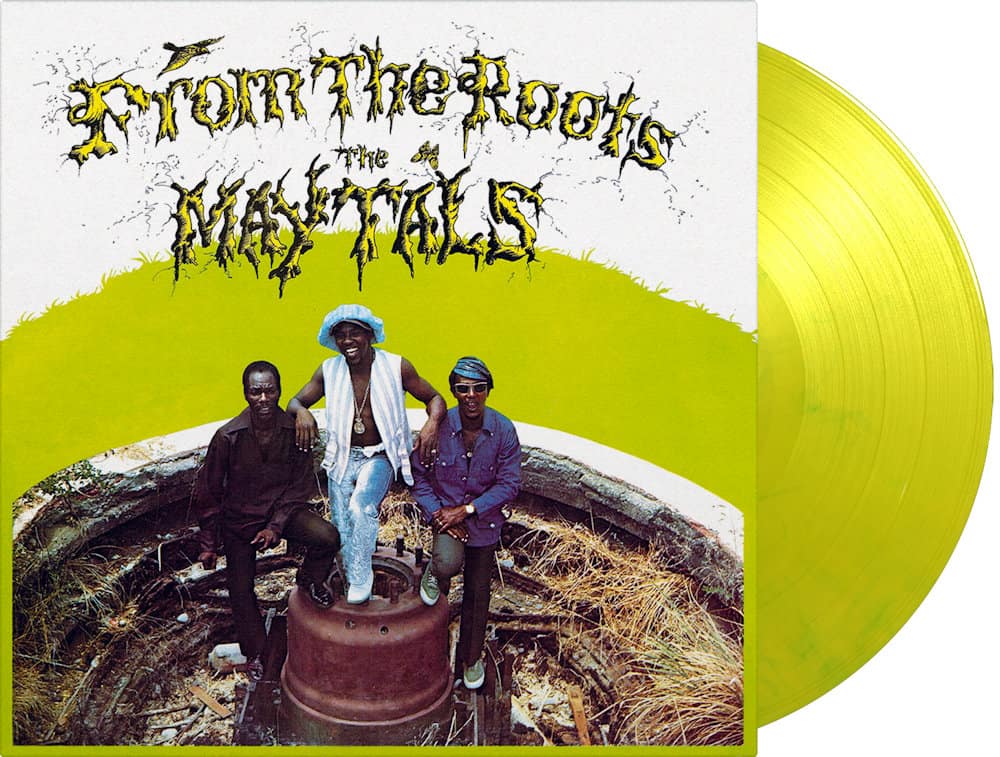 News Music On Vinyl: Lp's Bootsy'sRubber Band This Boot Is Made For Fonk-N, Lynyrd Skynyrd The Last Rebel, Golden Earrings Miracle Mirror, James Taylor Never Die Young, Janis Joplin In Concert, Janis and Farewell Song, Tower Of Power S/T, JJ Cale The Silvertone Years, Lordi Deadache, The Fall Grotesque, Lou Donaldson Forgotten Man, Peter Green Little Dreamer, Peter Tosh Best Of 78/87, Robbie Robertson OST Killers Of The Flowermoon , Maytals From The Roots, Posies Every Kind Of Light, Primitives Best Of...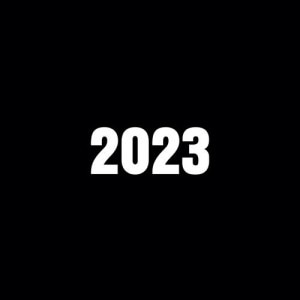 A new 10' Ep from Brian Jonestown Massacre has been announced, Abandon Ship / Maybe Make it Right...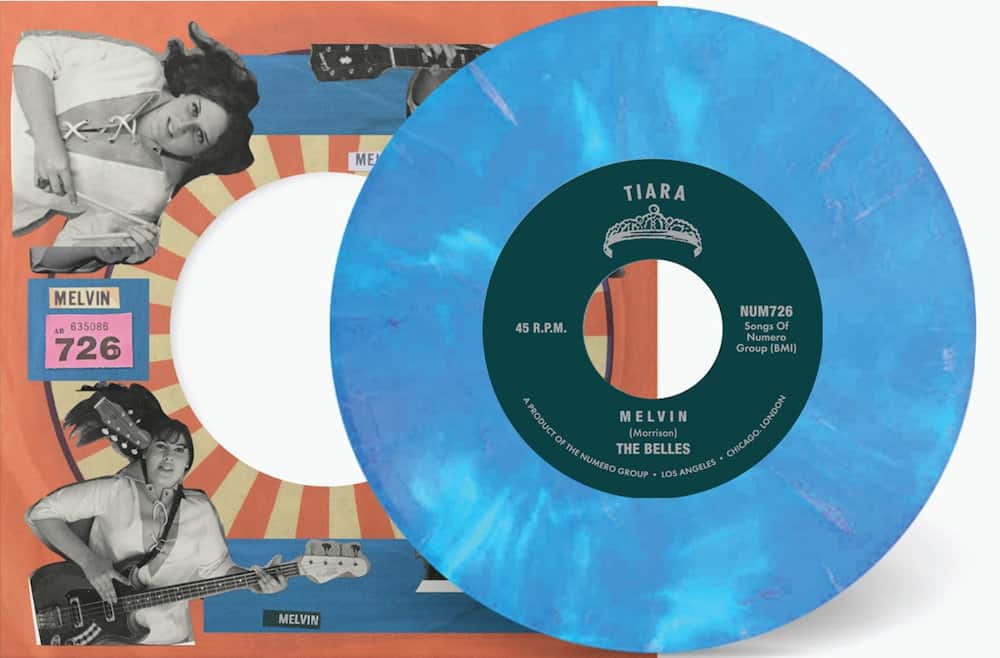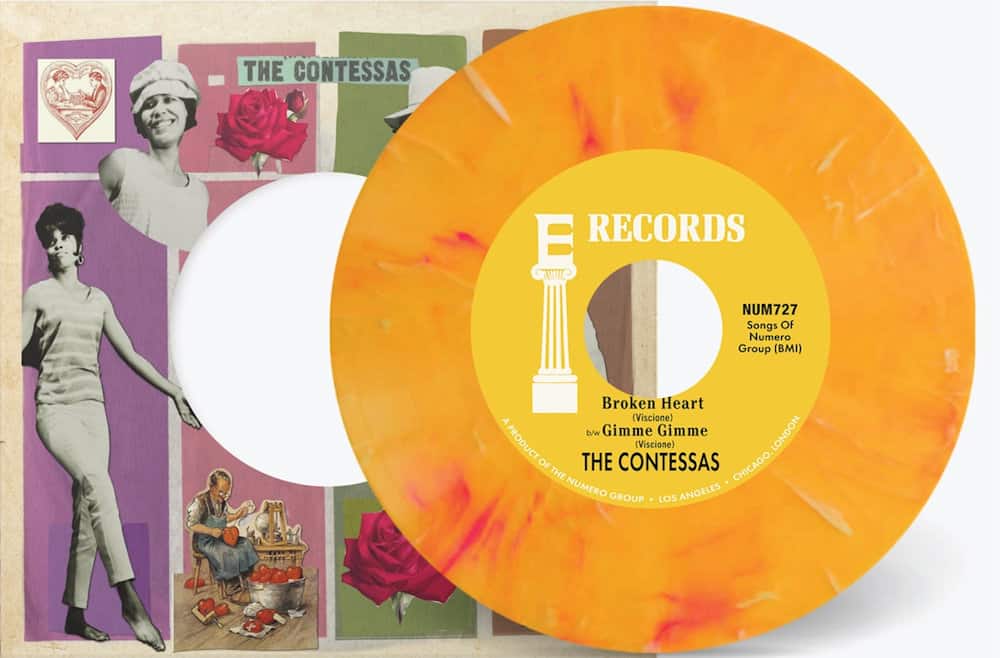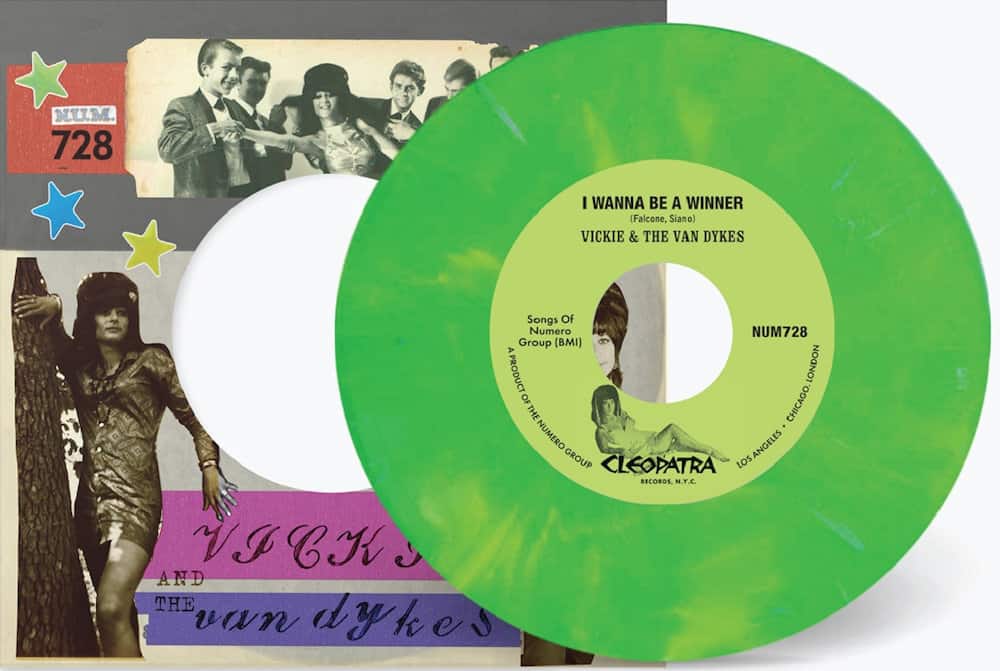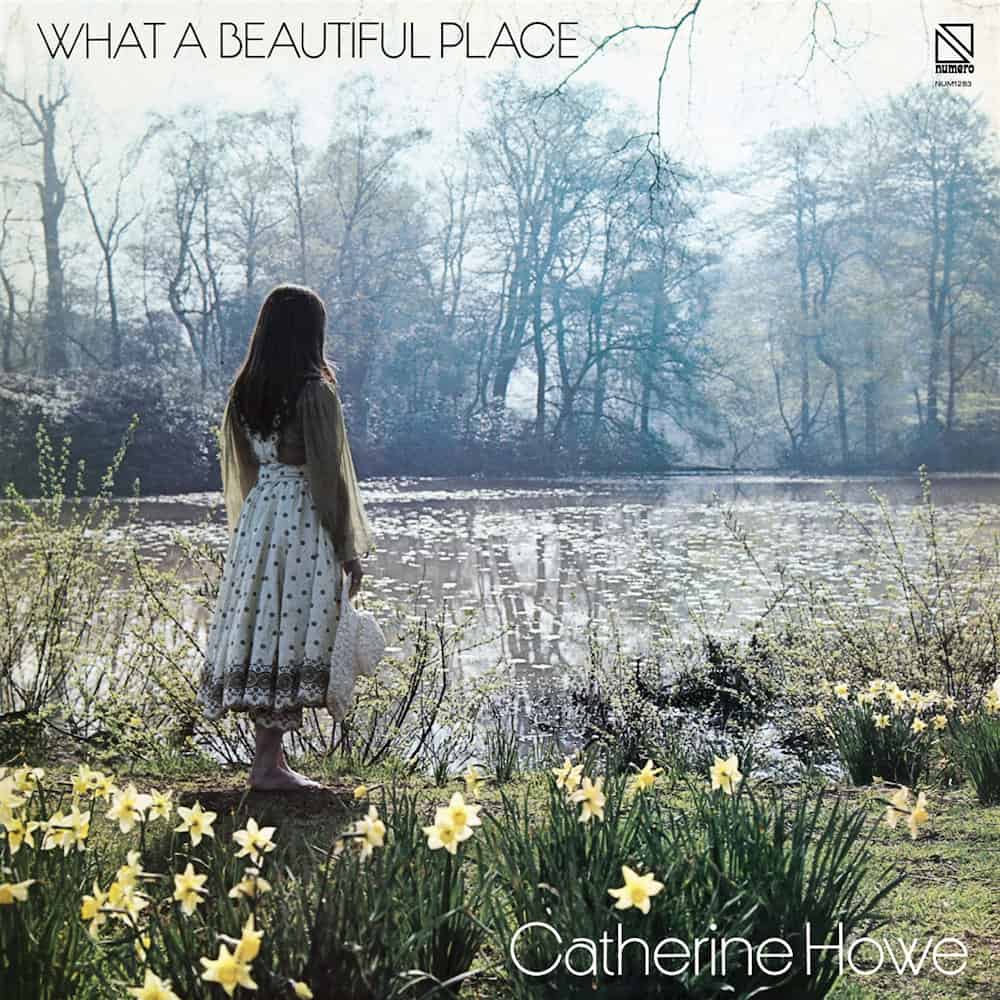 Numero Group continues its work on garage/soul heritage, repressing the rare single from Belles (Miami, 66) Melvin / Come Back, also on 45t The Contessas Broken Heart/Gimme Gimme, and Vicki & the Van Dykes I Wanna Be a Winner... The label also announces the reissue of Catherine Howe's beautiful debut album What a Beautiful Place, UK pastoral folk...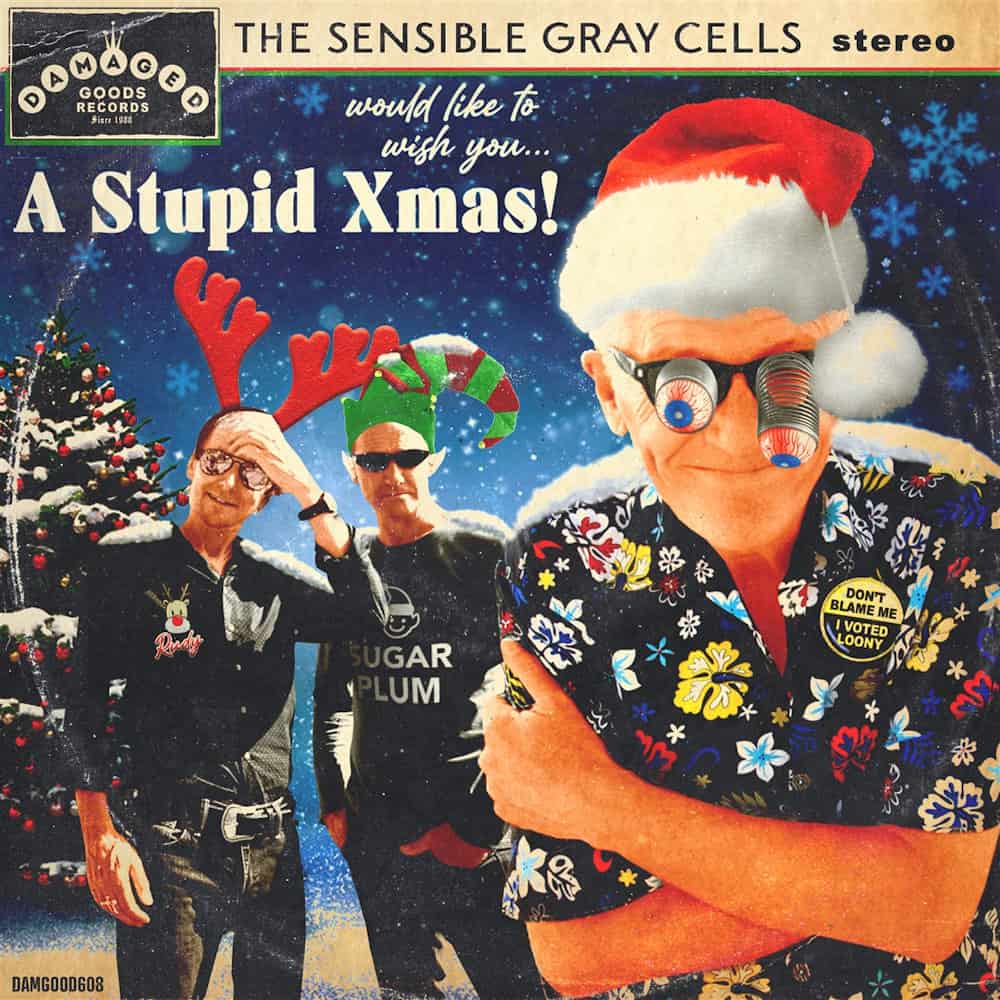 Captain Sensible releases a Christmas single with his band Sensible Gray Cells, A Stupid Xmas / Keep It To Yourself (Damaged Goods)...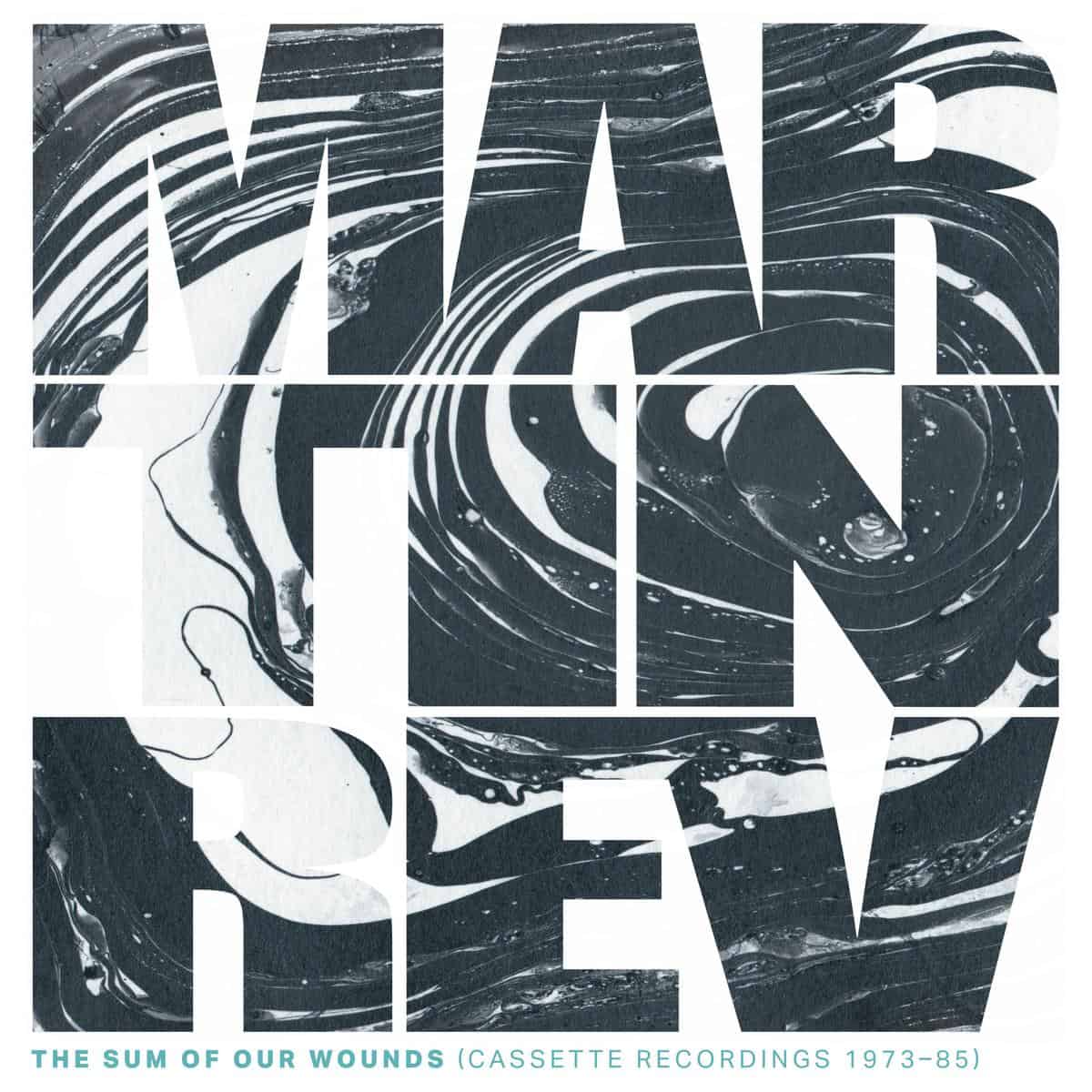 Bureau B is releasing Martin Rev's top home recordings compilation The Sum Of Our Wounds (Cassette Recordings 73/85) as a double Lp....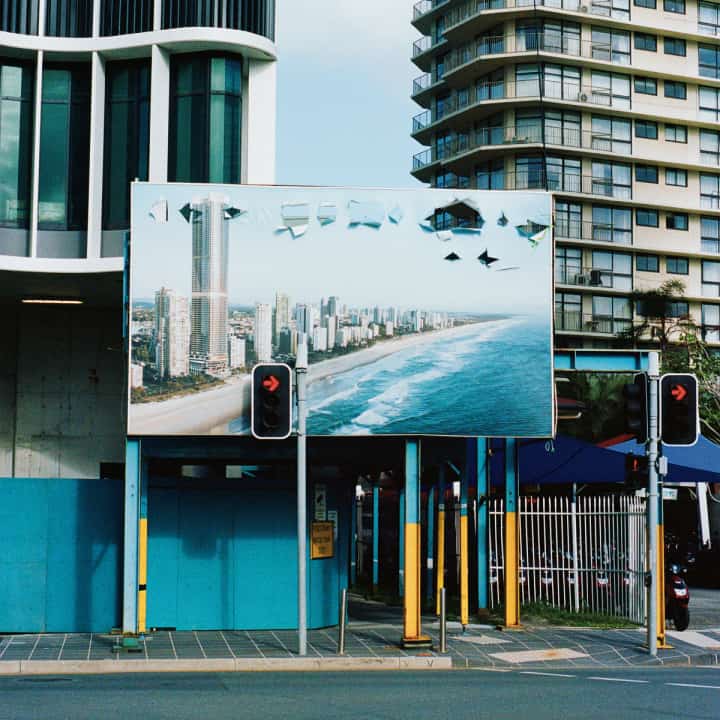 Australia's Exek release their new album these days, The Map & the Territory (Foreign Rcds)....
Mississipi Rcds issues on double Lp the Dead Moon live tapes in New Zealand Going South recorded in 1992...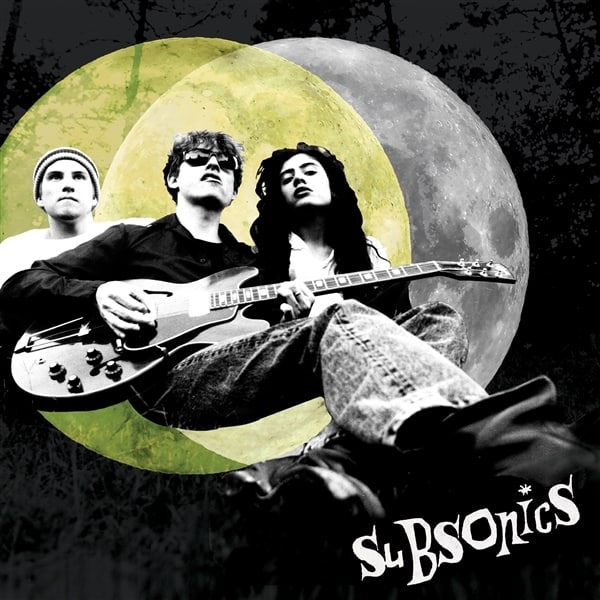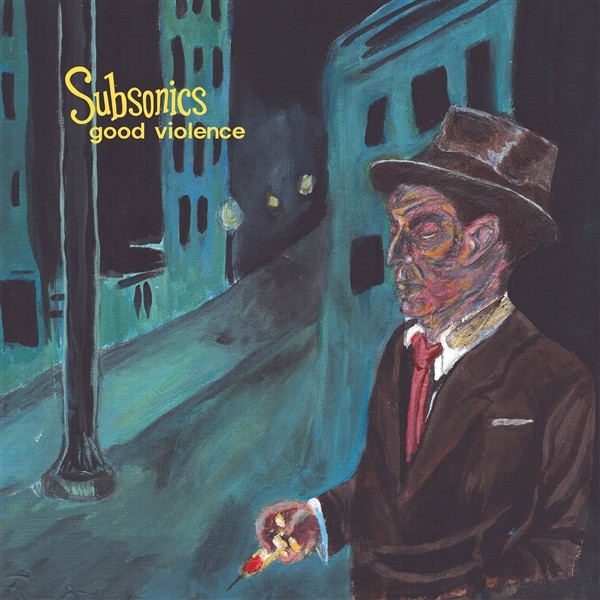 Finally, repressings are in the pipeline for the first two Subsonics albums, S/T (92) and Good Violence (93), thanks Slovenly Rcds....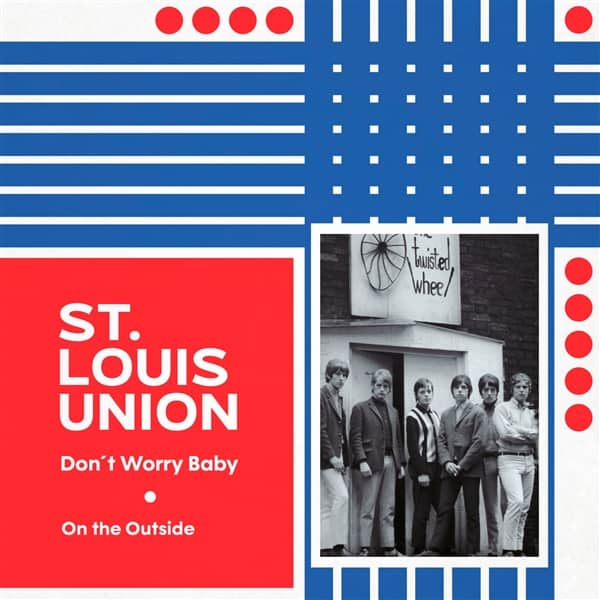 A single with two previously unreleased St Louis Union tracks has been announced Don't Worry Baby /On The Outside...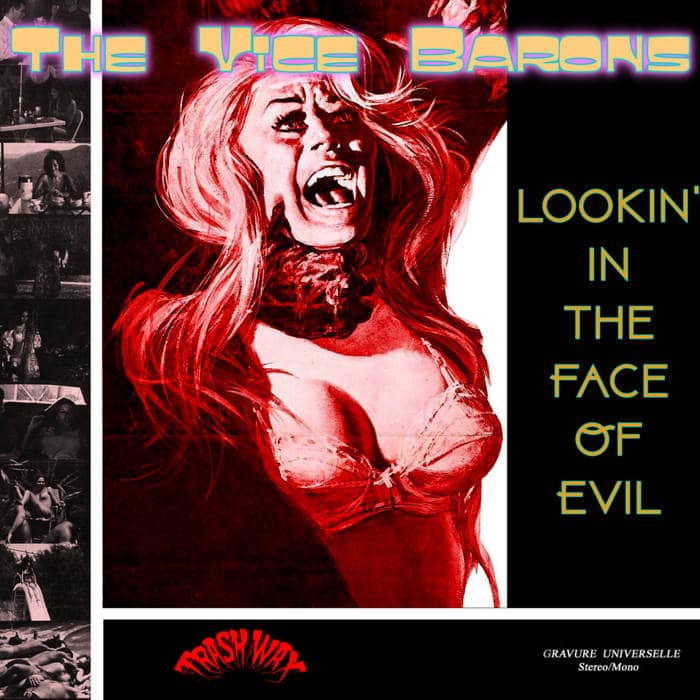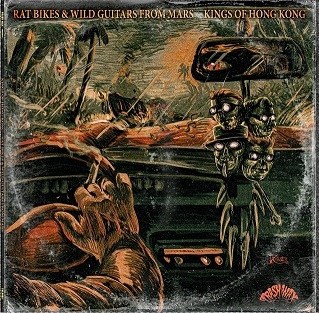 News Trash Wax: The Vice Barons return with Lookin' On The Face Of Evil, the debut Lp from Mudd Club Bottle Blonde, and the fourth Kings Of Hong Kong Lp Rat Bikes and Wild Guitars From Mars...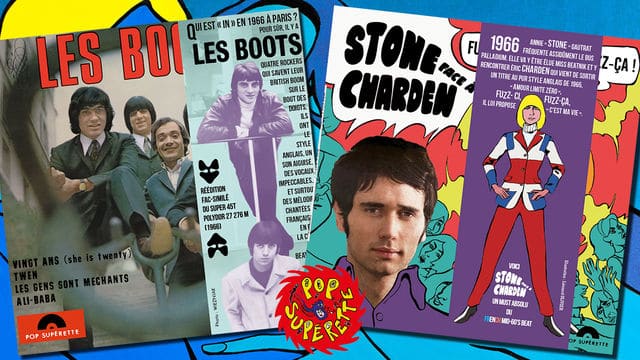 Pop Superette announces two fine Ep's for this end of year, with a repress of the Boots second Ep (66), as well as a split Ep Stone / Eric Charden, don't delay, stock will be very limited....
A few copies are circulating of this split Ep released for the 5678's / Masonics Japanese tour... The Masonics also imminently announcing their new album Sursum Tibiam Vestram (Spinout Nuggets)...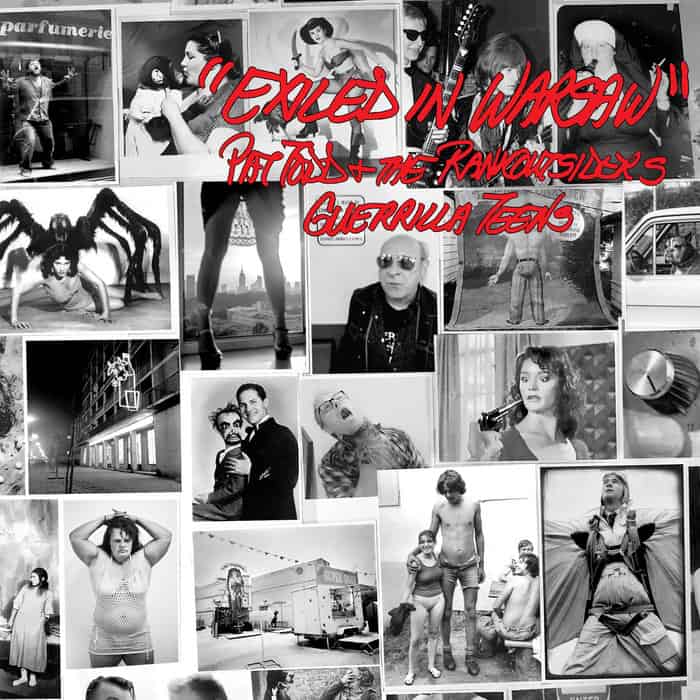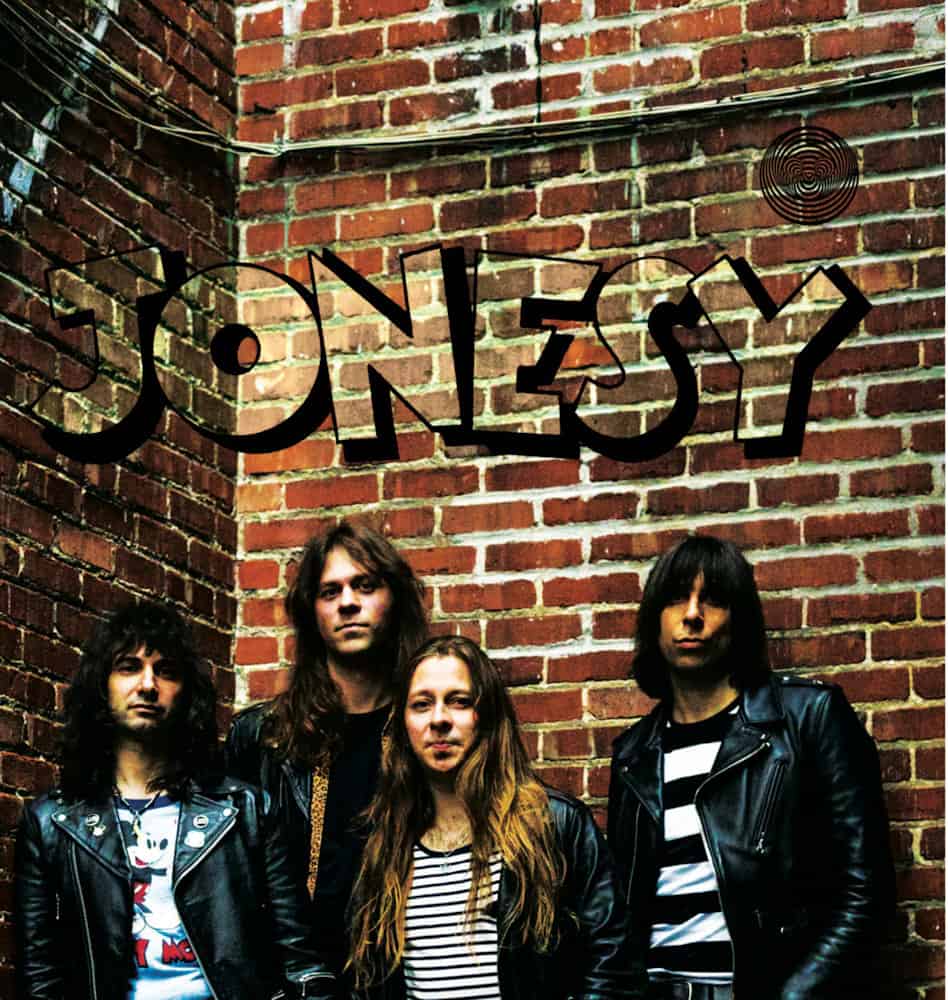 Heavy Medication Rcds release a split 7' between Pat Todd and the Guerrilla Teens in tribute to the Stones of Exile..., a vinyl version of the Dogs (US) album Hypersensitive as well as a 10' 4-track from Jonesy Doppelgangbangers...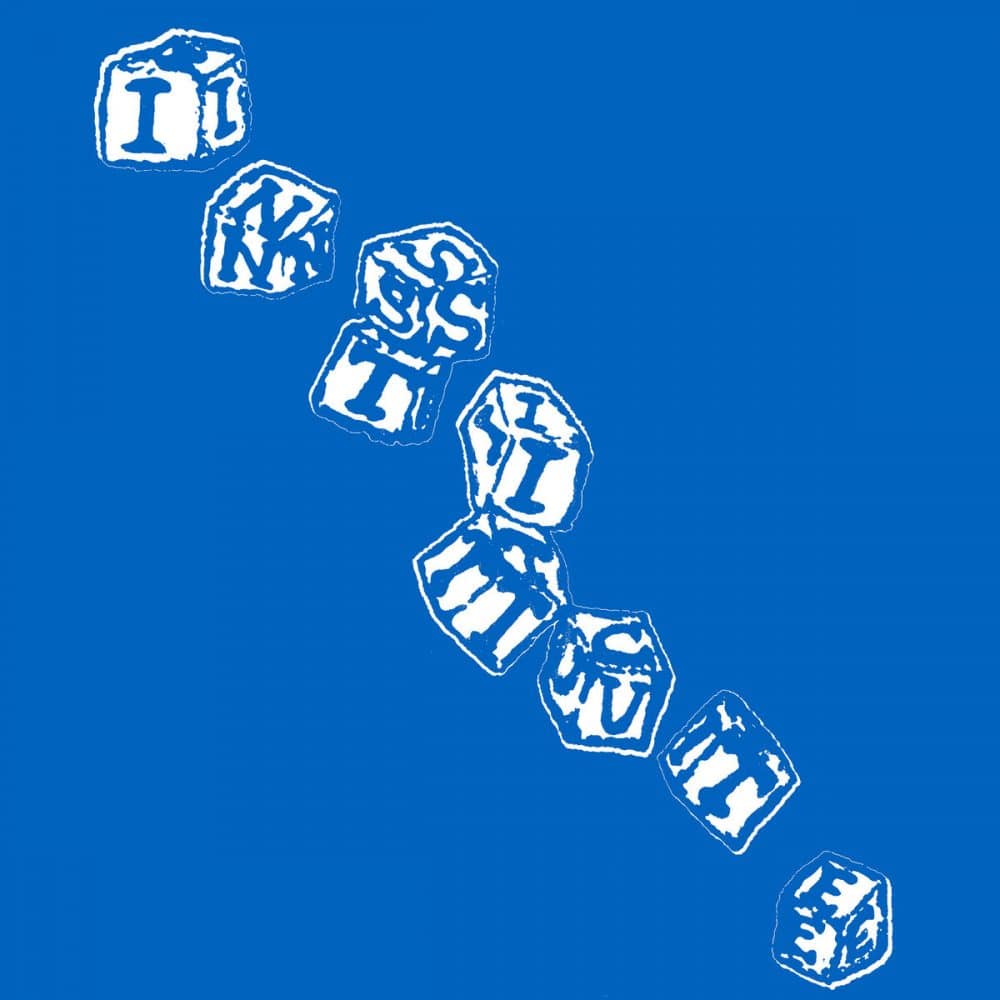 From La Vida Es Un Mus, we await the new Lp's from Institute Ragdoll Dance, and the Lp from Tube Alloys Magnetic Point....
Reminder announces a compilation of 70s glam power poppers Wowii...
After scoring the soundtrack to the film Babysitter, Forever Pavot have announced the release of a new soundtrack. Simple Comme Sylvain...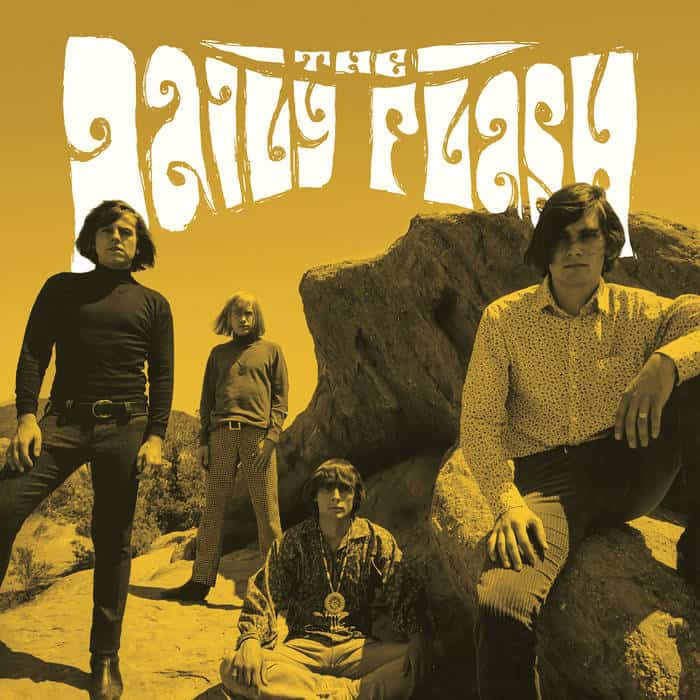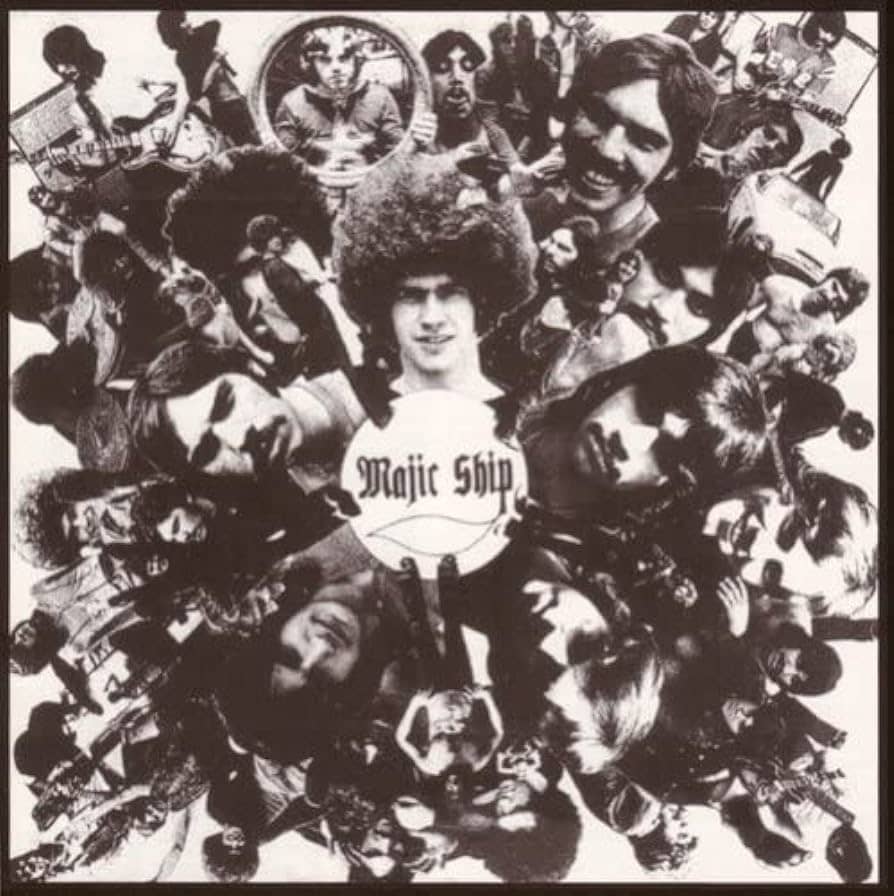 Guerssen announces a double Lp anthology from The Daily Flash (Seattle late 60s) including all their singles, rarities and demos The Legendary Recordings 65/67... The label also announces the reissue of Majic Ship's Lp (USA 70)...
Heavy Psych Sounds releases the third album from the Clamps, Megamouth...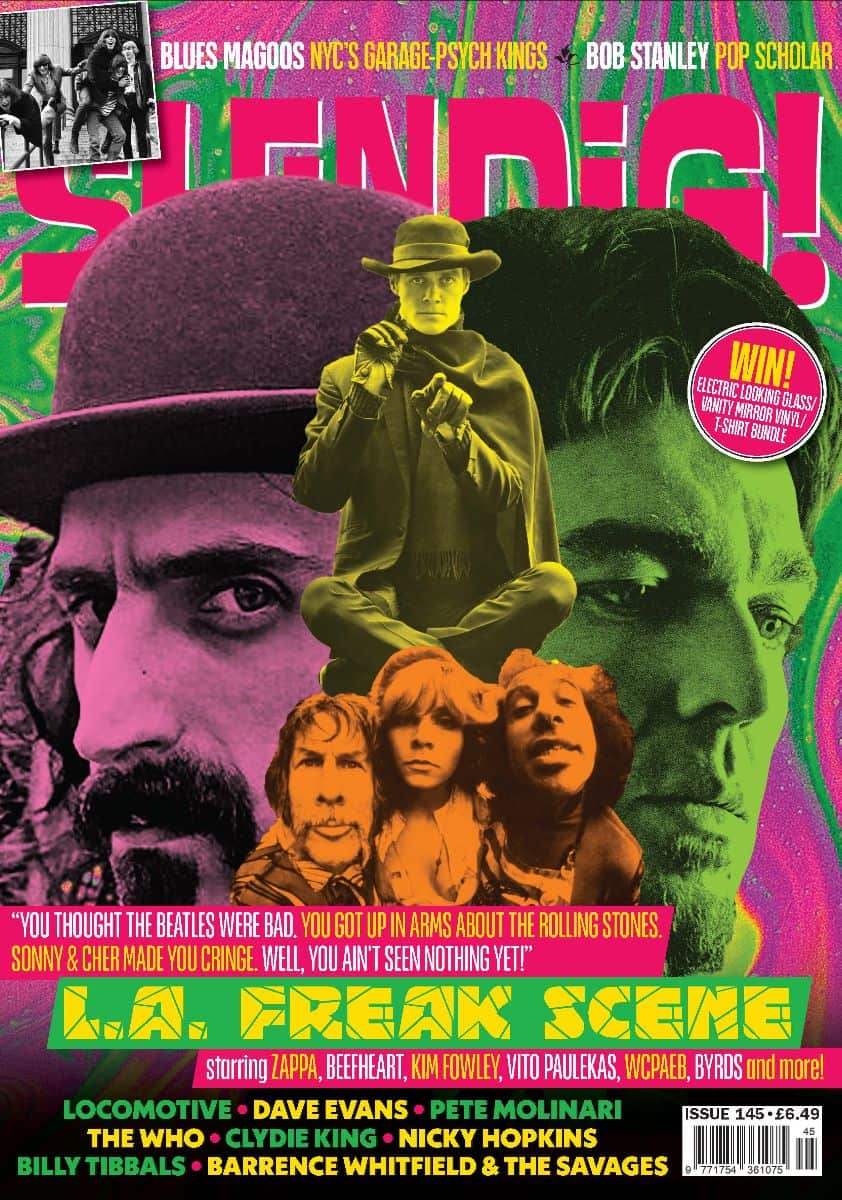 The 145th issue of Shindig should be out soon, with a feature on Zappa and L.A.'s psyche scene, Blues Magoos, Locomotive, Barrence Whitfield, Pete Molinari, Dave Evans...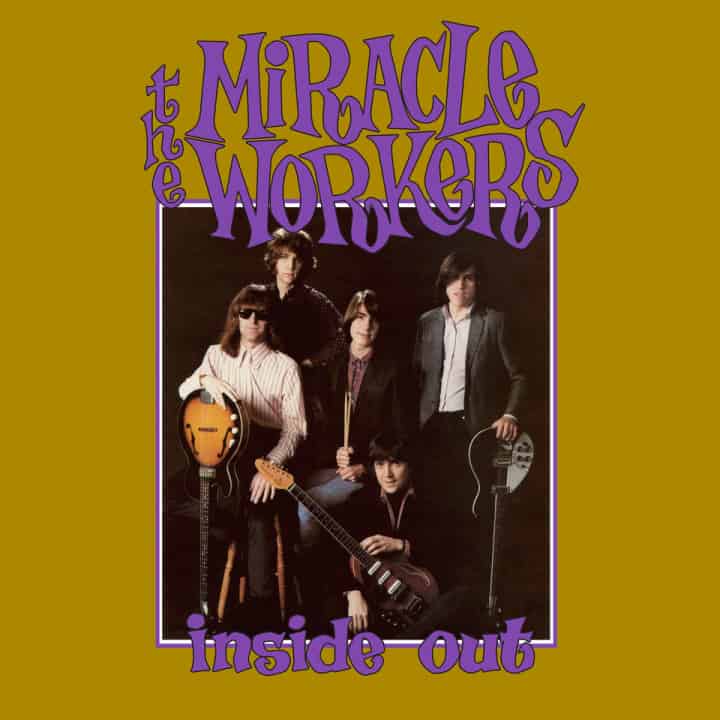 Finally a reissue in sight of Inside Out by the Miracle Workers, fundamental Lp of the 80s garage, but alas at a prohibitive price, no thanks Jackpot Rcds which bears its name well.... The label also represents Soul Pilgrim from Satan's Pilgrims, same observations....
Danger Records is back with a 7' from Rive Droite Country Club...
Vampisoul announces volume 3 of its Chicas ! series devoted to the Spanish female pop / beat / rock scenes between 63 and 82, double Lp...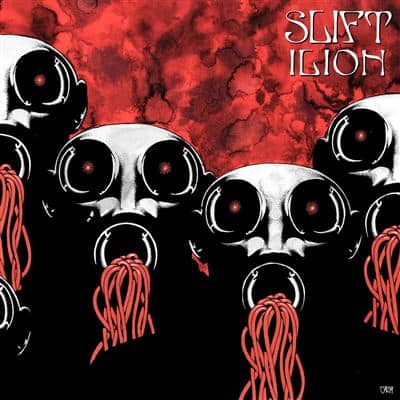 Slift announce their signing to Sub Pop, as well as the release of Ilion their forthcoming double Lp in January 2024...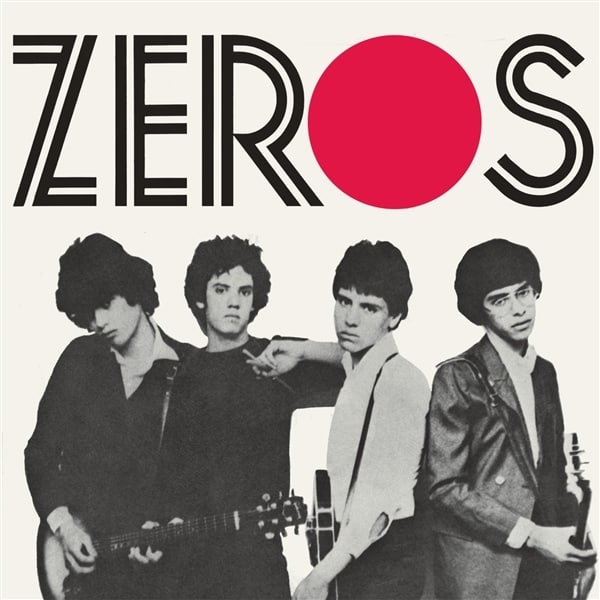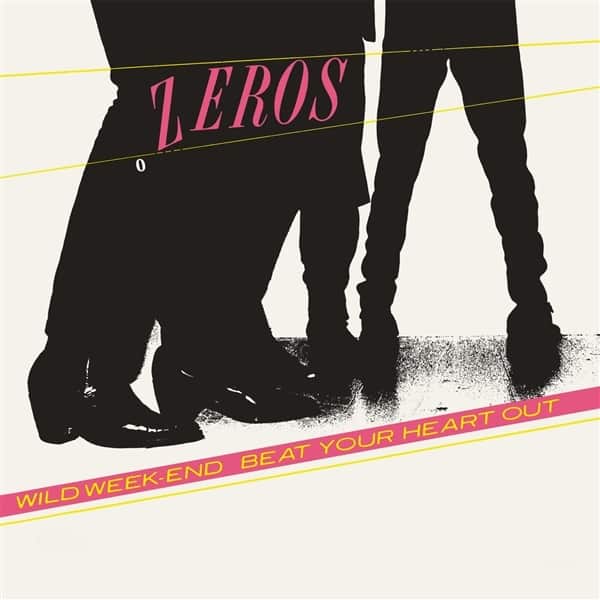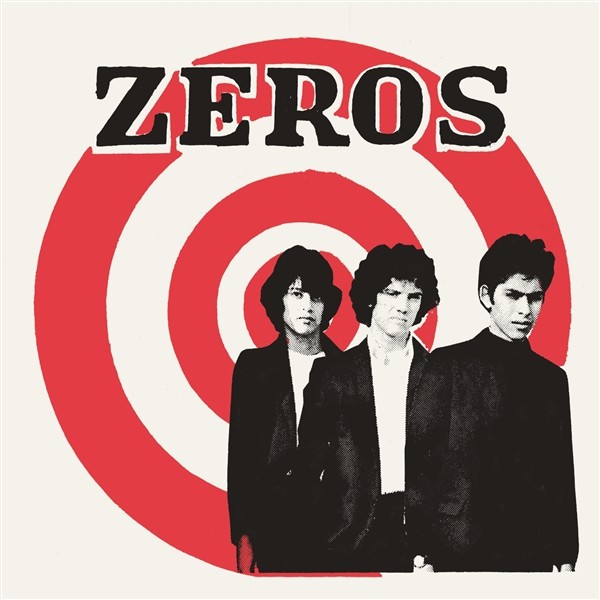 Munster announces reissues of the first three singles from Zeros, fundamental punk heroes from L.A....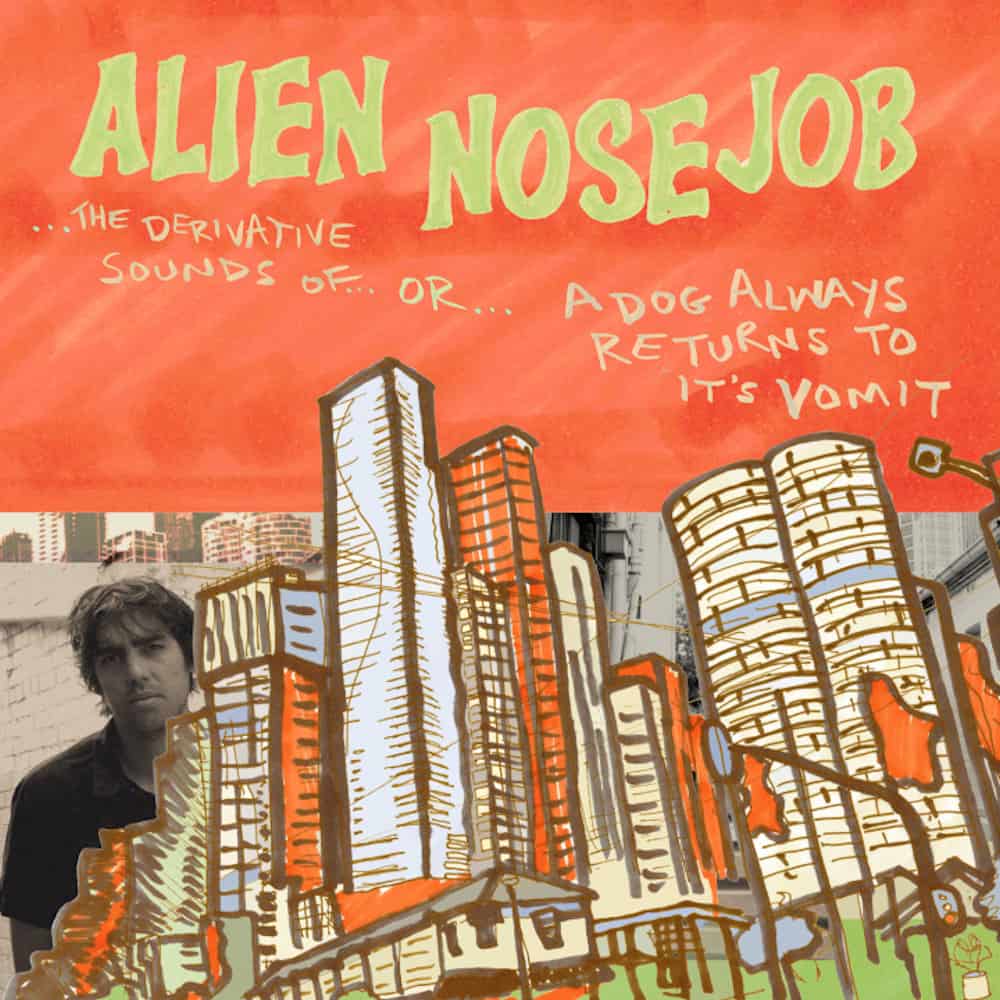 Alien Nosejob is back with a new album The Derivative Sound Of... (Antifade)...
Alive is releasing a compilation of rarities from Datura 4 (Dom Mariani), Invisible Hits...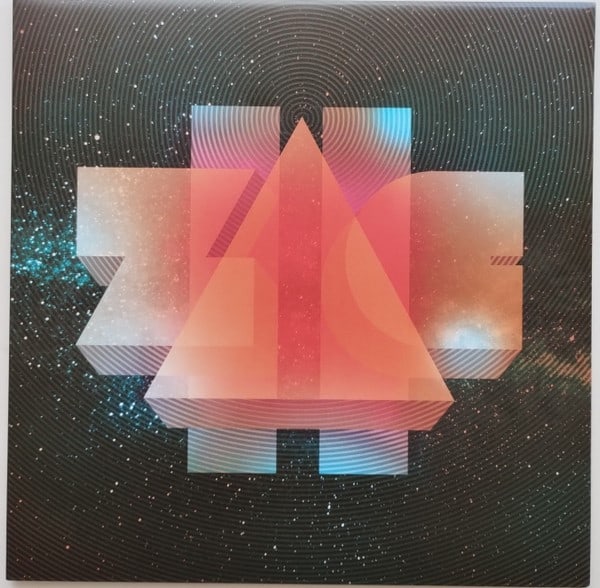 Zac, the pop side project of Lorenzo (Giuda) releases his second Lp on Wild Honey, Zac II...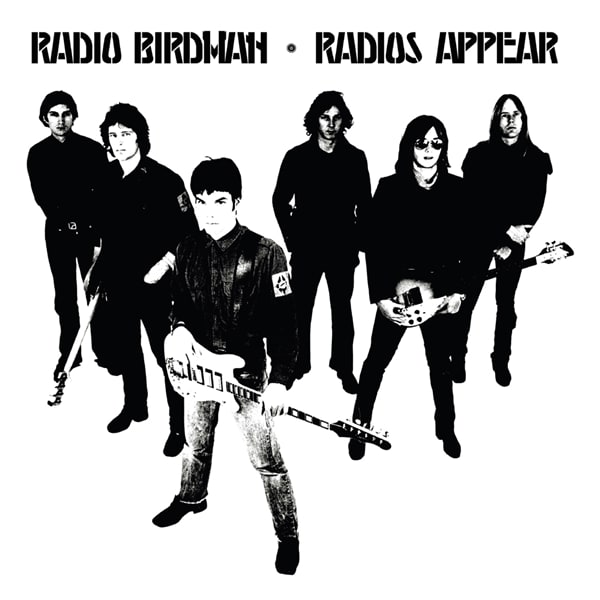 Citadel does a public service by repressing Radio Appears by Radio Birdman in its Sire/overseas version, different track listing and production...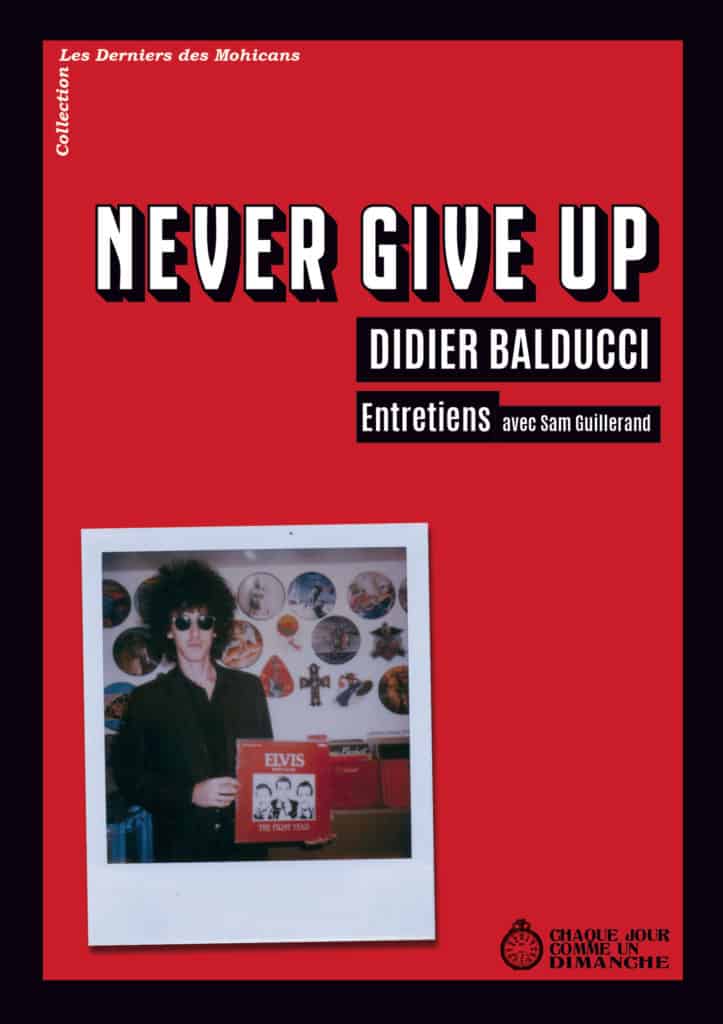 A new literary series has just begun Les Derniers Des Mohicans dedicated to in-depth interviews by Sam Guillerand with historic players on the independent scene... This first volume is devoted to Didier Balducci, musician (Dum Dum Boys, Non !, XYZ, Memphis Electronics...), publisher and cross-cutting activist for over 40 years (Never Give Up , Editions Chaque Jour Comme Un Dimanche)...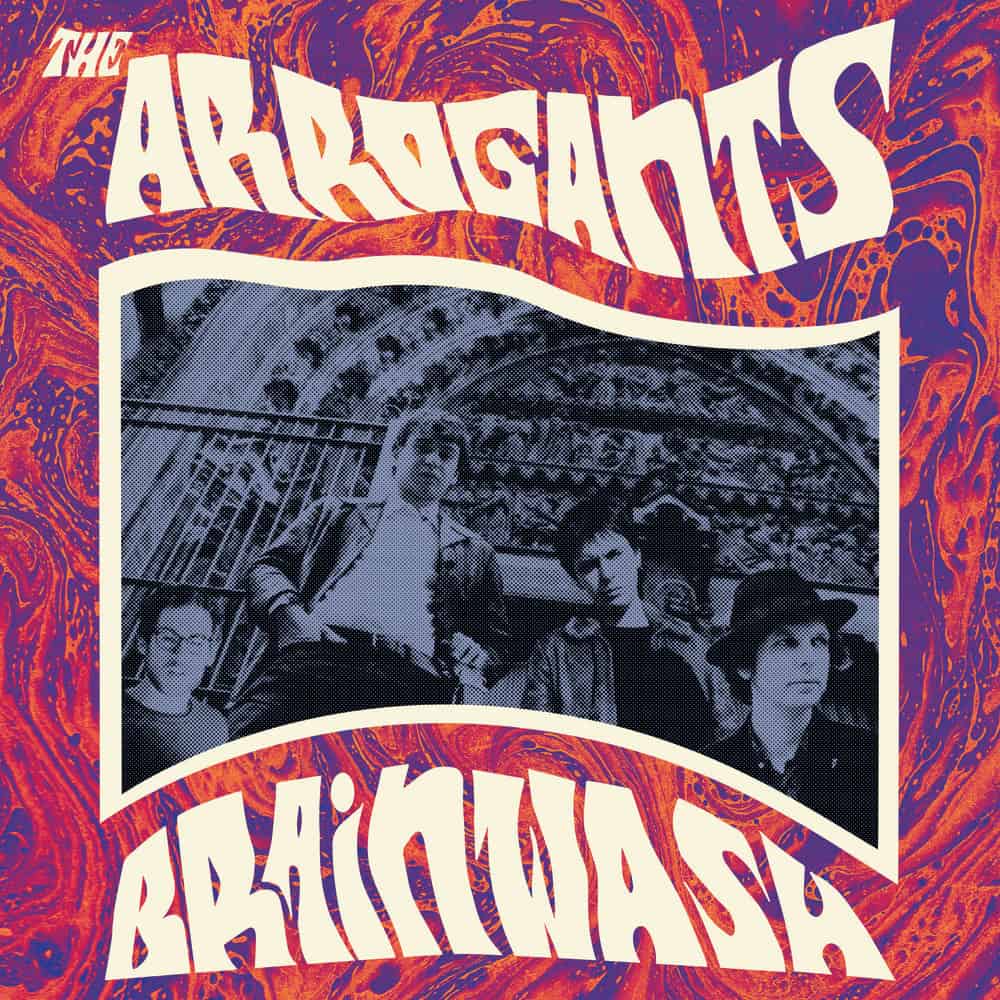 The Arrogants are releasing their forthcoming album Brainwash on Dirty Water...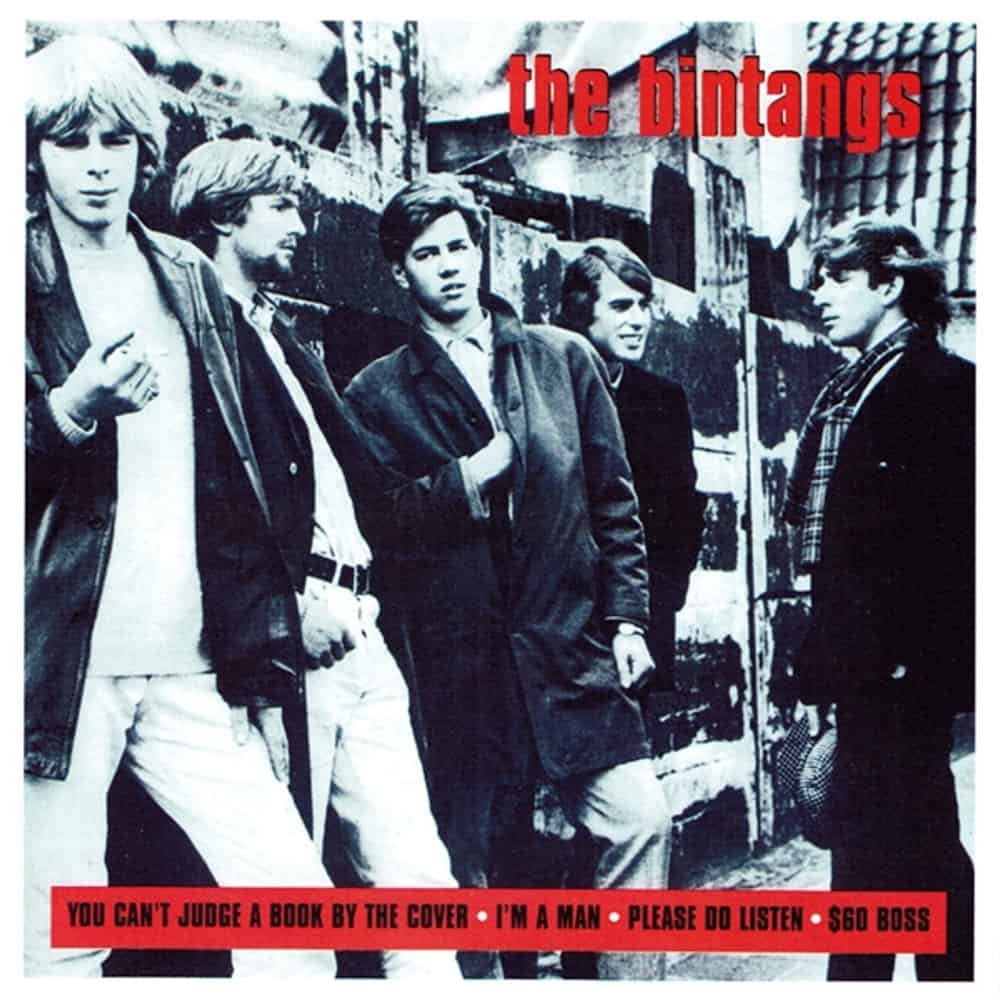 Op Art reprints the first single from the Bintangs (NL 65), with two bonus tracks You Can't Judge a Book By Lookin' at the Cover...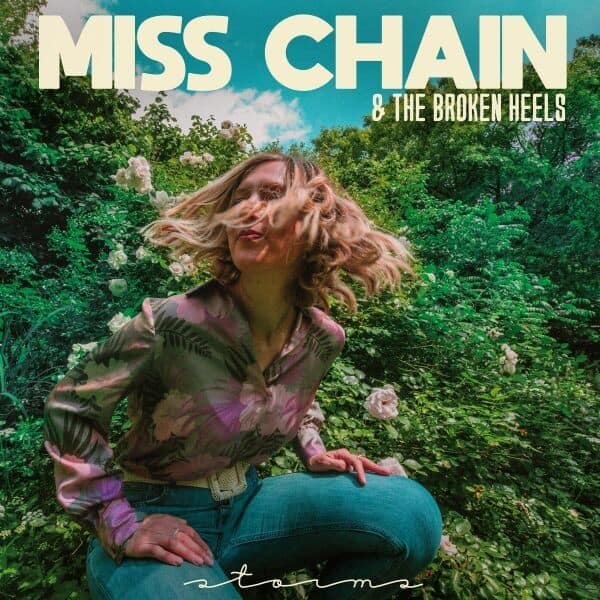 Miss Chain & the Broken Heels is back with a new album on Wild Honey, Storms...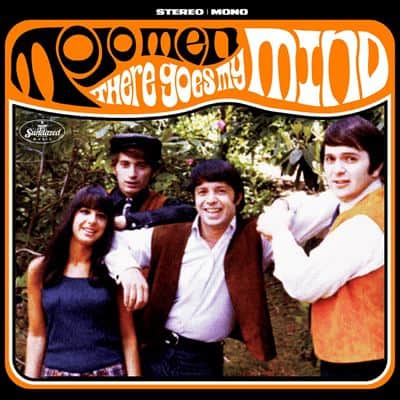 Sundazed is releasing an anthology of the Mojo Men (SF 65/69), There Goes My Mind...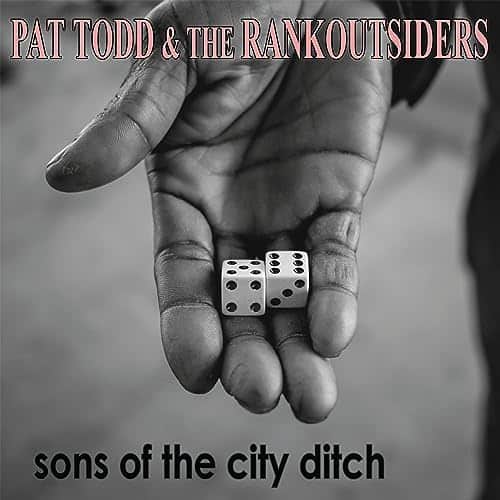 The next Pat Todd & the Rank Outsiders is out on Dog Meat, and it's called Sons Of The City Ditch....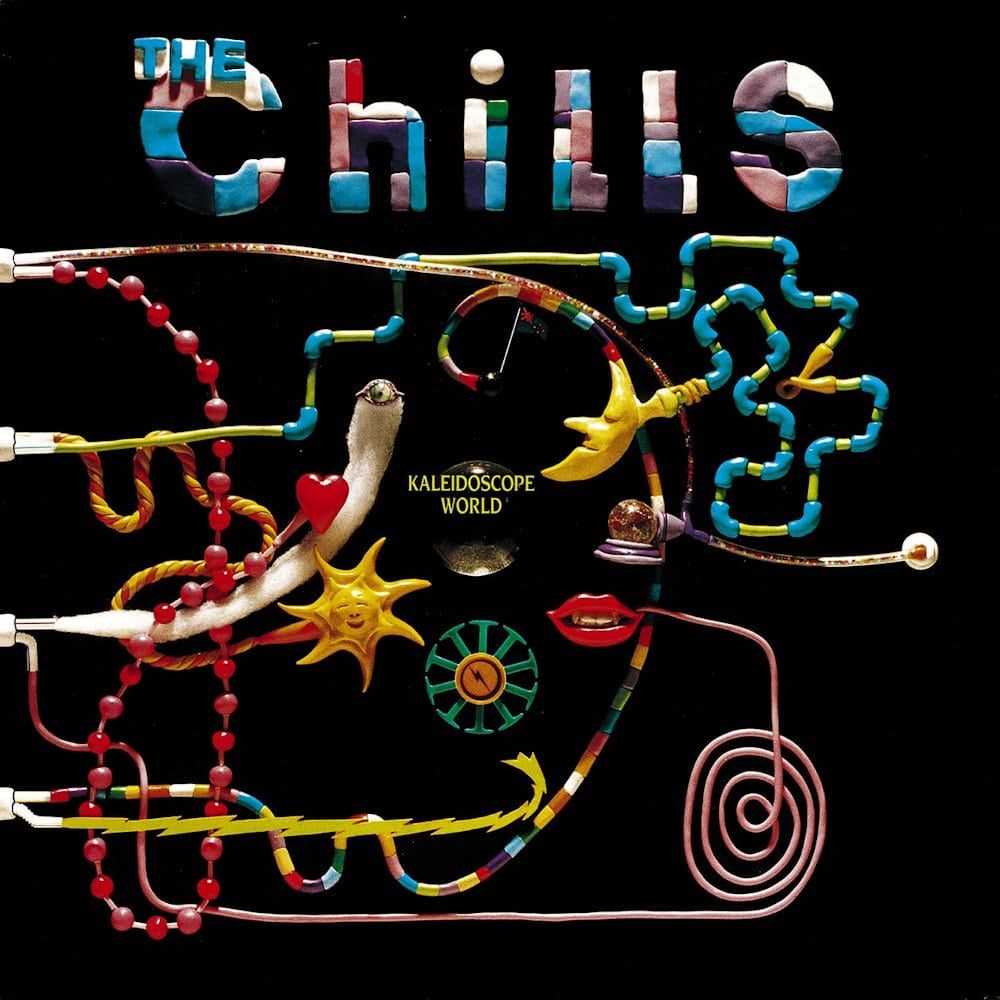 Fire records continues its revival of the back catalogue of New Zealand's the Chills, this time with double Lp's versions of their debut album Brave Words, as well as their compilation of singles and Ep's Kaleidoscope World....
TV Cult (Cologne) release their impressive debut album on Flight 13 , Colony...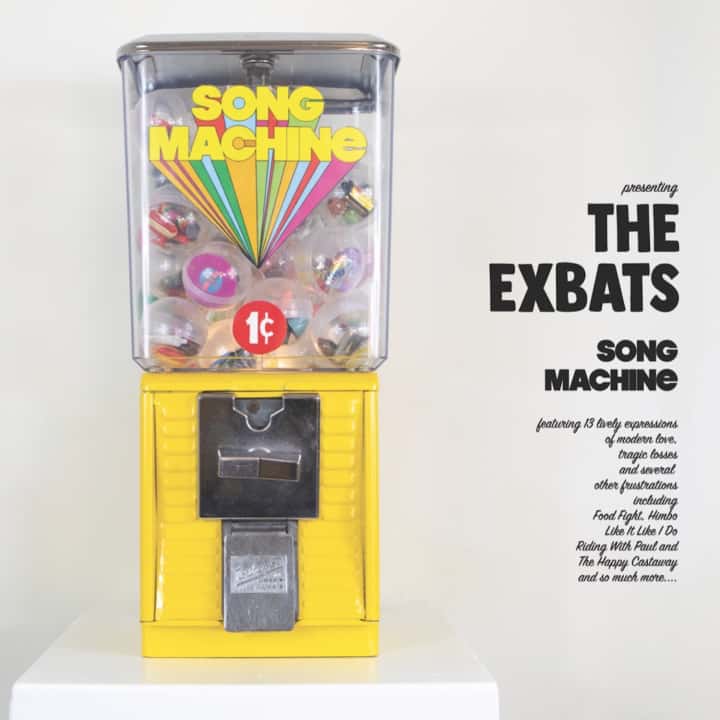 A new album from father/daughter duo the Exbats, with a more Seventies feel, Song Machine...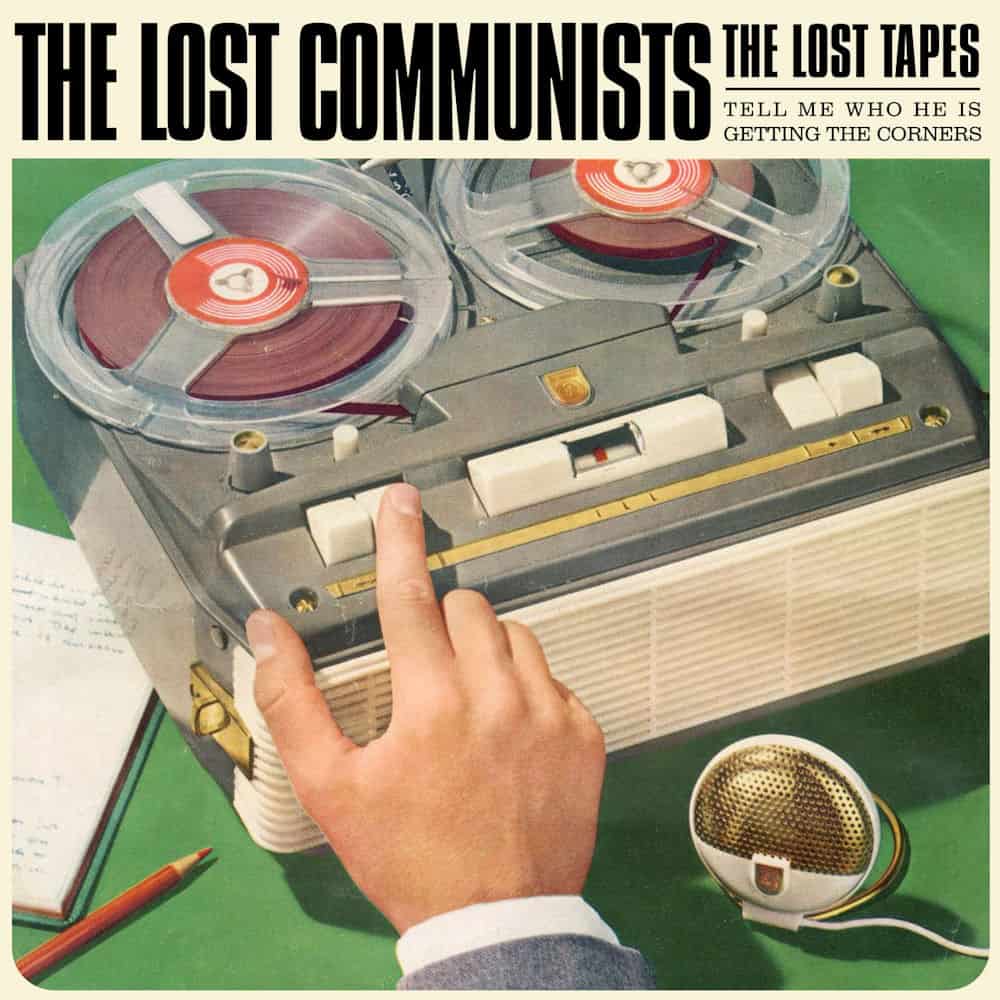 The Lost Communists return with this 7' featuring two previously unreleased tracks, Tell Me Who He Is / Getting The Corners produced by Matt Verta-Ray and mastered by Ivan Julian...