Chaputa Rcds will repress on double Lp the original soundtrack of Michael McCarthy's movie, Sore Losers... High level track listing, featuring Jack Oblivian, Mick Collins, Guitar Wolf, '68 Comeback or the Makers, 500 copies...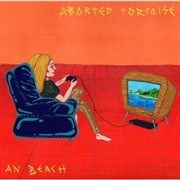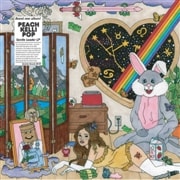 Bachelor Rcds news: the first album of the Australian punks Aborted Tortoise, An Beach, Peach Kelli Pop's album, Gentle Leader, the European pressing of the Sueves's album (Chicago), and two singles of Birdcloud and Slander Tongue...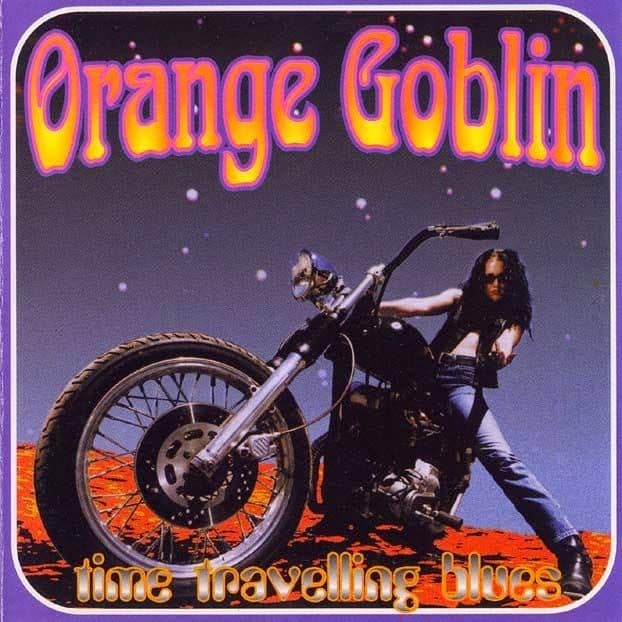 Rise Above will repress the second album of Orange Goblin, with a bonus 10', Time Travelling Blues...
Second album for Melody's Echo Chamber, Bon Voyage, featuring members of Dungen and Pond (Fat Possum)...
The Idles' next album, Joy As An Act Of Resistance, will be issued in September...
Walter Lure's Waldos come back 24 years after their first album, with Wacka Lacka Boom Bop a Loom Bam Boo on Cleopatra...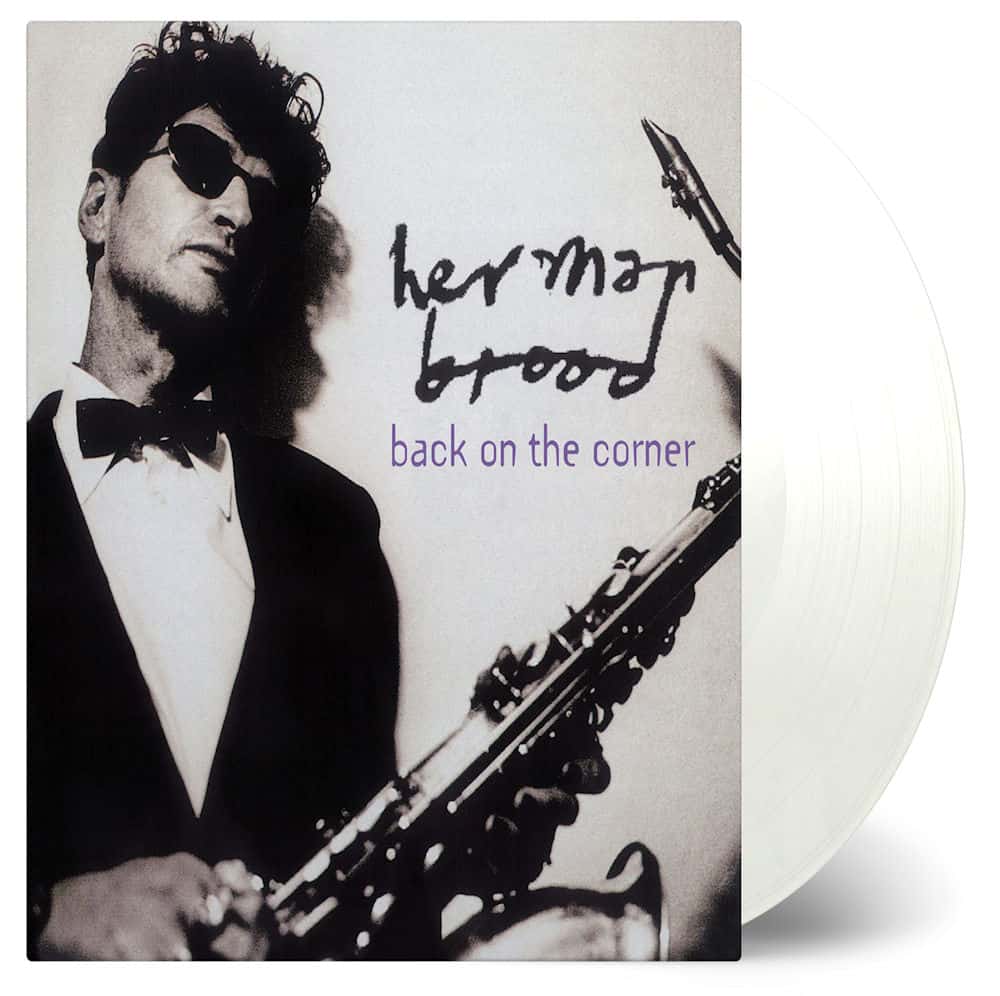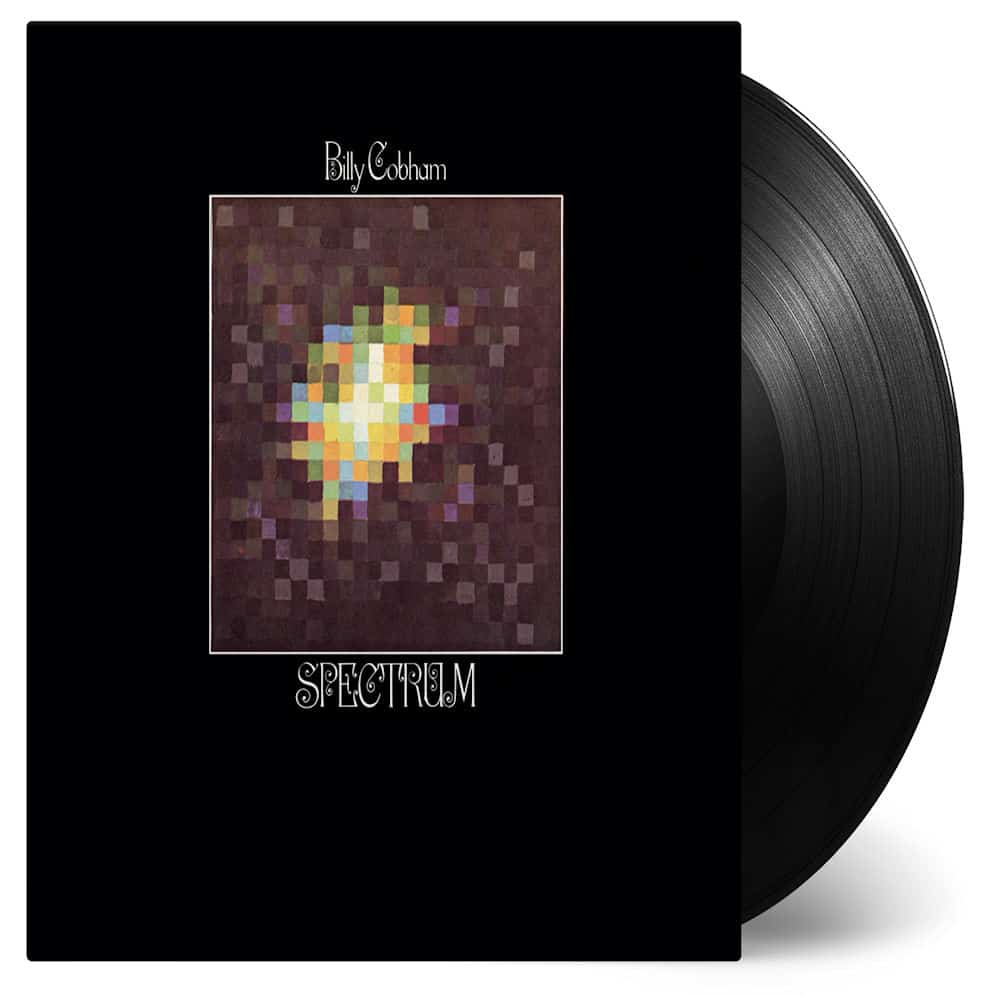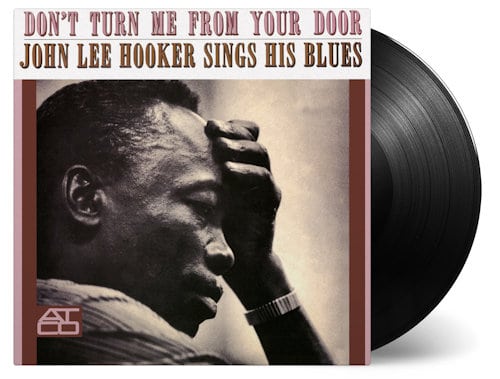 Music On Vinyl news: Group 1850, Agemo's Trip To Mother Earth, Fatal Flowers, Pleasure Ground , Panic Channel, (ONe), Claw Boys Claw, Angelbite, Camel, Moonmadness, Herman Brood, Back On The Corner, Billy Cobham, Spectrum, John Lee Hooker, Don't Turn Me From Your Door, Eloy, S/T, Ethiopians, Woman Capture Man, Tindersticks, Curtains, Spectrum, Highs, Lows, and Heavenly Blows, Deus, Zea, and Opeth, Watershed...
The Darts issue a single on Alternative Tentacles, Subsonic Dream/Bullet...
The Shifters (in the top 10 Dangerhouse's sales charts of this Spring with their Lp on Future Folklore) issue an Ep on Digital Regress, Just Sat Down...
Jackpot repress the forerunner album of Green River, originally issued in 1985...
Area Pirata issue Look, first album of 16 Eyes, garage scene veterans featuring members of ex Sinister 6, Primates 5, Freaks of Nature...
Bang! press on vinyl Bored!'s cassette issued in 1989, Get Off My Wah Wah...And Suck This !...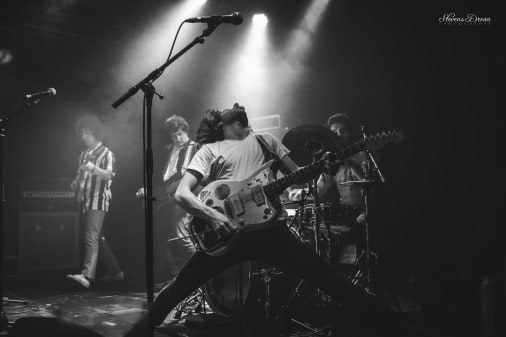 Johnny Mafia announce a new album in November on Dirty Water...
Shindig! #81 coming, featuring Buffalo Springfield, Jonathan Richman, Electric Prunes, The Coral, and a file on French psych...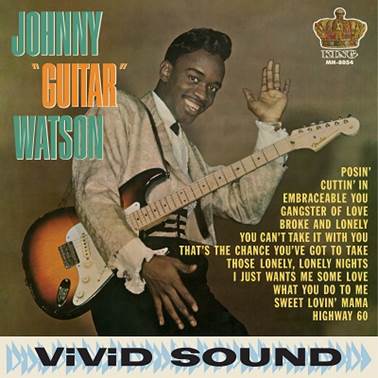 Sundazed repress Johnny Guitar Watson's first Lp, Little Willie John's Fever, and the Vettes' Rev Up...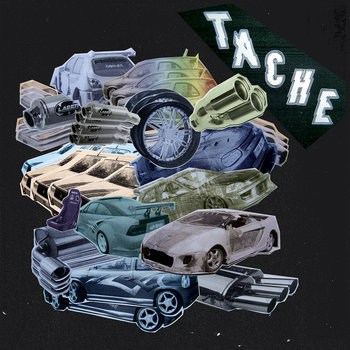 Keep on the imminent first album of Tache, KBD punk from Belgium...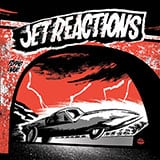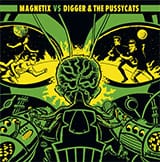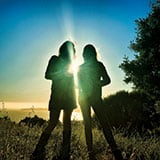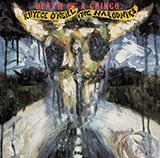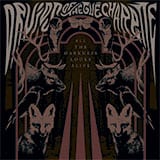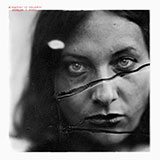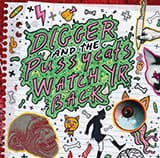 Beast Records news: two singles, one of Jet Reactions (ex Flying Over) and a split single Magnetix / Digger &the Pussycats, and the Lp issues of Mr Airplane Man, Jacaranda Blue, Rhyece O'Neill & the Narodnicks, Death of a Gringo, Hoa Queen, S/T, Harlan T Bobo, History Of Violence, Druids of the Gue Charrette, All The Darkness Looks Alive, and the repressing of Digger & the Pussycats' Watch Yr Back...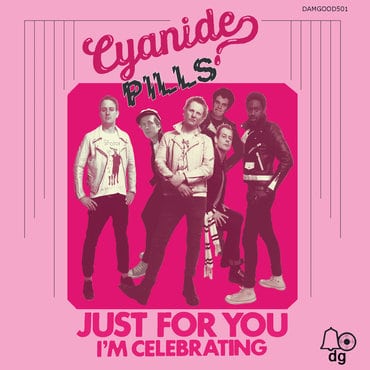 Damaged Goods celebrate their 30th anniversary with serie of limited 7', asking from 7 artists of the catalogue a cover of their favorite single, with an unreleased track on B side... The sleeves are nods to the original artworks... Coming soon in the serie Cyanide Pills and Giuda, Johnny Moped, Hard Skin, Shadracks, Graham Day & the Forefathers and Billy Childish & CTMF will follow...
Get Hip issue a new single of hte Paint Fumes, Getting Stronger/In My Head...
Suicidal Rcds press on Lp the Dead Kennedys' concert recorded at San Francisco's Old Waldorf in 1979...
Born Bad issue in the coming days Usé's album, Selflic...
The Italian moment : repressings of the soundtracks of Sette Scialli Di Seta Gialla (Manuel de Sica), Bollenti Spiriti (Piero Umiliani), Il Terrorista (Piero Piccioni), Il Federale (Ennio Morricone) and Il Tuo Vizio e'Una Stanza Chiusa e Solo Io Ne Ho La Chiave (Bruno Nicolai)...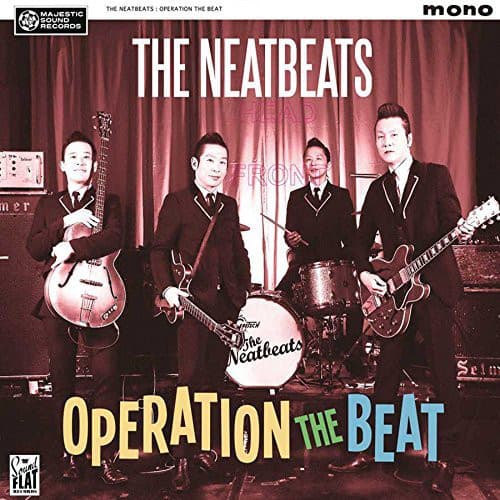 Soundflat news: new albums of Electric Mess, The Beast Is You, Neatbeats, Operation Beat, Flamingo Tours, Lucha Libre, and Autoramas, Libido... The label also issue a new single of Jon & the Vons, Forget You...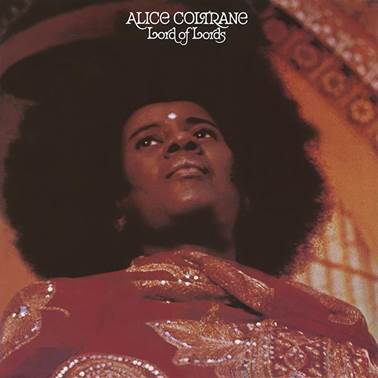 Superior Viaduc keep working on Alice Coltrane back catalogue, and repress Lord Of Lords...
Ace Records announce acompilation of Mary Love's singles for Modern, Lay This Burden Down...
Jon Spencer
takes a solo trip with an Lp coming this Fall,
Sings The Hits
on
In The Red
... A first track is on line
Do The Trash Can
...
Wah Wah have the great idea of repressing Wynder K Frog's three Lps (Mick Weaver), top organ player in Brian Auger, Jimmy Mc Griff or Jon Lord's trend, Sunshine Super Frog, Out Of The Frying Pan and Into The Fire...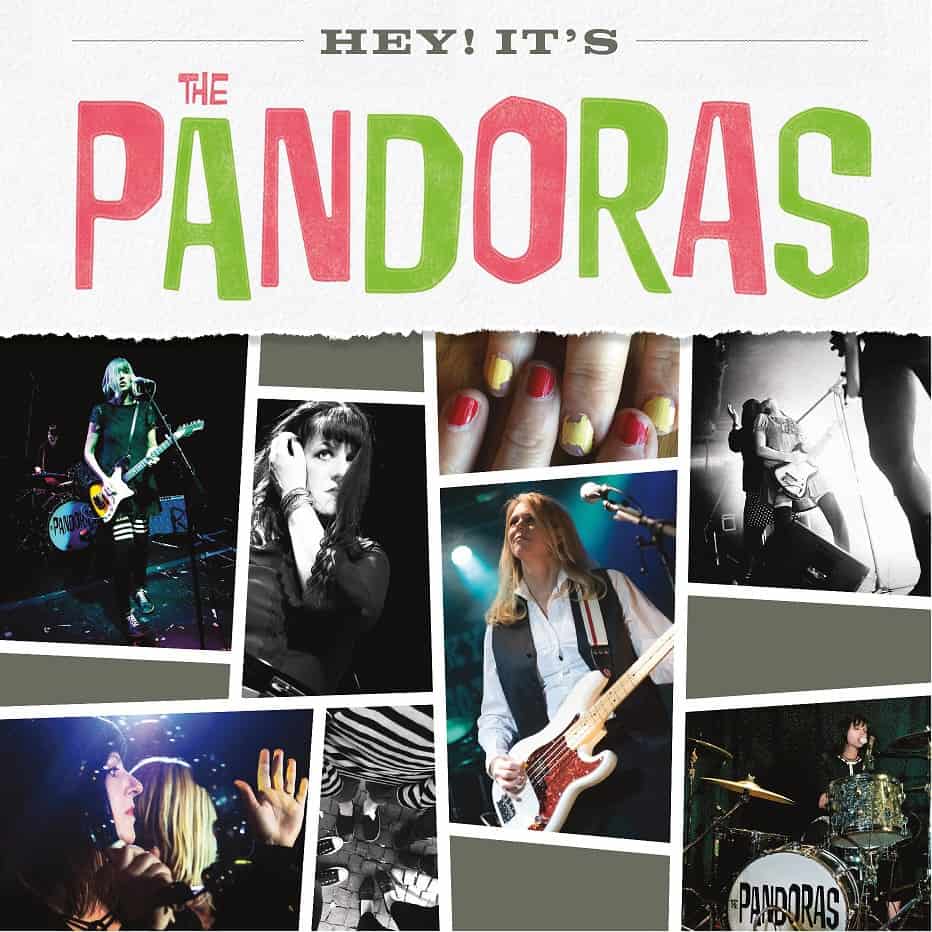 The Pandoras come back on vinyl with the nice mini-Lp Hey ! It's The Pandoras ! on Burger, covers and new versions, Kim Shattuck takes the vocals, and the record is a spendid tribute to Paula Pierce ...
Dyonisus go back to work and issue Surfer Joe's album, Swell of Dwell...
Hanky Panky and Mapache Rcds joined forces for the repressing of Honeybus' first Lp, Story... They also issue the unreleased second album, Recital, and a compilation of rare tracks, For Where Have You Been...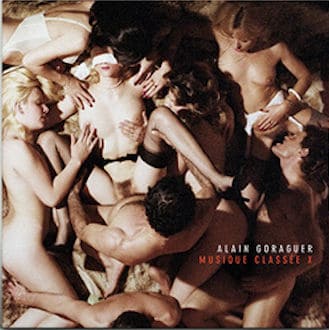 We are gathering a few copies of Alain Goraguer's limited album, Musique Classée X, grouping tracks he composed for erotic movies. The item should be magnificent, safer to book...
The Hi-Risers come back with a new album on Sleazy, My Kind Of Fun...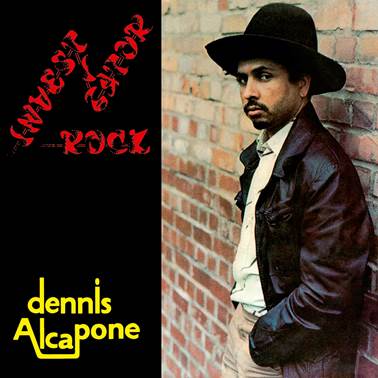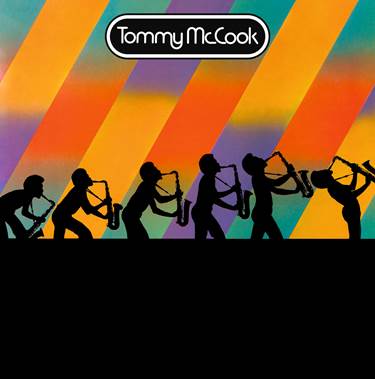 Repressing of Dennis Al Capone's Investigator Rock on Radiation Roots... The label also announces the first Tommy Mc Cook of 1969...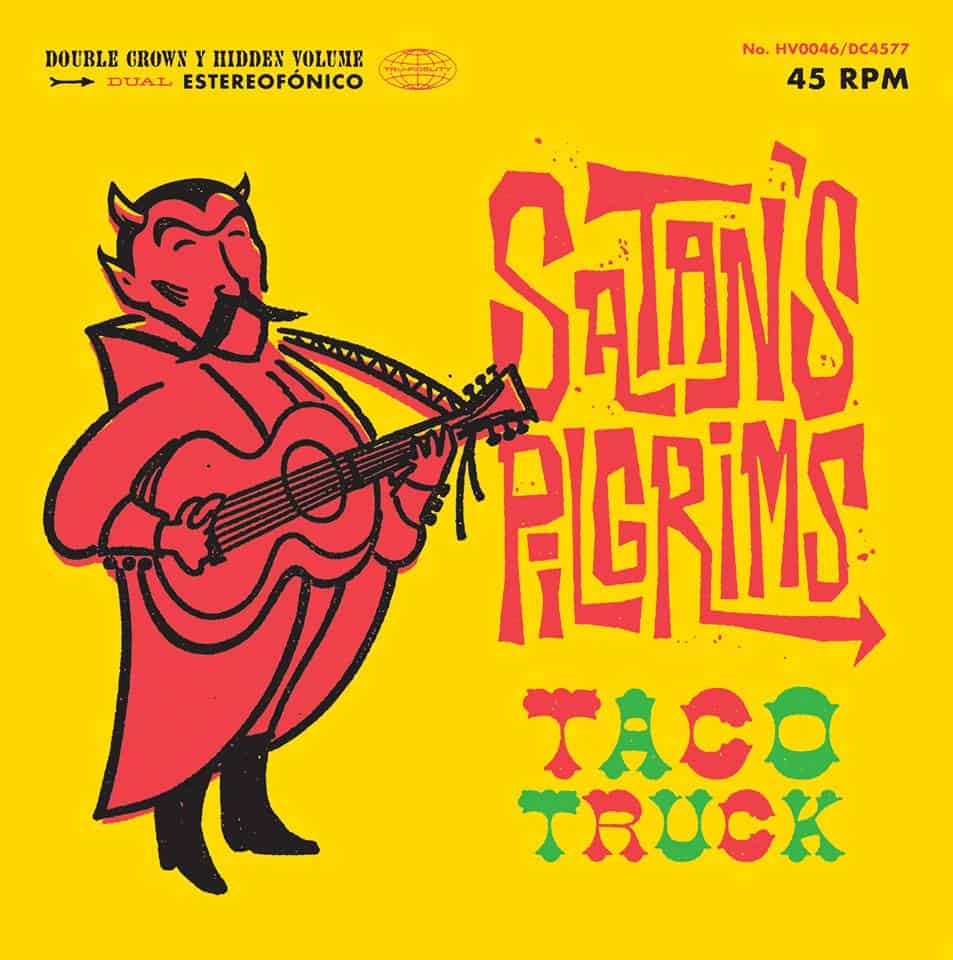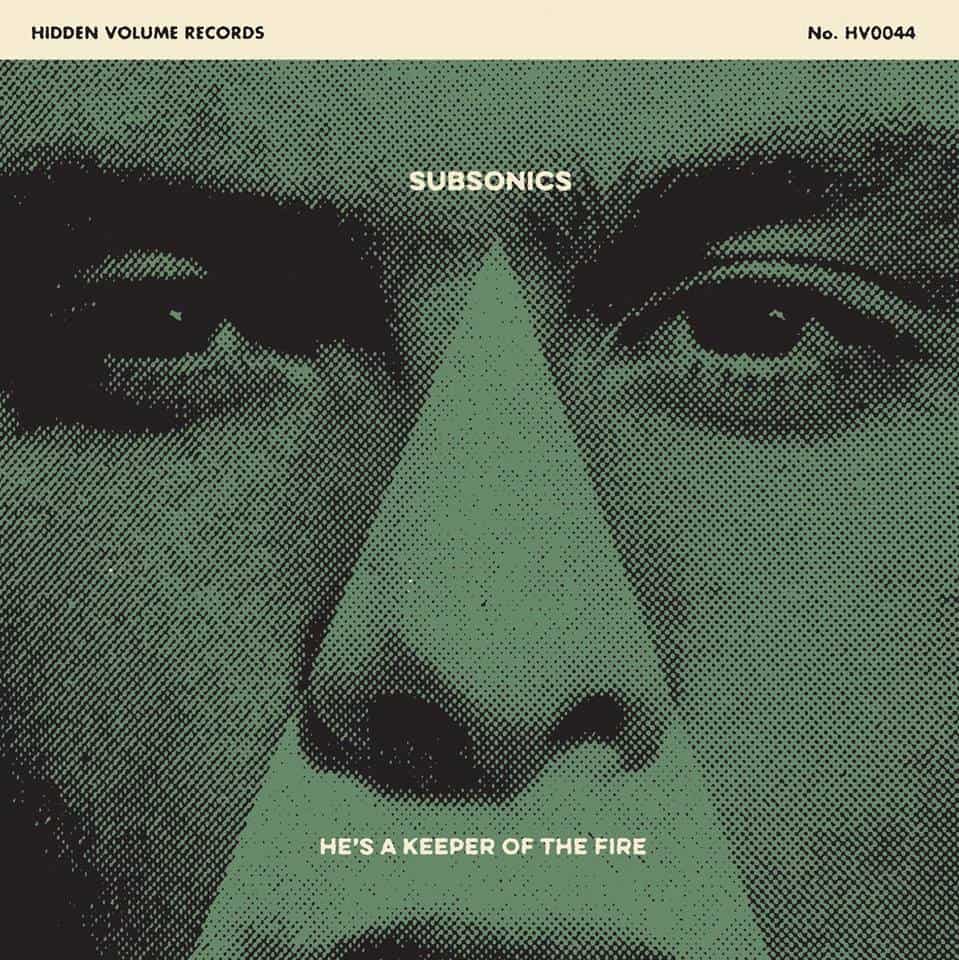 Two singles announced by Hidden Volume: Satan's Pilgrim and the Subsonics with two unreleased covers...
Galileo 7's 2010 album, Are We Having Fun Yet ?, will finally be issued on Lp, thanks toTeen Sound...
Norton news: repressing on double Lp of the pre first Lp demos of the New York Dolls, A Hard Night's Day, and the welcome repressing of the first Real Kids in its original sleeve, remasterized by Tim Warren...
Jeffrey Evans (68 Comeback / Gibson Bros) and Ross Johnson (Panther Burns / Alex Chilton) issue a new single, Caldonia / Cotton Fields...
Second Lp announced for the Dutch garage band Kryng, Don't Dig These Modern Times (Teen Sound)...
Casbah Rcds and Howlin'Banana unite forces for the (already) fourth album of Jaromil Sabor, Second Science...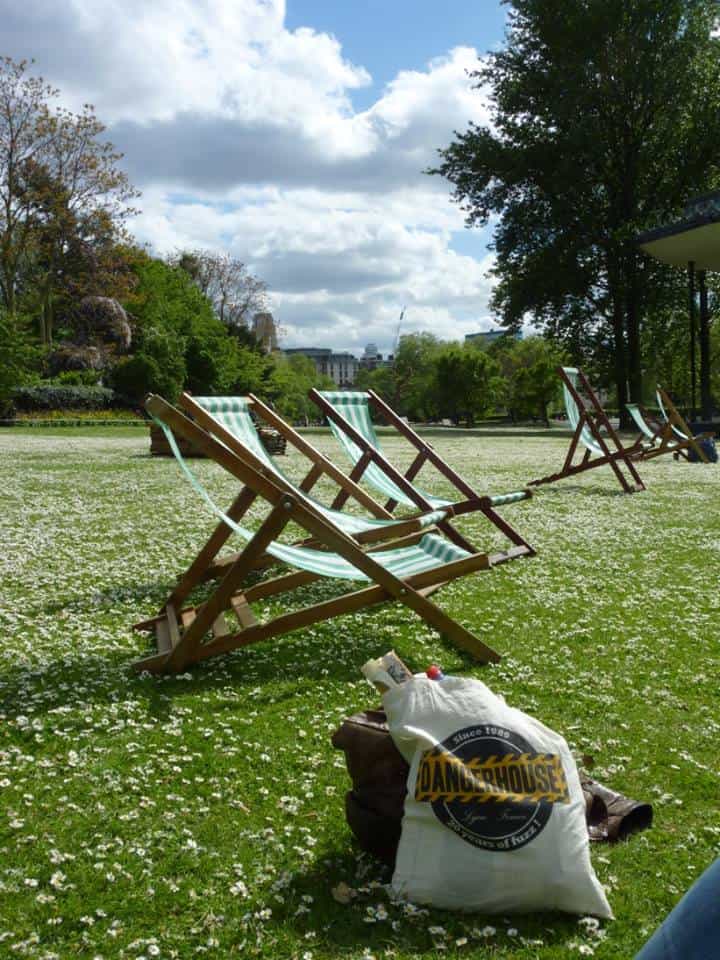 Pleasant Summer holidays to you all, see you rested and fit for duty in September...