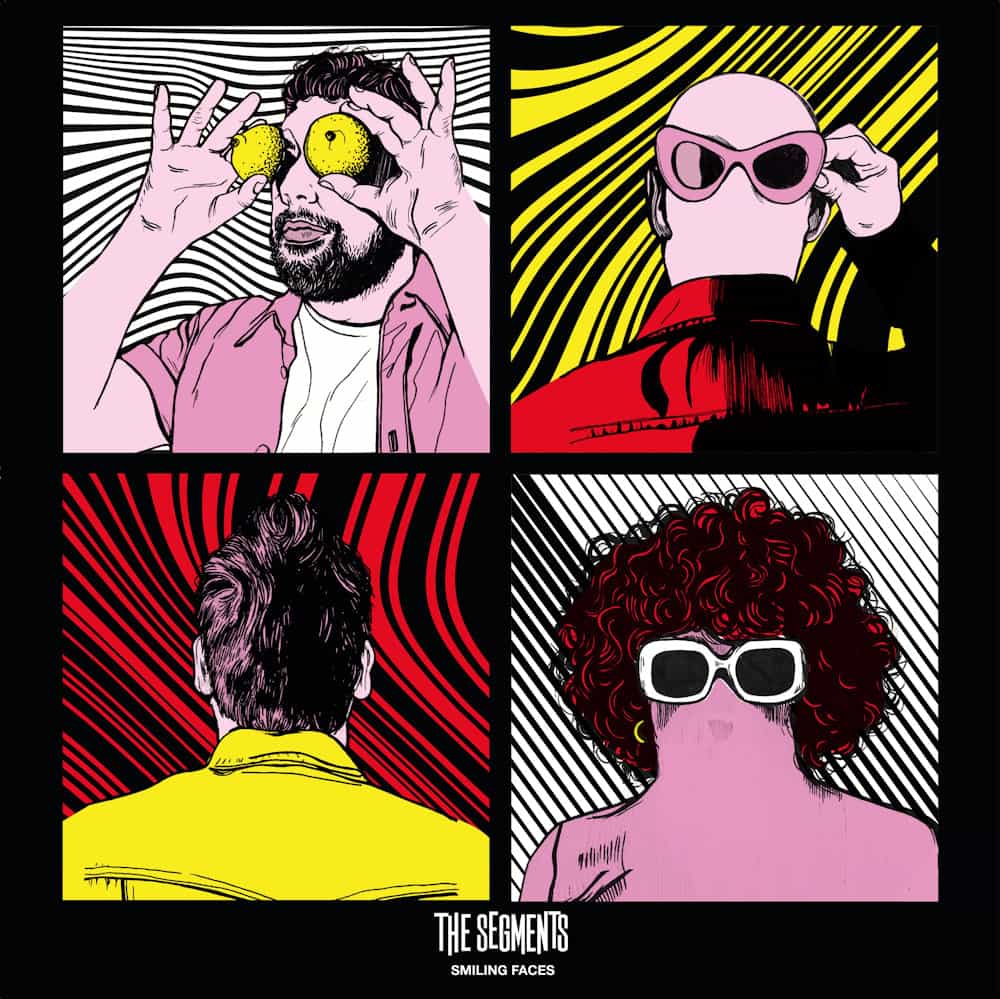 The next release from our small (but strong) label Dangerhouse Skylab is imminent, and should land in stores in a few days' time.... We're delighted to be collaborating with our friends at Family Spree Recordings (Spain) to release this debut album from the Segments, a Lyon-based band featuring members of Horsebites, Hi Lites, Flashfalcon, X Ray Vision, Cavemen V, Buttshakers, Inner Beats... Smiling Faces, 12 original tracks recorded by Bruno Germain, top-flight vinyl mastering by Daniel Husayn (North London Bomb Factory), artwork by Paslacalifornie, for a fine achievement of power pop with an indie rock twist, harmonies, class and addictive stuff you'd love to hear on the radio... DSL 079, 300 copies, out late May/early June.
And since we've decided to armour our schedules, we didn't hesitate for a moment to materialise the debut album from Parisians of Technicolor Noir.... Formed by members of Wave Chargers, Karovas Milkshakes, Guillotines and ex Scope, the Tribe and Bang., the band have recorded 12 psych/pop tracks, all originals, that might remind you of Blues Magoos from Electric Comic Book or Hooterville Trolley, Electric Flag and other glorious elders, without losing sight of a truly modern and engaging personality... DSL 080, 350 copies, out in June 2023...
The top news in recent weeks has been the announcement of a double Lp compilation from Helen Love, Yeah Yeah We're Helen Love, featuring a mix of best of, rare tracks and covers (Damaged Goods)....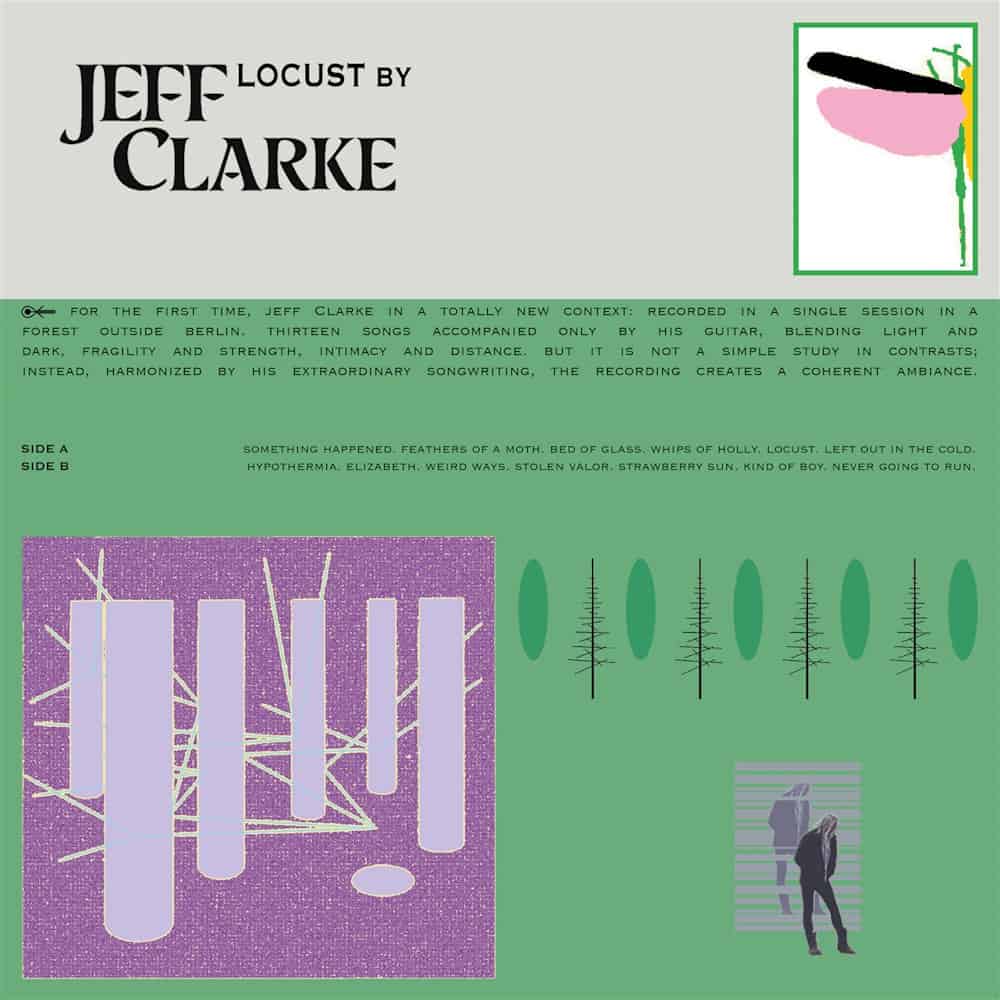 The debut solo album from Jeff Clarke (Black Lips / Demons Claws) is released by Bretford Rcds, Locust...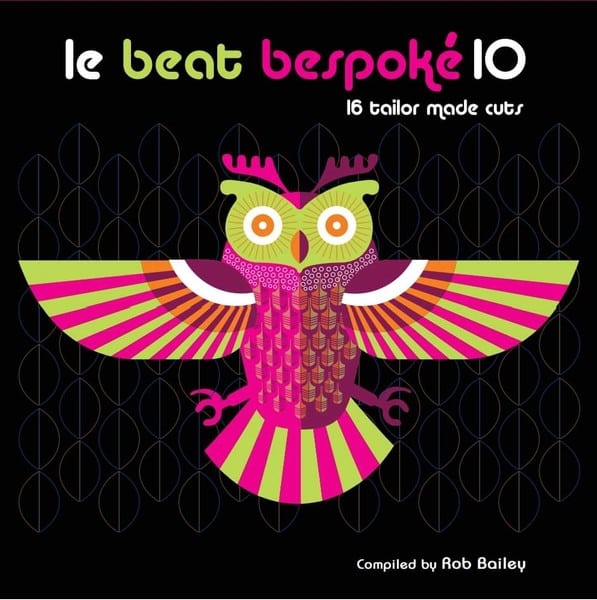 The new (and tenth) volume in the Beat Bespoke series is imminent, 16 tracks selected by Rob Bailey (Detour Rcds)...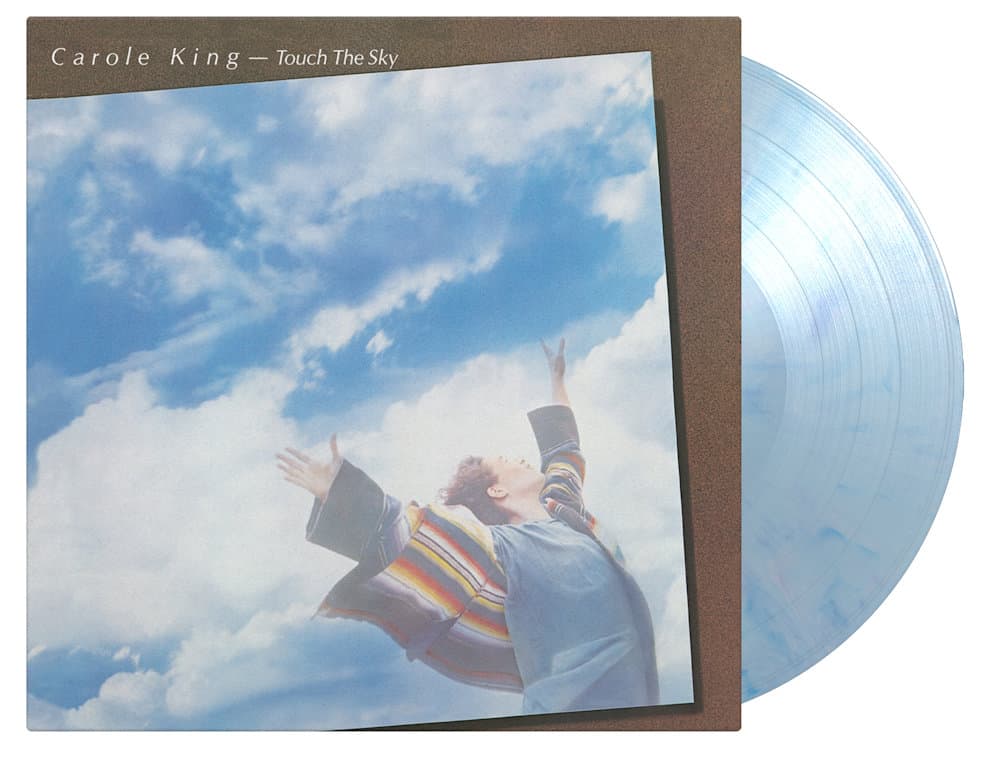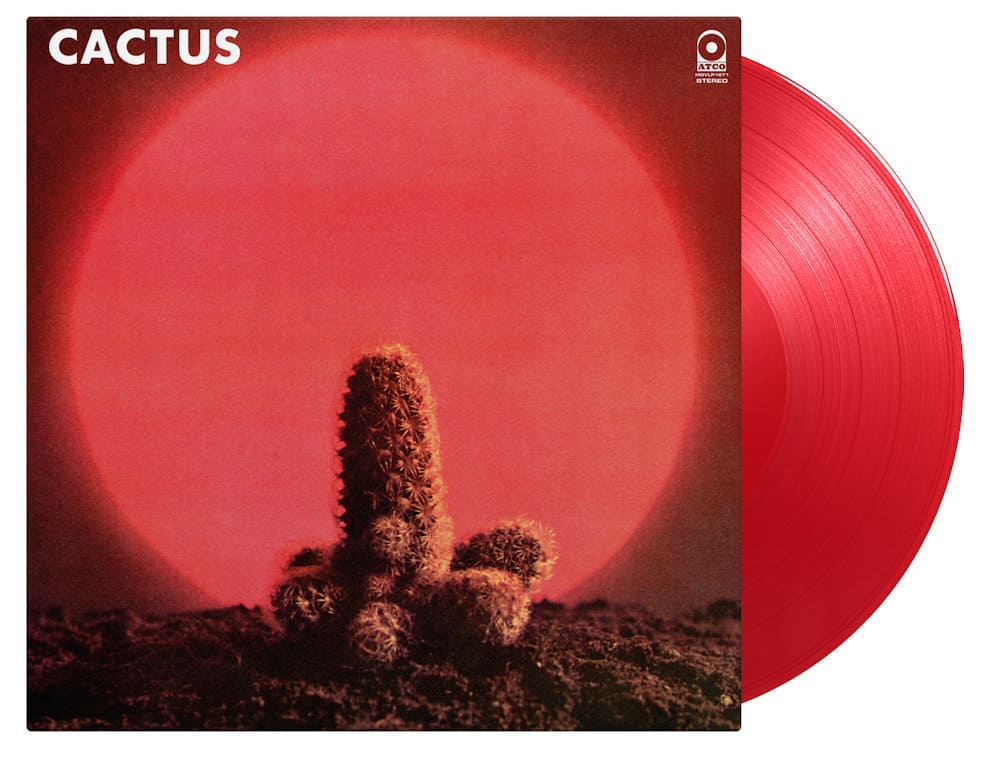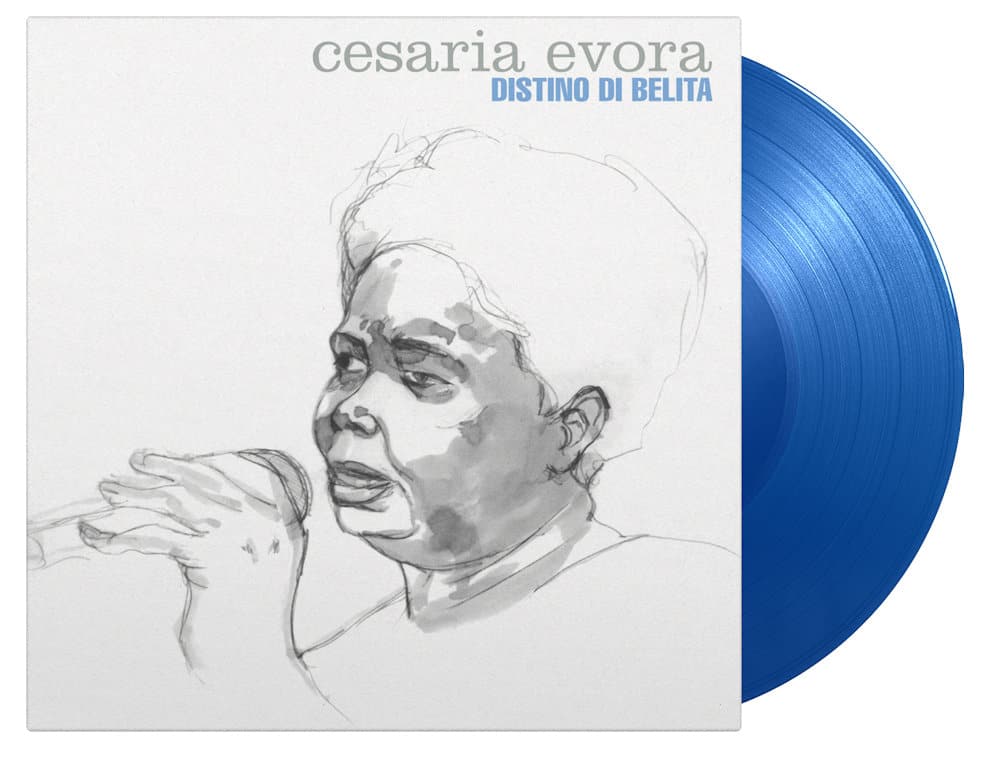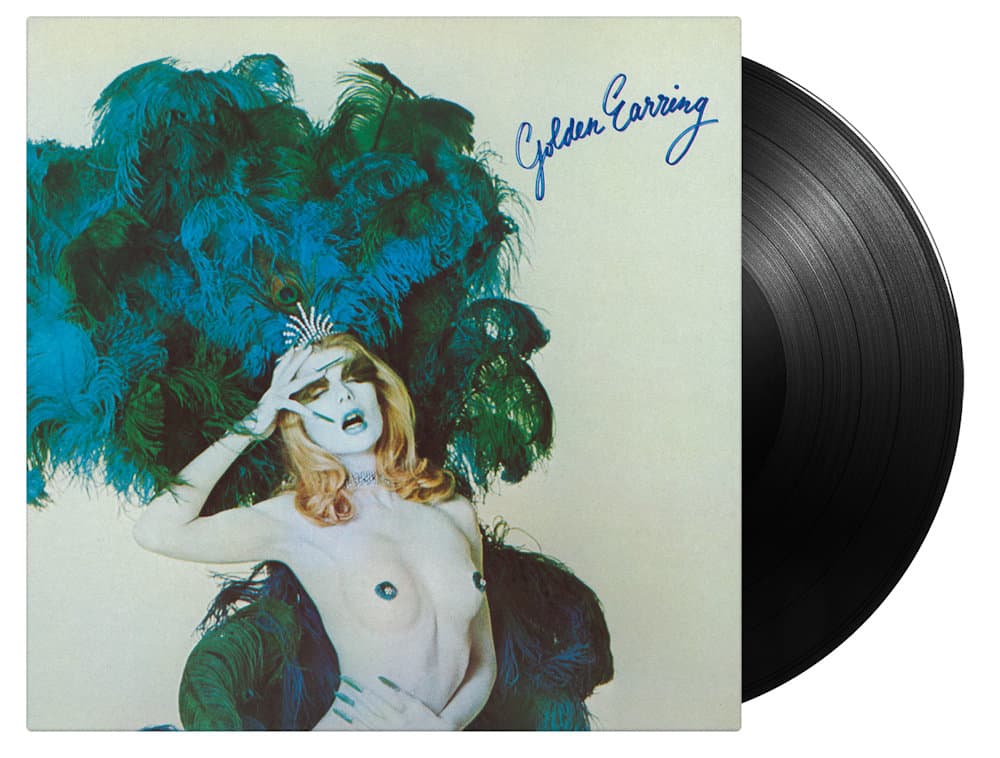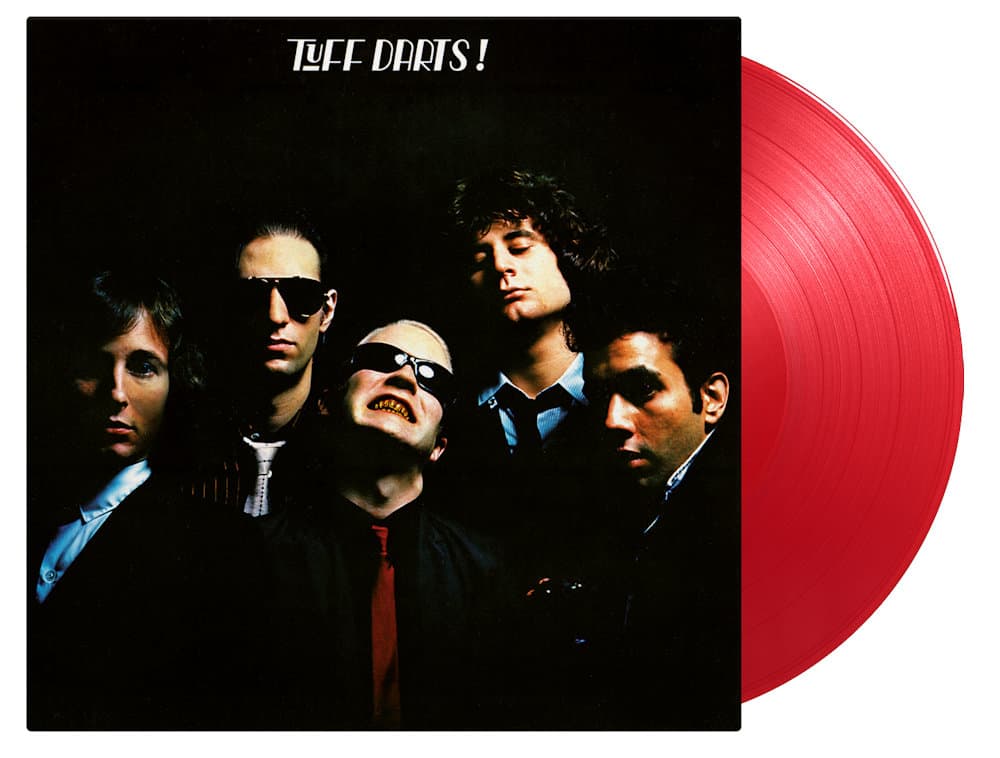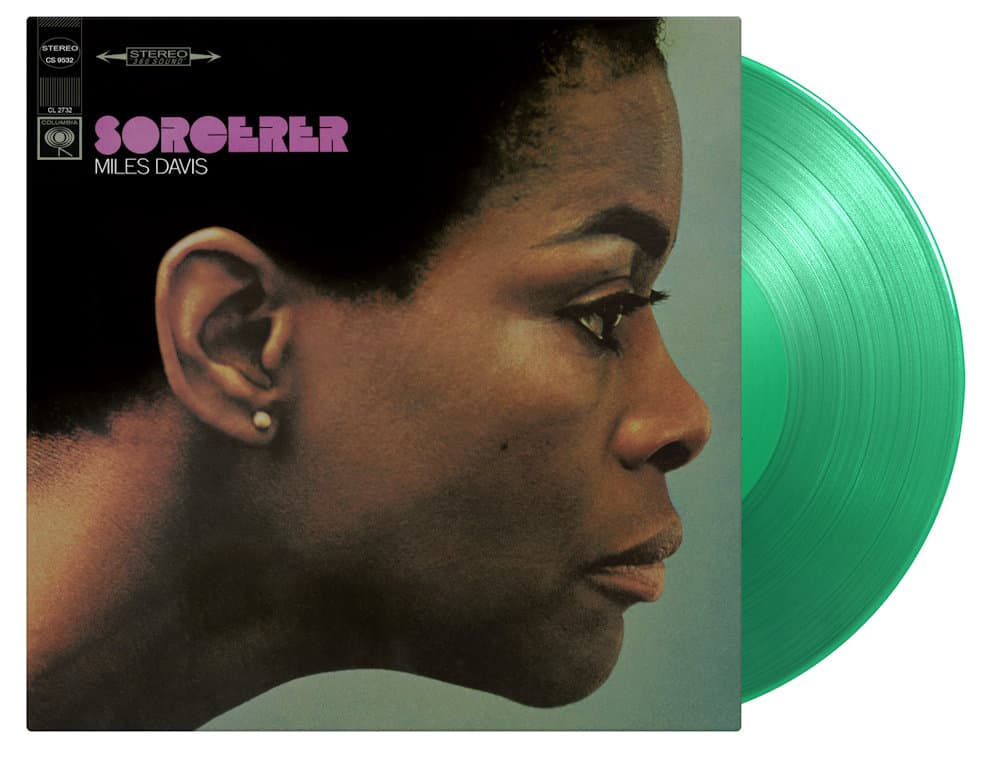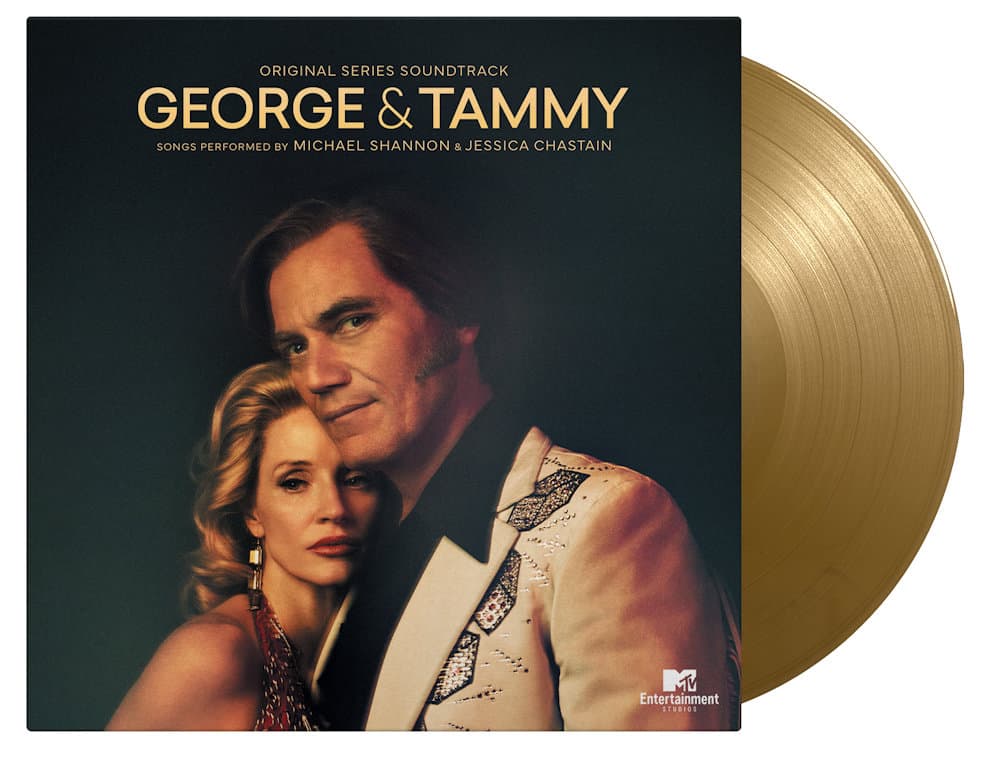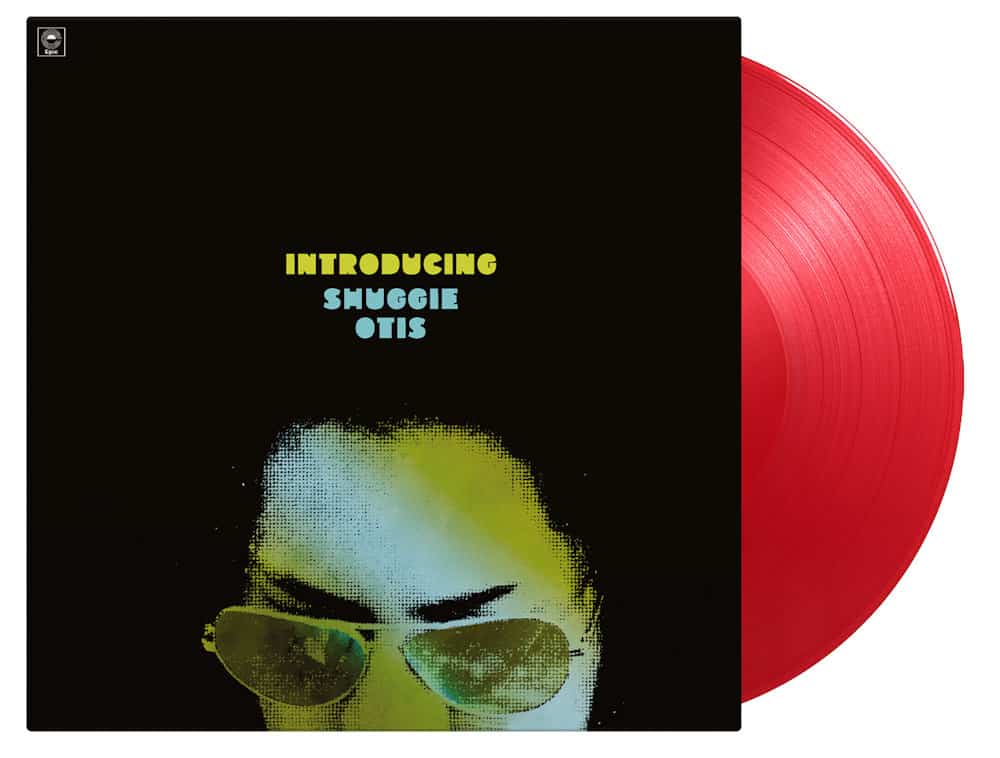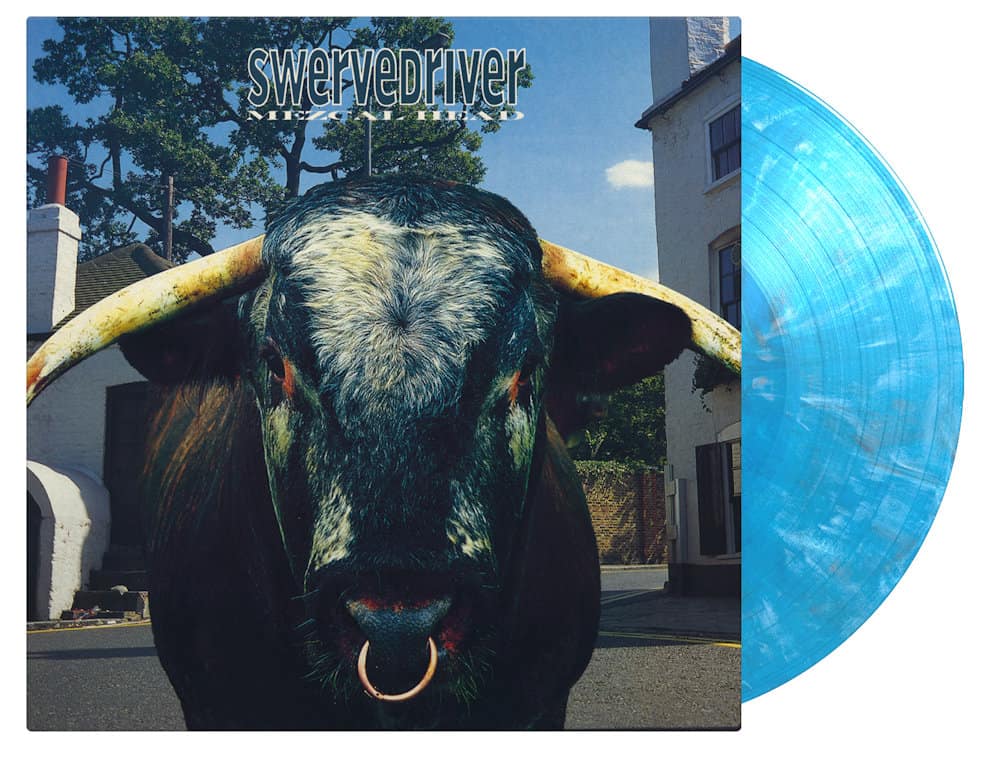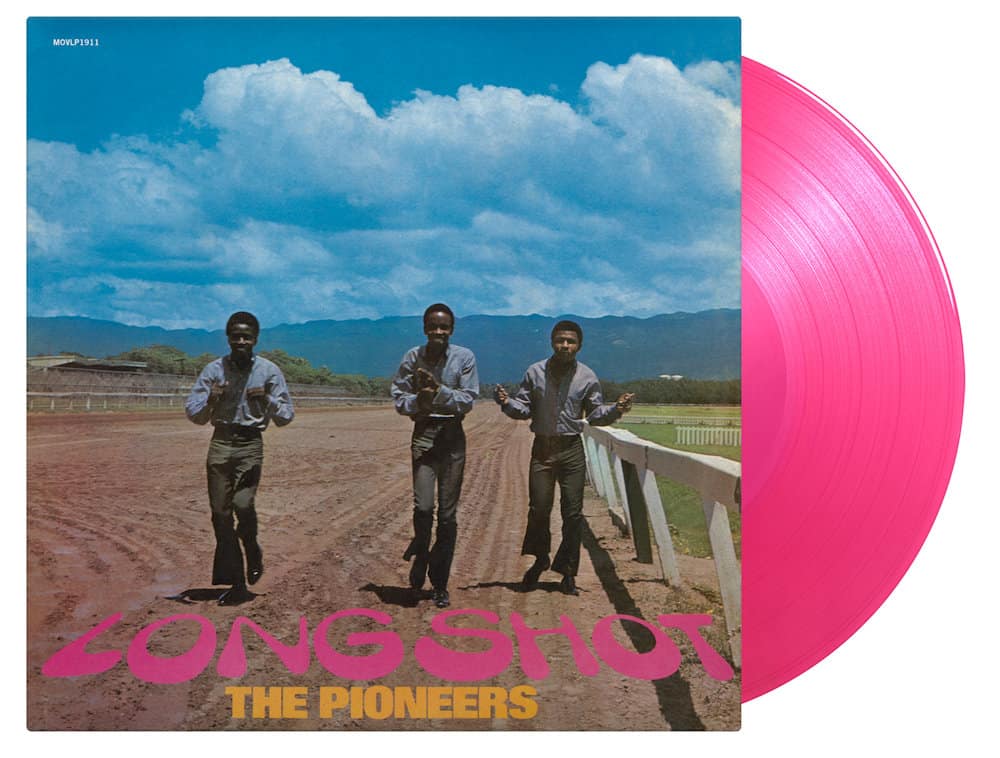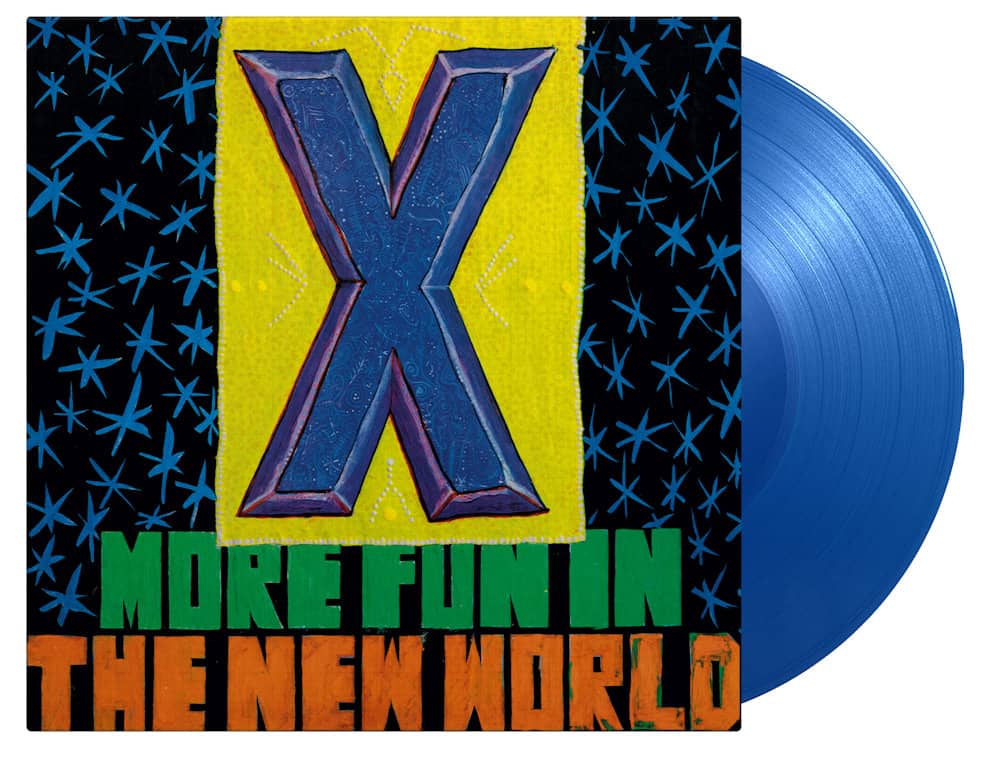 News Music On Vinyl: Carole King Touch the Sky, Cactus S/T, Alton Ellis Mr Soul Of Jamaica, Jaguar Power Games, Bad Brains God Of Love, Cesaria Evora Distino Di Belita, Golden Earring Moontan, Midnight Oil Armistice Day: Live at the Domain, Sydney, The Tuff Darts S/T, Miles Davis Sorcerer, Nina Simone Baltimore, OST George and Tammy, Shuggie Otis Introducing, Swervedriver Mezcal Head, Dandy Wahrols Welcome To The Monkey House, The Fall The Marshall Suite, The Pioneers Long Shot and X More Fun In The New World...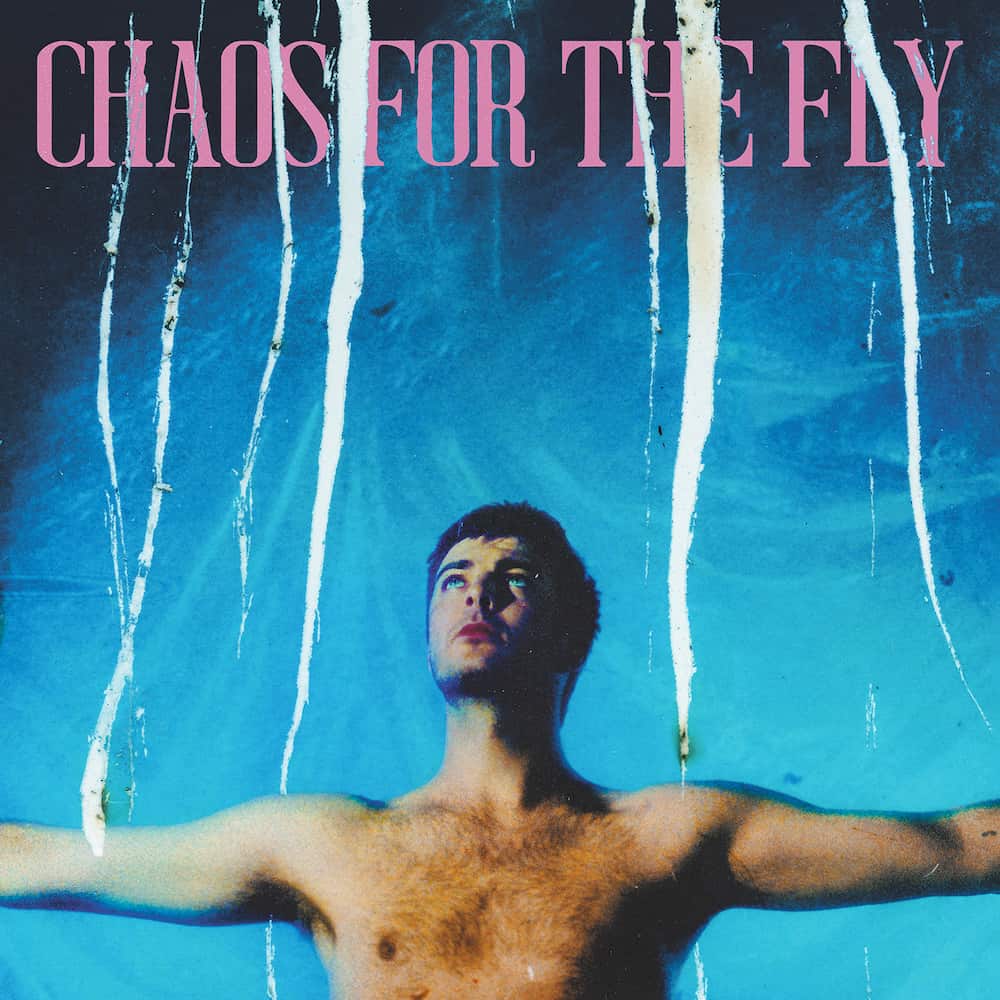 Grian Chatten, lead singer of Fontaines DC, releases debut solo album Chaos For The Fly...
After a five-year wait, Terry is finally releasing his new album Call Me Terry on Upset The Rhythm...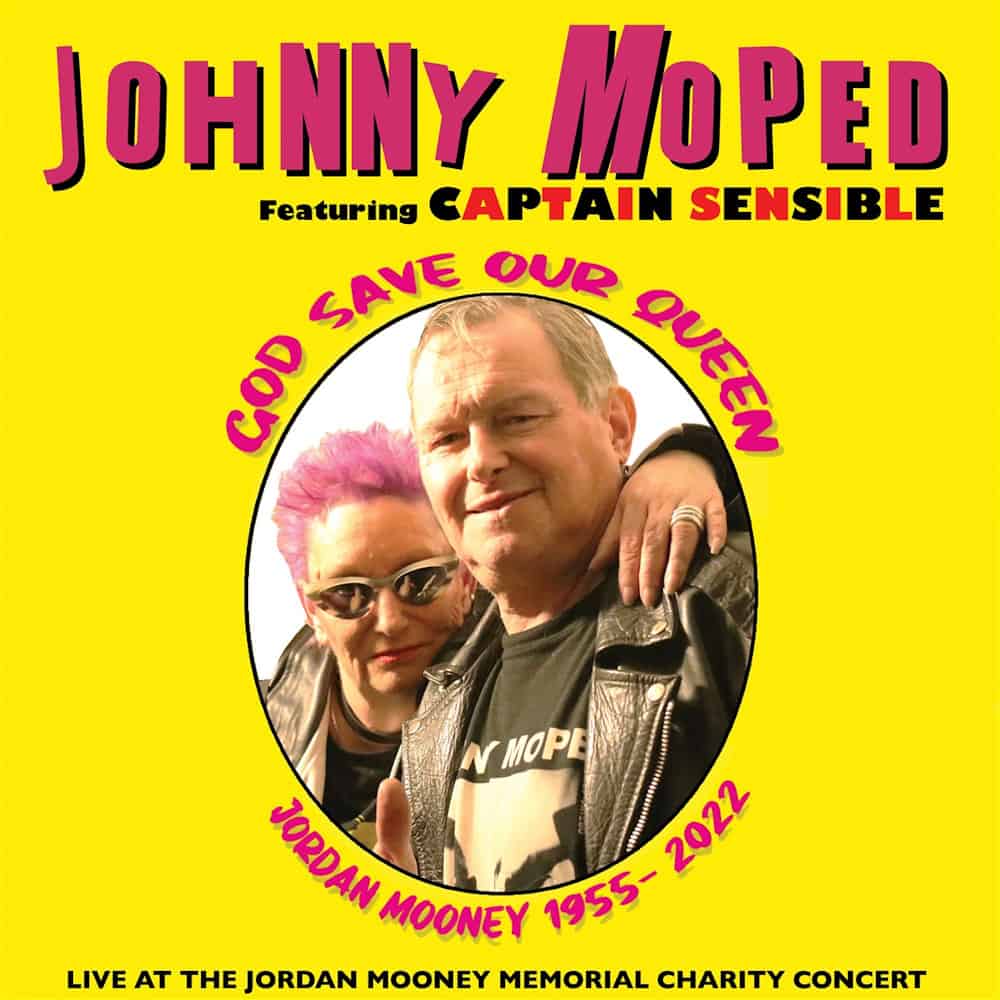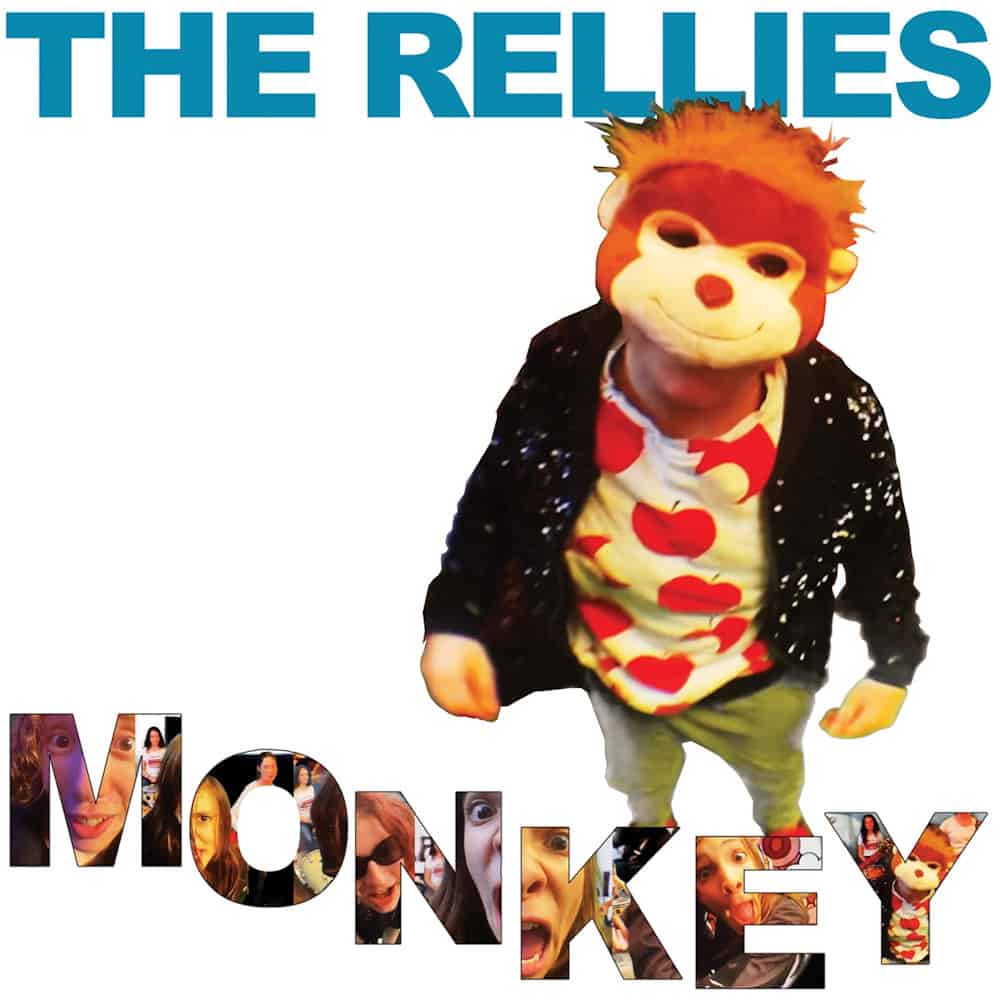 Johnny Moped teams up with Captain Sensible to release a single in tribute to Jordan Mooney (Damaged Goods)... The label also announces the second single from Rellies Monkey...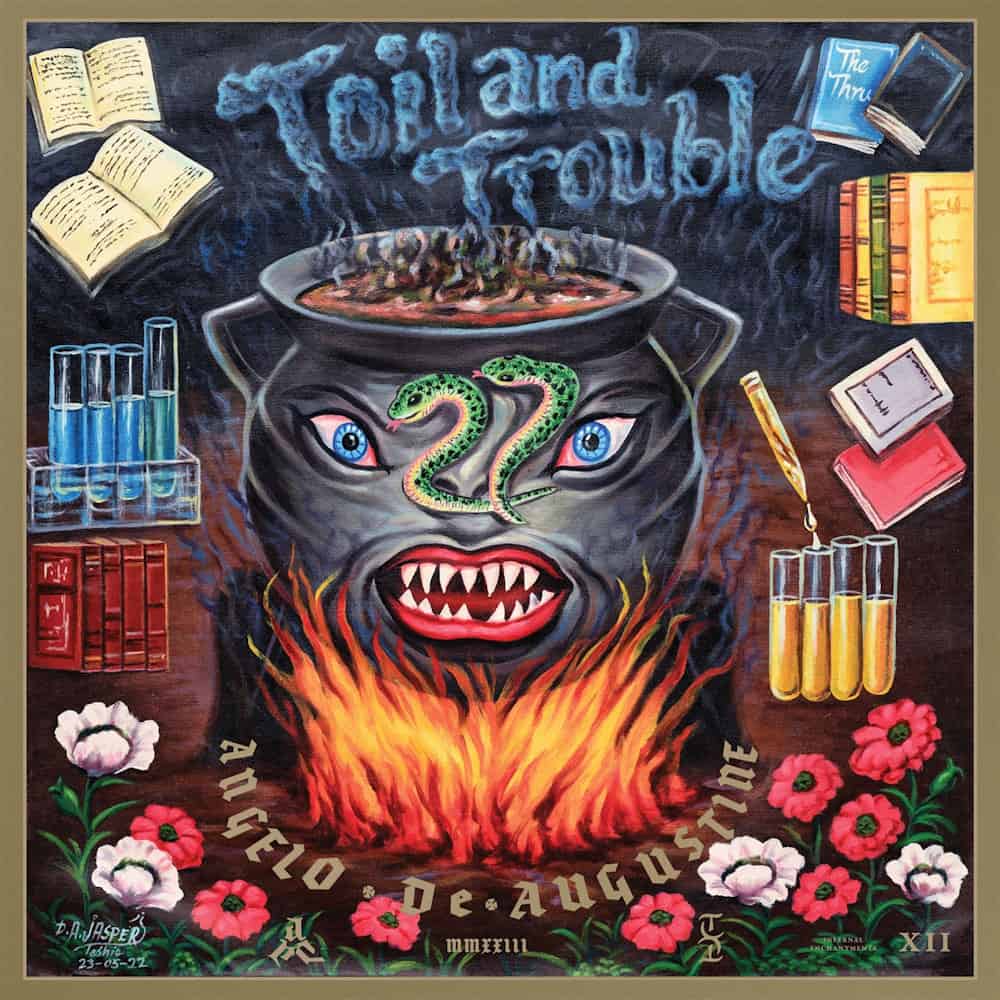 Angelo De Augustine's new album has been announced for late June via Asthmatic Kitty, Toil And Trouble...
Peter Van Elderen (Peter Pan Speedrock) releases a debut album with his Tankzilla project (Heavy Psych Sounds)...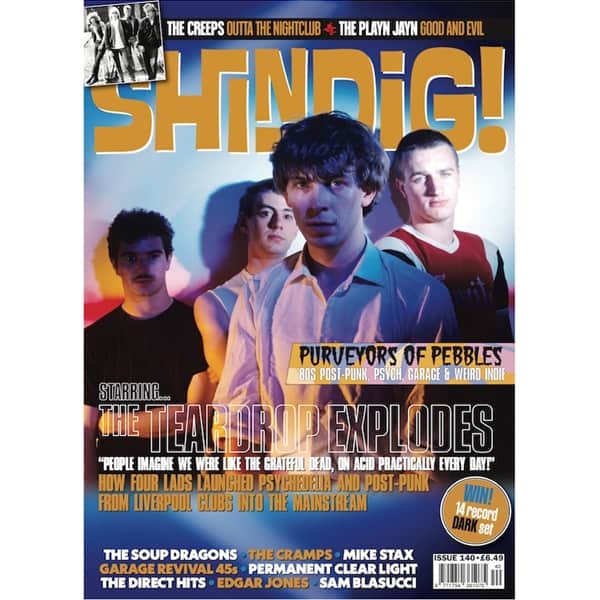 The Shindig! #140 is on its way, on the cover the Teardrop Explodes, in summary among others the Creeps, Edgar Jones, Soup Dragons, Cramps...
Sub Pop reprints on Lp the latest album from Love Battery originally released on Cd by Cruz, Confusion Au Go Go...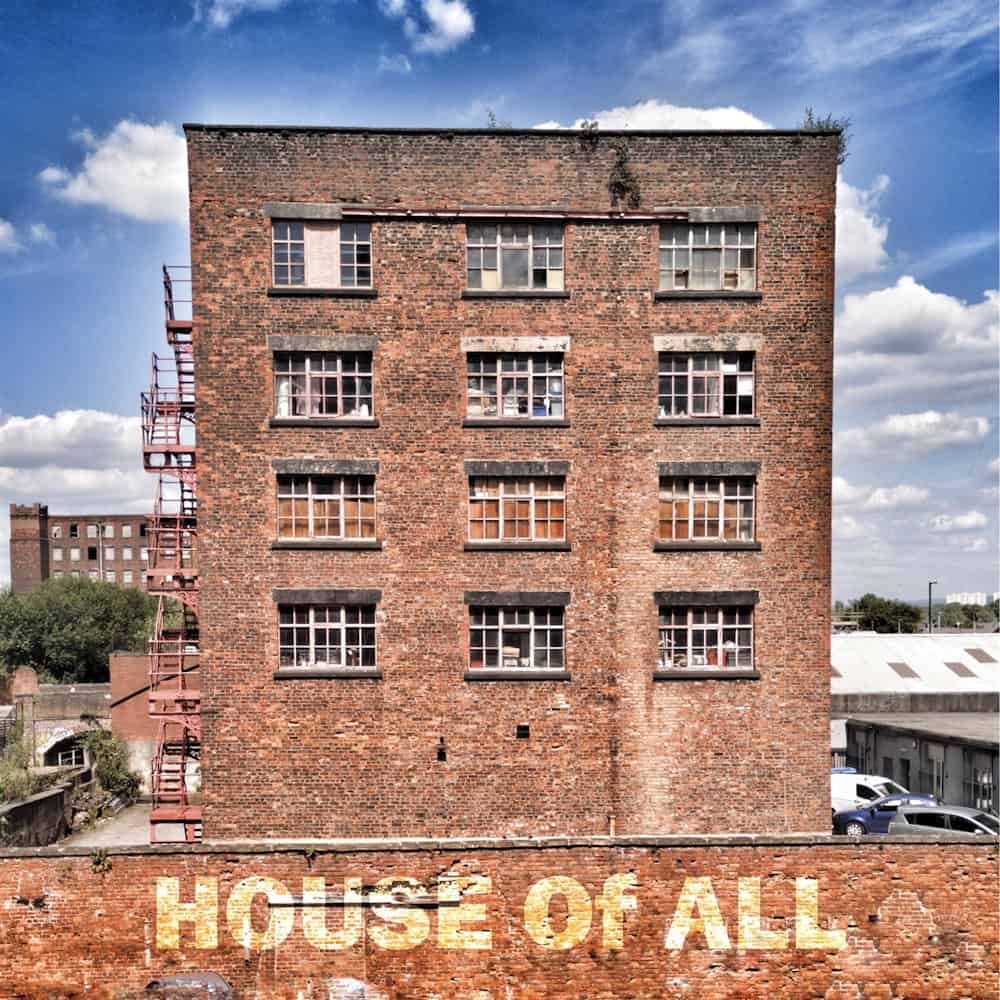 Martin Bramah (The Fall) is back with a new project, House Of All, and a new album due from Tiny Global Production in mid-June...
An anthology from Particles, late 70's/early 80's Australian punk/indie pop supergroup is announced on Chapter Music 1980's Bubblegum...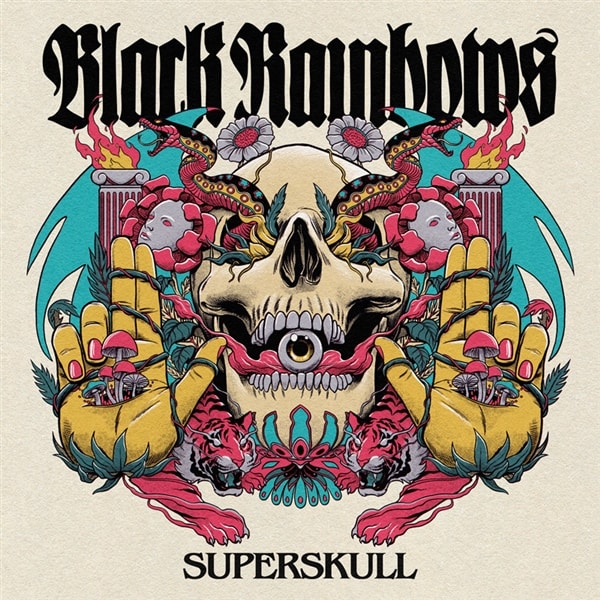 The new Black Rainbows is imminent from Heavy Psych Sounds Superskull...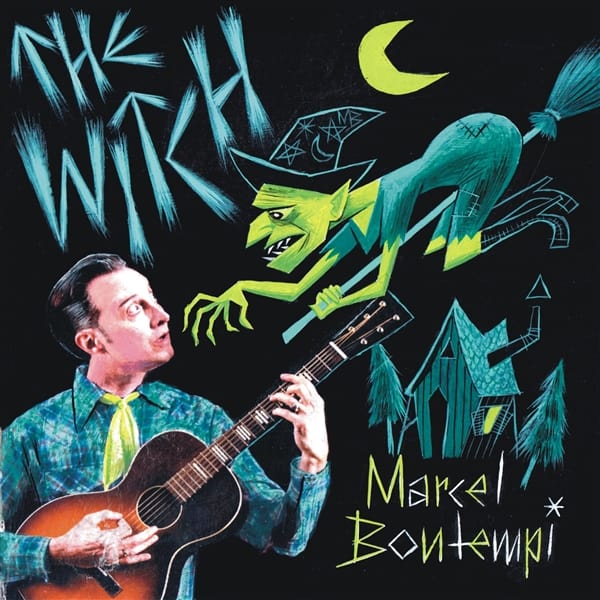 New single in the offing for Marcel Bontempi, The Witch...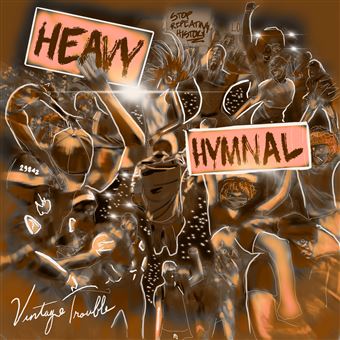 Vintage Trouble are back with Heavy Hymnal, a new album due out on Cooking Vinyl at the end of June...
A repress of the La peste single Better Off Dead (Boston '78) is imminent...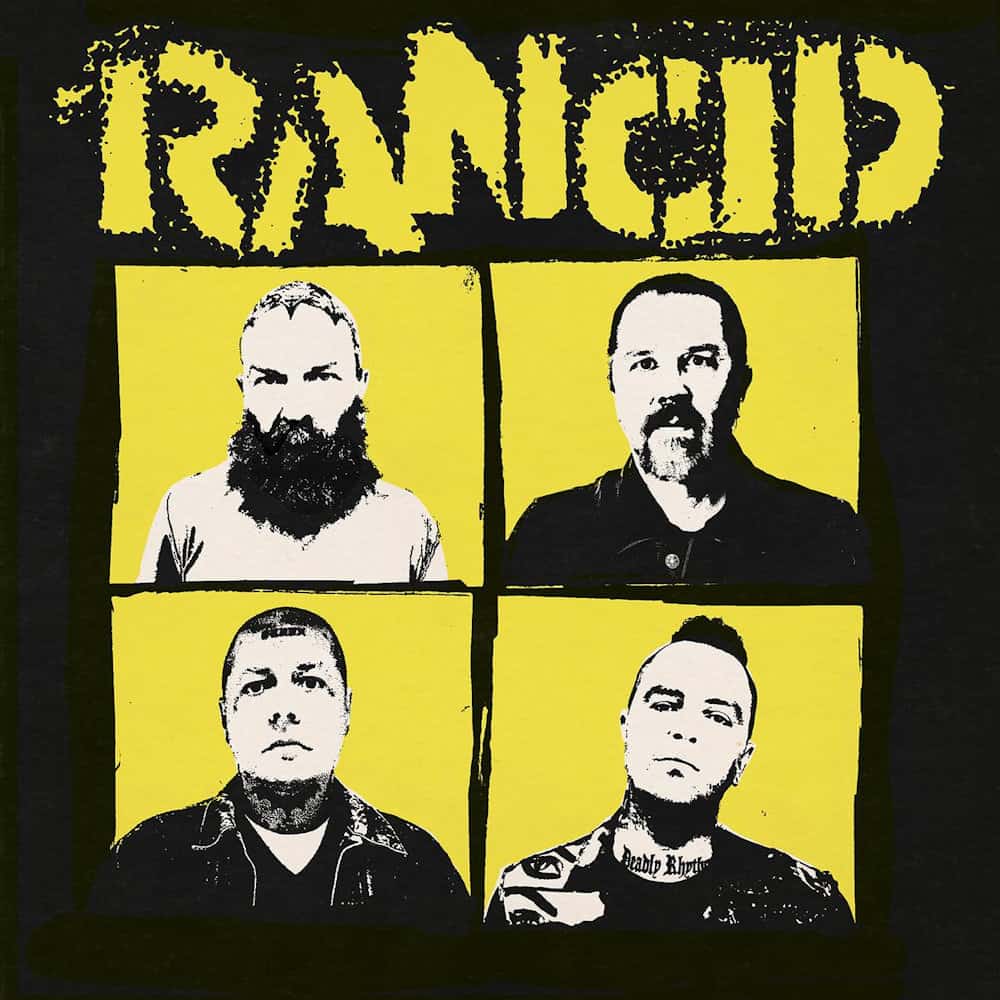 Tenth album for Rancid, entitled Tomorrow Never Comes, announced by Hellcat in June...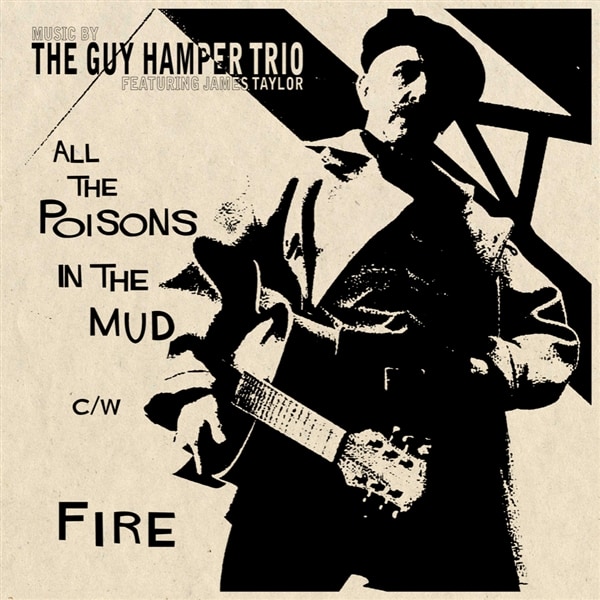 The Richard Hell cover Love Comes In Spurts by Billy Childish & CTMF will benefit from a single release on Spinout Nuggets, as will two snippets from the Guy Hamper Trio's Lp...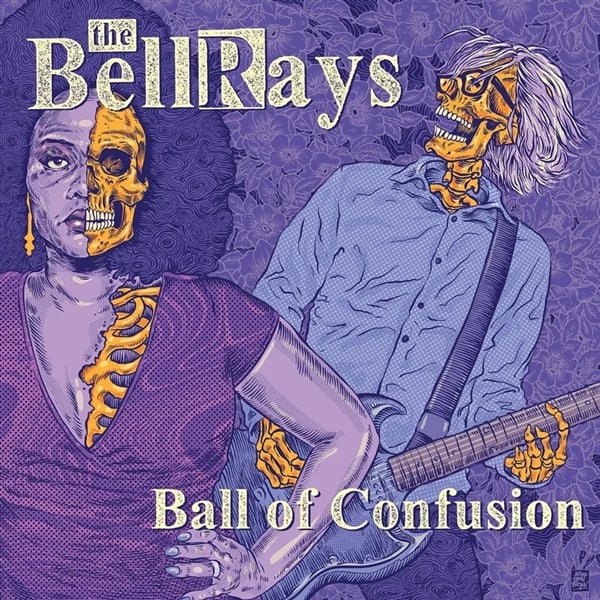 The Bellrays release a single in the I 94 label's dedicated Detroit series, with their Temptations cover Ball Of Confusion...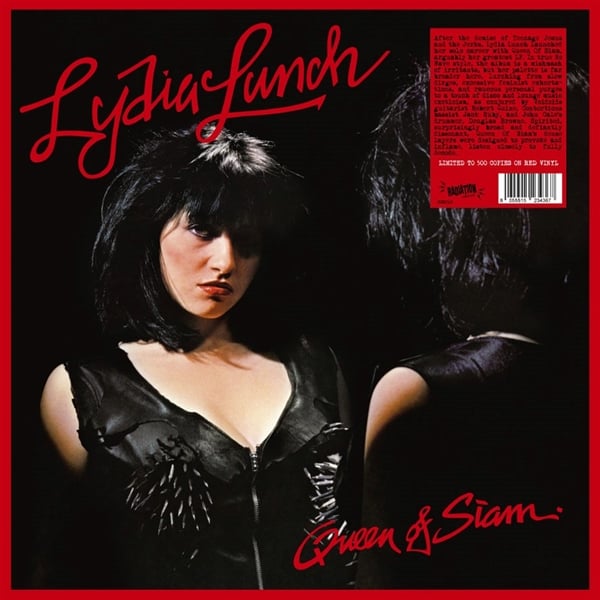 Radiation is busy repressing Lydia Lunch's back catalogue, announcing her Queen Of Siam on Lp, as well as the first 12' and 77/79 live tapes of Teenage Jesus and the Jerks....
The first two singles by Novaks Kapelle, legendary late 60's Australian band are repressed by Bachelor Archives...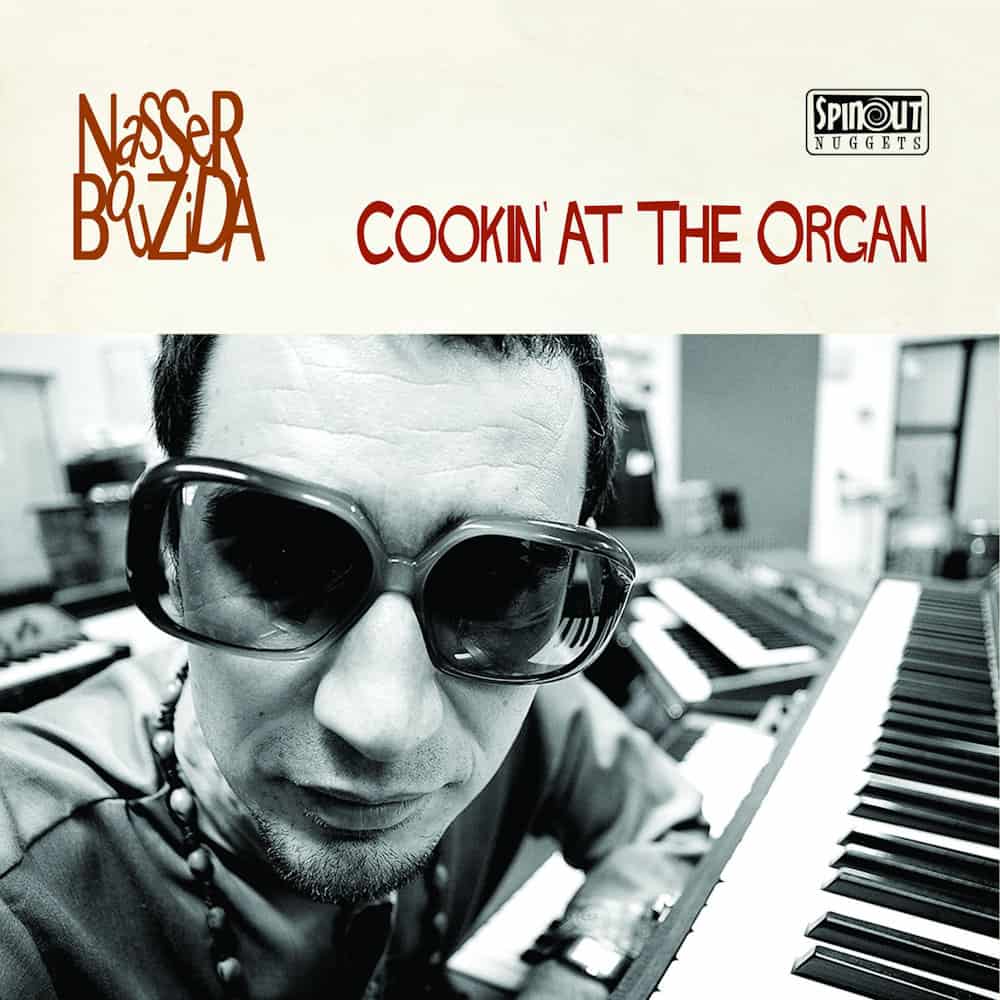 Nasser Bouzida (Big Boss Man, Bongolian) announces his debut solo album on Spinout Nuggets, Cookin' at the Organ...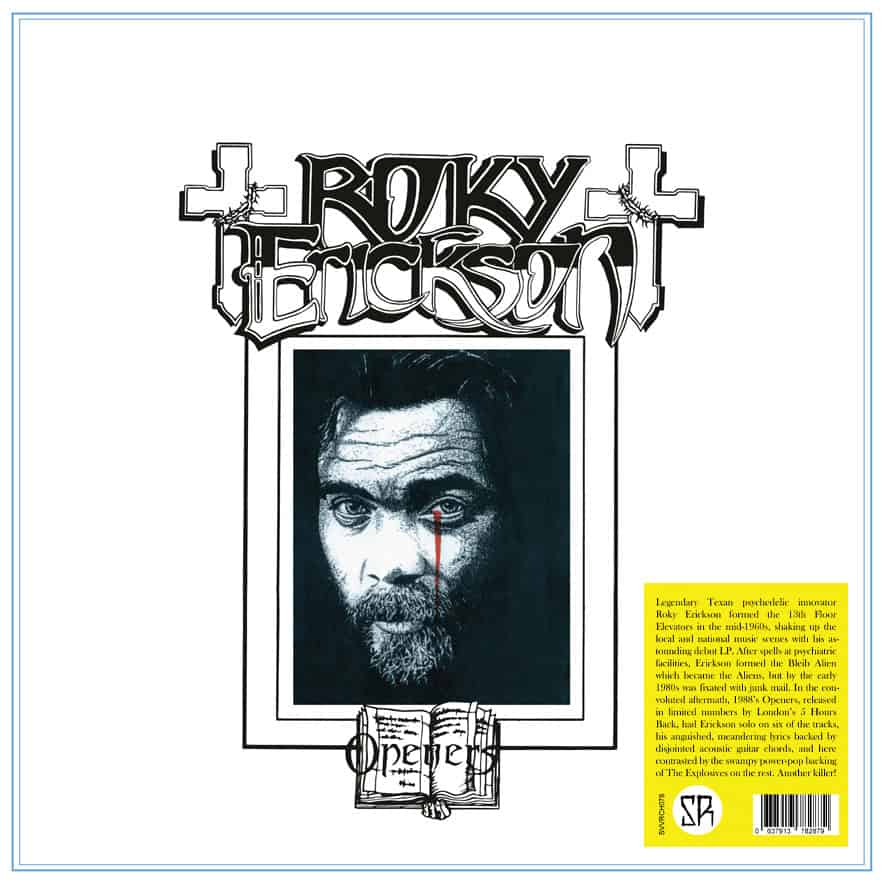 Survival Research reprints Roky Erickson's Openers, originally released by 5 Hours Back in 1988...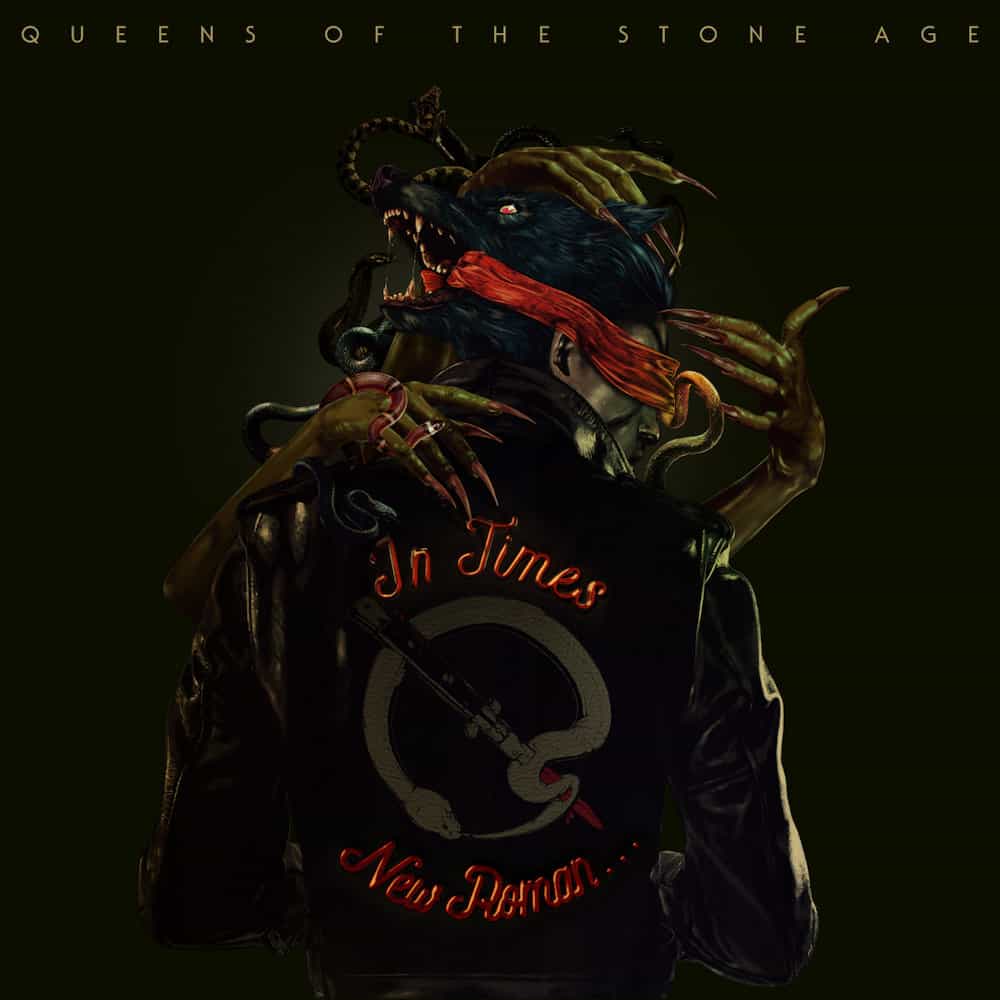 The next album from Queens Of The Stoneage is called In Times New Roman and will be released by Matador in June...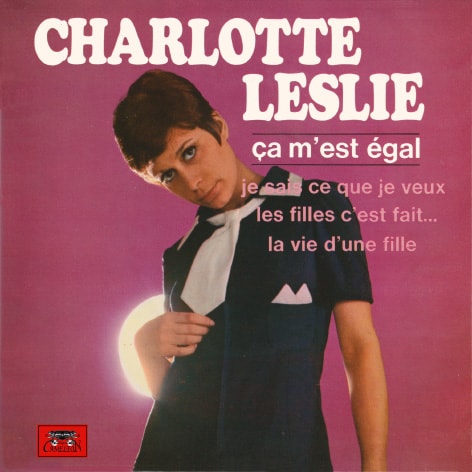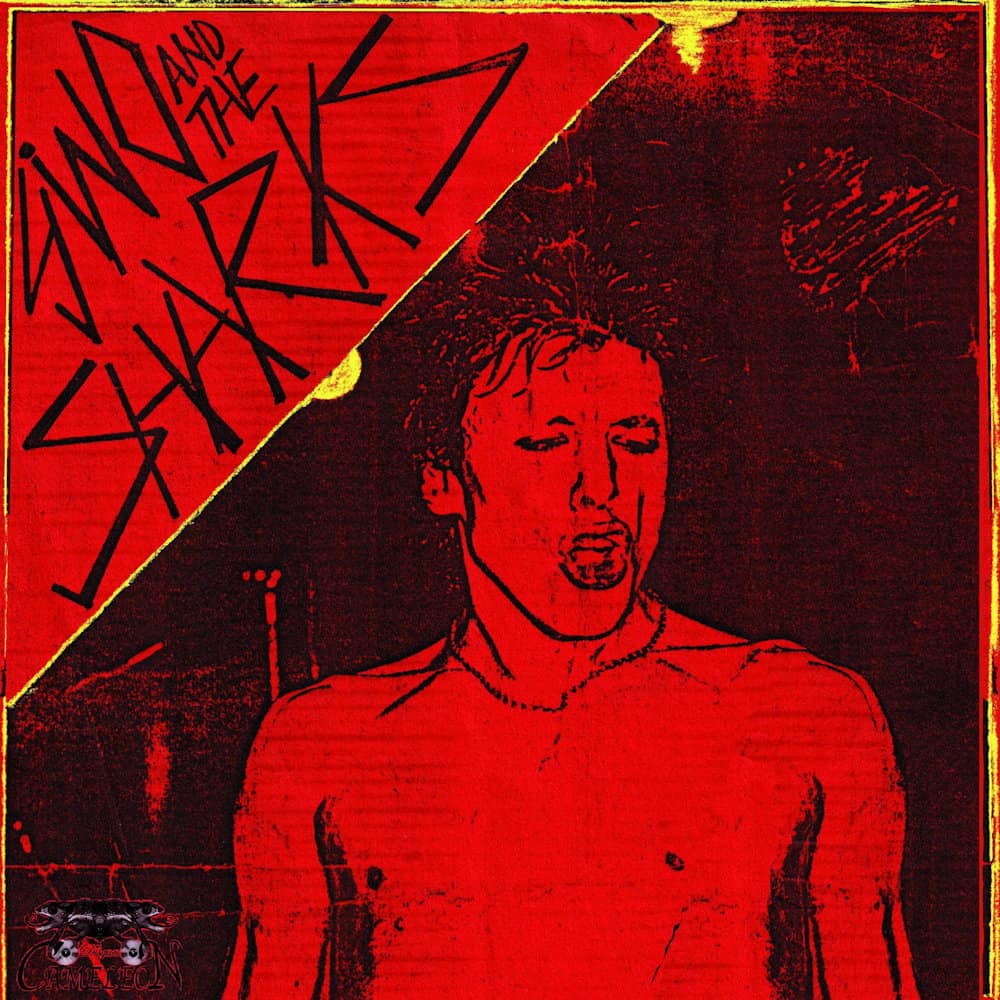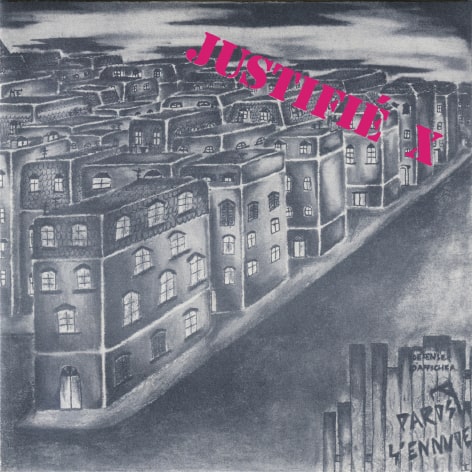 News Cameleon Rcds: The repress of Charlotte Leslie's top Ep Les Filles C'est Fait Pour Faire l'Amour, a previously unreleased 3-track Ep from Gino & the Sharks ('78 UK punk with a French singer), and a repress of the 7' by Parisians Justifie X ('83) with a bonus track...
The Oh Sees return to In The Red, with a promising new Lp this summer Intercepted Message...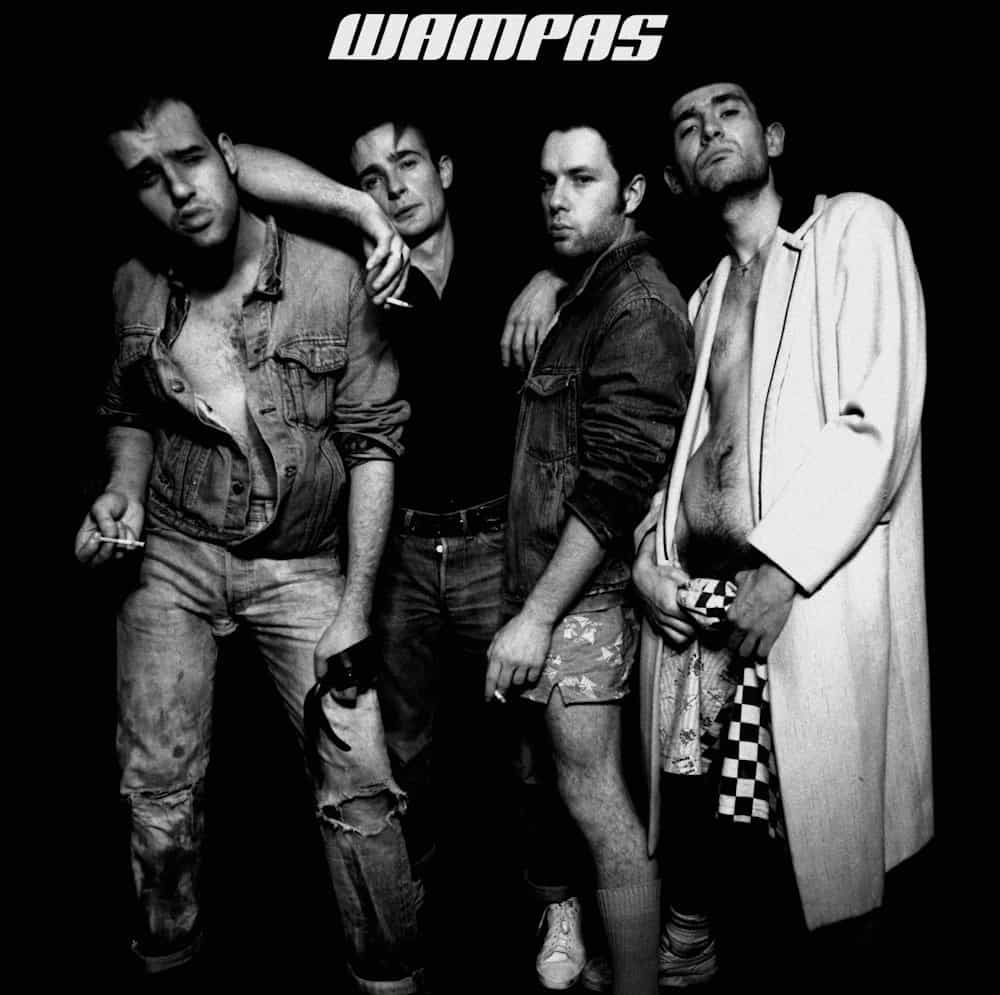 SMAP Rcds continue their work archiving the French punk scene, and release a compilation of singles and rarities from Wampas Singles, and repress their album Chauds, Sales et Humides....
Guerssen releases an anthology of the Syn, superb pre-Yes psychedelic band Original Syn...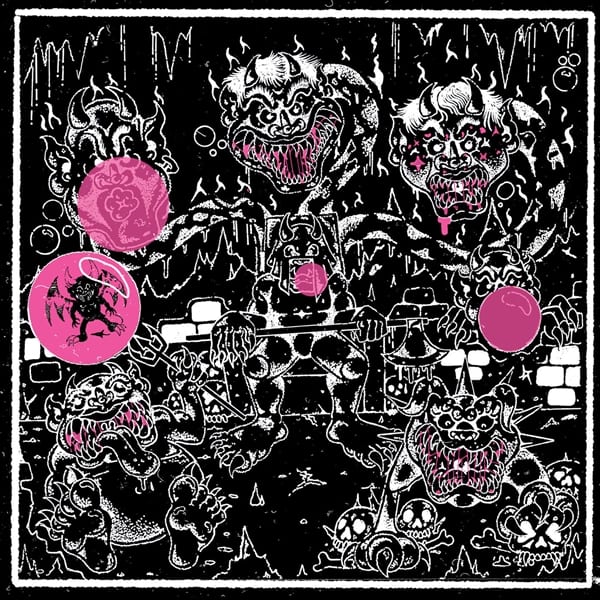 It's Mono-Tone who are releasing the new Crocodiles album, Upside Down In Heaven...
The Men are releasing a double live studio album on Fuzz Club, featuring extracts from their previous albums, a cover of Blitz and nine previously unreleased tracks...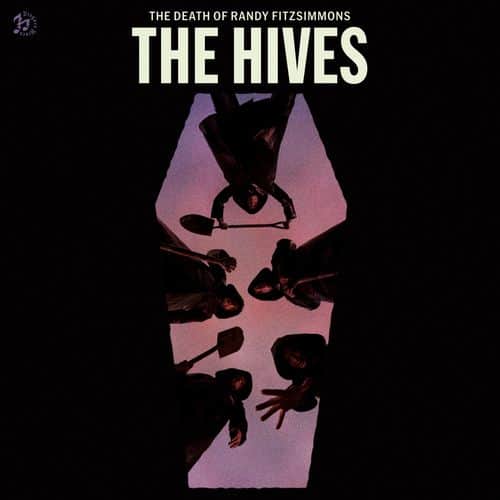 10 years after their last record, the Hives have announced their new album The Death Of Randy Fitzsimmons for August... Recorded in Benny Anderson's (ABBA) studios, the album will feature 12 tracks, will be the first with their new bassist Johan And Only, and is set to be released on their own Disques Hives label...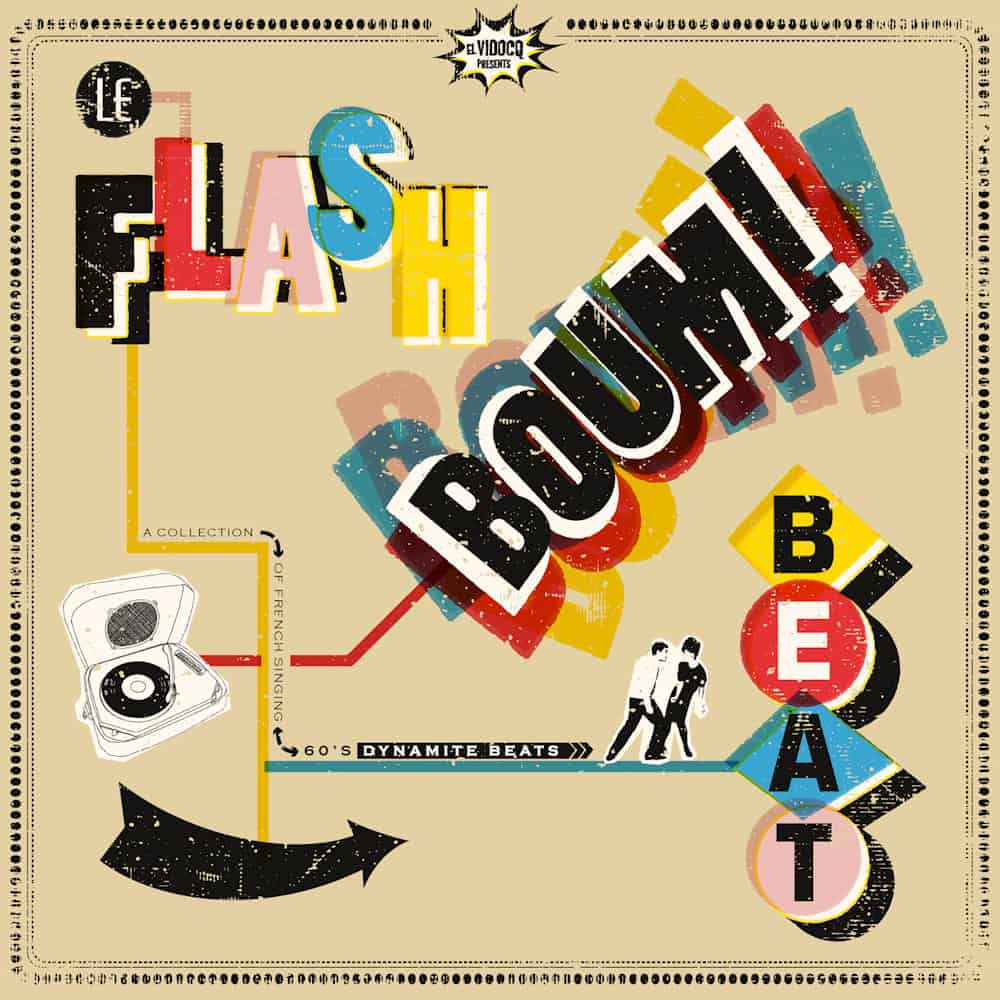 El Vidocq is releasing a new compilation Flash Boum! Beat, dedicated to the French sixties Flash Boum! Beat, Lp with Cd included (Juke Box Music Factory)...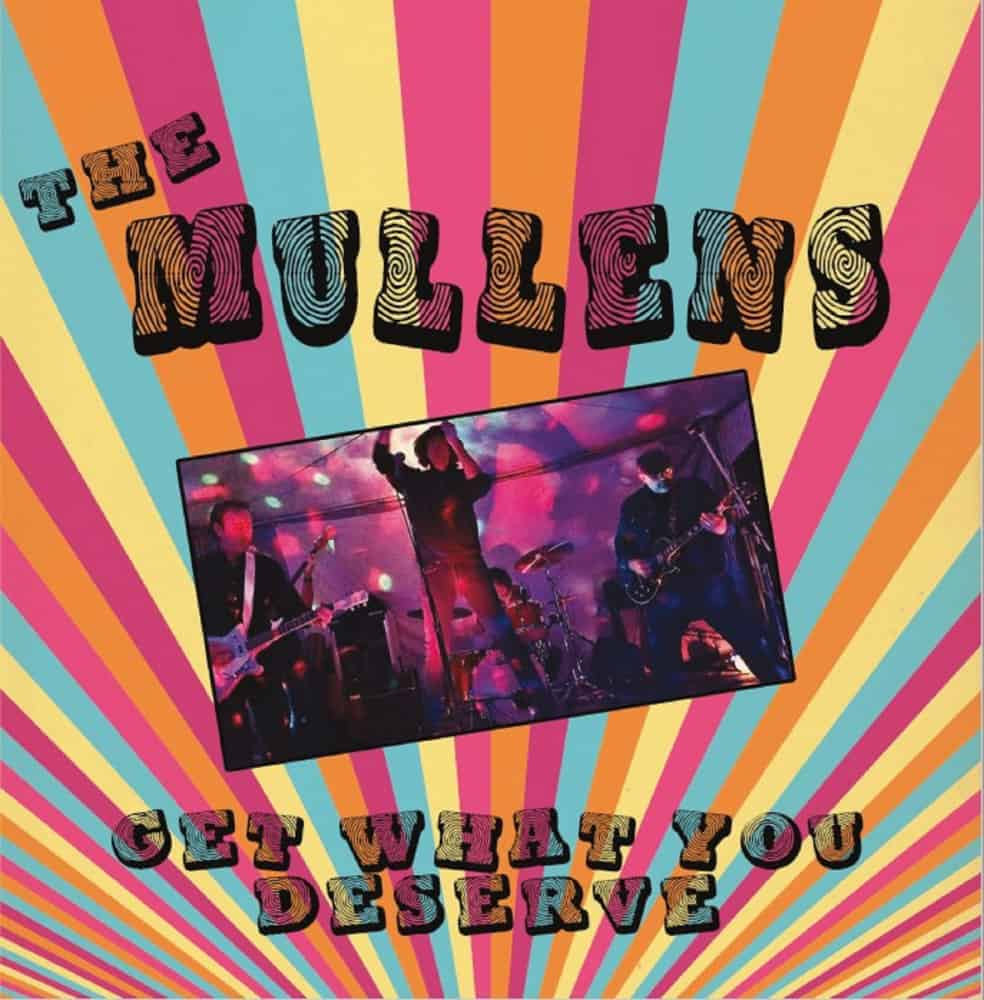 Texan veterans The Mullens release a new album on Get Hip, Get What You Deserve...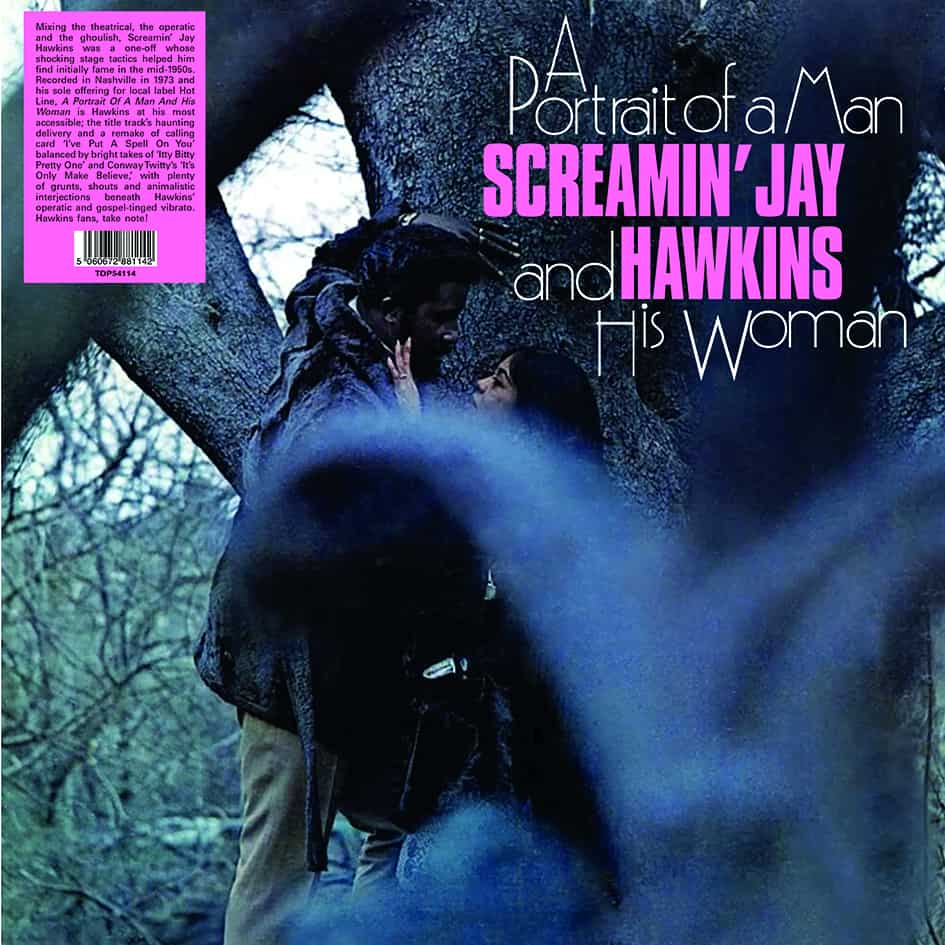 Trading Place reprints Screamin'Jay Hawkins's 1973 album, Portrait Of a Man And His Woman...
The next album from Teenage Fanclub will be called Nothing Lasts Forever, and will be released in the autumn...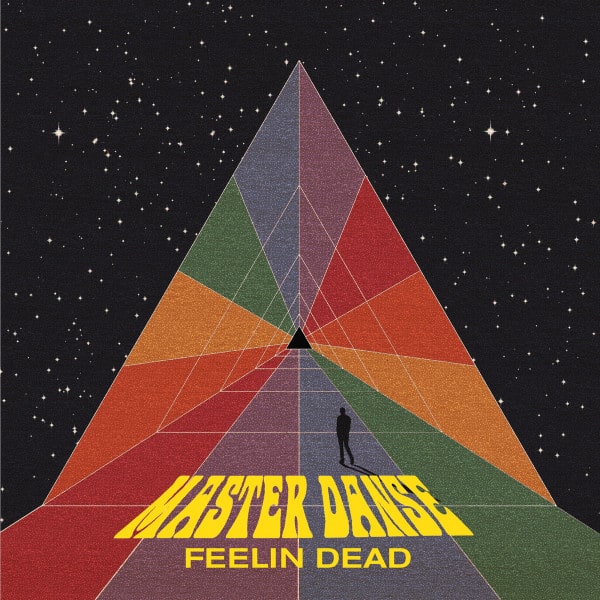 Riding Easy announces the release of an album of lost tapes from Master Danse, early 70s Detroit supergroup Feelin' Dead...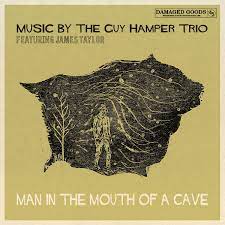 Damaged Goods announce a new single from the Guy Hamper Trio, featuring an extract from a new album and a previously unreleased B-side Man In The Mouth Of A Cave...
Scat Records announces a perfect double Lp compilation from Cleveland's mythical Electric Eels, Spin Age Blasters...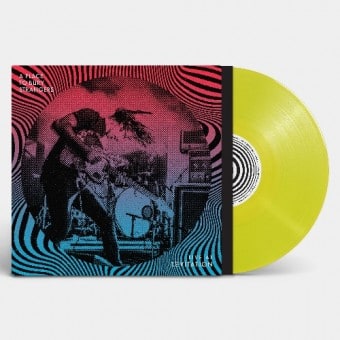 A volume in the Live At Levitation series has been announced for A Place To Bury Strangers...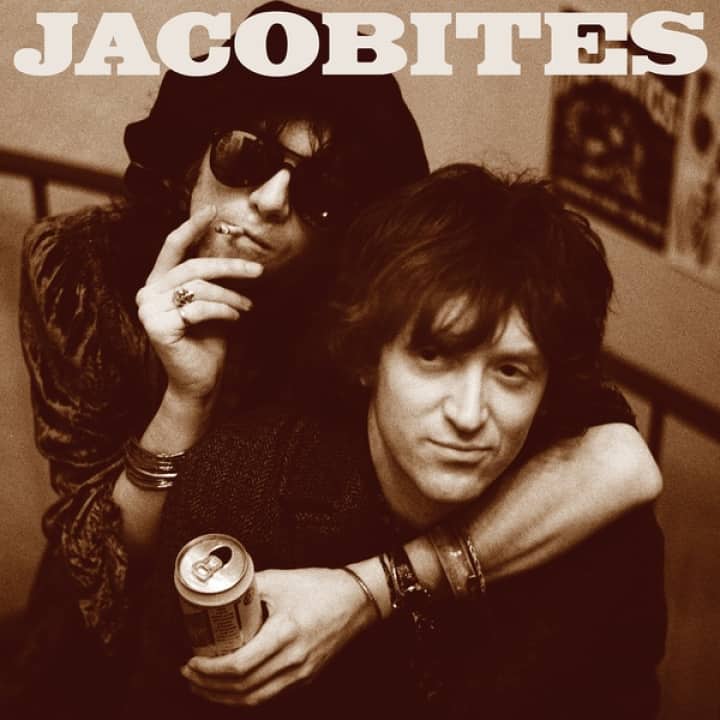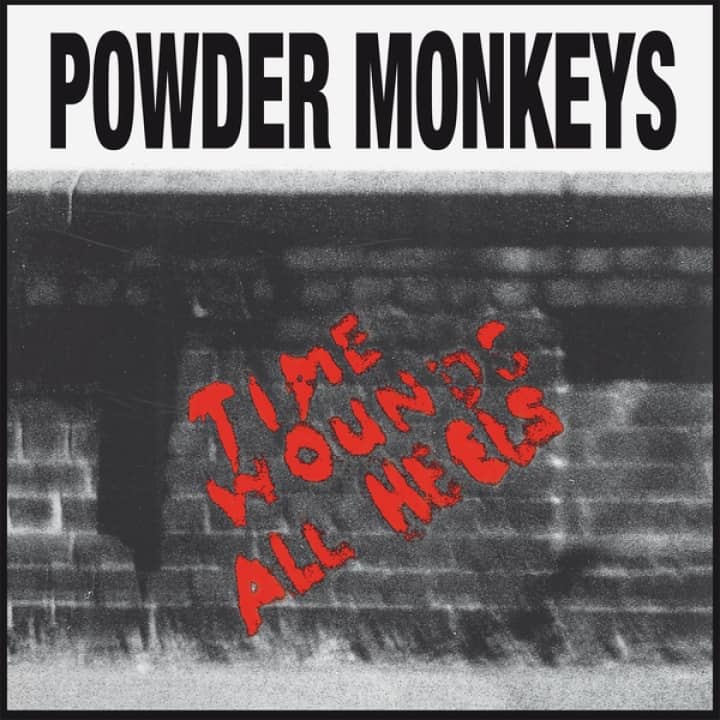 Bang Records assumes its good taste by repressing as a double Lp the Jacobites album Howlin Good Times, as well as the Powder Monkeys Lp Time Wounds All Heels....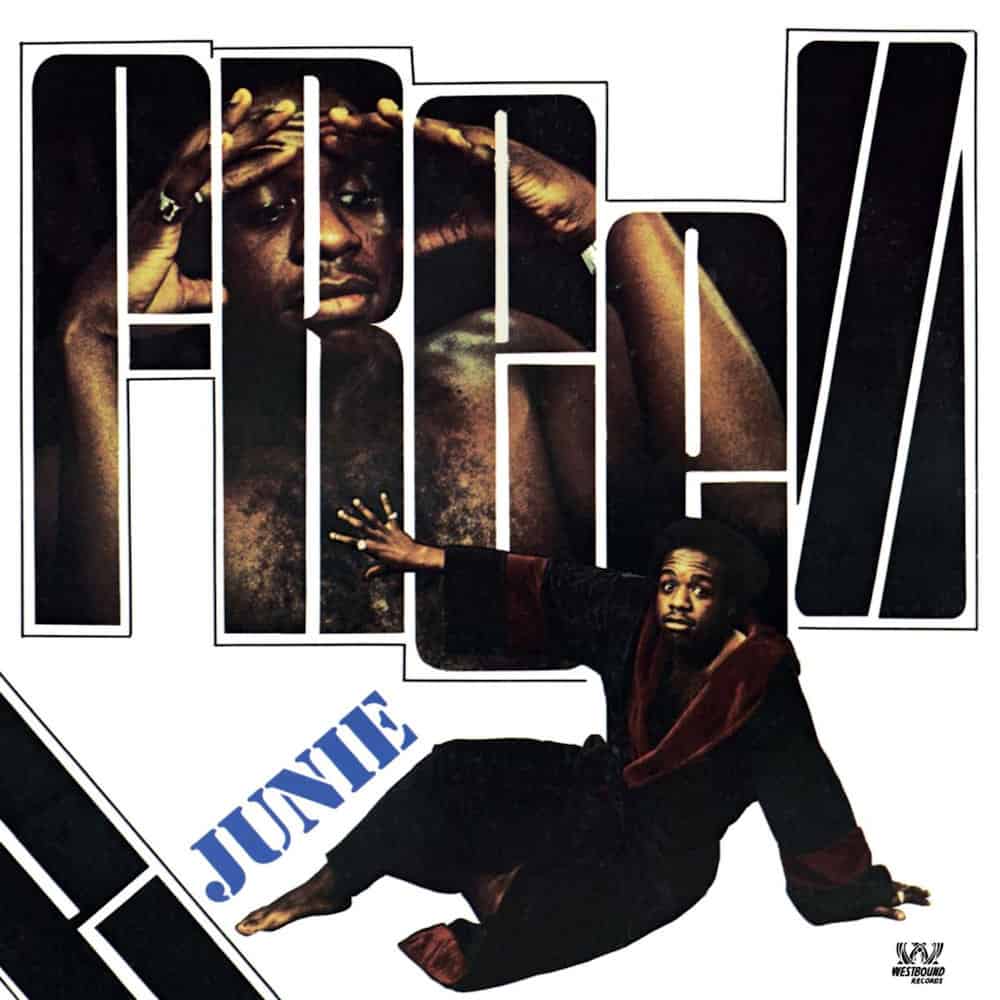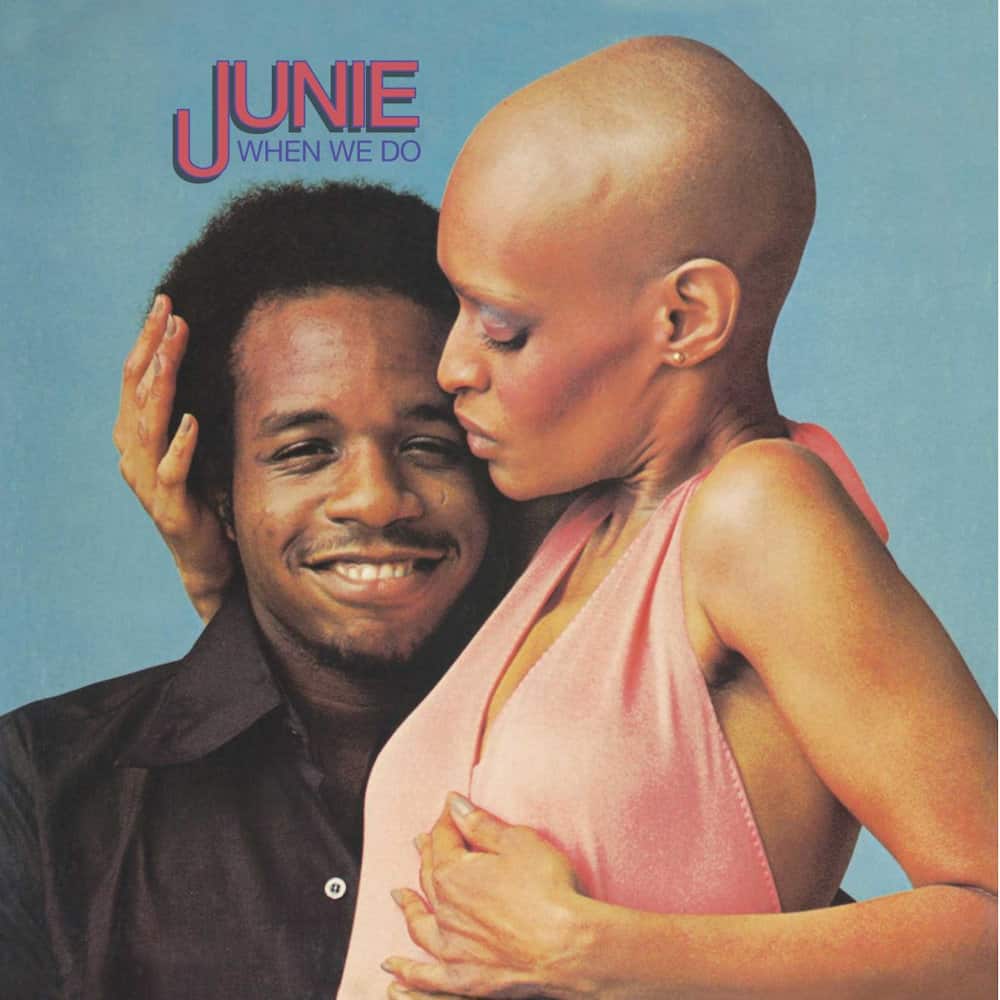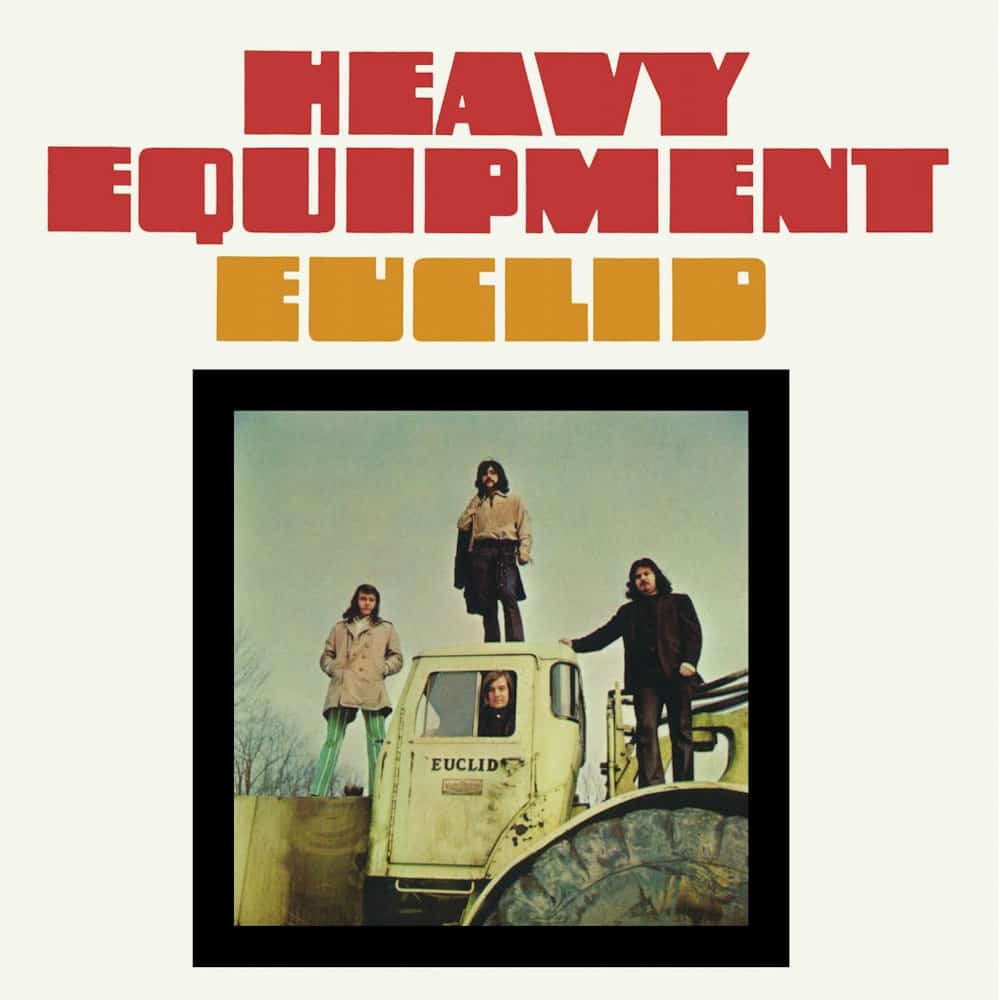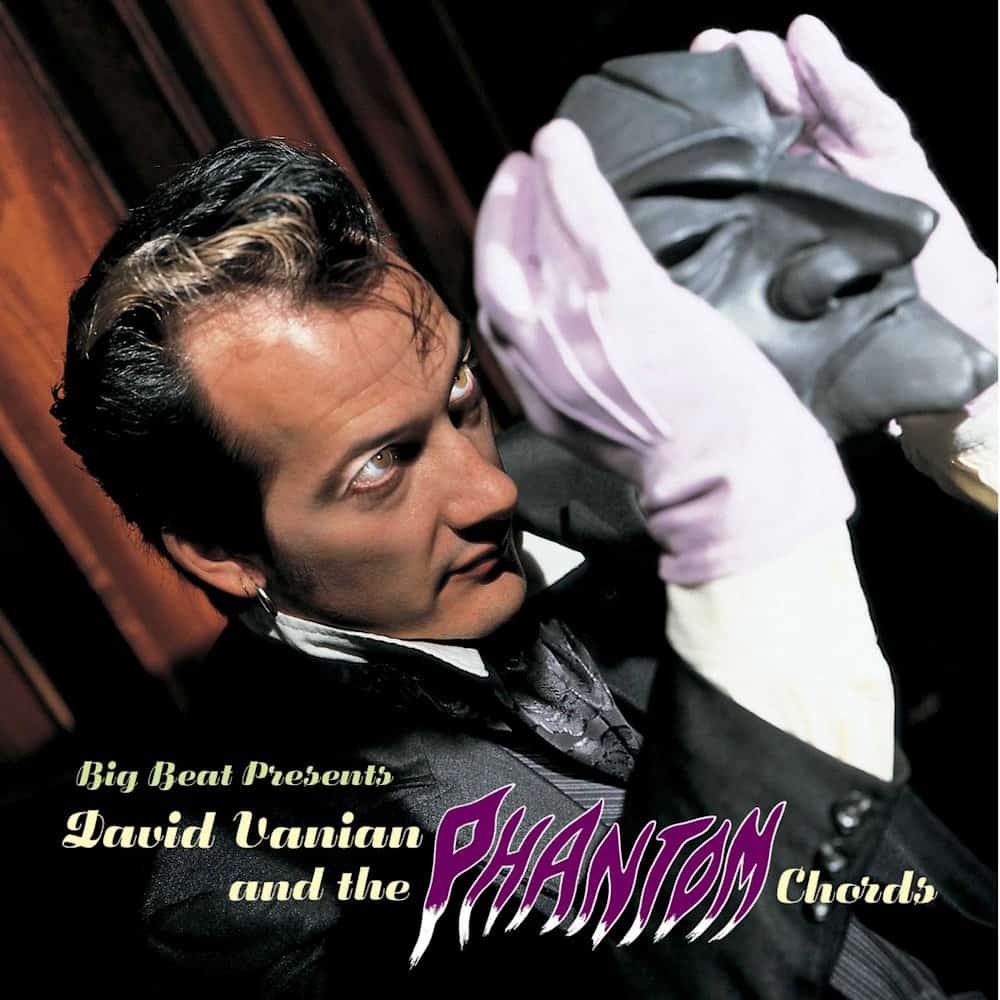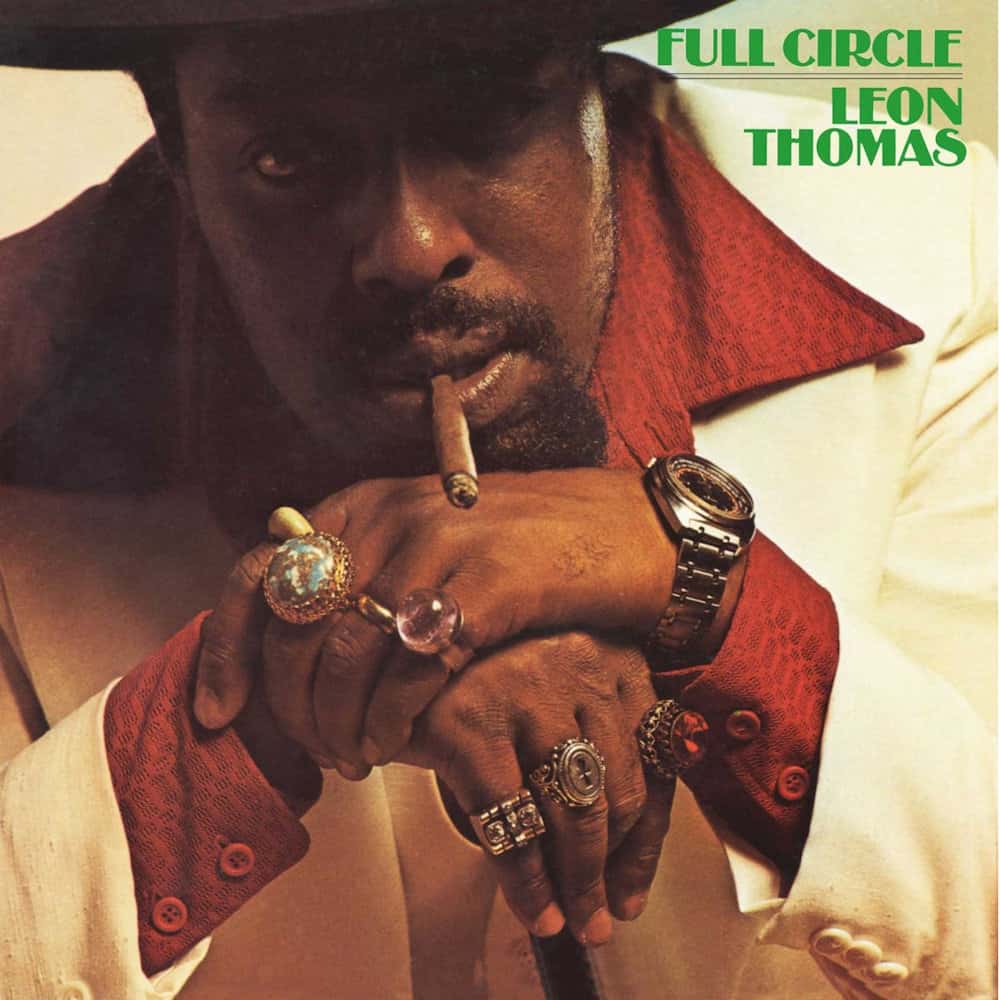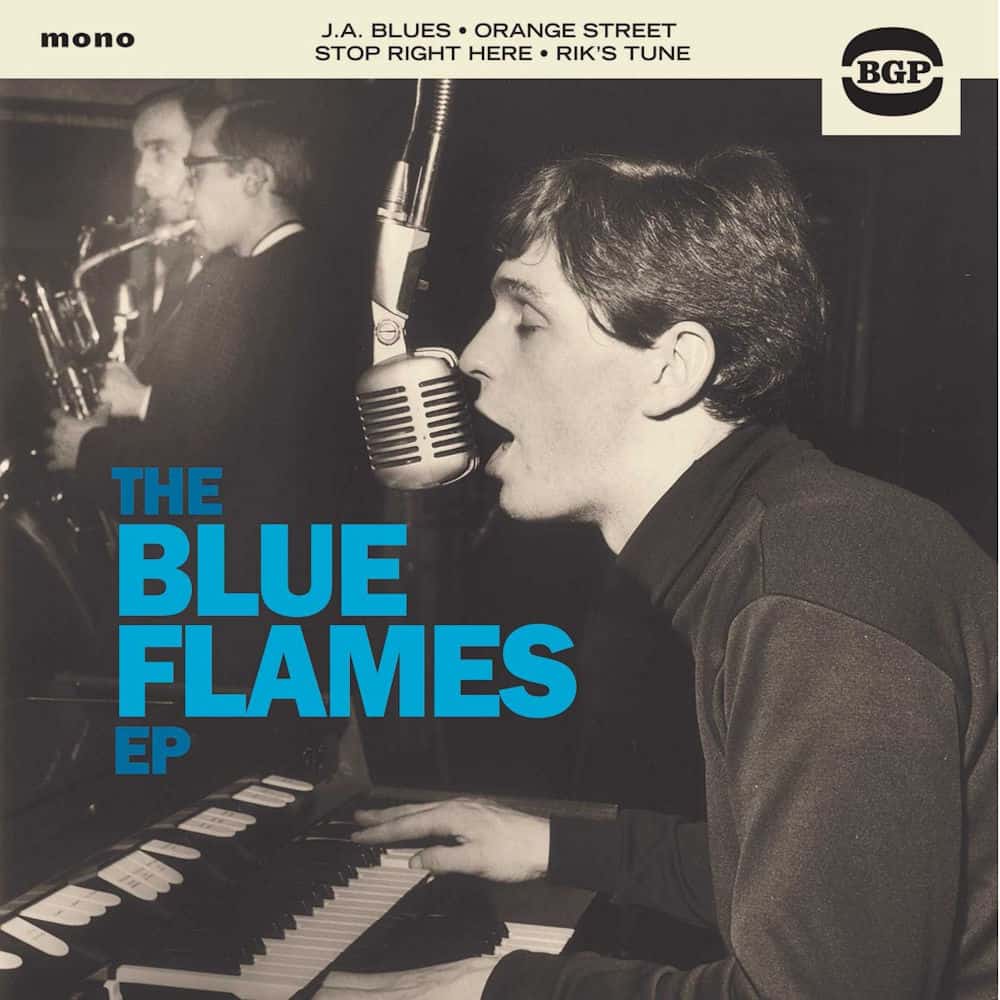 Ace announces reissues of Junie's (ex Ohio Players) solo albums When We Do and Freeze, Euclid's Heavy Equipment, Dave Vanian & the Phantom Chords's album., Leon Thomas's Full Circle, Motorhead's debut EP Motorhead / City Kids, the debut Ep from Georgie Fame & the Blue Flames as well as He Gave Me Nothing To Lose from Clark Sisters...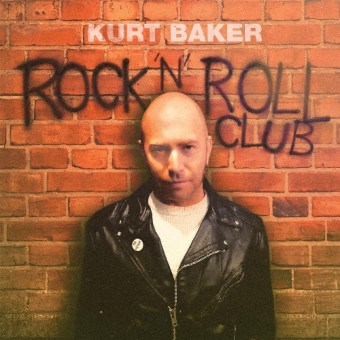 Kurt Baker's next album is Rock n'Roll Club, out at the end of September via Wicked Cool Rcds...