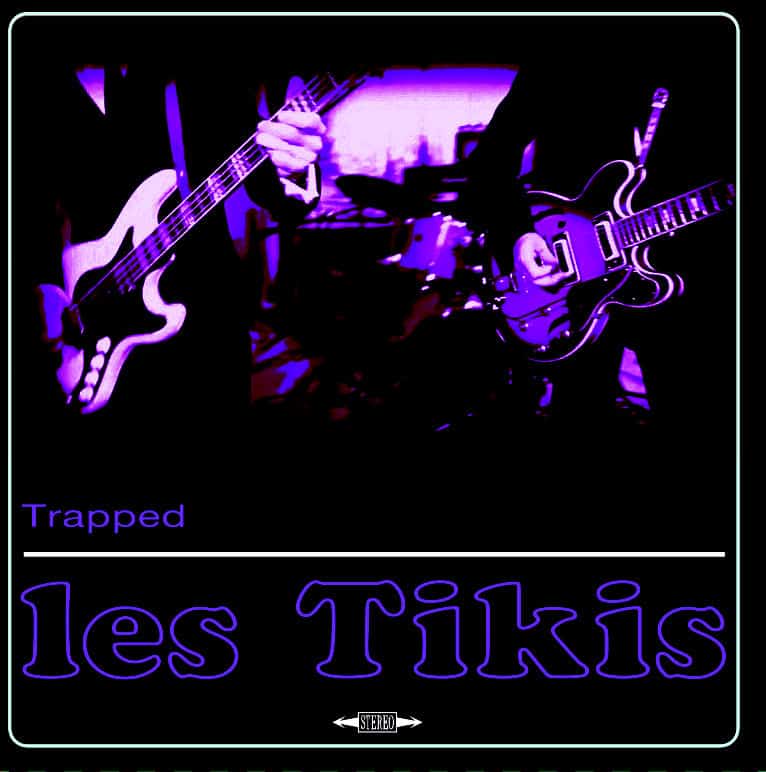 The next release from our little (but strong) label Dangerhouse Skylab fills us with joy and will make us dig out our dancing shoes, with the release of the new Ep of the Tikis... 4 perfect soul tracks, one original and three covers by Barbara Lynn, the Precisions and the Rebel Rousers... DSL 062, 300 copies, out early December 2022...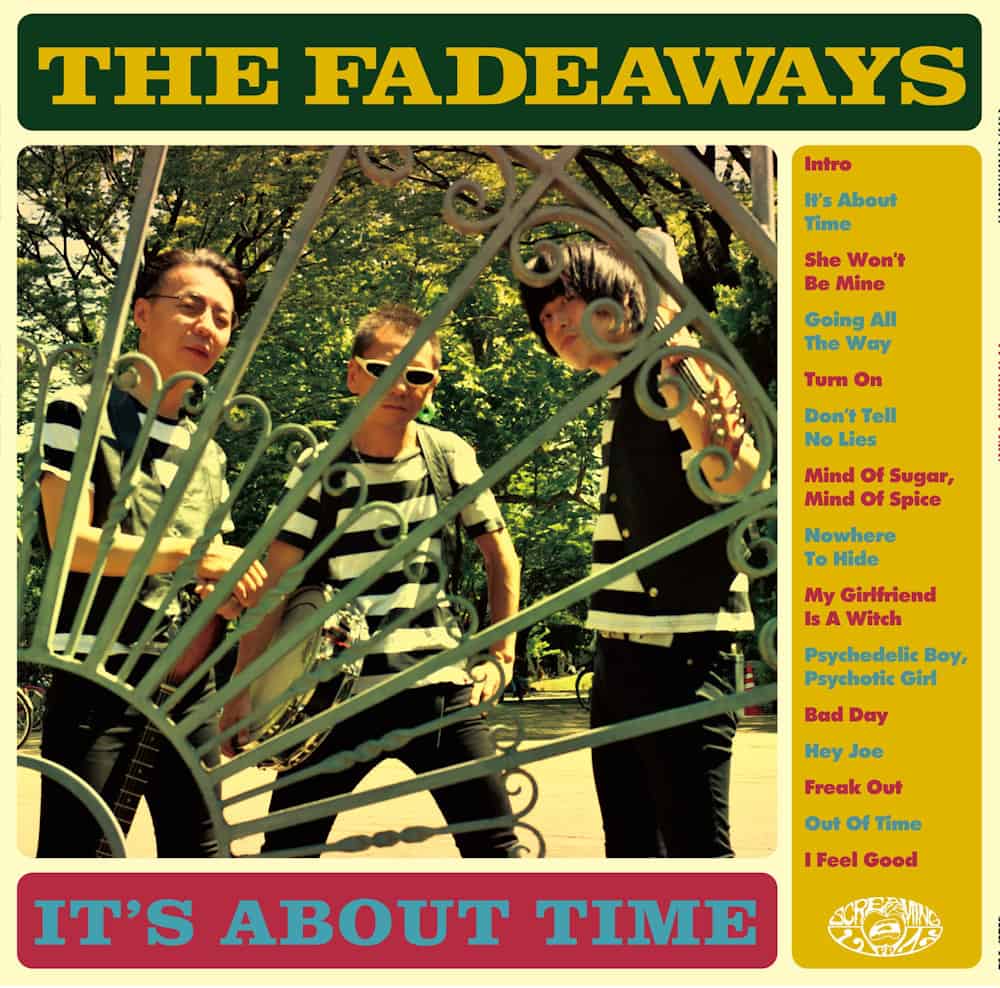 The new Fadeways album should be in stock shortly thanks to Screaming Apple, It's About Time...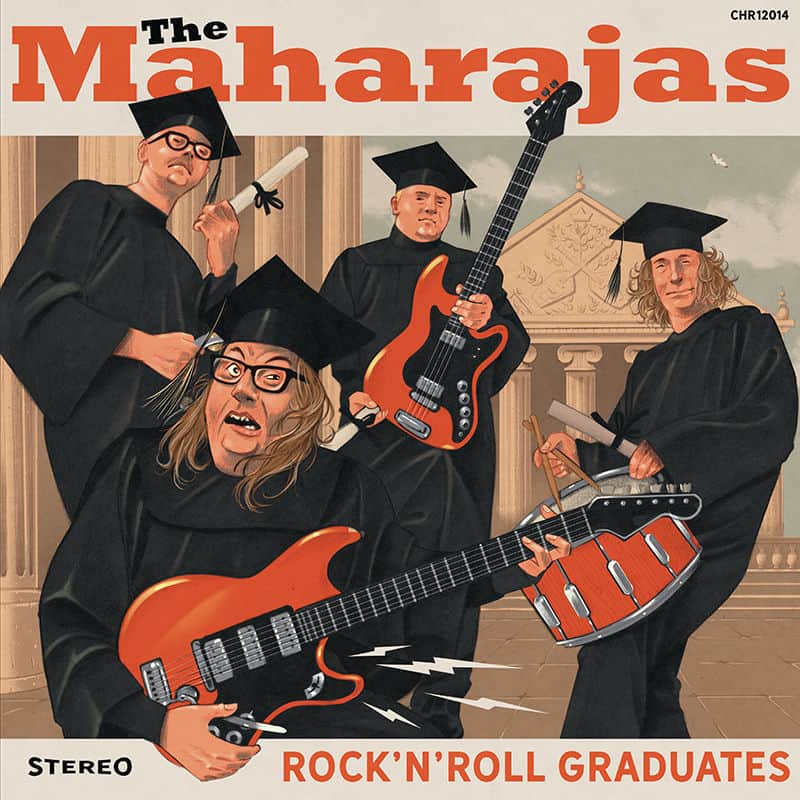 The Maharajas's new album is called Rock n' Roll Graduatesand is released by Chaputa Rcds...
Release by Alien Snatch of the album by the Mancunians the Fruit Tones, glam 70's party rock n' roll...
Release by Reminder Rcds of an anthology of the Dogs' Melodies Massacre period, compiling the first Ep and the first EP... The label also announces an anthology of the Boyfriends (NYC) Wrapped Up in a Dream...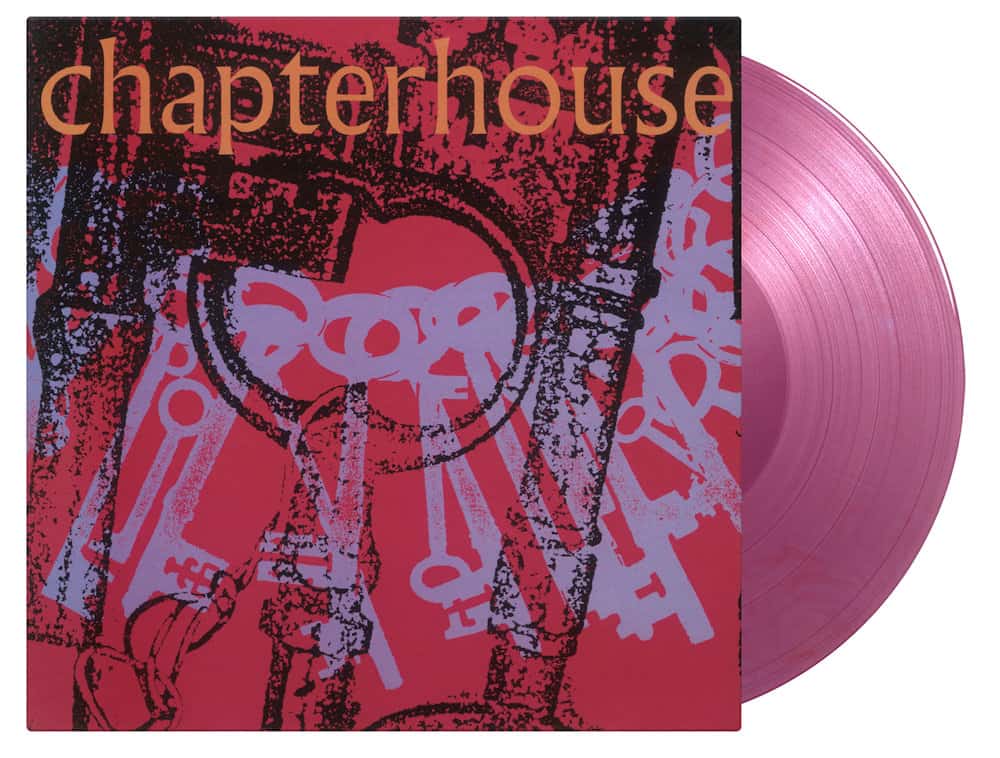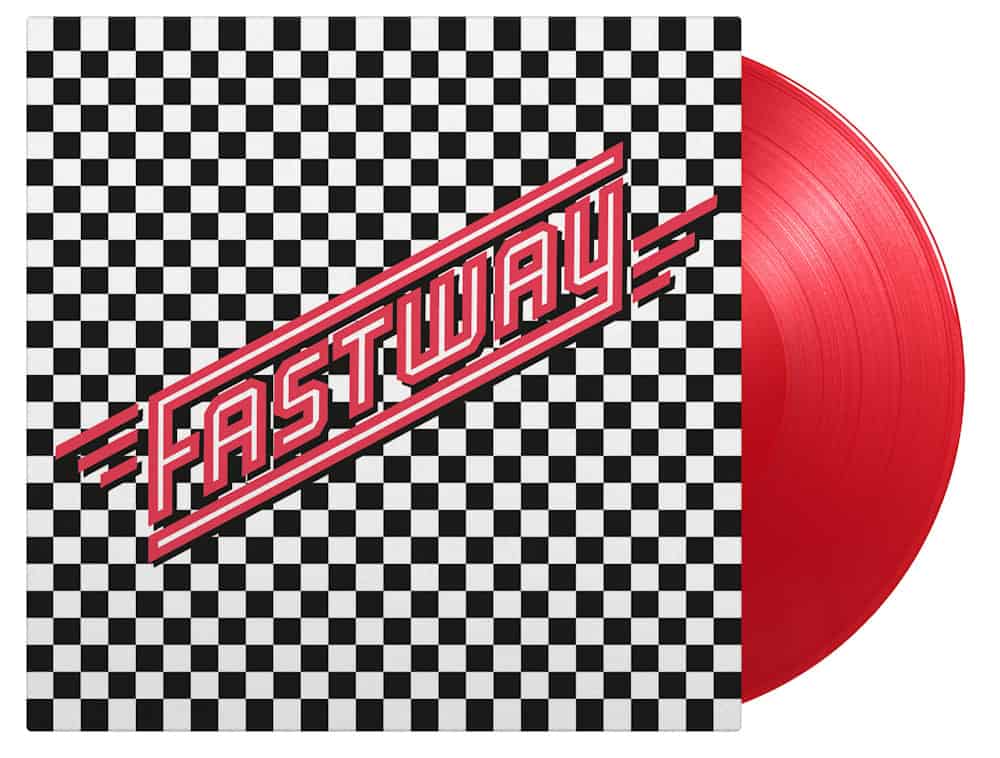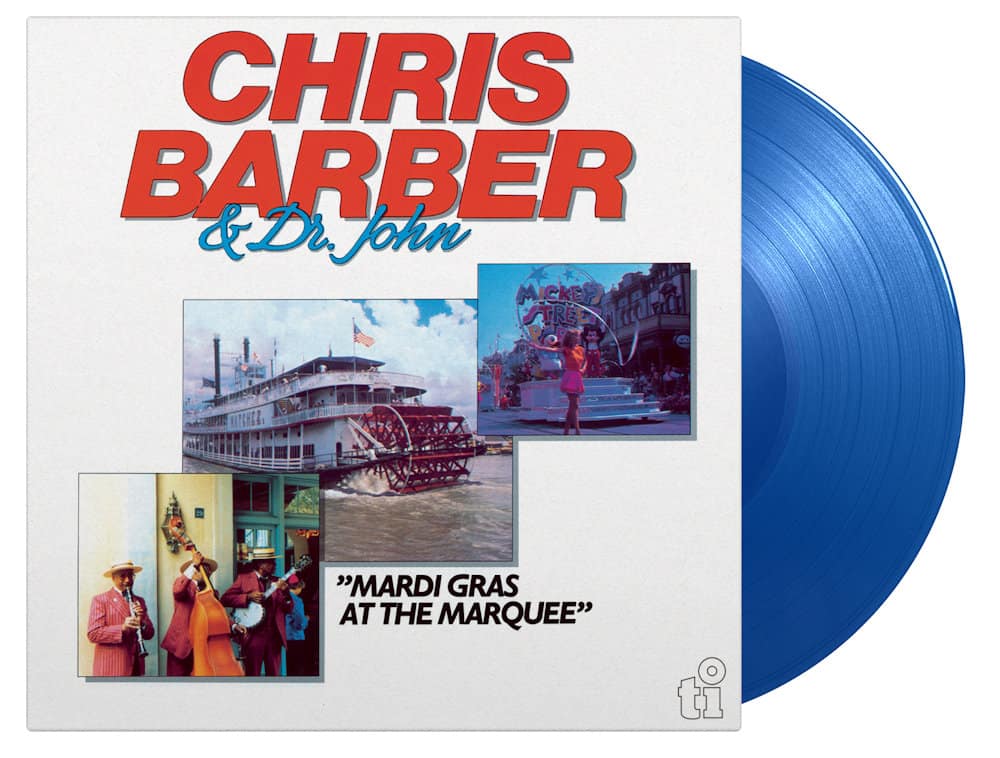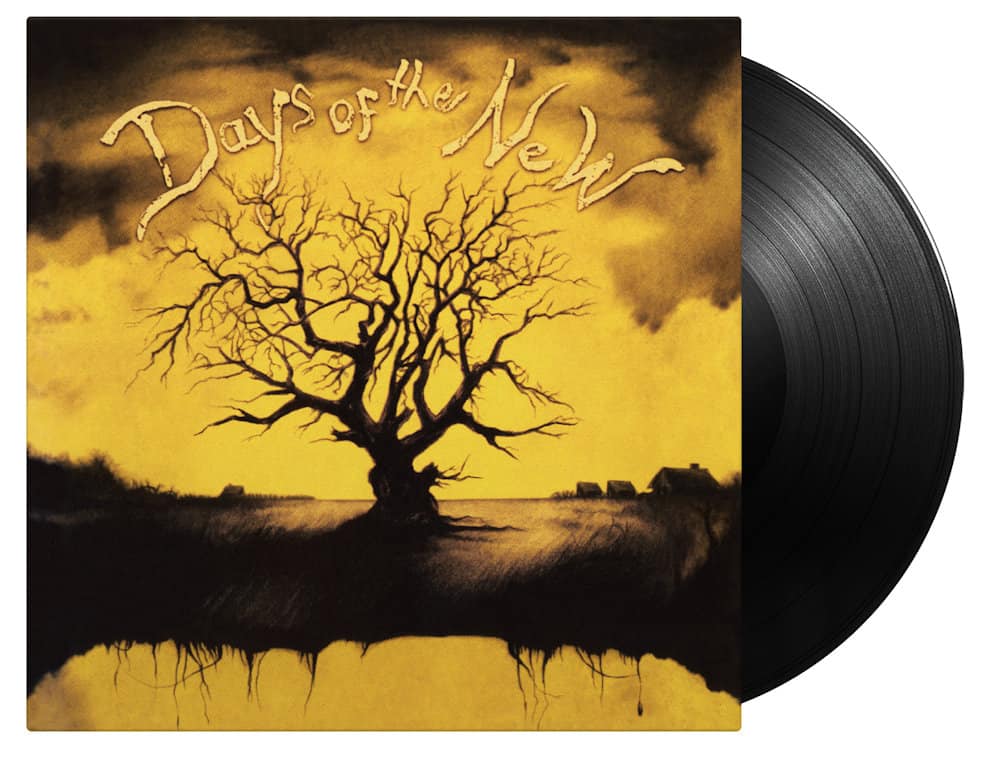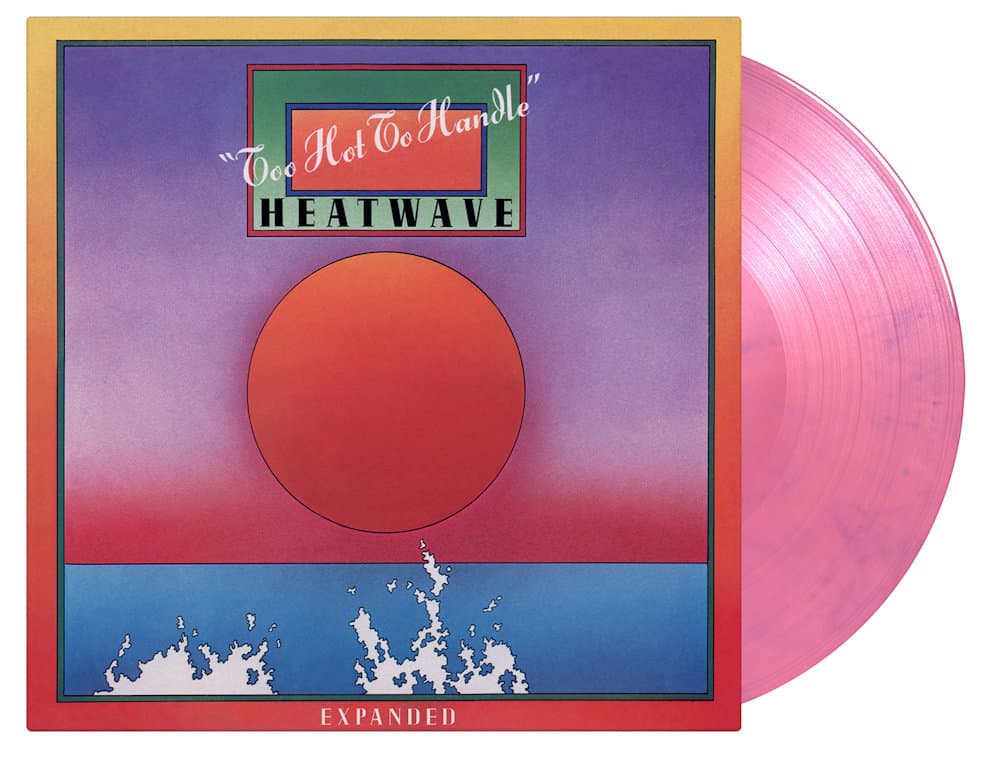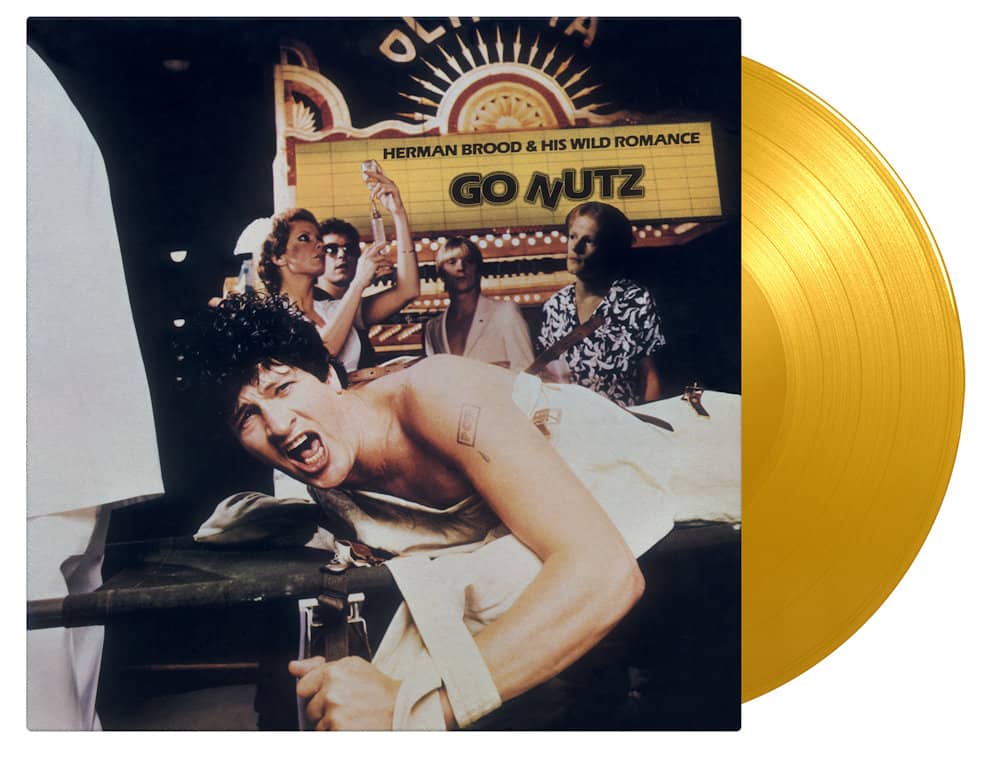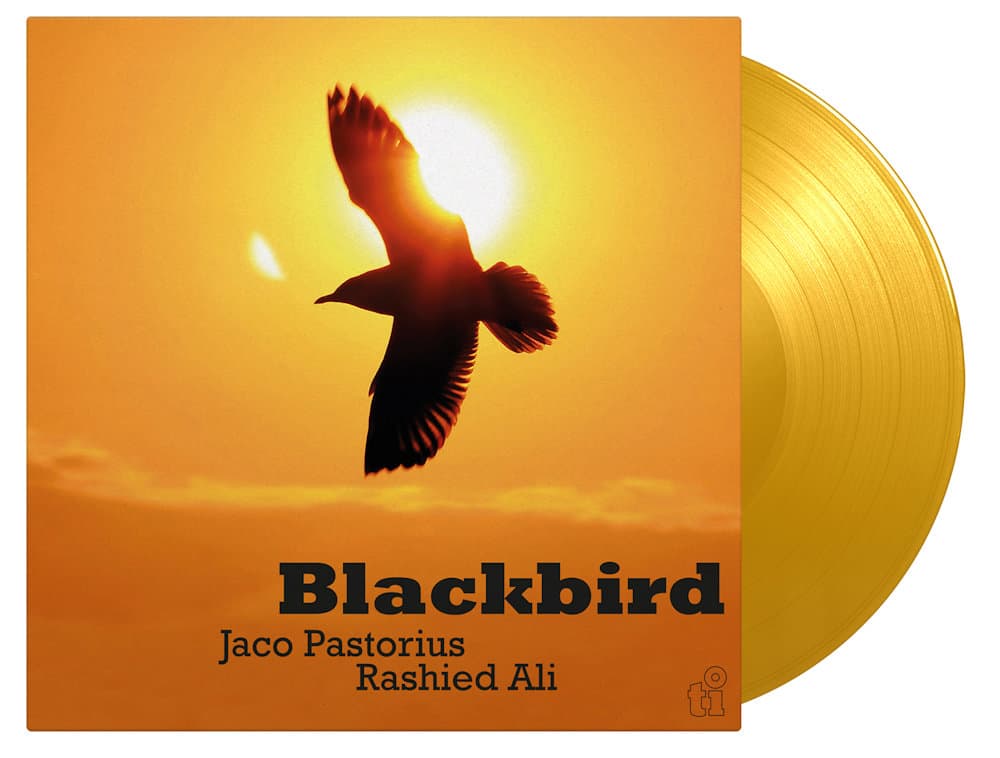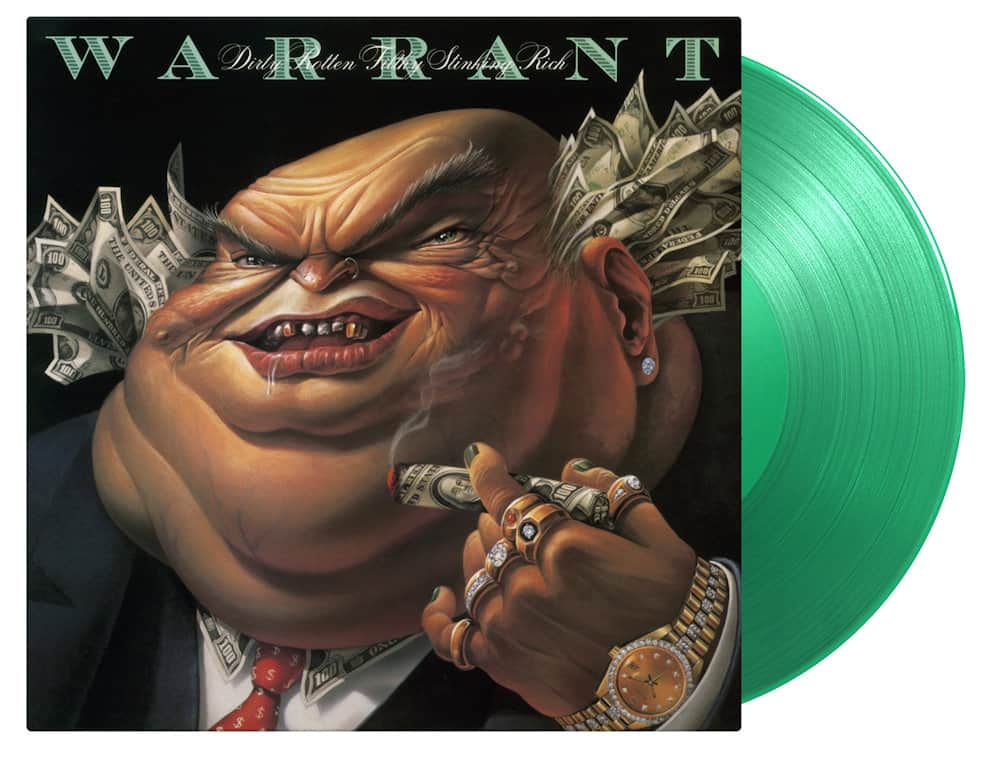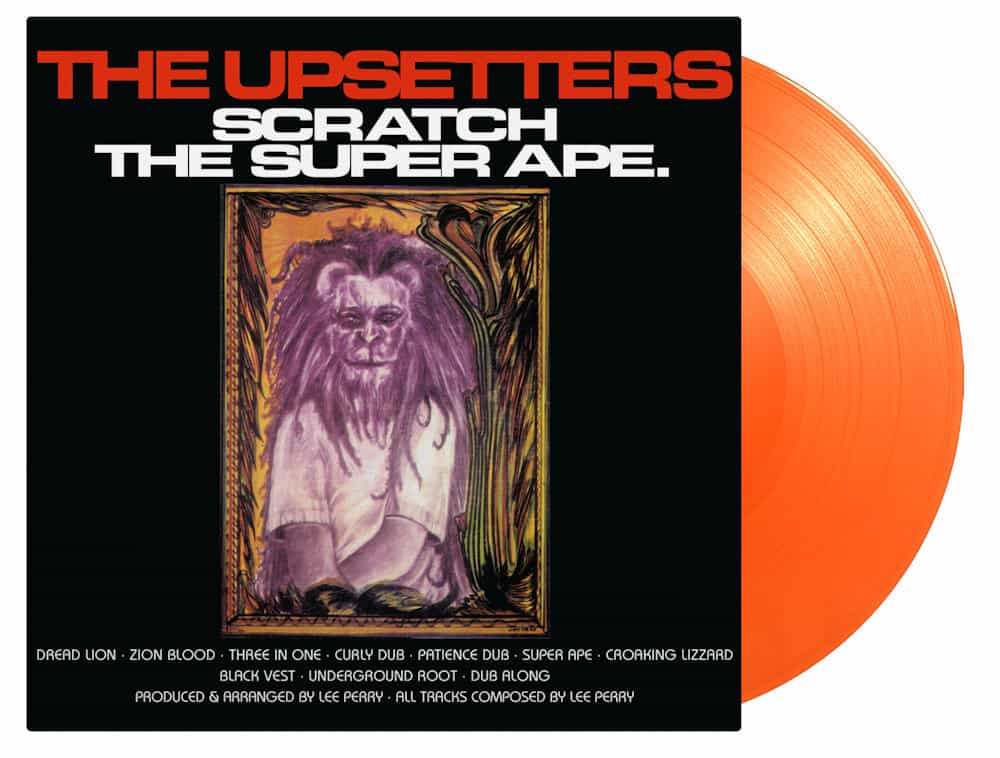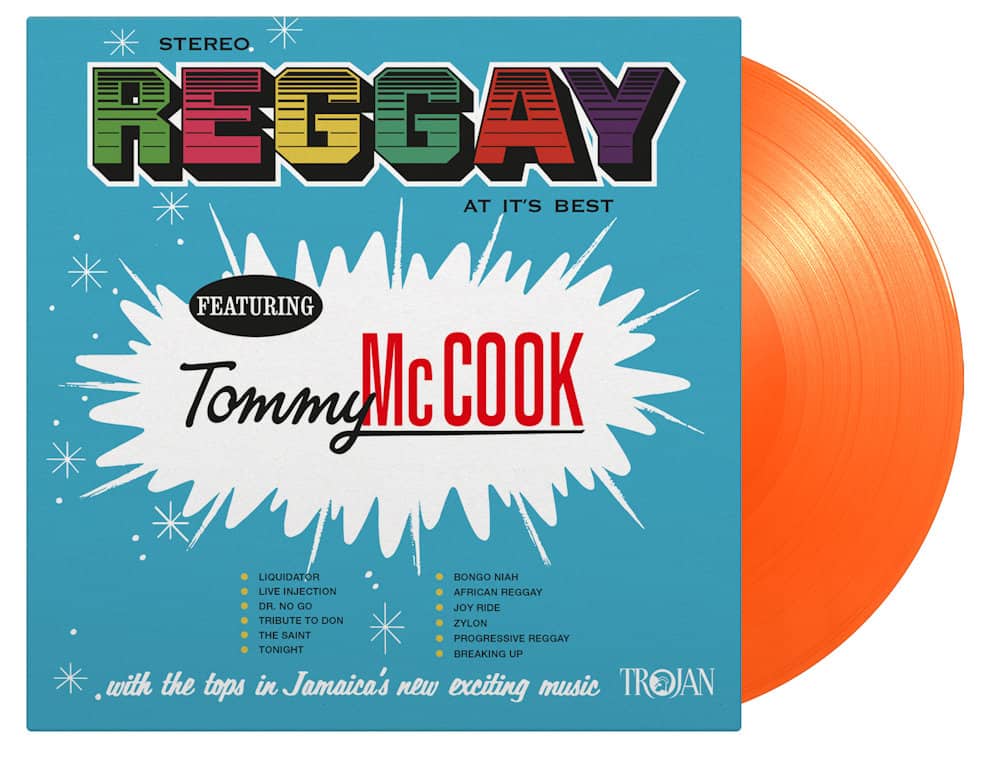 News Music On Vinyl : Lp's Blue Oyster Cult Tyranny and Mutation, Angel Witch S/T, Chapterhouse She's a Vision(12'), Fastway S/T, Chris Barber & Dr John Mardi Gras at the Marquee, Culture Culture Dub, DAF First Step To Heaven, Days Of The New S/T, Heatwave Too Hot To Handle, Herman Brood Go Nutz, Jaco Pastorius & Rashied Ali Blackbird, Jerry Lee Lewis Young Blood, Ministry Houses Of The Mole, Ethiopians Woman Capture Man, Warrant Dirty Rotten Filthy Stinking Rich, Upsetters Rhythm Showerand Scratch the Super Ape, and Tommy Mc Cook Reggay at its Best...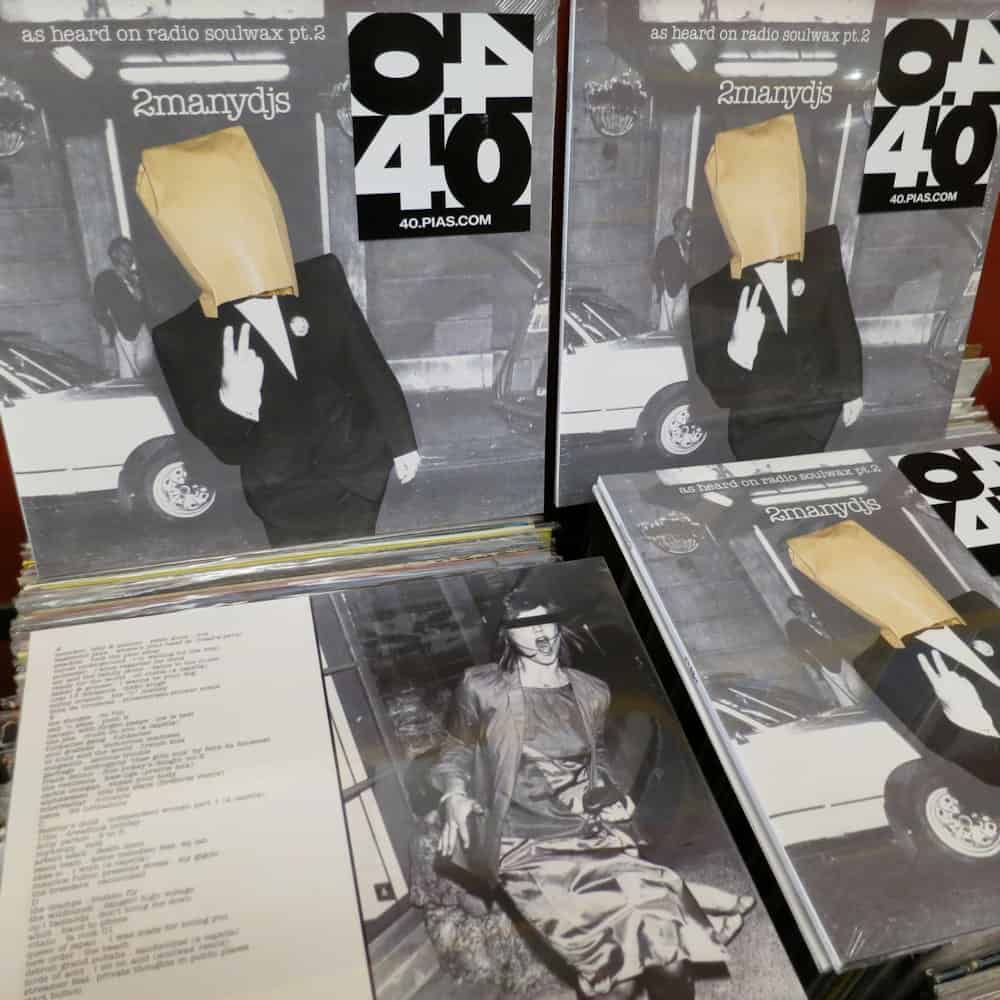 Finally repressed, 2MANY DJ's top double Lp As Heard On Radio Soulwax Part2, perhaps one of the greatest party records of the turn of the century...
Rancœur (Nancy) materializes its Oï cold on a Lp in co-production with many labels...
It's Born Bad that releases Bracco's second album, Dromonia...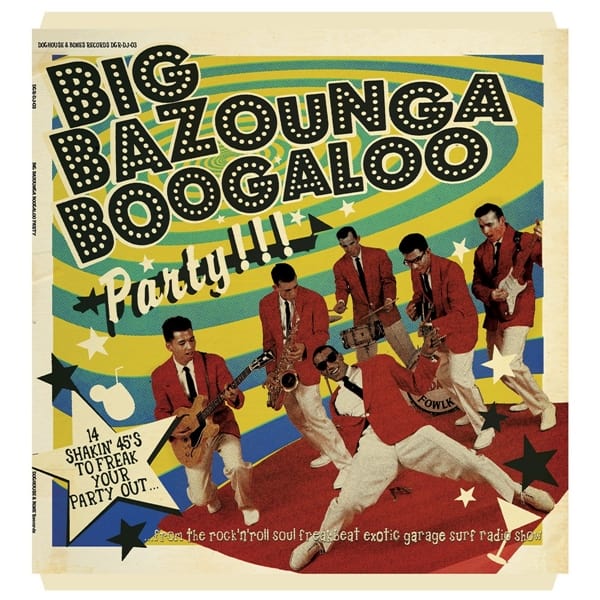 The next compilation planned by Doghouse & Bone is entitled Big Bazounga Boogaloo Party ! , in reference to the mythical show on Radio Béton (Tours)...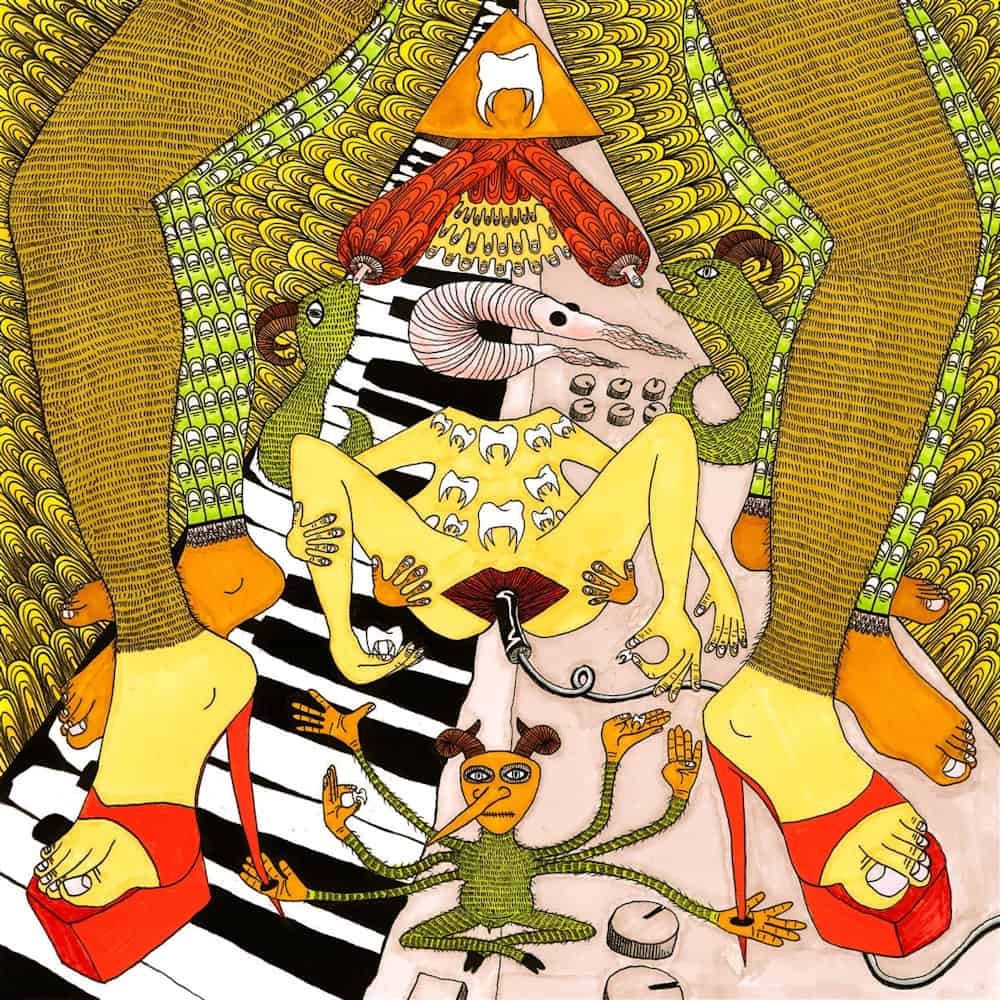 Goat releases a new album entitled Oh Death, still on Rocket Rcds...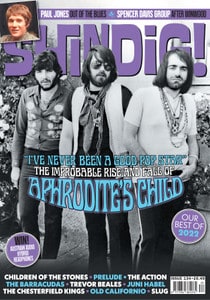 The 134th issue of Shindig is approaching, on the cover Aphrodite's Child, and on the menu The Action, Barracudas, Chesterfield Kings, Paul Jones, Spencer Davis Group...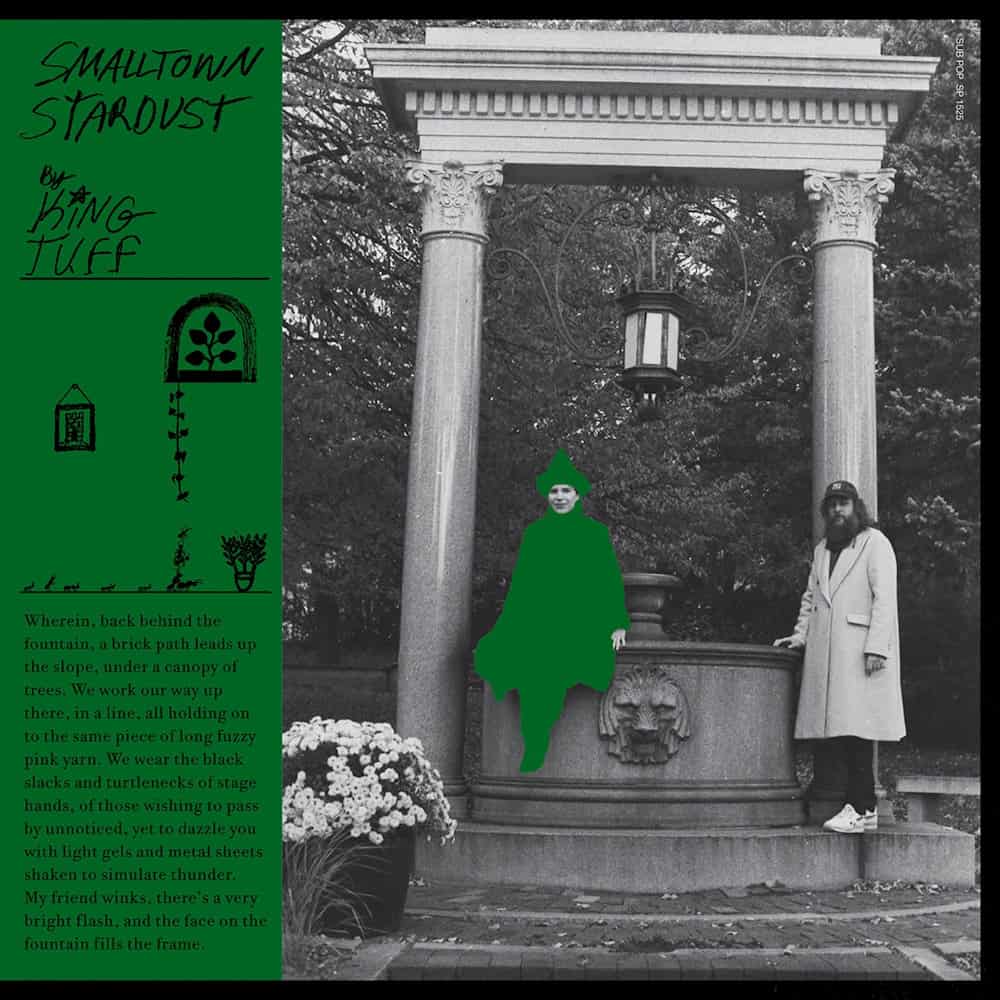 Kyle Walker aka King Tuff announces his new album Smalltown Stardustfor early 2023, true to Sub Pop...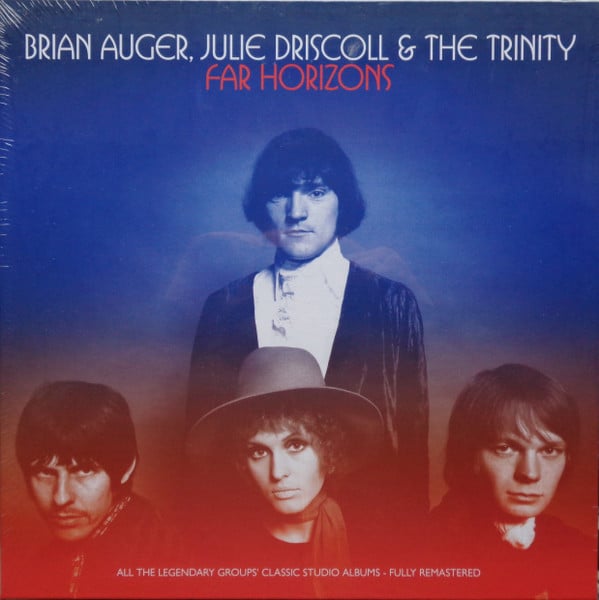 Beautiful box set dedicated to Brian Auger, Julie Driscoll & the Trinity in stock, including high quality repros of the albums Open, Street Noise, Definitely Whatand Befourin their original sleeves, accompanied by a booklet...
We should pick up some copies of Alien Nosejob's latest album, Stained Glass...
Stoner releases a new Ep Boogie To Bajaon Heavy Psych Sounds, featuring Greg Hetson (Circle Jerks / Bad Religion) on the cover of Pink Fairies's City Kids...
Ace records announces a compilation dedicated to the female punk rock scene Guerrilla Girls...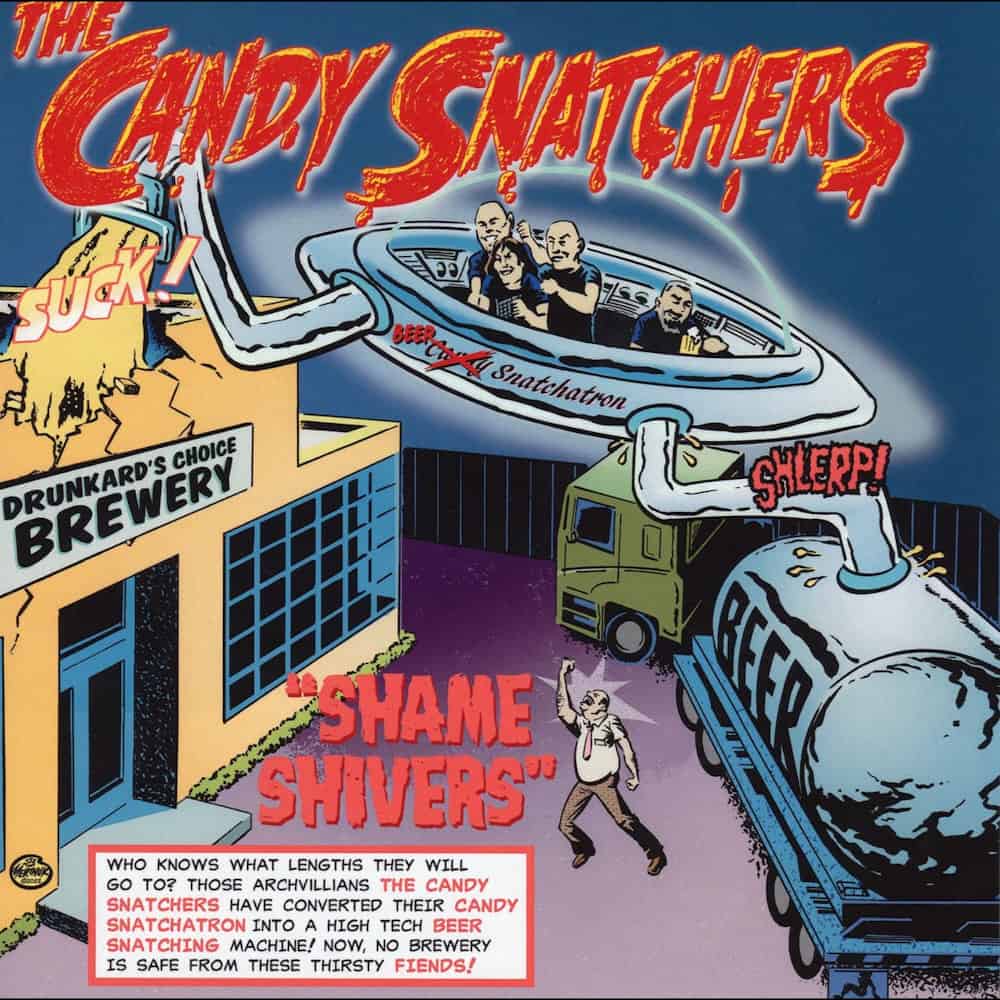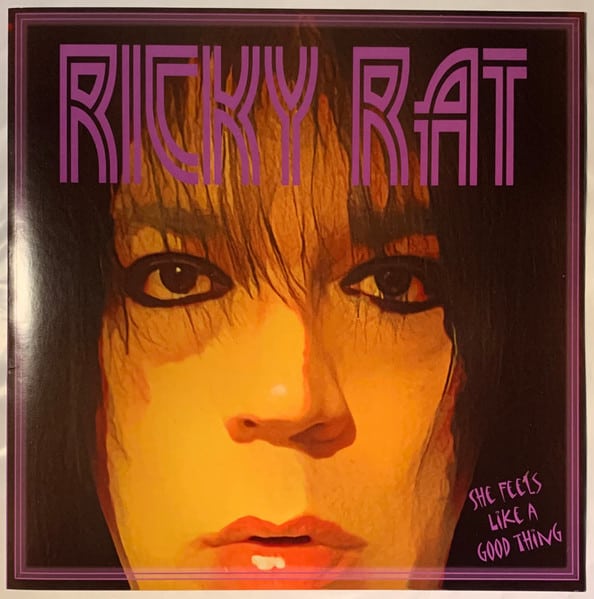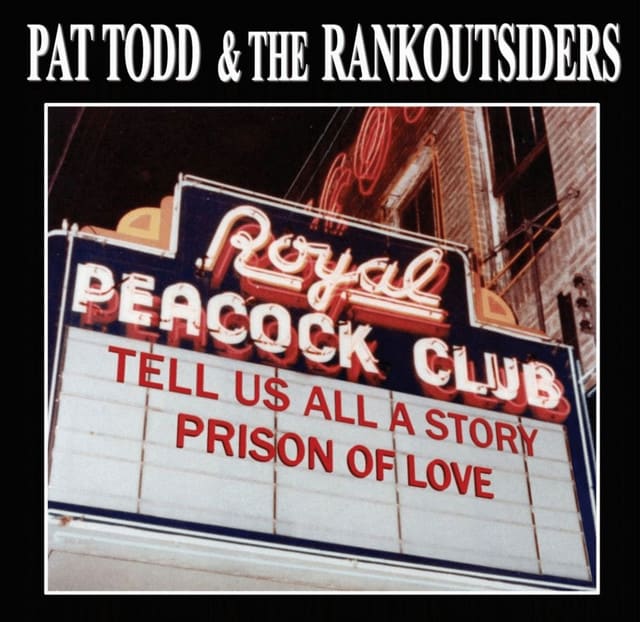 The Candy Snatchers are back after more than 10 years with a new single on I 94 Rcds, Shame Shivers / This Must Be The Cocaine... The label also releases a single from Ricky Rat She Feels Like a Good Thing / Born In Detroit, and one from Pat Todd & the Rank Outsiders Tell Us All a Story/Prison Of Love...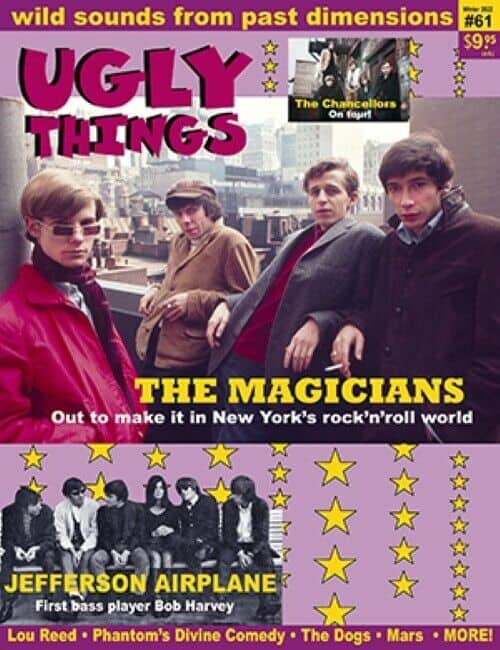 The magazine Ugly Things is releasing its 61st issue, featuring the Magicians, Jefferson Airplane, Lou Reed, Chancellors and many more...
Also in stock are some limited copies of Slift's double live Levitation Sessions...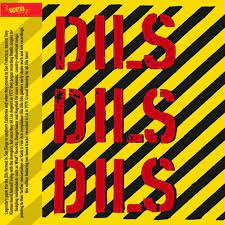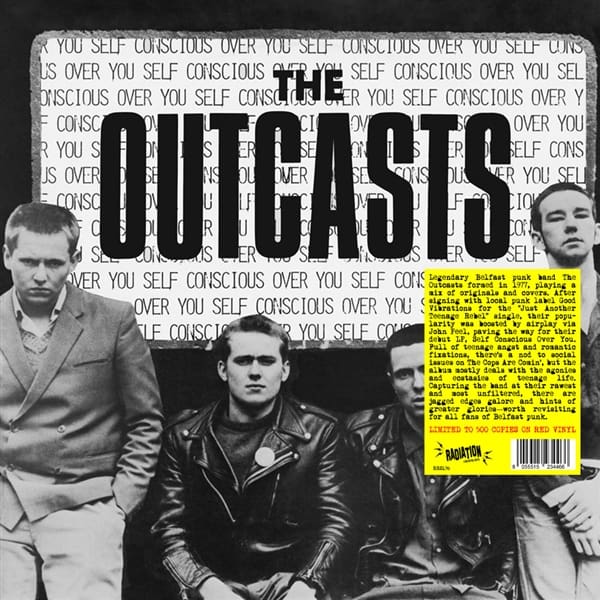 Radiation Rcds announces an 18 tracks Dils anthology for early 2023 Dils Dils Dils... Also on the programme is Legal Weapon's Death Of Innocence, and the reissue of the Outcasts debut album Self Conscious Over You...
Also back from Doctor Explosion with a new album on Slovenly Superioridad Moral...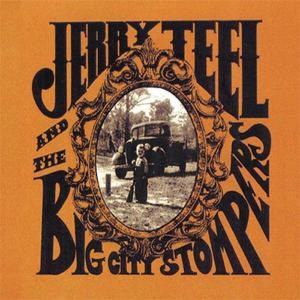 Bang! Rcds repress the debut album of The Solution, a superb soul/high energy project from Scott Morgan and Nicke Royale (Hellacopters)... The label also announces an Lp version of Jerry Teel & the Big City Stompers album Crazy Dreams, with the Sadies as backing band on some tracks...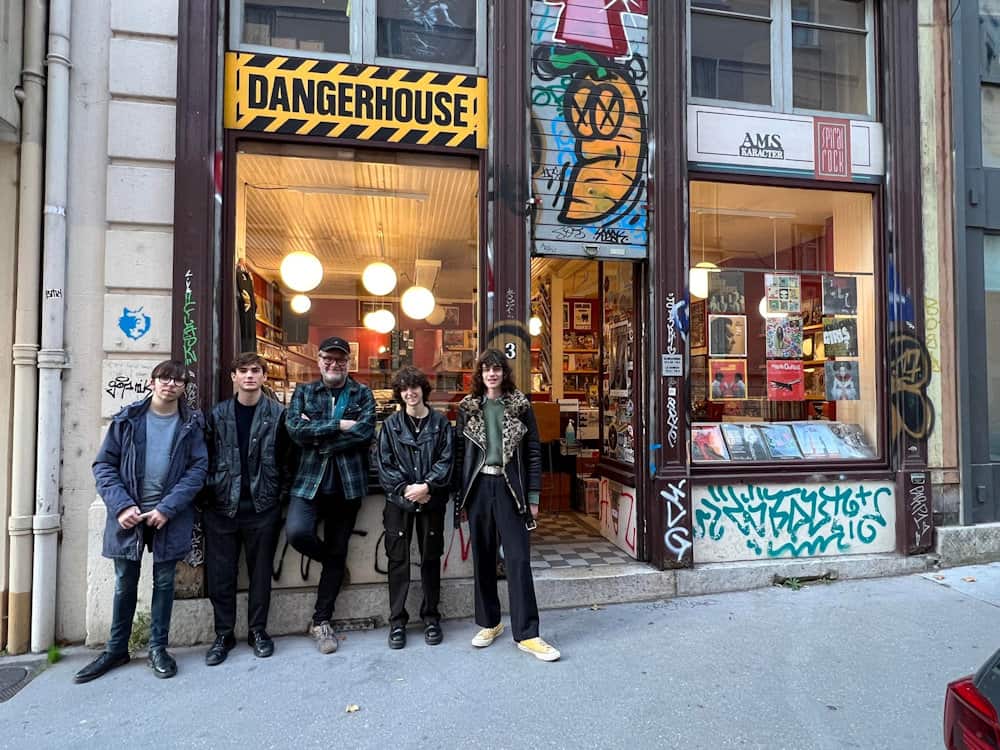 Thanks to the Dynamite Shakers for stopping by Dangerhouse before their gig at Mistral Palace...
Soundflat announces the release of Velvet Attack (Dortmund)'s debut album, Visions From Inner Space...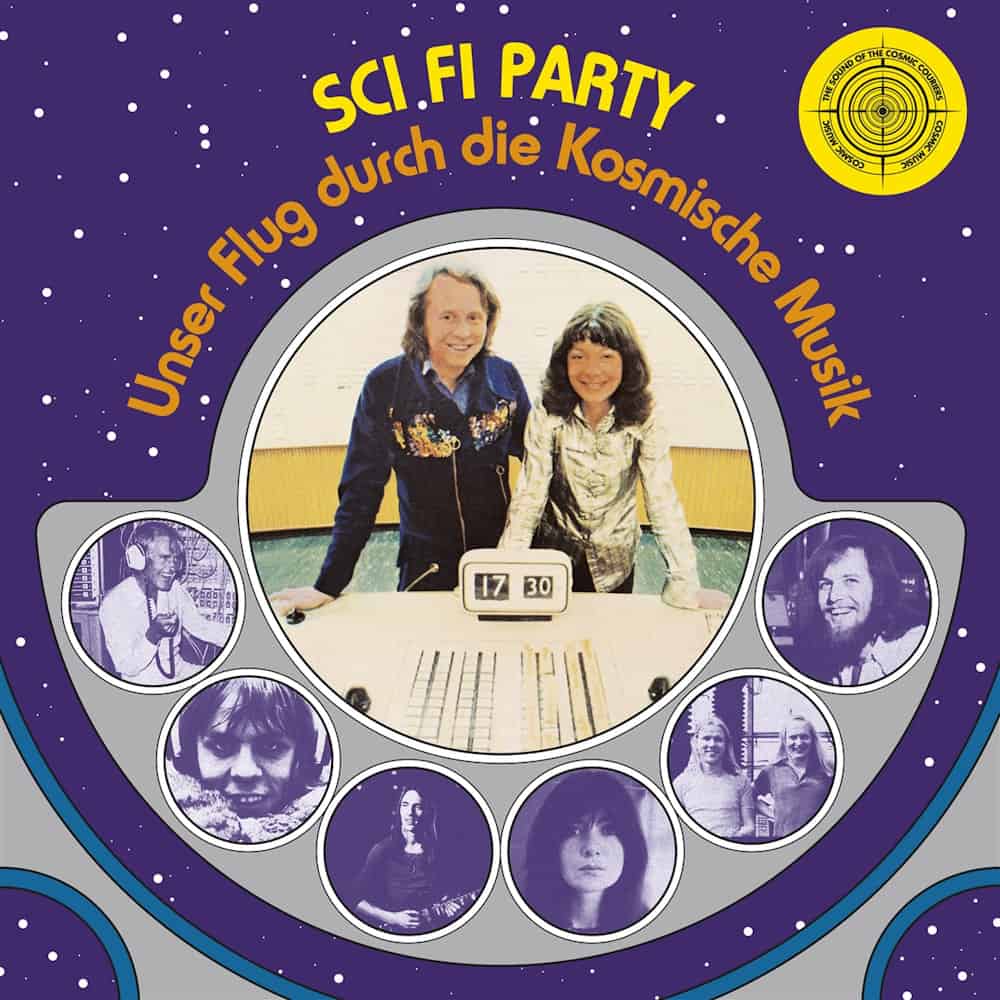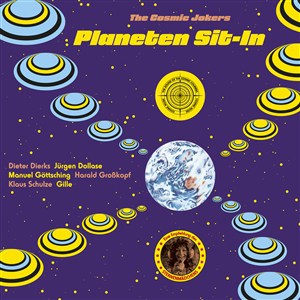 The Kosmiche Kuriere label announces reissues of the Cosmic Jokers albums Sci-Fi Partyand Planeten Sit-In...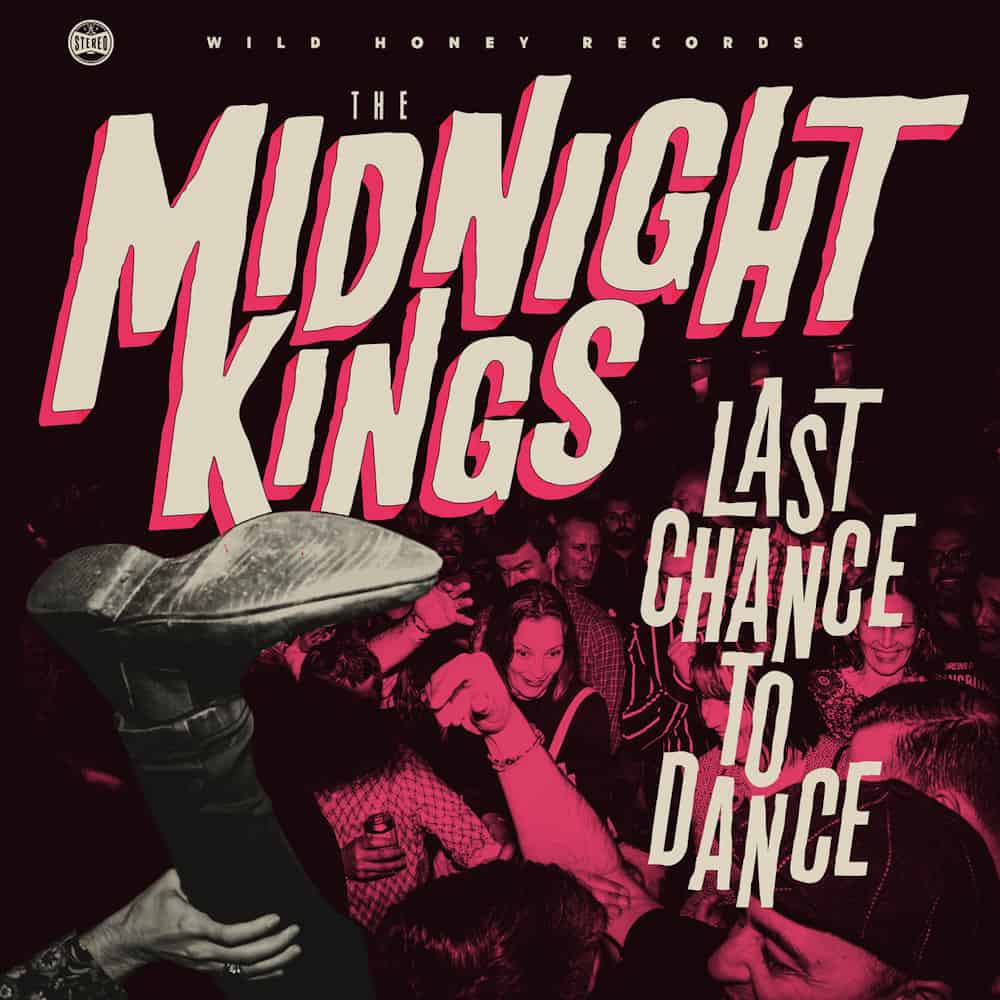 The new Midnight Kings album is called Last Chance To Dance, and is released by Wild Honey...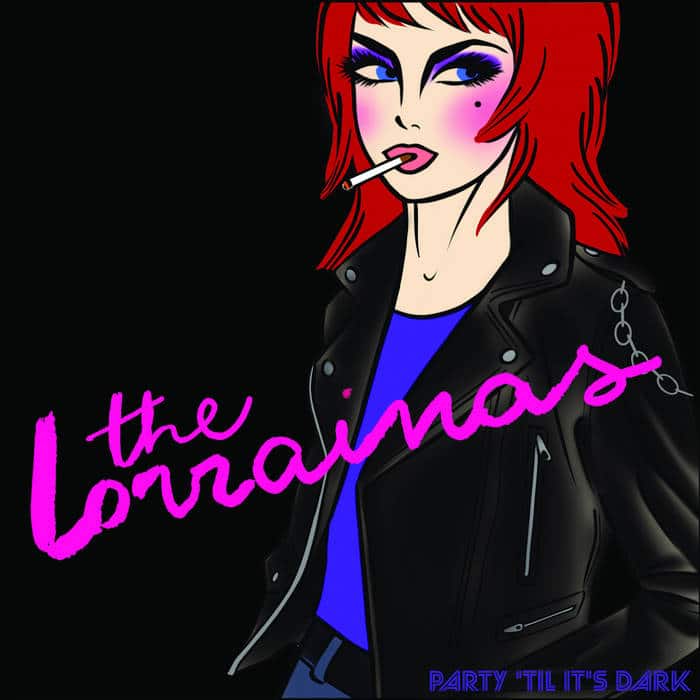 Surfin Ki represents the excellent Lorrainas album, released only on Cd in 2005, Party Till It's Darkas an Lp...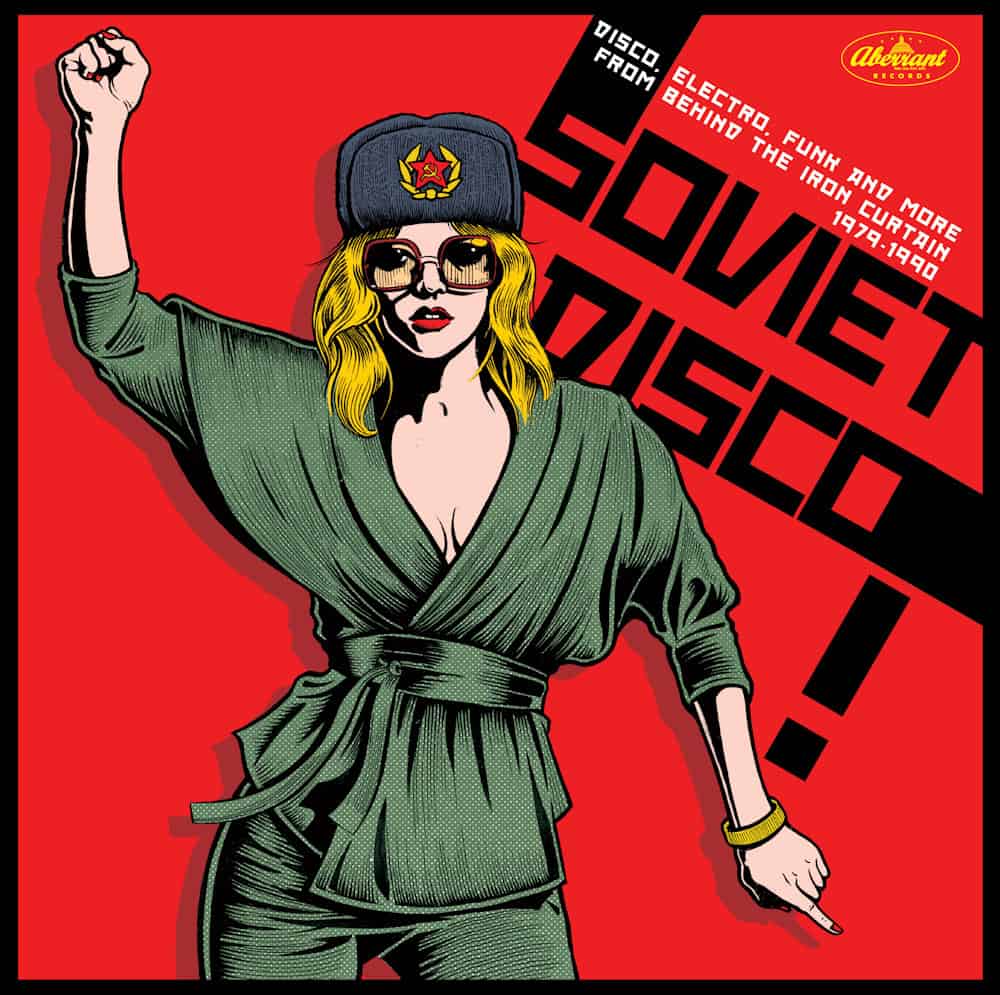 Soon to be in stock thanks to Aberrant Rcds, a Soviet disco compilation that should be worth points Disco Funk And Electro from the Soviet Union 1979/1990...
Alternative Tentacles plans a reissue of the No Means No back catalogue, and starts the series with a repress of the mythical single Dad/Revenge...
Finally repressed thanks to Altercat Rcds the magnificent Lp Indo-Arabic Variationsby Baligh Hamdi and Magid Khan... Sitar, oud, tabla, superb edition with a wonderful sound...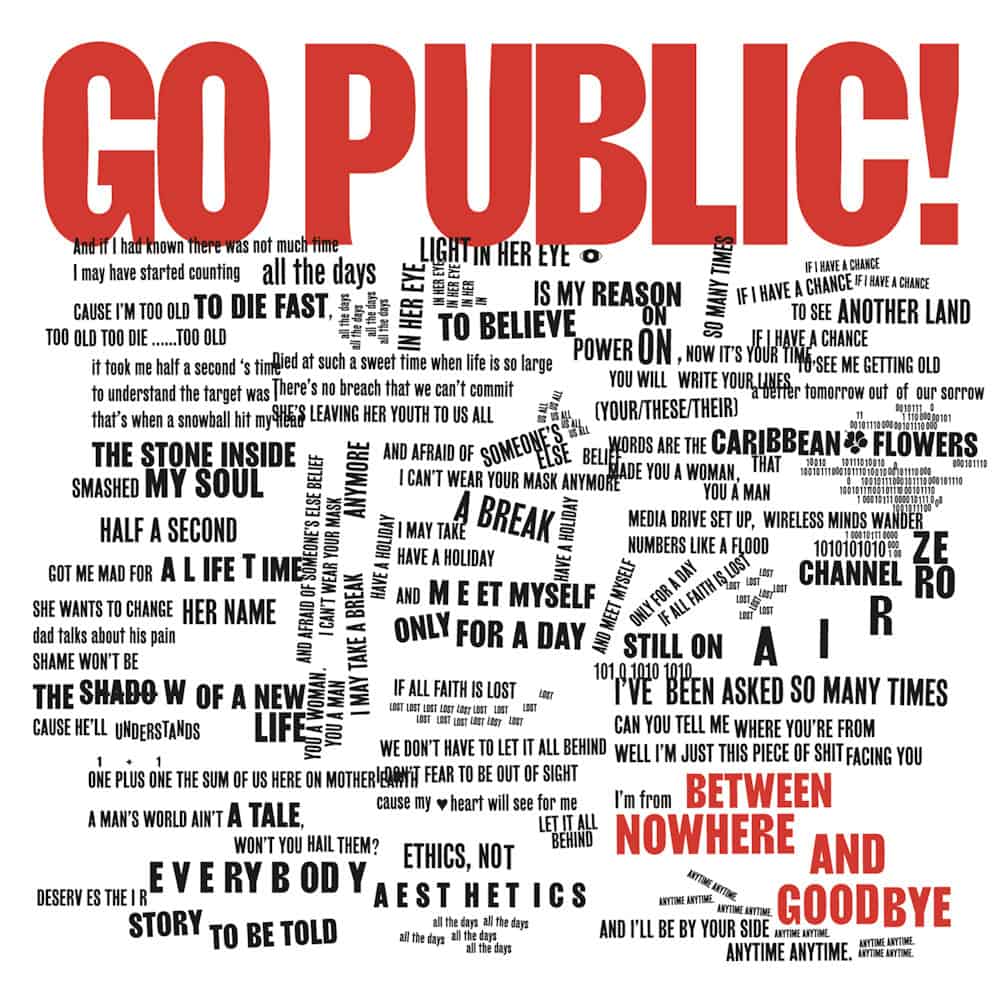 The album of Go Public!, a supergroup from Lyon with in the line-up ex Six Pack, Parkinson Square, Busyman, Not Scientists, Garlic Frog Diet, Condense... Between Here And Goodbyewill be in stores before Christmas (Twenty Something)...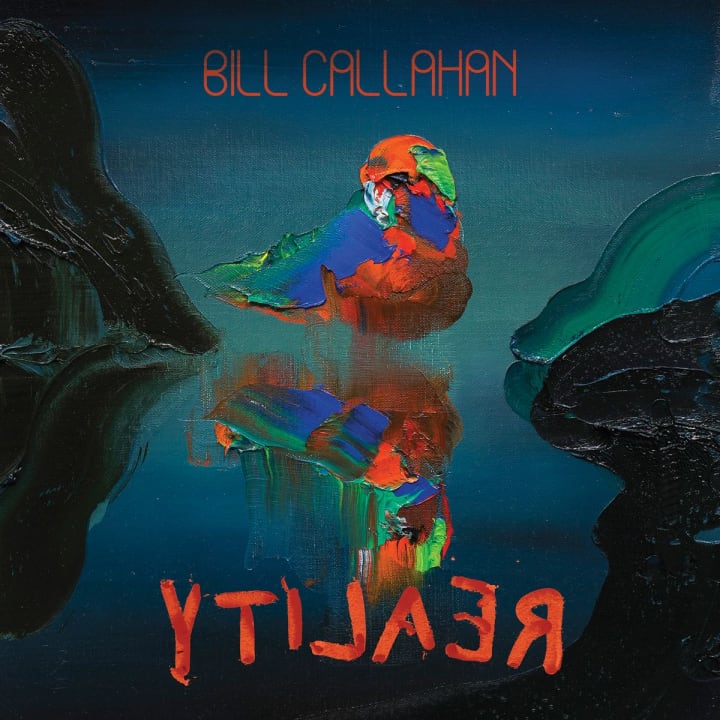 The new Bill Callahan is called YTILAER, and is released as a double Lp by Drag City...
Hozac announced an anthology of the Revelons, CBGB heroes who could only release one single in 79 on ORK Rcds (The Way You Touched My Hand, covered shortly after by the Nomads)...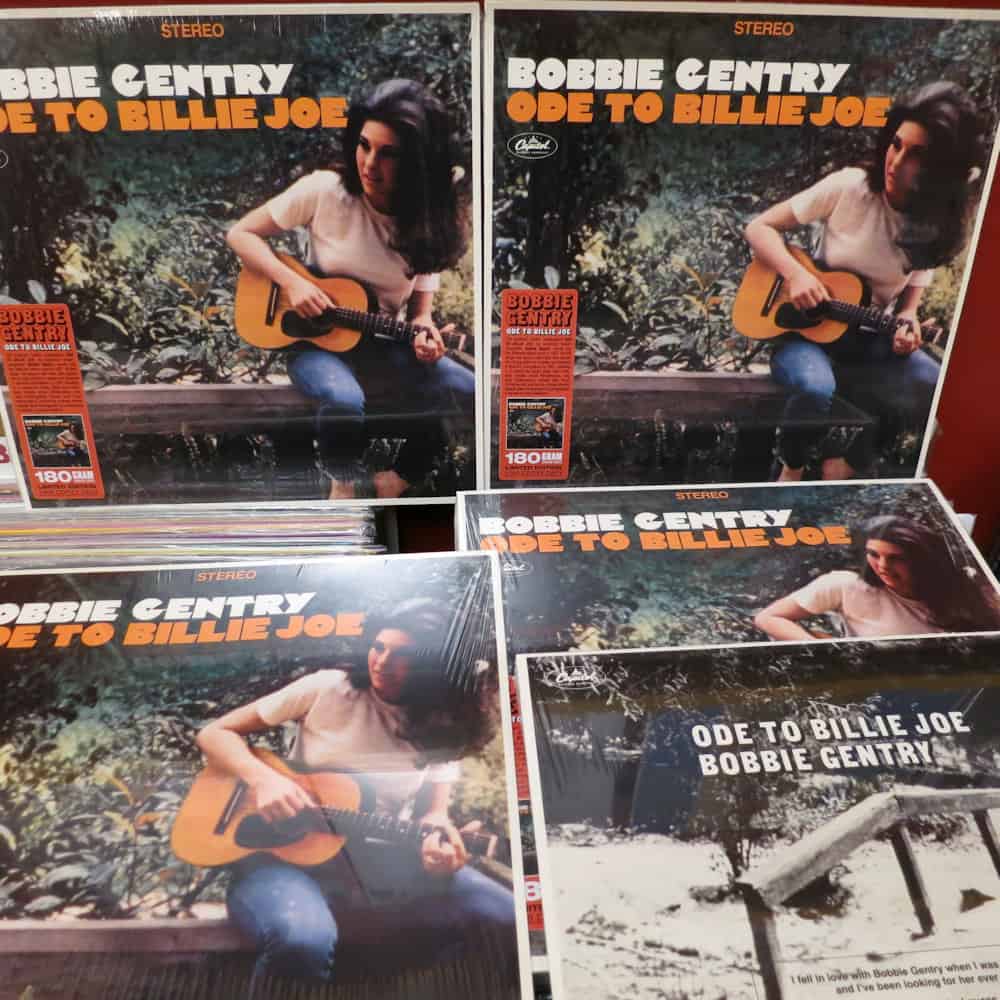 A few copies of Bobbie Gentry's debut Lp have landed in our shelves, Ode To Billie Joe....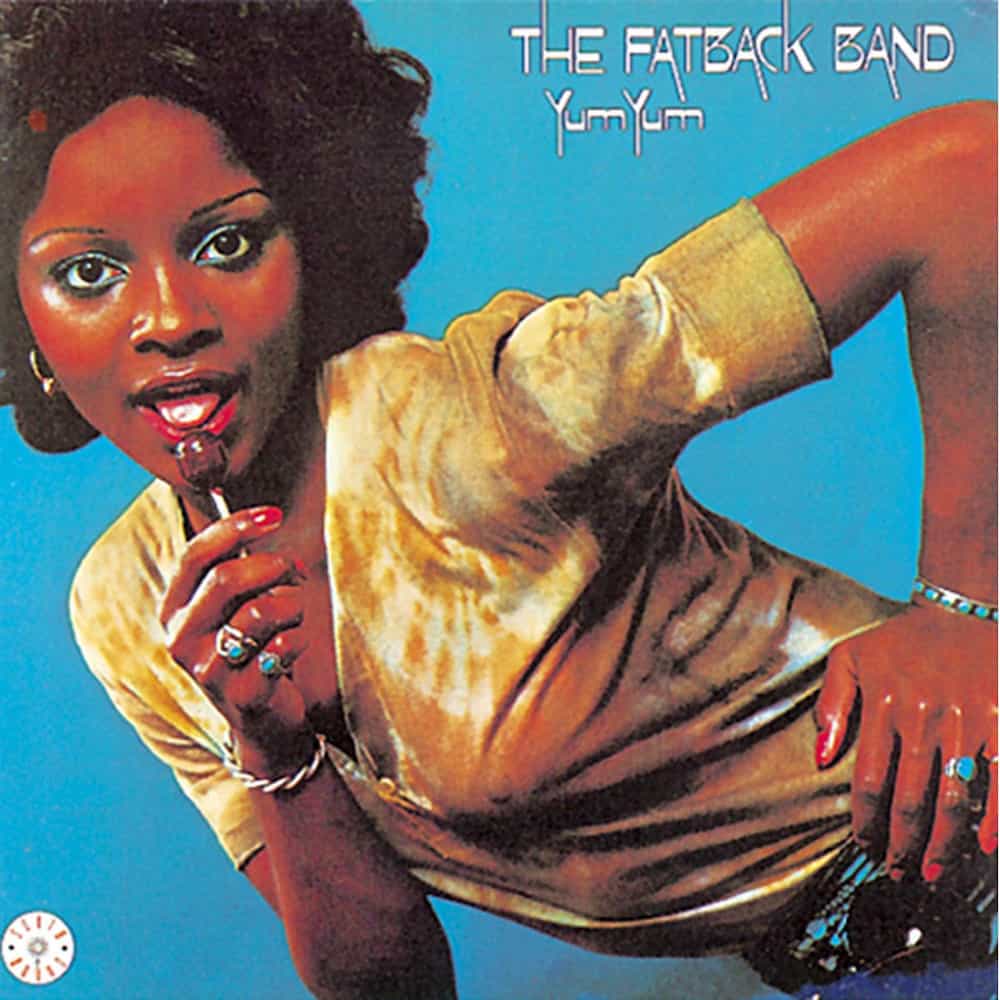 Southbound Rcds covers the Fatback Band's third album, Raising Hell, as well as their Yum Yumalbum...
Dangerhouse
chronicle in blitzkrieg mode on
France 3 Rhône Alpes Auvergne
last Wednesday on the set dedicated to
Sarah Schmitt
(
Rock En Seine
,
Europavox
and today
Coopérative de Mai
), or how to place in 4'18 the history of the shop, its position, talk about our label
Dangerhouse Skylab
, the neighbourhood, the price of the record, the profile of aficionados, the releases of
AFTER GEOGRAPHY
, the
Roadrunners
,
Nathan Roche
,
Dion Lunadon
, waxing lyrical about
Born Bad
, putting up the promo and poster for the concert of
Théo Charaf
at the Chapelle de la Trinité... Phew! Thanks to
Yannick Kusy
and the teams on this one... Watch it
here...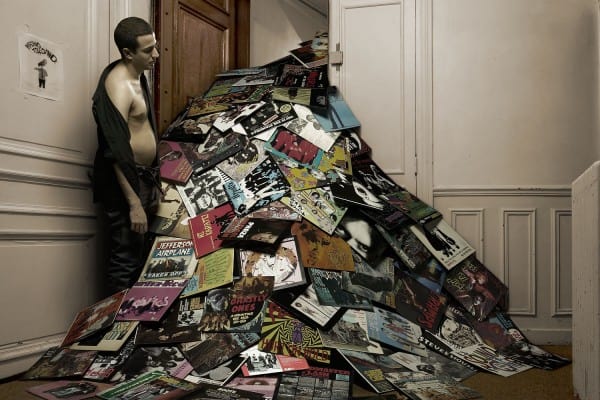 The traditional vinyl fiesta/orgy at Dijon's Deep Inside Klub Rock and supplied by the Dangerhouse Record Store stuff will take place this year on Saturday 3rd December, still under the care of our indestructible President Barry Wine... As usual, anticipate your orders at contact@dangerhouse.fr or via Messenger, we'll be happy to prepare your bags in advance to make everyone's eyes shine under the tree...
Thanks to all of you for your support and loyalty during this year 2022, we will do our best to fill the shelves of the shop with sexy records and groovy little things to put under the tree by Christmas... If ever the choice is too difficult, we'll continue to offer our gift vouchers as a gift idea, available at the counter...