The third issue of La Nouvelle Revue Instructive is out, with best-in-class contents: Moonrite, King Salami, Darby Crash, Police Control, Pierre & Bastien, 52 pages of cultural subjective common sense...
Nice novelty for Born Bad: Bingo, a compilation dedicated to Franch punk exploitation 1978/81, with the singles of Too Much, Fatsy Wataire, Soda Fraise, Bulldozer and many others...
The much awaited second album of Automatic City, Bongoes & Tremoloes, will soon be released by Stag O Lee...
Shindig ! #68 coming, featuring the Turtles, PP Arnold, Cold Sun, Patto, Hendrix, Funkadelic...
New album for the Courettes, recorded live in the Tambourine studios in Malmö late 2016, issue announced by Chaputa Rcds as a 10'...
The mythical album of the Jakes (Magnetix / TV Killers family), Trop Rapide Pour Toi, in the top 10 of the French punk rock albums is finally available on Lp, no less than 15 years after its recording...
Impressive array of news from Beast Rcds: Lp of The Floors (Perth), Beat It Down, split Lp Druids of the Gué / Charrette, Electric Druidism, Lp edition of the second solo album of Kim Salmon, E(a)rnest, Hipbone Slim and the Knee Tremblers, Tremblin'The Blues, and the first Lp of Double Cheese (La Rochelle), Summerizz...
Aguirre / Shandar repress Terry Riley's double Lp, Persian Surgery Dervishes...
New single of Acid Baby Jesus, Love Has Left My House Today, preview of their upcoming album, and first recording with Dox Grillo on guitar...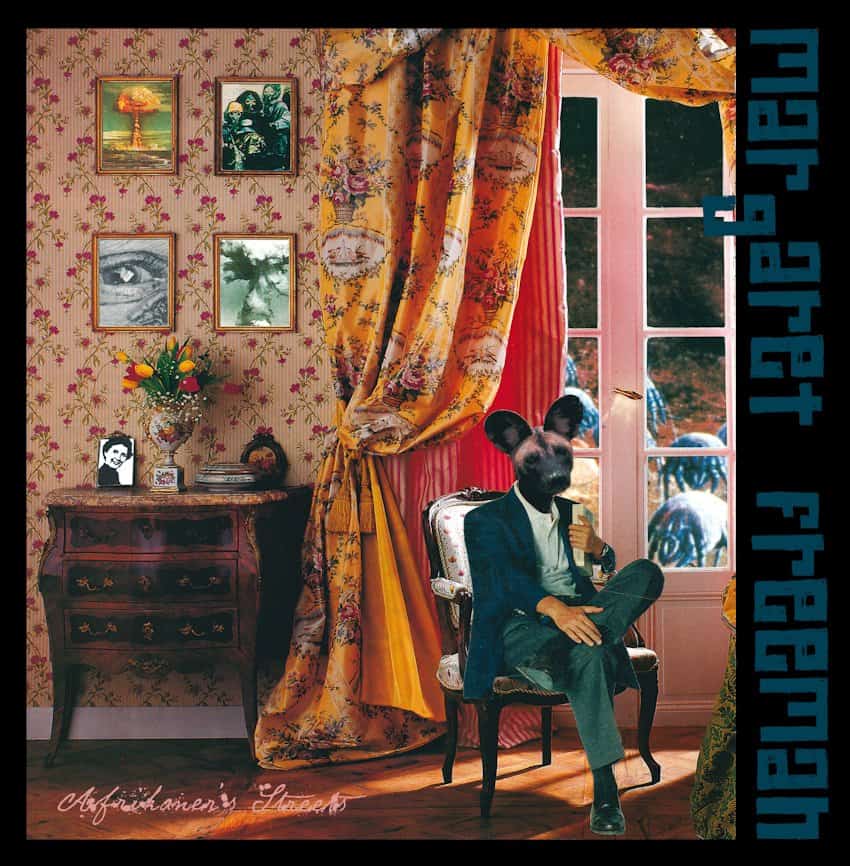 Caméléon Rcds Lp repressings: Margaret Freeman's tapes (1989, ex Urban Autopsy), and the single of Stalag (Bordeaux), Secrets / Date Limite De Vente...
New single for Giuda on Burning Heart, Bad Days Are Back from the new album album and an unreleased track, Firefly on B side...
The Baron Four's new album, Silvaticus, is issued by Get Hip Rcds...
A Dead Moon's live, What a Way To See The Old Girl Go, recorded in August 1994 is out (Voodoo Doughnut)...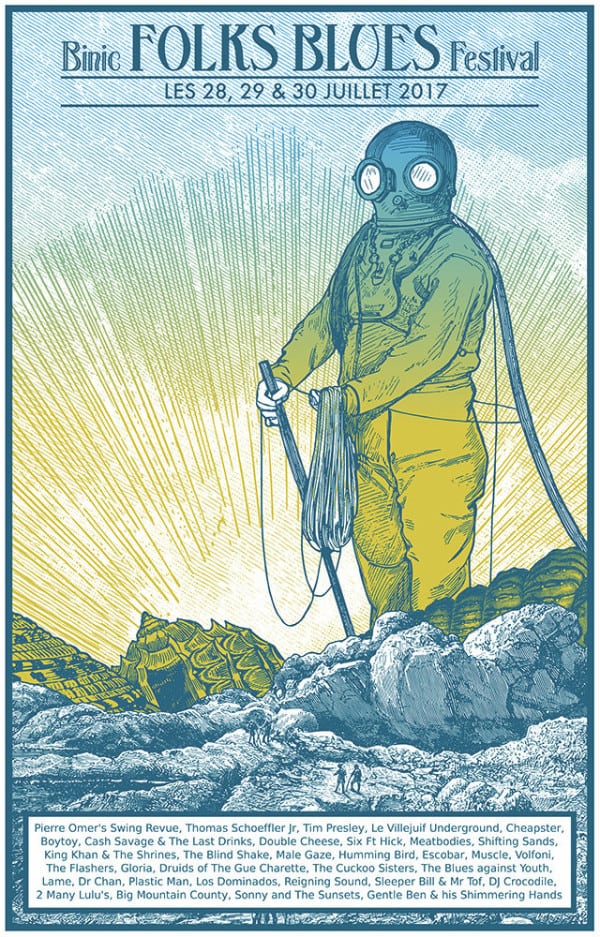 Best summer holidays plan? North Brittany, Binic specifically, enjoying the high-flying festival late July, infos
here
...
The DT's are back with a 10' comprising three unreleased tracks and a cover of Grand Funk Railroad, Fuck It...
Swift return for Male Gaze, with their new album, Miss Taken, for this summer (Castle Face)...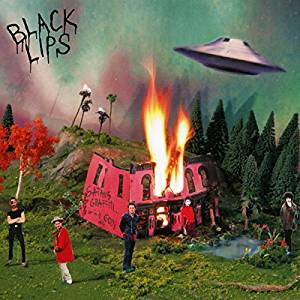 The vinyl version of the new Black Lips, Satan's Graffiti Or God's Art, is delayed, and should be available early July (Vice Rcds)...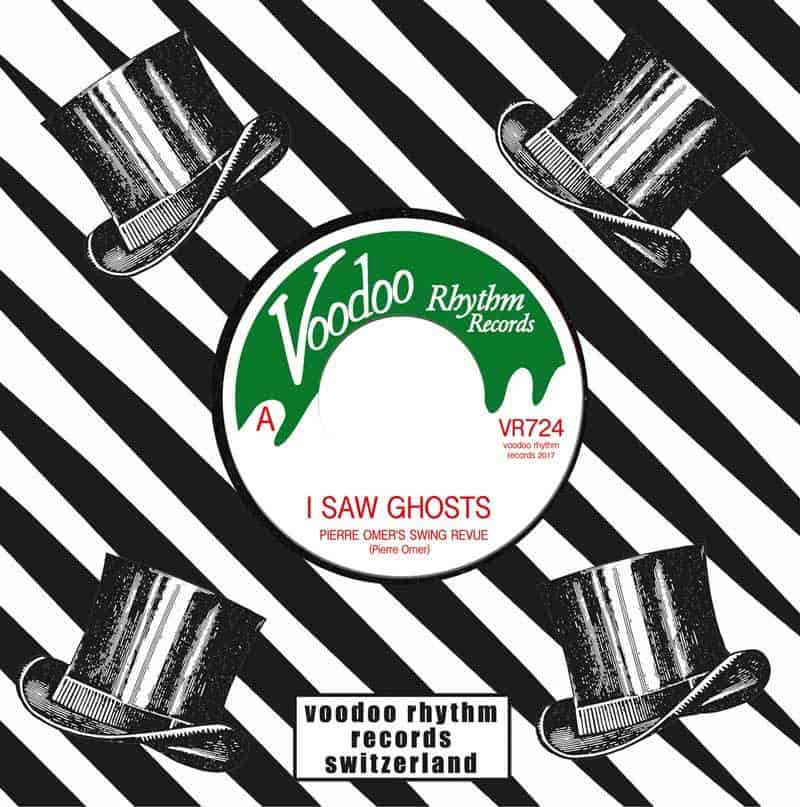 New single for Pierre Omer's Swing Revue on Voodoo Rhythm, I Saw Ghosts...
Fifth album for The Rippers (Sardinia), A Gut Feeling (Slovenly)...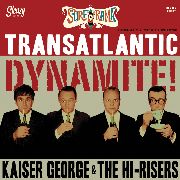 Sleazy intelligently repress on vinyl the album of Kaiser George with the Hi-Risers, Transatlantic Dynamite, originally issued in 2006 on Cd by Rock n'Roll Inc...
The Sheer Mag phenomenum's first album, Need To Feel Your Love, is released mid-july by Static Shock...
Five unreleased tracks dug up from the Monks' archives will be edited on 12' by Third Man, Hamburg Recordings 1967...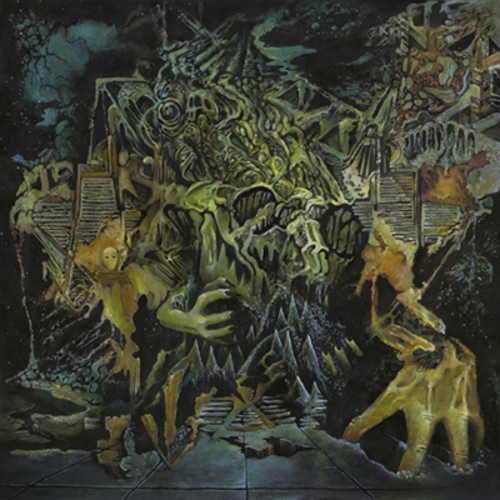 Hey presto, King Gizzard and the Lizard Wizard's 10th album,Murder of The Universe, is announced by ATO / Heavenly...
New compilation Soul Jazz dedicated to 1961/88 experimental electronic, Space, Energy & Light...
The Dukes of Hamburg come back with a new album, German Newest Hitmakers (Time For Action Rcds)...
The wonderful first Lp of the Telephone Lovers is available, fans of Dwight Twilley Band, Big Star ou encore des Raspberries will be delighted... High level power pop/glam (Disconnected Rcds)...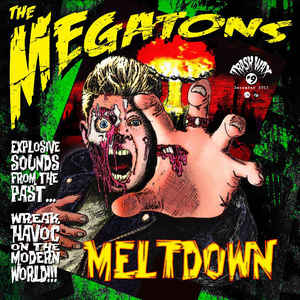 Trash Wax issue the tapes of the Megatons, band created by Boz Boorer wih members of the Vibes in 1982, Meltdown...
The new Cowbell, Haunted Heart, is out on Damaged Goods...
A few Wah Wah repressings: Jean-Jacques Perrey, Musique Electronique Du Cosmos, JB Banfi, Galaxy My Dear, and Didier Bocquet , Voyage Cérébral...
DanGer Rcds issue the album of Gauche, feminist post punk band from Washington, Get Away With......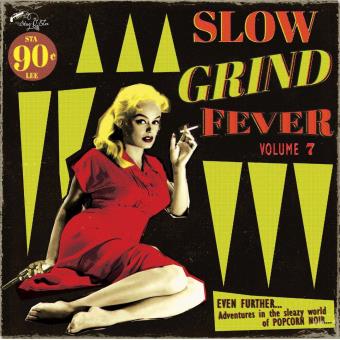 Seventh volume of the Slow Grind Fever serie, this time entrusted to the track listings of the Australian DJs Richie 1250 for the A side and Pierre Baroni for the B side...
The new Black Angels, Death Song, is out on double Lp (Partisan Rcds)...
Welcom and Godspeed the
Bootlegger
, new bar/After Club rock in Lyon, bravely opened from Thursday to Saturday 11pm-6am, affordable drinks, dedicated tasteful Djs, dance floor, and close to Dangerhouse... All infos
here
...
Rock Hardi #51 should be available soon, featuring the Fadeaways, Dan Rico, Daniel Jeanrenaud & les Kingsnakes, the Beberts and the bonus 18 tracks Cd...
Kent issue on Lp a compilation, Modernists, grouping 60's soul/rn'b/jazz rarities...
Man or Astroman issue this month a live at Third Man Rcds...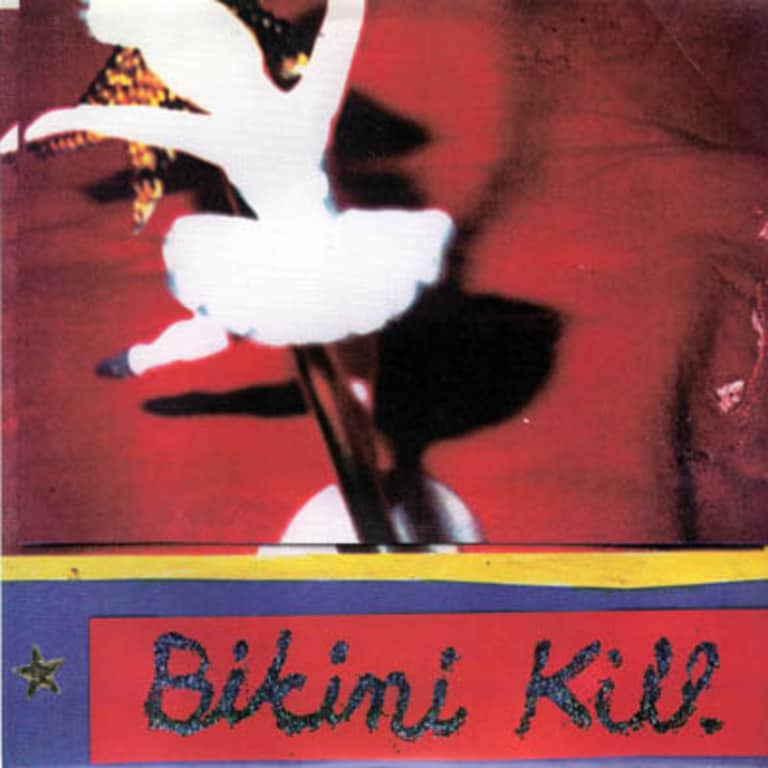 A new repressing should be issued for the essential Bikini Kill's Ep, Rebel Girl...
Hidden Volume forecasts: Lp of the Improbables, Object To Be Destroyed, mini Lp of the Japanese Gorilla, It 's All Pop, and forst album of the Hall Monitors (Washington DC), Up To No Good...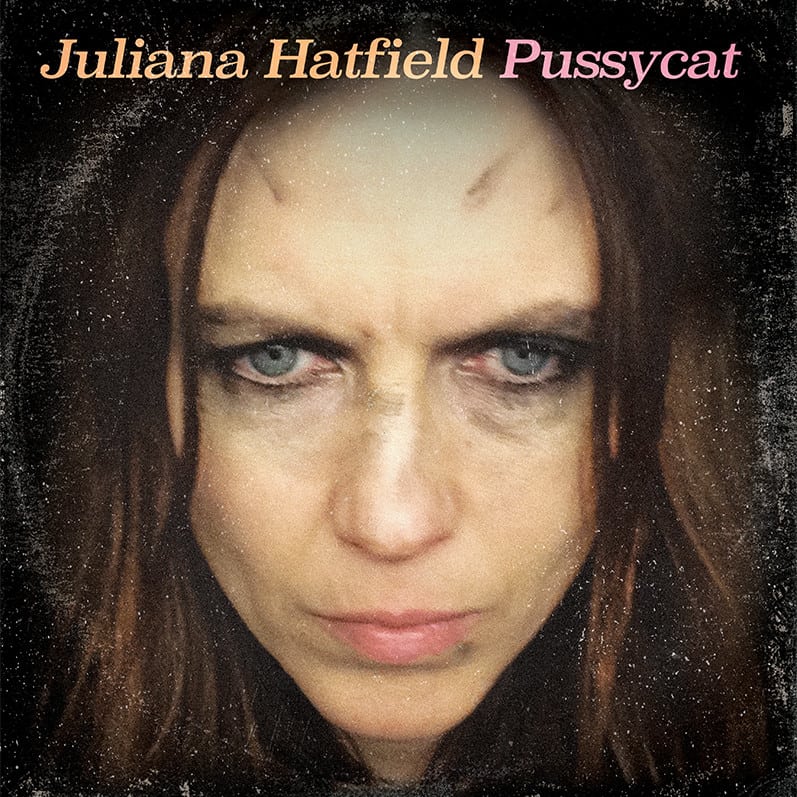 Juliana Hatfield comes back with a new album, Pussycat, on American Laundromat...
Jackpot repress Satan's Pilgrim's album, Creature Featureoriginally issued in 1998 by Estrus in limited edition...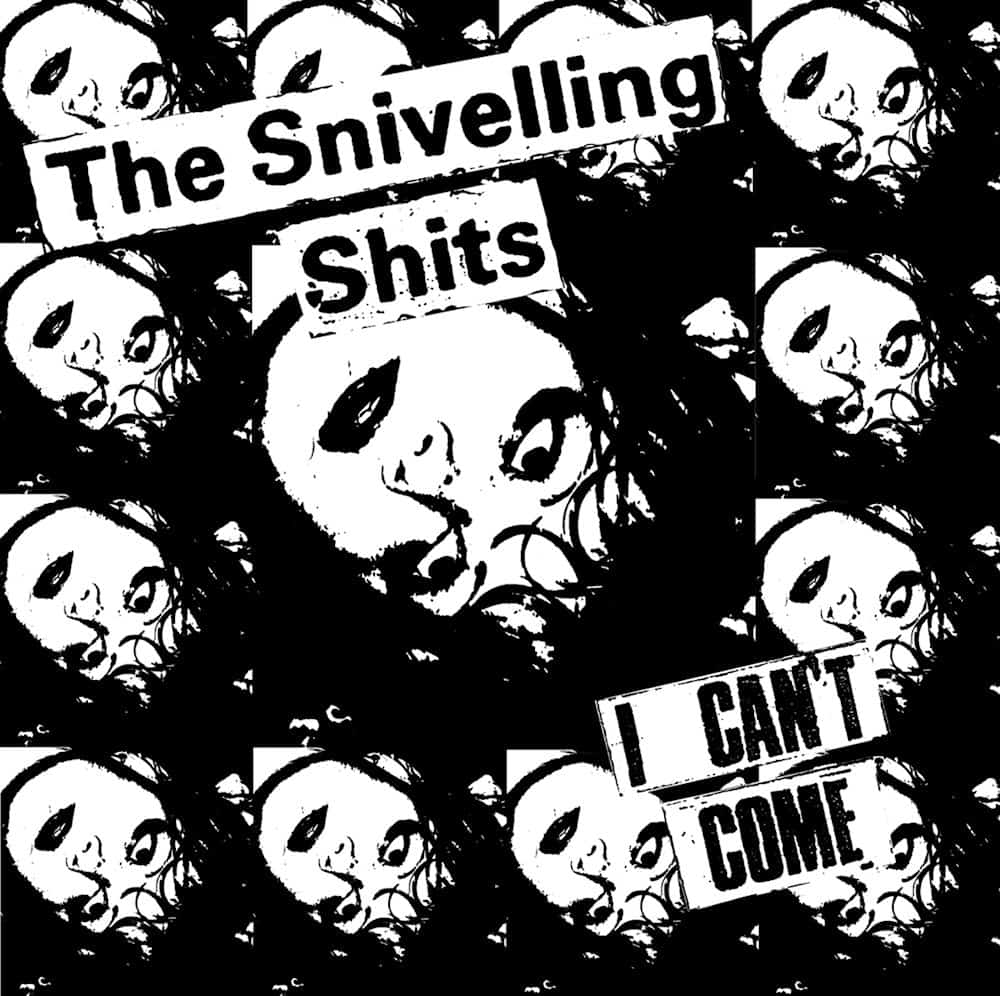 Duncan Reid (bass player of the Boys) comes back with his band, the Big Heads, and a single on Damaged Goods, C'Mon Josephine / Bombs Away, purple vinyl... The label also represses the album of the Snivelling Shits, I Can't Come...
Beautiful compilation of the Five Royales out soon, Tell The Truth (Southern Routes)...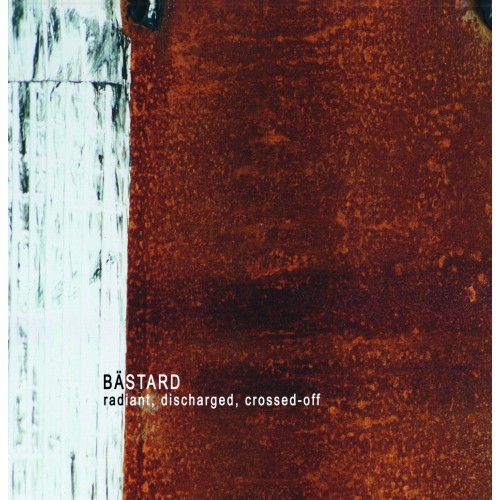 Ici d'Ailleurs repress on Lp Deity Guns' Trans Lines Appointment, and Bästard's Radiant, Discharged, Crossed Off for the 20th anniversary of the label...
Los Straitjackets renew their collaboration with Nick Lowe, and issue an album of covers of his tracks, What's So Funny About Peace, Love and Los Straitjackets...
New compilation dedicated to Ace sixties female artists, this time focused on the Parlophone, Columbia and HMV catalogues, Marylebone Beat Girls 164/67...
Adieu Gary Cooper's new album, Outsiders, will be issued on double Lp on June 30th by Casbah Rcds...
Beautiful book annnounced, retracing the whole early eighties fanzine Fraction Waw Ltd issues... More than 300 pages, 18 euros, a graphic and subjective slice of history...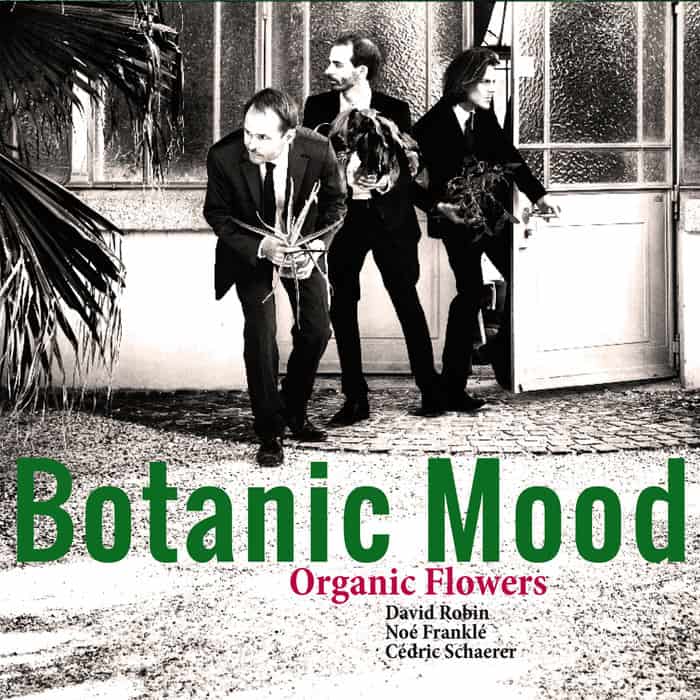 Three new issues this spring for Pop Club: Rebels of Tijuana's 10' Ep, and the albums of Organic Flowers and Blot...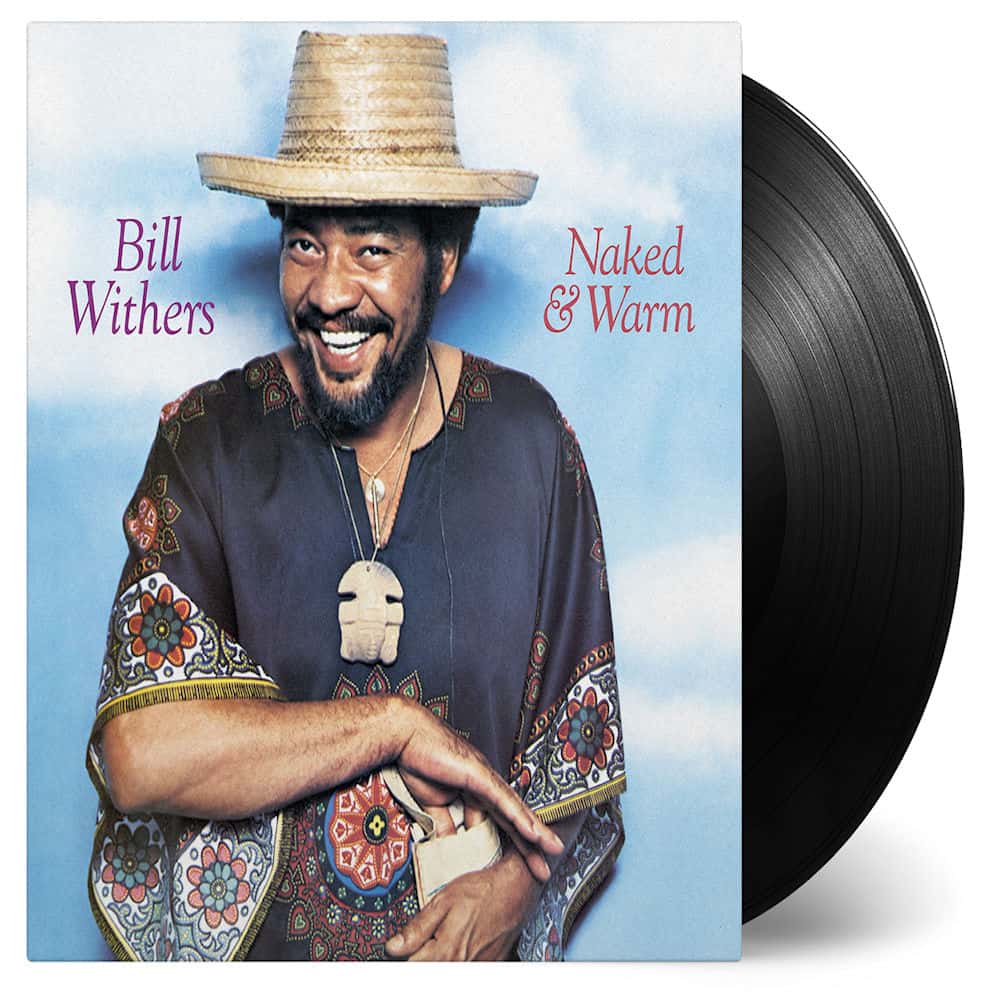 Music On Vinyl news: repressings of Bill Withers, Naked and Warm, Jody Grind, Far Canal, V/A, Duke's Reid Rock Steady, Madlib, Shades Of Blue, OST Mash and the Pioneers, Long Shot...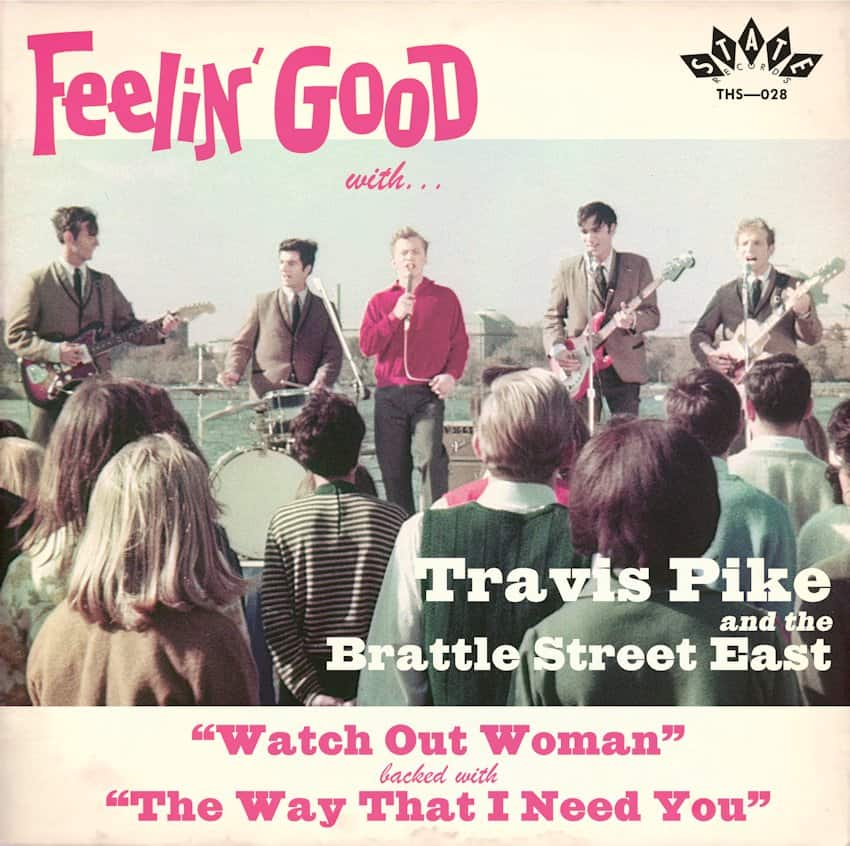 State issue on single two tracks of Travis Pïke from 1966, featuring in the Feelin'Good movie, and unreleased until then...
Chastity Belt's new album, I Used To Spend So Much Time Alone, is out on Hardly Art...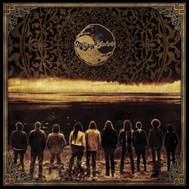 The Black Crowes's guitar player, Rich Robinson, issues an album with his project the Magpie Salute (Cargo / Eagle Rock)...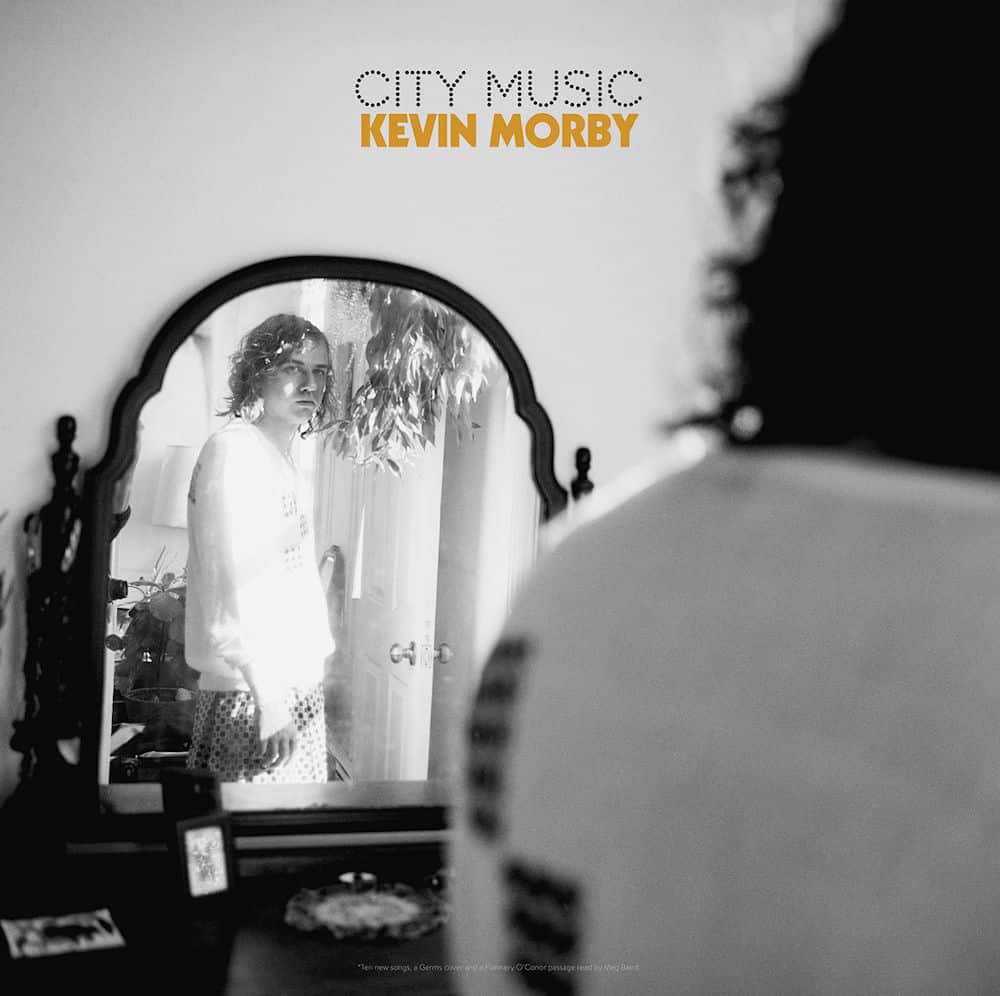 A new album already for Kevin Morby (after the splendid Singing Saw of 2016), City Music should be available in July...
Vampi Soul keep exploring the Columbian music back catalogues, and announce the repressings of Pedro Laza y Sus Pelayeros's Rito Esclavo, and Lisandro Mesa y Su Combo Gigante's Salsita Mami...
The new album of the magic Australians of Terry, Remember (Upset The Rhythm), features in the line up members of UV Race, Total Control, Dick Diver, Mick Harvey Band...
Nineteen Something carry on their reissues plan of the Thugs's back catalogue, and announce Radical Hystery and Strike for the summer...
Our monthly intake of Italian soundtracks repressings: Riz Ortolani's Mafia Junction, Piero Piccioni's Una Tomba Aperta...Una Bara Vuota, and Guido & Maurizio de Angelis' The Big Racket...
The Cannibal Mosquitos' new EP, Porno Piccolo, is out, 4 tracks in a scrupulously concealed X-rated sleeve, 300 numbered copies...