Hello everyone, and thank you to all those who have been following this monthly appointment for many years now... Times are difficult, let's all remain concerned, vigilant and above all extremely cautious... This page continues to live, it concentrates news and release forecasts, but let's keep in mind that all these announcements will now depend on the health news... Let's stay united and supportive, cultural networks are going through a dramatic period, labels, artists, clubs, record dealers, touring companies and technicians are exhausted, and will need all your support when the light comes back... Warm kisses to all of you, here we're not giving up, we continue to work as much as we can, we continue to build projects for the label and to do our best to support this music that has kept us alive for years... We miss you very much, see you soon! Bruno & the Dangerhouse team
First single of the François Premiers (with a DNA charged with Roadrunners / Fixed Up / Backsliders / Kitchenmen / Asphalt Tuaregs...), a beautiful original on A side, Franciscopolis, and a great cover of the Groovies on B side, Don't Put Me On...
The Movie Star Junkies' new album, Shadow Of a Rose, is out on Teenage Menopause... The band keep their literary exploration, this album is inspired by Hubert Selby Jr...
The Viagra Boys issue a 4 tracks Ep, Common Sense...
Sonic Boom (Spacemen 3) comes back with a solo album, All Things Being Equal, on Carpark...
Naked Lunch issue an anthology of 50's Oakland blues scene, Oakland Blues...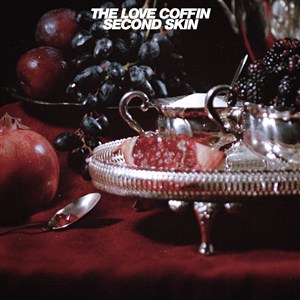 Second album the Love Coffin Danes, Second Skin on Bad Afro...
Ugly Things #53 out in April, featuring the Dead Boys, Groupies, Skip Spence, Steve Cataldo, Raspberries...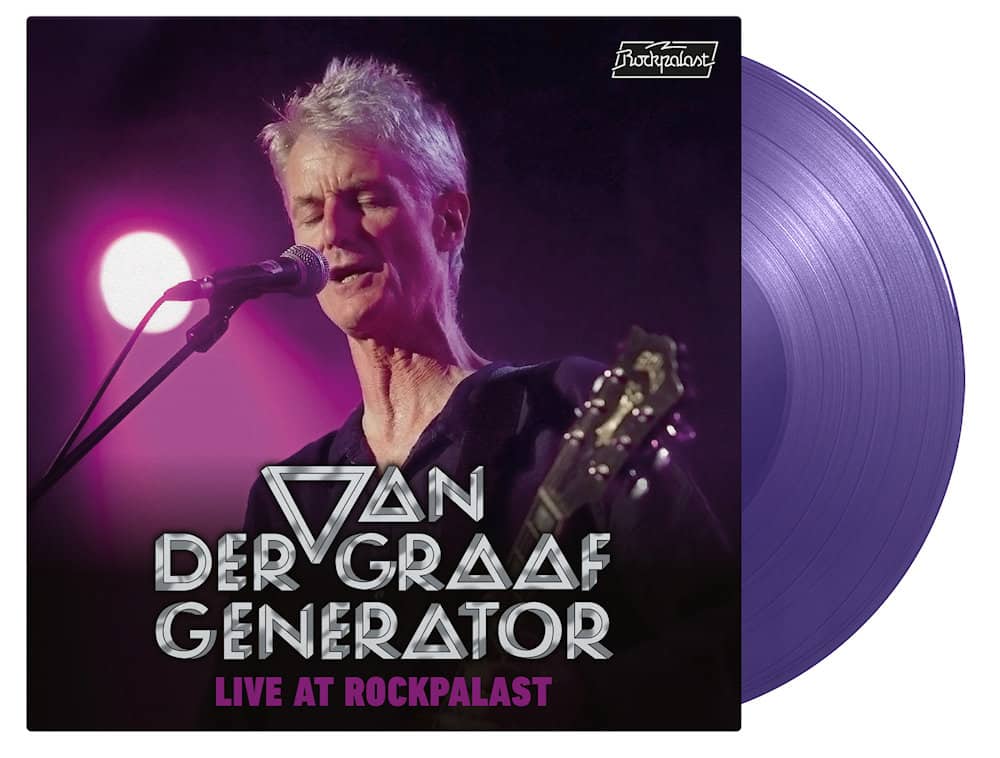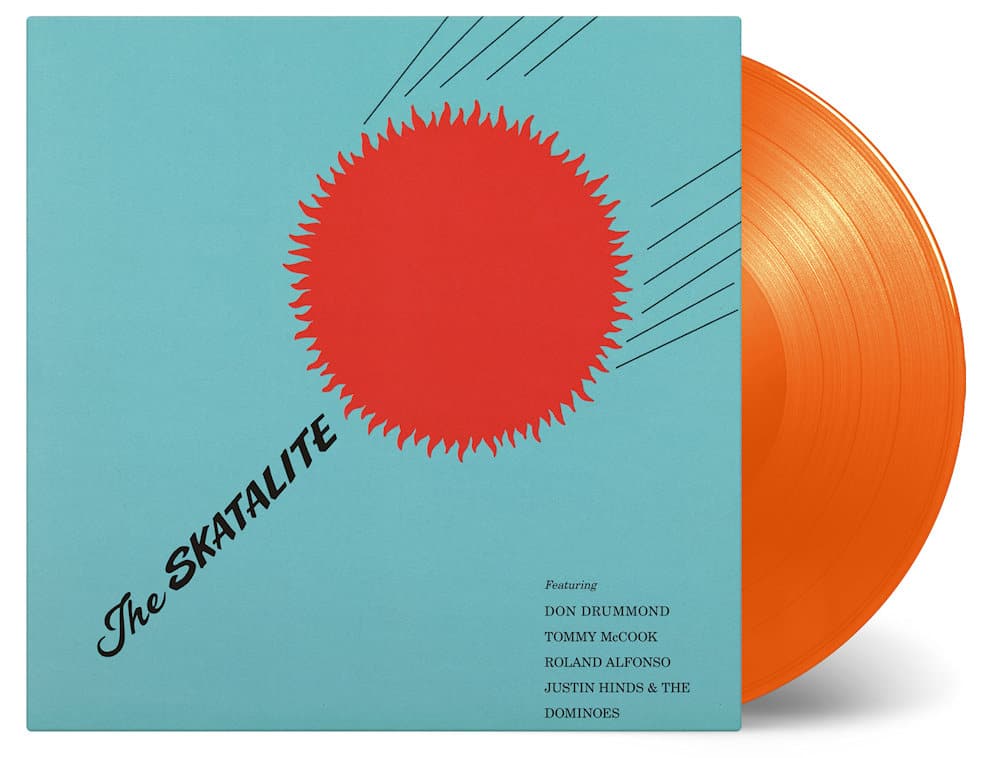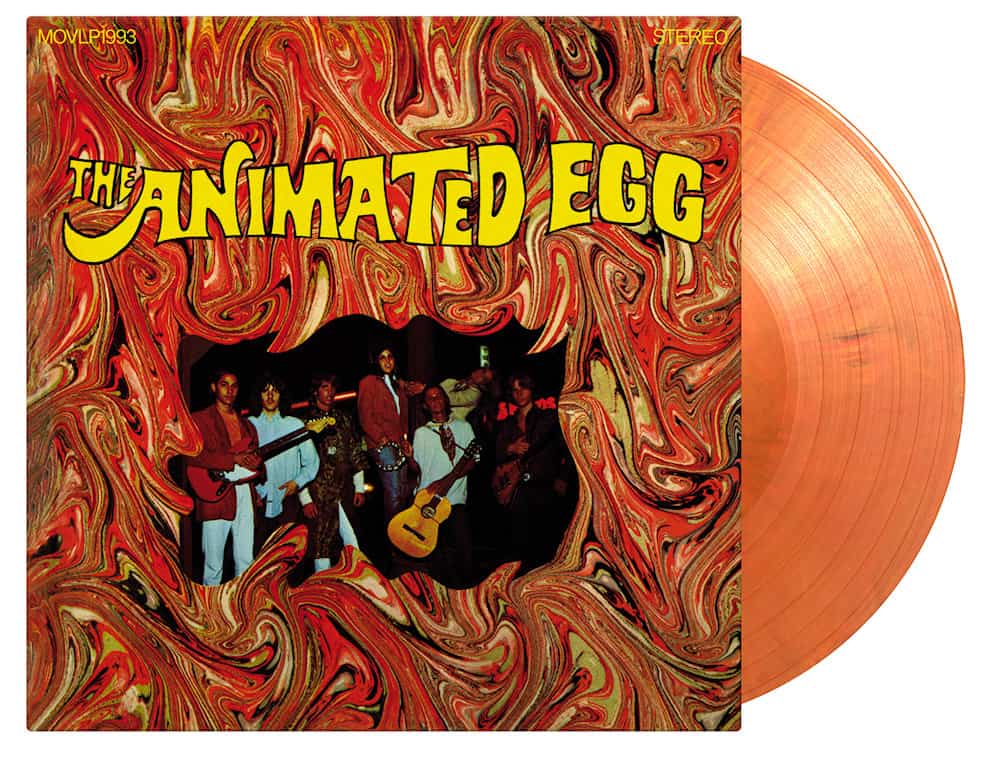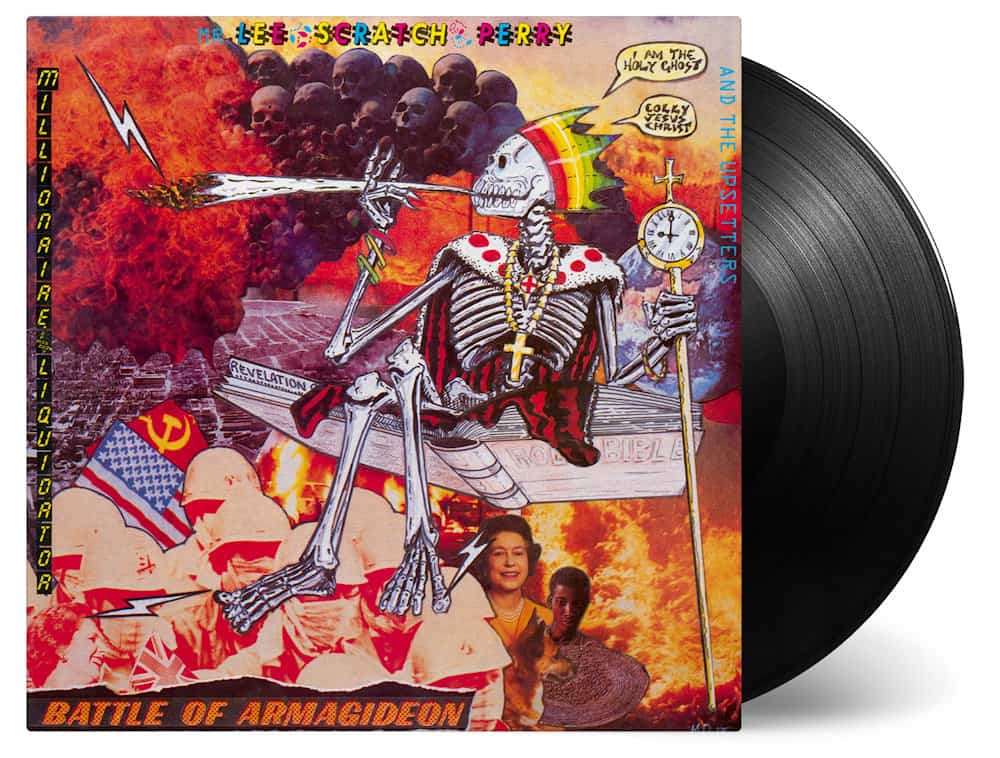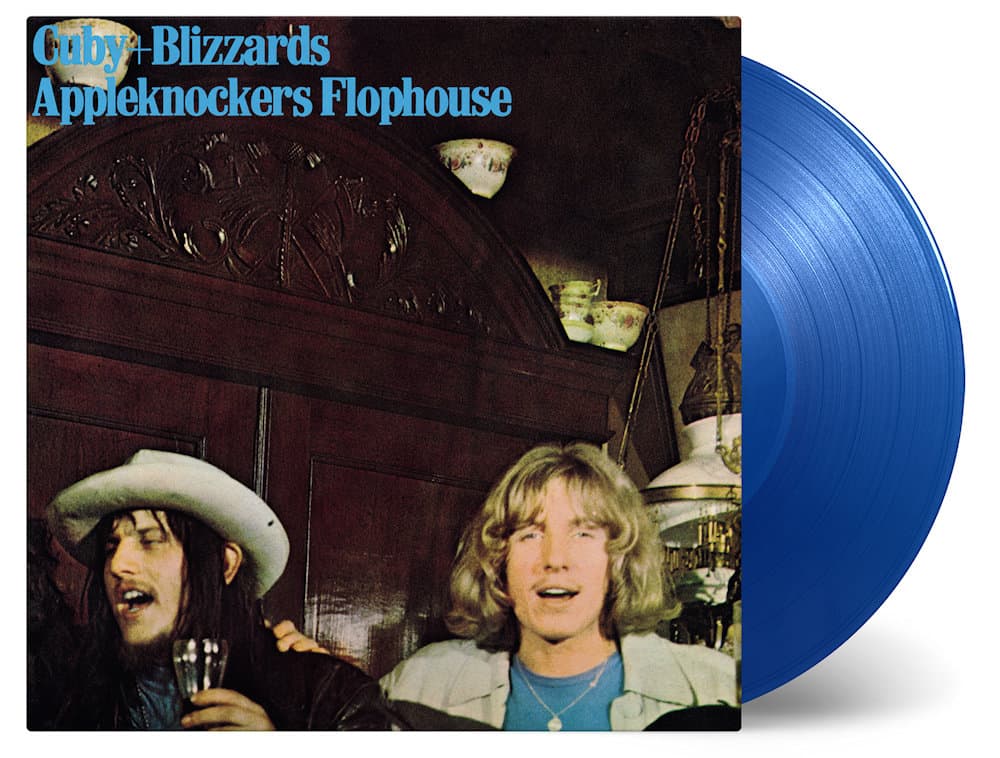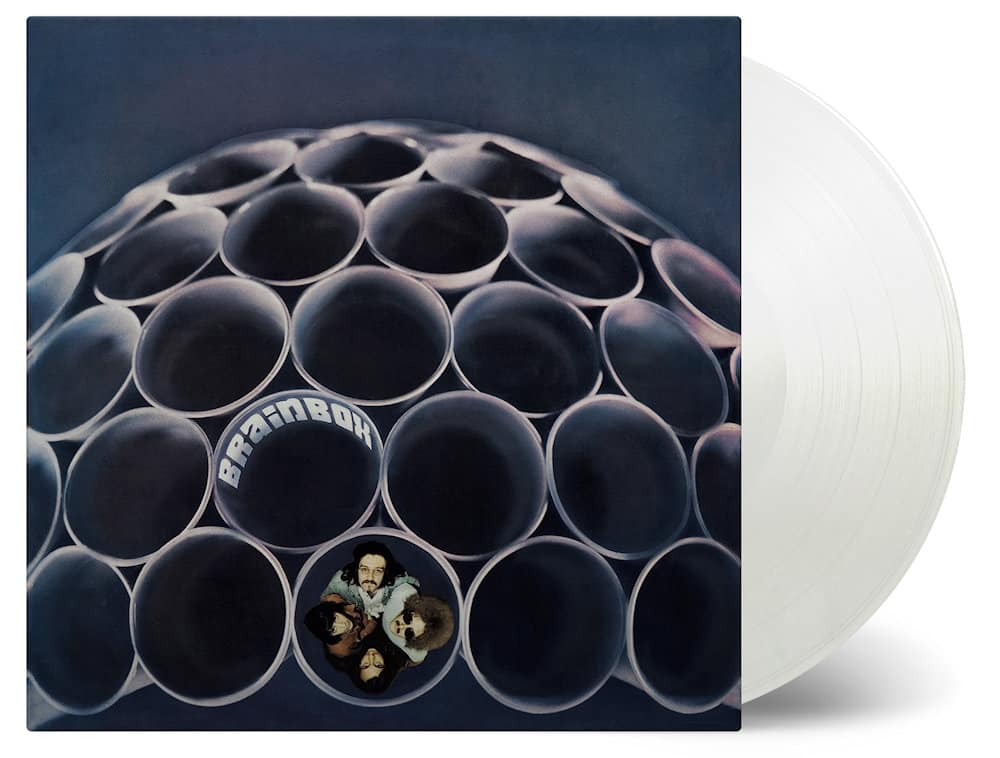 News Music On Vinyl: Lp Van Der Graaf Generator Live At Rockpalast, Soundtrack Of Our Lives Origin Vol 1, the Skatalites Skatalite, Animated Egg S/T, Nits Da Da Da, Lee Scratch Perry Battle Of Armagideon, Magnum Kingdom Of Madness, Edgar Winter Group They Only Came Out At Night, Cuby & the Blizzards Appleknockers Flophouse, Quatermass S/T, and Brainbox S/T...
New single for Low Life, Catholic Guilt, with a remix of Dream Machine by Total Control on B side...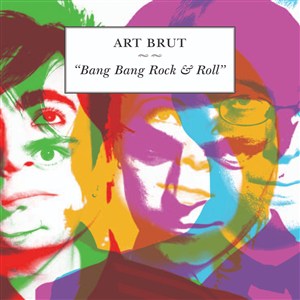 Alcopop Records repress the splendid first album of Art Brut in gatefold sleeve, with bonuses and all the B sides and unreleased tracks on download coupon, Bang Bang Rock n'Roll...
Coriky's album (Joe Lally / Ian McKaye / Anna Farina) should be issued in April on Dischord...
Groovie Records announce the fourth volume of the Brazilian Nuggets serie very soon...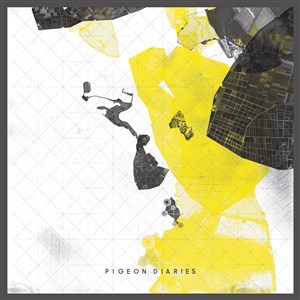 Enablers announce their next album, Pigeon Diaries, late April on Exile On Mainstream...
Rumble Skunk issue a second Lp of the Hydes, Self Preservation Instinct Zero...
The argentinean women of Las Kellies are back with a new album, Suck This Tangerine, on Fire Rcds...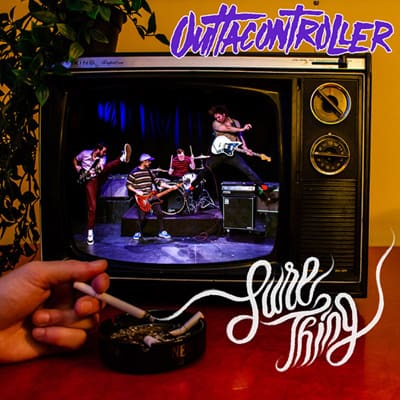 The album of Outtacontroller (Canada) is imminent, and should be spinning regularly on our decks (Alien Snatch)...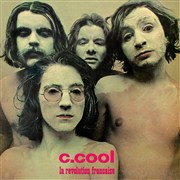 Return To Analog repress the album of La Revolution Française, band formed in Canada by ex Sinners in the late sixties...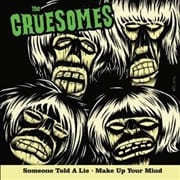 The Gruesomes are back with a new single, Someone Told a Lie, two unreleased tracks with an 8 pages comic book (Calico Wally)...
I am The Cosmos issue an Ep of Toms' unreleased tracks, Selections From the 1979 Sessions...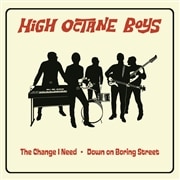 Soundflat issue a single of the Norwegian High Octane Boys, The Change I Need... The label also announces a new single of the Smoggers, Lo Que Daria Yo, and the fifth album of Electric Mess, V...
Damaged Goods issue this Spring the 10' of the feminist activist punks Rabies Babies...
The second album of Mel Peekaboo, Sings Straight To Your Heart, is imminent on Bullseye Rcds...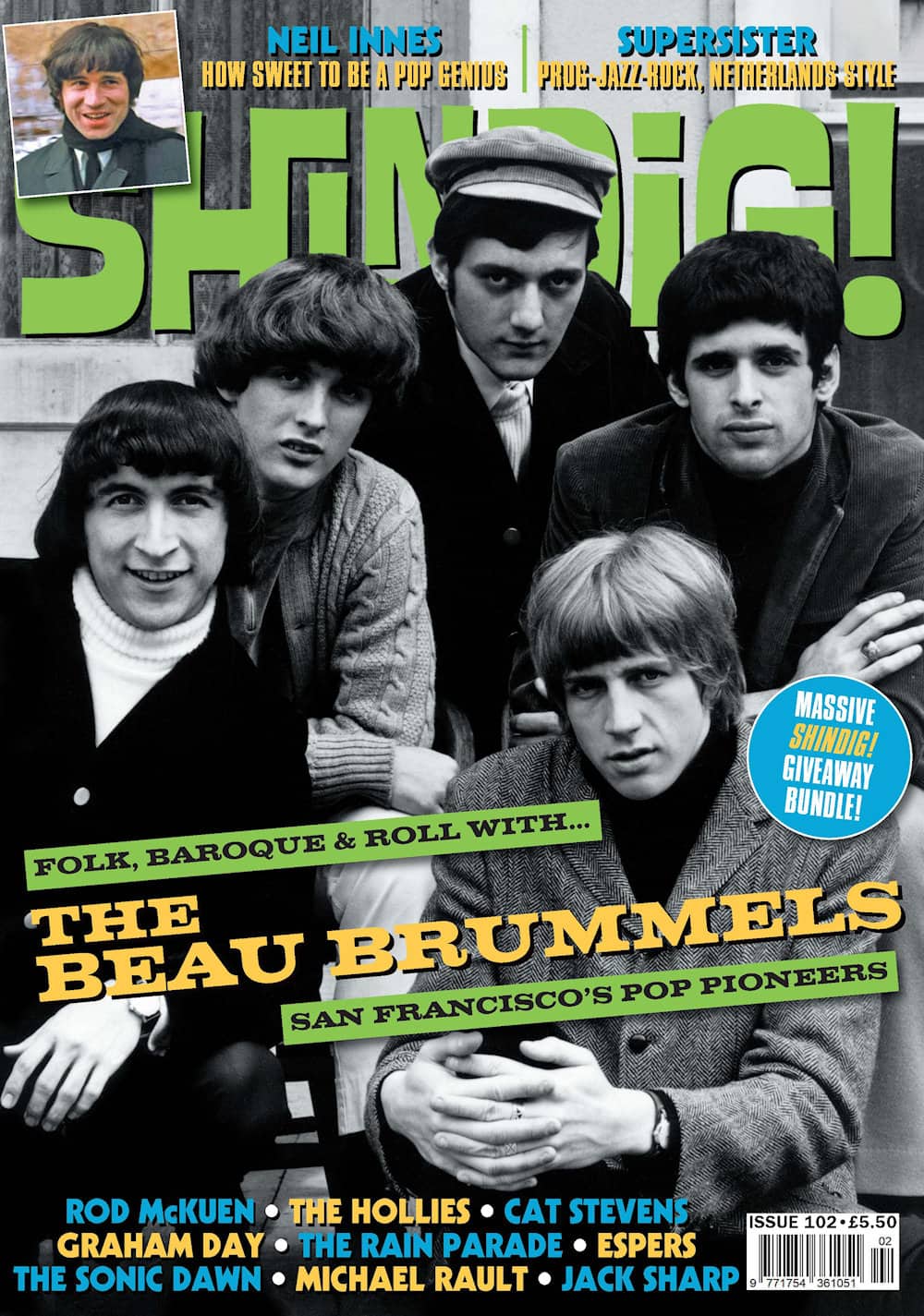 Shindig #102's cover is illustrated by the Beau Brummels, and features the Hollies, Graham Day, Rain Parade, Rod McKuen, Supersister...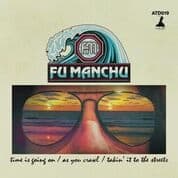 Fu Manchu issue a serie of unreleased traks 10' for their 30th anniversary... The first one will feature 3 unreleased tracks and the cove of the Doobie Brothers, Takin'It To The Streets...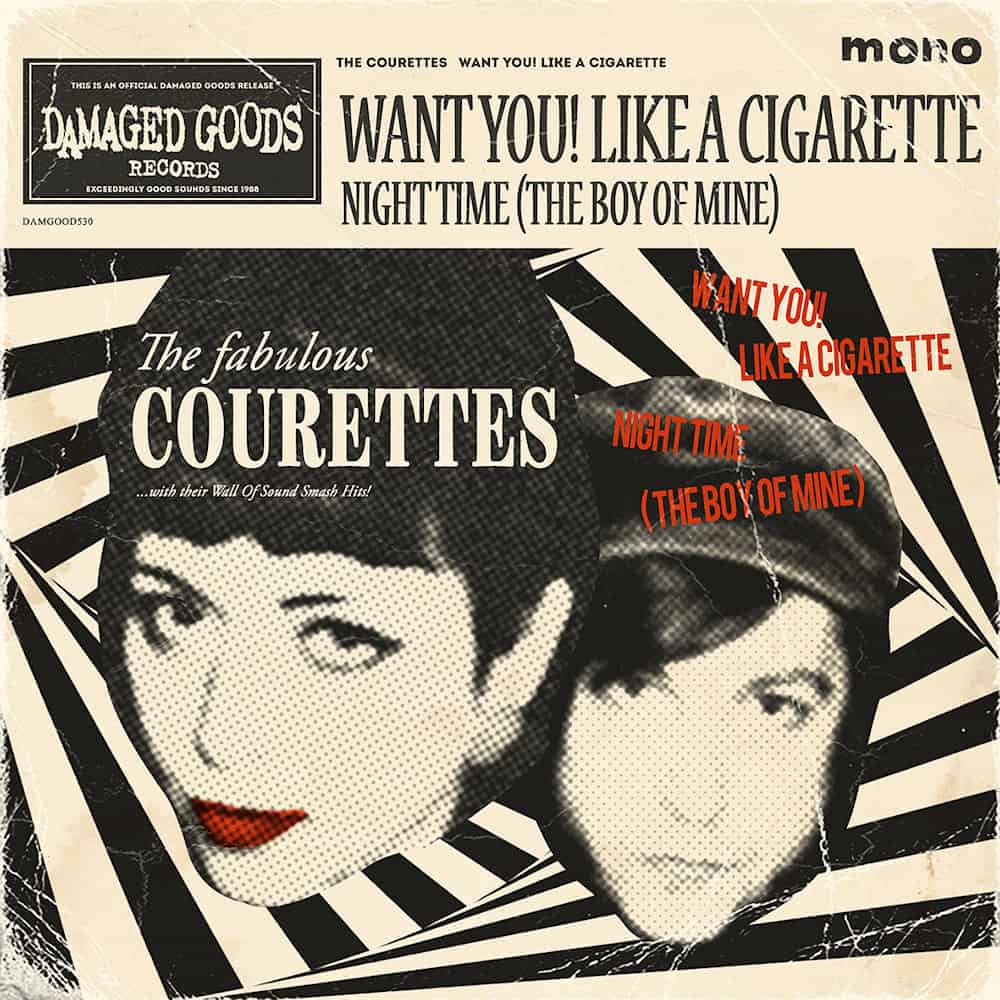 The Courettes announce a new single on Damaged Goods, Want You! Like a Cigarette...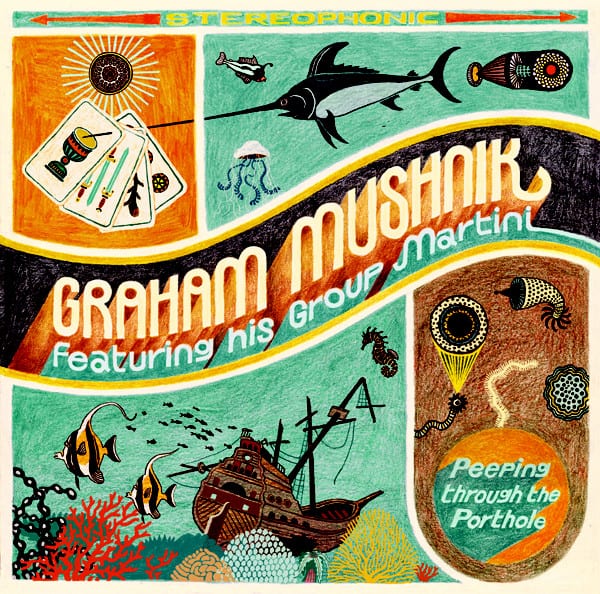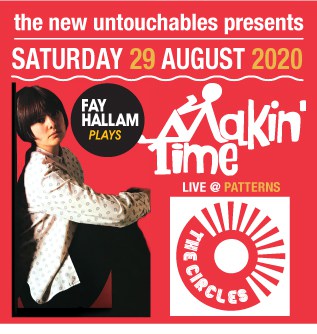 Hound Dawg Rcds intellingently press the unavailable Lp of Nikki Hill, Feline Roots on Lp for Europe...
Born Bad issue a 70's Mauritius anthology, Moris Zekler, Fuzz and Soul Sega...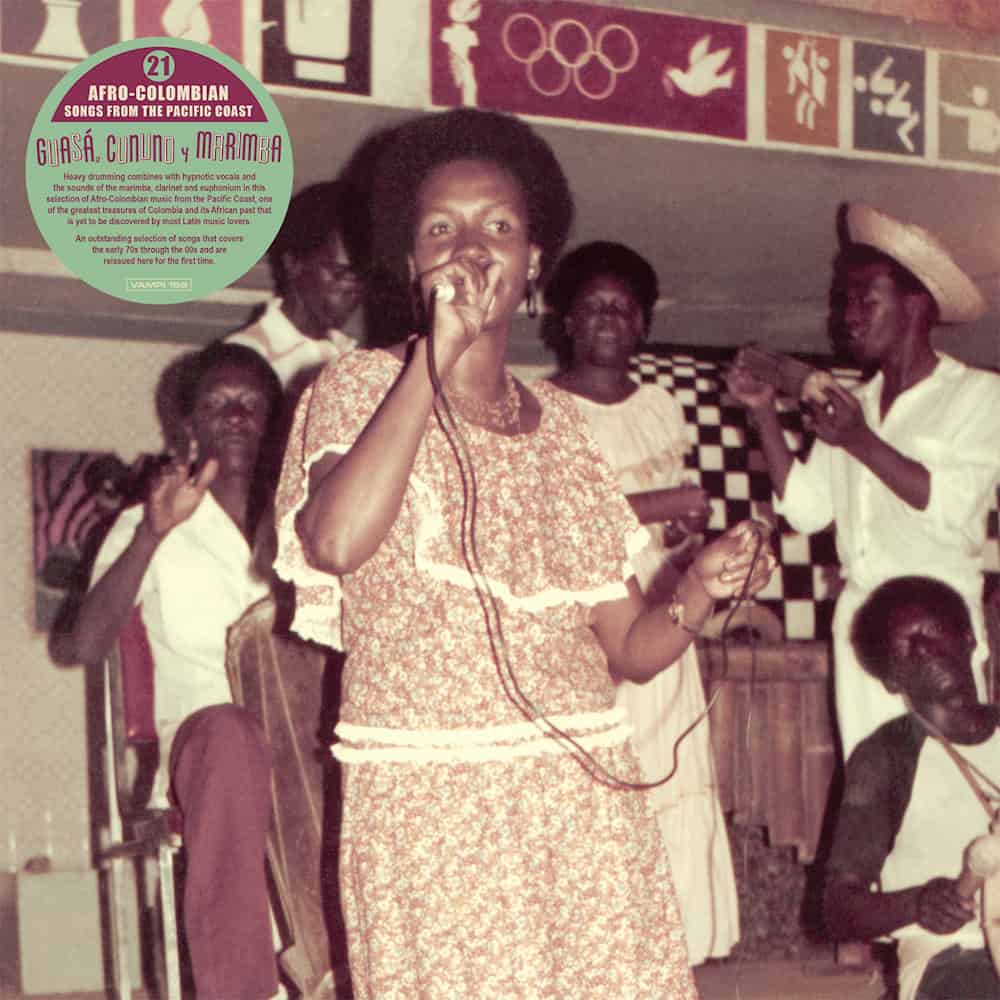 News Munster / Vampisoul: Lp Federal Duck (US psych 68), Gregorio Panaglia Batiscafo (Spain 80, expe), V/A Guasa, Cununo & Marimba (Afro-columbian music, 70's to 00's) and Marcos Valle S/T (boogie Funk brésil 83)...
The diehards of
Rock à la Casbah
do not give up, and make the most of the technologies of the 21st century to put at your disposal the 691st show, lovingly elaborated from their respective places of confinement. Go and discover excerpts of the new efforts of
James Hunter Six
,
Aircraft
,
Warm Digits
' top Lp, while the
Dangerhouse
chronics will take care via my fluted voice of the outputs of
Speedmobile
and
Wasted Shirt
, with devastating excerpts... Go quickly to the show's
site, miles of archives, playlists, podcasts, mixtapes are at your disposal to dress up your days... Enjoy.
A small historical parenthesis for the attention of those (many!) who have approved the superb first Lp of Château Lagourde on Dangerhouse Skylab... Part of the genesis of the band can be found in Sunder, a heavy psyche quartet who released a 9 tracks Lp on Crusher Rcs / Tee Pee Rcds in 2015... If the general purpose is heavier, the psyche influences were already there, and the compositions extremely accomplished and catchy... We find in the line-up the future châtelains Jessy (drums), Vincent (bass) and Nicolas (today guitar in CL, then at the Moog and the organ), around Julien Méret (guitar/vocals)... The album was produced by Julien Buttshaker Masson (Buttshakers, Mr Day, Chica Yé-Yé) who will naturally be part of a first version of Château Lagourde a little later... A few copies are still available at the counter of Dangerhouse Record Store, a nice addition to the story.