Long-awaited return of La Luz with a new album soberly titled La Luz (I've exhausted my supply of "eponymous") announced by Hardly Art for late October...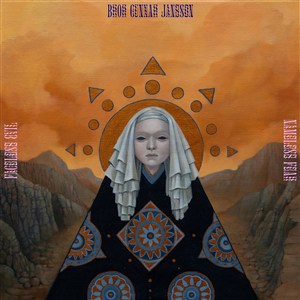 New album for Bror Gunnar Jansson, who gets tougher while staying true to his bluesy roots, Faceless Evil, Nameless Fear (Playground)...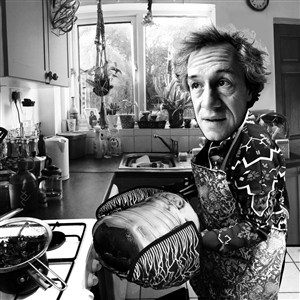 Return of The Rebel (Country Teasers) with a new Lp Remember The Failure In Your Cave (Wrong Speed Records)...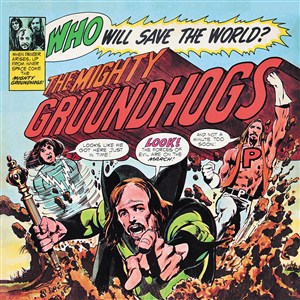 Superb box set in sight, dedicated to the Groundhogs of Tony McPhee, Roadhogs groups on 3 Lps masses of unreleased tracks covering their whole career since '69 (Fire Rcds)... And more, a repressing of Who Will Save The World is announced (Metamatic Rcds)...
As an appetizer for their new album, the Courettes offer a single R.I.N.G.O. on Damaged Goods...
The third album of Escape-Ism, the experimental side project of Ian Svenonius is announced by Mono-Tone Rcds for the end of the month...
New album for the Sloks (Torino),A Knife In Your Hand, recorded by Lo Spider at the Swamplandstudios (Voodoo Rhythm)...
The Idles already come back with a new album, announced for mid-November, Crawler...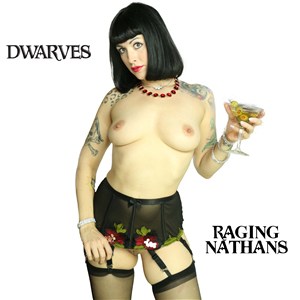 The Dwarves are back with a split 7' Ep with the Raging Nathans (Rad Girlfriend Rcds)...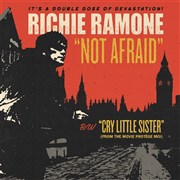 Richie Ramone issues a solo single, Not Afraid / Cry Little Sister...
The Soucoupes Violentes compiled all their covers on a Cd, 16 Potions d'Amour...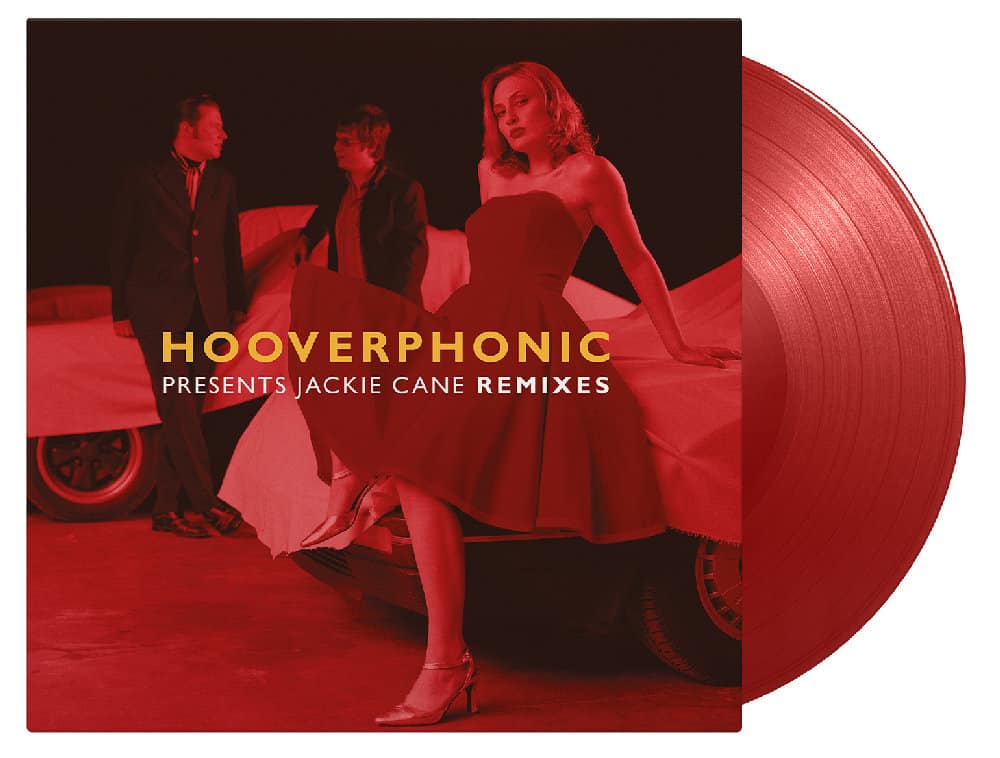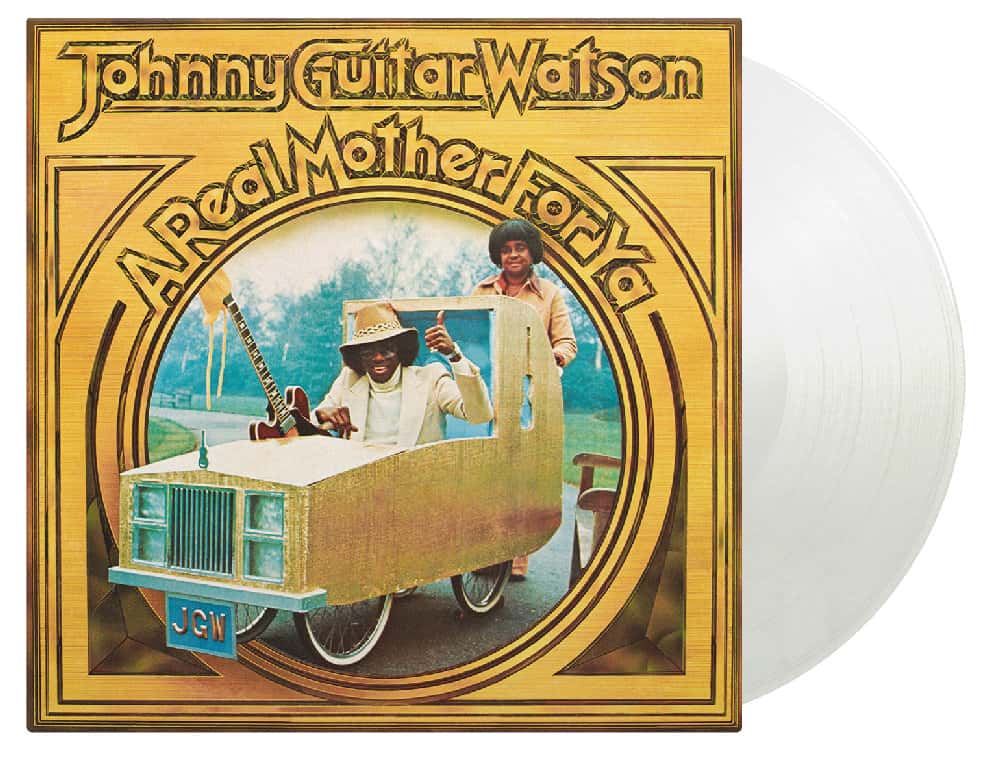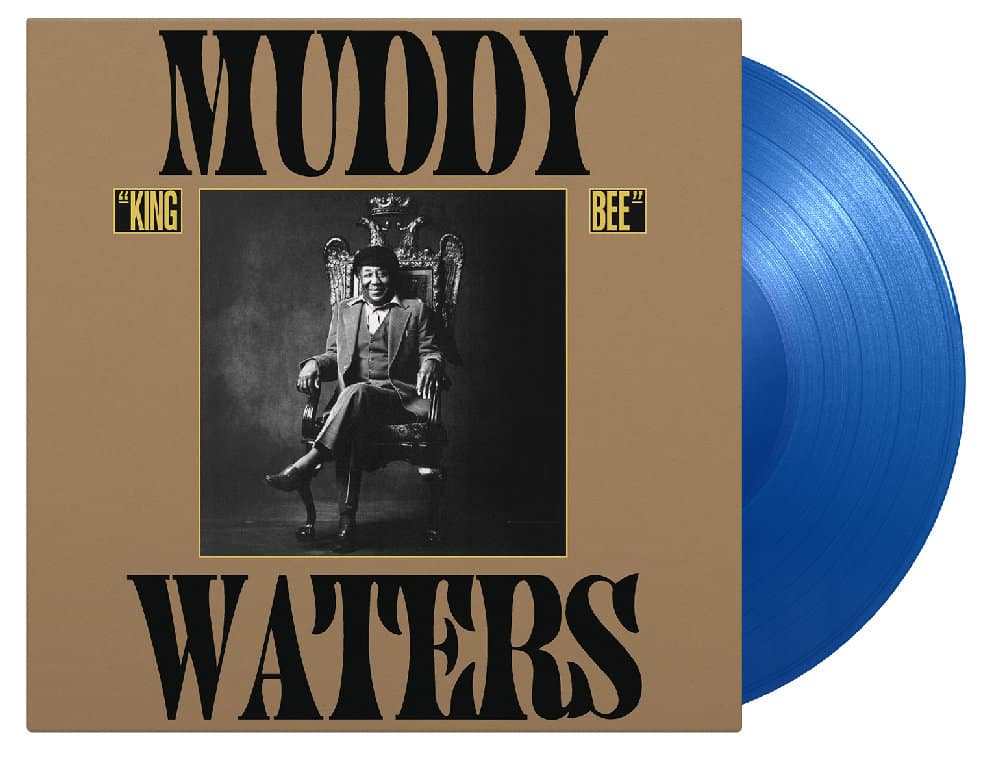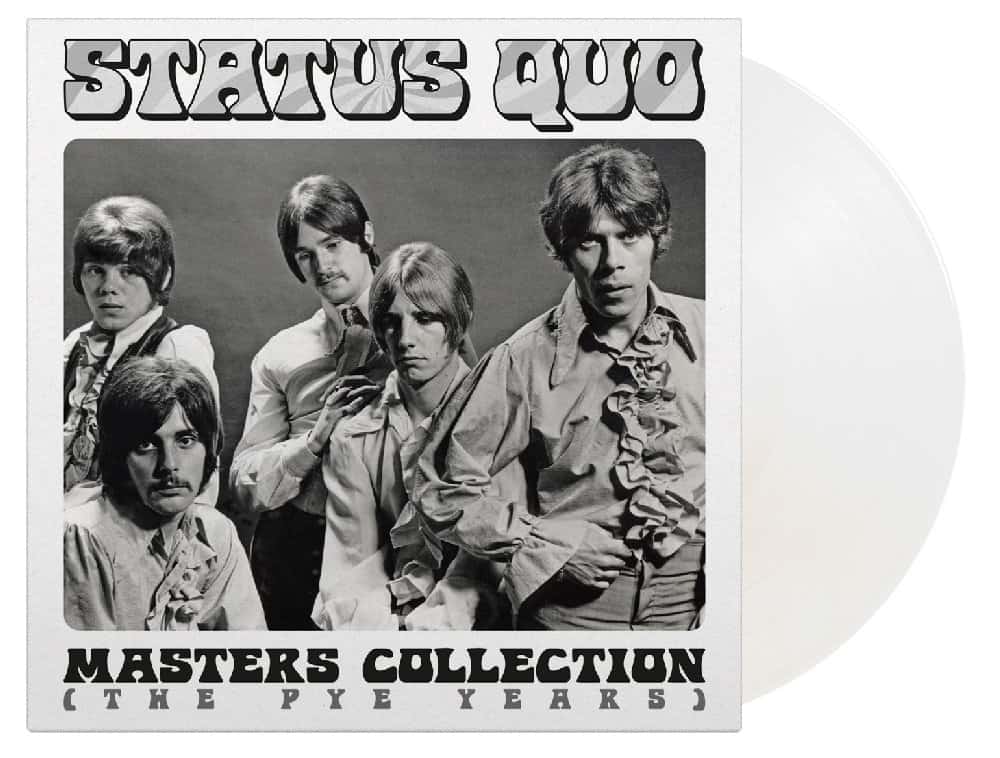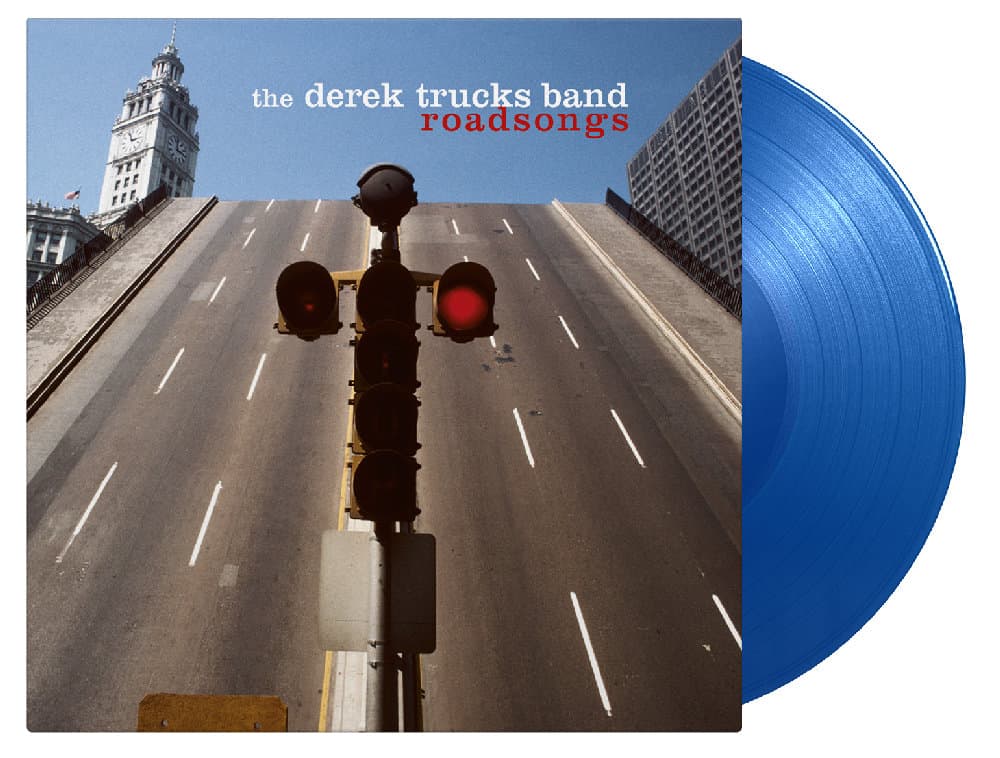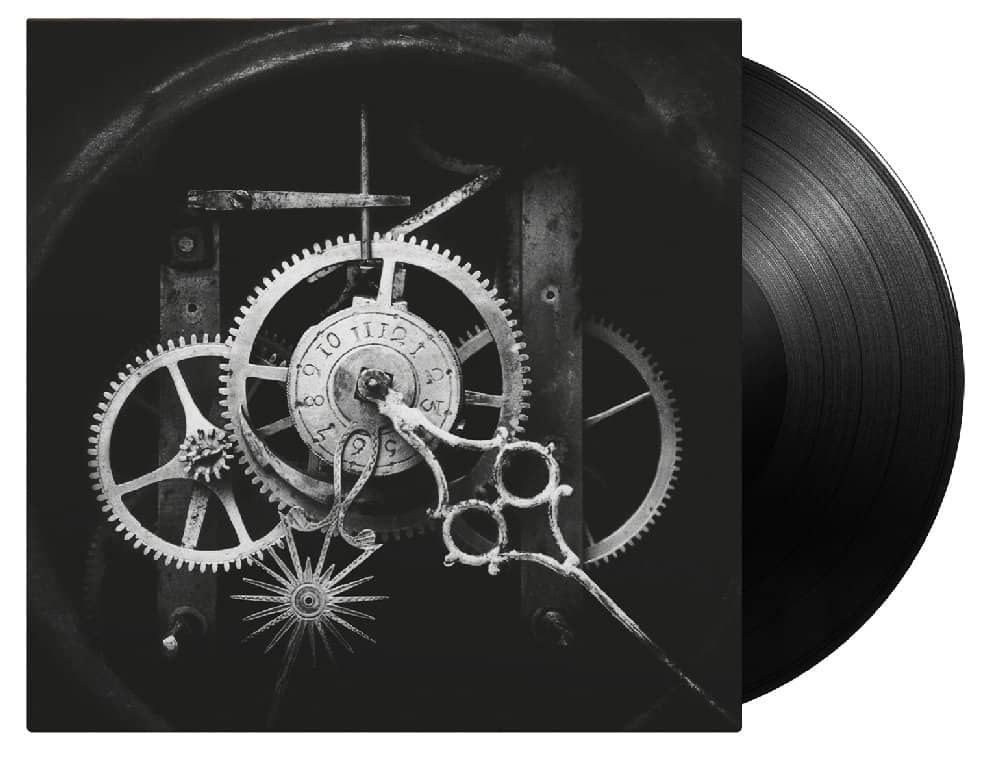 Music On Vinyl news: Donovan Fairytale, Hooverphonic Presents Jackie Cane Remixes, Hans Fdulfer El Saxophon, Johnny Guitar Watson A Real Mother For Ya, Marc Moulin I Am You, Muddy Waters King Bee, Status Quo Pye Years, Weather Report Sweetnighter, Derek Trucks Band Roadsongs, Soundtrack Of Our Lives Extended Revelation... and West Coast Pop Art Experimental Band A Child's Guide To Good and Evil...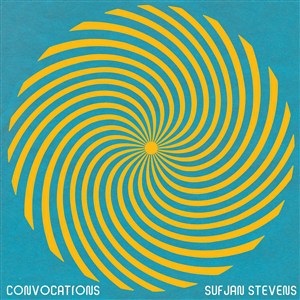 Big news for Sufjan Stevens, who besides a 5 cds instrumental box set, Convocations, is releasing soon a Lp with Angelo De Augustine, A Beginner's Mind...
Two welcome repressings for Holly Golightly, Truly She Is None Other and the double Lp grouping her singles, Singles Round Up (Damaged Goods)...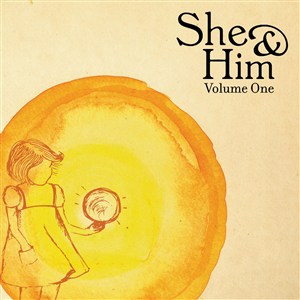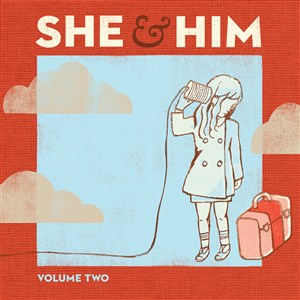 Merge records repress the three Lps of She & Him (Zooey Deschanel and Matt Ward) Volume1, Volume2 and Volume3...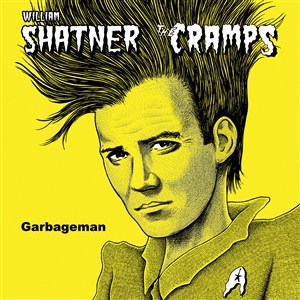 Desirable is this item announced by Demented Punk, the split 12' William Shatner / The Cramps, returning their respective versions of Garbage Man back to back, with an unreleased track announced per side, neon yellow vinyl...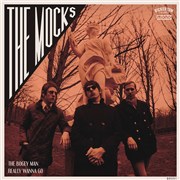 The Mocks (Holland) already issue a second single on Bickerton, Bogey Man/Really Wanna Go...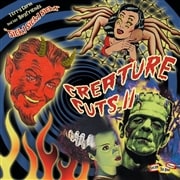 The second volume of the Creature Cuts serie should be available in time for Halloween...
After repressing the first Lp, Radiation announce the reissue of the second Lp of the Electric Chairs, Things Your Mother Never Told You...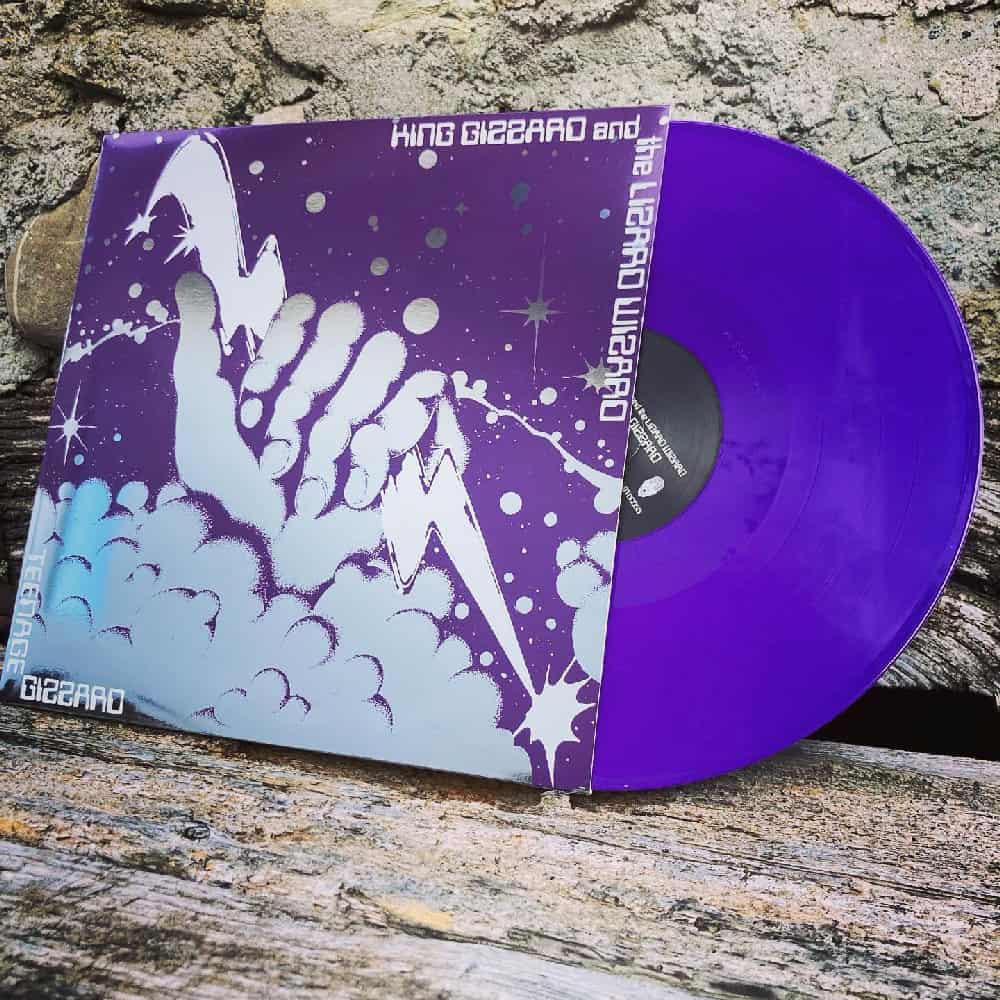 Six Tonnes de Chair announce a beautiful screen-printed version of King Gizzard's Teenage Gizzard, grouping their first Eps...
The thirteenth volume of the Brown Acid serie is announced late October (Riding Easy)...
The Voodoo Glow Skulls' nex album, Livin'the Apocalypse, is out on Dr Strange...
Casbah Rcds issue the Lp of New Vogue, Vol II, band composed of members of Sonic Avenues and Priors...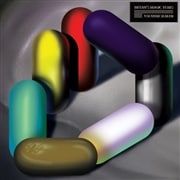 Born Bad announce the new album of Bryan's Magic Tears, Vacuum Sealed...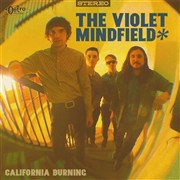 The Wyld Gooms from Los Angeles issue their first single on Outro, with members of Night Times and Premonitions in the line-up... The label also announces the first Lp of Violet Mindfield...
The Reflectors, one of the leading bands of the current power-pop scene announces their new album on Snap Rcds, Faster Action...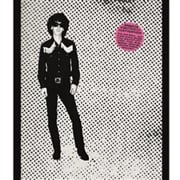 Didier Balducci (Dum Dum Boys / Non ! / XYZ) issues his first solo album under the name of Memphis Electronic, One + One =One (Mono-Tone Rcds)...
Southern Culture On The Skids come back with a single on FOLC, including two covers of Harry Nilsson and the Seeds, Everybody's Talking At Me / Can't Seem To Make You Mine...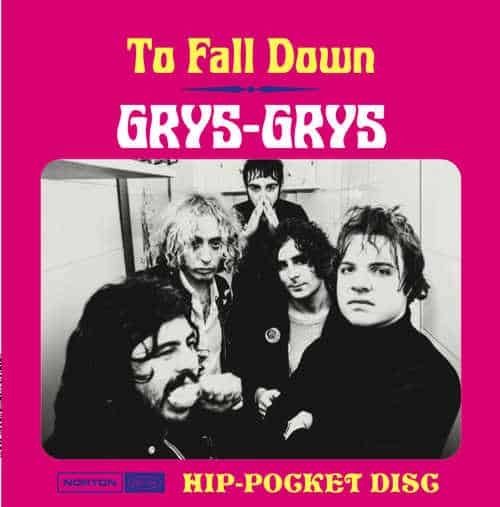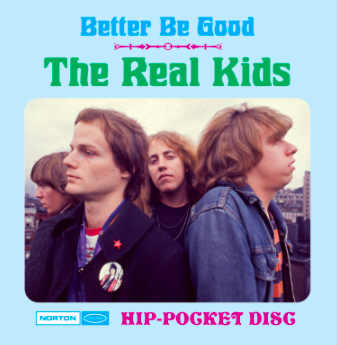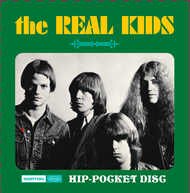 Norton launches a series of Hip Pocket Cds (inspired by the 5-inch mini vinyls made in the sixties), the two albums of the Grys Grys are announced, as well as two albums of the Real Kids...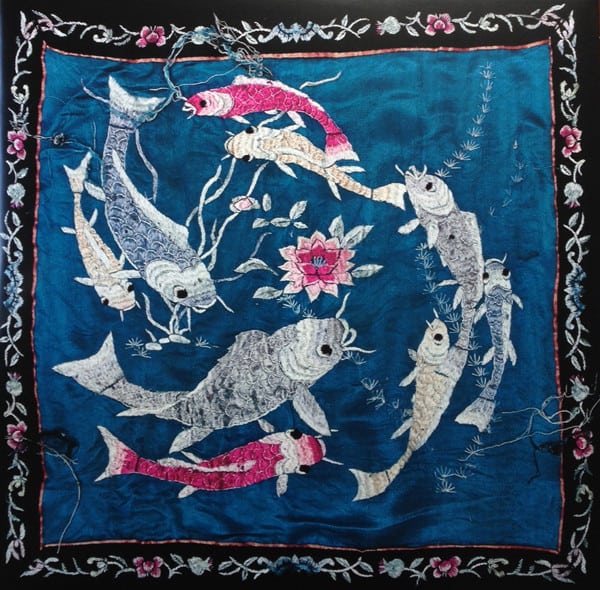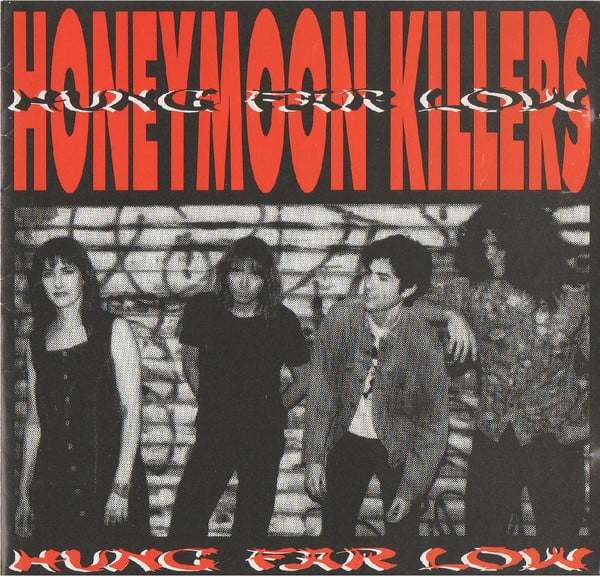 The Drones' second album, Wait By The River, will be pressed on double Lp by Bang ! Rcds, as well as the fifth and ulimate Lp of the Honeymoon Killers, Hung Far Low...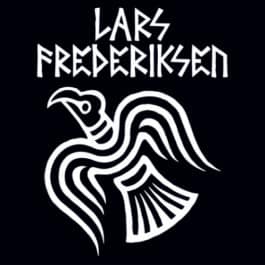 Lars Fredericksen (Rancid) issue a 6 tracks solo on Pirates Press, On To Victory..
The fifth compilation dedicated to Voodoo Rhythm catalogue is imminent, on picture disc...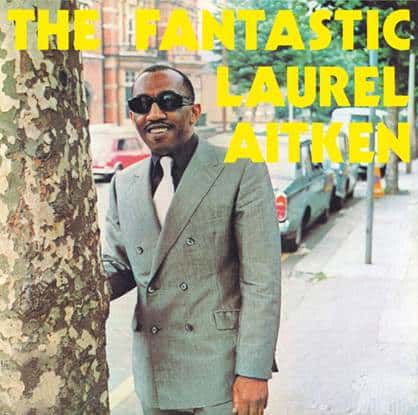 The repressing of Laurel Aitken's album, The Fantastic L.A., originally issued in '72 is available...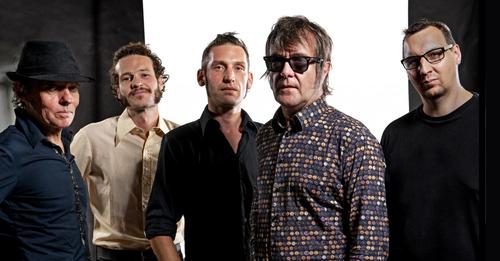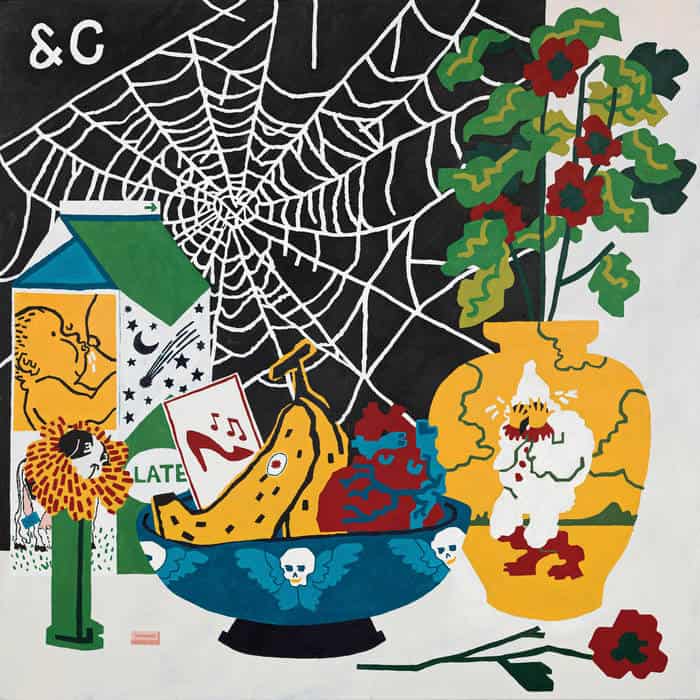 The next Parquet Courts, Sympathy For Life, will be on Rough Trade...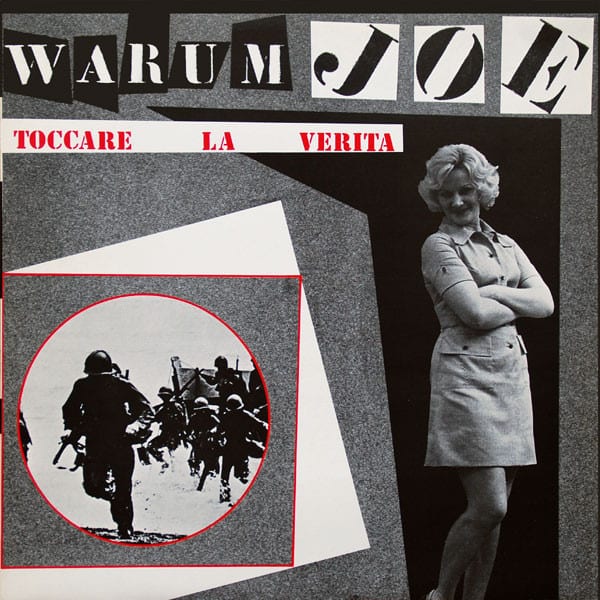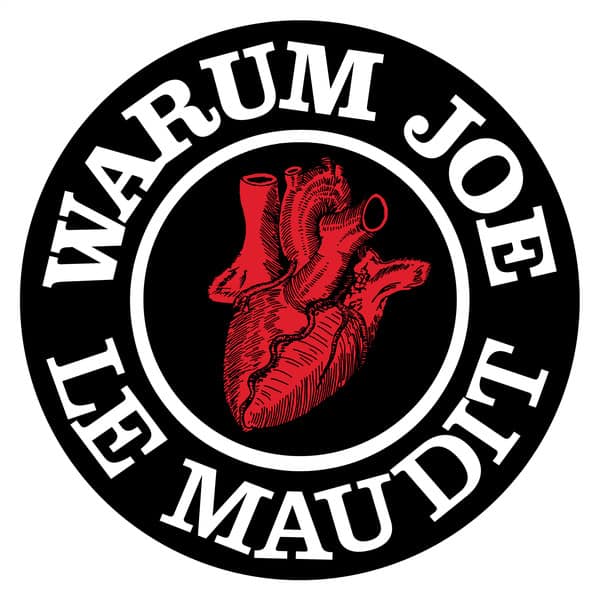 Smap is drafting a series of Lps repressing of Warum Joe, starting with Toccare La Verita (1984) and Aime Le Maudit ('93)...
Frank Carter & the Rattlesnakes announce their new album in November, Sticky, the first copies on colored vinyl with sticker sheet included...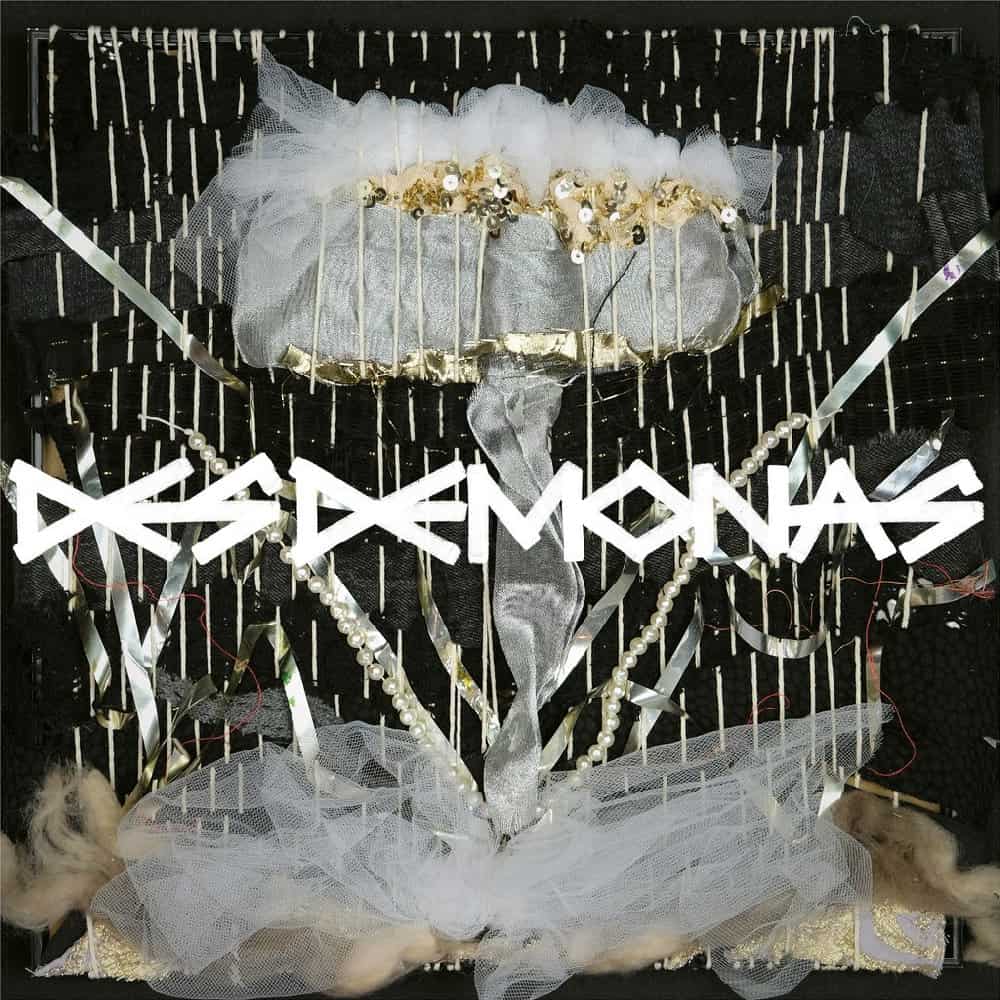 The Desdemonas issue a new Ep on In The Red, Cure For Love...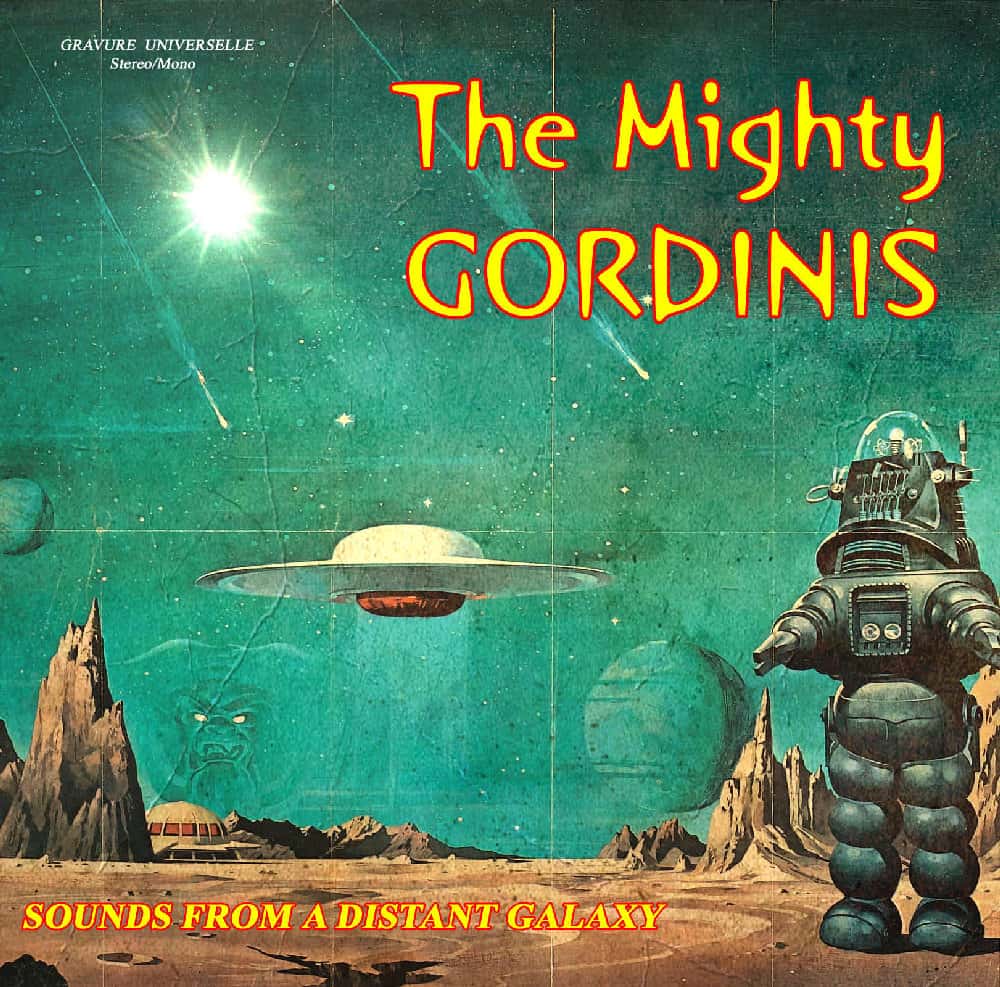 Sounds From a Distant Galaxy will be the title of the next Mighty Gordinis' album (Topsy Turvy)...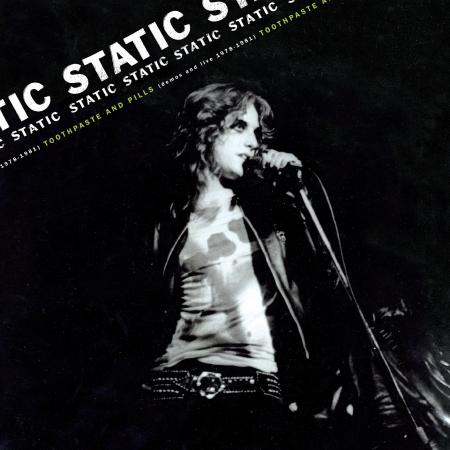 Third Man announce the issue of the unreleased tapes of Static, John Brannon's band before Negative Approach, Toothpaste & Pills 78/81...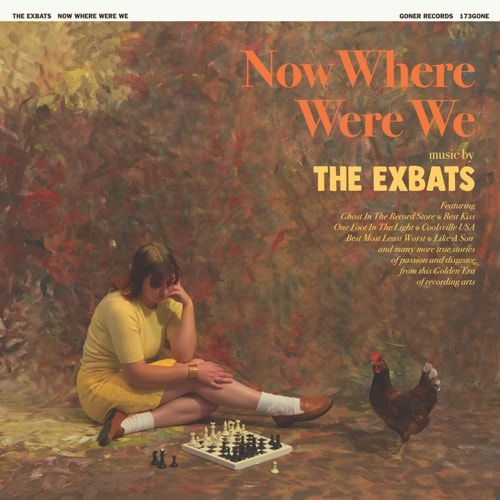 Goner announce the Exbats' new album for late October, Now Where Were We...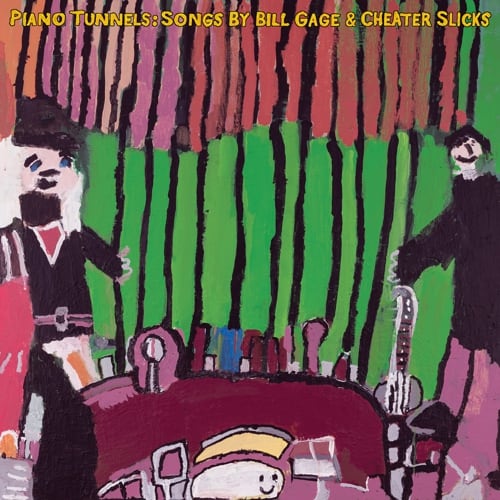 Les Cheater Slicks announce a new album in collaboration with Bill Gage, Piano Tunnels, In The Red will issue it this autumn...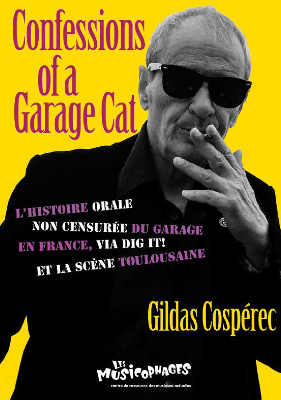 The book Confessions Of a Garage Cat, collecting the words of Gildas Cosperec, is available (Les Musicophages editions)...
Finally, a repressing of Metal Urbain's Panik !, is available on red vinyl and gatefold sleeve (Cleopatra)...