Breaking news, the new reference of our small (bu hefty) label Dangerhouse Skylab is out (EARLY!)... We are proud to present the first single of the
Jack Cades
,
Run Paulie Run / And Pretend
, following their album on
Dirty Water
... They obviously are one of the most exciting English garage bands, with
Mike Whittaker
(
Thee Vicars
,
Baron Four
),
Elsa Whittaker
(
Missing Souls
),
Mole
(
Embrooks
,
Baron Four
,
Galileo 7
,
Mystreated
,
Higher State
...) and
Alexandra
(
Speedball Jr
)... DSL 028, 500 copies, coproduced with
Sasham Disques
, available today at the shop and soon online. Listen to it
here
...
In The Red announce a new single of the Side Eyes, whose first album shaked Dangerhouse's walls, Get Me Out/Stop...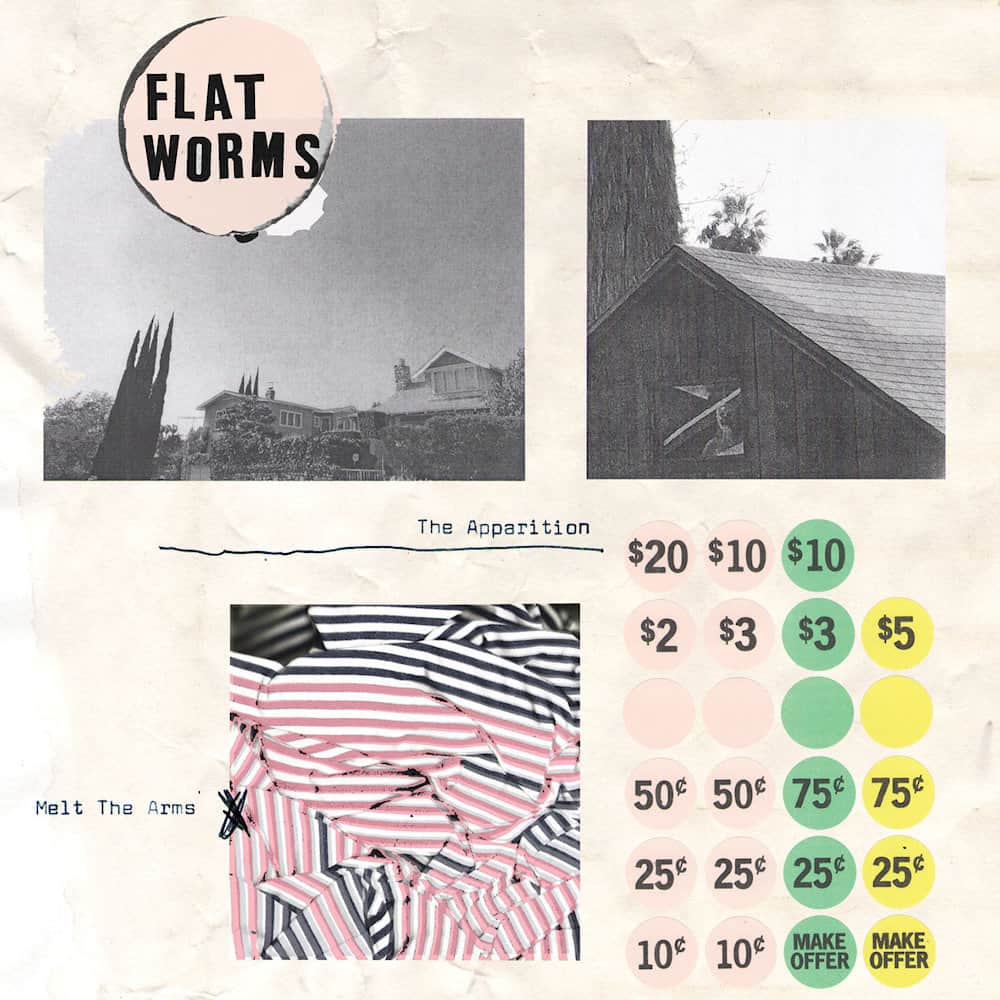 The Flat Worms issue a single on Famous Class, The Apparition/Melt The Arms... The label also announces an Ep of the impressing Civic (Australia), Those Who No...
Beast Rcds issue Johnny Casino's new album, Trade Winds, and the album of Whodunit, Memories From a Sh*t Hole...
The Briefs ar back with a new single, Kids Laugh At You / She's The Rat (Taken By Surprise Rcds)...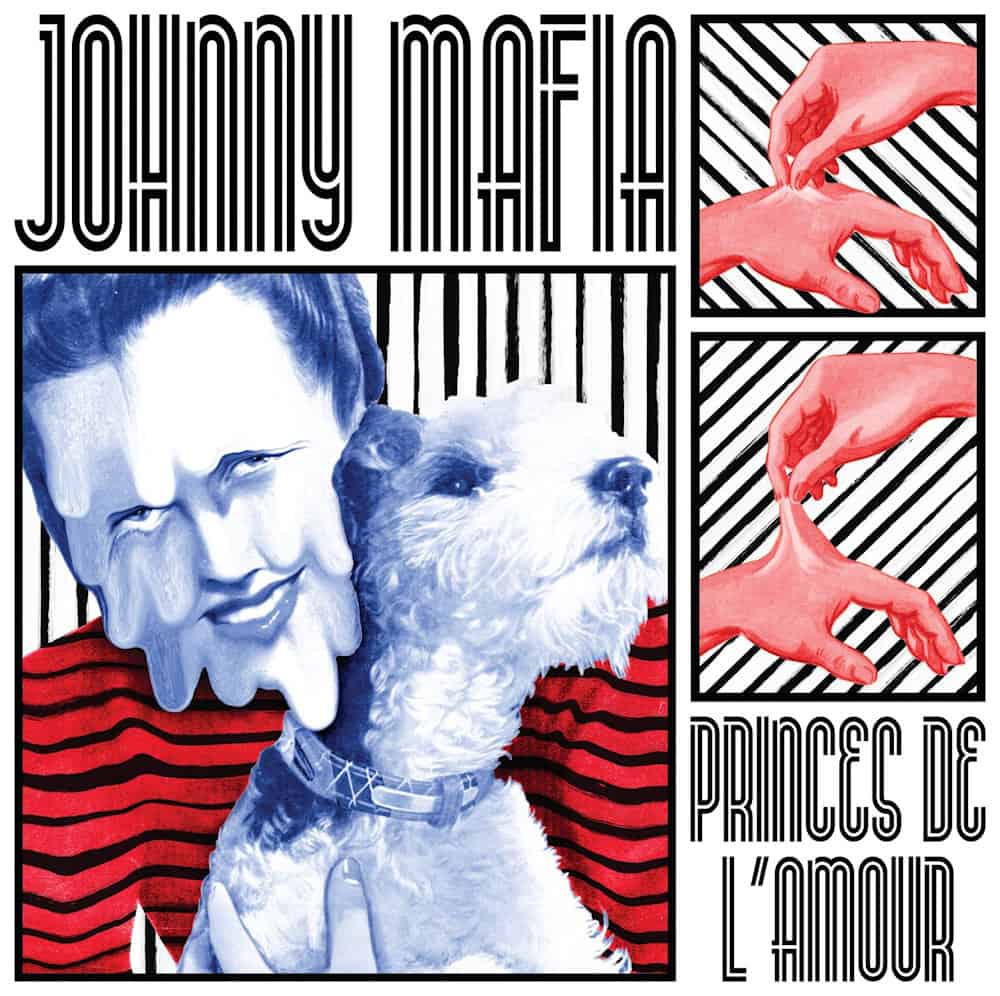 Dirty Water will issue the very awaited album of Johnny Mafia, Princes de l'Amour...
Dog House & Bone announce a new compilation for the end of the year, Weird A Go-Go...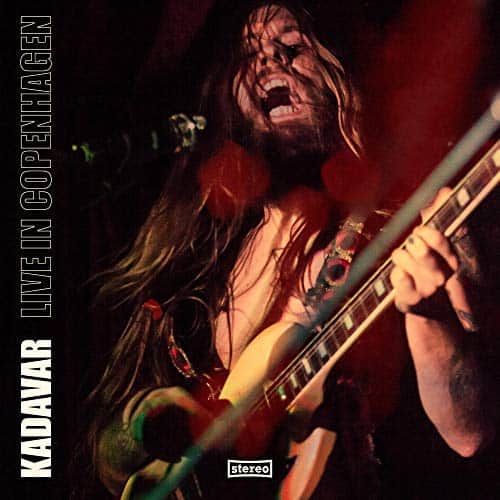 Kadavar announce a double live album recorded in Copenhagen...
Shindig #85 will be available mid-November, with ZZ Top, Bev Bevan, David Crosby, Jethro Tull...
New single for the Des Demonas on Slovenly, Bay Of Pigs / Screwz...
Sundazed issue on limited Lp Blue Cheer's 1967 demos...
Trash Wax issue a 4 tracks Ep of the Cheating Hearts (Hambourg)...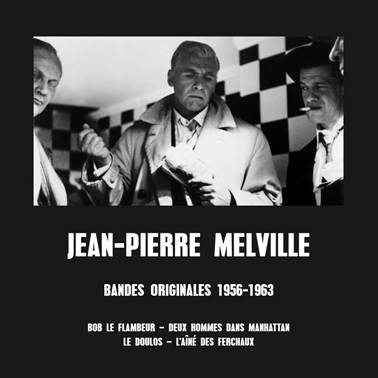 Two original soundtracks albums for Jeanne Dielman: Jean-Pierre Melville's andAntonioni's...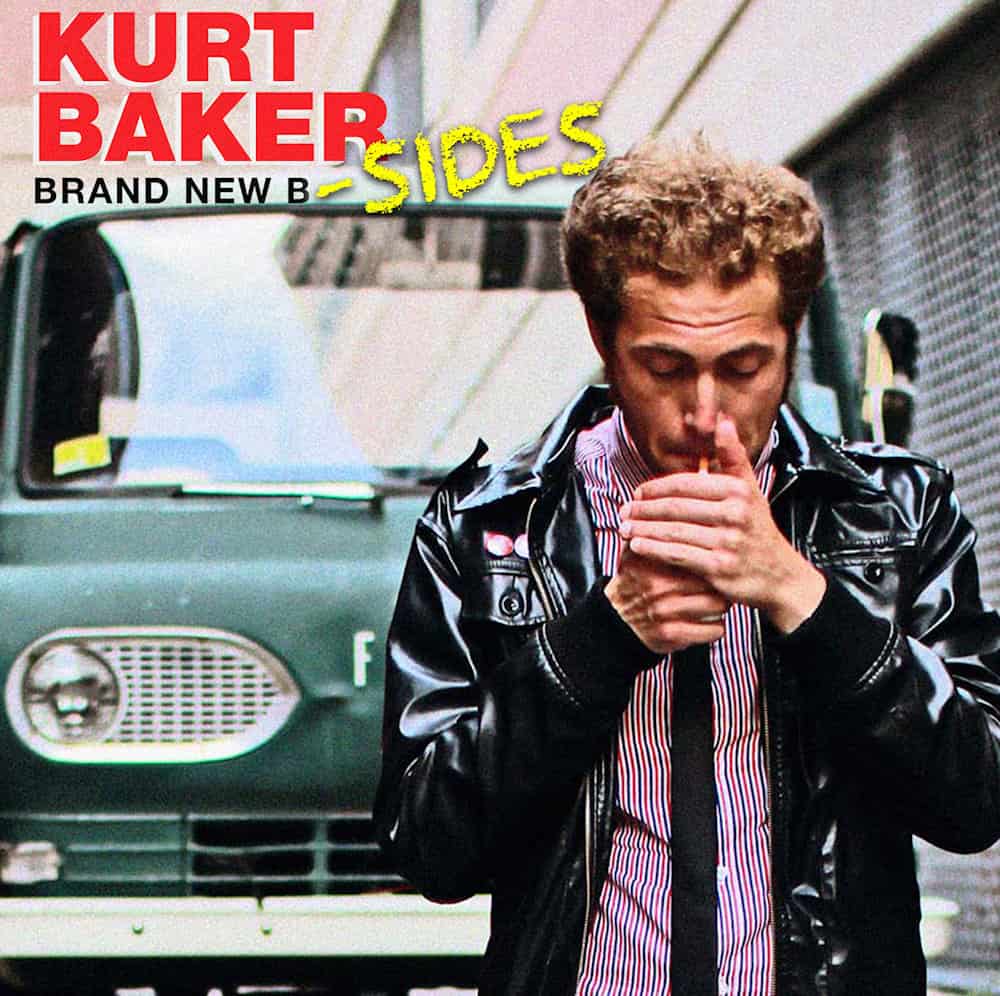 Ghost Highway take charge of the Lp version of Kurt Baker's Brand New B Sides...
Get Hip Rcds create the sensation with the soon coming issue of a dozen of Seeds' singles, some repros of existing singles and new revisited sleeves...
Soundflat news: Lp of the The Revox (Switzerland), and of the Ready Mades (Paris)...
Soul Jazz works on Studio One archives, and issue a new compilation, Lovers Rock...
Brian Jonestown Massacre issue a 10' for the 100th anniversary of the Armistice, Forgotten Graves...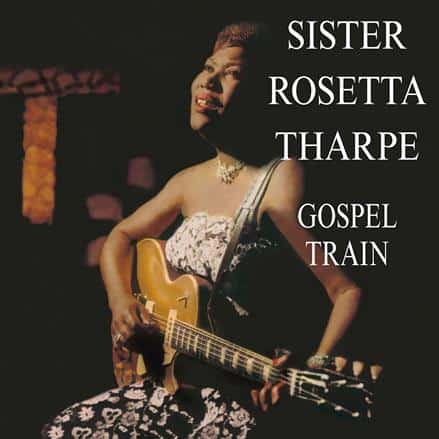 Rumble issue an anthology dedicated to Sister Rosetta Tharpe, Gospel Train...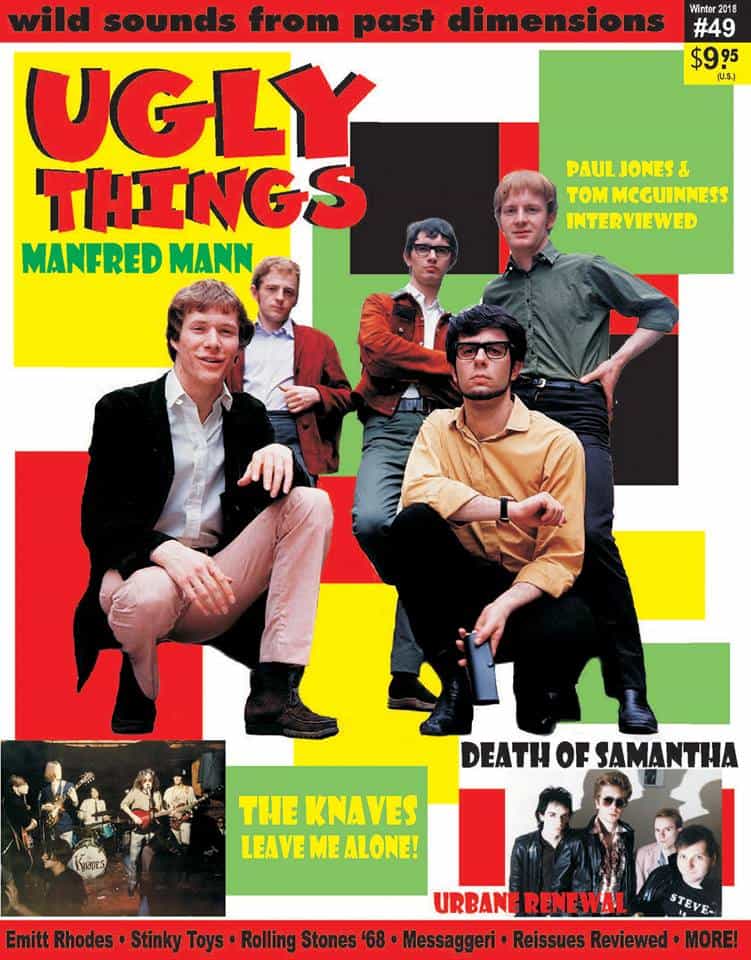 Ugly Things #49 coming, featuring Manfred Mann, Emmit Rhodes , Herve Zenouda, the Quick..
First album for Mary Bell, Histrion (Dan Ger Rcds)...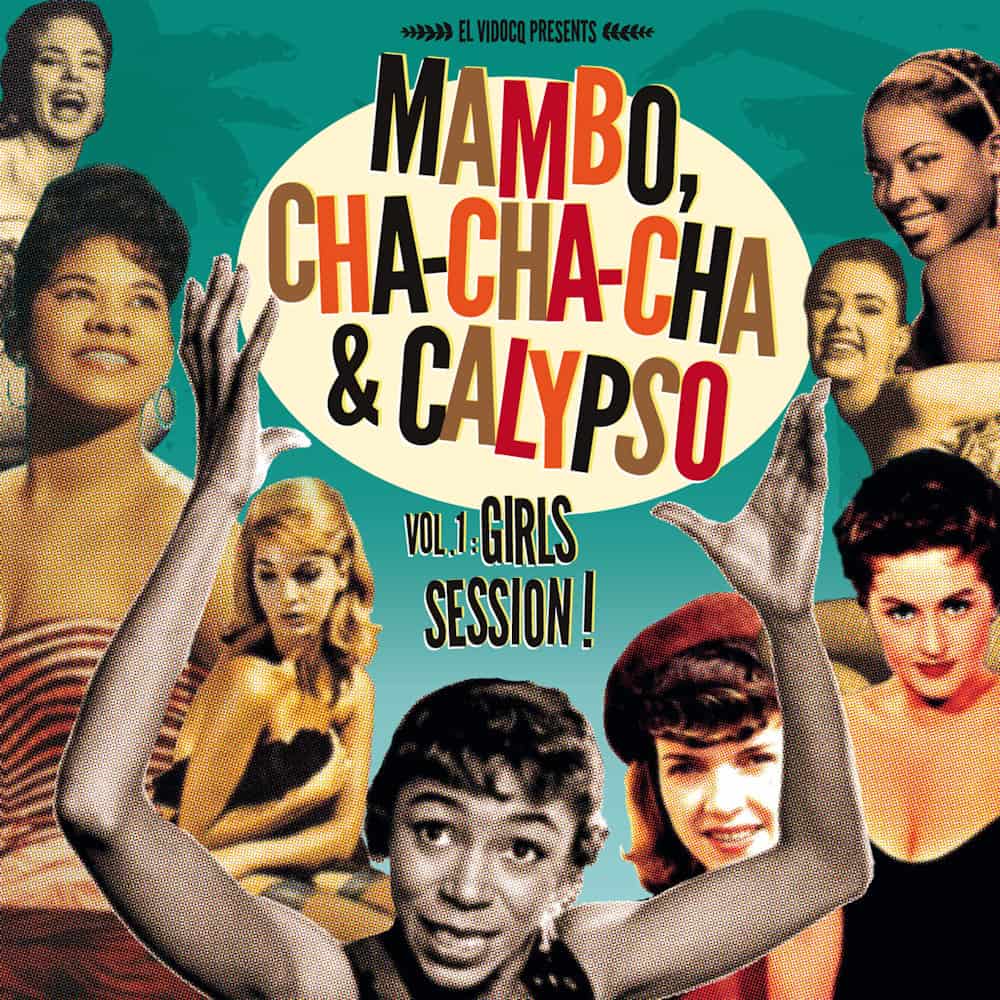 El Vidocq issue a new compilation in the coming days, the first volume dedicated to mambo and cha-cha-cha by female artists...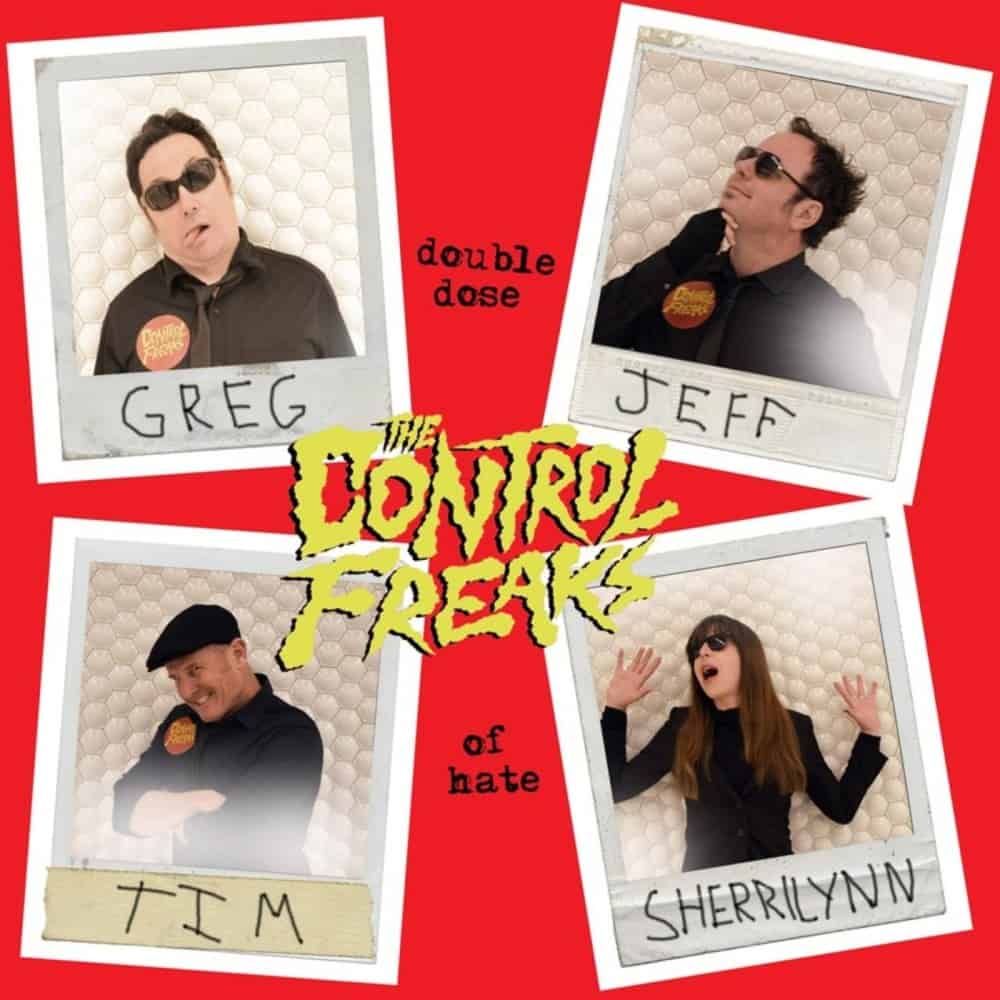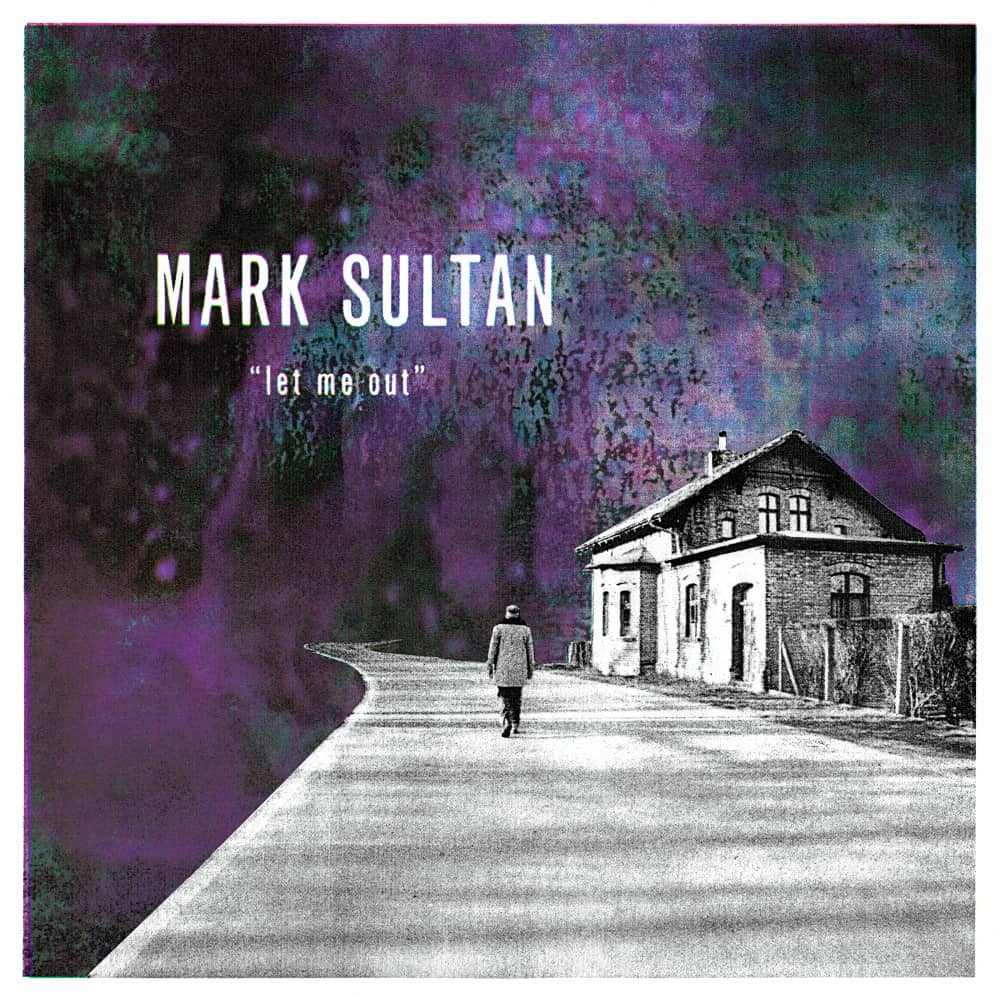 New simgle for the Control Freaks, Double Dose Of Hate on Dirty Water... The label also announces Mark Sultan's new album, Let Me Out...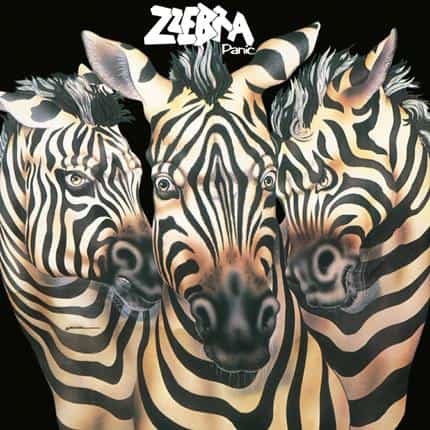 Klimt repressings: Lp Zzebra, Panic, and Legend (Mickey Jupp), S/T...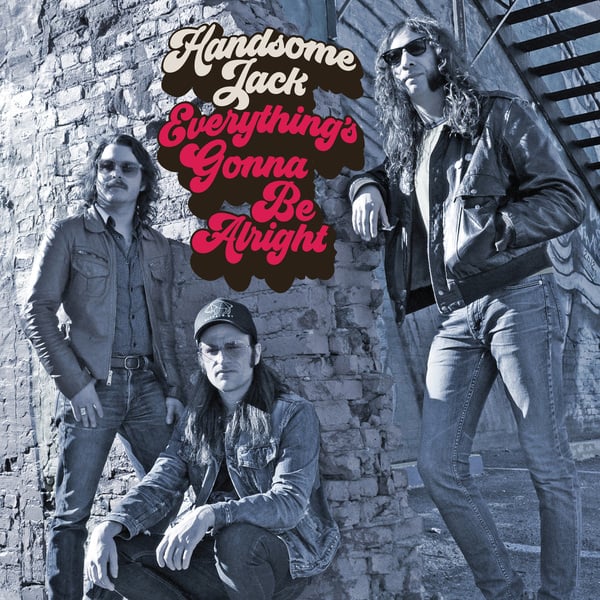 Alive Rcds issue Handsome Jack's album, Everything's Gonna Be Alright...
A few jazz/groove reissues on Everland: Lp Charles Rouse, Two Is One, Ghetto Brothers, Power-Fuerza, and 107th Street Stickball Team's Lp, Saboreando...
Antiseen still in action with a new 7 tracks (covers) 12' Ep, Dying Breed (TKO)...
Repressing of Traffic's first Lp, Mr Fantasy (Vinyl Lovers)...
Cathedrale's new album, Facing Death, is out on Howlin Banana...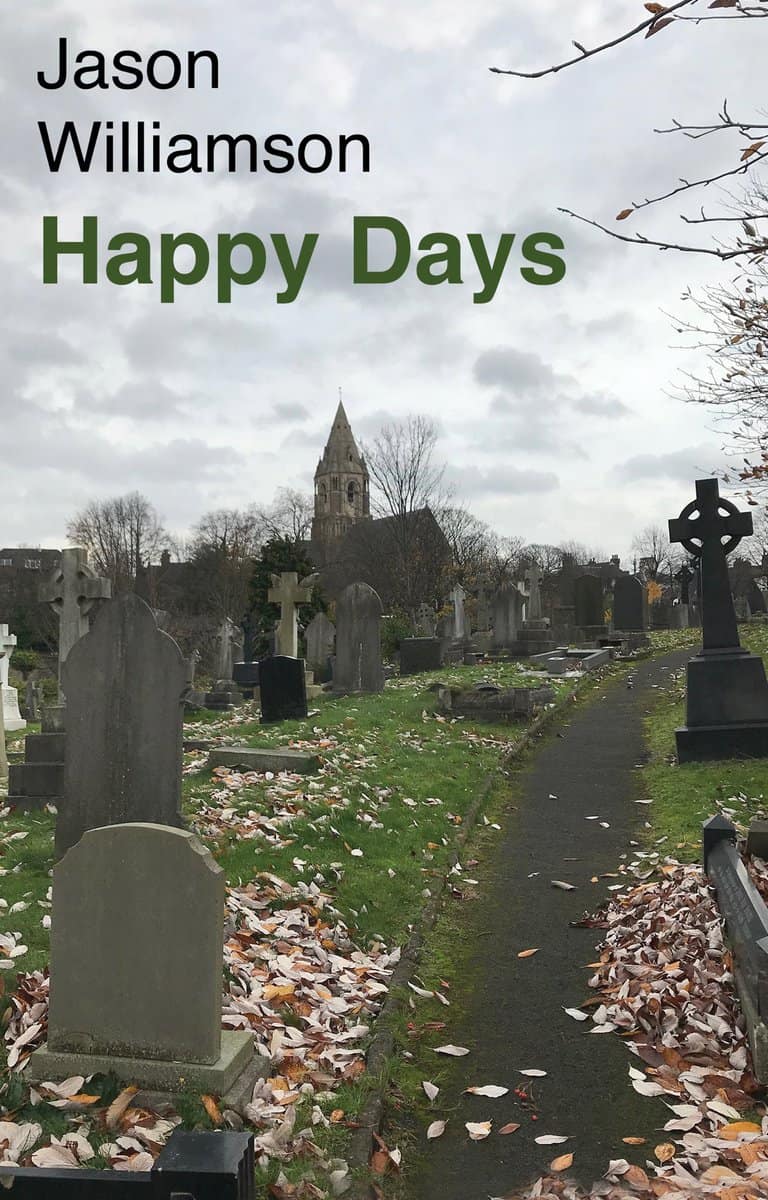 Jason Williamson (Sleaford Mods) issues a collection of short stories, Happy Days, on Amphetamine Sulfate...
Radiation repress the album of The Abandoned, created by Tony Cadena after the first split of the Adolescents, Killed By Faith...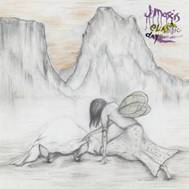 New solo album solo for J.Mascis (Dinosaur J.), Elastic Days (Sub Pop)...
Getting ready for Christmas, we preordered a few copies of the compilation announced by Ace to dance under the mistletoe, Rhythm and Blues Christmas...
The Ar-Kaics are back with a new album, In This Time, this time on Wick Rcds...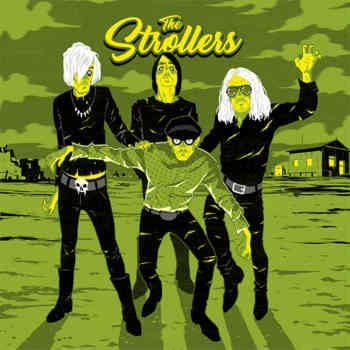 Chaputa issue a new single of the Strollers, In Or Out...
The Marked Men isue compilation rarities and singles, with two unreleased tracks, On The Other Side (Dirtnap)...
in the book section, we have a few copies of Alain Feydri's Azerty Blues, nice collection of articles and reviews, 500 pages...
The next volumes of Stag O Lee's 10' serie will be Eeny Meenie and Loc A Li...
Nice day on October 6th for the second edition of
Pour L'Amour Du Disque
, organized with
Le Marché-Gare
and
Marion Bornaz
... Big success for the outdoors photo studio in front of
Dangerhouse
, the gallery is
here
, thanks to everyone who got their picture taken with their favorite record...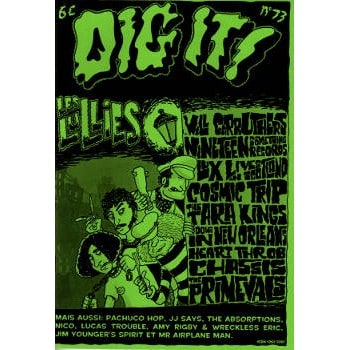 Dig It #73 available, featuring the Primevals, Lullies, Jim Younger's Spirit, Margaret Doll Rod...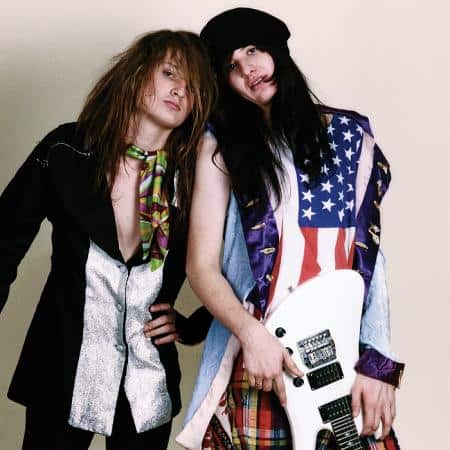 Merge Rcds repress Redd Kross' 1984 album, Teen Babes From Monsanto...
The Liminanas issue the second volume of their collection of rarities and singles, this time on double Lp, I've Got Trouble In Mind Vol 2...
The seventh volume of the Brown Acid serie is imminent, book your copies (Riding Easy)...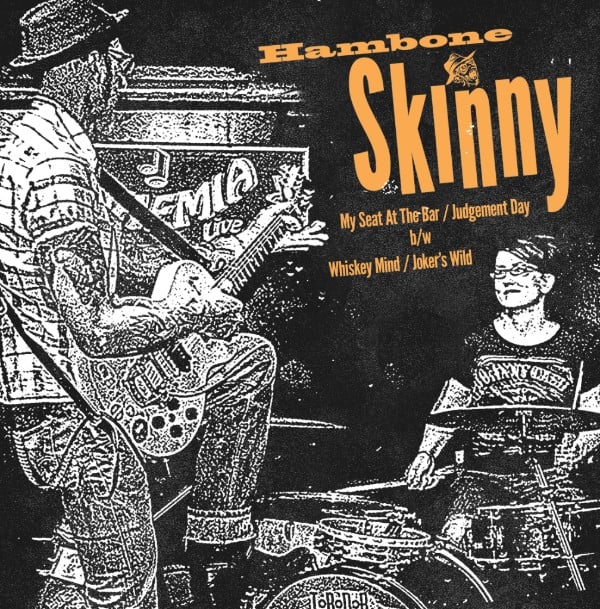 Rum Bar issue the first 4 tracks Ep of the r'n'b duet Hambone Skinny,My Seat At The Bar...
Go! Zilla's new album, Modern Jungle's Prisoners, will be issued by Teenage Menopause...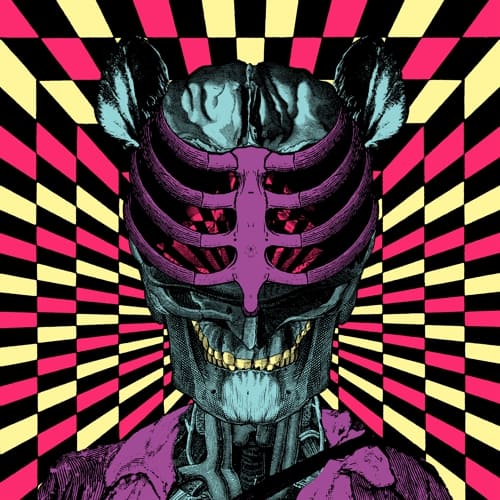 OCS (John Dwyer and Brigid Dawson) isue a double live album recorded in San Francisco with a seven musicians band and a string quartet (Rock Is Hell)...
The Kryng issue a single on Kuriosa, Baby You're The One / Come and Go...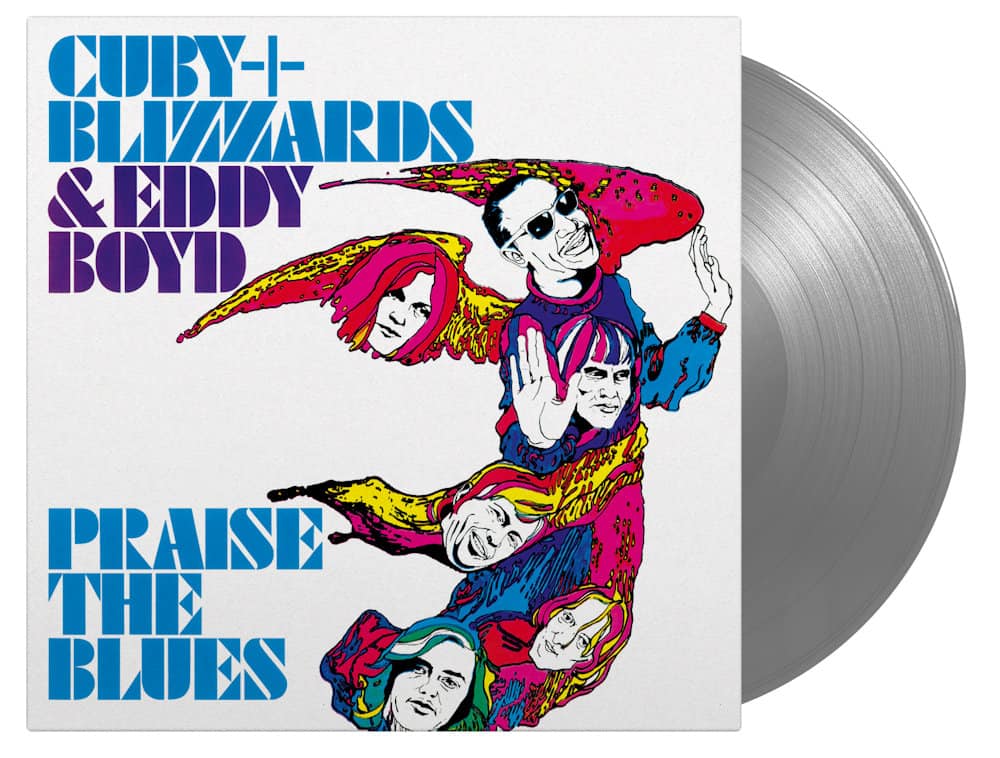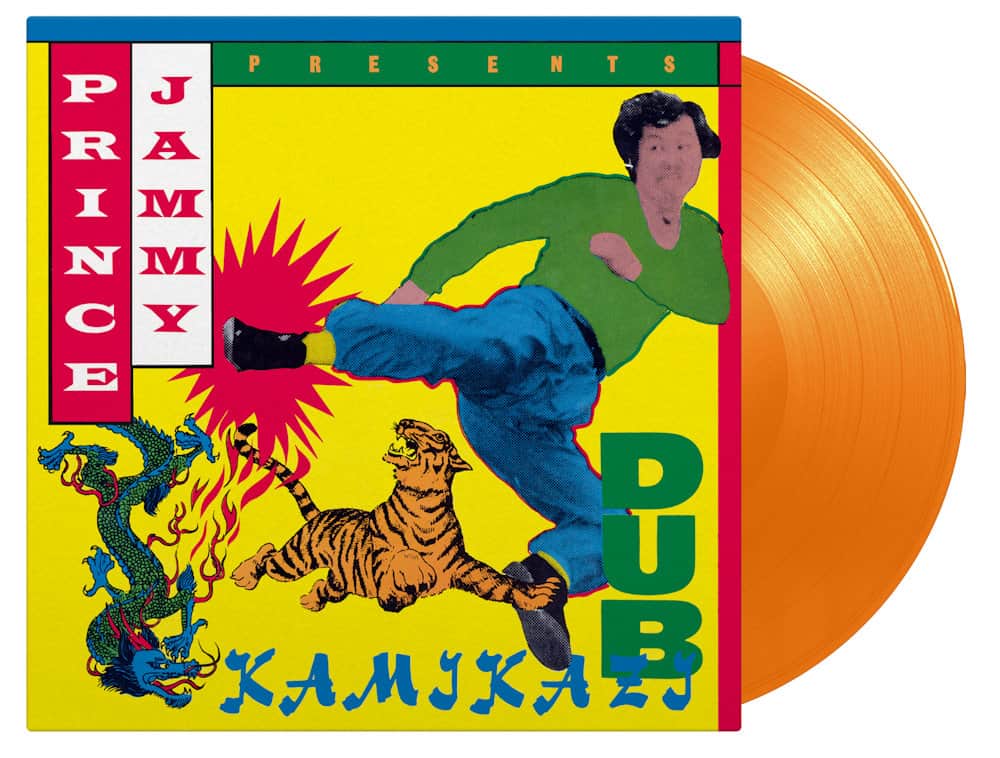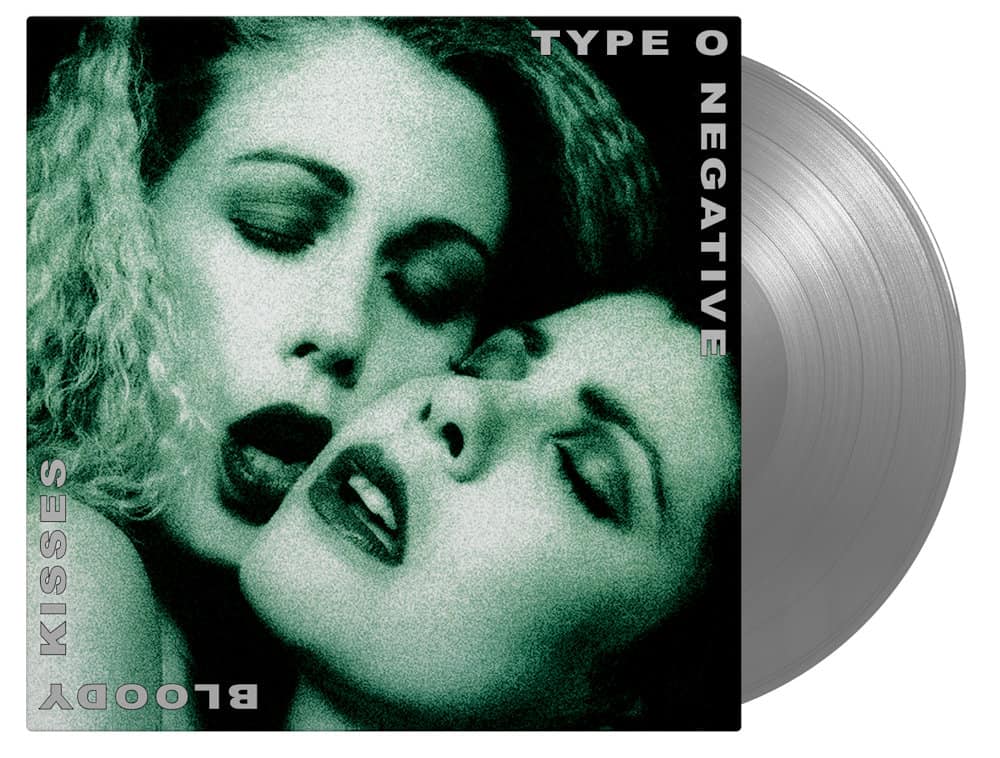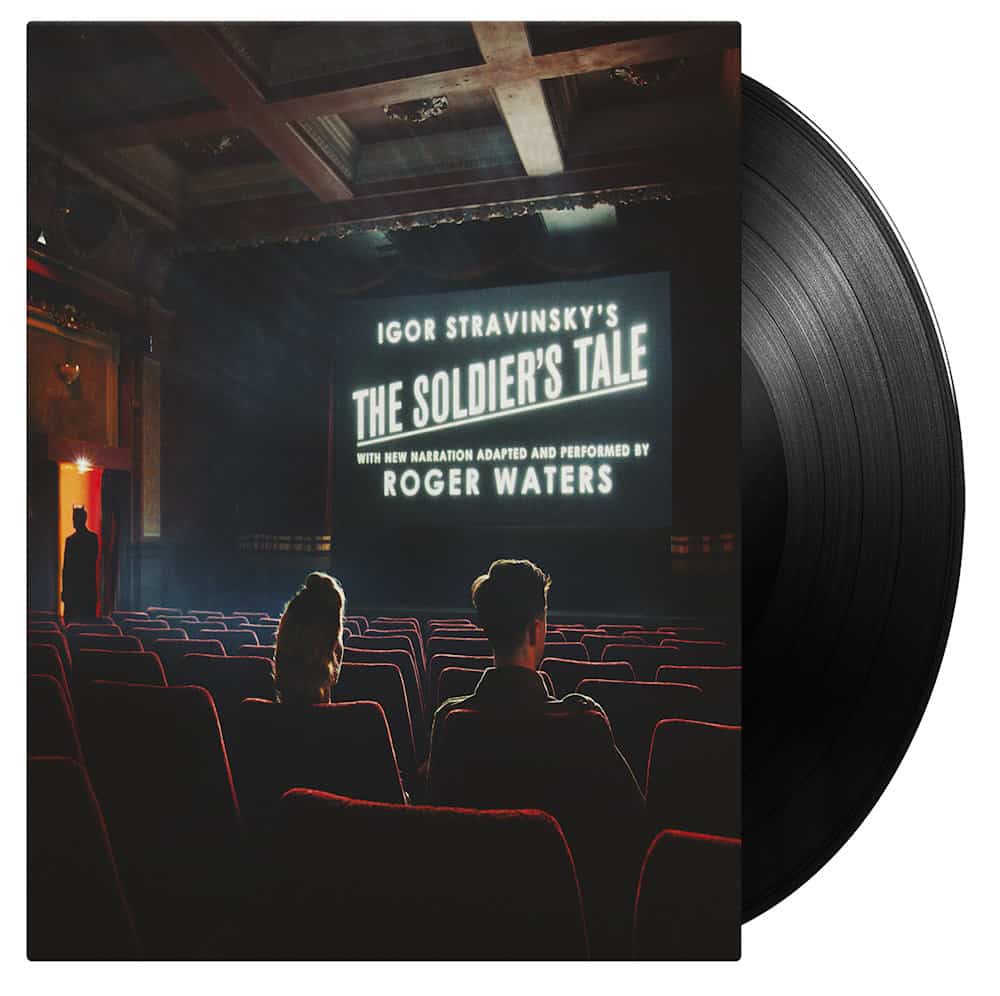 News Music On Vinyl: Lp Group 1850 Agemo's Trip To Mother Earth, Testament Low, Madball Look My Way, Gravy Train Staircase To The Day, Faces A Nod Is..., Jefferson Airplane Bless Its Pointed Little Head, Blood Sweat and Tears 3, Clutch S/T, Cuby & the Blizzards Praise The Blues, Prince Jammy Kamikazi Dub, Type O Negative Bloody Kisses, Shocking Blue S/T, and Roger Waters The Soldier's Tale... Their Vinyl Passion division presses the albums of Esquivel King Of Space Age Pop and Les Baxter Music Out Of The Moon...
New album of the Peawees , Moving Target, announced by Wild Honey...
ABUS Dangereux #148 coming soon, with Spiritualized, Kizmiaz Rcds, James Williamson, Peter Zaremba, Bruce Joyner...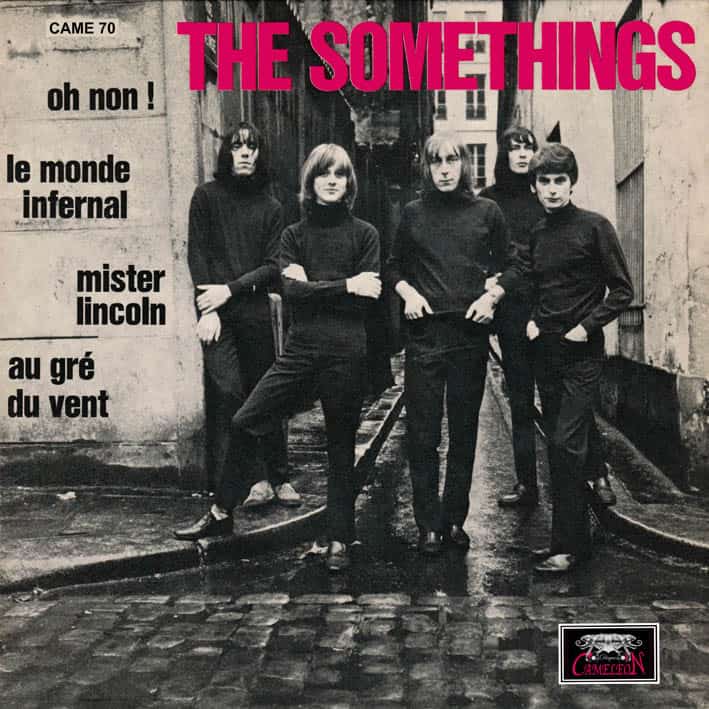 Caméléon Rcds repress the fantastic Ep of the Somethings (1967)...
Cannibale's new album, Not Easy To Cook, will be issued soon by Born Bad...
El Paraiso repress the first single of Causa Sui, Free Ride, with bonus tracks...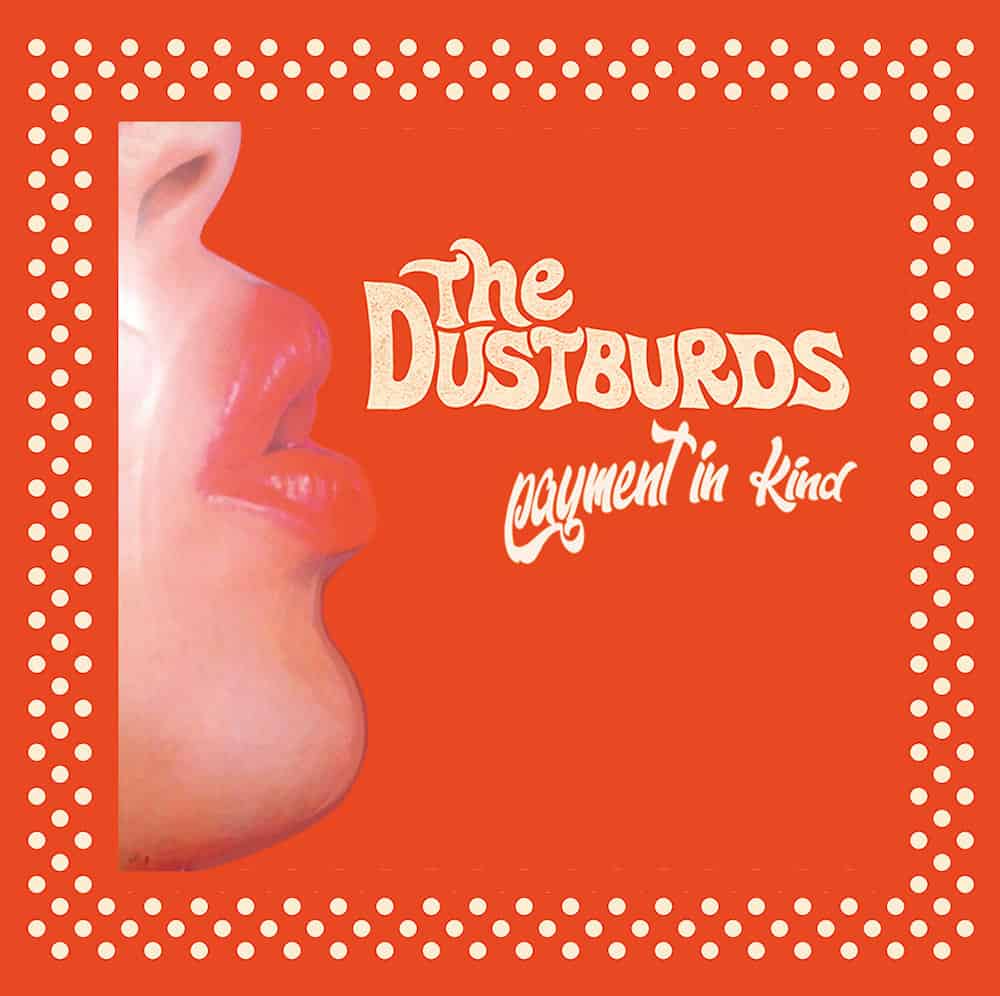 And the traditional news of
Dangerhouse Skylab
's artists: the
Scaners
recorded their new album a few weeks ago with
Lo Spider
(
Swamp Land
), their first album is repressed for the third time (with a different artwork), the
Dustburds
play a few dates this Autumn (including Lyon on Novembre 30th at the
la Grooverie
, supported by
Sasham Thierry
DJing before and after), they also put a great new track online,
Payment In Kind
here, the
Jack Cades
play early December with
Mark Sultan
and the
Shadracks
at the
Finsbury Pub, the
Strollers
issue a new single (see above), and the
Headless Horsemen
go back to studio to record a tribute surf track to
Paul Johnson
(
Bel-Airs
)...