The next release of our small (but strong) label Dangerhouse Skylab fills us with joy... We will have the honour to present you in October an anthology of the studio recordings of the Roadrunners, a Swedish supergroup from the end of the 20th century... Active between 1999 and 2002, the band released an Ep Cd, and a handful of singles... If, like the garage scene of those years, they were rooted in the US garage aesthetic fed with fuzz and organ, they were also nevertheless deeply in love with that European rhythm n' blues scene, the Pretty Things to Q 65, or Them, Downliners Sect via the Outsiders... 14 tracks, featuring all of the released tracks, as well as two high-flying unreleased tracks... The mastering of the album is by Tim Warren, and the liner notes are provided by Jens Lindberg... DSL 068, 500 copies, release October 2022...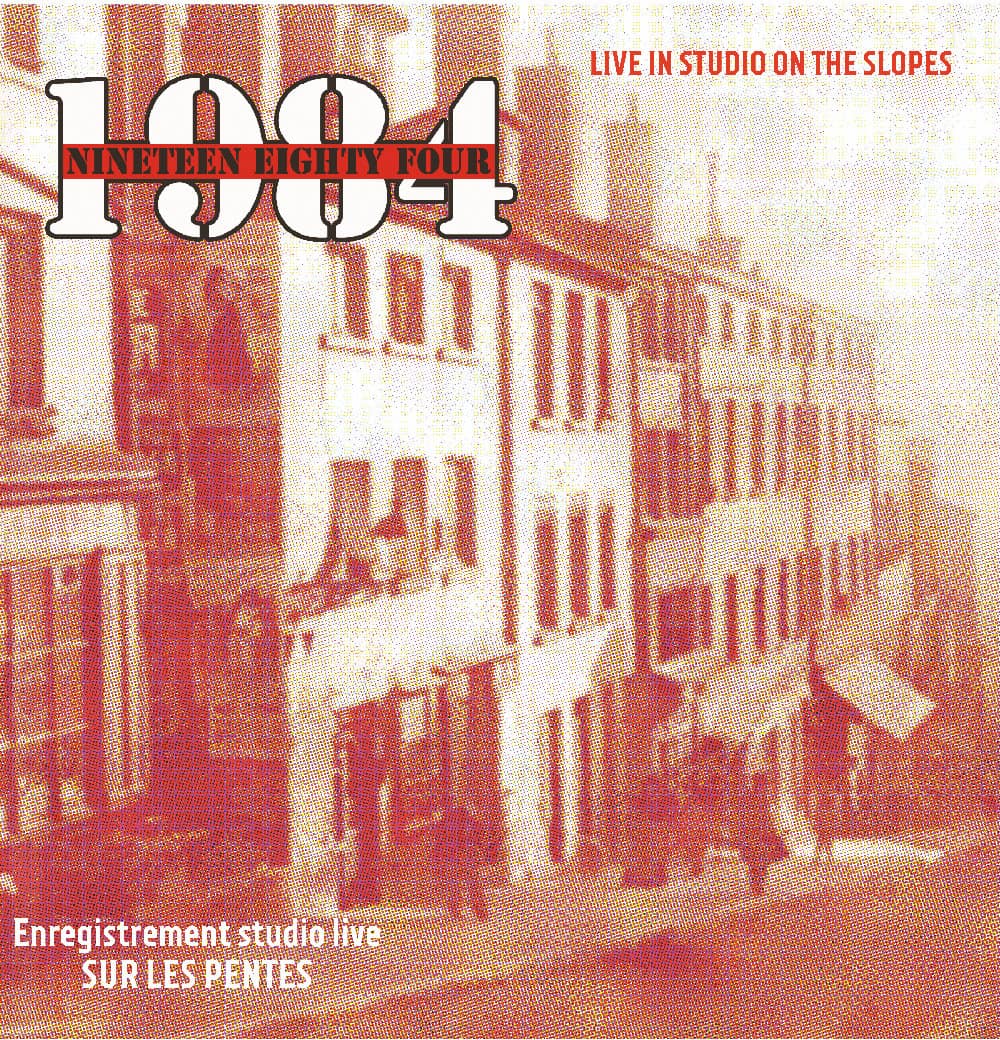 We are also delighted to support and participate in the distribution of this new initiative from the labels Rusty Knive and MS Rcds, a series of EPs inspired by the Peel Sessions and allowing bands to record new versions of their repertoire... The series is called Live In Studio On The Slopes, and it's the 1984 band from Metz who open the ball, with a 4-track recorded in March 2022...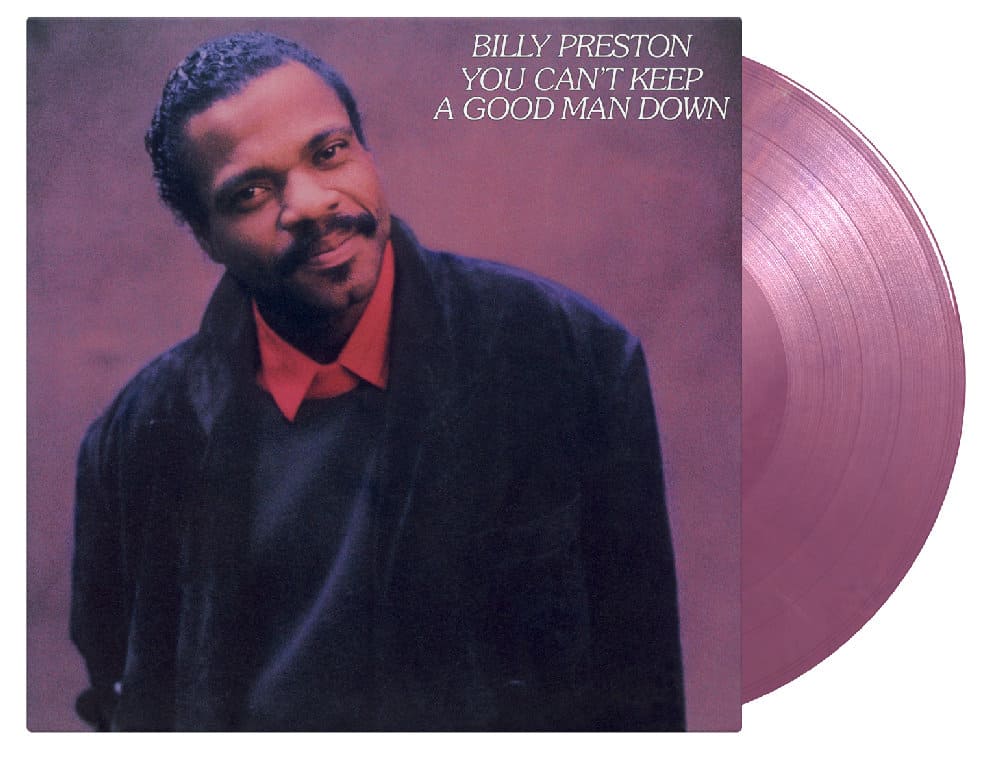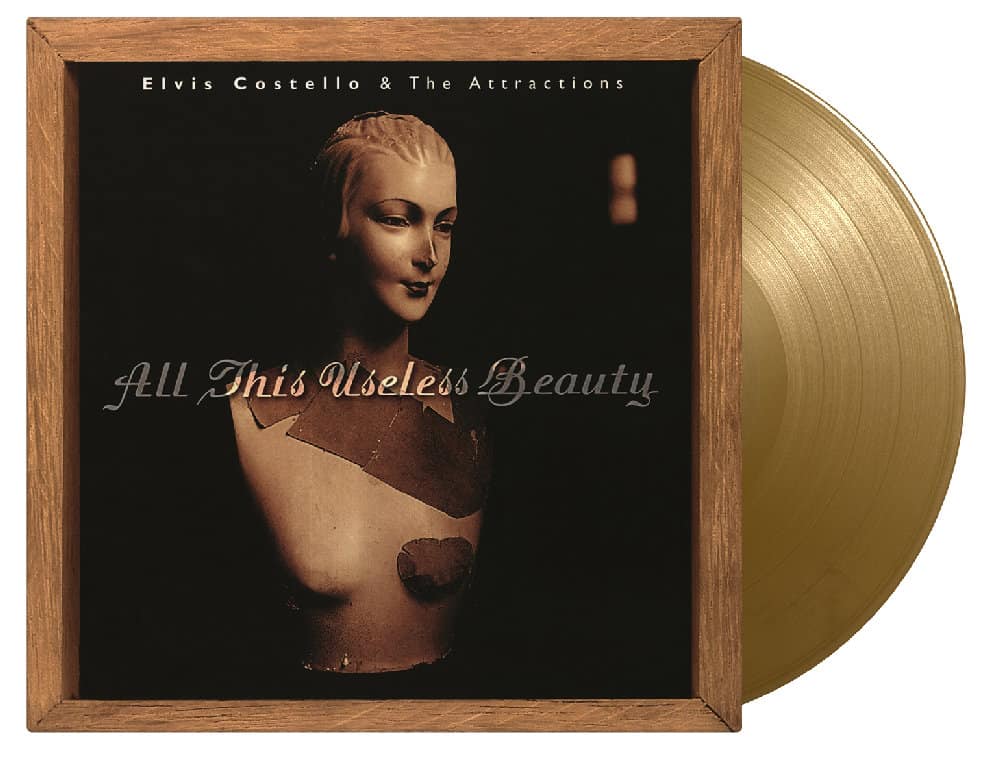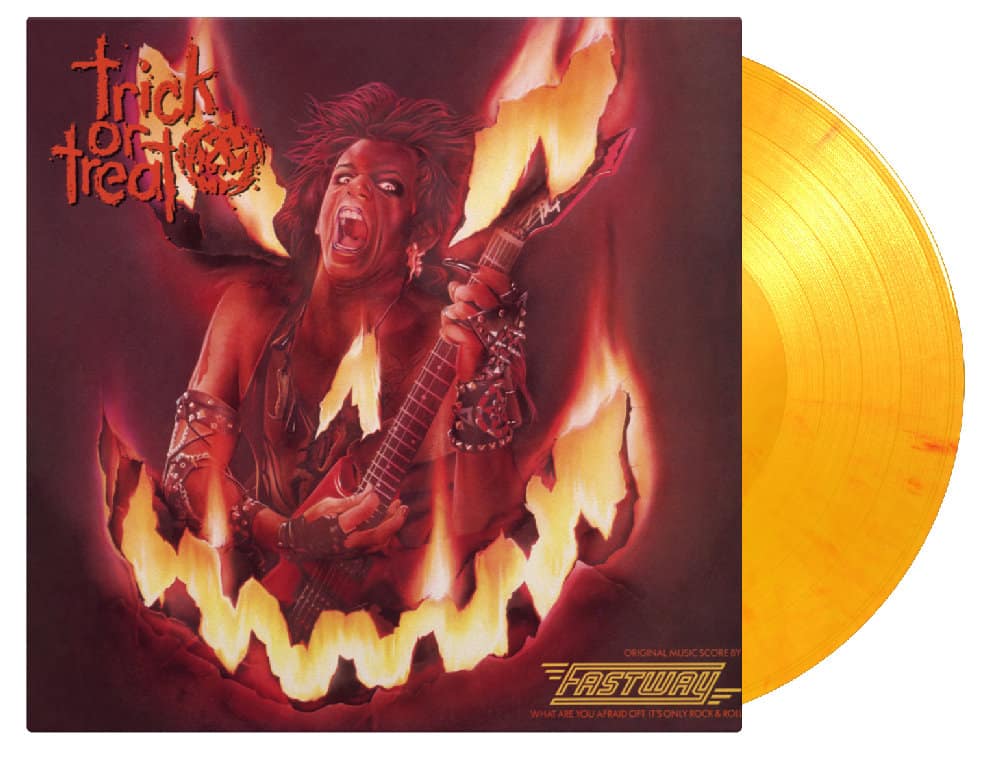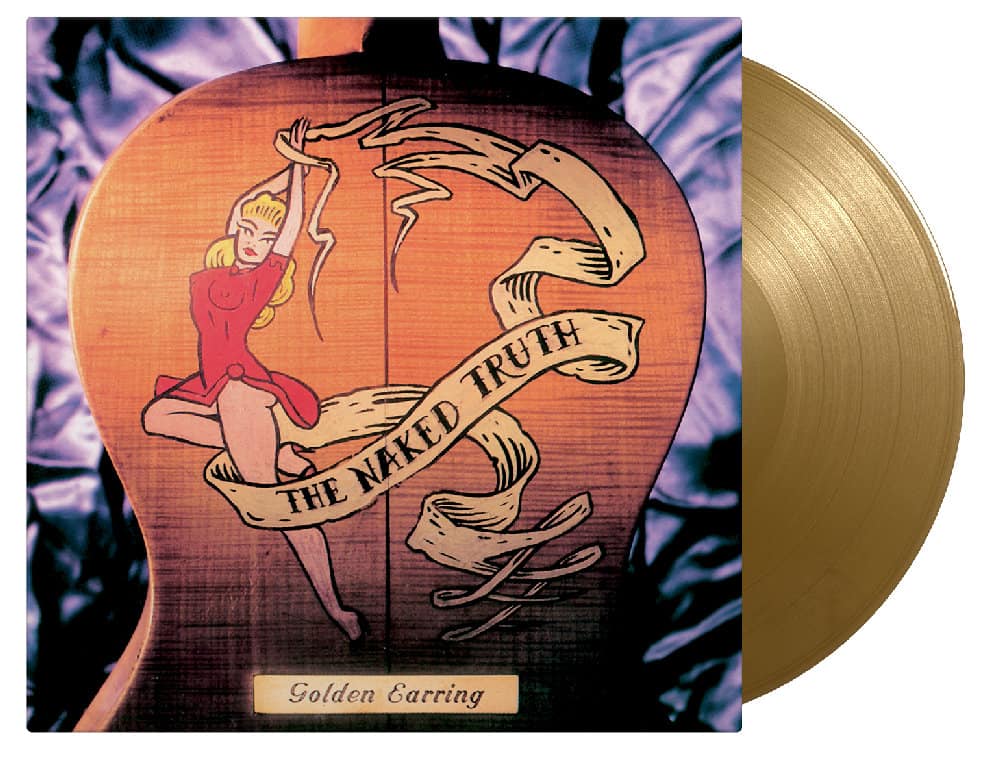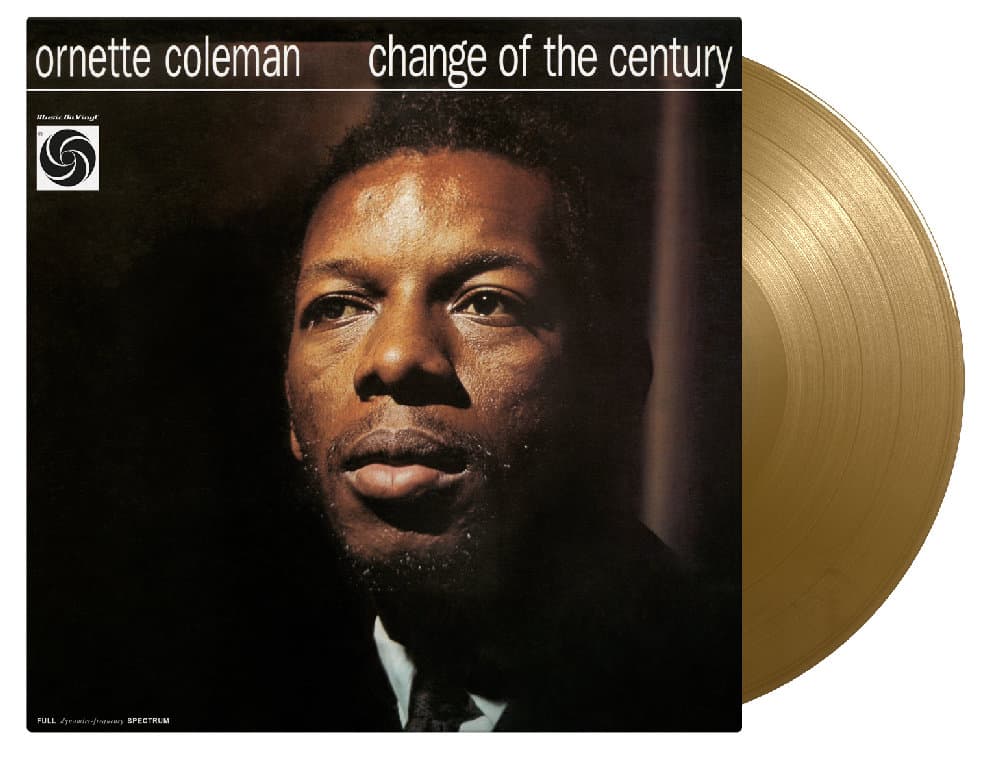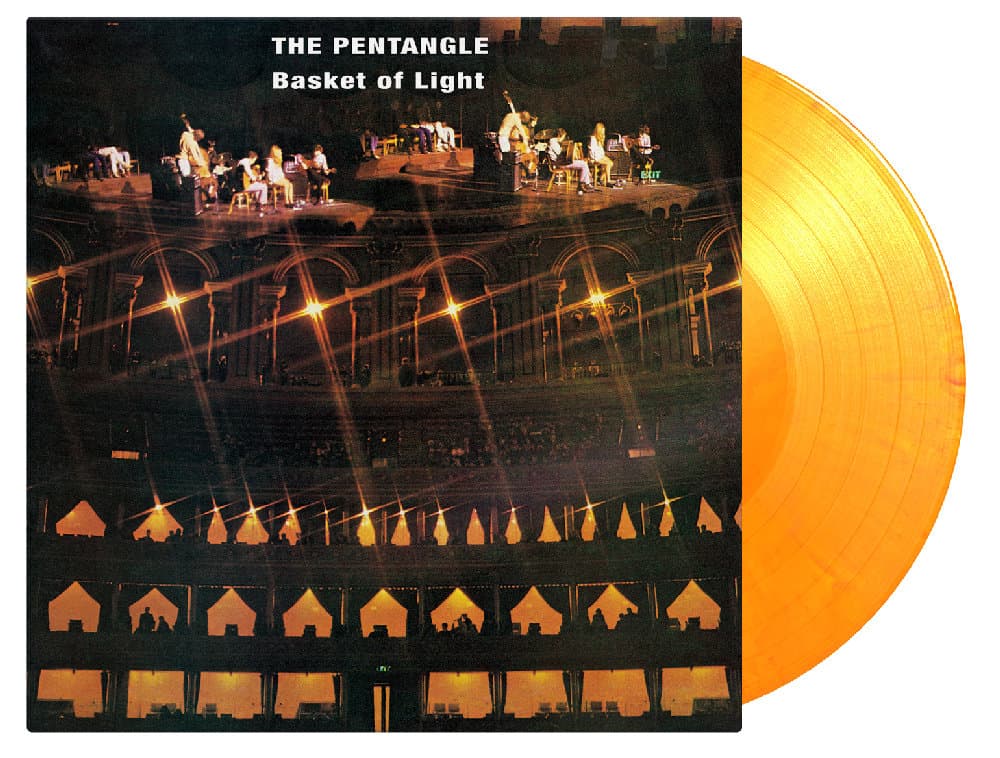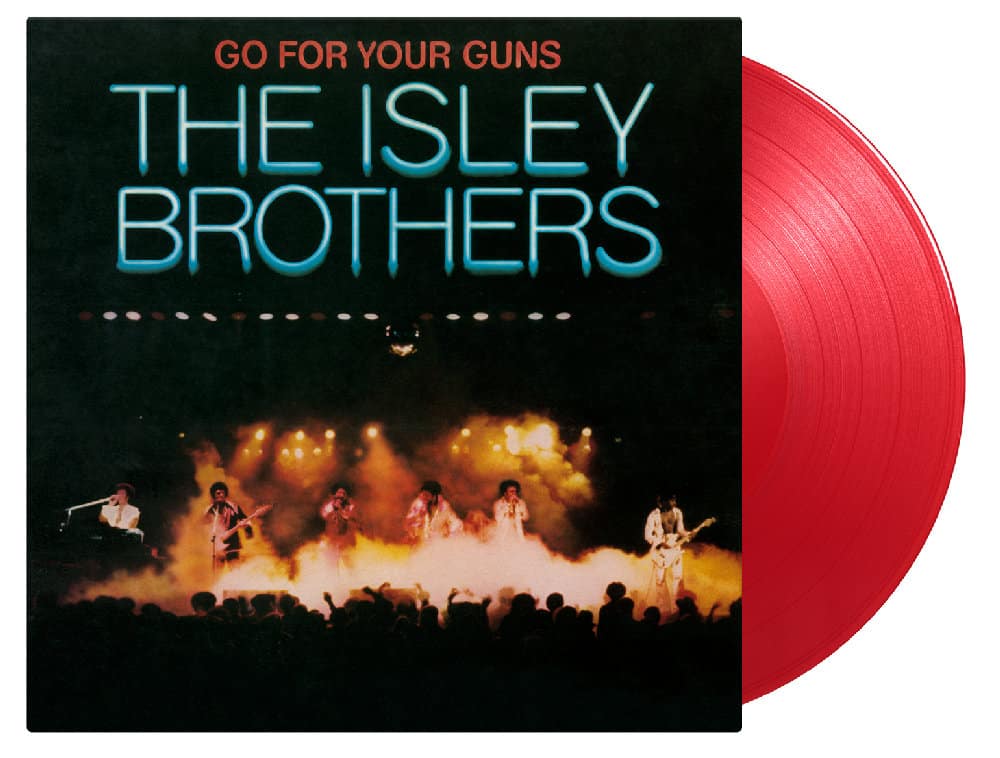 News Music On Vinyl : Lp Billy Preston You Can't Keep a Good Man Down, Elvis Costello All This Useless Beauty, Fastway Trick Or Treat OST, Golden Earring The Naked Truth, Ornette Coleman Change Of The Century, Pentangle Basket Of Light, Silverchair Freak Show, Speedmobile Supersonic Beat Commando, Isley Brothers Go For Your Guns, Motions Their Own Way, and V/A Reggae Power...
Uffe Lorenzen (Baby Woodrose) is back with a new band LYDSYN, and an album announced on Bad Afro...
The Spain mini Lp World Of Blue benefits from a limited blue vinyl reissue (Shimmy Disc)...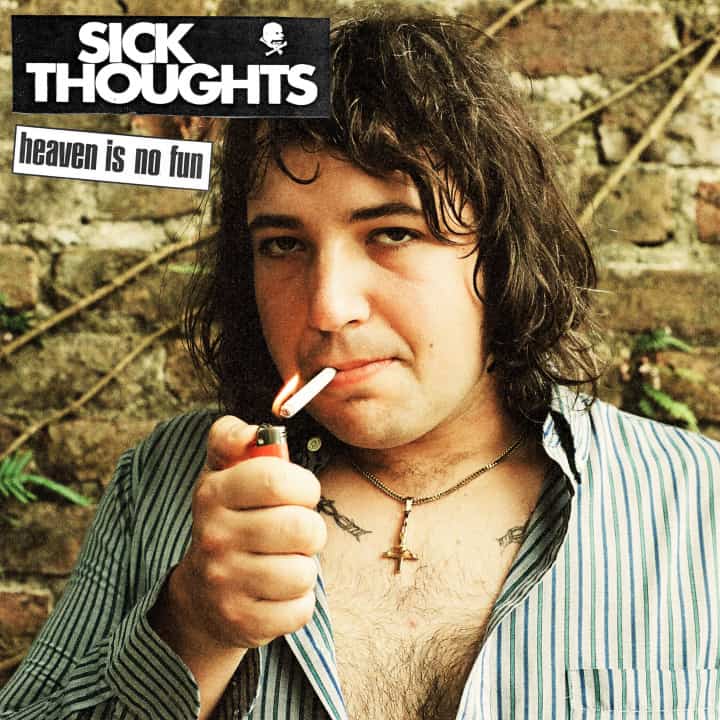 The next album from Sick Thoughts (Drew Owen) is out on Total Punk and is called Heaven Is No Fun...
The Black Lips are back with a new album on Fire, Apocalypse Love...
Hrvoje, drummer for the legendary Bambi Molesters is back with his new project LHD, and an album Off The Grid...
The 130th issue of Shindig is announced, featuring Dungen, Hector, Gypsy, Joyce...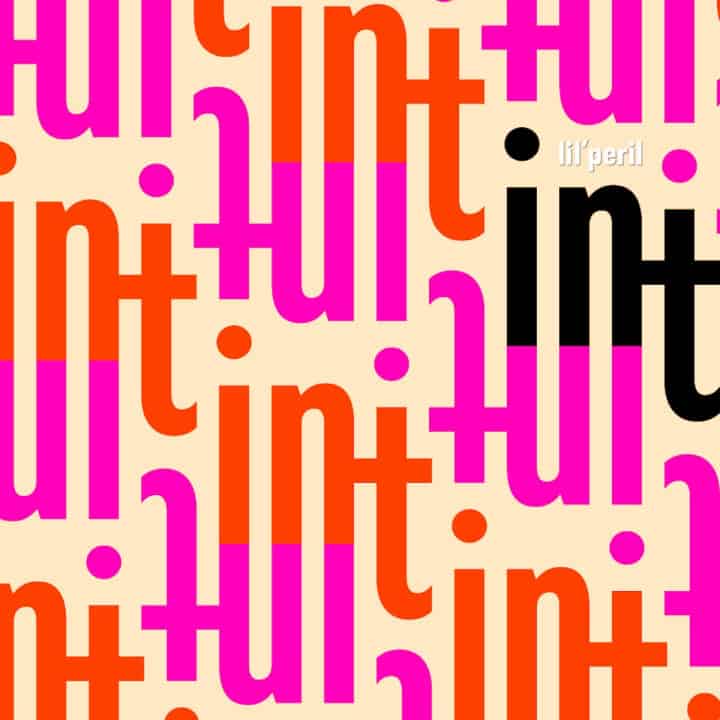 Lars Finberg is back with the Intelligence and a new album, Lil' Peril...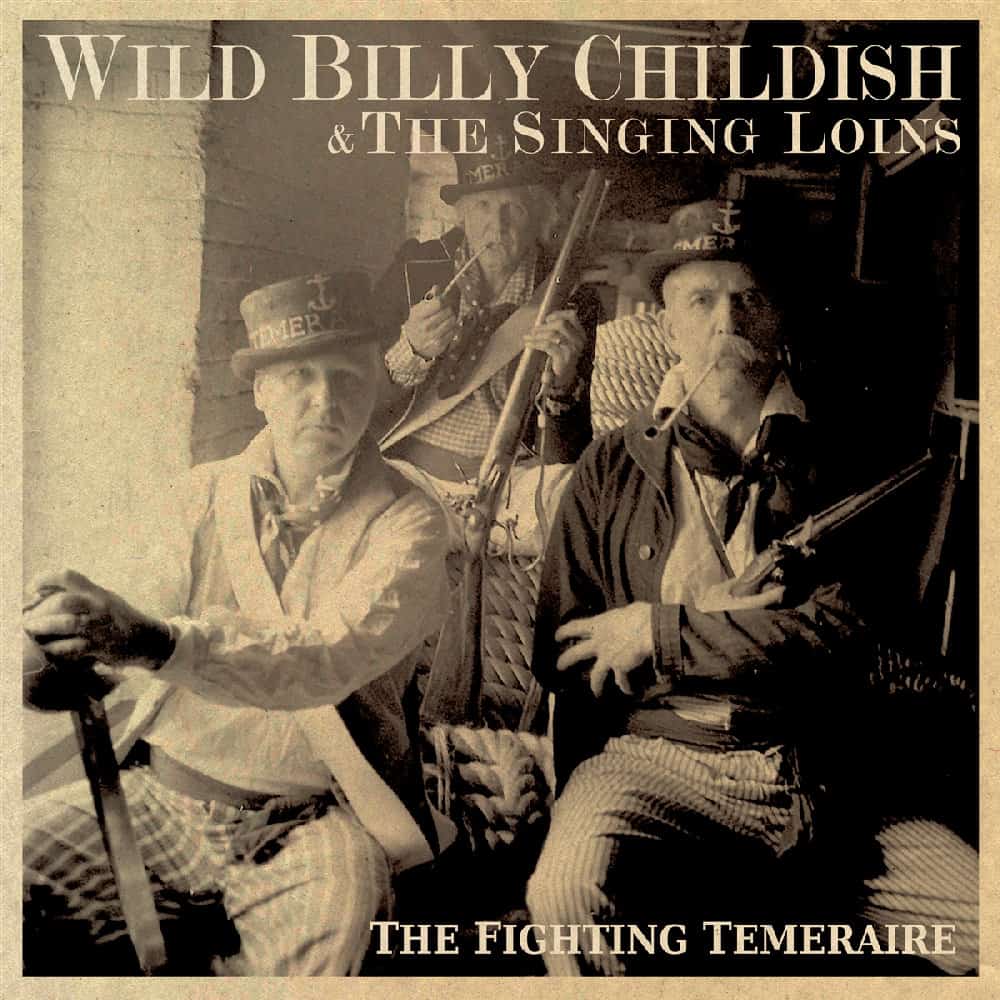 More than 23 years later, the Headcoats (Billy, Bruce and Tub) remount thee Headcoats Sect along with Keith Evans (Downliners Sect) for this 4-track Ep in tribute to Don Craine who left us last February (Damaged Goods)... Still in the tribute department, the same Billy Childish releases a new Singing Loins album in memory of the late Chris Broderick The Fighting Temeraire...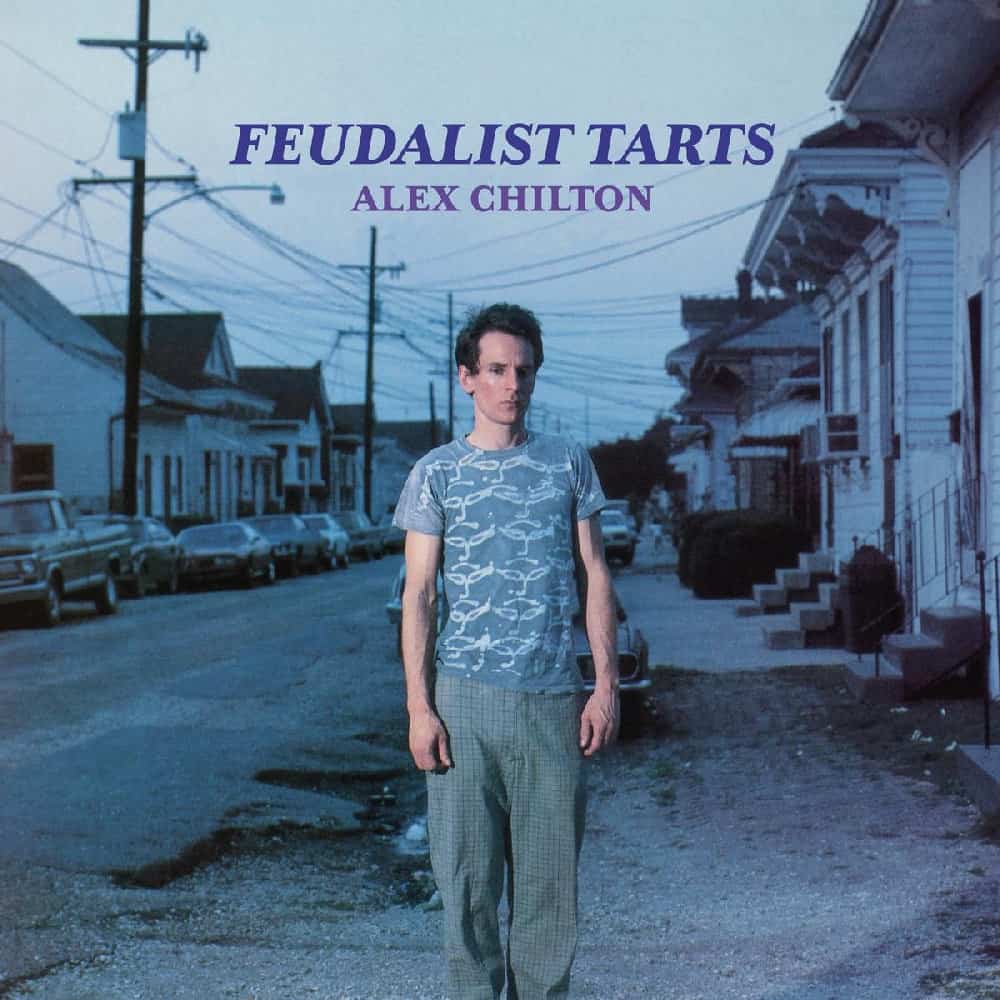 Bar None Rcds repress Feudalist Darts by Alex Chilton in its original US cover and expanded version...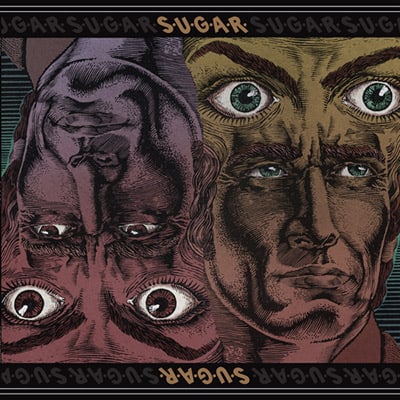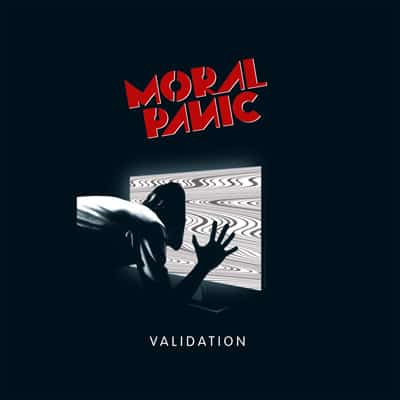 Alien Snatch announces the release of the new S.U.G.A.R II and Moral Panic Validation albums...
Une Vie Pour Rien releases a beautiful compilation dedicated to the current Oï scene, Paris On Oï...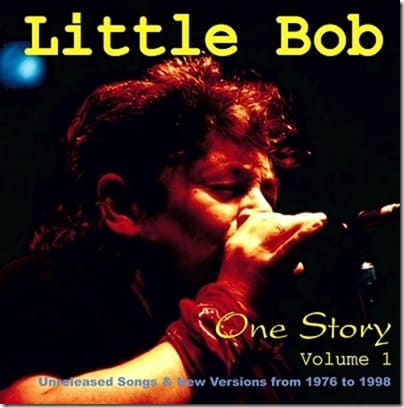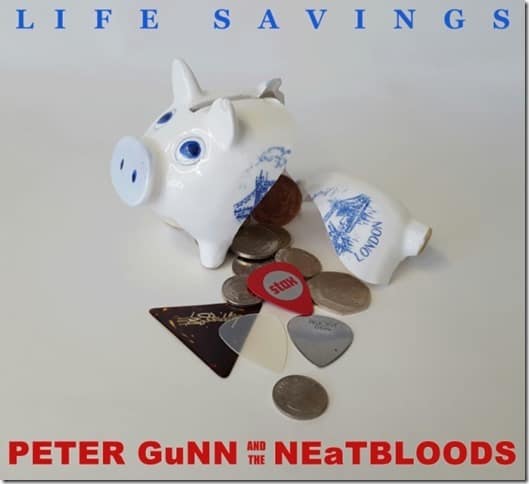 Welcome to Cat Rcds, who are releasing a double vinyl album of rarities from Little Bob One Story Vol 1, and also two new releases on Cd, namely the solo album from Peter Gunn & the Neatbloods Life Savings and a live album by the Inmates recorded in Ris Orangis in 1991...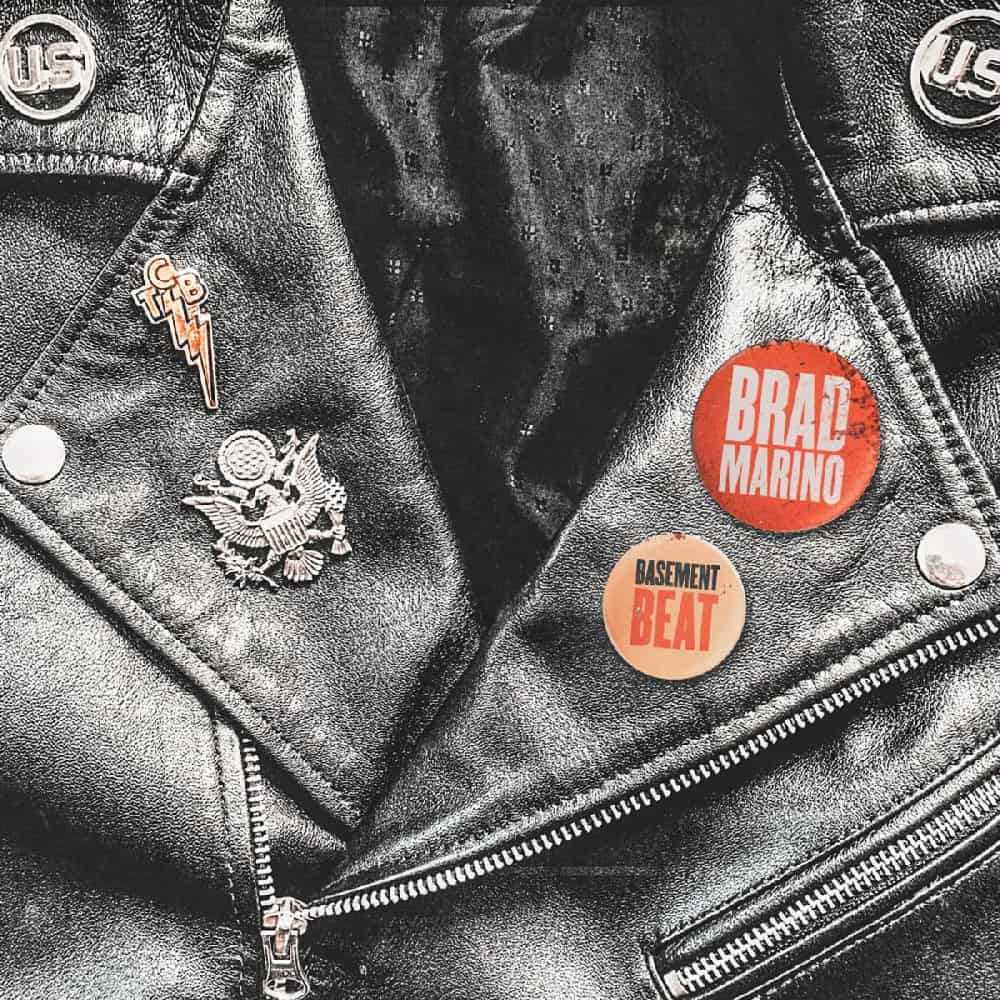 Brad Marino announces his new album Basement Beat next month, designed as a tribute to the Ramones...
Chameleon Rcds represents its two latest releases on red vinyl, the Lou's 12's and the Spurts Mlp...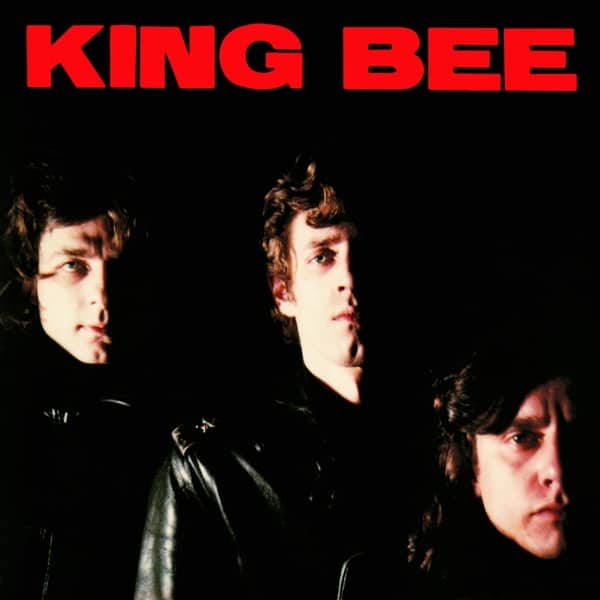 The sensation of the month is undoubtedly the release of the tapes of King Bee, a short-lived band that Fred Cole put together between 1977 and 1981, before the Rats... The project for this compilation was done in collaboration with Toody Cole, features the 3 tracks from the 1978 Ep as well as a dozen unreleased studio and live tracks...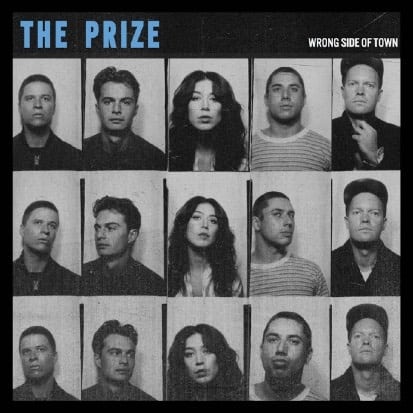 Magnificent surprise that this Ep from the Australians of The Prize on AntiFade, 4 tracks of glam/power pop perfection, alas difficult to find in Europe...
Le Réparateur's new album is imminent, released on vinyl and titled Super, Merci...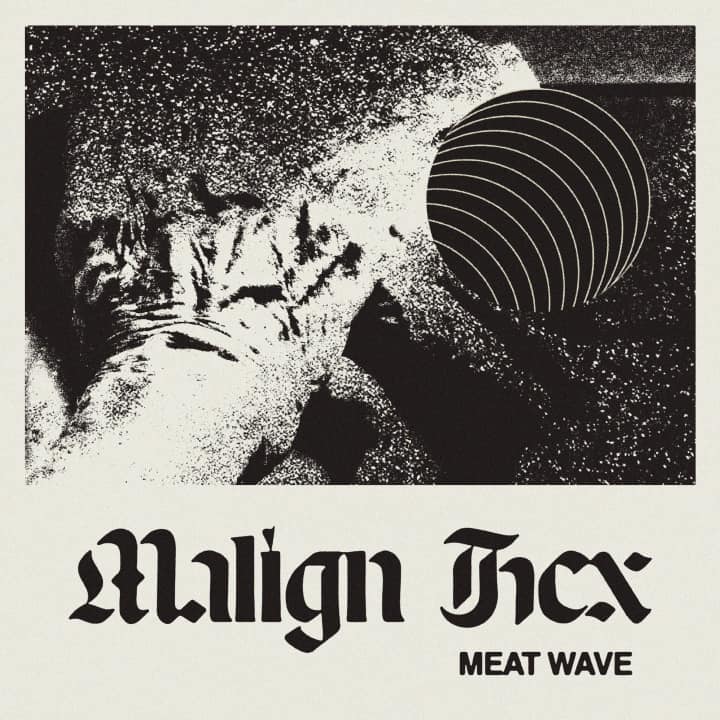 It's Swami who releases the fourth album of Meat Wave Malign Hex...
Soon to be an (expensive) repressing of Unsane's debut album, released in 1991 (Lamb Unlimited)...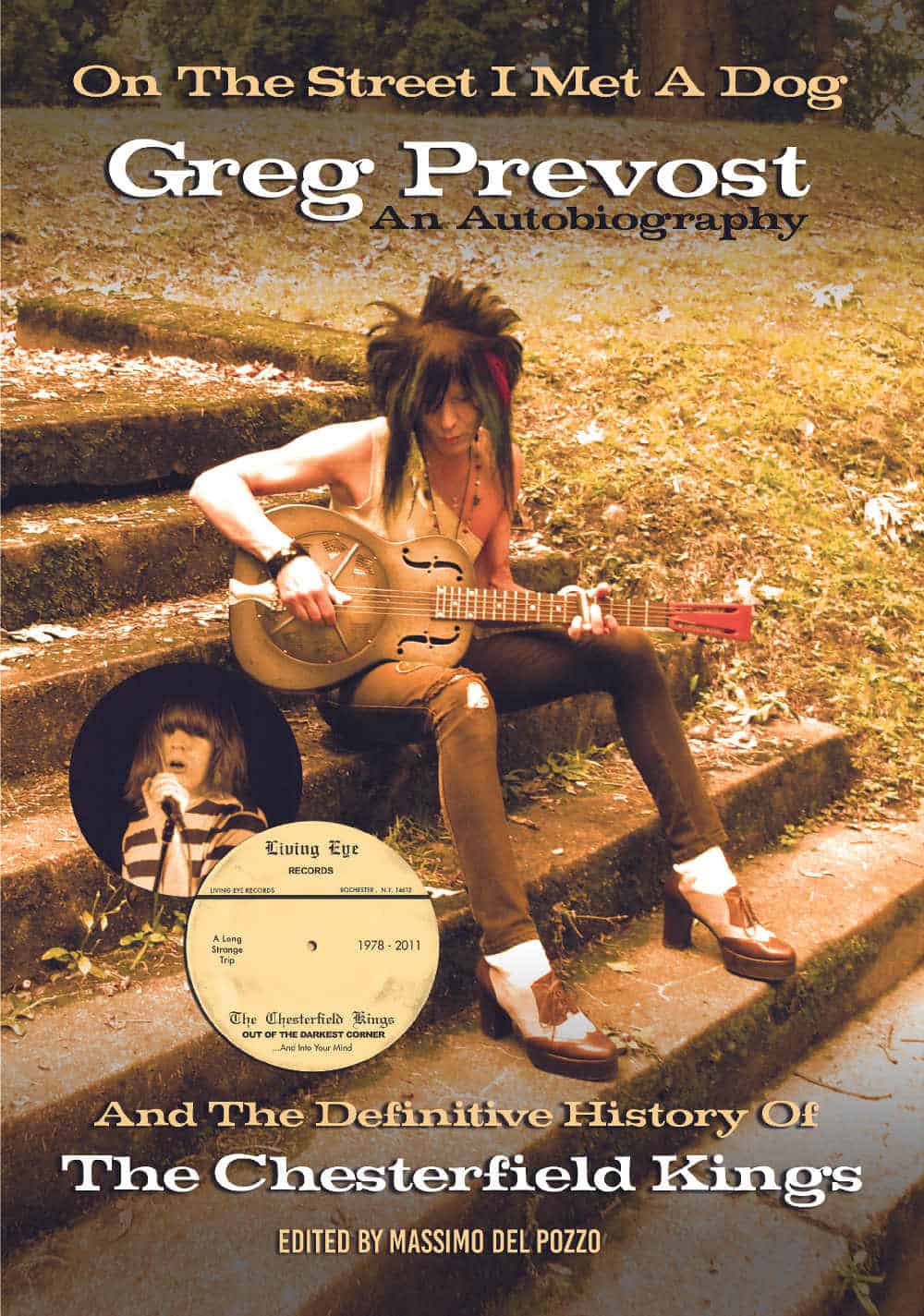 Misty Lane edits the bio of Greg Prevost and the Chesterfield Kings On The Street I Met a Dog, 400 pages including 40 of rare and unpublished photos...
It's going to be seriously shaky among fans of big supersonic sound, with the announcement of the release of the debut album by Speedmobile, a band consisting of the rhythm section of Peter Pan Speedrock and Jeroen from Batmobile... 14 originals and a cover of Train Kept a Rollin ...
Bang Rcds announce a compilation of Antiseen's early Ep's released between 1984 and 1986 The Dawn Of Antiseen...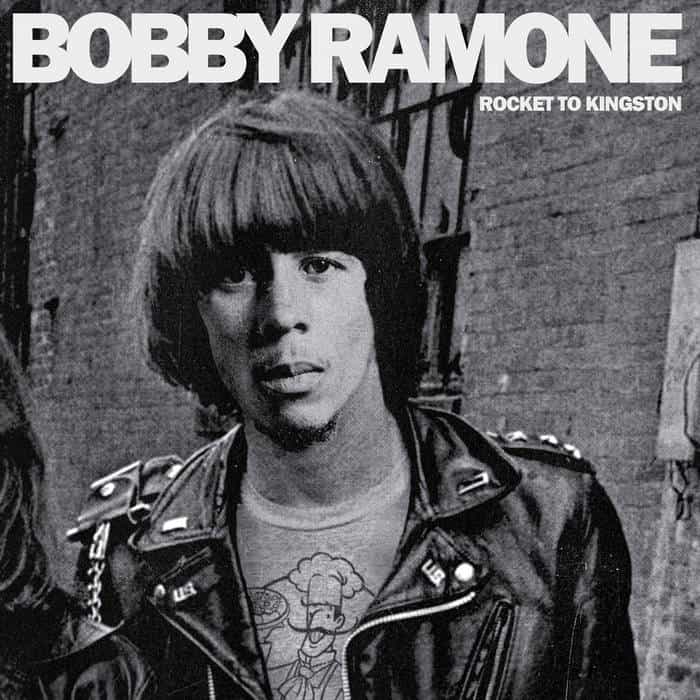 Finally an accessible repressing for Bobby Ramone's album Rocket To Kingston, bonus tracks, in illustrated sleeve and pink vinyl (Hey Suburbia)...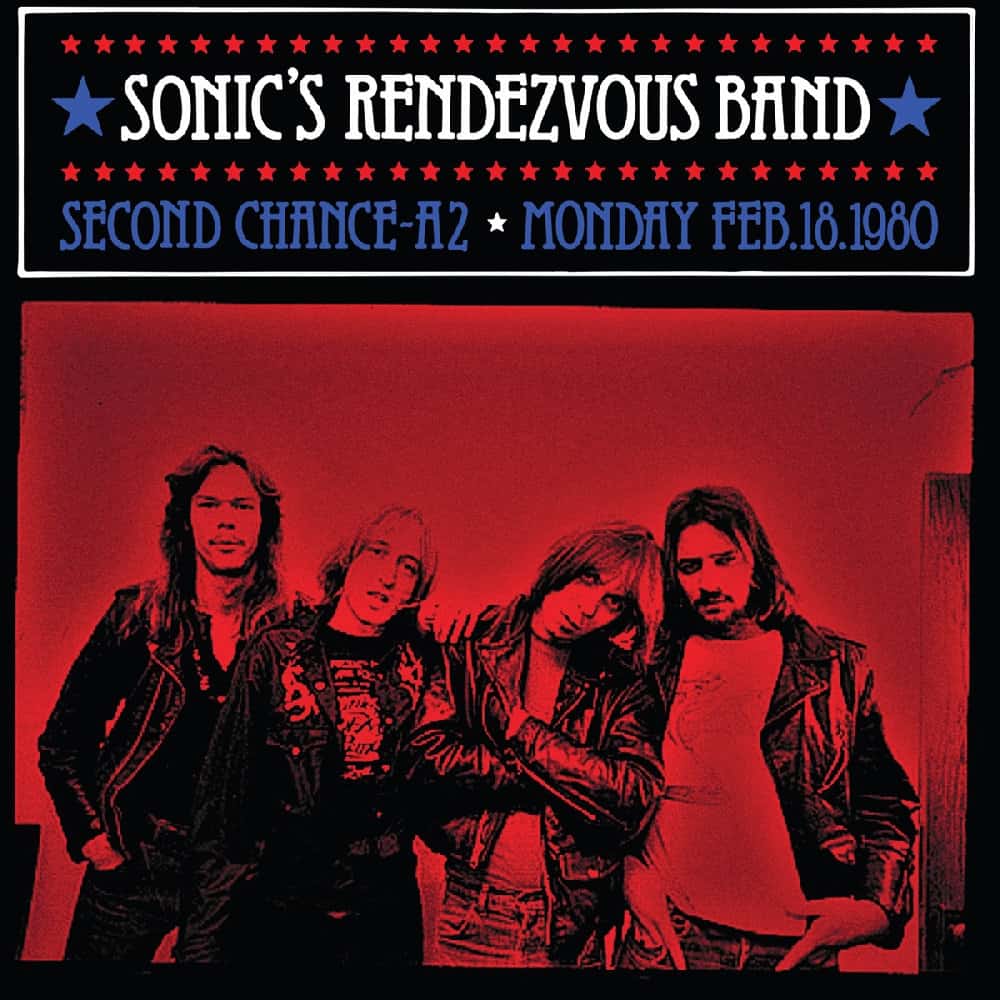 Easy Action announces a double live album by Sonic's Rendez Vous Band recorded in 1980 in Michigan, Out Of Time...
Mickey Hampshire releases a new album Mick's Cat & Rooster Blues, recorded as a solo vocal/guitar by his friend Kevin Younger (Armitage Shanks)...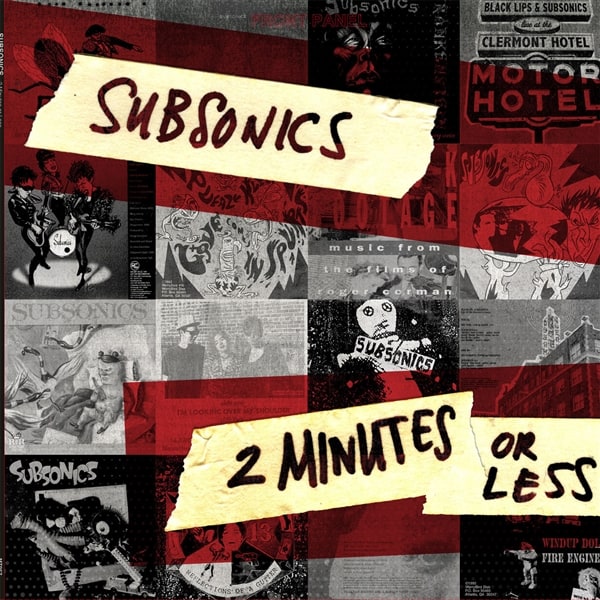 Excellent initiative from MonoTone Rcds who release a compilation of Subsonics singles, 19 tracks on the 2 Minutes Or Less menu...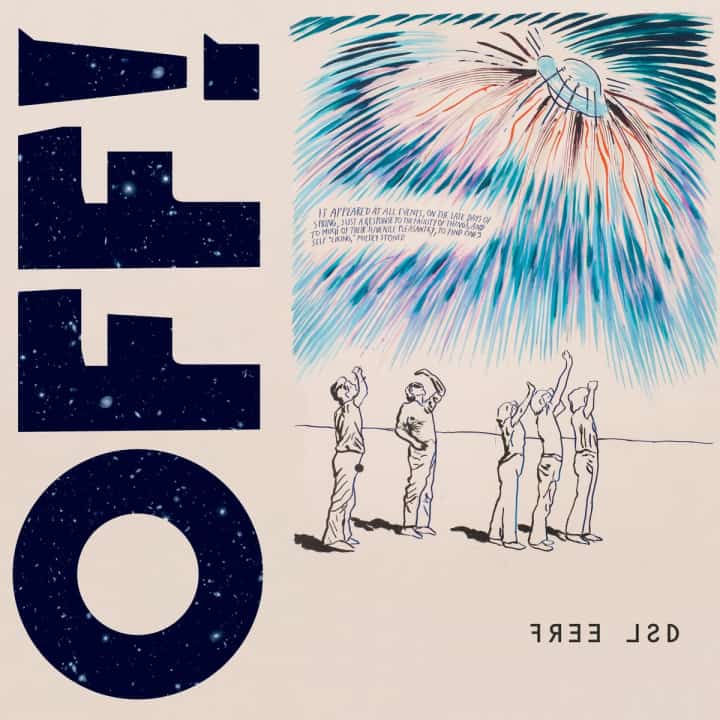 The next album from Off! is called Free LSD and is released by Fat Possum...
One to watch for power pop fans is the Uni Boys album Did It All Next Week (Curation Rcds)...
BGP represents the excellent album by Esther Marrow Newport News, Virginia...
Th Da Freak is back with a new album Coyote, released by Howlin Banana...
Soundflat announces a previously unreleased live show from the Thanes Roh Und Lebendig Nicht In Koln...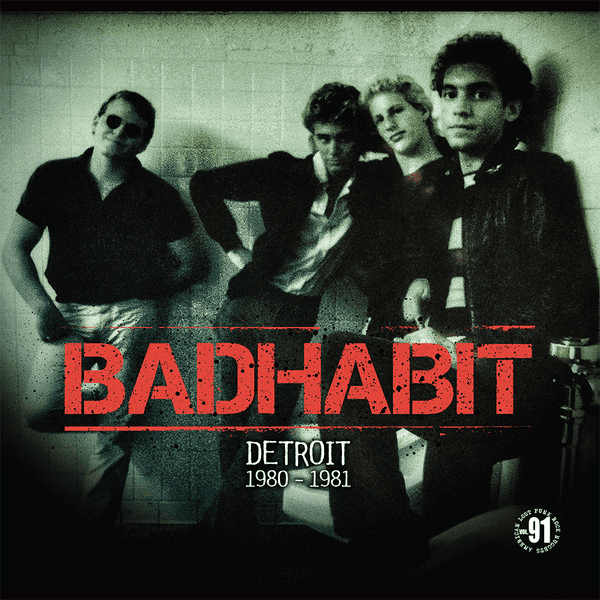 Rave Up releases an anthology of Dangerous Girls, a Birmingham band active between '78 and '82, as well as previously unreleased tapes of Bad Habits, an early 80s Detroit punk band...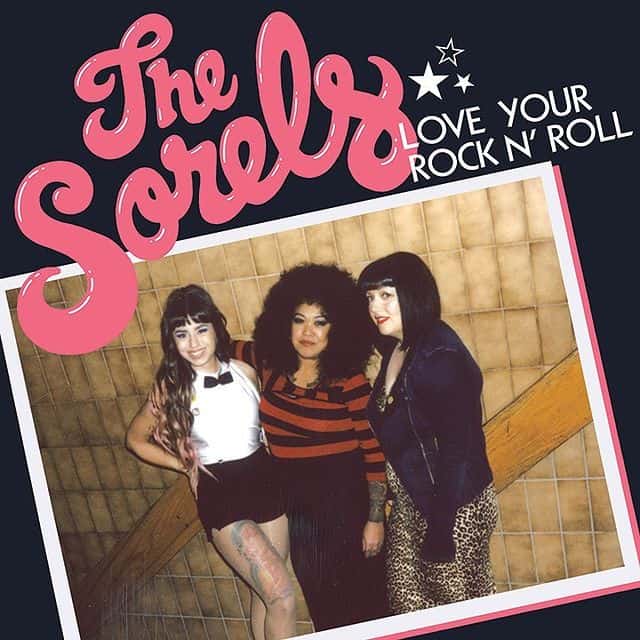 Surfin Ki reprints the excellent Lp of Tina & the Total Babes, a monument to power pop, and also releases the new single from Sorels (Vancouver), Love Your Rock n'Roll...
The fifteenth volume of the Brown Acid series is announced by Riding Easy for November 2022...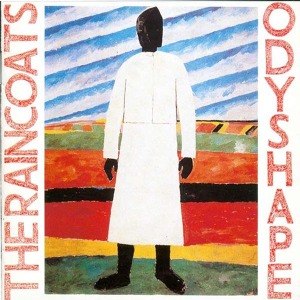 A couple of important album repressings are also expected this fall, with Odyshape by Raincoats, Satanic Majesties Second Request by Brian Jonestown Massacre, and Third Eye Surgery by Baby Woodrose...
To celebrate the fortieth anniversary of the release of their first soulful compilation For Dancers Only, Kent have announced a new For Dancers Forty compilation for October...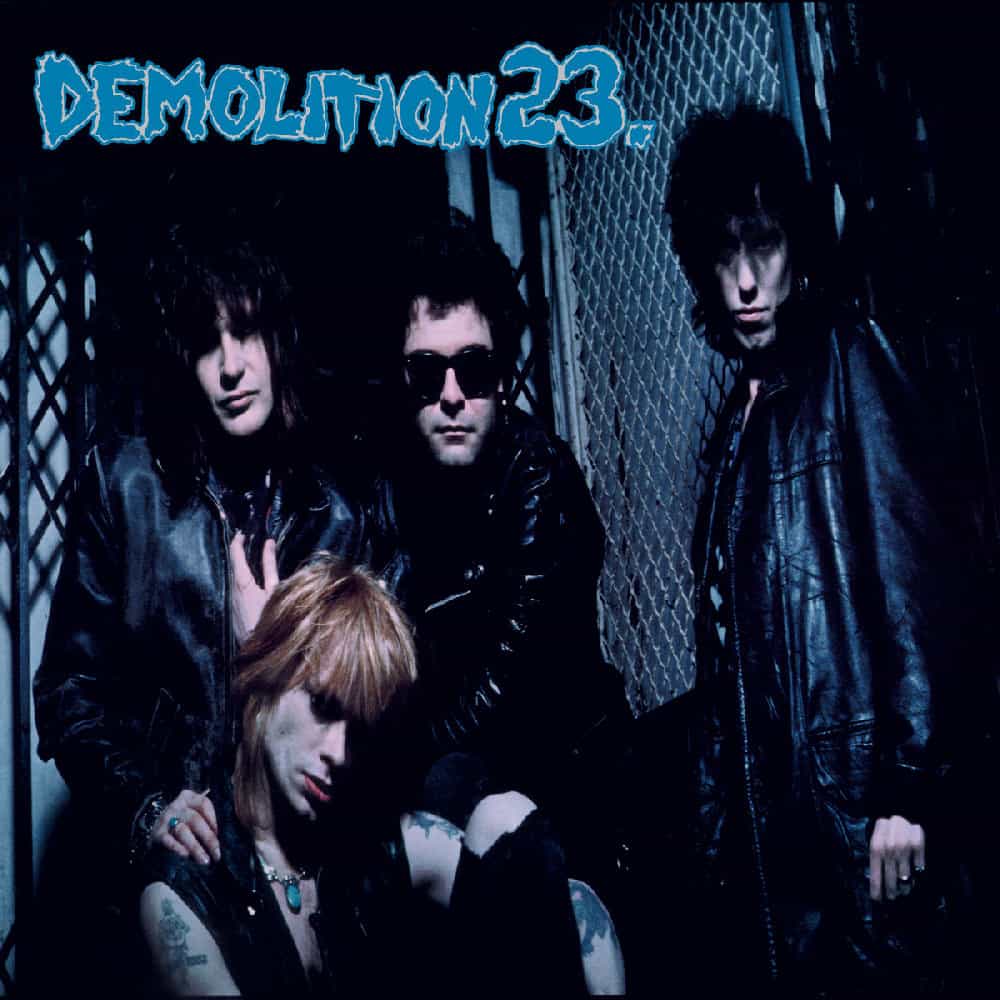 One of the greatest glam/rock n' roll albums is finally going to be repressed on Lp thanks to Wicked Cool, which is announcing on vinyl a remastered version of Demolition 23's only Lp with Michael Monroe... And to keep it in the family, the label also announces a new album from Ginger Wildheart & the Sinners...
London's Big Joanie are back with a new album Back Home (Daydream Library Rcds)...